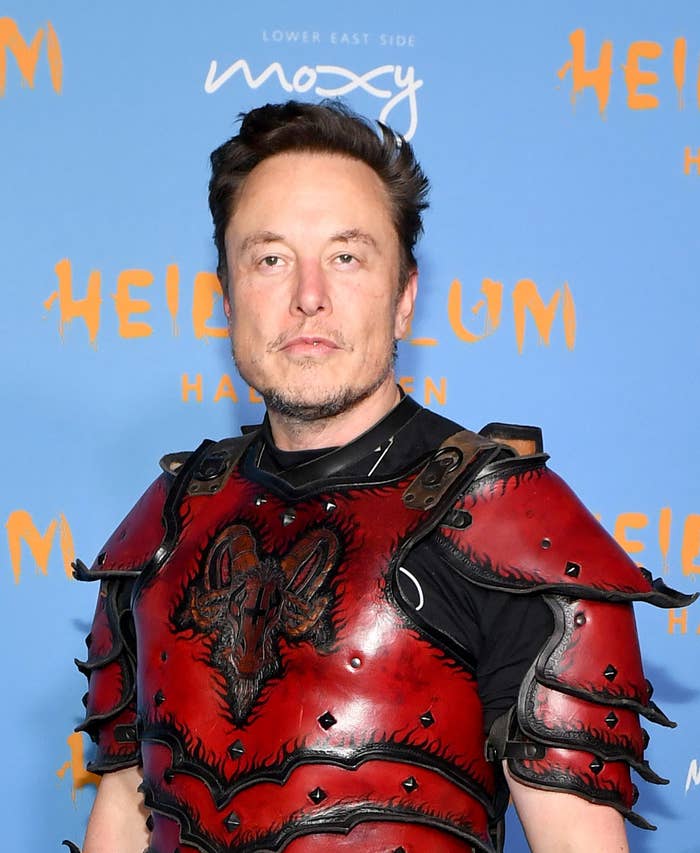 The controversial tech mogul had made a surprise appearance at the San Francisco standup gig and was introduced by Chappelle as "the richest man in the world."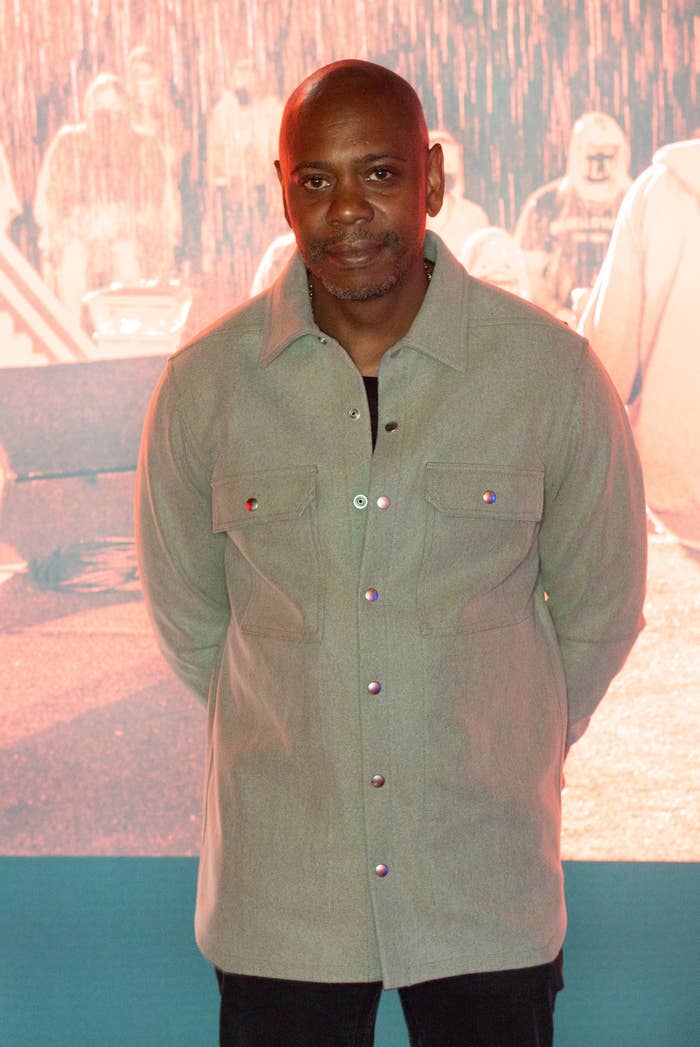 But Musk wasn't met with the warm reception he'd perhaps hoped for.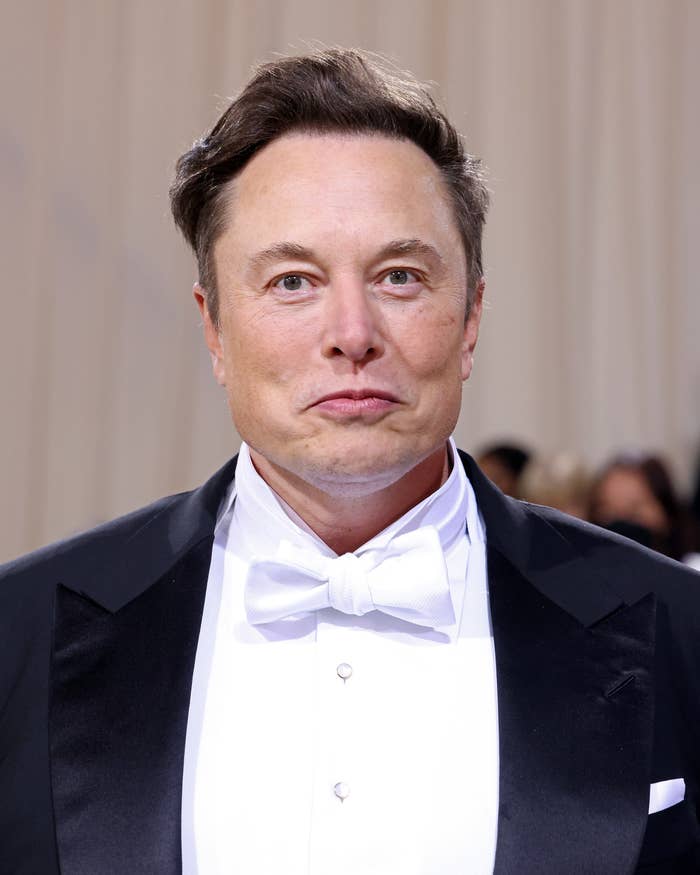 As the billionaire made his way onto the stage, he was greeted with a loud roar of boos from the audience.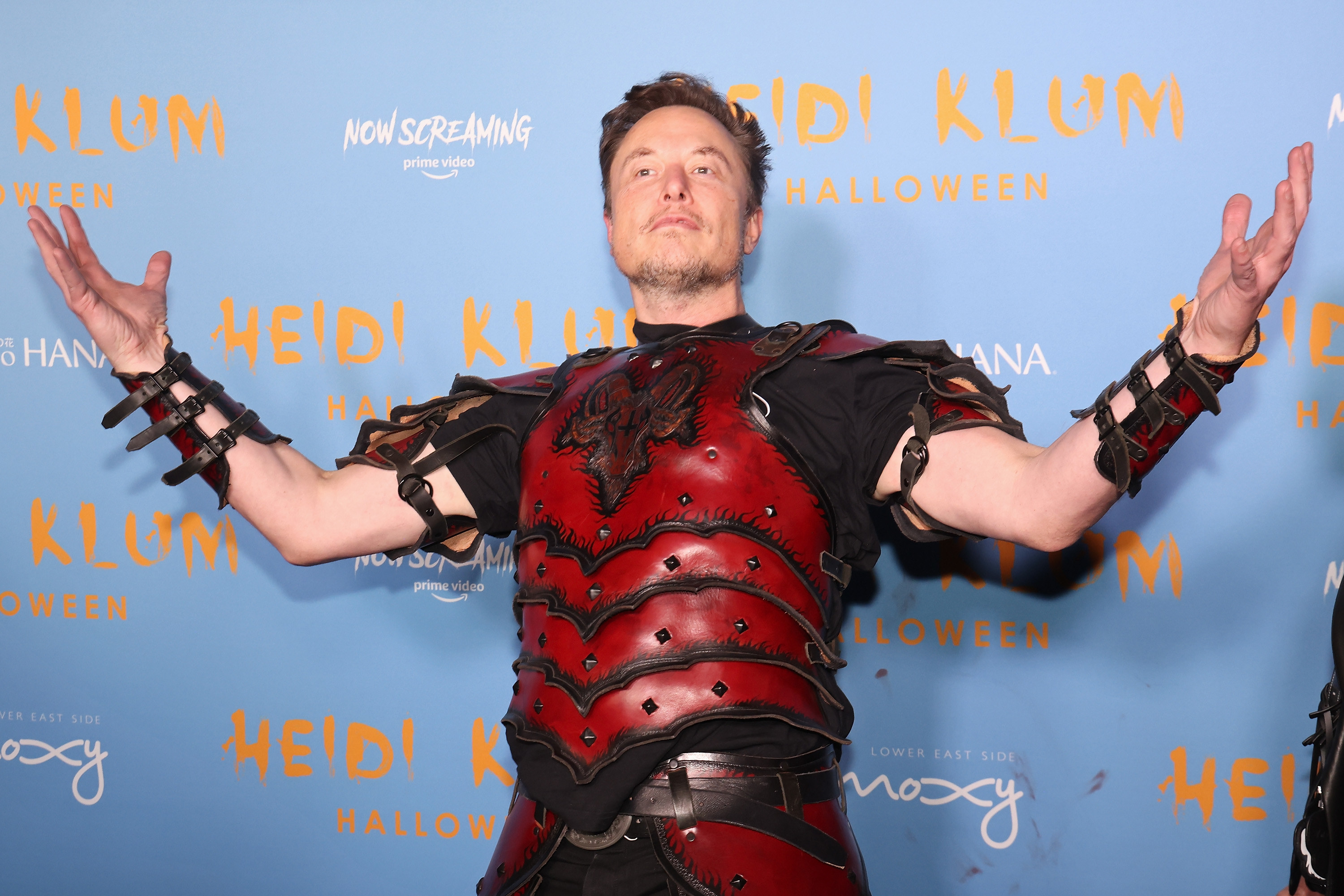 He later tried to play the whole thing off, claiming that it was just "10%" of the crowd that had booed him.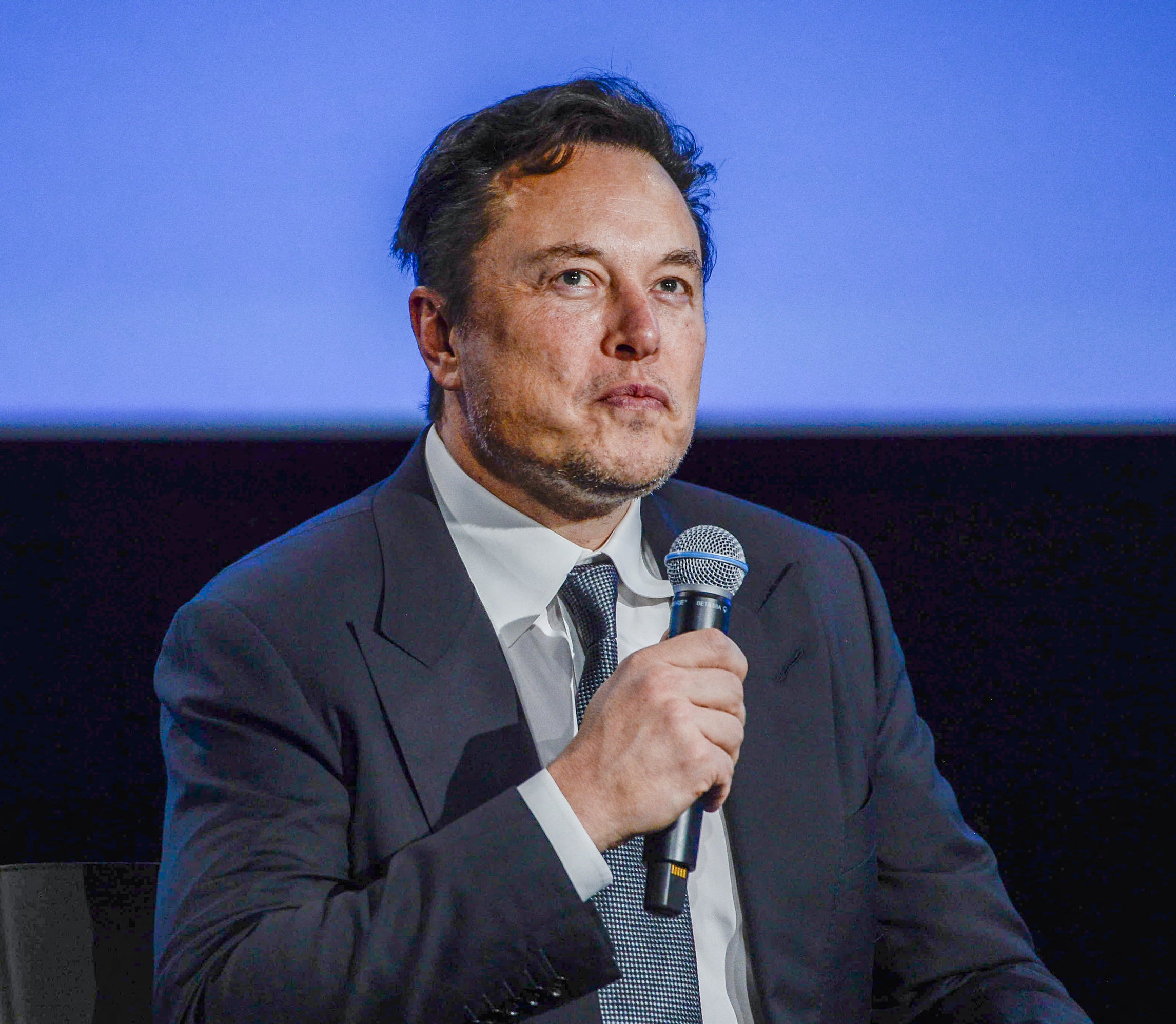 "Technically, it was 90% cheers & 10% boos (except during quiet periods), but, still, that's a lot of boos, which is a first for me in real life (frequent on Twitter)," Musk replied. "It's almost as if I've offended SF's unhinged leftists … but nahhh."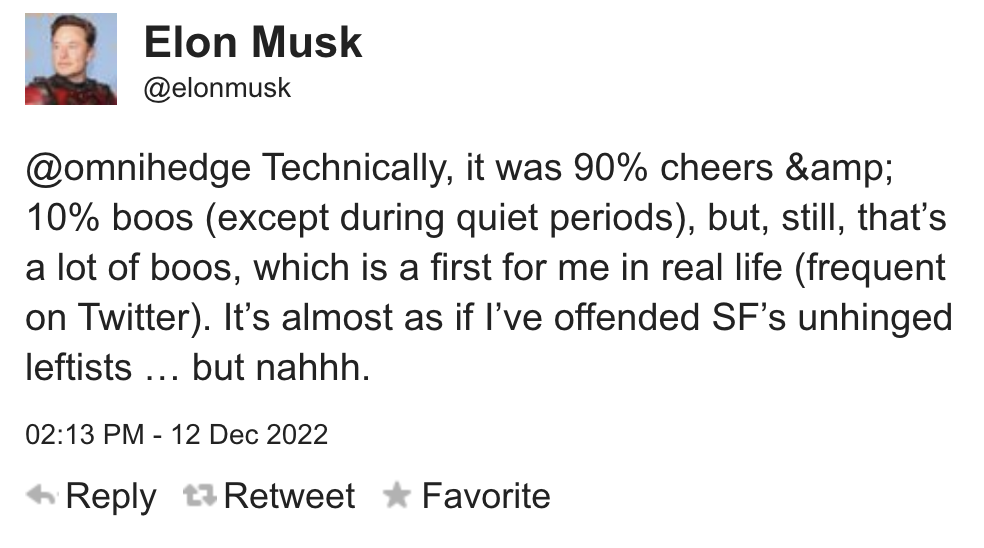 However, video footage of the awkward scene begged to differ. Circulating online days after the comedy show, one popular YouTube clip shows that whenever Musk tried to speak, the audience's boos only got louder.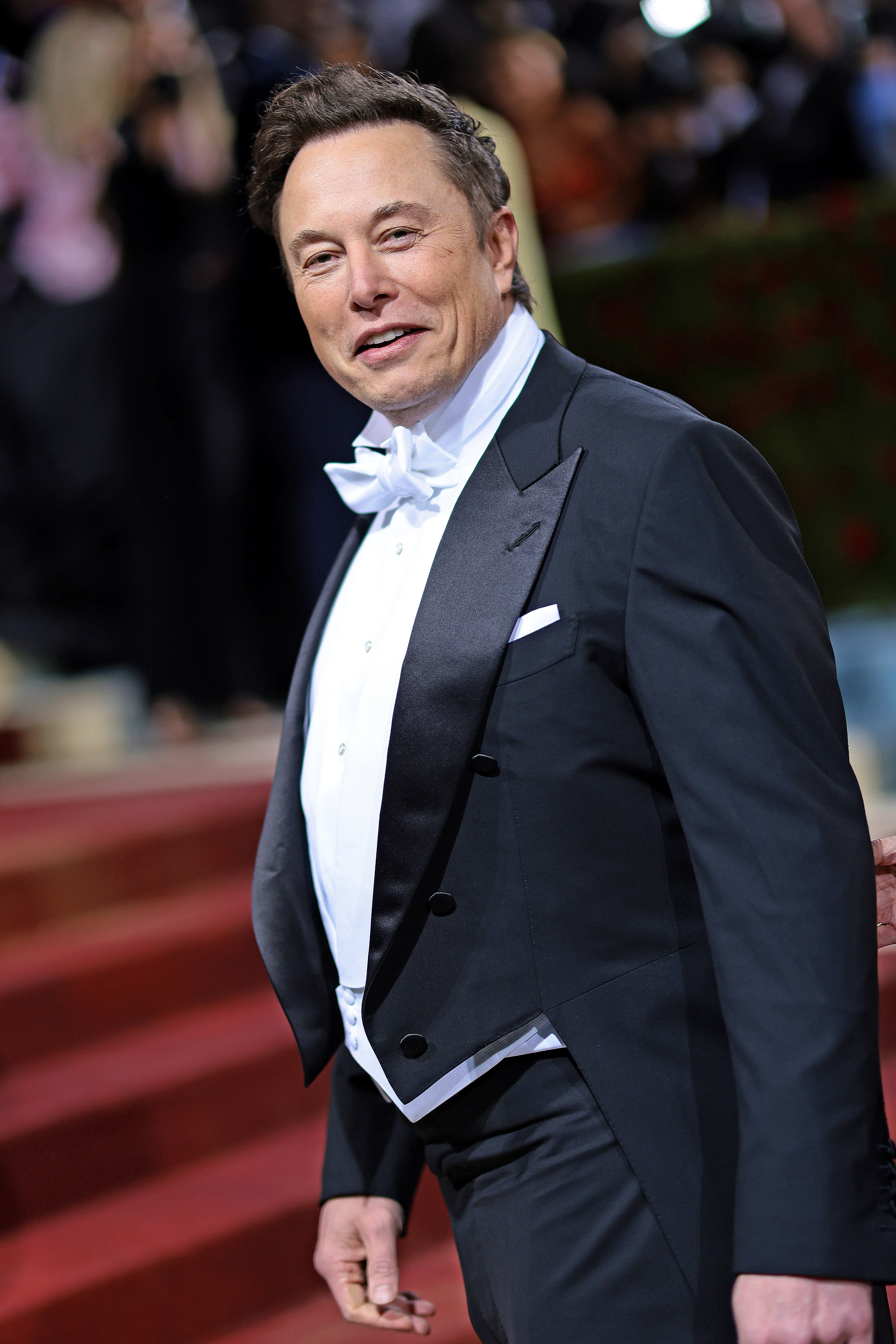 And now, fans have been left even more annoyed as a video of Musk yelling about his wealth in response to the angry crowd surfaced online, too.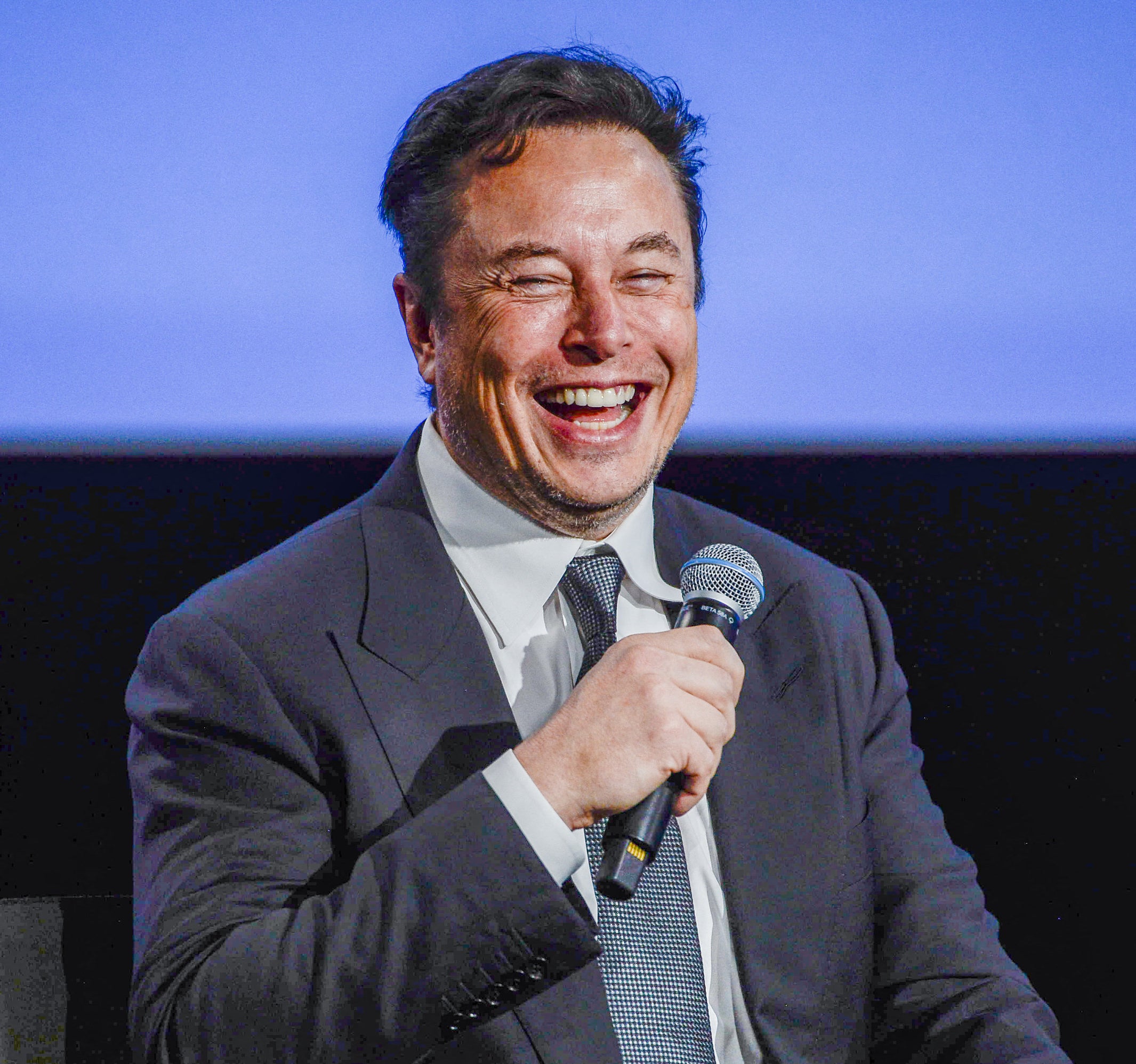 Musk can be heard shouting, "I'm rich, bitch!" in the awkward footage — a famous line from Chappelle's comedy shows — while a loud air horn was also blasted in an apparent attempt to silence the audience.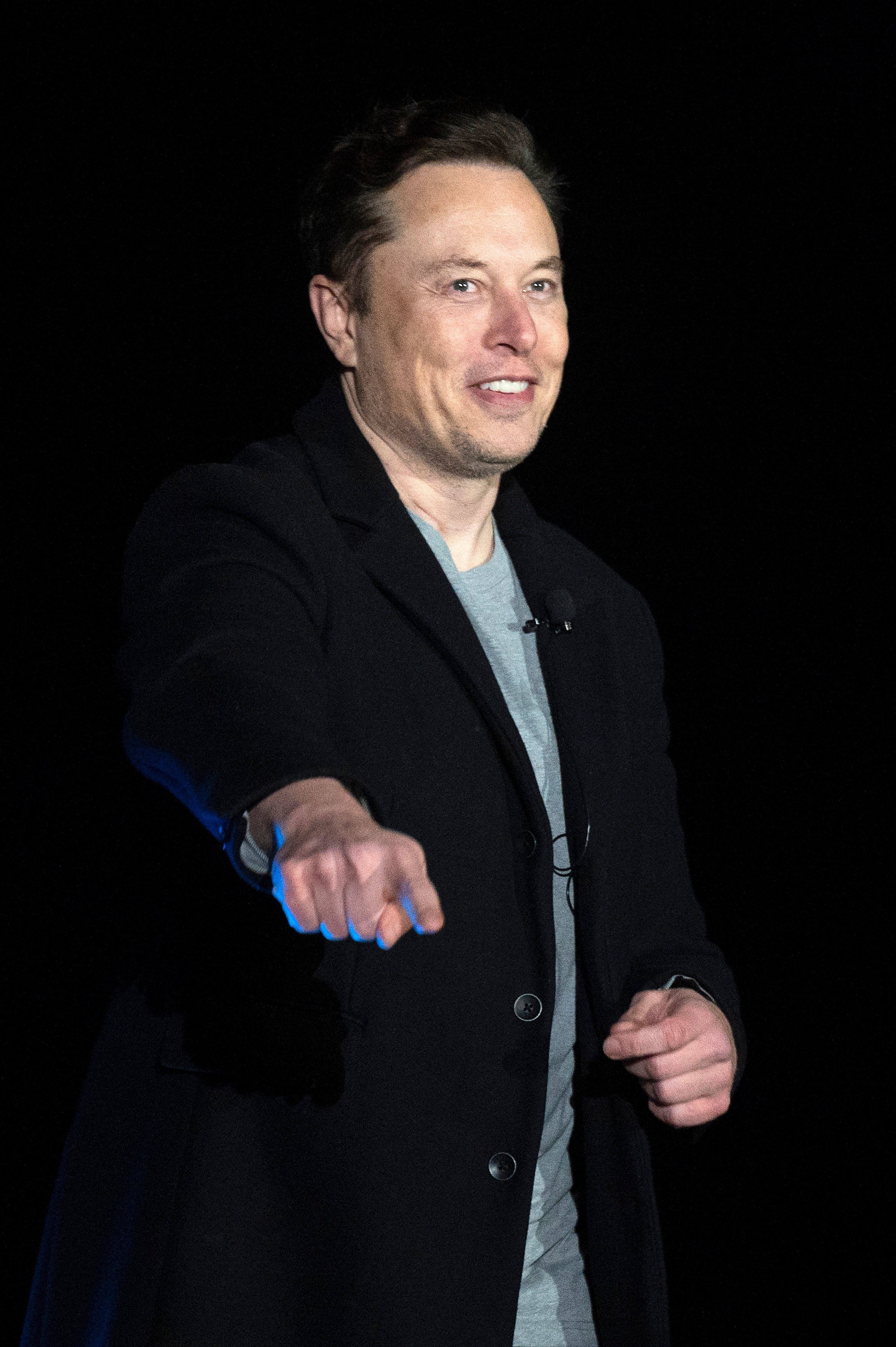 "Elon Musk shouting 'I'm rich, bitch,' while the sound people at Chappelle's show honk a horn to drown out the boos from the crowd is one of the saddest videos I've ever seen," read one popular tweet.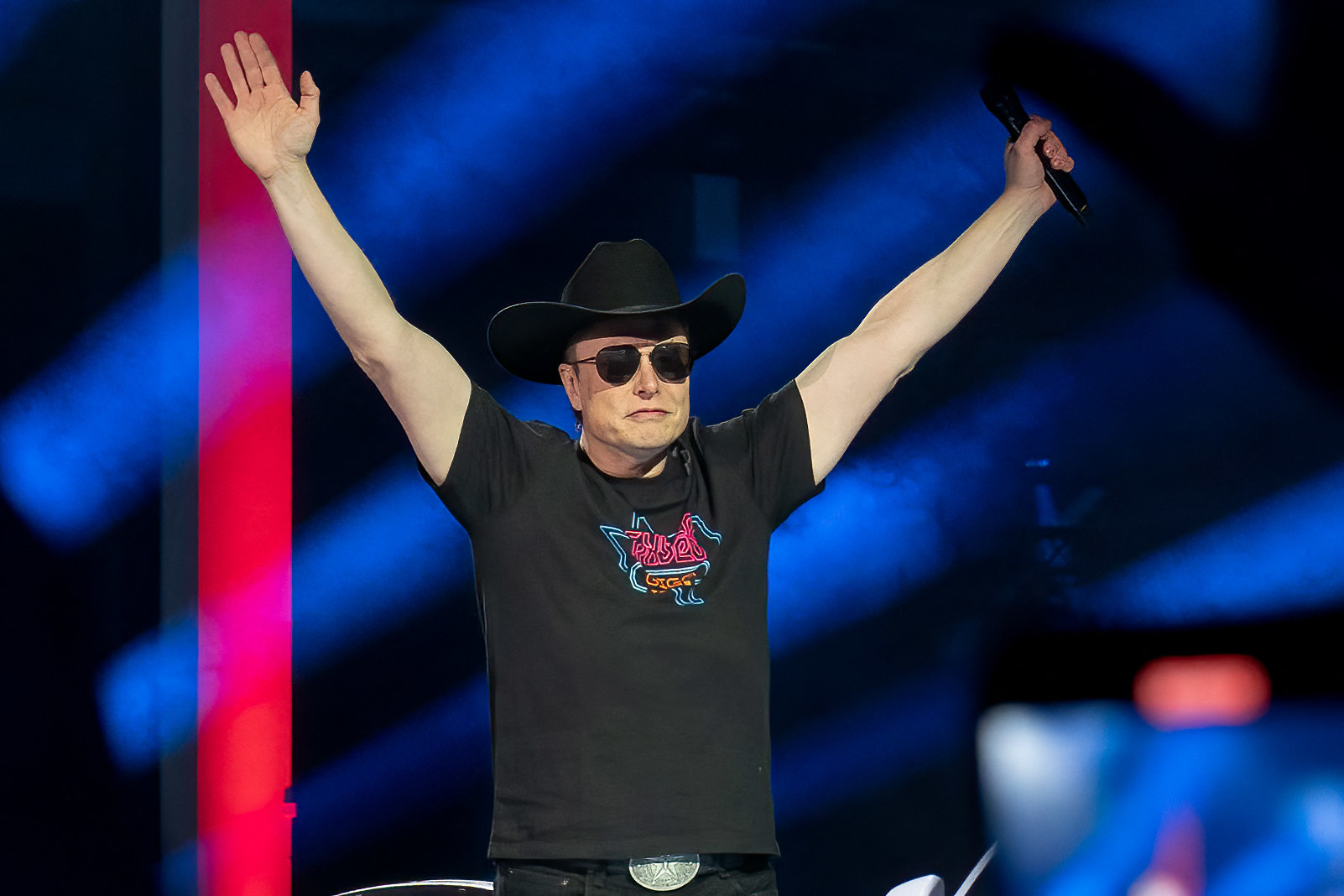 "How insecure are you to brag about your wealth like a douche if you think it is only 10% of the crowd?" one person wrote.

"Everyone knows he's rich. The fact that he's booed to his face suggests that a lot of people don't give AF," another person said.

Chappelle attempted to defend the billionaire as the gig went on, before telling the relentless crowd to "shut the fuck up."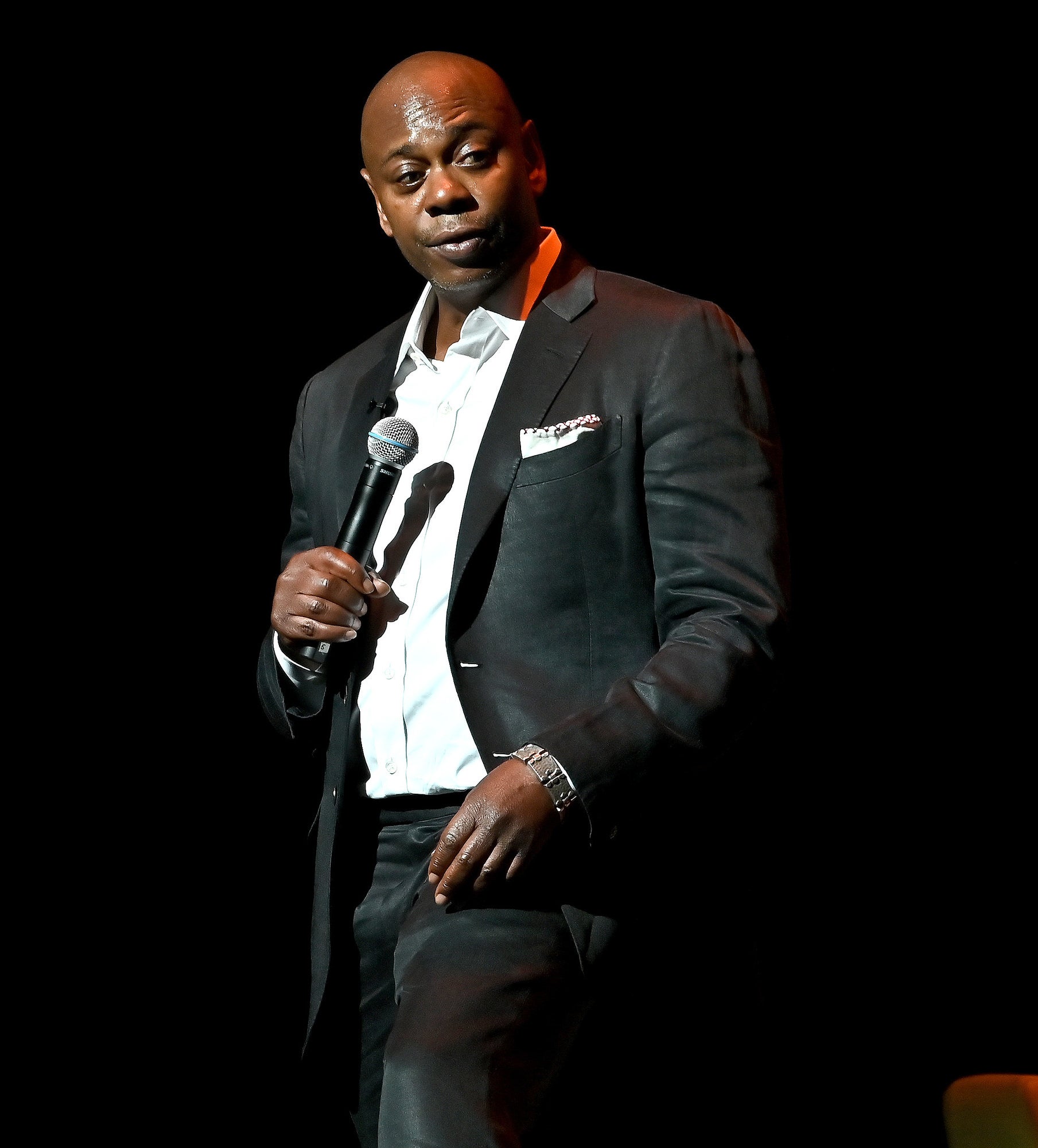 "It sounds like some of the people you fired are in the audience," the comedian joked, referring to all the former Twitter employees that Musk has laid off since taking over as the platform's owner.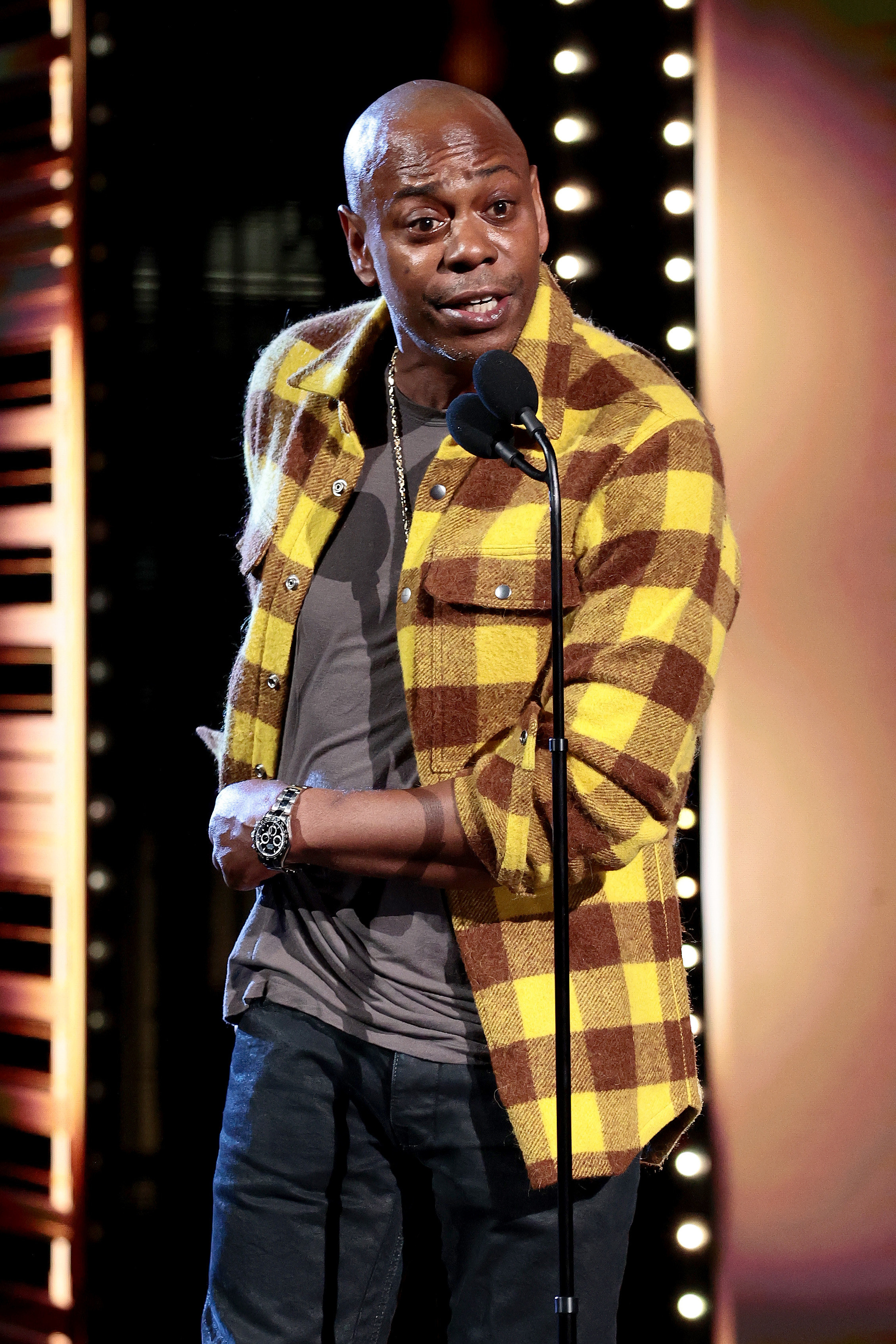 Chappelle then went on to suggest that the people who were booing were the ones in "terrible seats," seemingly insinuating that they were simply jealous of Musk's extreme wealth.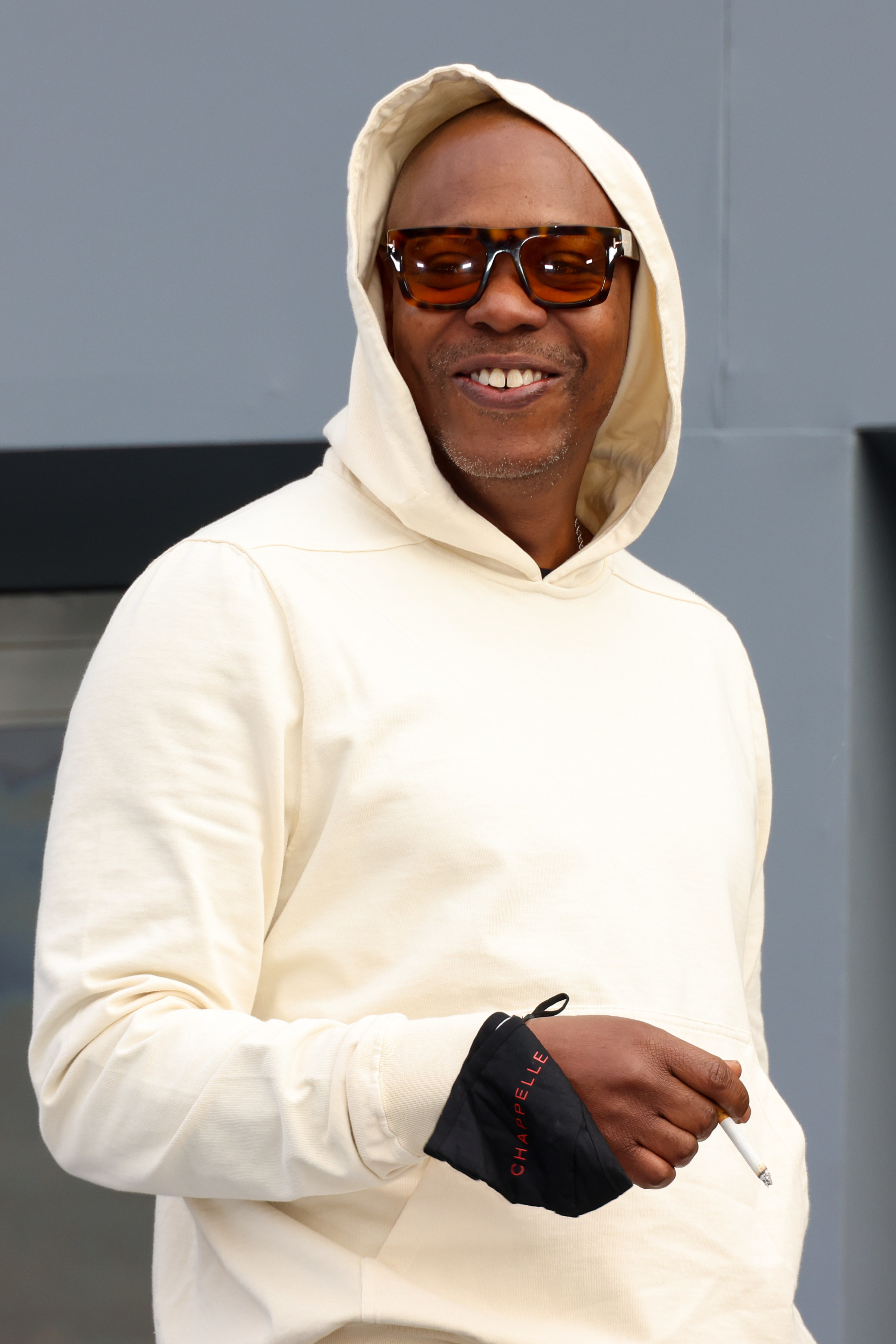 "All these people who are booing, and I'm just pointing out the obvious, you have terrible seats," the comic said.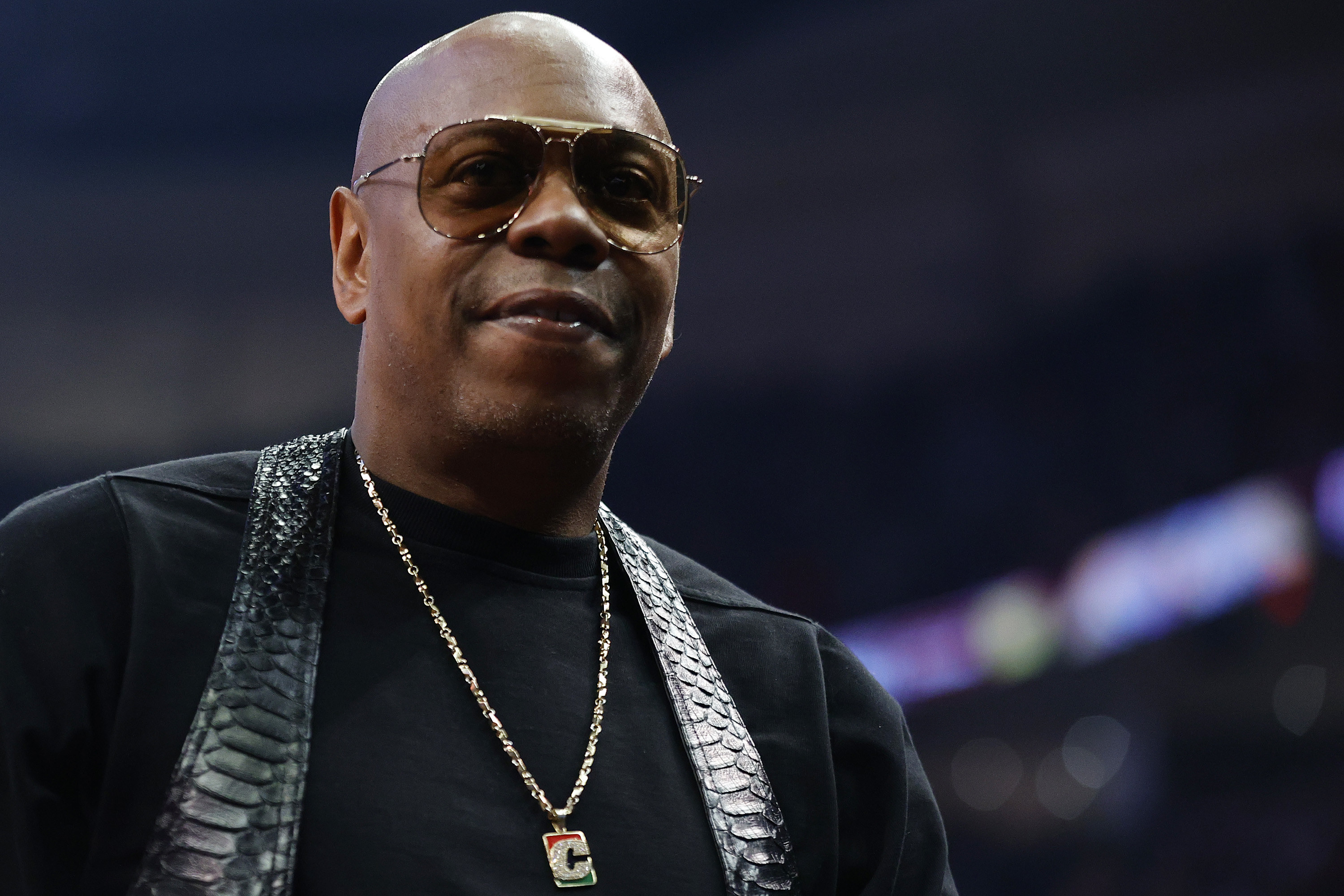 Several internet users have since expressed their frustration at Chappelle's remark.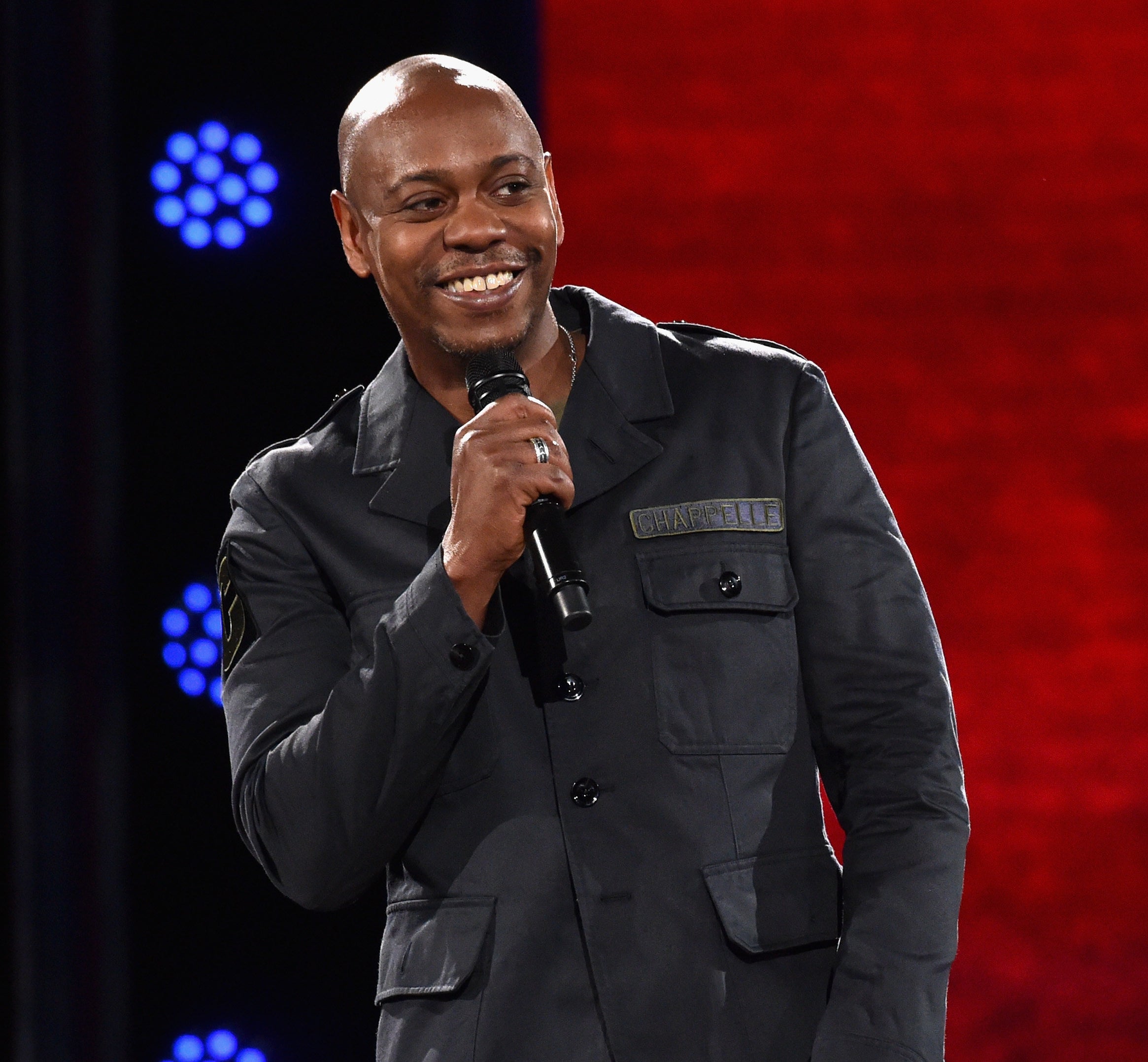 "Did Chapelle claim the people booing are the folk in the cheap seats? Like, is he accusing his paying fans of being envious poor people who didn't pay enough for him to respect their opinion?" one person commented.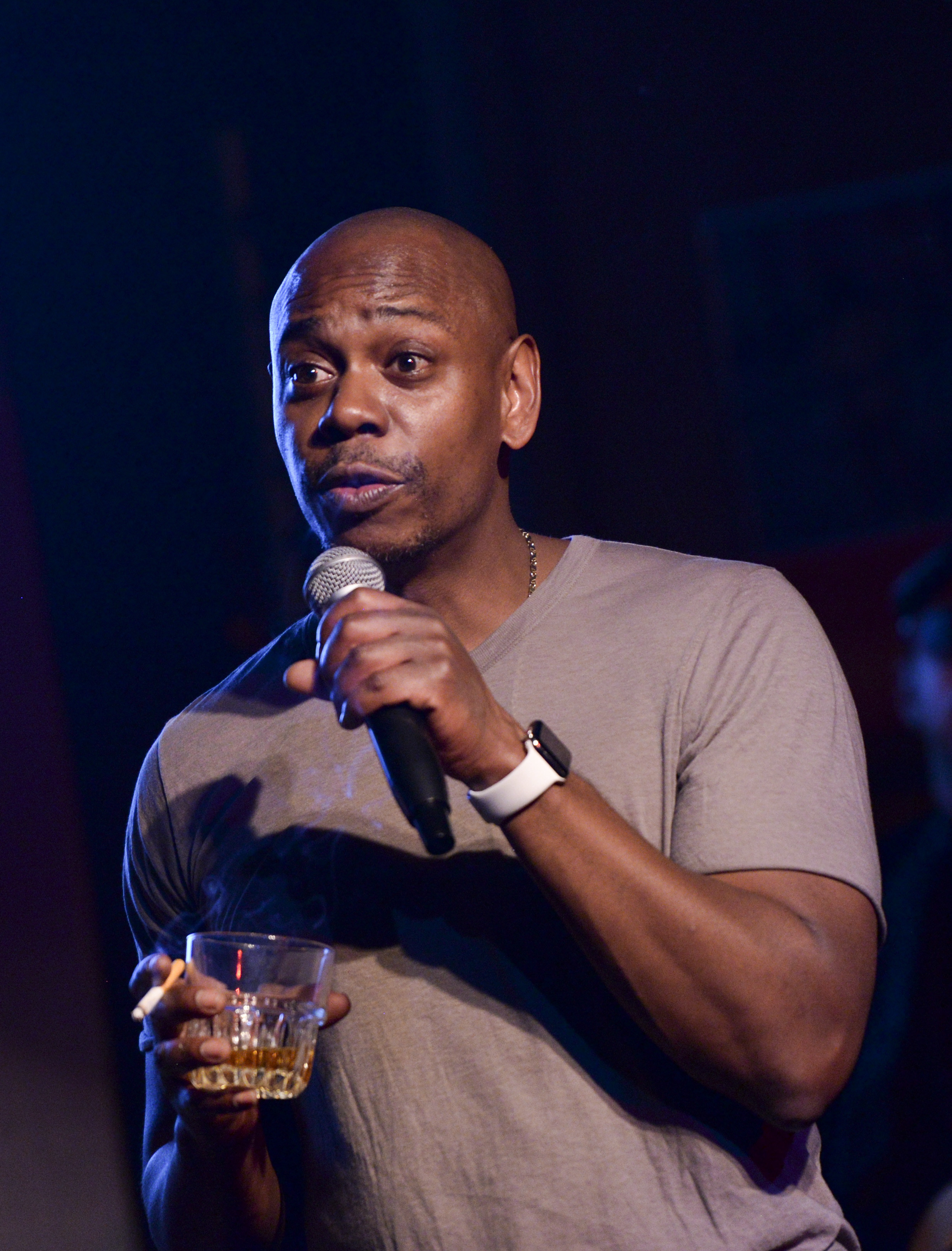 "Dave making fun of broke people is not where it's at. Wtf," another person said. "Chapelle insulting people who came to watch his show. Pathetic and petty," someone else wrote.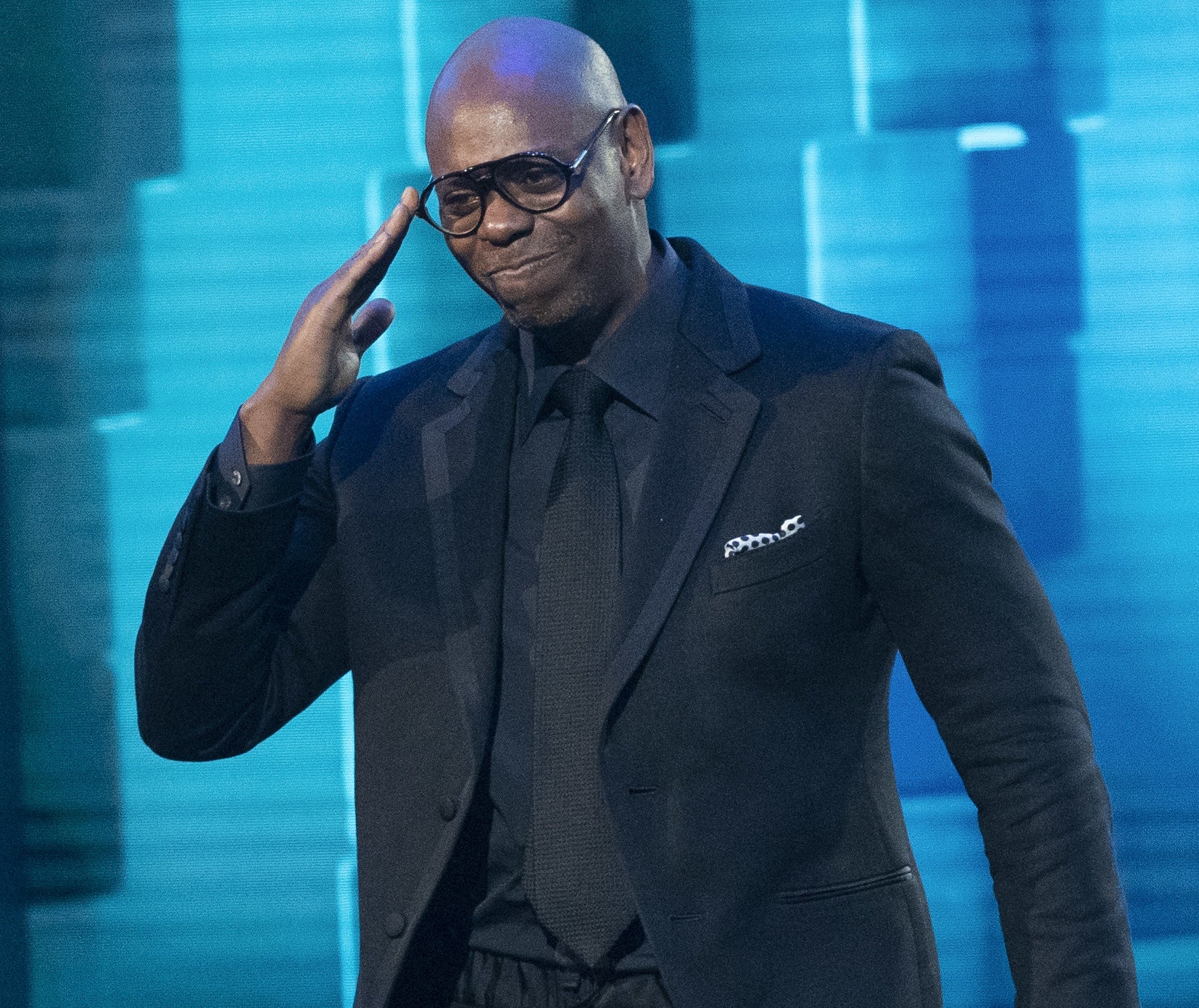 Similarly, Musk calling the people that booed him "unhinged leftists" in his response to the entire thing has angered several Twitter users too.