Ariana and Mac, whose real name was Malcolm McCormick, first collaborated on their hit song "The Way" back in 2013. Three years later, they began dating, though ended up splitting in 2018.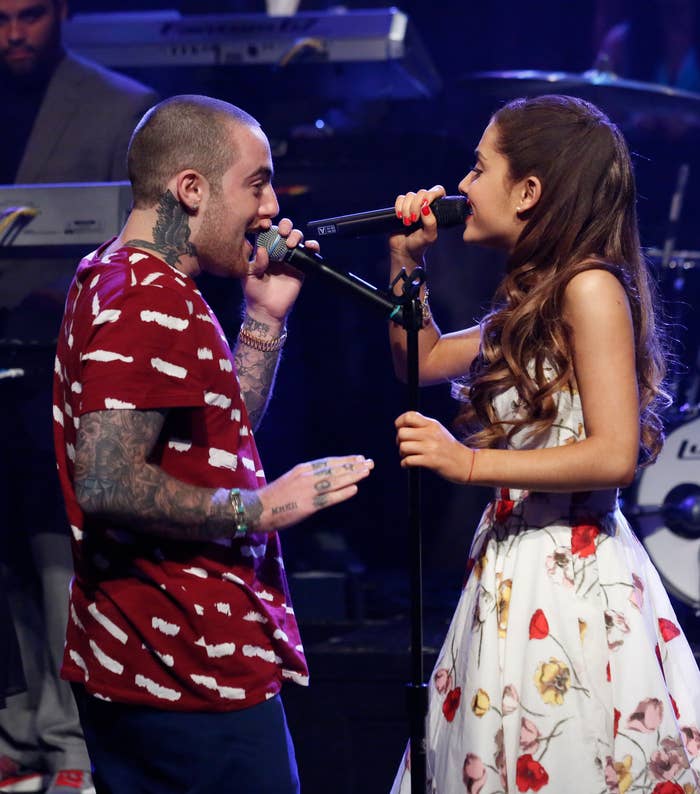 At the time, Ariana — who revealed she had spent "years" trying to support Mac's sobriety — wrote on Instagram, "I respect and adore him endlessly, and am grateful to have him in my life in any form, at all times, regardless of how our relationship changes or what the universe holds for each of us! Unconditional love is not selfish. It is wanting the best for that person even if at the moment, it's not you."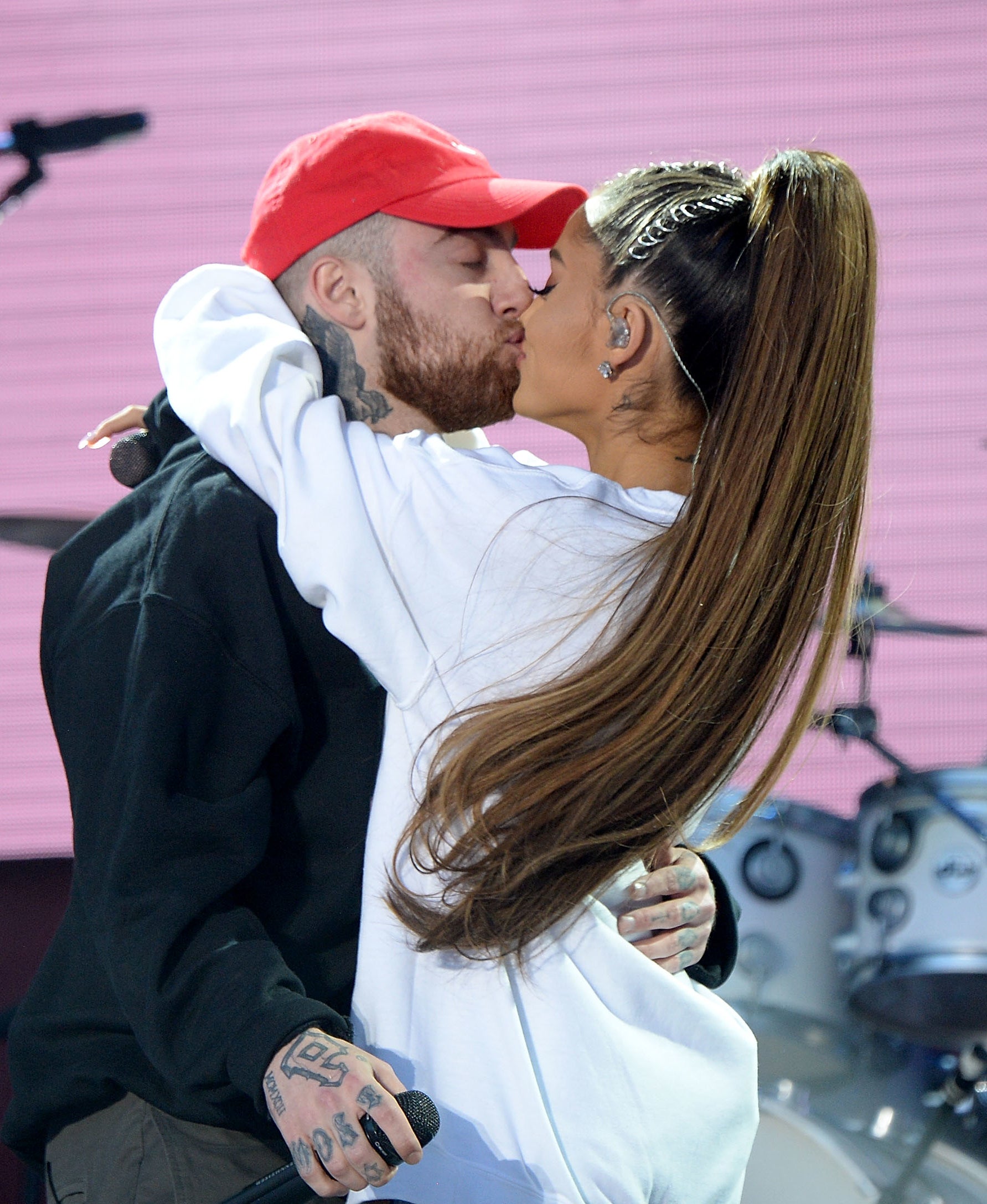 Later that year, in September, Mac died of a drug overdose. An individual named Ryan Michael Reavis was eventually sentenced to over 10 years in prison for supplying the dealer who sold Mac the drugs.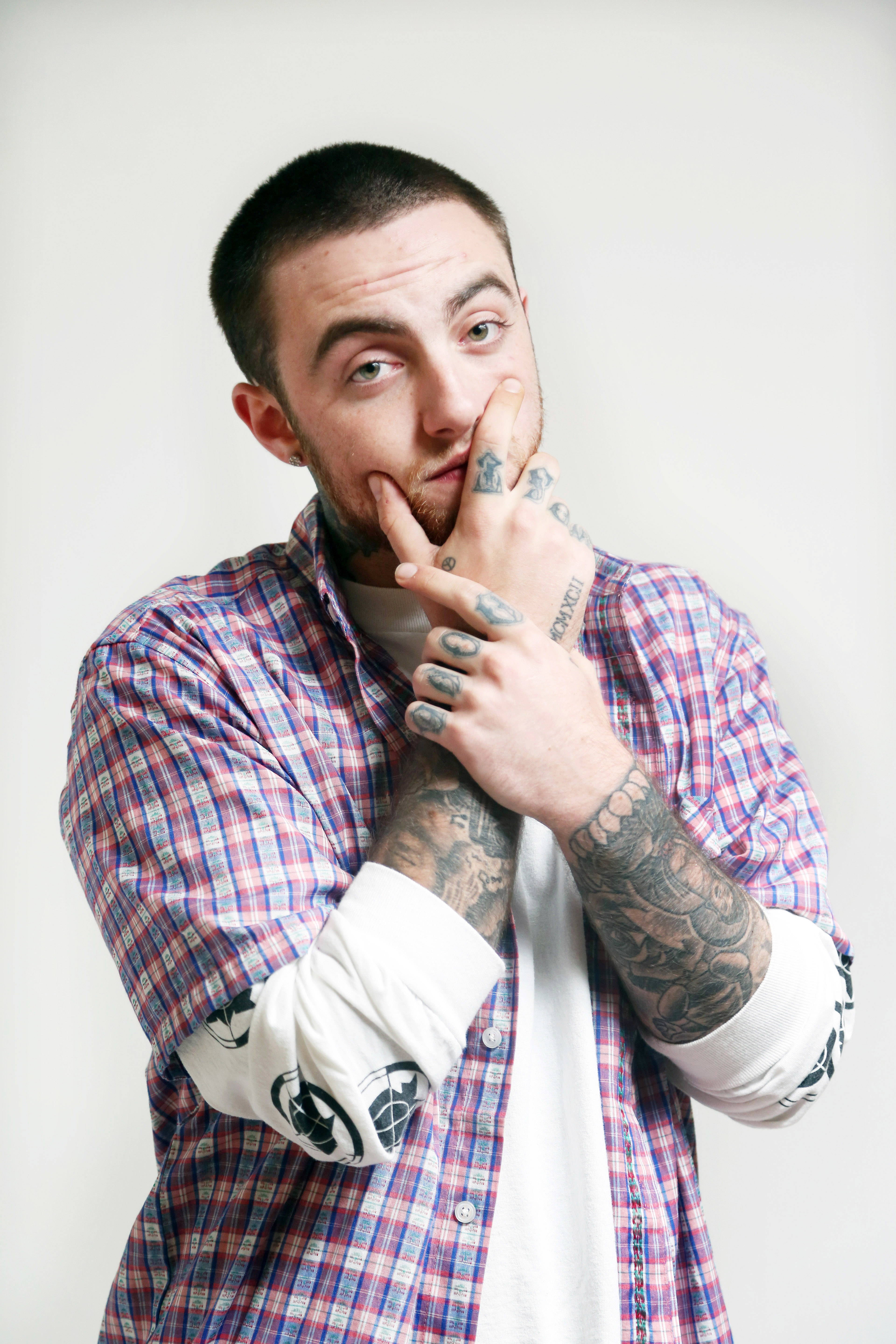 After Mac's death, Ariana penned a touching tribute on Instagram. She wrote, "i adored you from the day i met you when i was nineteen and i always will. i can't believe you aren't here anymore. i really can't wrap my head around it."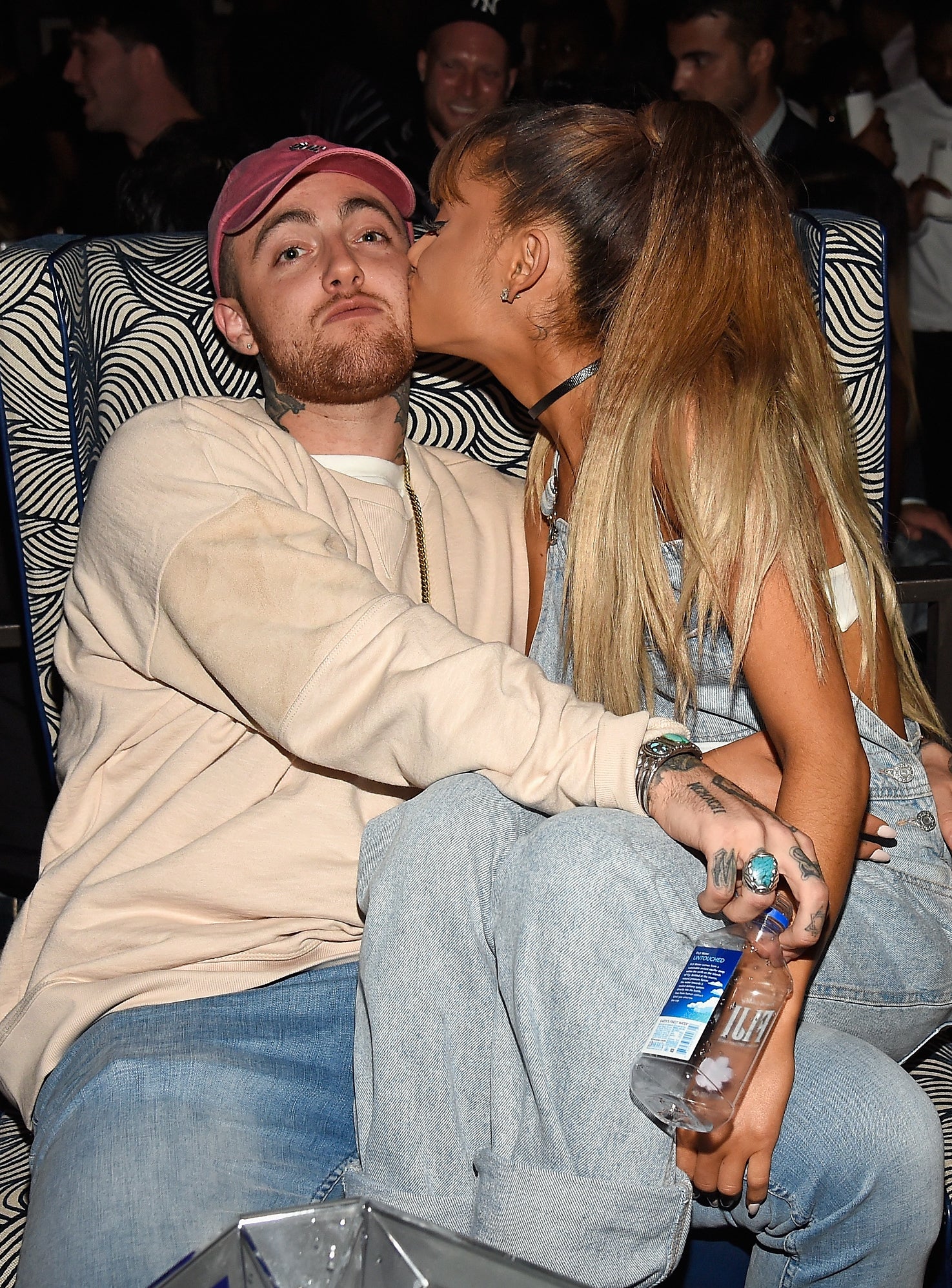 "We talked about this," she continued. "so many times. i'm so mad, i'm so sad i don't know what to do. you were my dearest friend. for so long. above anything else. i'm so sorry i couldn't fix or take your pain away. i really wanted to. the kindest, sweetest soul with demons he never deserved. i hope you're okay now. rest."
Ever since, Ariana has repeatedly spoken out about how she's coped with Mac's death, and she's made references to him throughout her projects time and again.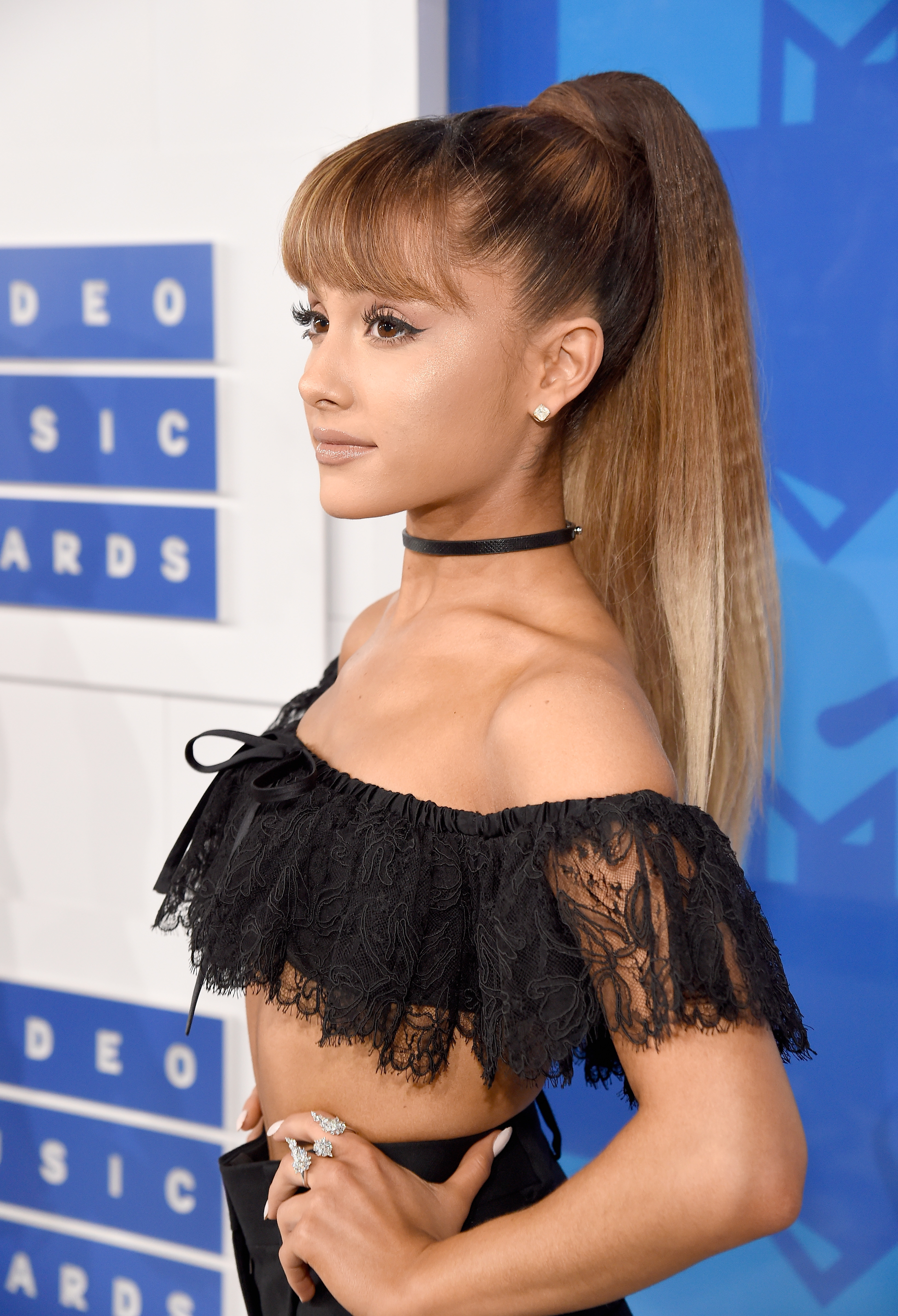 Back in 2019, she memorably name-dropped him in her hit song "Thank U, Next," calling him an "angel." A couple of years later, she honored him during her virtual Fortnite concert, which featured her avatar climbing a stairway to heaven after singing "The Way."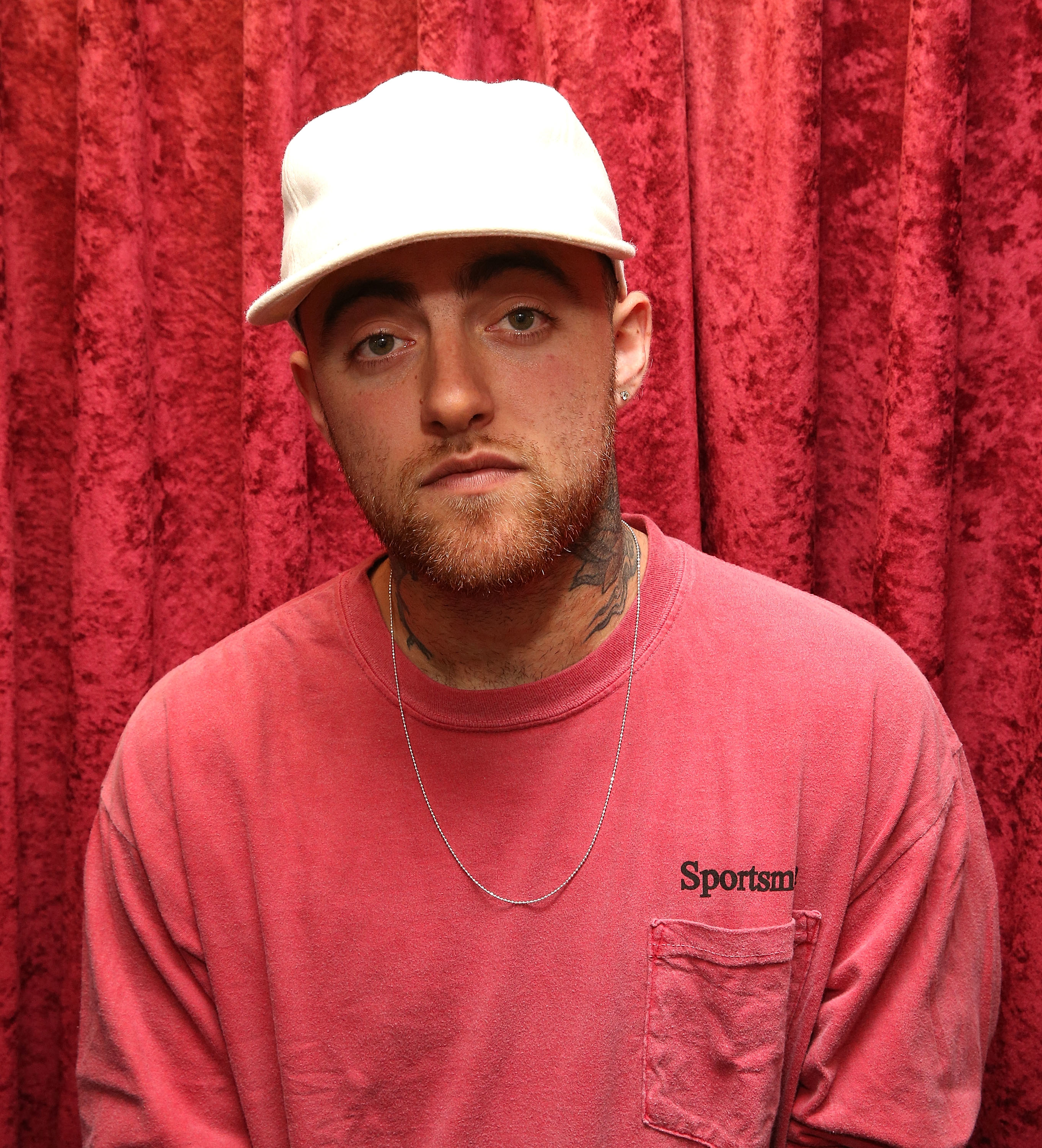 Then, last year, fans theorized that Ariana subtly had paid tribute to Mac within her esteemed makeup collection after she named one of the shades "Pickin Petals" — a direct quote from his lyrics on "The Way."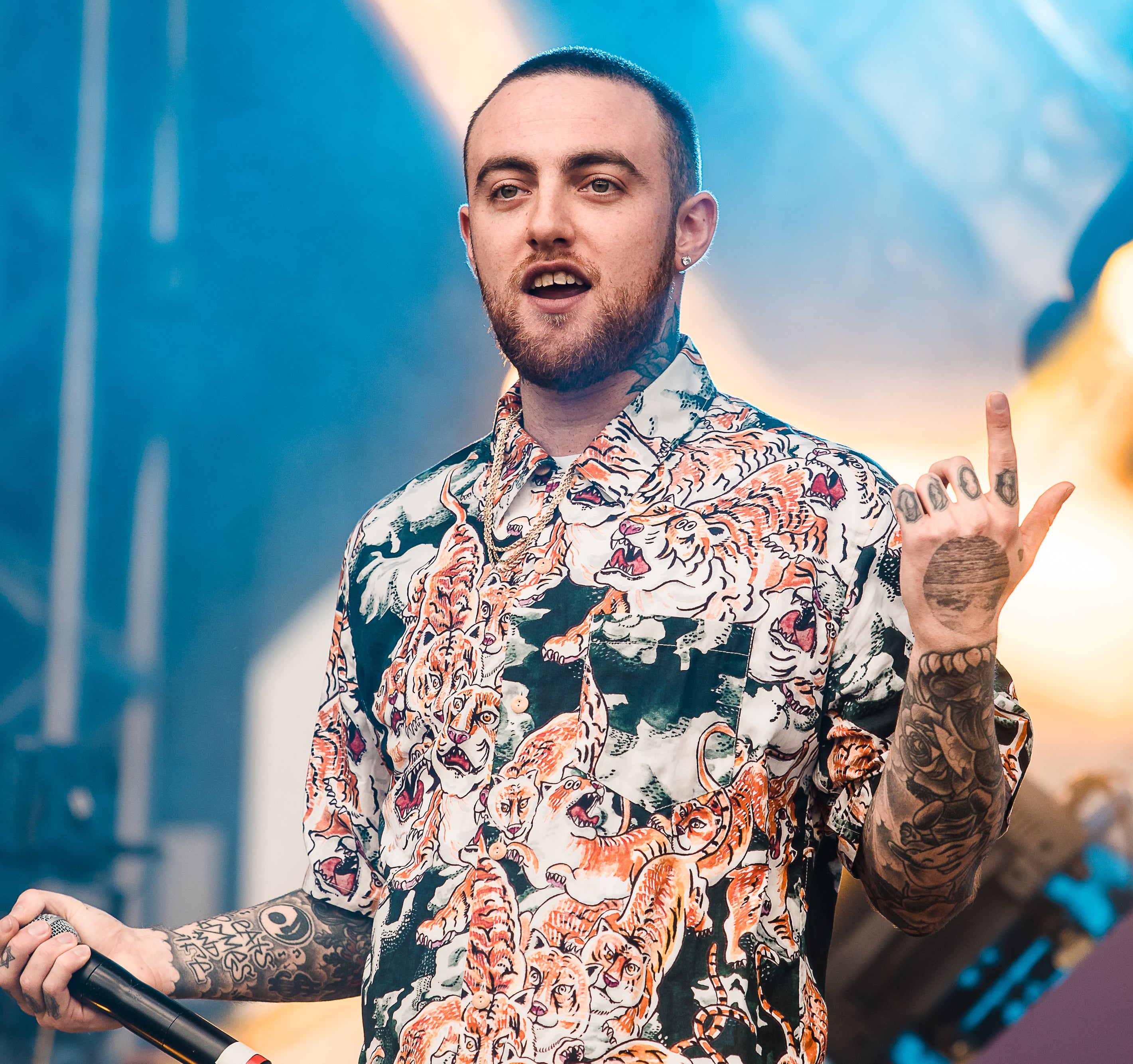 Now, Ariana is proudly honoring him once again within an updated version of "The Way" released last week.
The remastered version of the song was shared to mark the 10-year anniversary of the release of Ariana's debut studio album, Yours Truly.
And when the new song gets to Mac's verse, it noticeably drops the beat featured in the original, and instead includes an orchestral string selection in the background — something that left several listeners super emotional.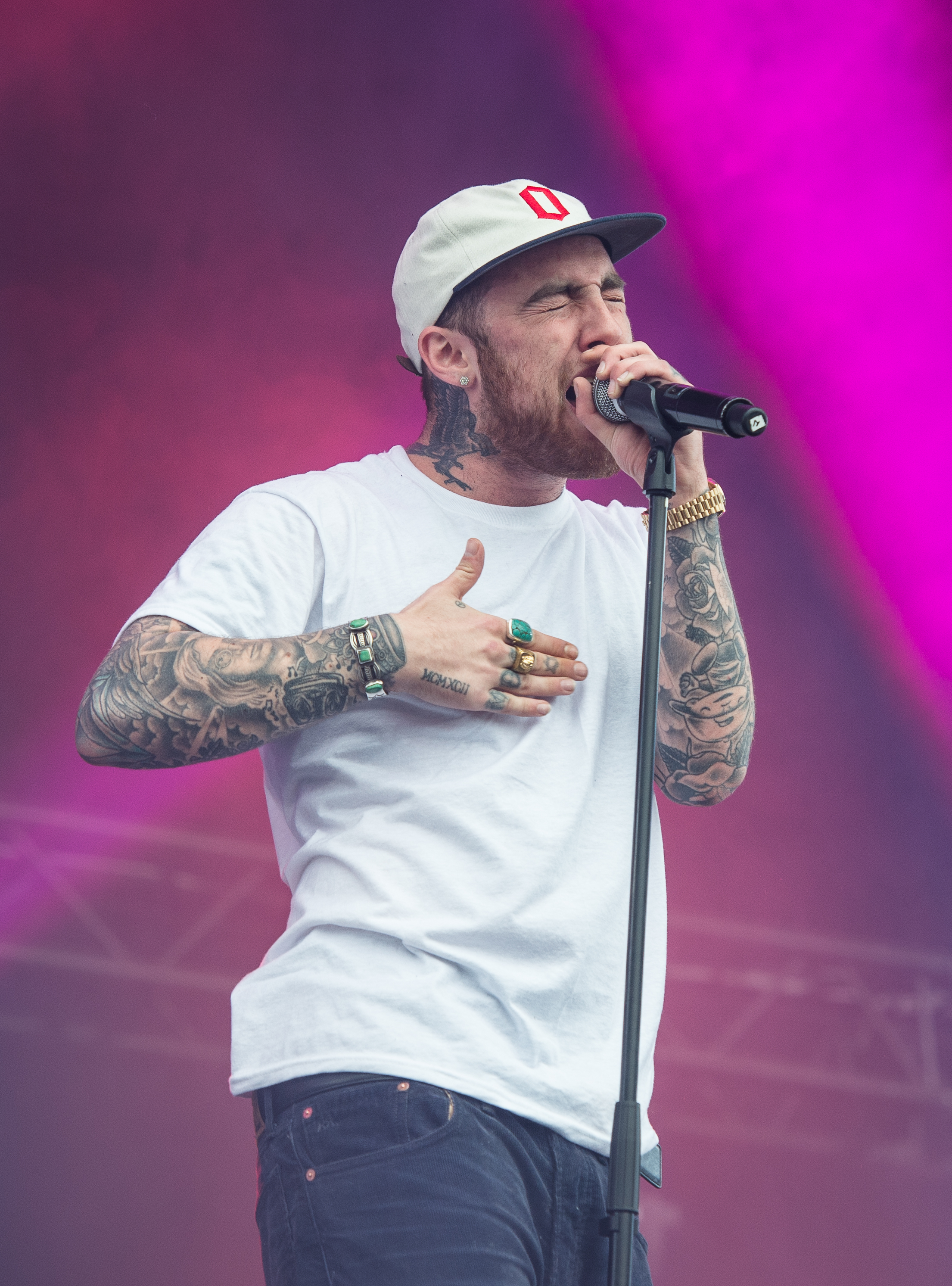 What's more, at the end of the video, everything fades to black besides the text "Feat. Mac Miller," which remains on screen. Commenting under the video, several fans quickly expressed how touched they were by the entire thing.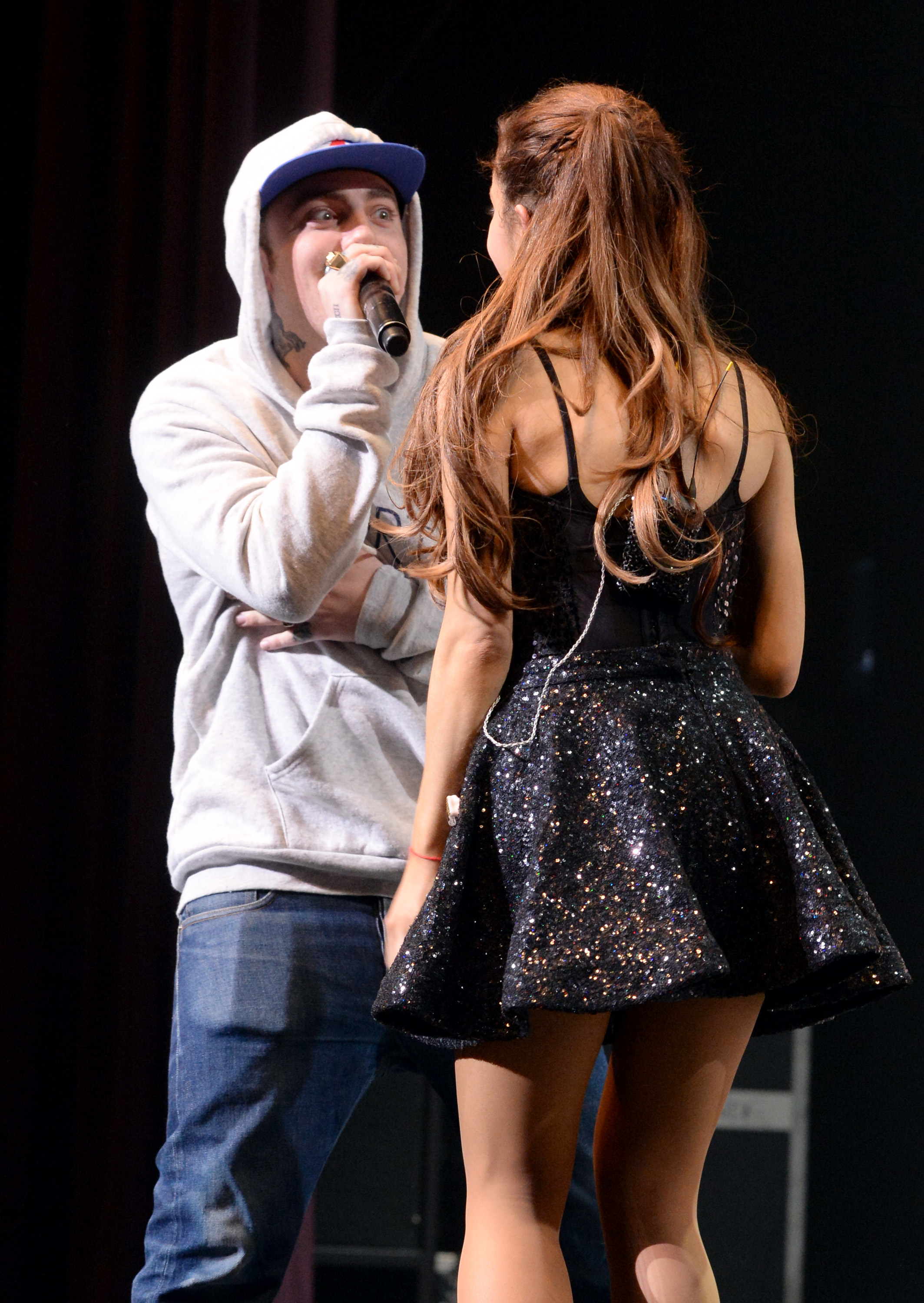 "The strings that were added to Mac's vocals was a perfect tribute. I wasn't expecting this to impact me so much," one person wrote.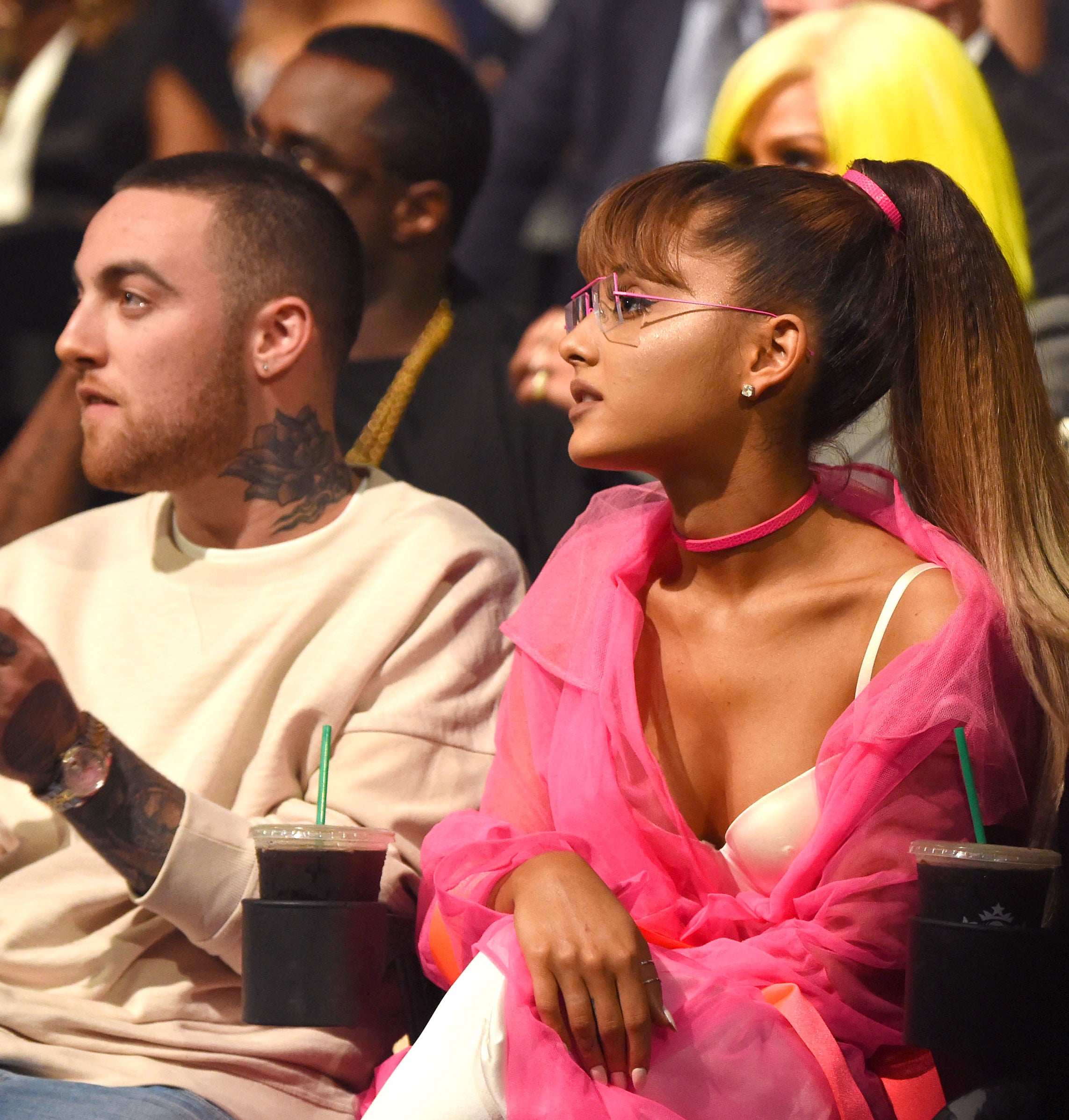 "The violins in Mac's main rap made it sound like he's rapping from heaven. Your presence will forever remain in our heart Mac, Rest in peace," said another.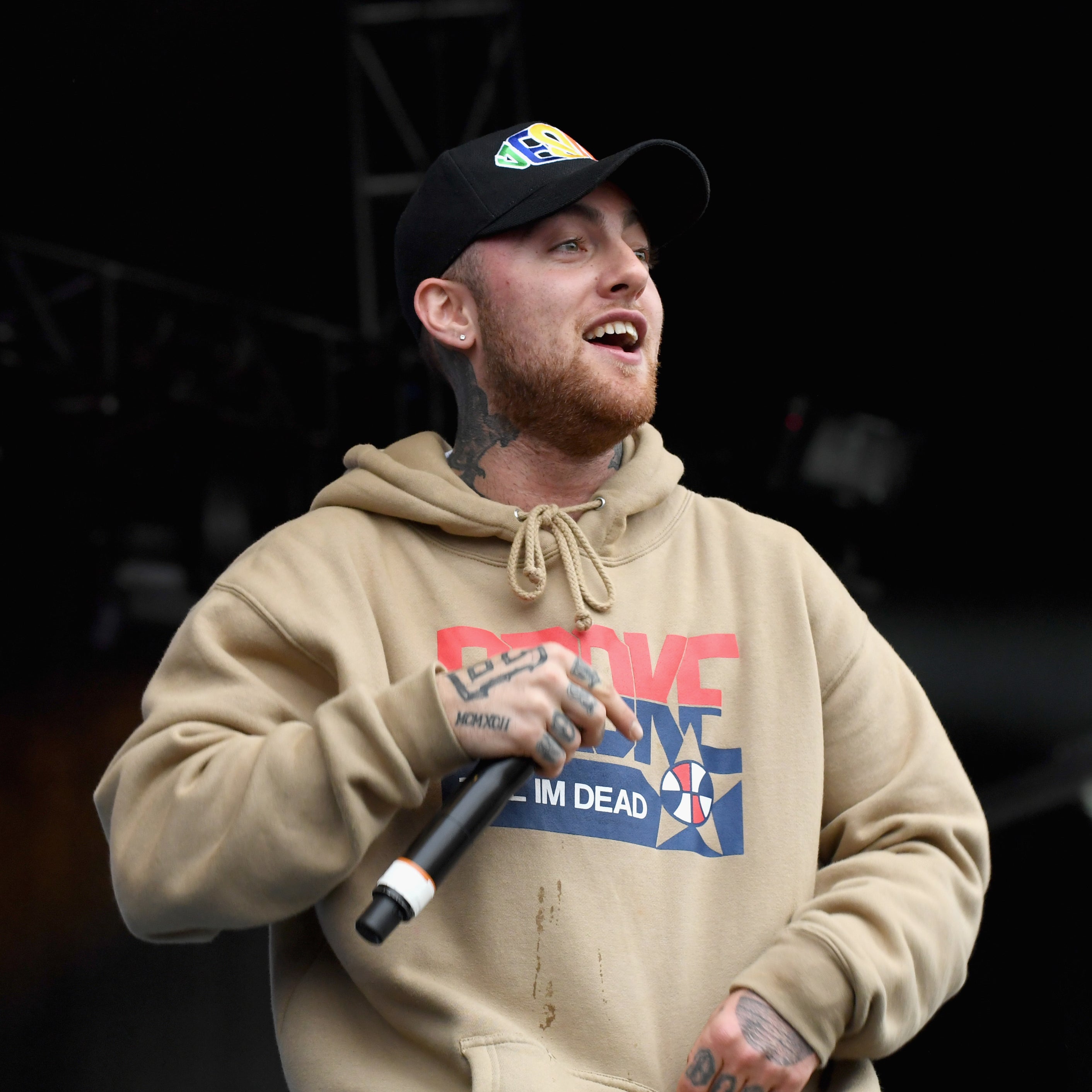 "The fact she included this is unbelievable. This must have been so hard to do, but I also hope it helped her heal," someone else added.