Ariana Grande fans are convinced that she's honored late rapper Mac Miller in her latest makeup collection.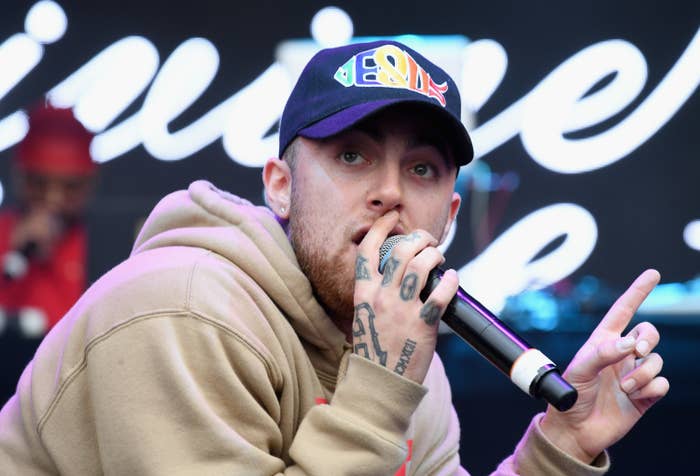 Ariana and Mac, whose real name was Malcolm McCormick, began dating in 2016, three years after they first collaborated on their hit song, "The Way."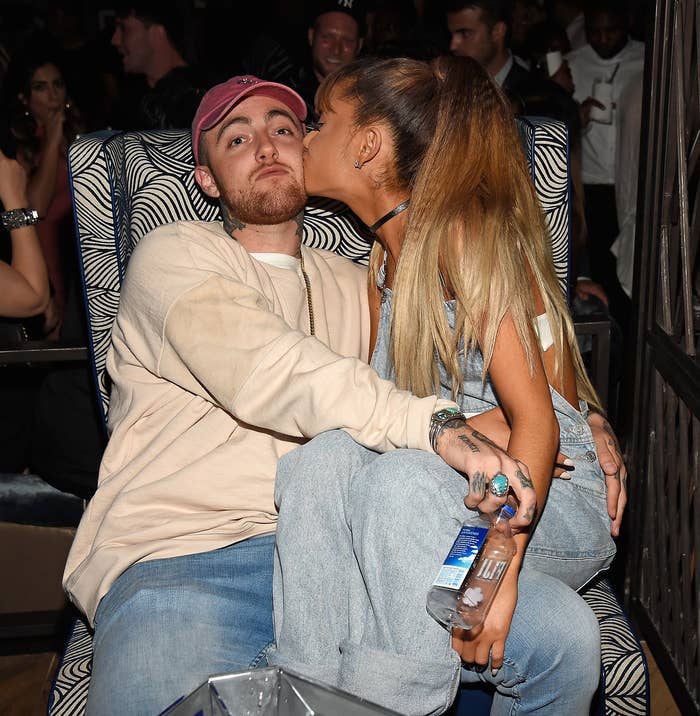 They ended up parting ways in May 2018, with Ariana revealing that she spent "years" trying to "support his sobriety," but to no avail. However, she maintained that Mac remained one of her "best friends in the whole world and favorite people on the planet."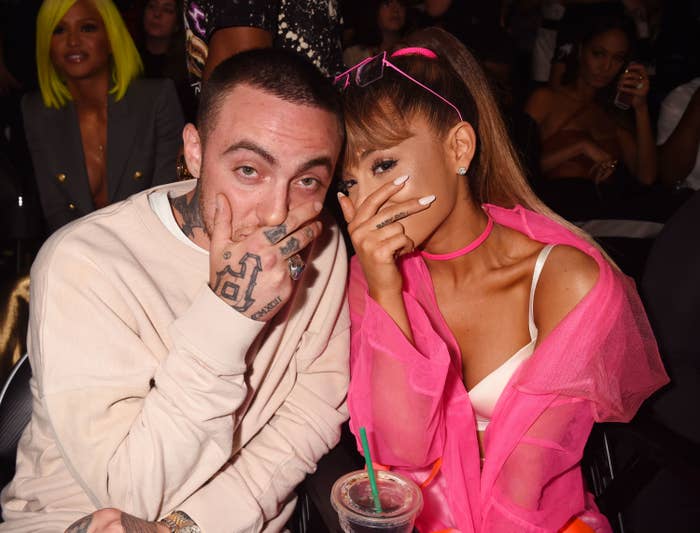 "I respect and adore him endlessly, and am grateful to have him in my life in any form, at all times, regardless of how our relationship changes or what the universe holds for each of us!" she wrote on Instagram, adding, "Unconditional love is not selfish. It is wanting the best for that person even if at the moment, it's not you."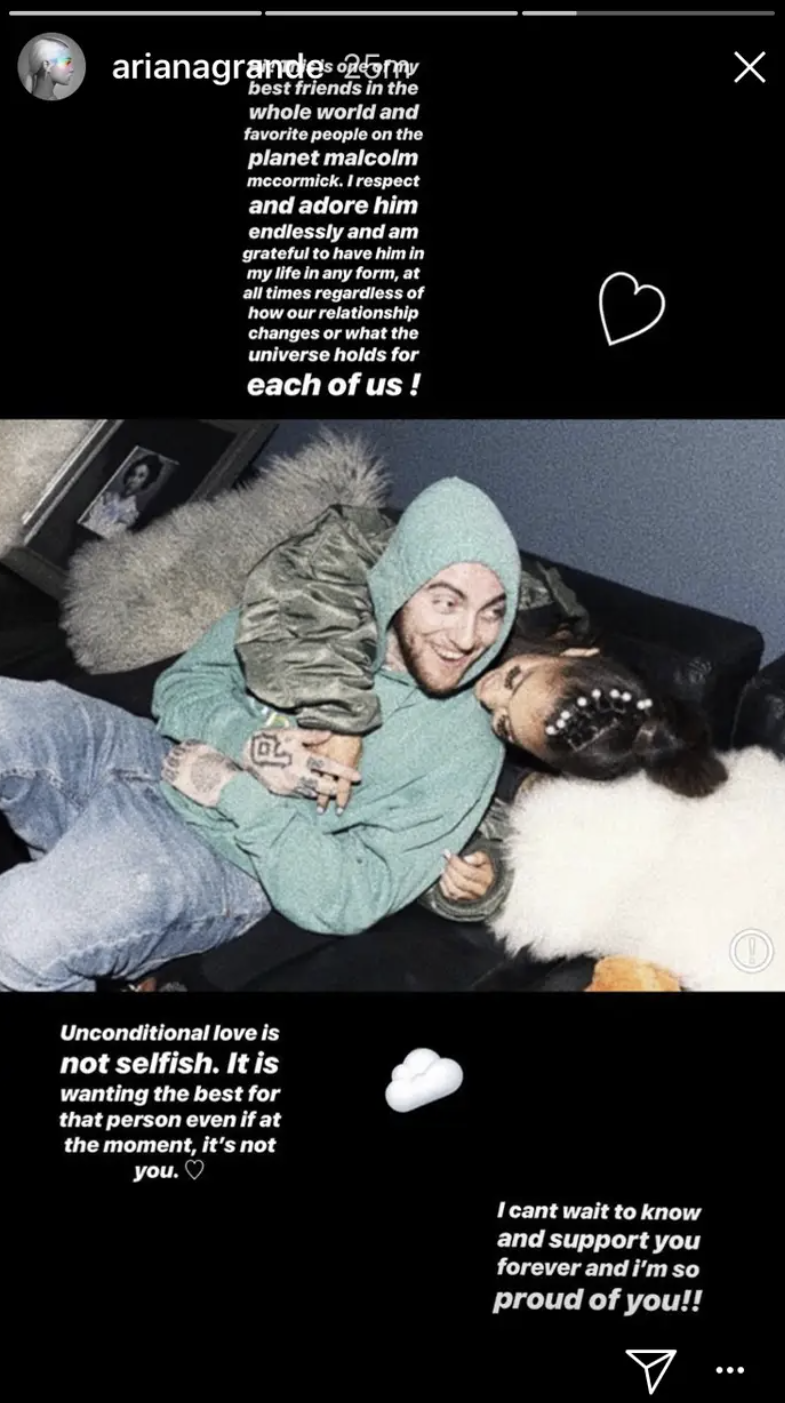 In September 2018, Mac died of a drug overdose. In April this year, Ryan Michael Reavis was sentenced to more than 10 years in prison for supplying the dealer who sold Mac the drugs. Last year, Reavis pleaded guilty to a single count of distribution of fentanyl.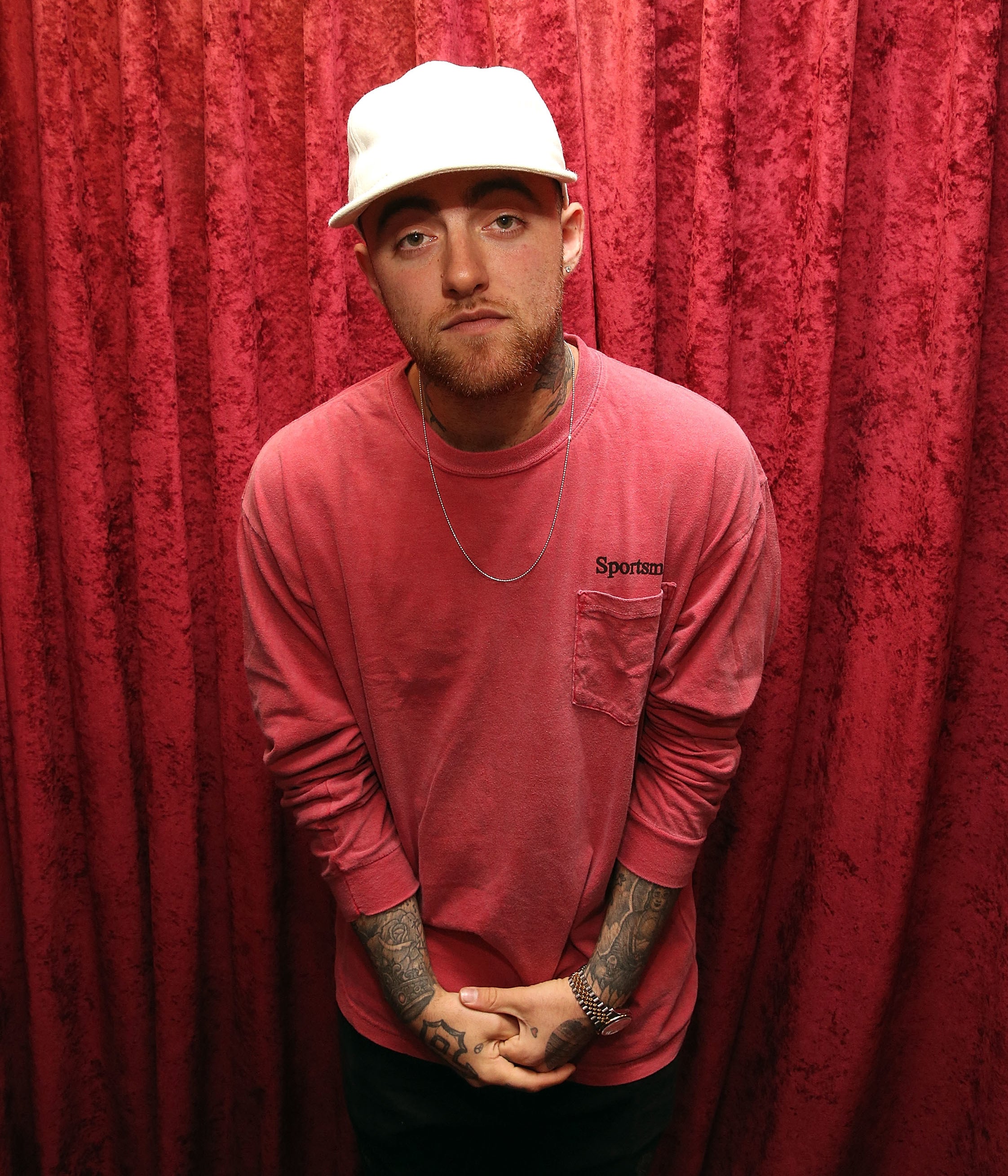 "i adored you from the day i met you when i was nineteen and i always will," Ariana wrote in an Instagram tribute after Mac's death. "i can't believe you aren't here anymore. i really can't wrap my head around it."
"we talked about this," she wrote. "so many times. i'm so mad, i'm so sad i don't know what to do. you were my dearest friend. for so long. above anything else. i'm so sorry i couldn't fix or take your pain away. i really wanted to. the kindest, sweetest soul with demons he never deserved. i hope you're okay now. rest."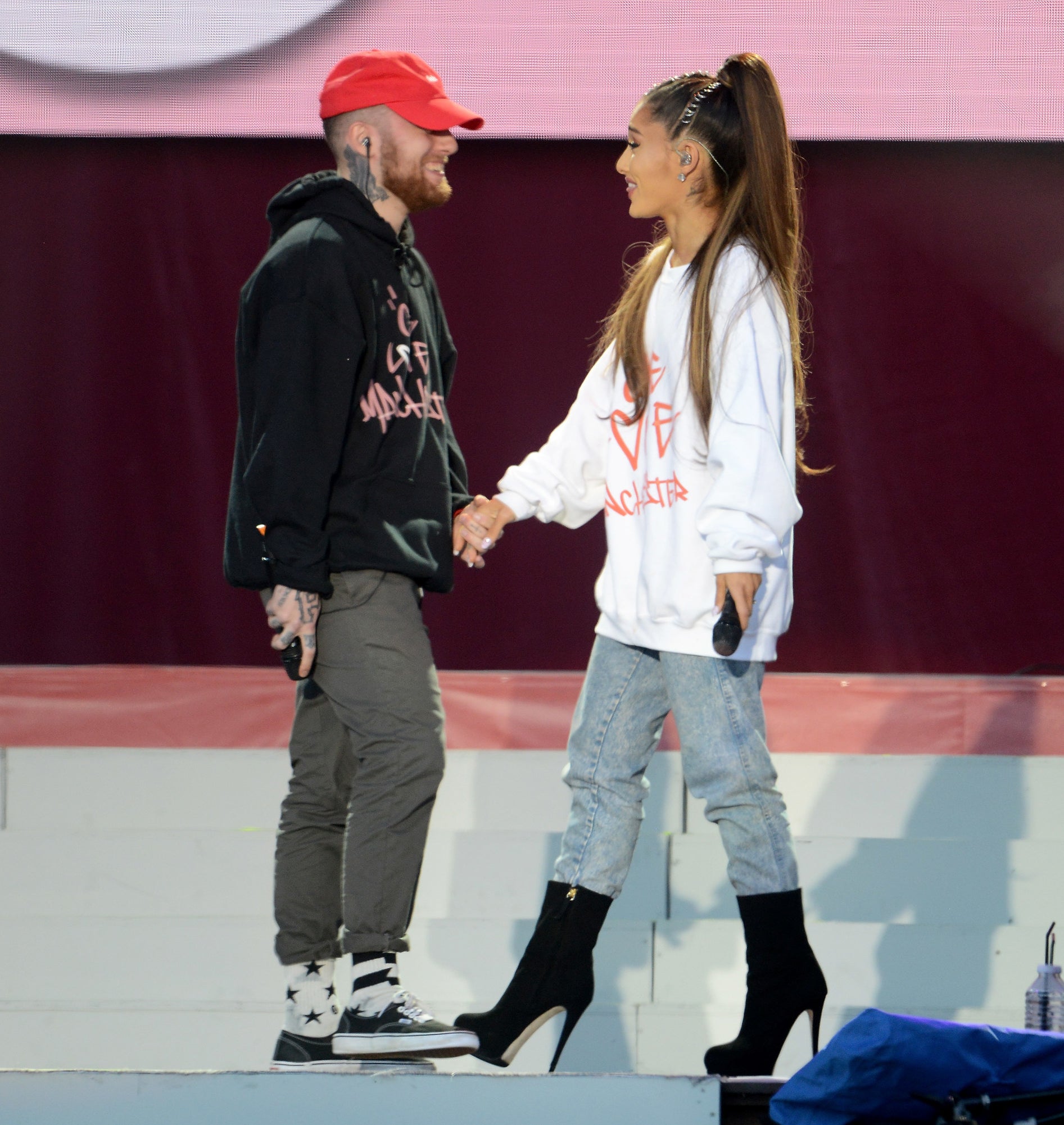 Ariana was — and still is — very vocal about how she's coped with Mac's death. "By no means was what we had perfect, but, like, fuck. He was the best person ever, and he didn't deserve the demons he had," she told Vogue nearly a year after his death. "I was the glue for such a long time, and I found myself becoming... less and less sticky. The pieces just started to float away."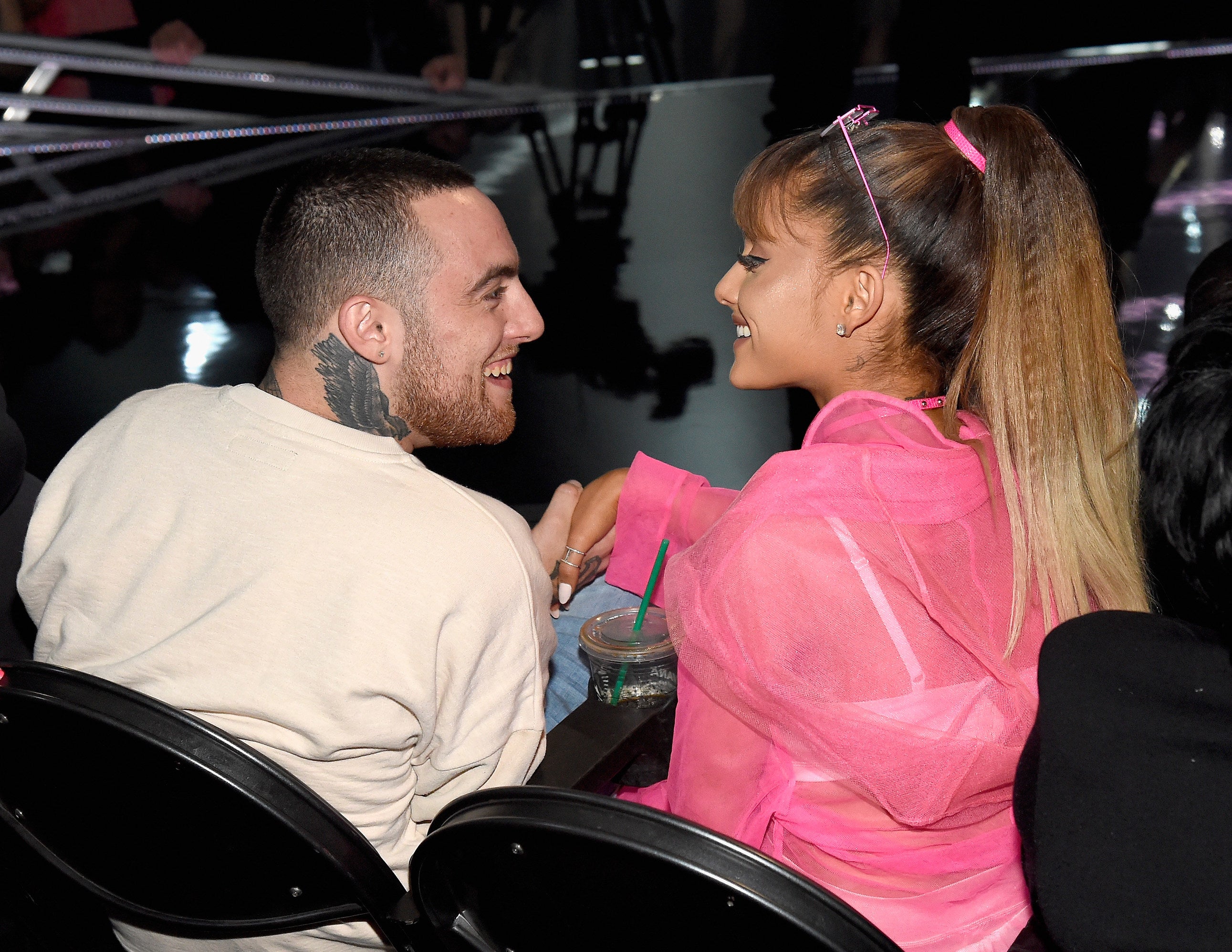 Apart from being vocal about the late rapper, Ariana — who is now married to real estate agent Dalton Gomez — has made references to Mac time and again throughout her projects.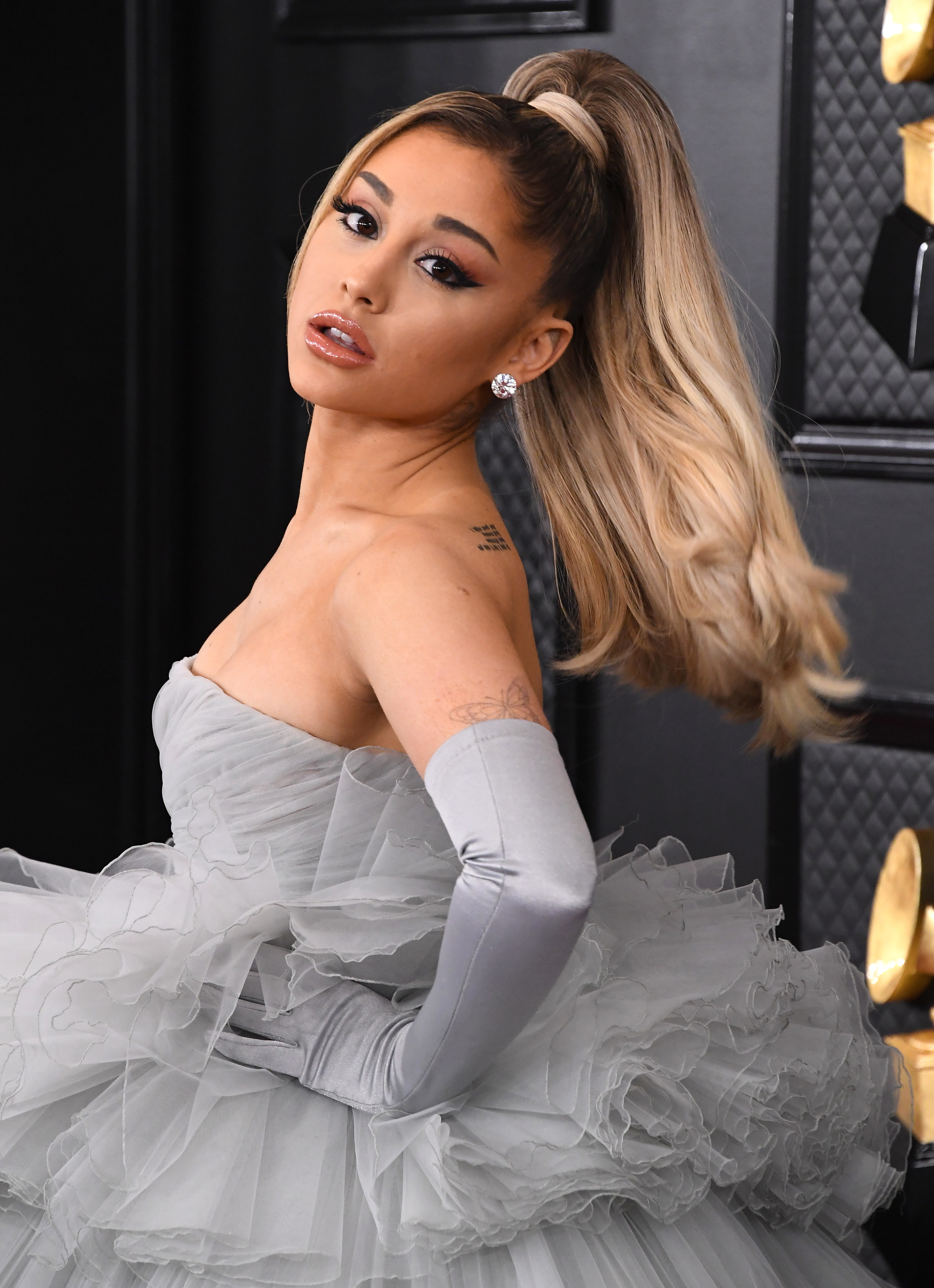 Last year, she paid tribute to Mac during her virtual Fortnite concert. After performing a bunch of her hit songs, like "7 Rings," "Positions," and "R.E.M.," Ariana sang her and Mac's famous collaborative hit "The Way," while her avatar climbed a stairway to heaven.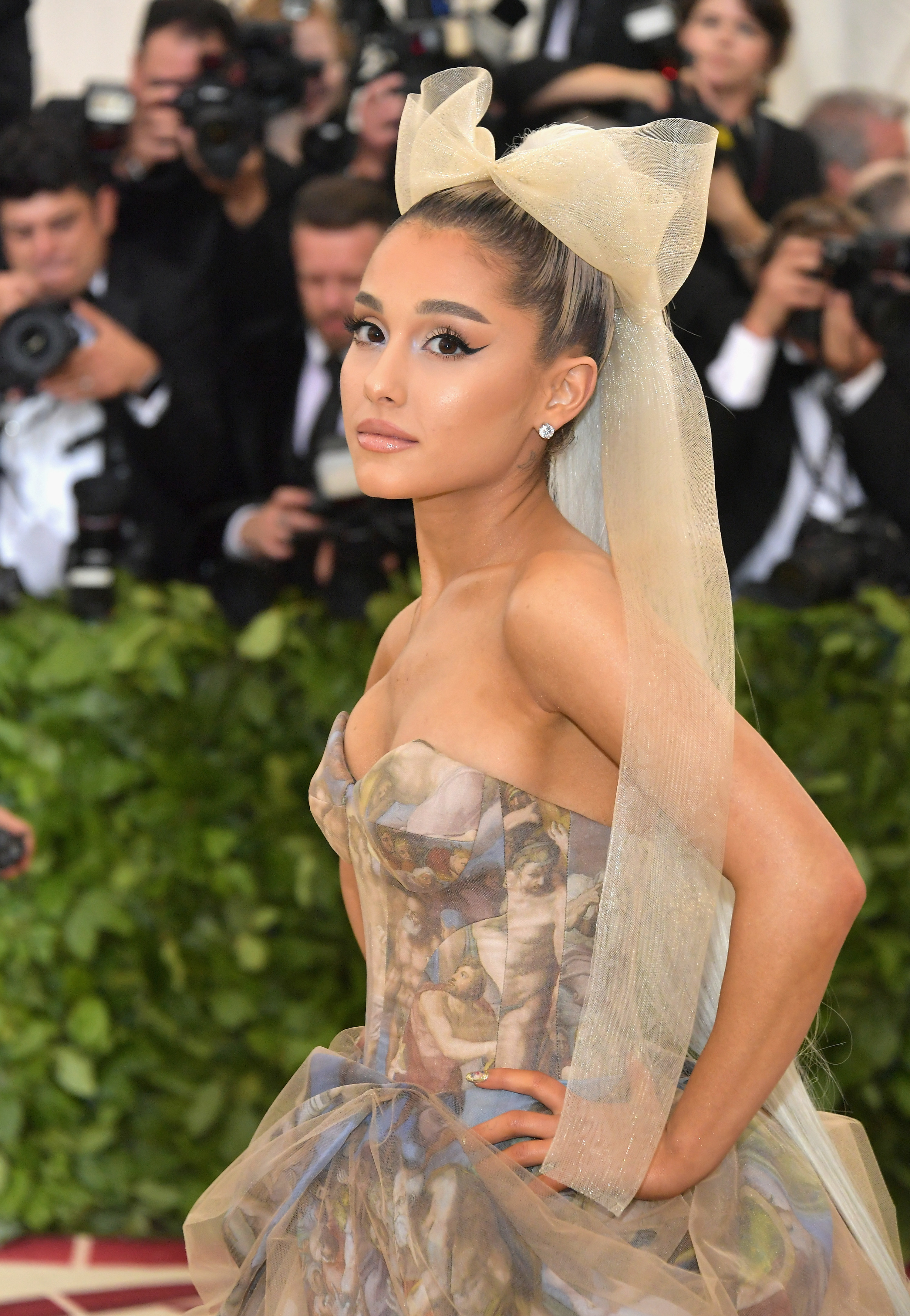 Viewers interpreted this as a sweet tribute to the late rapper and were left emotional by the visual metaphor.
And now, fans are convinced that Ariana has paid tribute to Mac once again — this time with her new makeup collection.
The line is called "Chapter 4: Out of Body Collection" and consists of "skincare-infused makeup with formulas that are supercharged and super beneficial for skin," according to the R.E.M. Beauty website.
While flaunting the essential drip lip oil, one of the sold-out products, TikTok user @kaylie_vazquez pointed out that a particular shade is called "Pickin Petals" — which is a direct quote from Mac's lyrics on "The Way."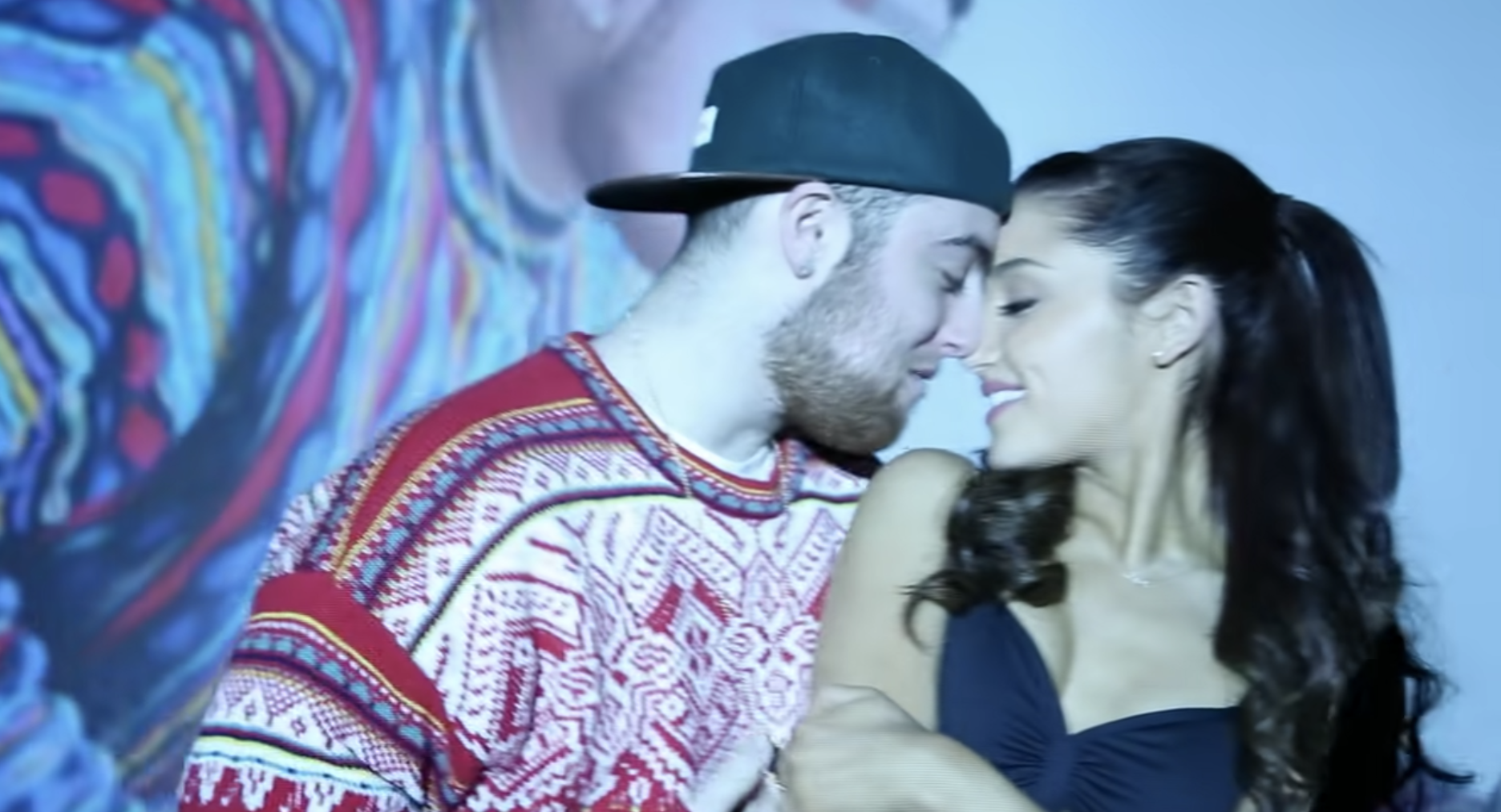 In the track, Mac raps: "I'm thinking 'bout her every second, every hour / Do my singing in the shower / Picking petals off the flowers like / Do she love me, do she love me not?"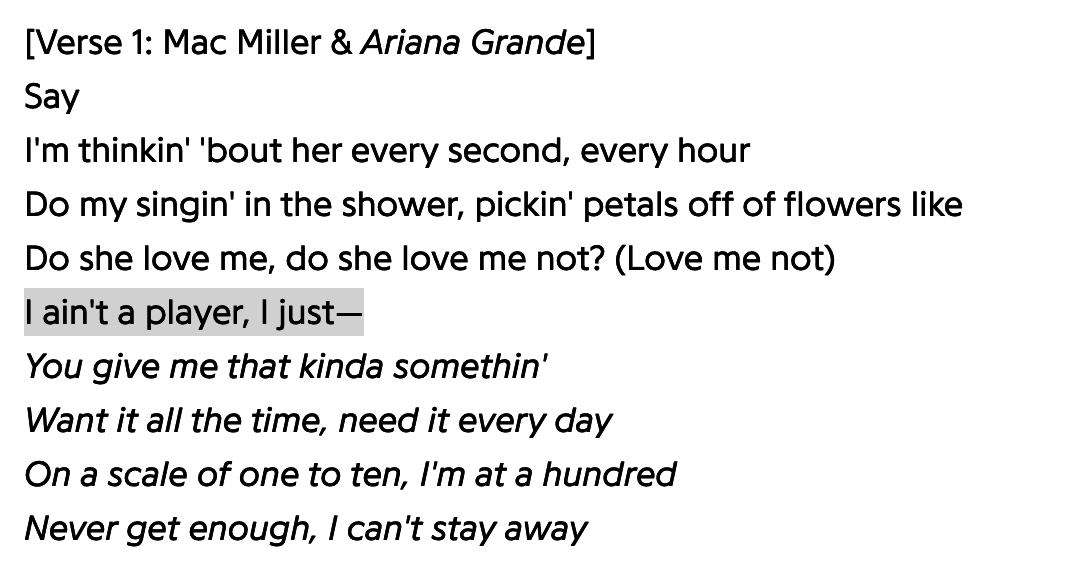 Referring to the lyrics, the TikTok user wrote: "When you get the r.e.m. beauty lip oil 'pickin petals' and realize ari keeps dropping us little reminders of mac."
"and his favorite song from her album was R.E.M.," another user commented, referring to her 2018 album, Sweetener, which features the song "R.E.M."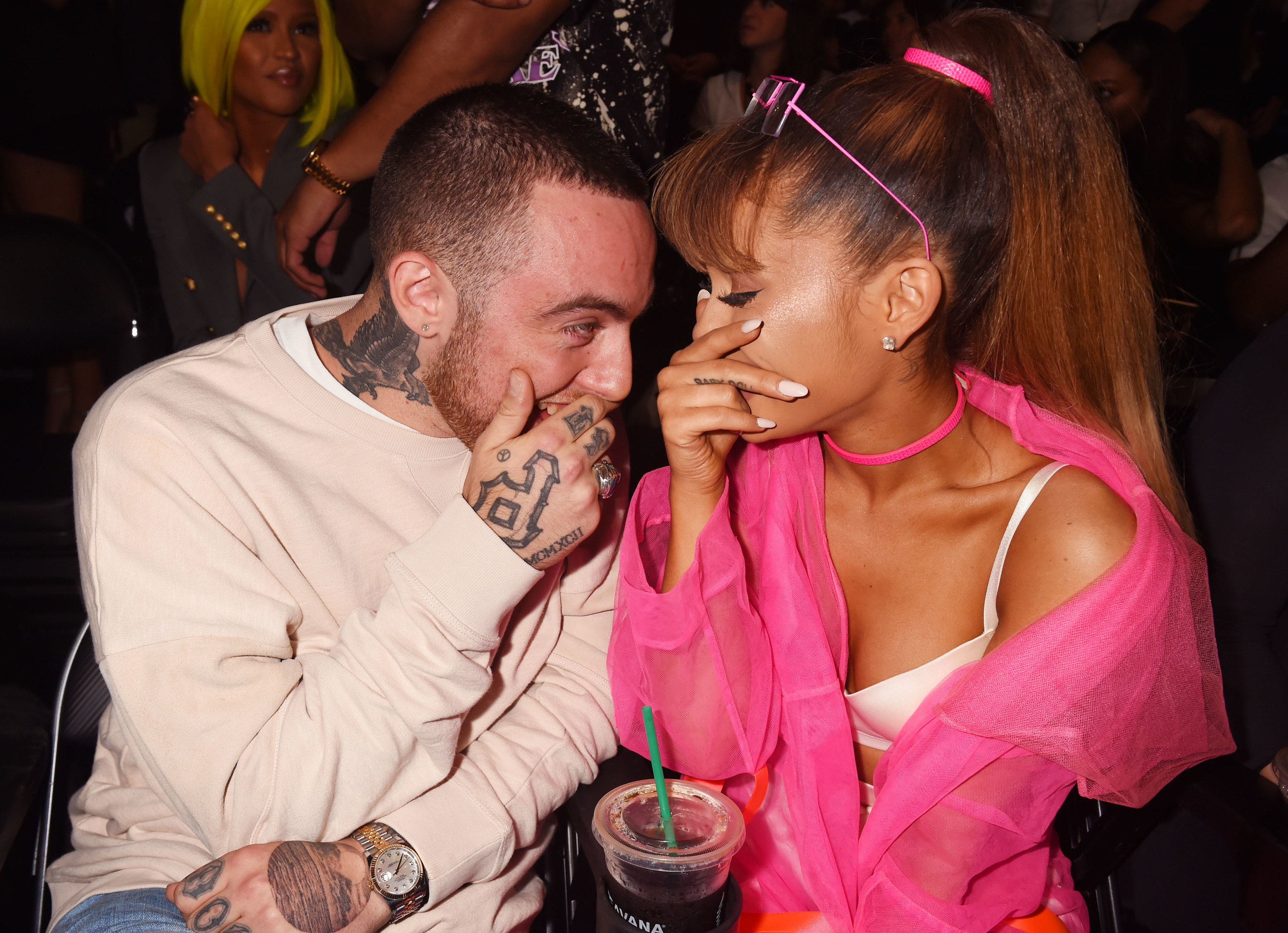 Others pointed out that the name of the beauty collection appears to make reference to Mac more broadly, with several noting that Mac has a song of his own called "REMember."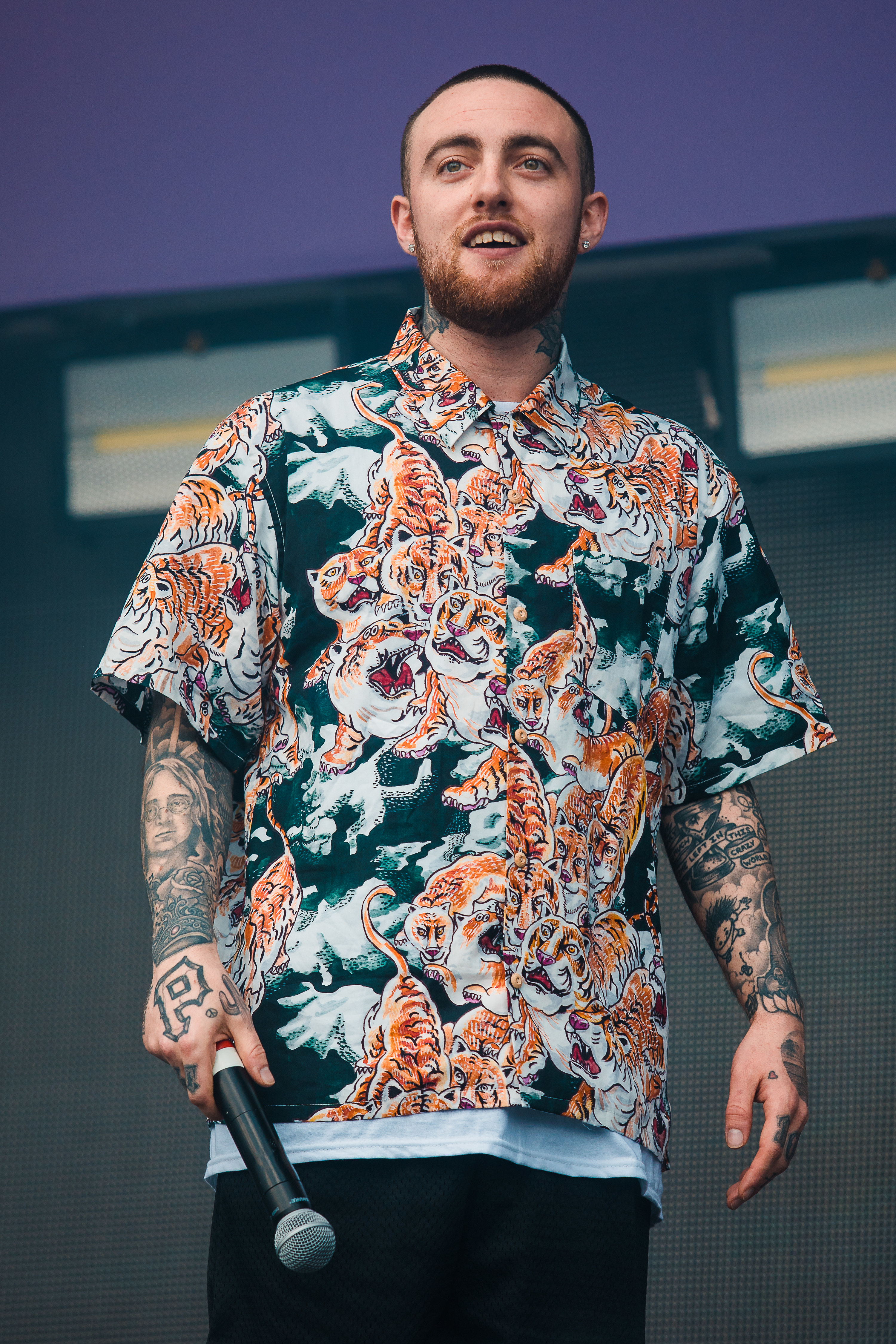 "Mac has a song before Ariana's came out also called REMember with REM capitalized, I believe also a record label called REM," one person commented.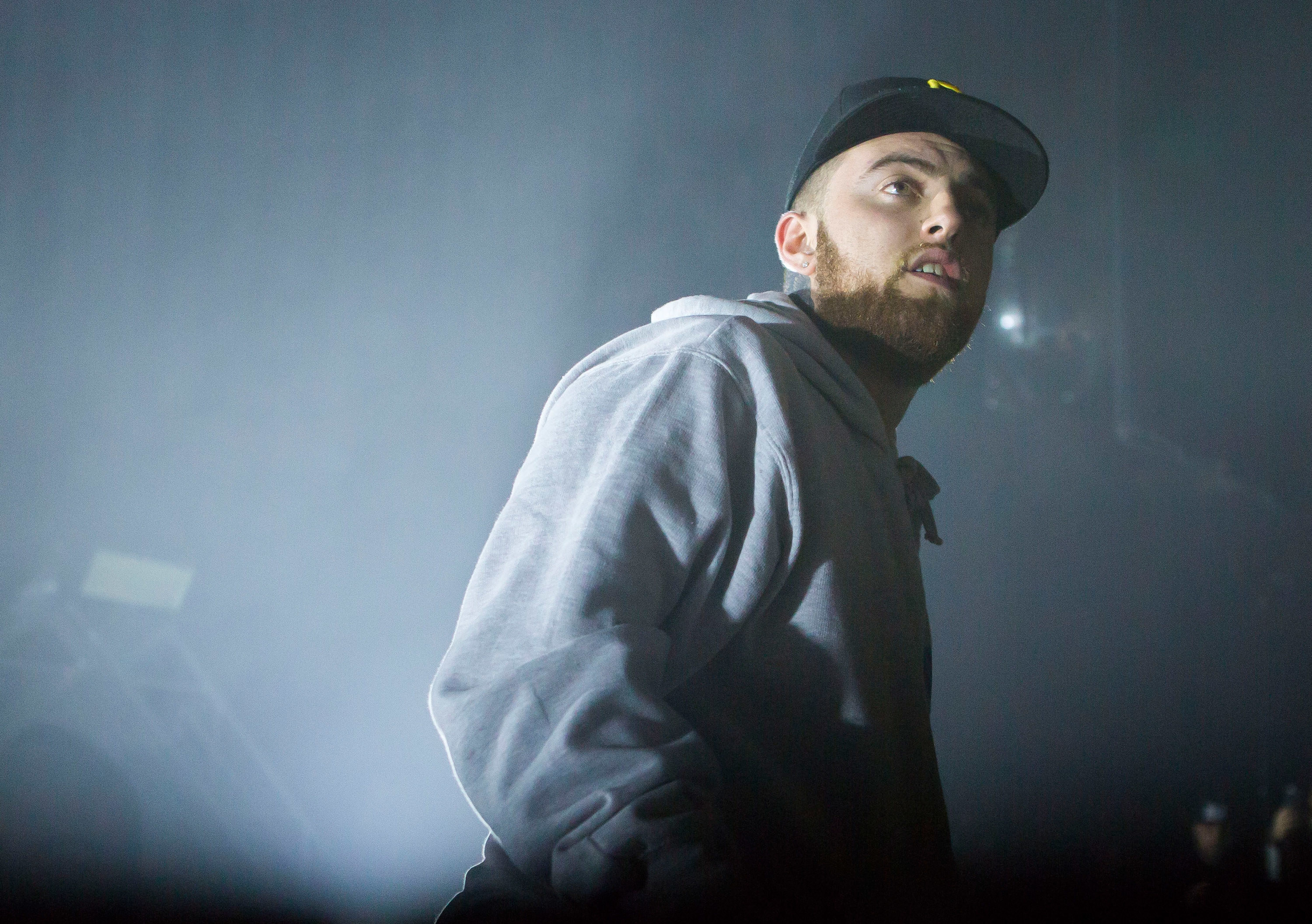 Another theorized, "when u say R.E.M beauty out loud, it sounds like Ari M. beauty and Mac's last name was Miller so kinda becomes Ari Miller."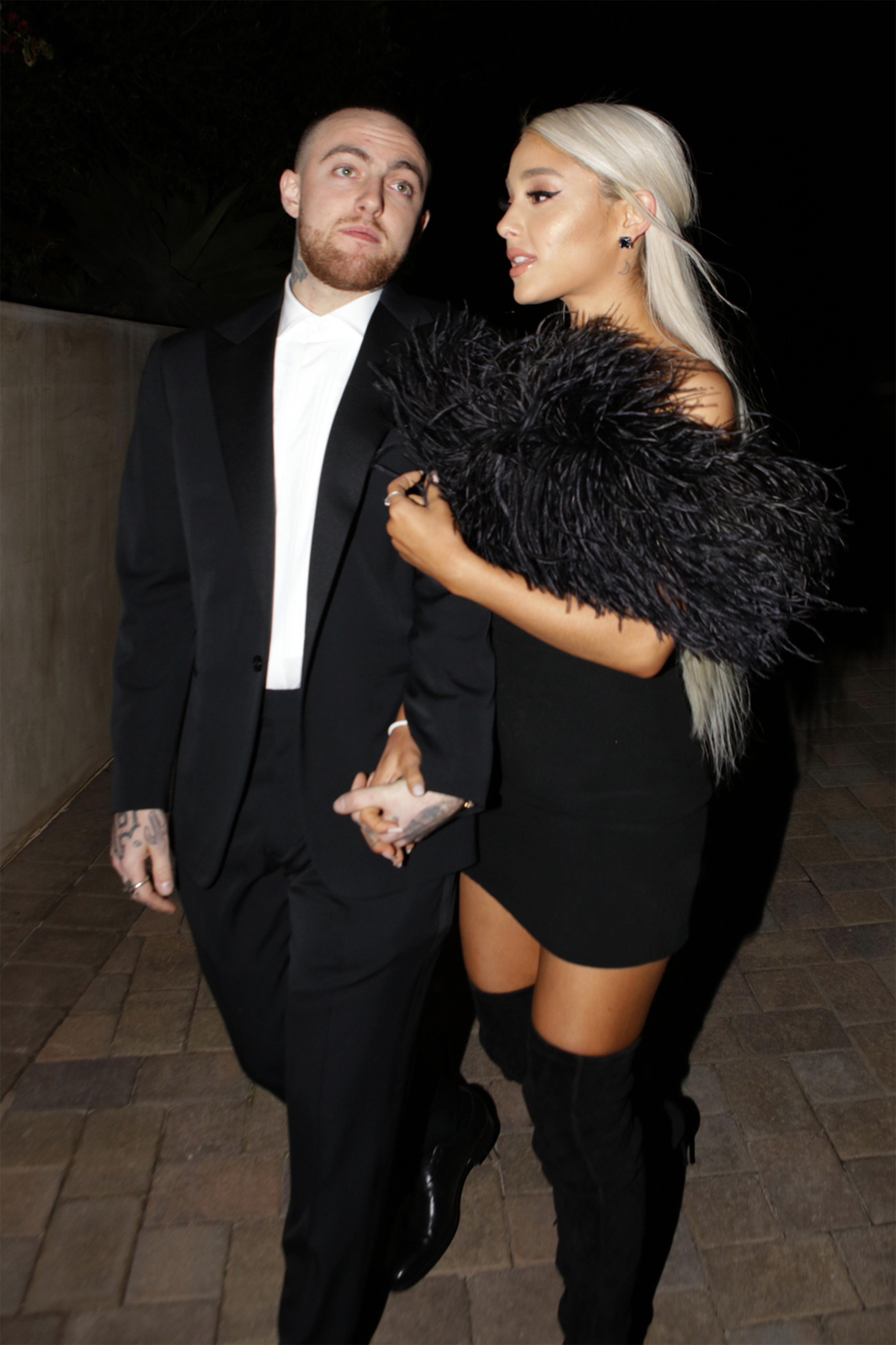 All in all, fans were touched by the apparent heartfelt tribute and left kind words in honor of Mac's legacy.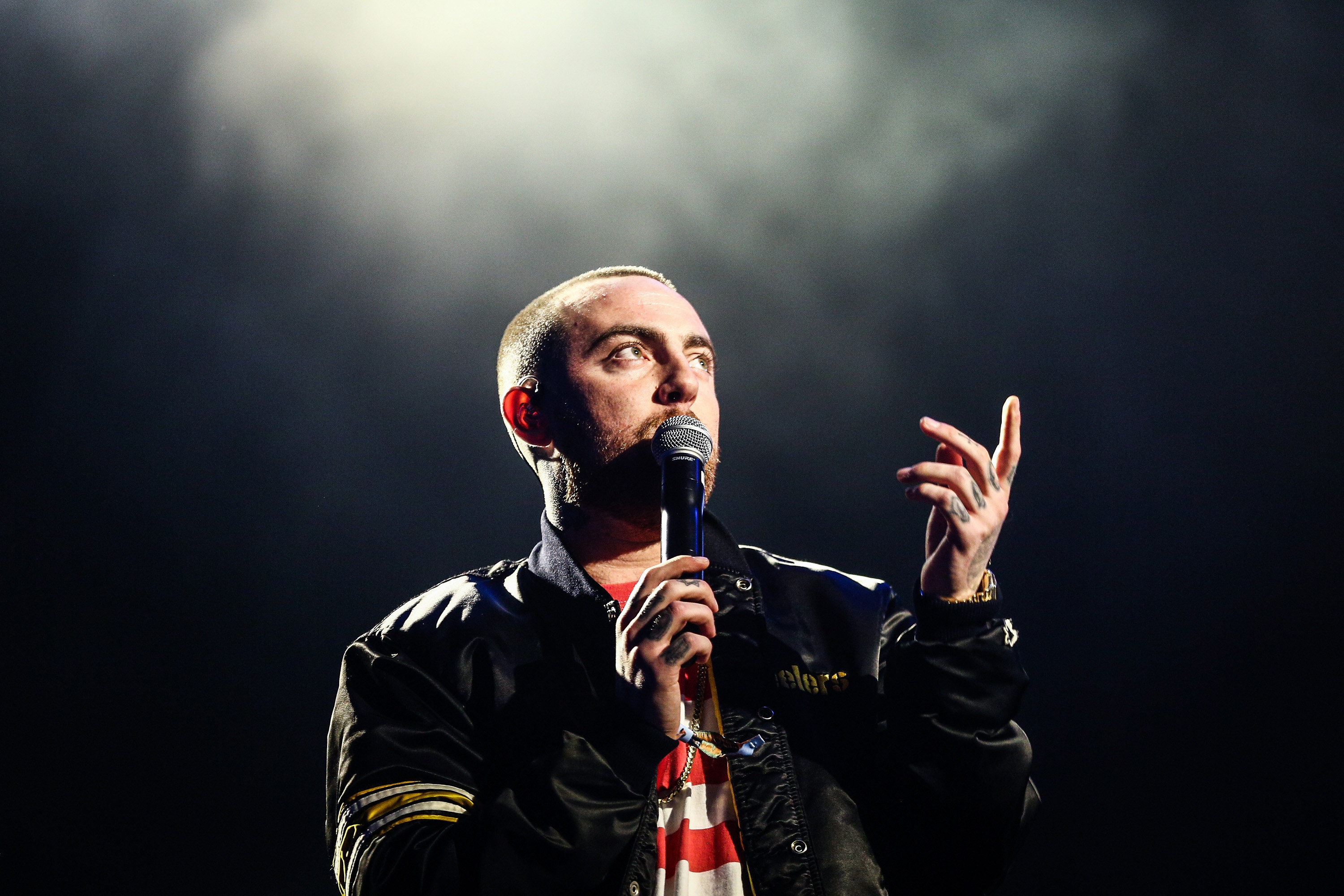 "Forever missing Mac. I'm happy knowing she's lowkey but high key carrying him with her, with us. This is special," one person wrote. "this made me cry a lil," another said.