Lamar Odom is officially going to play professional basketball in China, the former NBA player announced on Instagram Thursday.
"My heart literally warms up now I can finally share with you all that I'm returning to play Basketball. I will be playing in China! God is good!" Odom wrote in an Instagram caption.
"Thanks lord for giving me another chance in life and thank you fans for your the love and support during all those hard years. Never give up on yourself and keep believing that only god can create the miracles you're hoping for."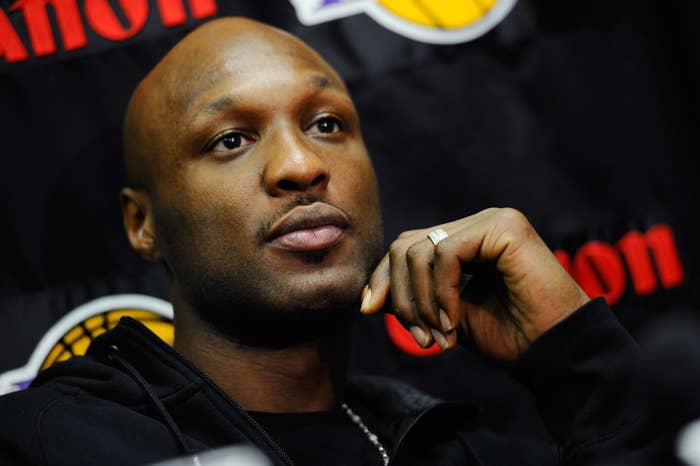 Odom's return to basketball follows a long struggle with addiction that led him to a nearly fatal overdose in a Nevada brothel in 2015.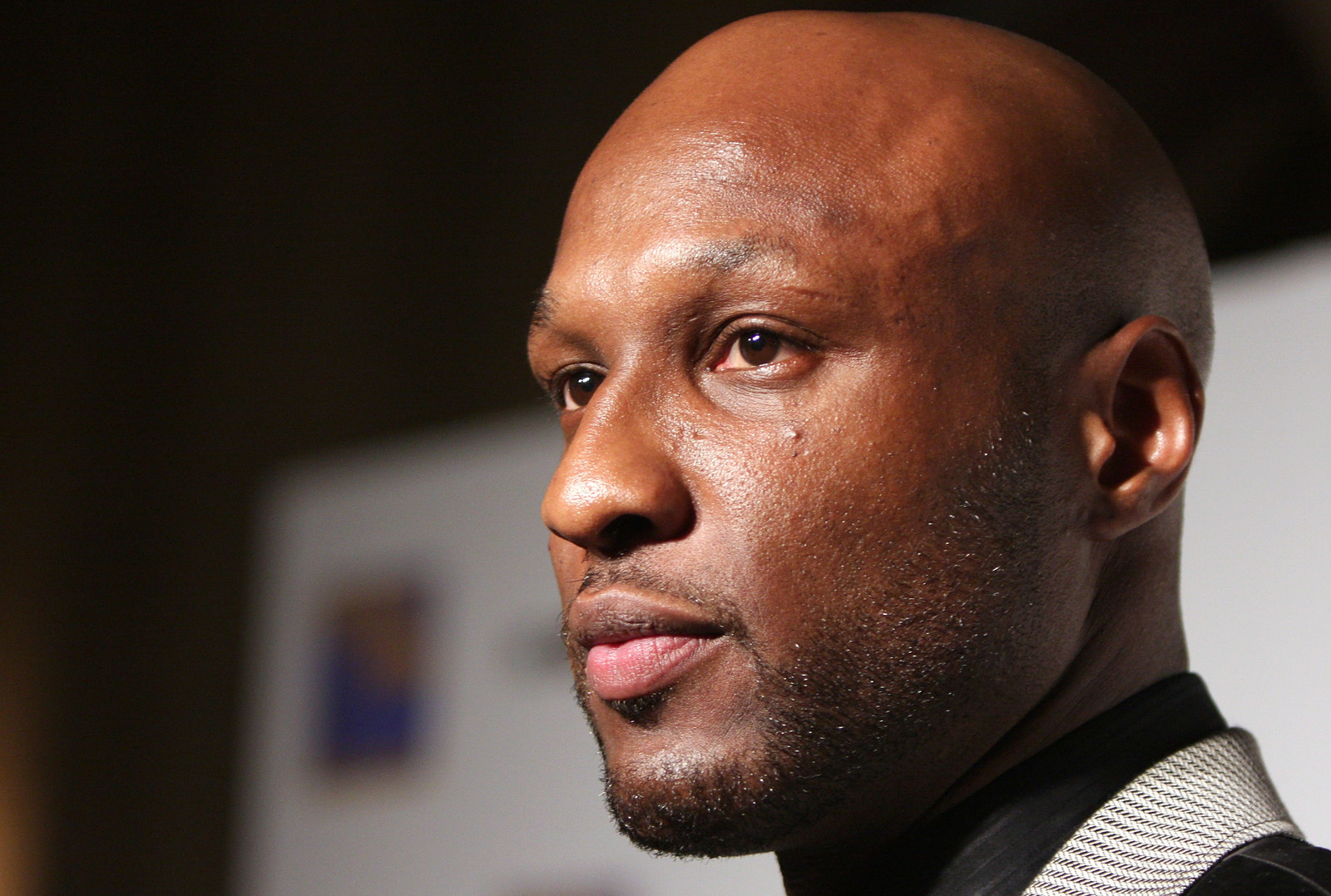 Prior to his public addition struggles, Odom played for NBA teams like the Los Angeles Clippers, Miami Heat, LA Lakers, and Dallas Mavericks.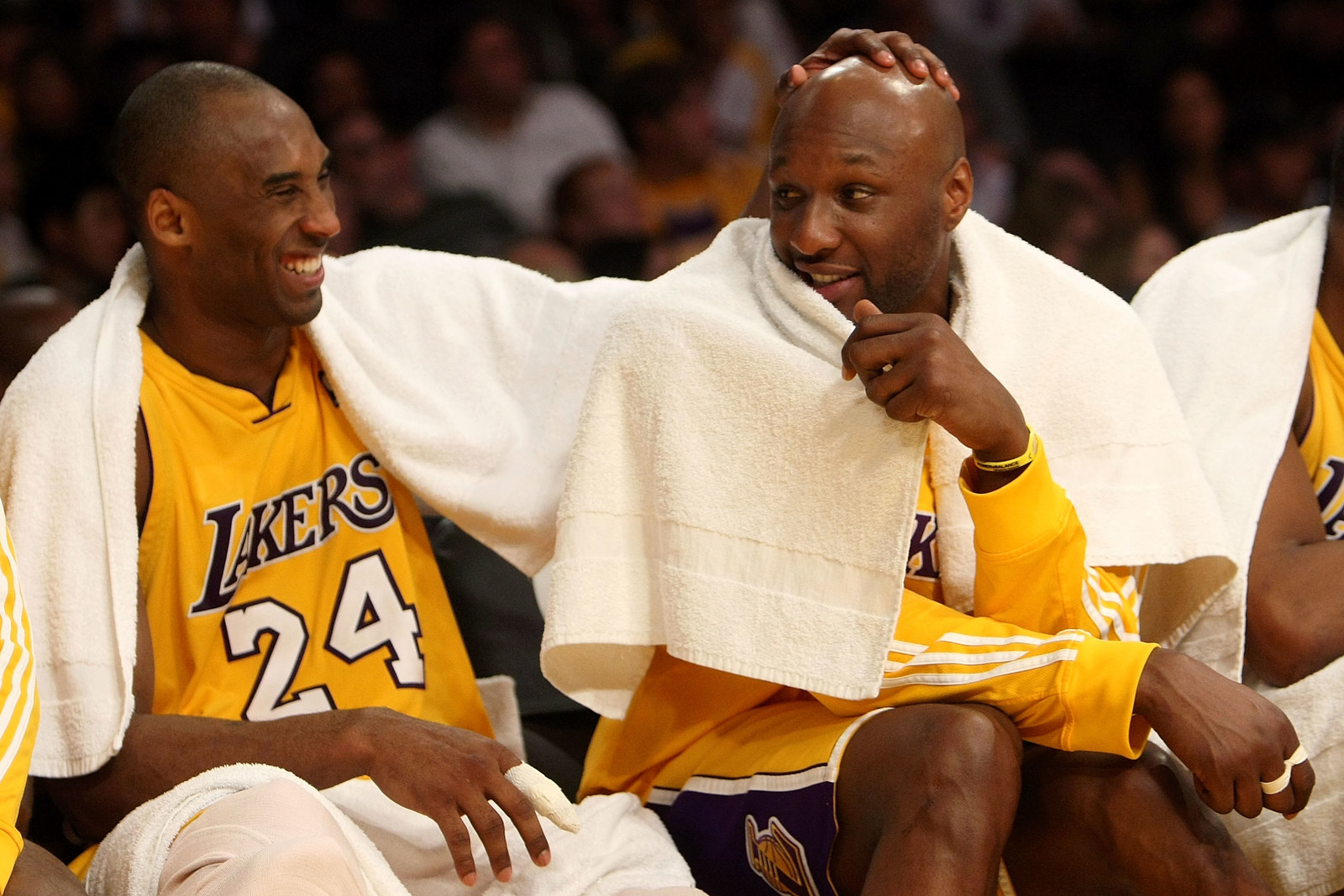 "Basketball and my children have always been the light in my life and this is where my focus is right now," Odom wrote on Instagram.