It's official: Khloé Kardashian and Lamar Odom are divorced.
A Los Angeles judge on Friday finalized Kardashian's divorce from Odom, more than six months after she filed following a turbulent final few years, the Associated Press reported.

The couple married on Sept. 27, 2009, but separated four years later, according to Kardashian's court filing earlier this year, which cited irreconcilable differences as the reason for the divorce. She had previously filed for divorce in 2013, but withdrew the petition after Odom collapsed and nearly died at a brothel in Nevada, where officials said the former NBA star had taken cocaine and sex enhancers.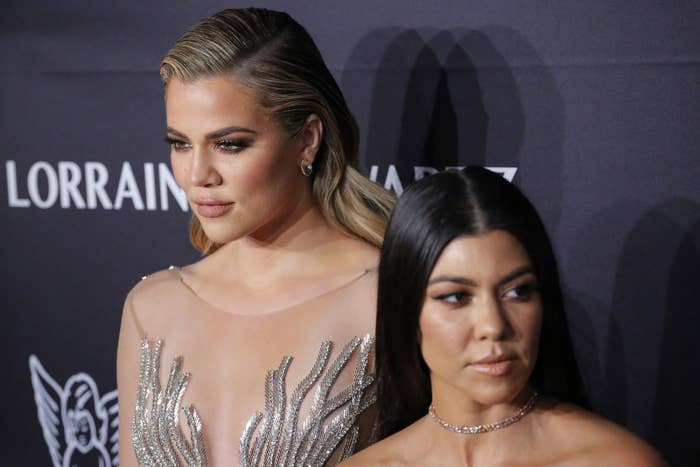 Dismissing the divorce fueled speculation that the couple was reconciling, but a source close to the situation told BuzzFeed News at the time that it was a "very delicate and difficult time" for the couple.
"The most sensible thing to do at such a time is not make any big moves and put everything on hold," the source said. "So that's what she is doing."

Odom spent several months in the hospital and then continued to recuperate at a home in Calabasas near the Kardashian family and his then-wife. Four months after being released from the hospital, Kardashian refiled her divorce petition. Shortly after, reports surfaced of Odom being removed from a plane for reportedly being drunk and throwing up.