North West just solidified her status as one of the coolest 10-year-olds on the planet with her first ever solo magazine cover.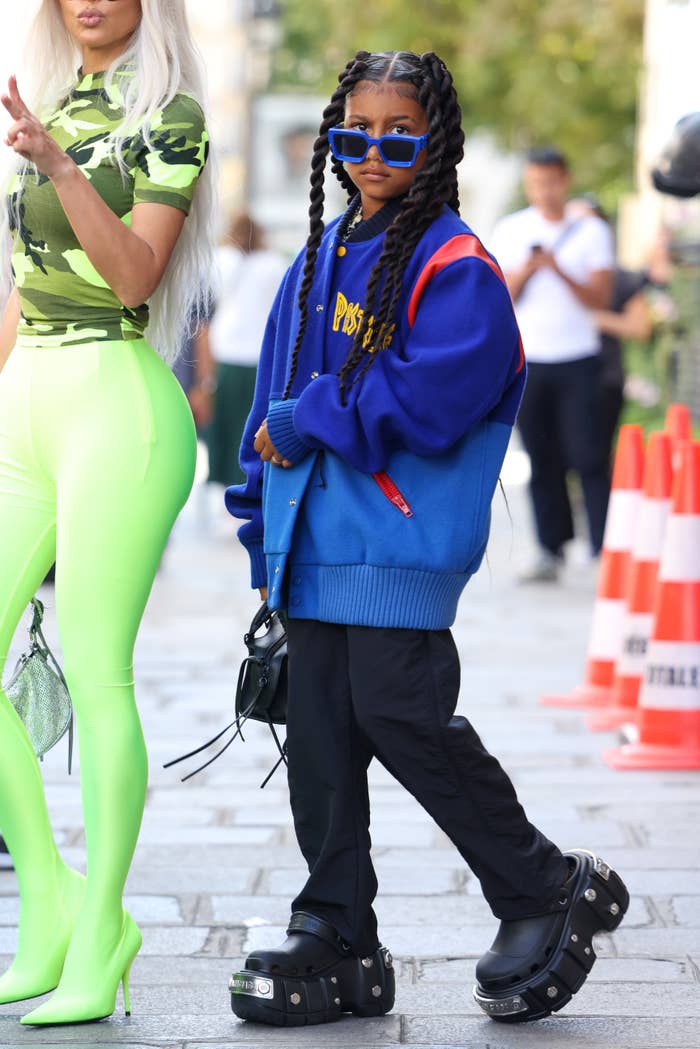 The eldest child of Kim Kardashian and Kanye West stars in i-D magazine's New Wave Issue, taking center stage to talk about life in the spotlight and all her favorite things.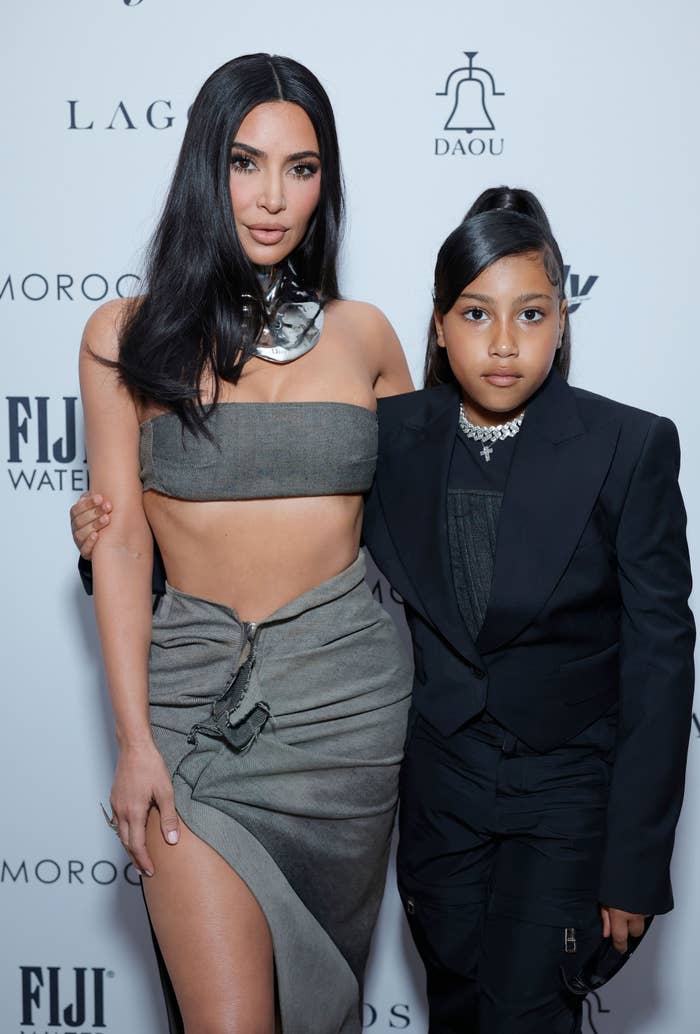 North kicked off the interview by discussing the standard topics for celebrity kids, like the best runway show she's ever attended (one in her little sister's closet) and her favorite item of clothing she owns (a velvet jacket originally worn by Michael Jackson, which she received as a Christmas gift from her mom).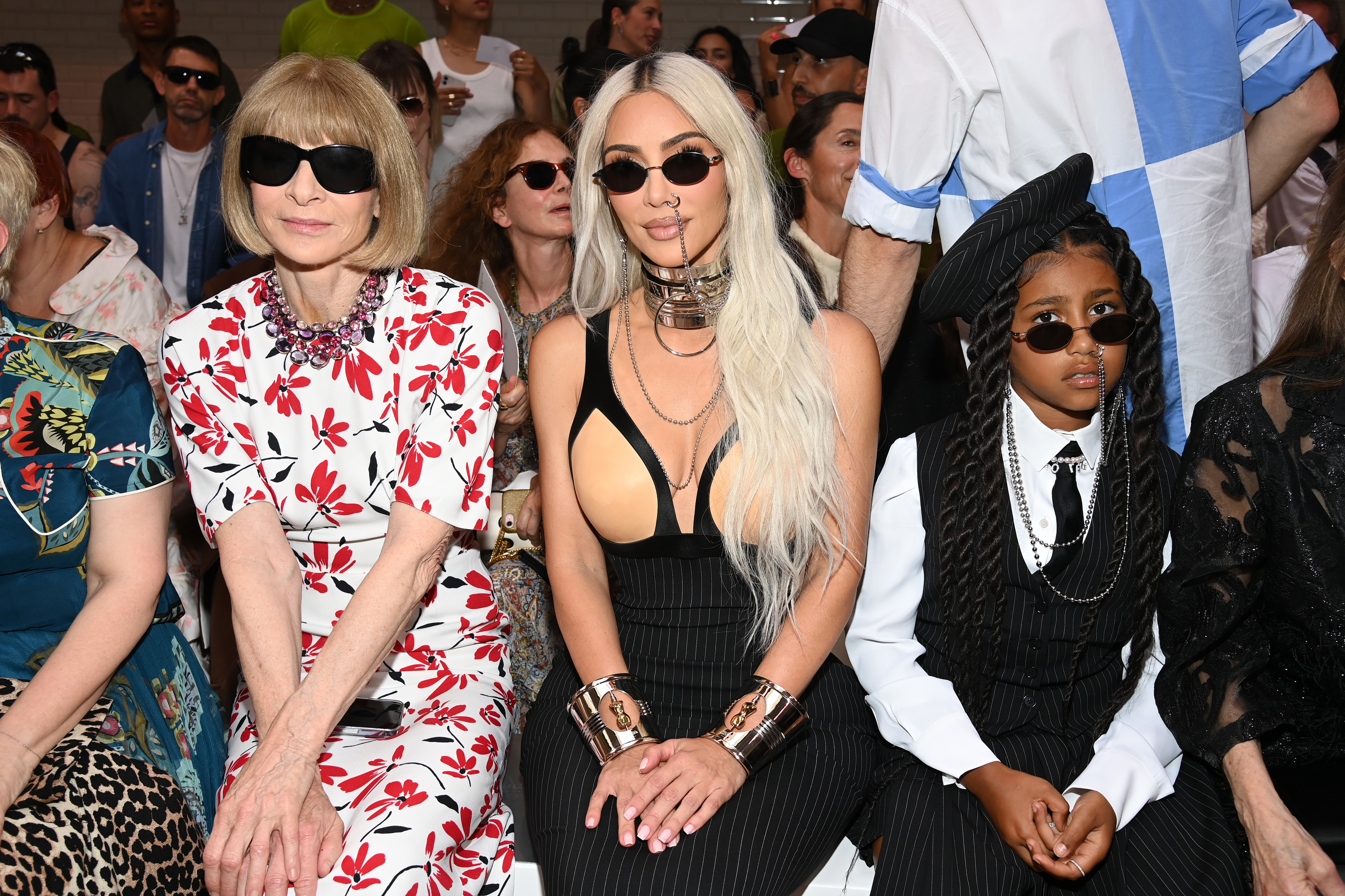 She also answered more universally relatable questions, like her favorite hobbies (basketball — "it's not a hobby, it's a lifestyle") and what animal she'd like to be (a mosquito).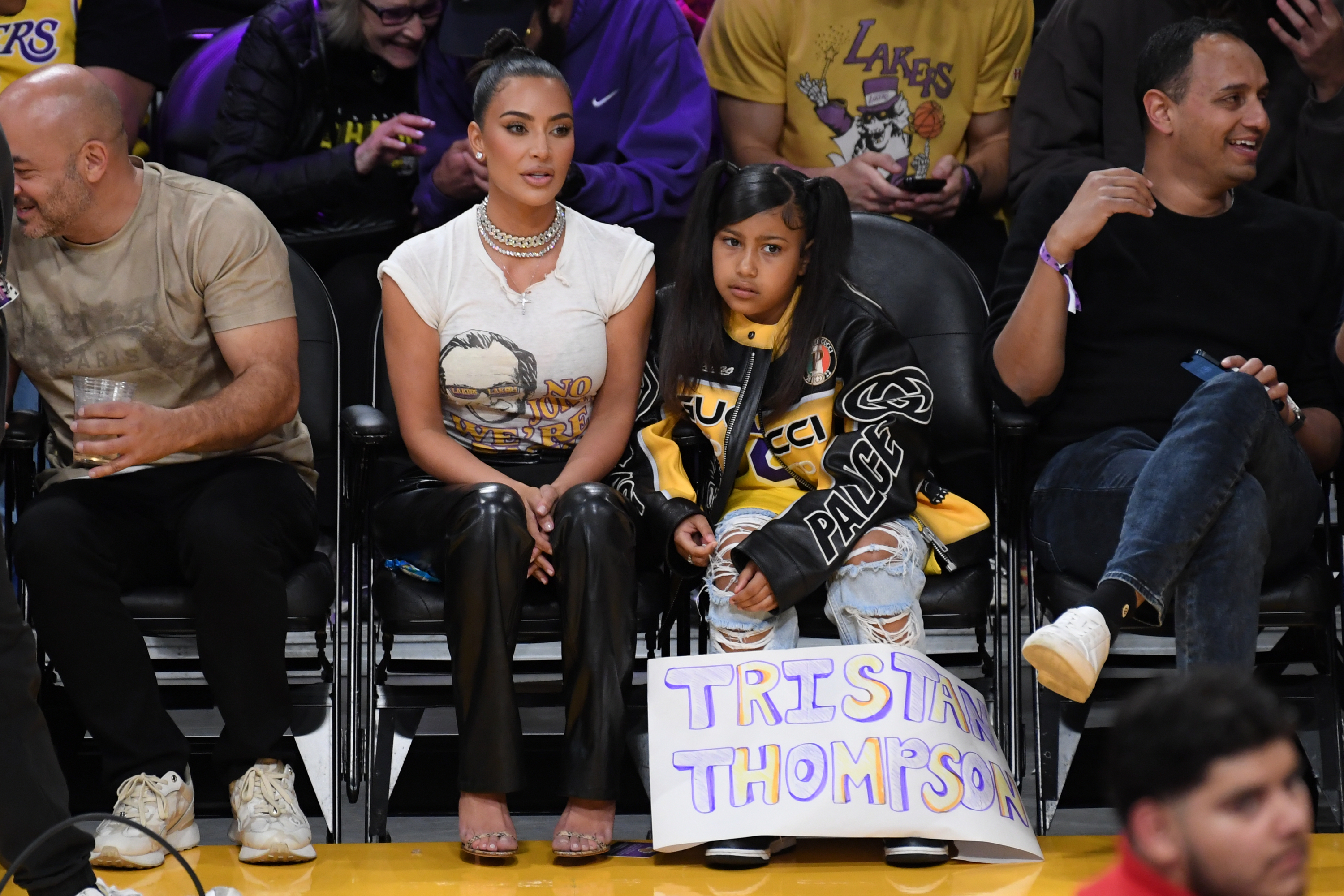 But if the new interview proved anything, it's that North — who, when asked to describe herself in three words, responded: "The Best Ever" — has certainly inherited Kanye's famous confidence and creativity.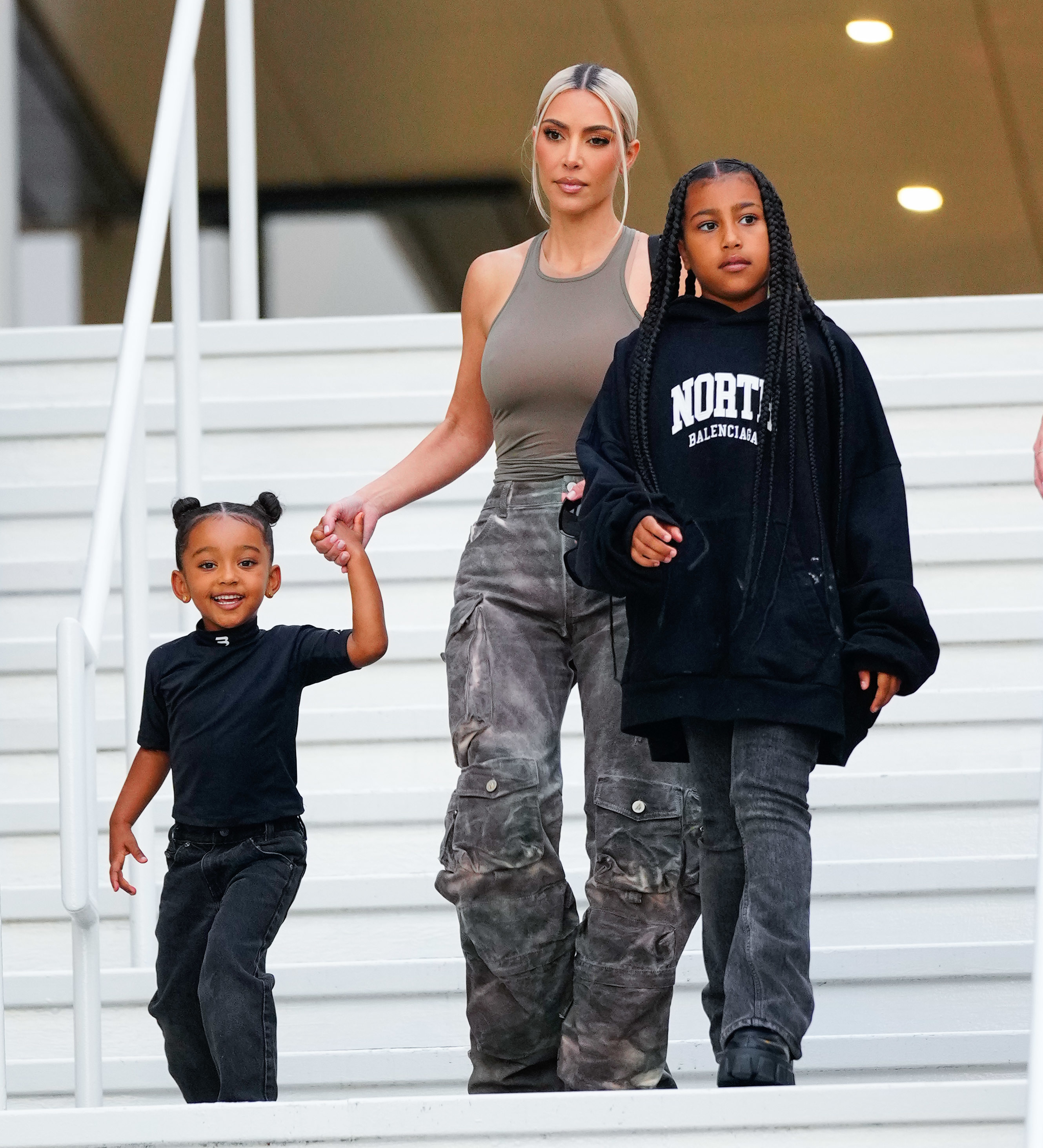 Since a young age, North has made no secret of her admiration for her father. At barely 4 years old, she memorably proclaimed, "Kanye West is my dad," when asked who her favorite rapper was.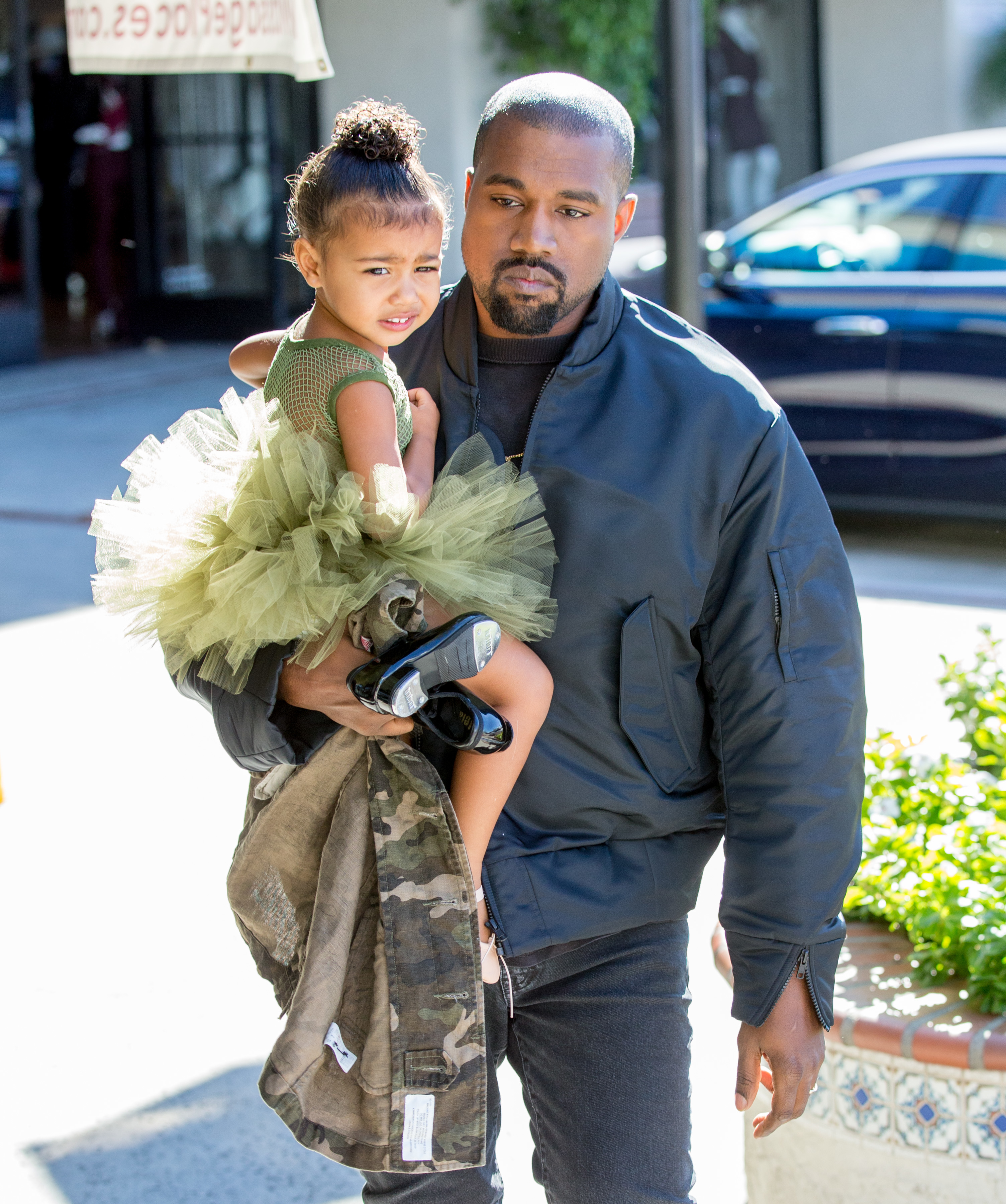 And now, she continues to make it clear she's still her dad's number one fan, whether that's through making TikToks to his music or recreating his iconic fashion looks.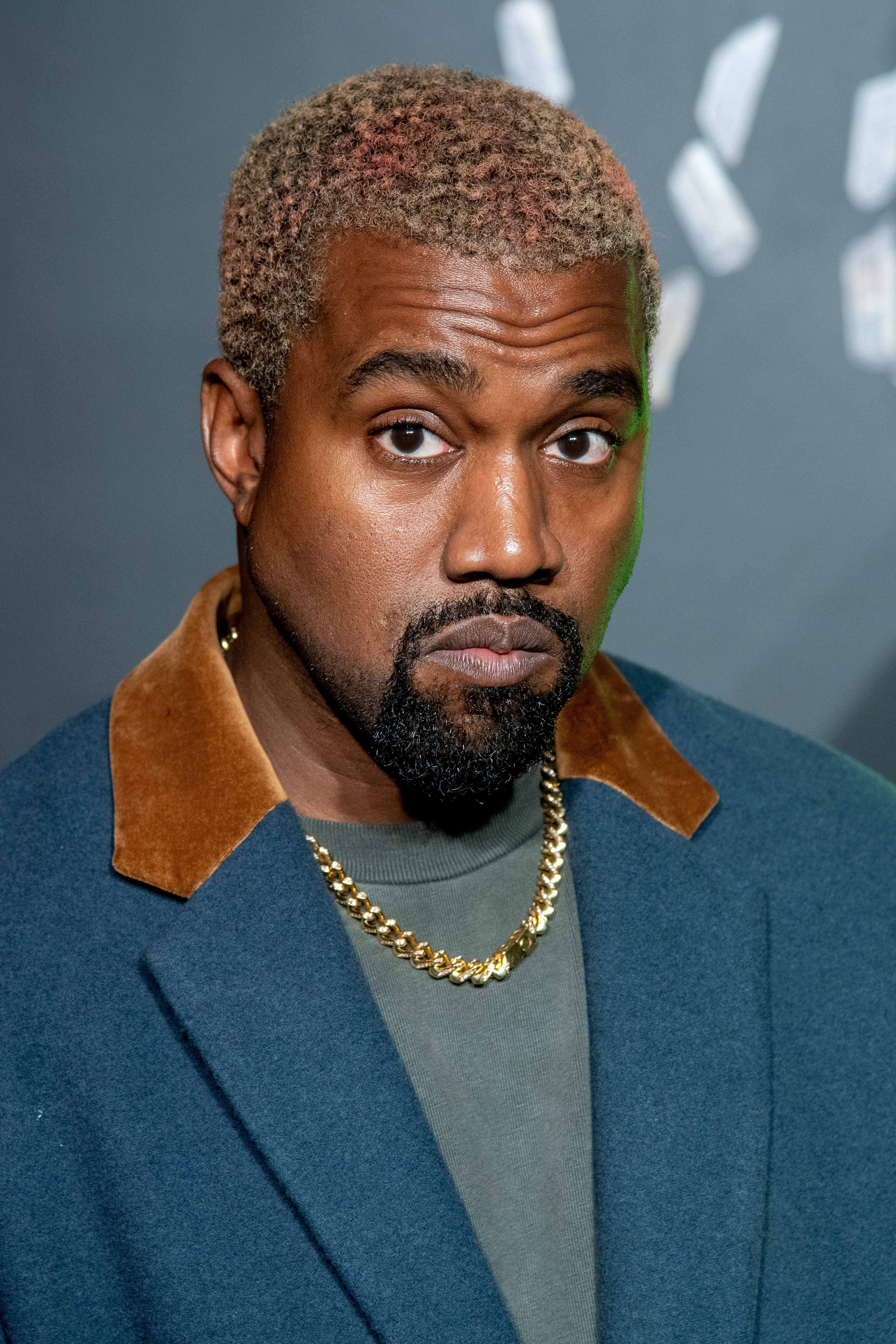 While talking to i-D, North kept the tradition going by revealing that her favorite song, of course, is one of her dad's classics — "Through the Wire," from his 2004 debut album, The College Dropout.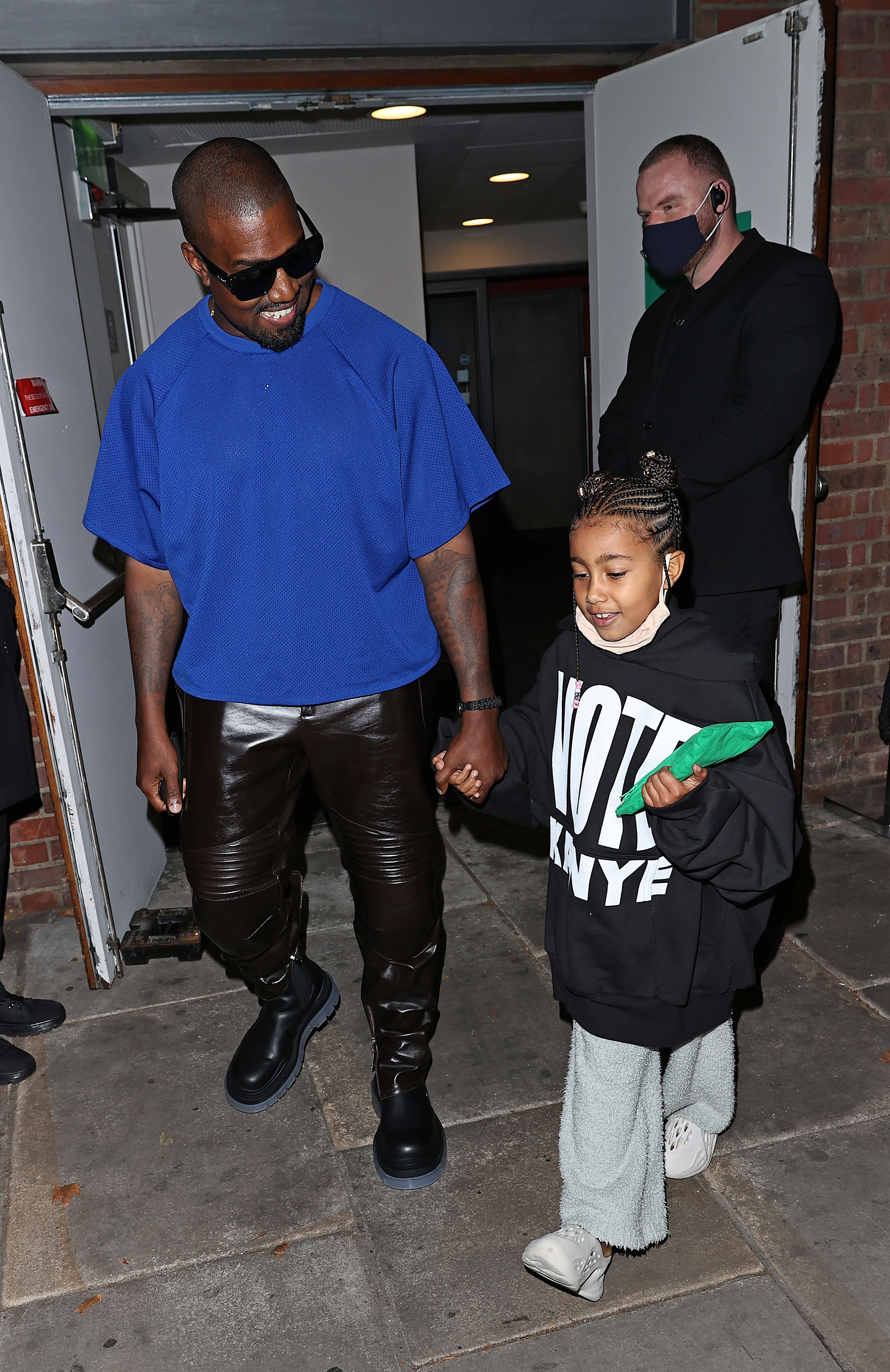 She also discussed her passion for performing, admitting that while her talents are "mostly" her own, she inherited "a little bit" of her showmanship from her dad.
And when asked what item of clothing she'd like to own, she hinted at her parents' extensive fashion archives, saying: "My mom's clothes and my dad's clothes, if they fit me."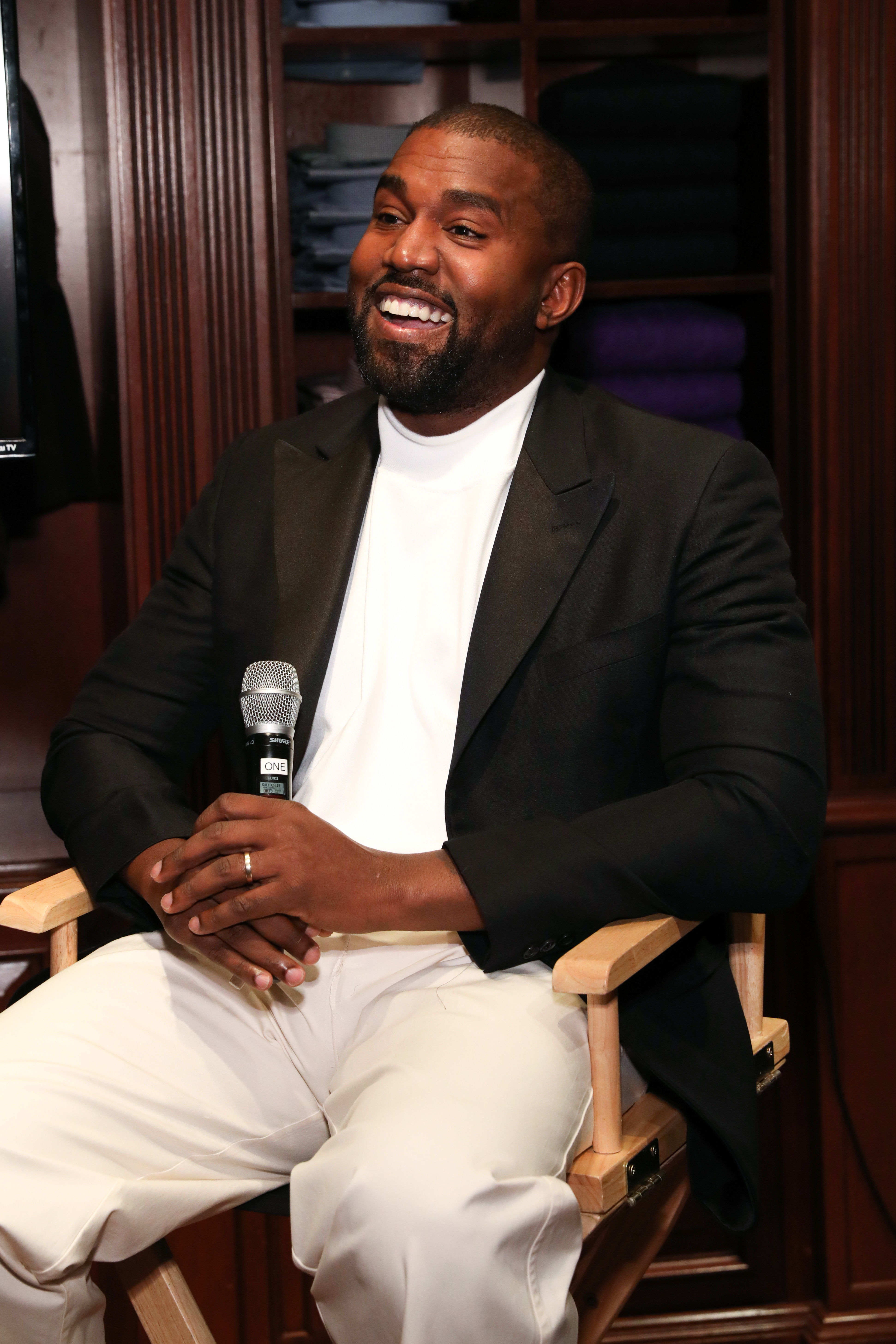 Since Kanye's antisemitic hate-speech sparked the swift downfall of his career, Kim has been praised for protecting their four children from the public discourse centered around his problematic behavior, and allowing them to freely embrace his legacy.
On The Kardashians, the Skims founder has shared the extreme lengths she puts in place to prevent her children from reading news about their dad, from banning regular TV channels to having direct contact with their school teachers, revealing she hopes the kids will one day thank her.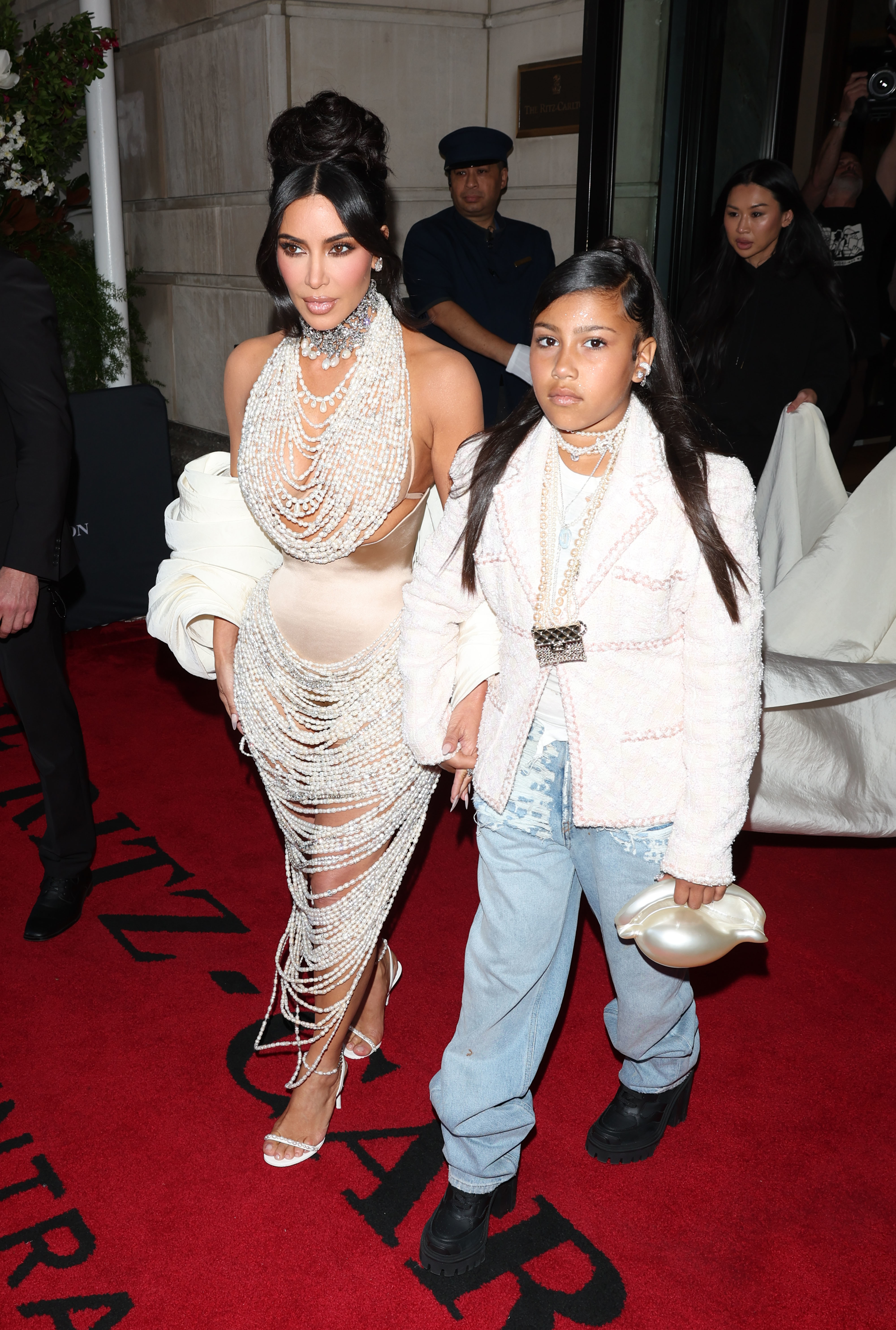 Kim is also passionate about making sure the children are connected to the "old Kanye" and his pop culture legacy. Notably, she has preserved tons of memorabilia from the high points of his career in a vast archive, which includes everything from his Grammy awards to iconic tour merch.
"My kids will have the best memories, and this will be the best tribute for them," she said during a Season 3 episode of the show. "I had the best dad in the entire world, so I would never wanna take that experience away from my kids."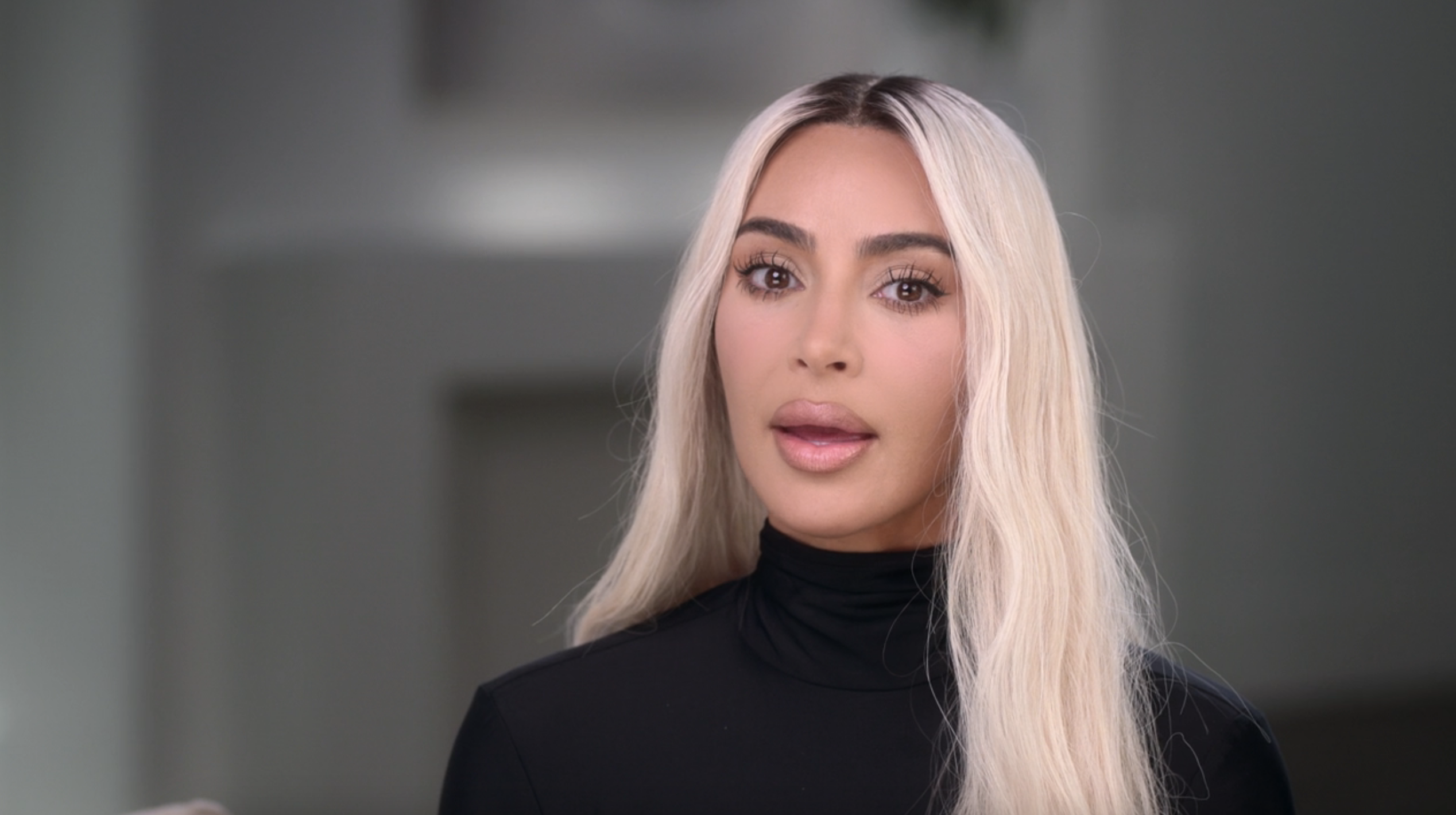 So, aside from her passion for the arts, another thing North appears to have inherited from her dad is her disdain for the paparazzi.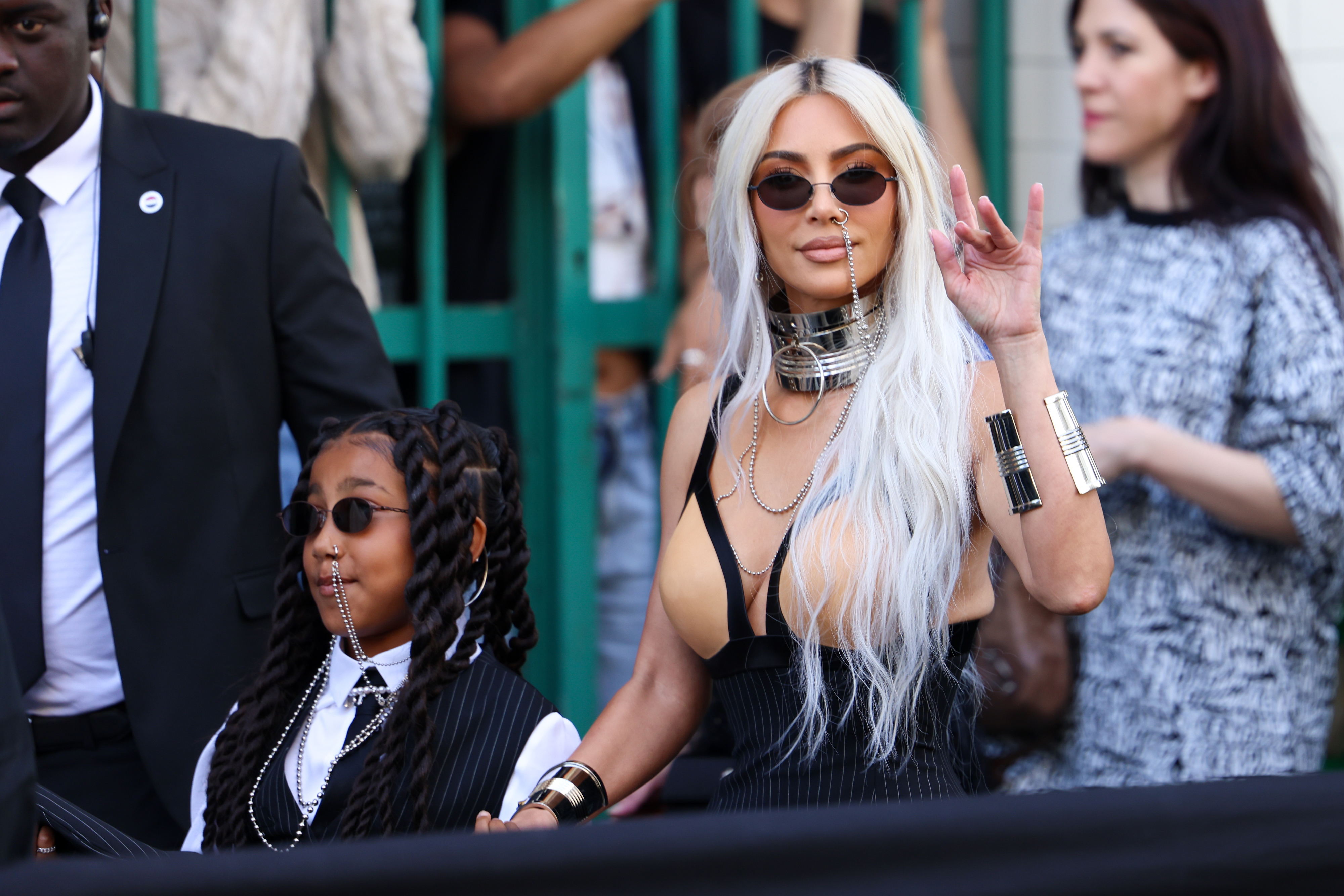 From her earliest days in the public eye, North hasn't shied away from hitting back at the paps — memorably yelling "no pictures" at a flock of photographers when she was only 2 years old.
In light of this, i-D asked North about whether she likes having her picture taken, prompting her to say "yes," but strictly on her terms.
"Only when I want to, because ehhh, I don't want to sometimes. But not by the paparazzi," she said, making her thoughts clear.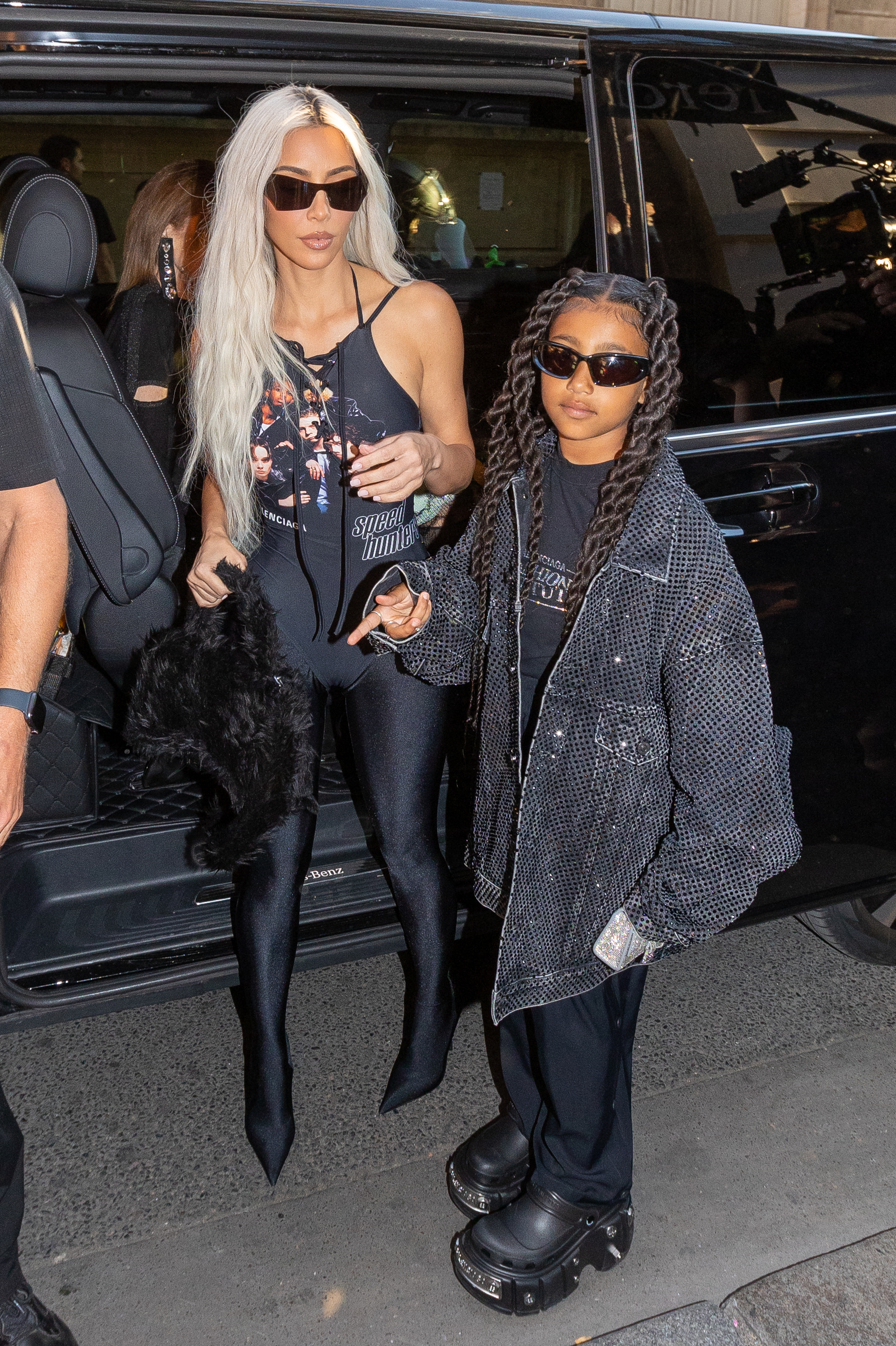 Of course, while North's life is a far cry from that of a normal 10-year-old, it seems she's slightly in touch with the realities of normal life.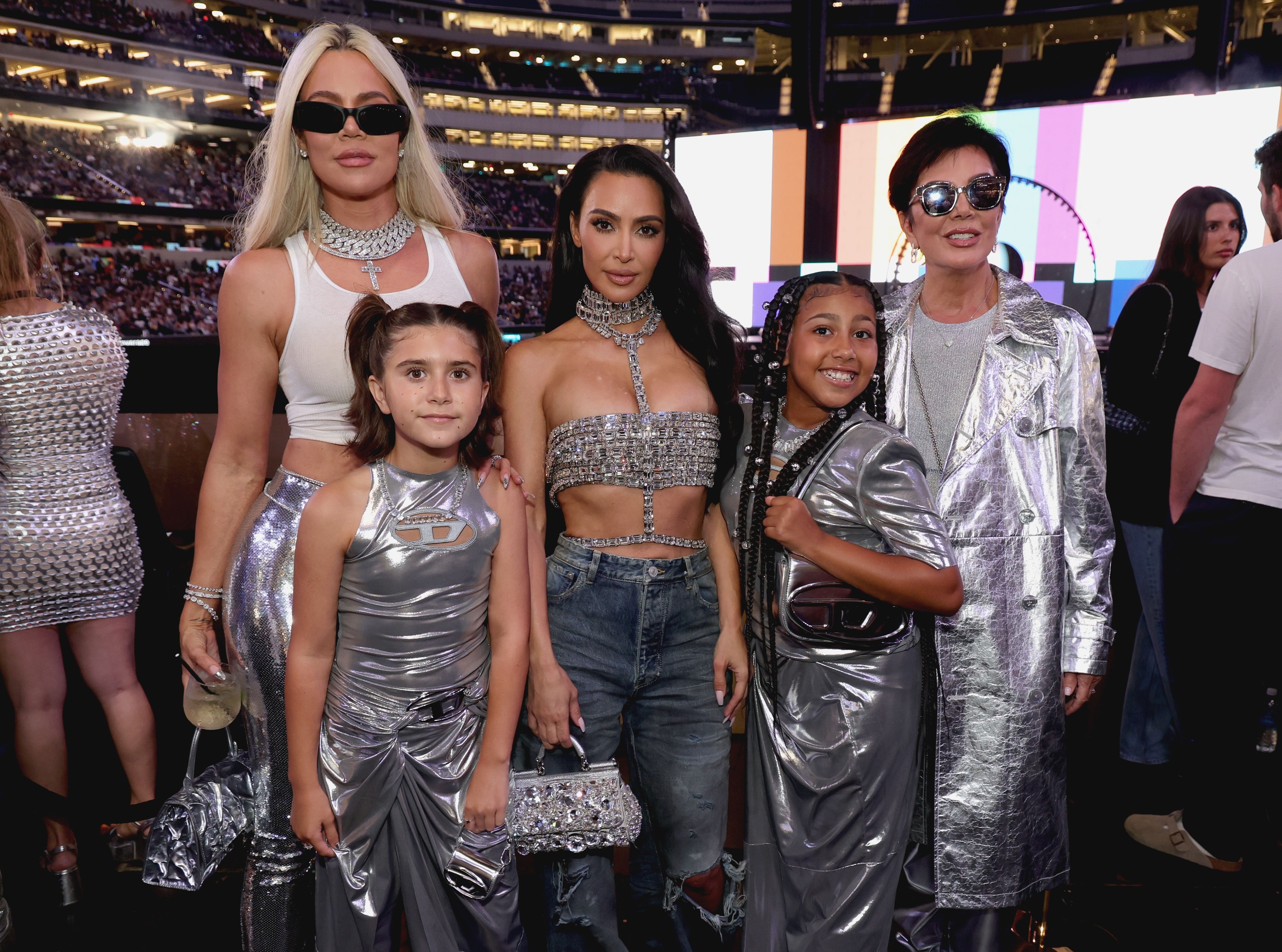 When hit with the question familiar to every child, "What do you want to be when you're older?" North shared her broad aspirations.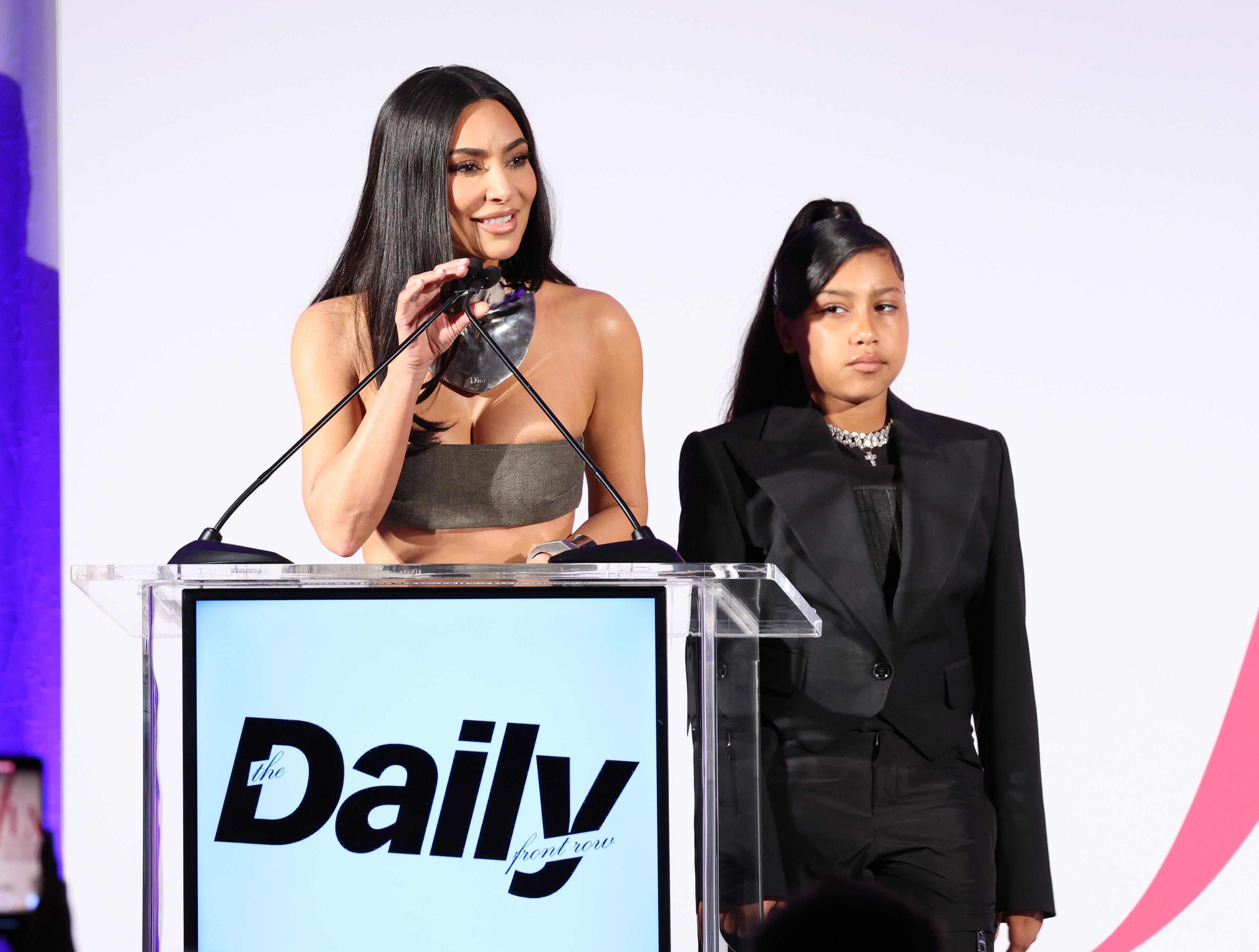 "A basketball player, a rapper, um... Well, when I was 7, I wanted to be a boxer. But now I don't want to be a boxer," she began, adding that she also hopes to "do art on the side."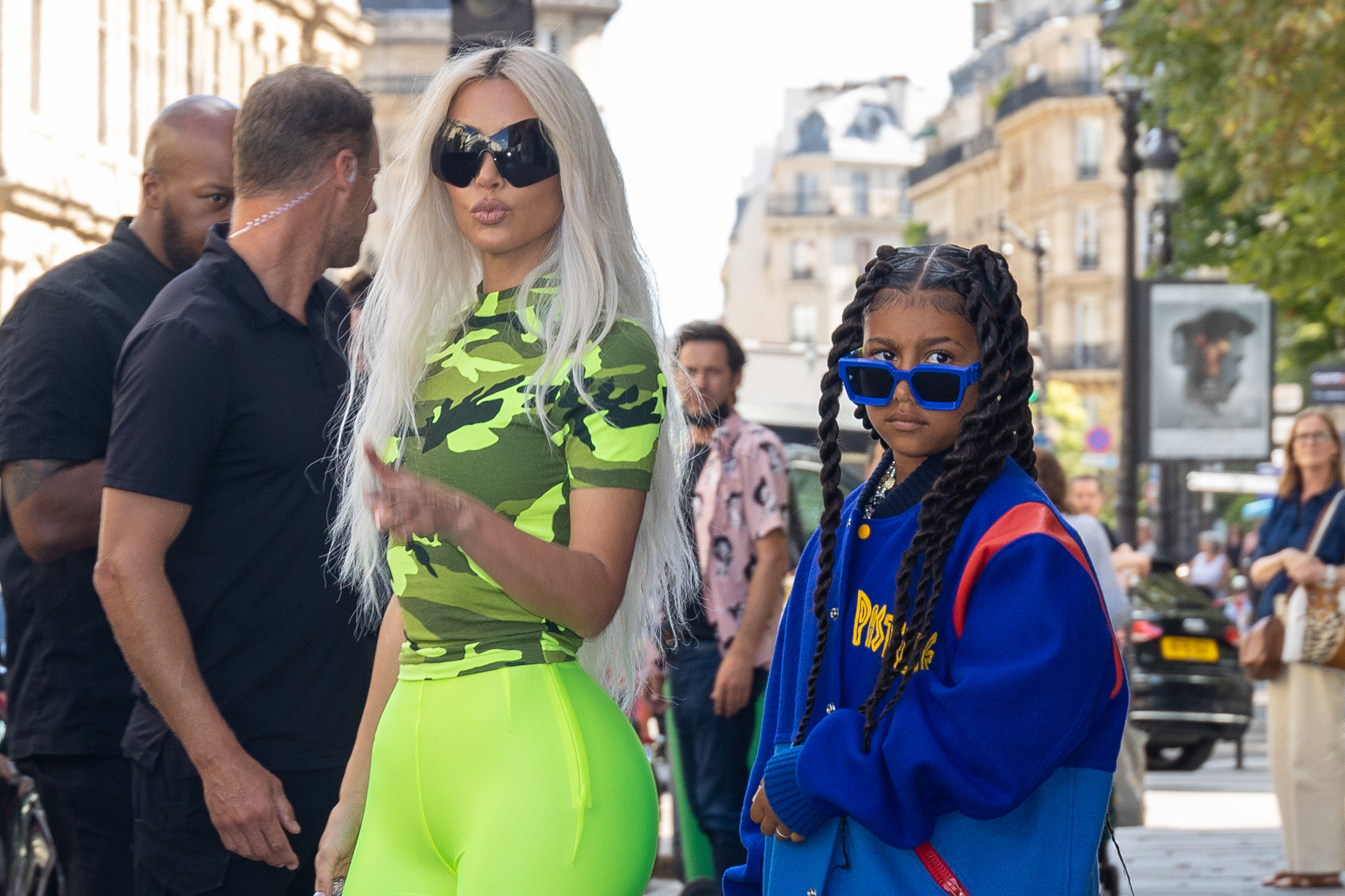 Interestingly, North noted that reaching her artistic potential might take some extra legwork if she's going to be able to afford all the supplies she needs.
"When I'm, like, 13, I want to walk dogs, to make money to buy art supplies," she said, "because everything around here is so expensive."
In light of the fact she's spent the large majority of her life in a gated Calabasas community living under the roof of a literal billionaire, North's take on expenses sparked intrigue among fans, who don't know whether to laugh or cry.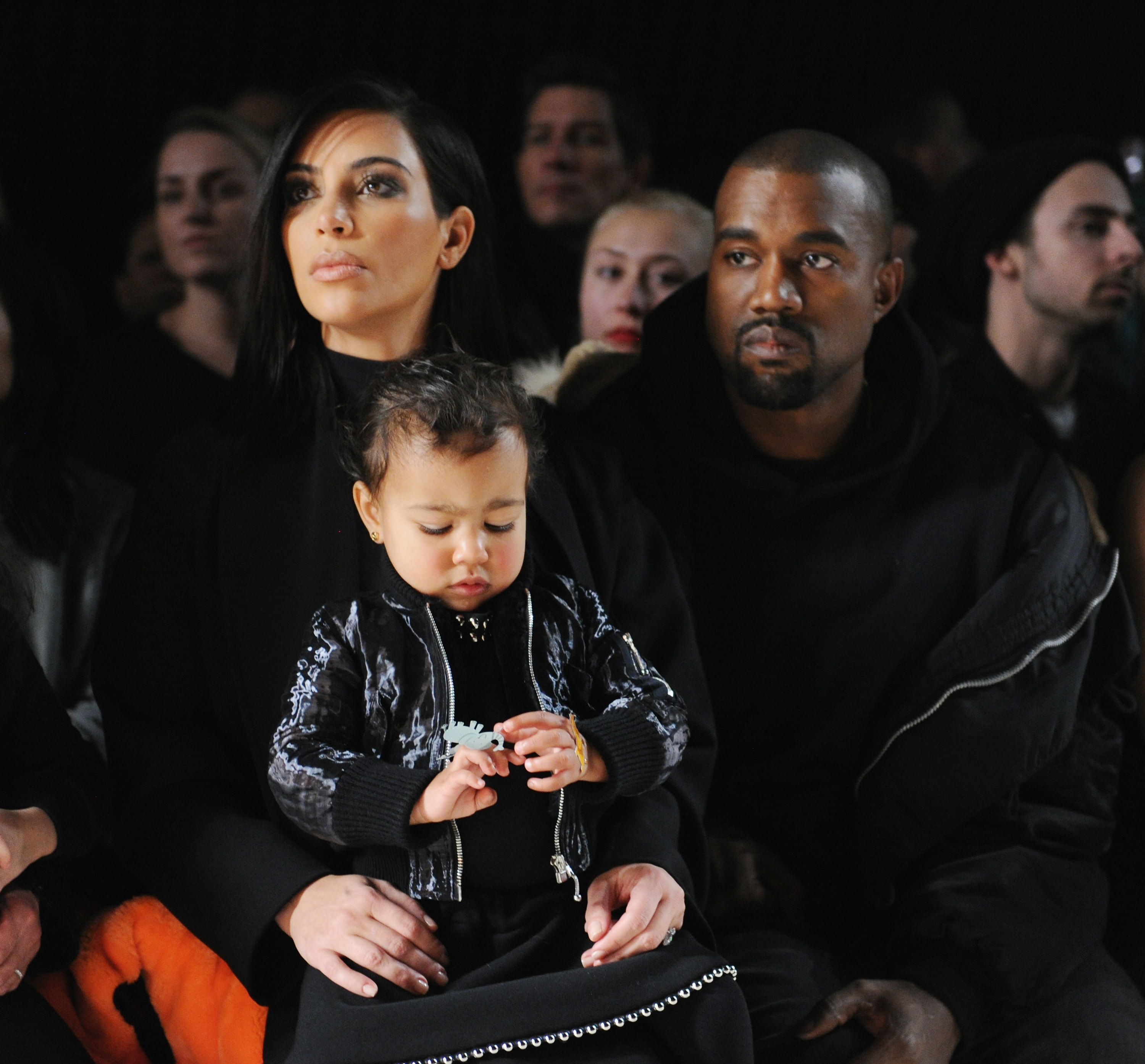 And it sounds like clothes, talent, and work ethic aren't the only things she's planning to inherit from her parents.
As well as playing basketball, rapping, and selling her own artwork, North said she one day hopes to "own Yeezy and Skims" and "be a business owner."
Well, with the world at her feet, something tells us she'll hopefully make enough cash to keep her art supplies fully stocked.