In spite of Kanye West's major downfall, Kim Kardashian is dedicated to making sure that her four kids feel connected to their dad's history — and North's latest TikTok is the ultimate proof.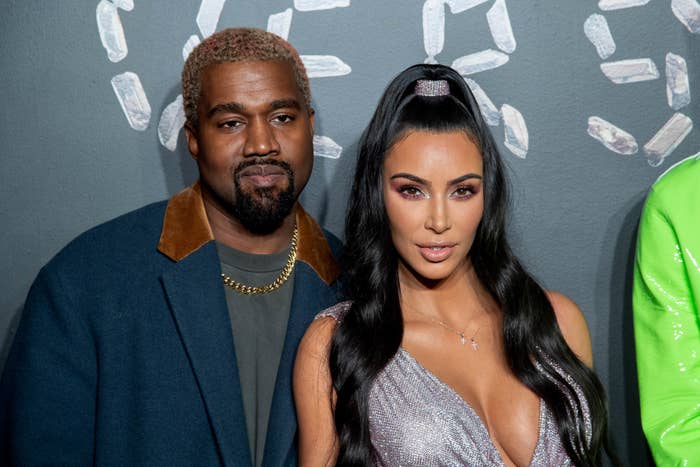 While on a recent trip to Japan, Kim, North, and their friends filmed a fun video that paid homage to Kanye in more ways than one, starting with the song choice.
While the mother-daughter duo sang and danced along to his 2008 hit track, "American Boy," North strutted the streets wearing a very familiar looking Ralph Lauren polo.
From the striped colorway to the large gold chain, the ensemble almost exactly resembles a memorable outfit Kanye wore during a 2004 appearance on MTV, and it didn't take long for fans to notice.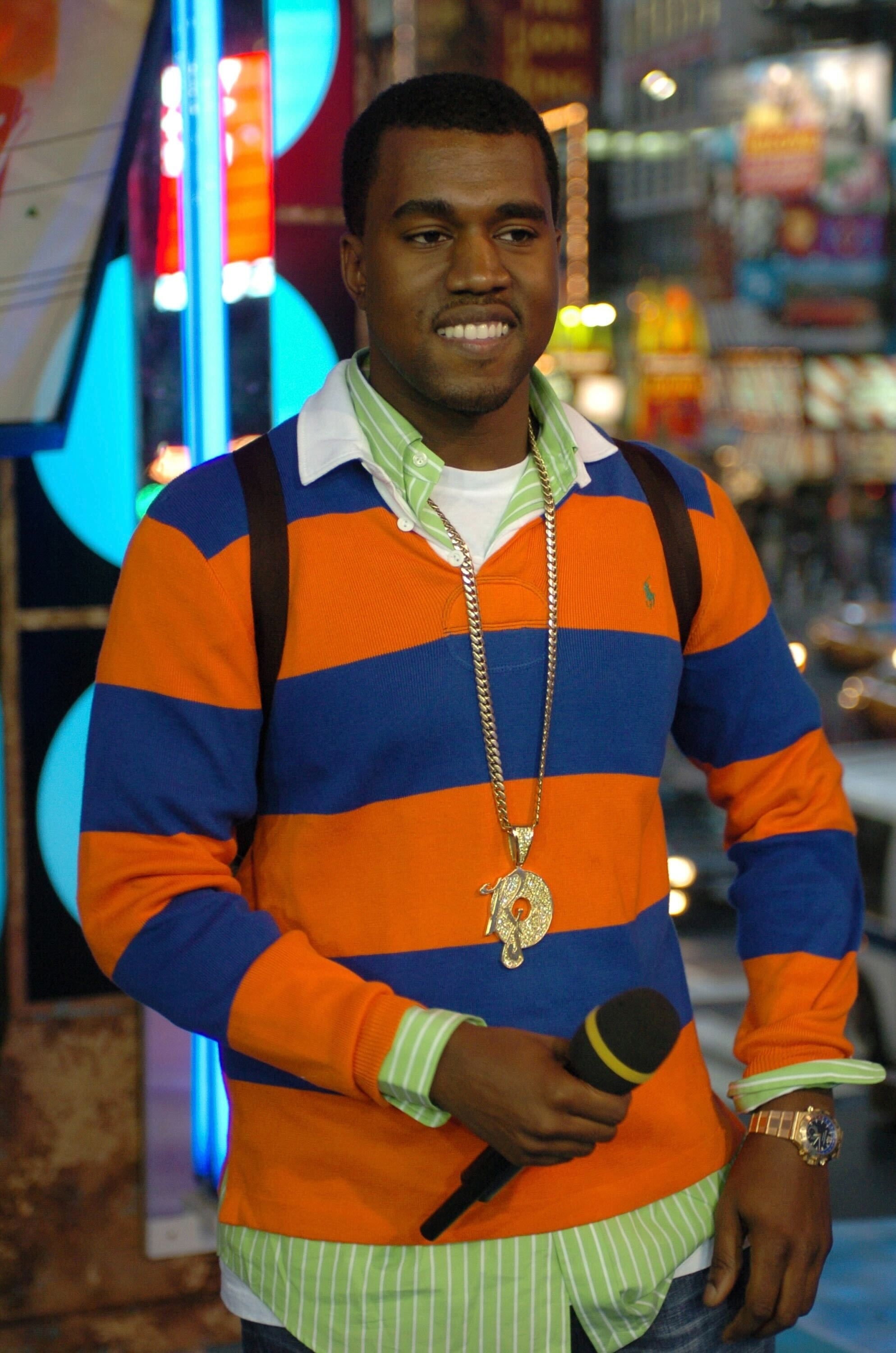 What's more, this isn't the first time that North has taken style inspiration from her dad's archive. In 2022, the young fashionista went viral after she stepped out in Paris sporting an incredibly rare varsity jacket from Kanye's defunct 2000s fashion label, Pastelle.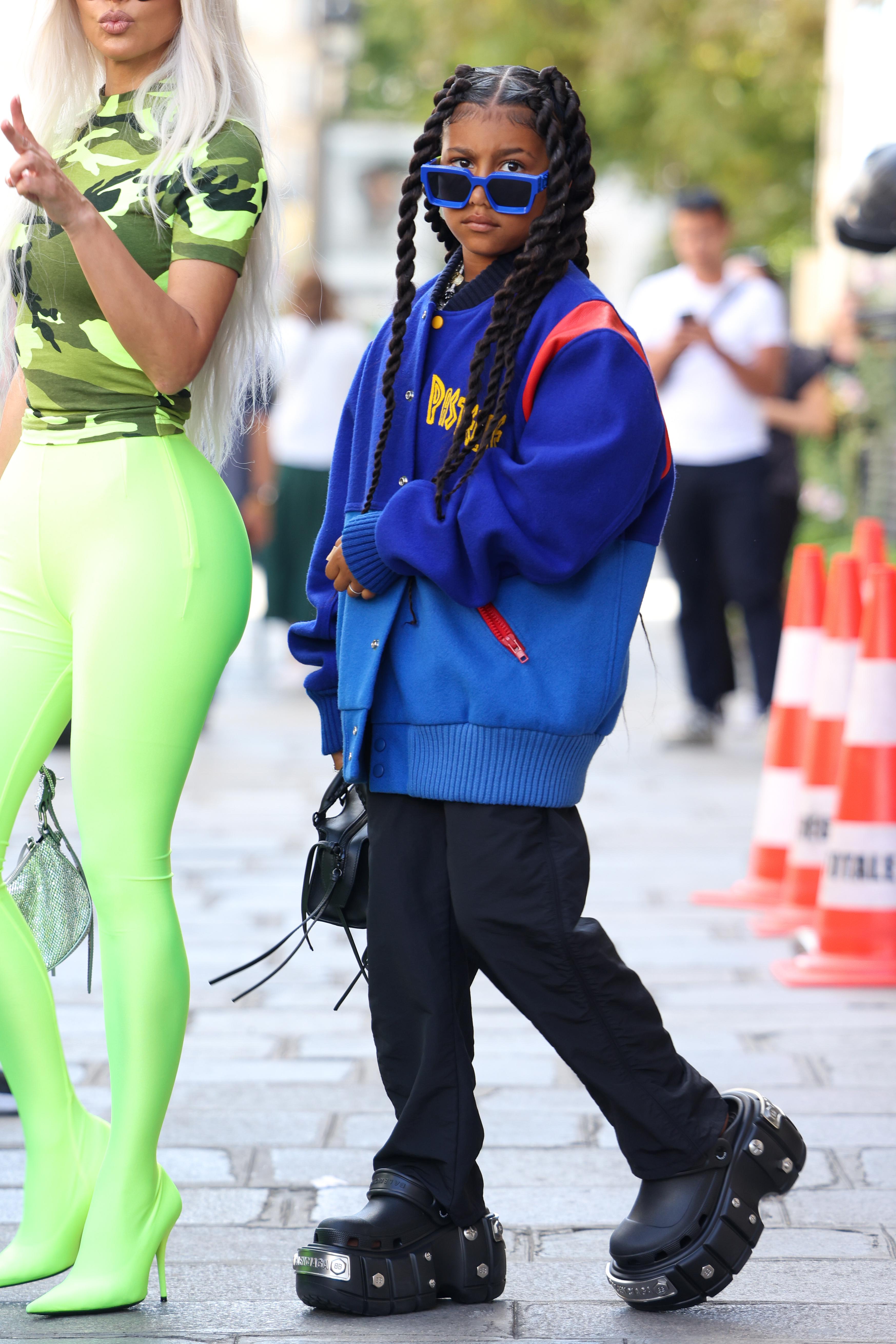 Commenting on Northie's most recent Kanye-inspired look, fans on Twitter praised Kim for allowing her kids to pay homage to their dad's history, in spite of the way his legacy imploded after their divorce — namely due to his abusive public behavior and antisemitic hate speech.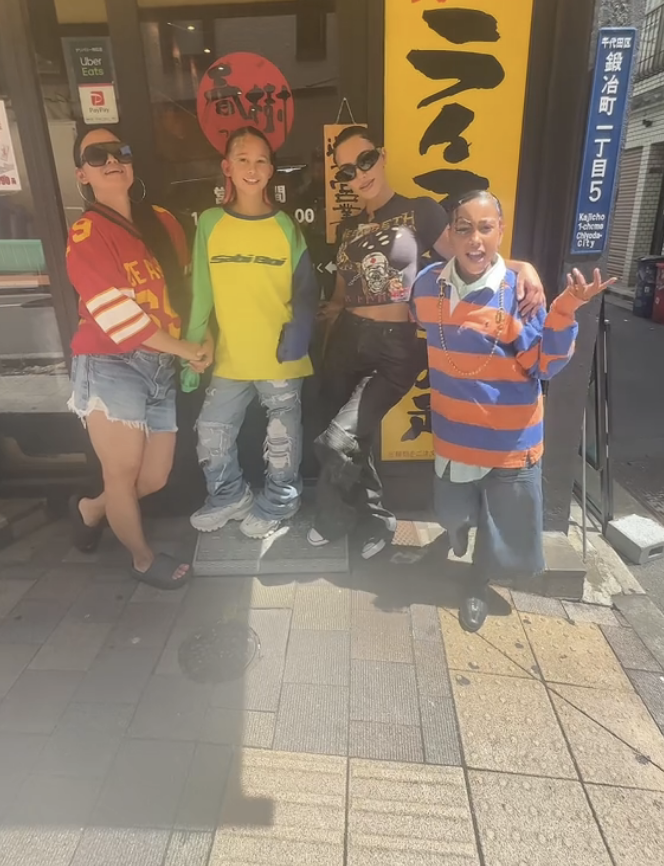 Obviously, if you're a fan of Kim's you'll know that she's talked openly about going out of her way to preserve Kanye's legacy for North, Saint, Chicago, and Psalm, even after his problematic behavior amid their messy divorce.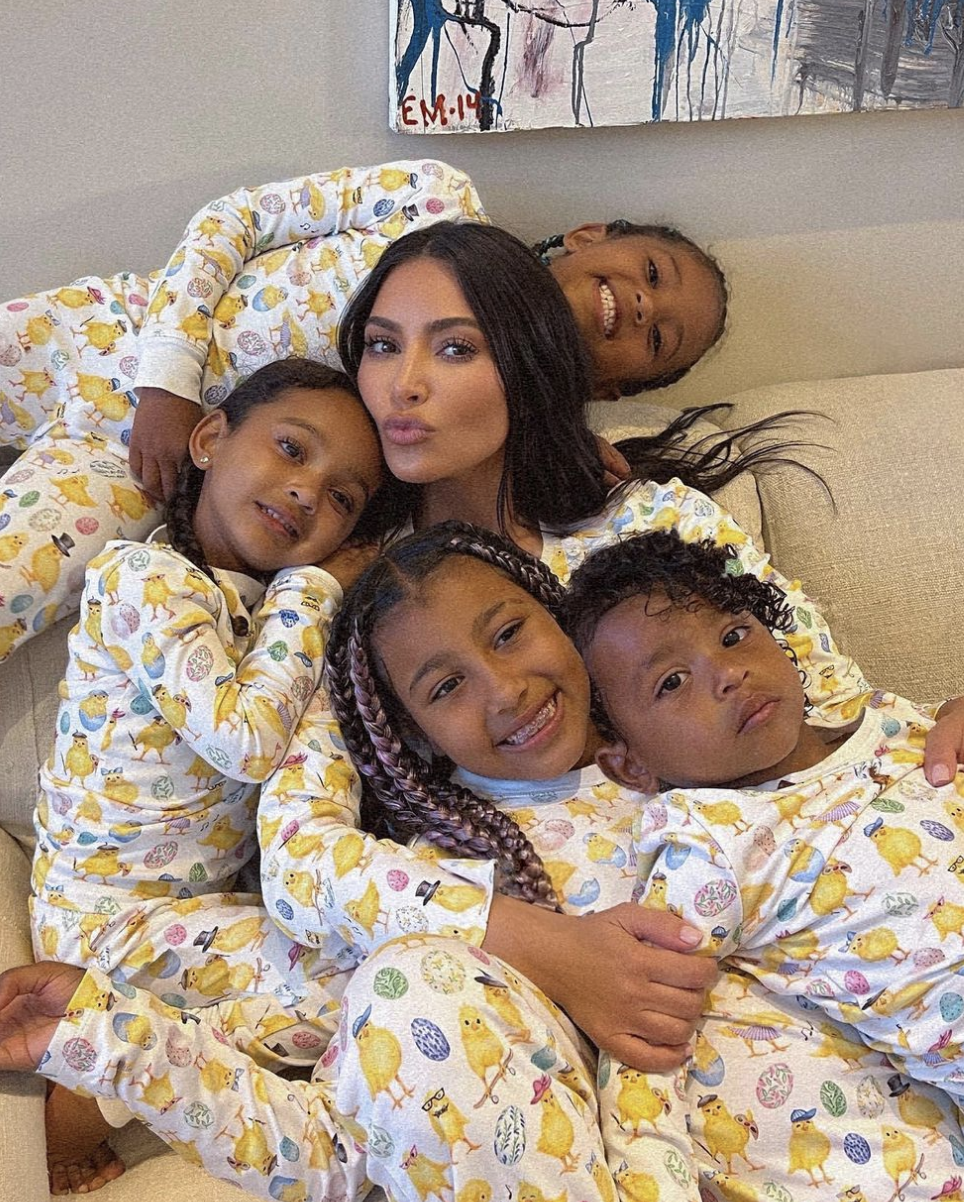 For example, she explained earlier this year that she went to extreme lengths to prevent the kids from learning about his public hate speech and harassment by literally banning regular TV channels in their home.
"When stuff is said, it's a chain to my household. No TV, only Apple TV," she said during an episode of The Kardashians earlier this year. "I can't risk an Access Hollywood 'coming up next' or anything on the news coming up with their dad mentioned and they wanna watch."
In the same episode, she explained that she hopes her kids will one day be able to "appreciate" that she protected them from all the negativity surrounding their dad, after previously admitting that all she wants is for them to be "happy and healthy and think the world of their dad."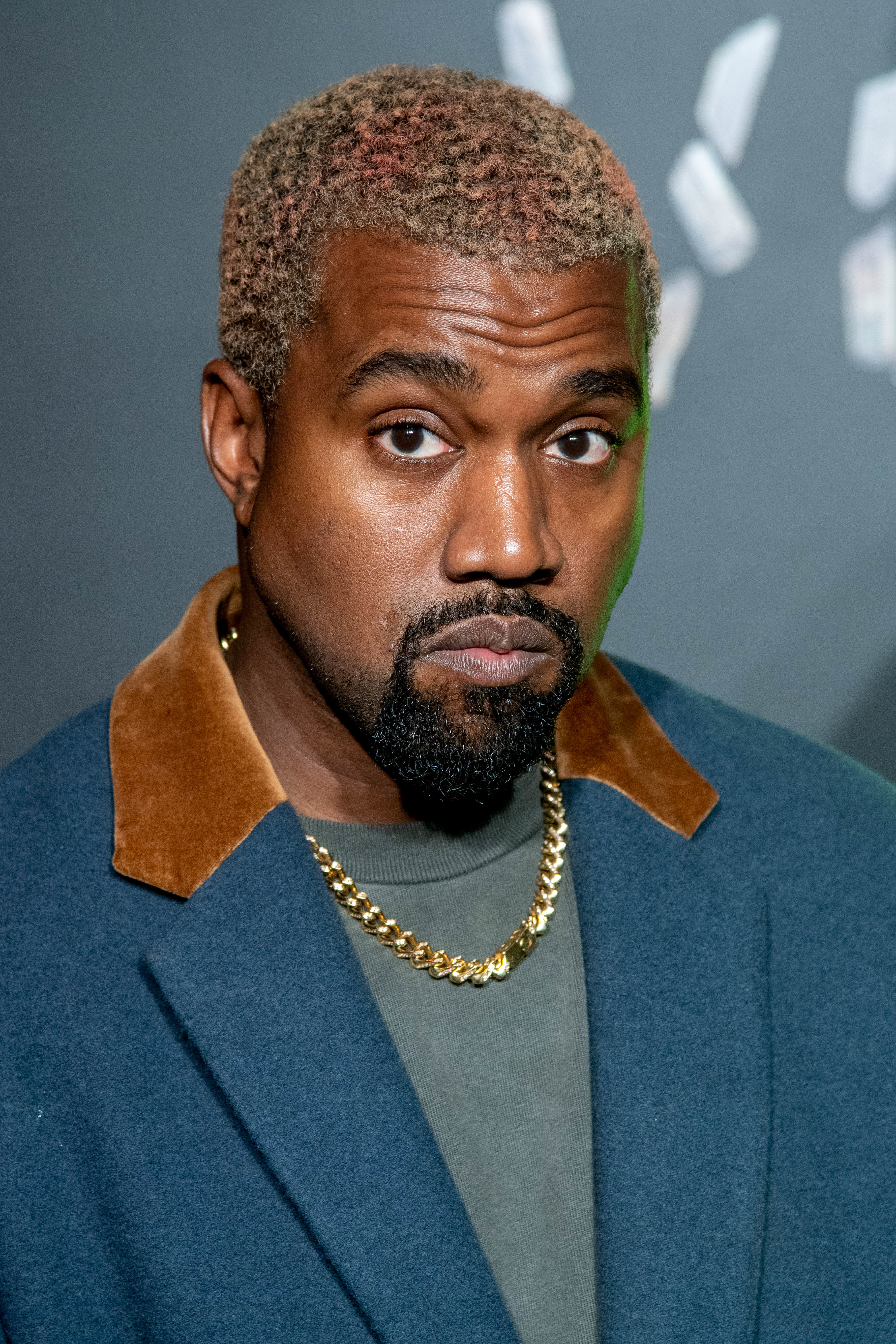 And while it's often difficult, Kim achieves this by making sure to always speak highly of Kanye around the kids, even when it's the last thing she wants to do.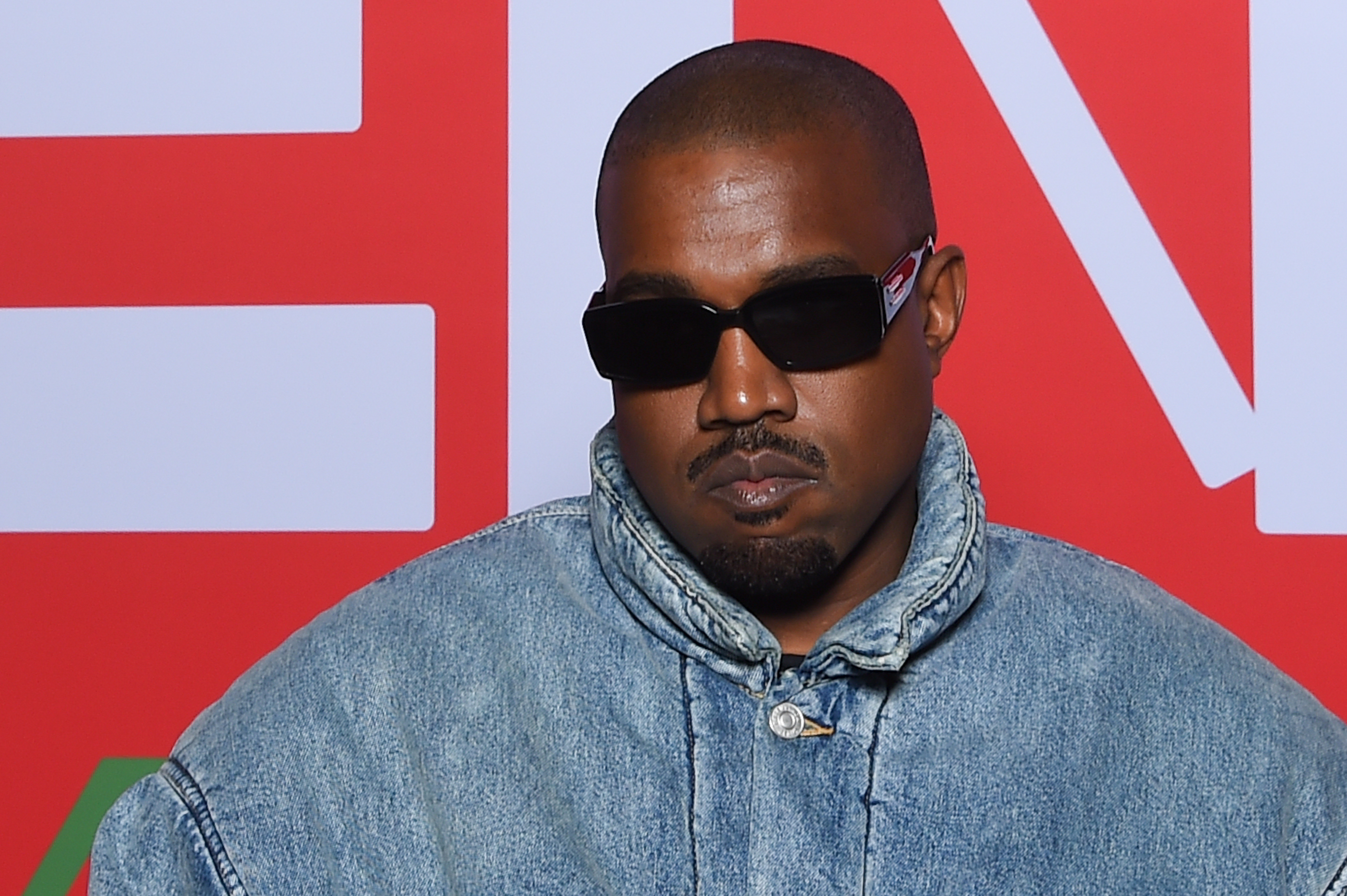 "I get in the car, and every day, the kids want to blast dad's music and I'm like, 'He's the best!'" she said during another Kardashians episode. "I put it on and we're singing along, and inside I'm dying because I will be his biggest cheerleader to them forever."
She went on to say that one day the kids will be able to "see for themselves" how Kanye's career crumbled, and that when that time comes, she'll "answer whatever" questions they want her to.
But until then, it's all about preserving the high points of his career, ranging from Grammys and tour merch to iconic Yeezy samples, all of which she holds in storage as a "tribute" to him for their kids.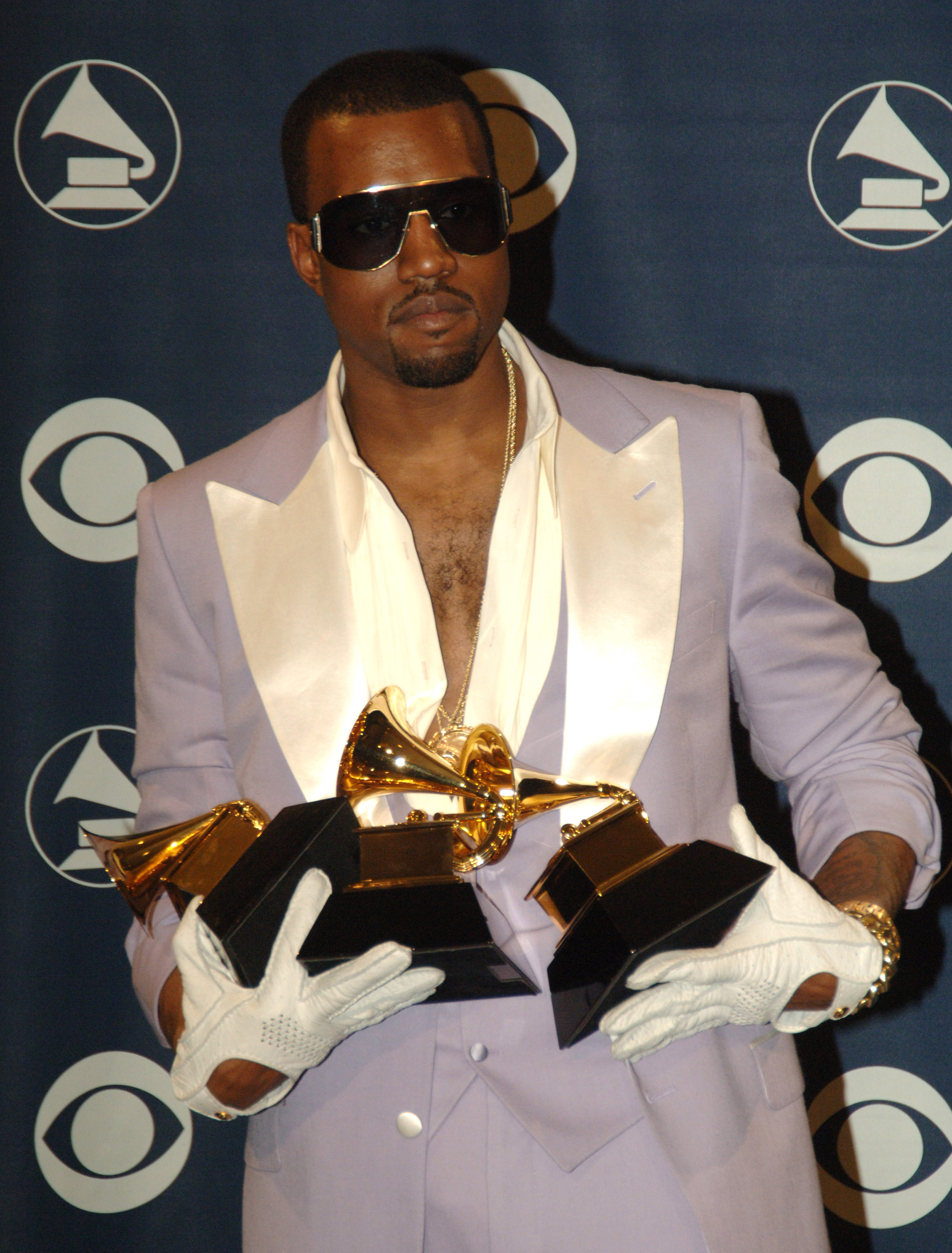 "My kids will have the best memories, and this will be the best tribute for them," she said recently while talking about her vast collection of Kanye's career memorabilia. "I had the best dad in the entire world, so I would never wanna take that experience away from my kids."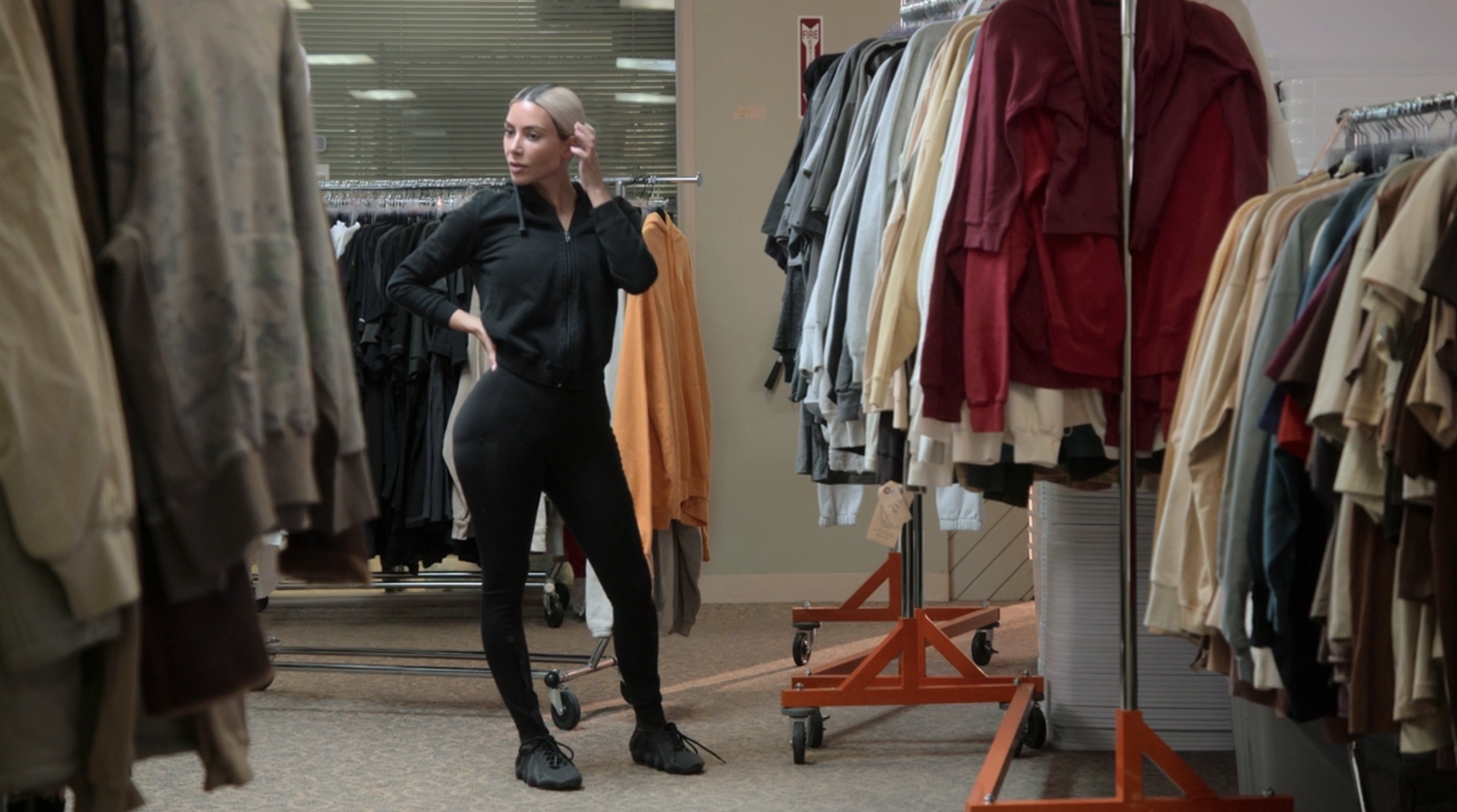 Kim has said herself on numerous occasions that the hardest thing about her and Kanye's divorce has been watching him become a completely "different person."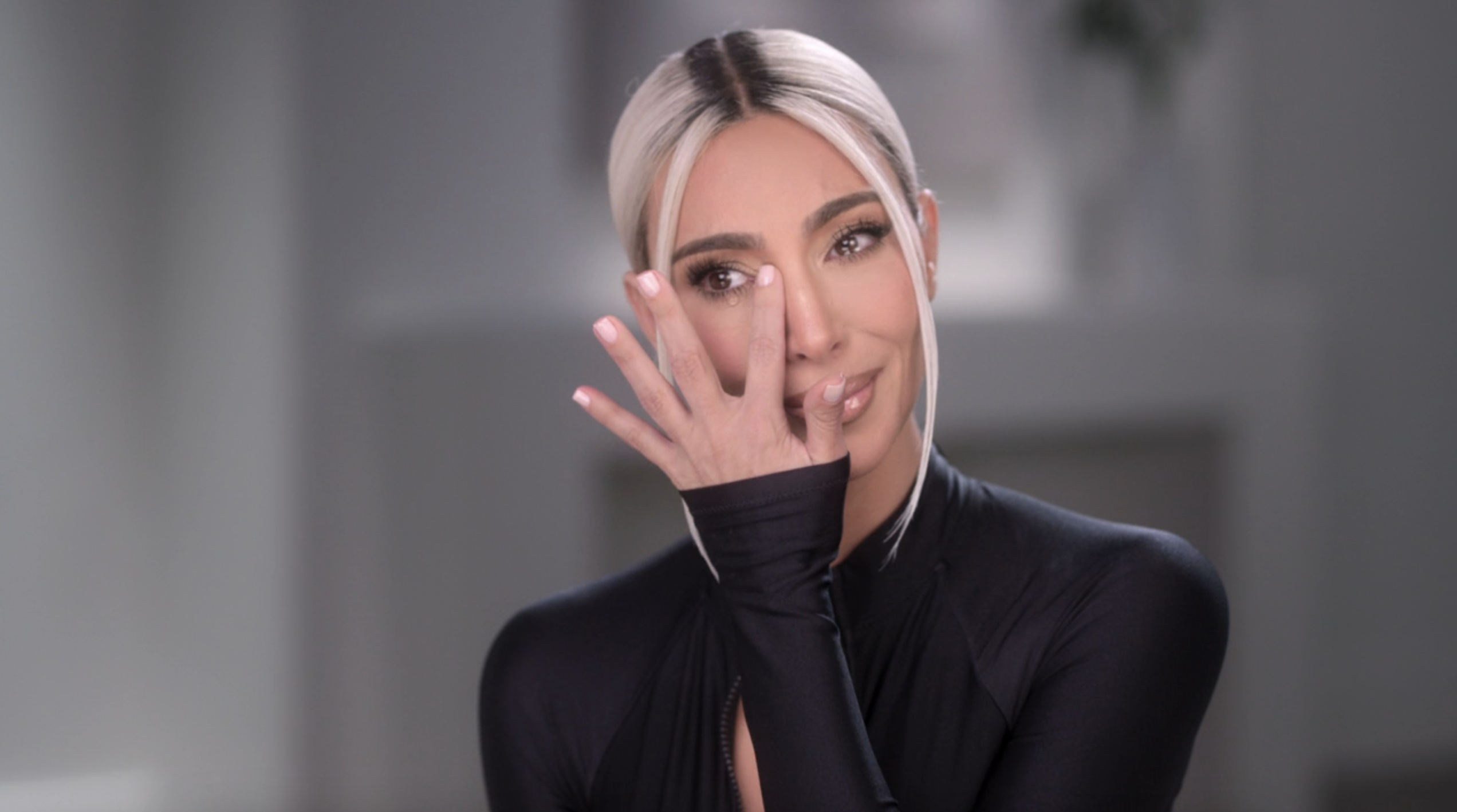 "It's really confusing for me. It's so different to the person that I married, that's who I loved and that's who I remember," she said earlier this year, admitting that she'd "do anything to get that person back."