For the cover of GQ's Men of the Year Issue, Kim Kardashian is reflecting on the most important things she learned from her dad.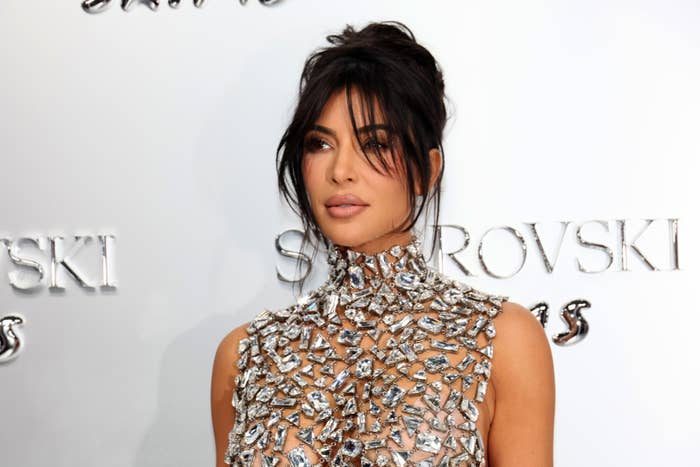 As you probably know, Robert Kardashian Sr. — father to Kim, Kourtney, Khloé, and Rob Kardashian Jr. — died from cancer in September 2003, when Kim was about to turn 23.
Speaking to GQ, Kim looked back on her close relationship with her father, recalling one of their final conversations during which he told her: "It's almost like I can see ahead. I know you're going to be okay, but just take care of your siblings for me."
Now, 20 years later, Kim says she still uses this advice to guide her, admitting it allowed her to "make decisions differently."
At the time of his death, Robert had been divorced from Kris Jenner for 12 years, and in that time, they'd managed to develop a strong friendship post split.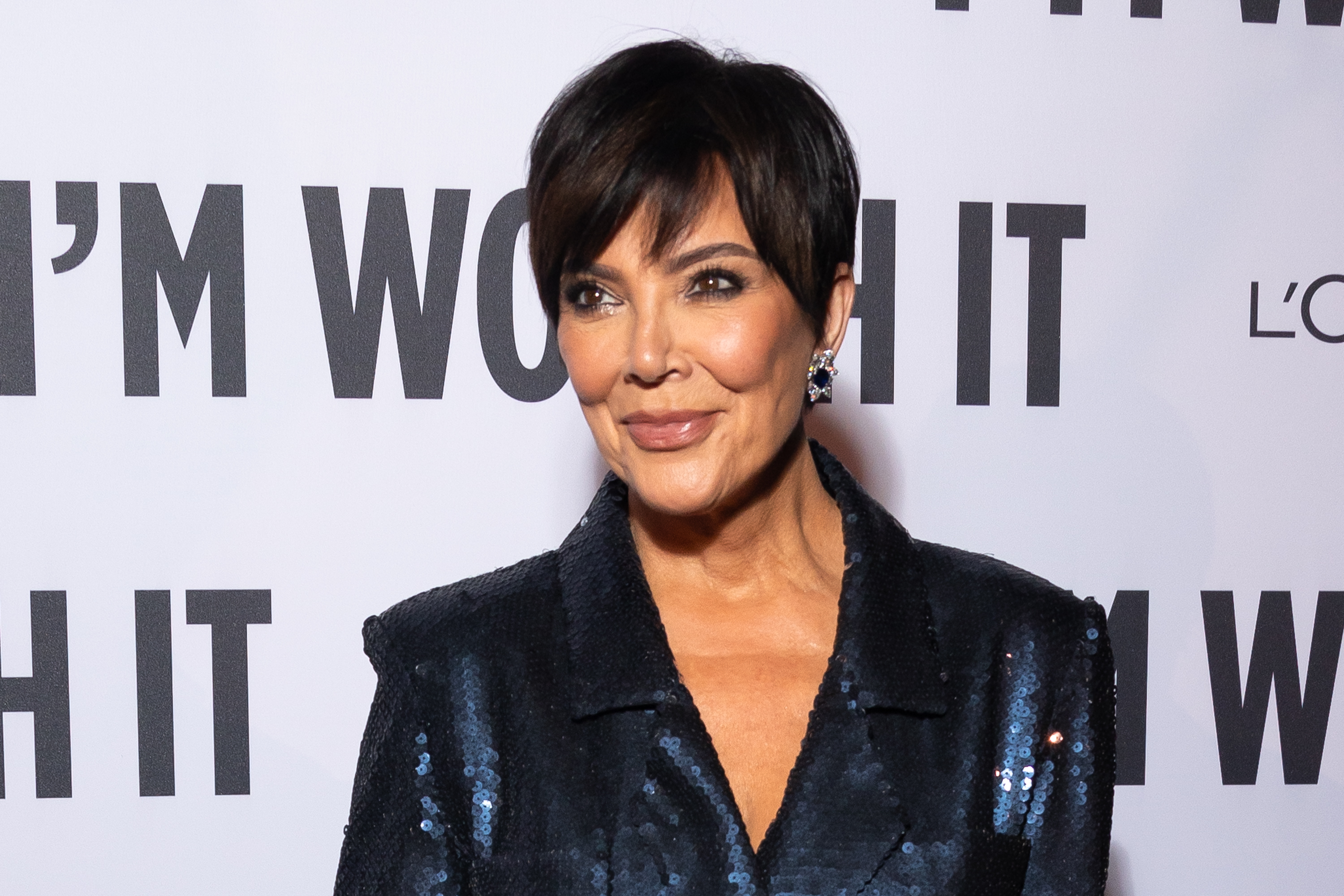 For those who may not know, Kris and Robert's marriage ended after more than a decade when Robert caught Kris having an affair.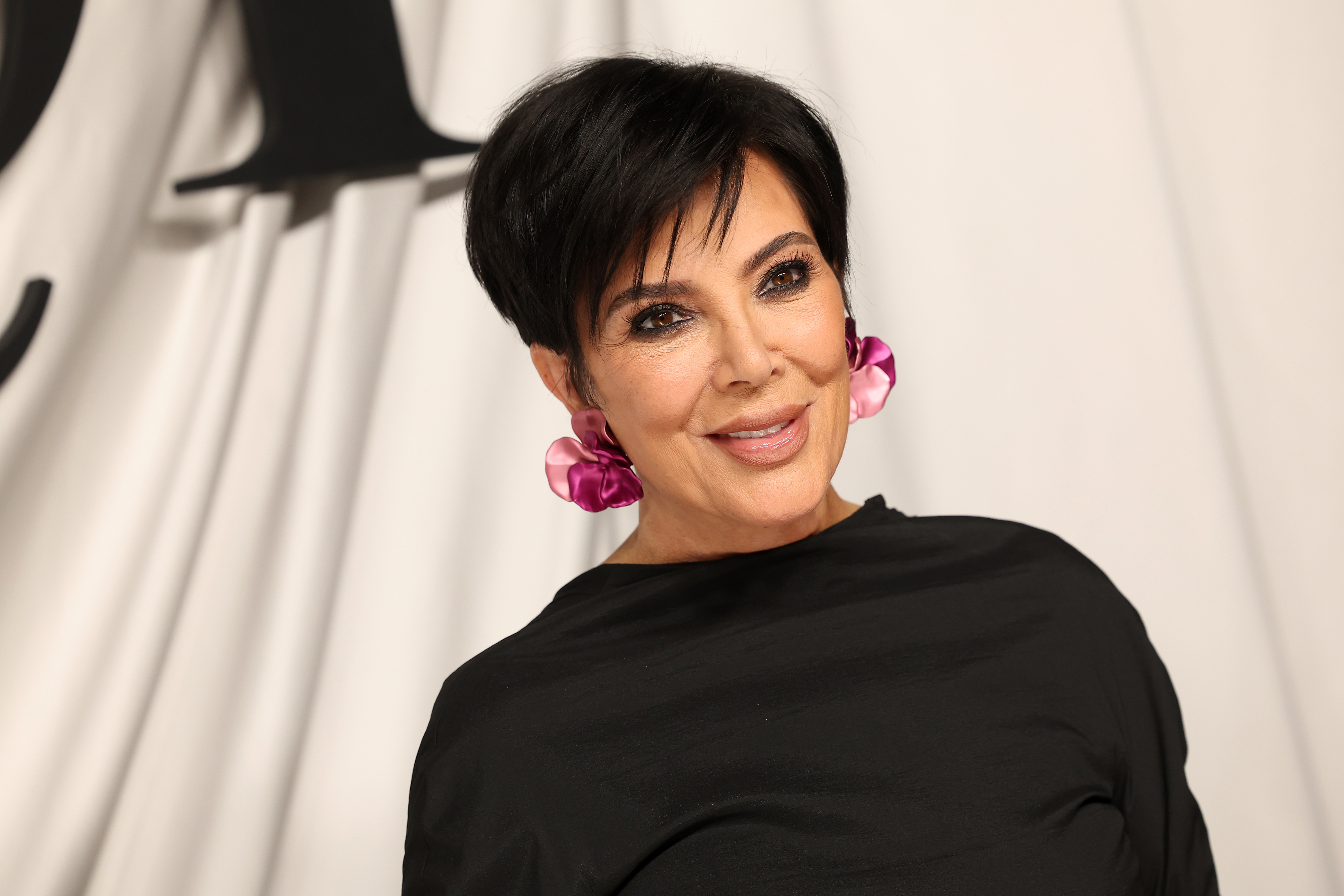 In her 2011 memoir, Kris detailed the infidelity, admitting she became intertwined in an "insanely intense affair" after becoming bored with her marriage.
According to Kris, the affair lasted for months, during which time she "constantly lied" to Robert about her whereabouts. Eventually, he discovered what had been going on and filed for divorce.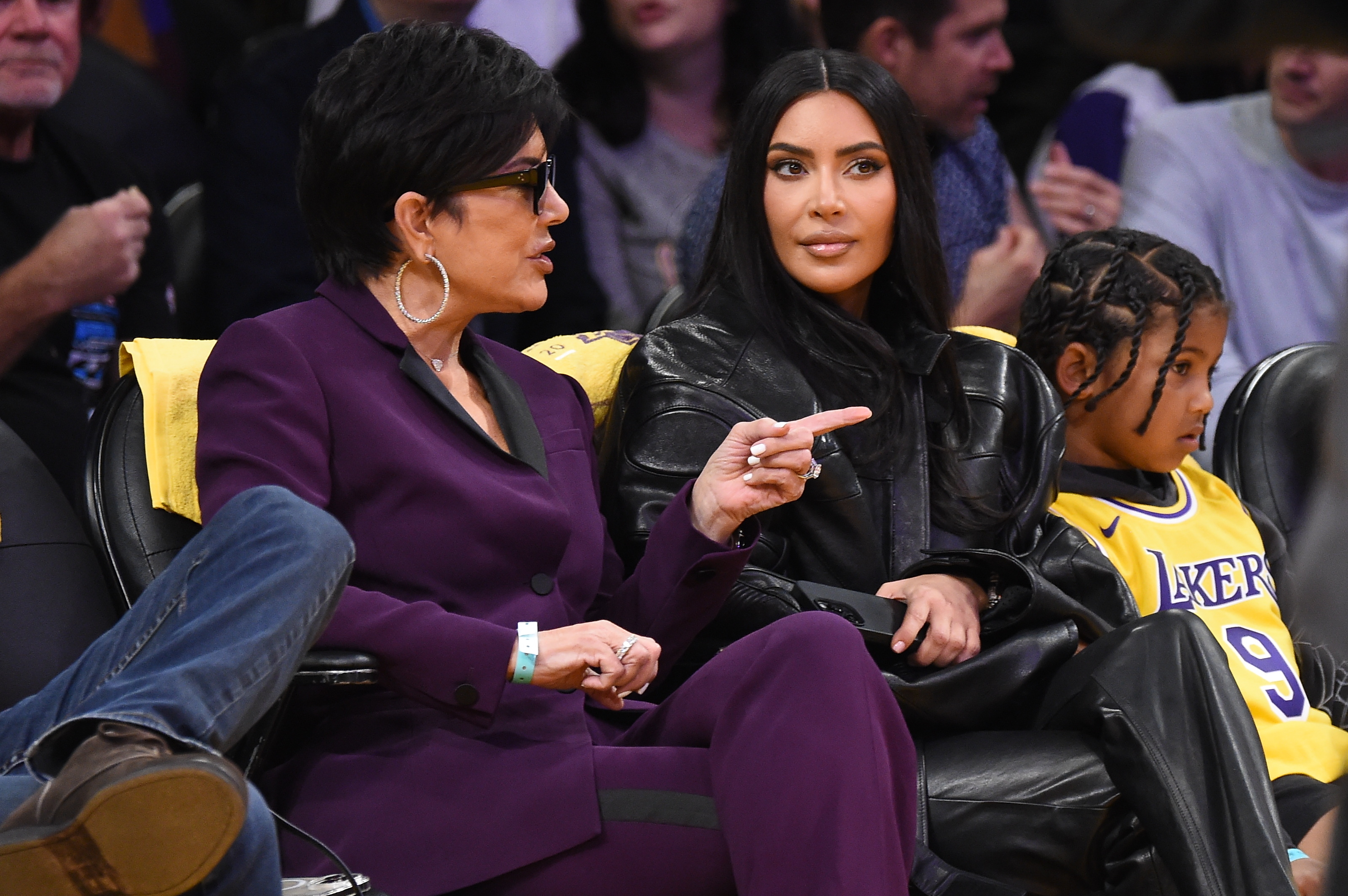 Having grown up in a happy home where their parents "never fought," Kim and Kourtney knew nothing about the affair and were blindsided by their parents' subsequent split.
"I didn't foresee any of it," Kim told GQ, recalling the moment she heard they were breaking up. "I was in the bath, and they called a family meeting. I remember thinking, Please, Lord, don't let them be getting a divorce. I never had an inkling that it would happen, but I knew that was what they were going to tell us. I felt it."
Looking back, Kim noted that her parents did their best to keep her and her siblings out of the drama, while still managing to be transparent about what was happening.
"I did think about how my parents handled it with us," she recalled. "I just remember them being open."
Of course, Kim has used this experience to help inform the decisions she made amid her divorce from her husband of six years, Kanye West.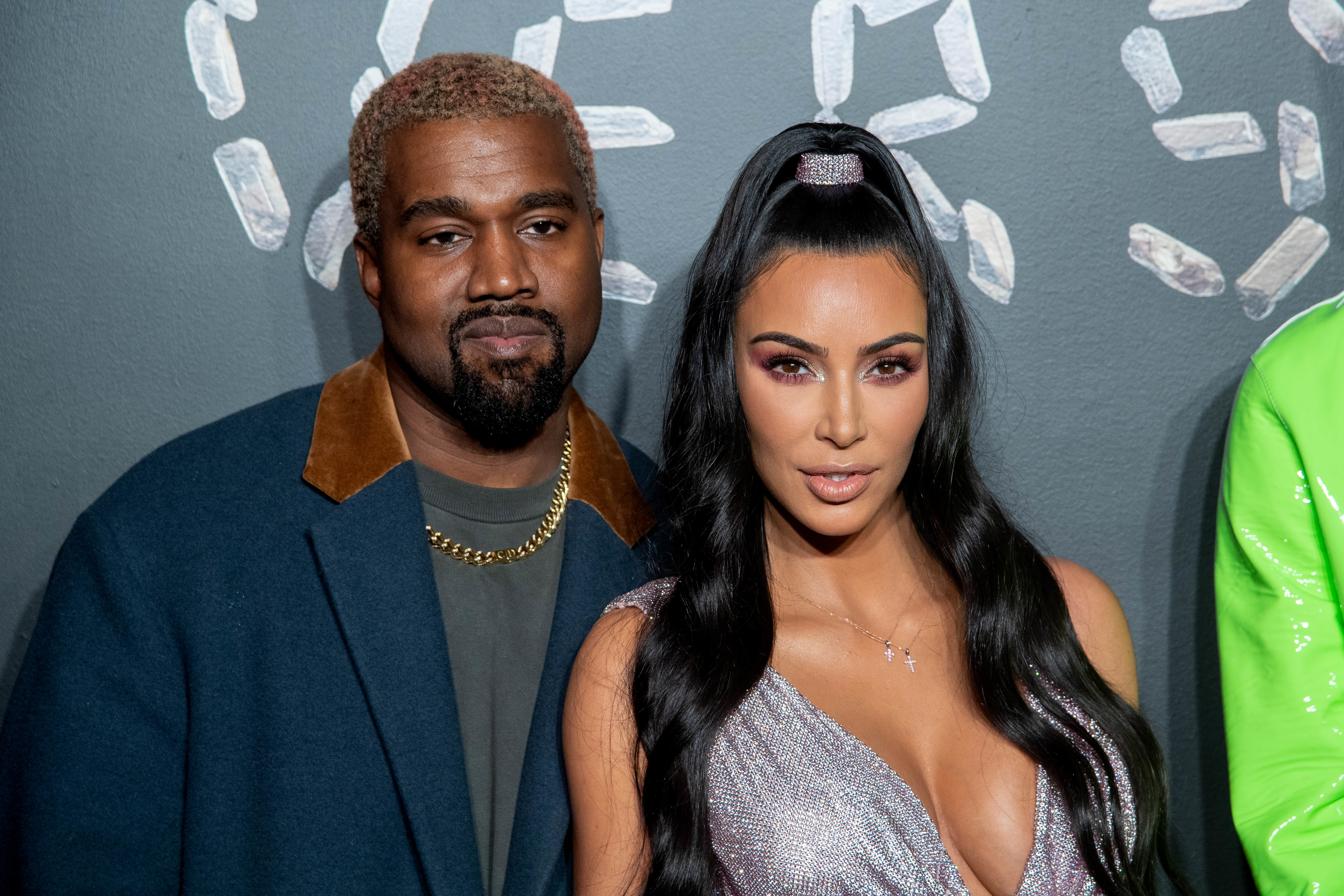 Like Kris and Robert, Kim and Kanye welcomed four children during their time together, and Kim has talked openly about attempting to protect the kids from drama relating to their divorce.
"I'm really open and honest with them," she said on Good Morning America last year. "The younger ones don't understand as much, but as far as with my two older ones, they know what's going on."
"You have to just be there for them. No matter what, even in this crazy life that we live, you just have to have a really open dialogue with your children," she added. "At the end of the day, I just want my kids to be happy and healthy and think the world of their dad. And they do."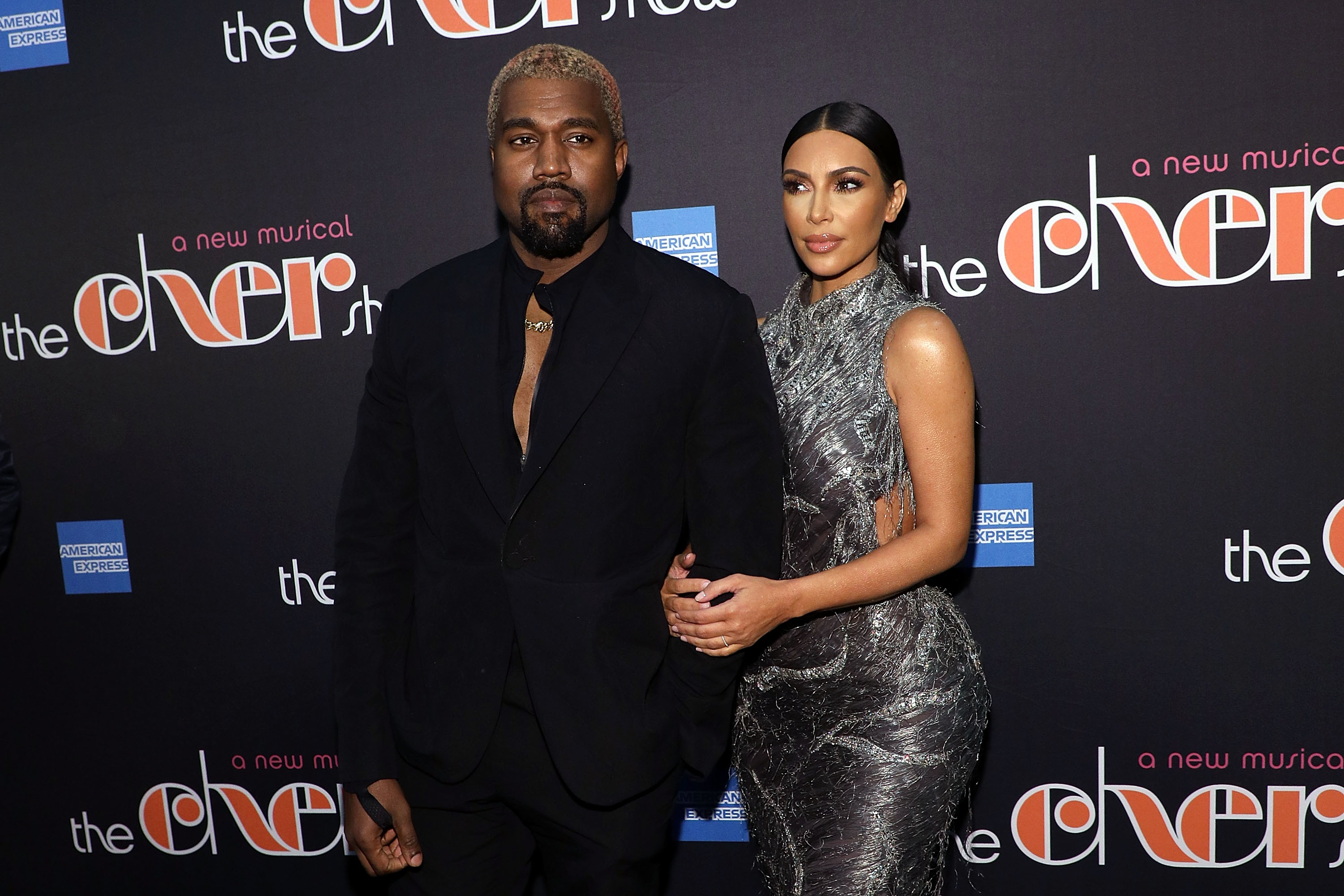 Despite her desire to keep things "open," Kim has also made a concerted effort to protect her kids from news about their dad's public behavior relating to his public hate speech and harassment of her.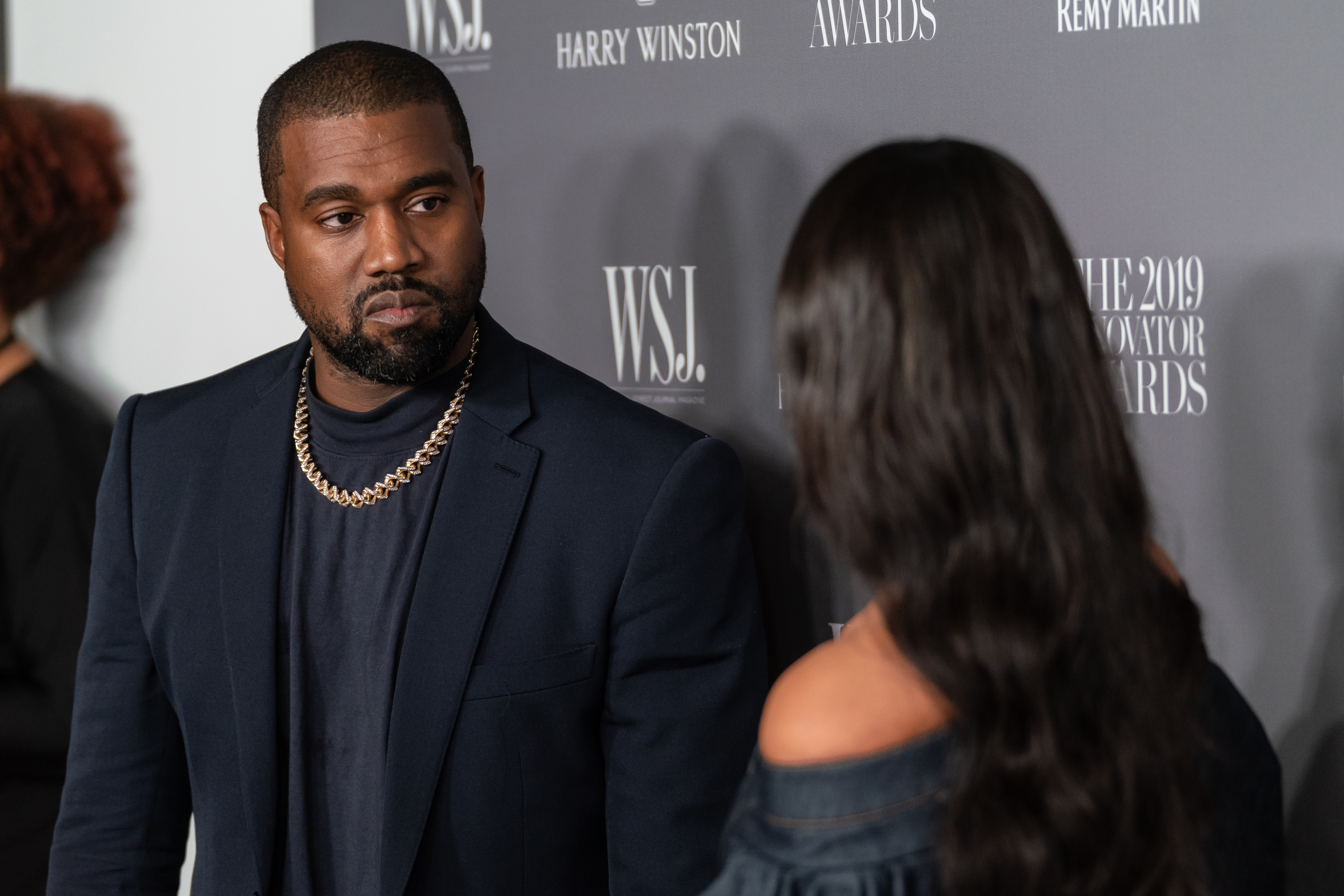 "When stuff is said, it's a chain to my household. No TV, only Apple TV," she said during an episode of The Kardashians last year. "I can't risk an Access Hollywood 'coming up next' or anything on the news coming up with their dad mentioned and they wanna watch."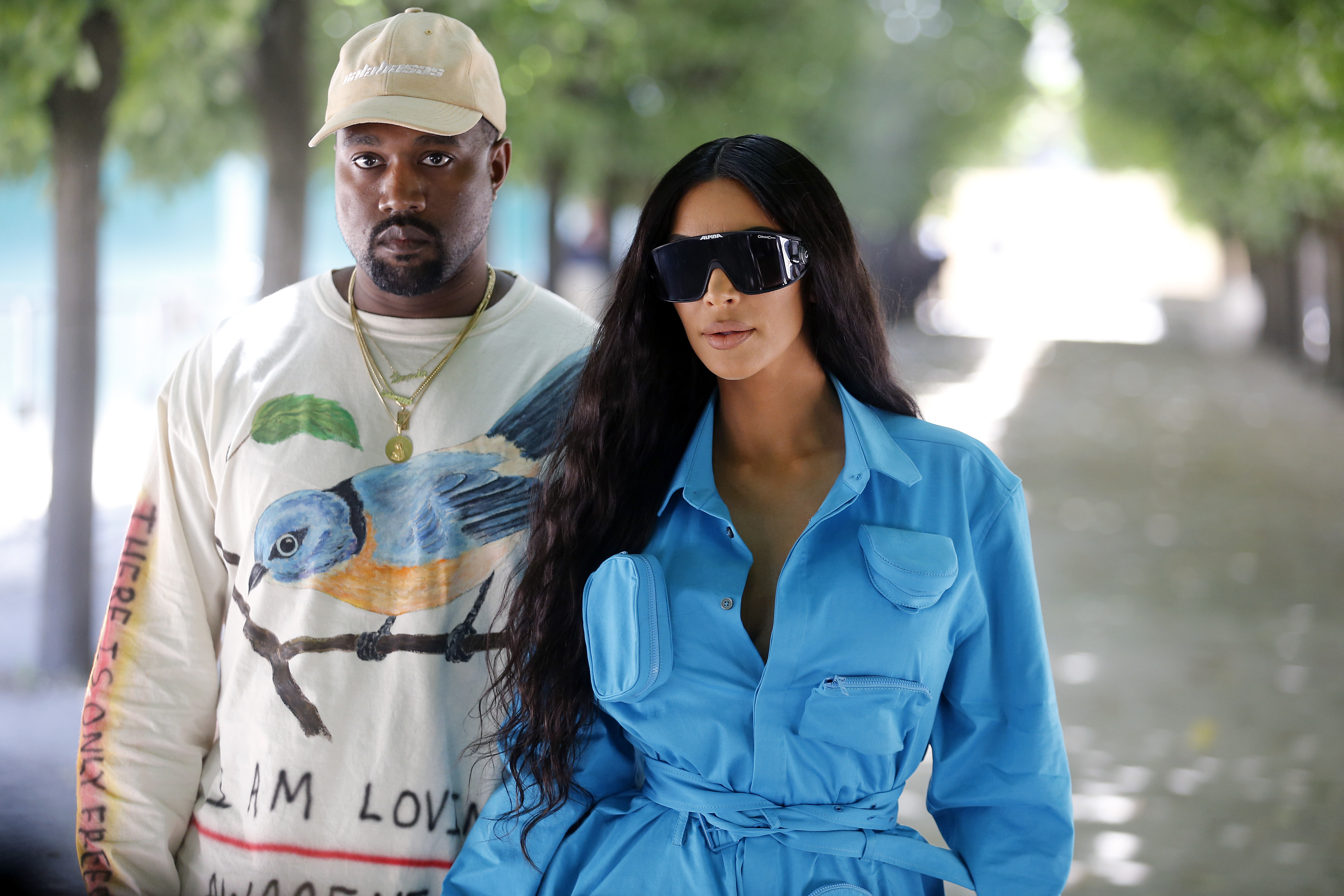 During the GQ interview, the author notes that Kim and Kanye's eldest child, North, is currently at a similar age to Kim when her parents ended their marriage.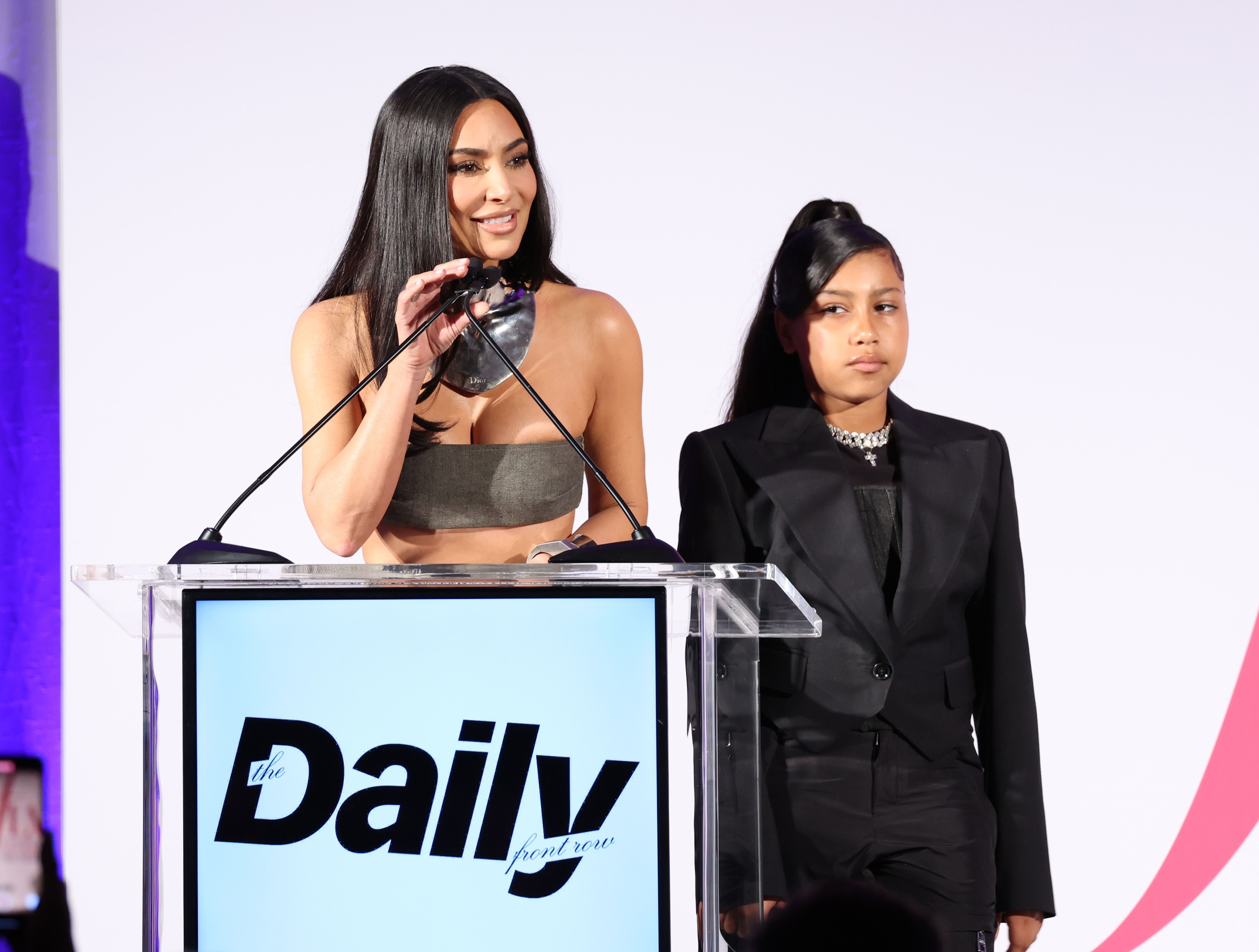 Providing insight into how her divorce has played out privately, Kim said it's important to strike a balance between honesty and protection — just as her parents did.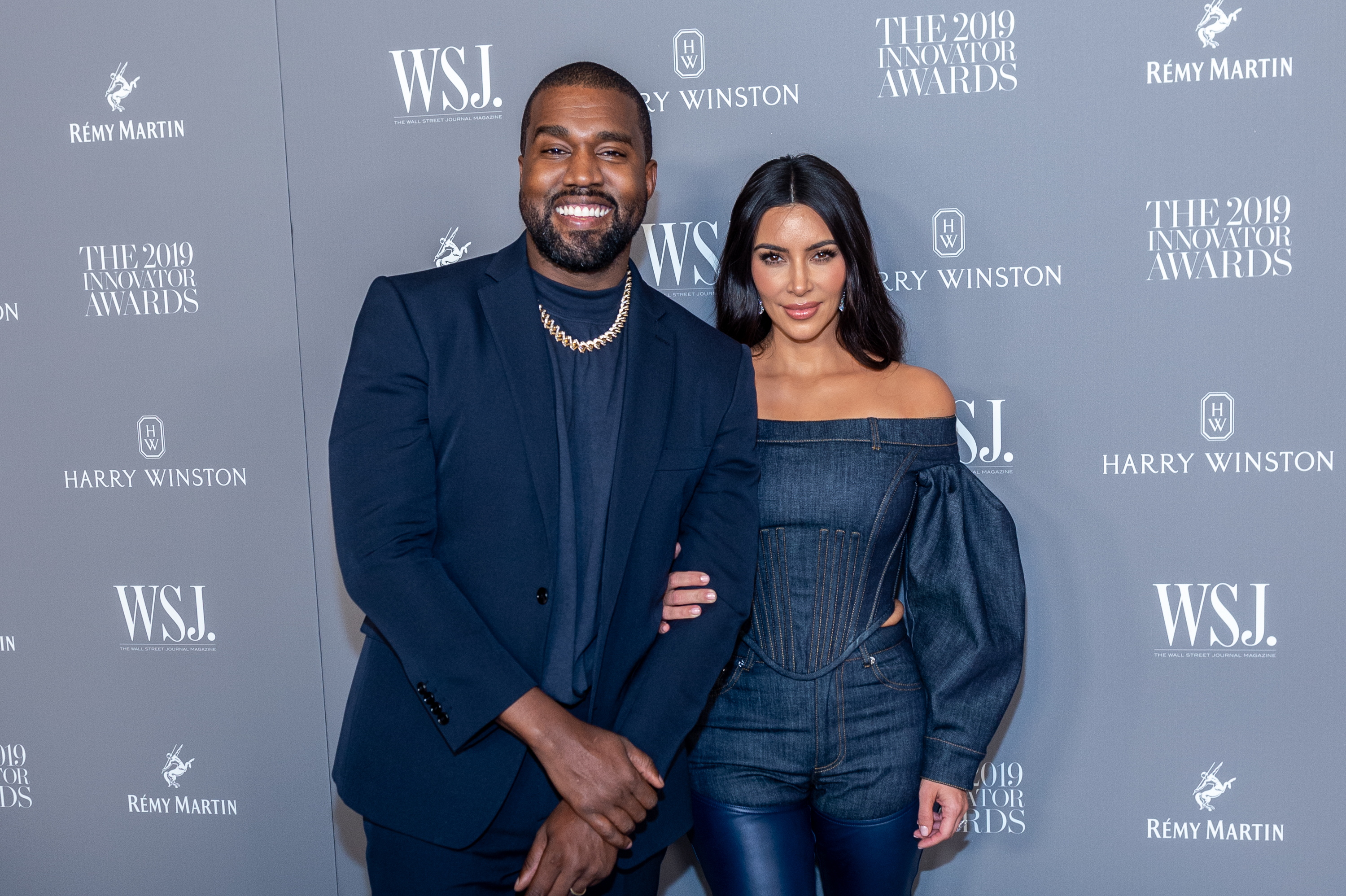 "Ultimately, what matters is that the kids feel loved and heard," she told the outlet when asked how she answers her children's questions about the split.
"You want to be sensitive because they're just kids, and it's hard to go through no matter what age. You have to make sure that you only go to a level that they can understand," Kim continued. "It's okay to show a vulnerable side. You never go to a negative side."
She added: "Just because I know how to manage my stress well doesn't mean that I don't feel the emotions. If I'm sad, of course I will cry and feel it."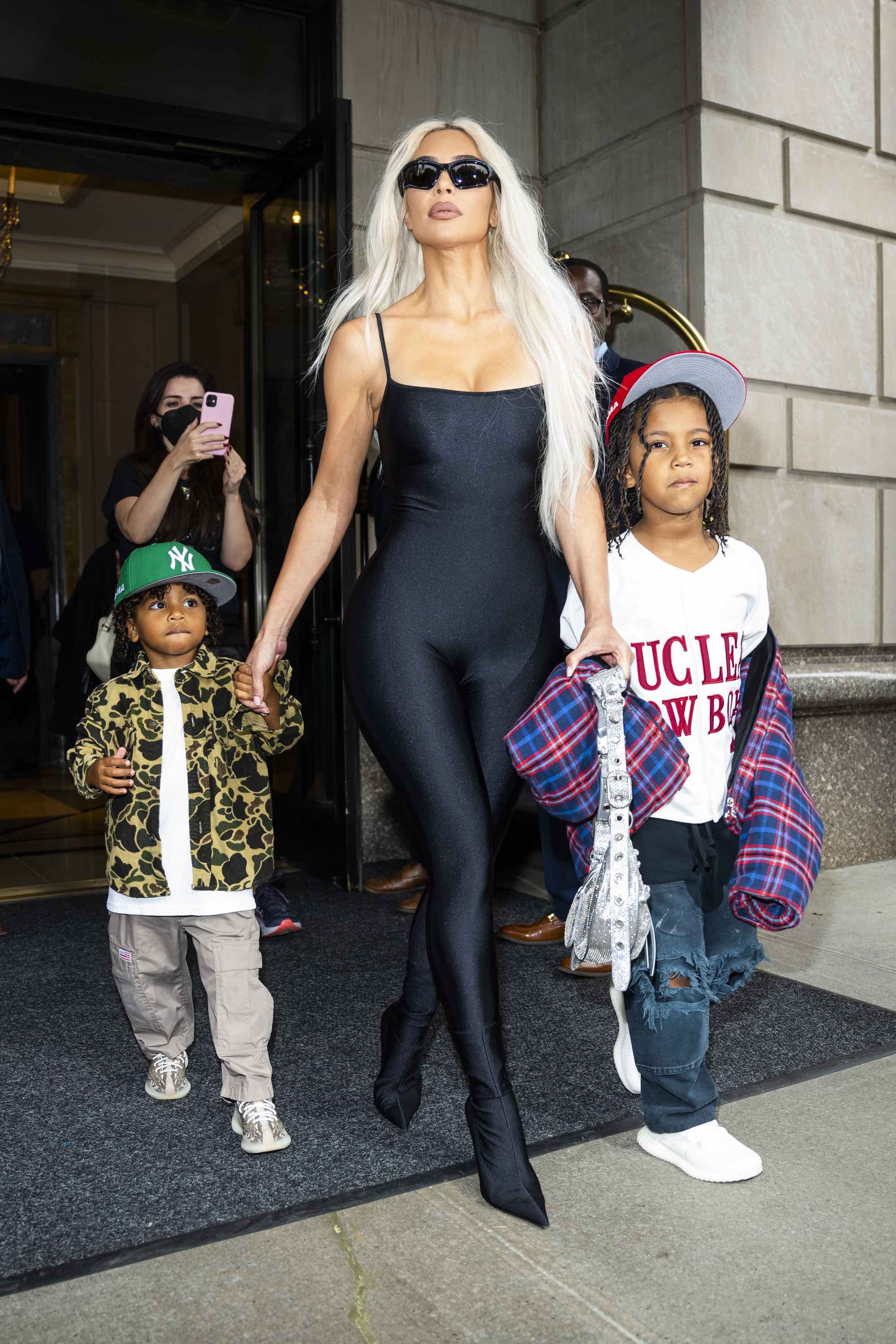 So, while Kris and Robert managed to maintain a strong bond after their divorce, it might be a little longer before we see Kim and Kanye getting friendly as exes.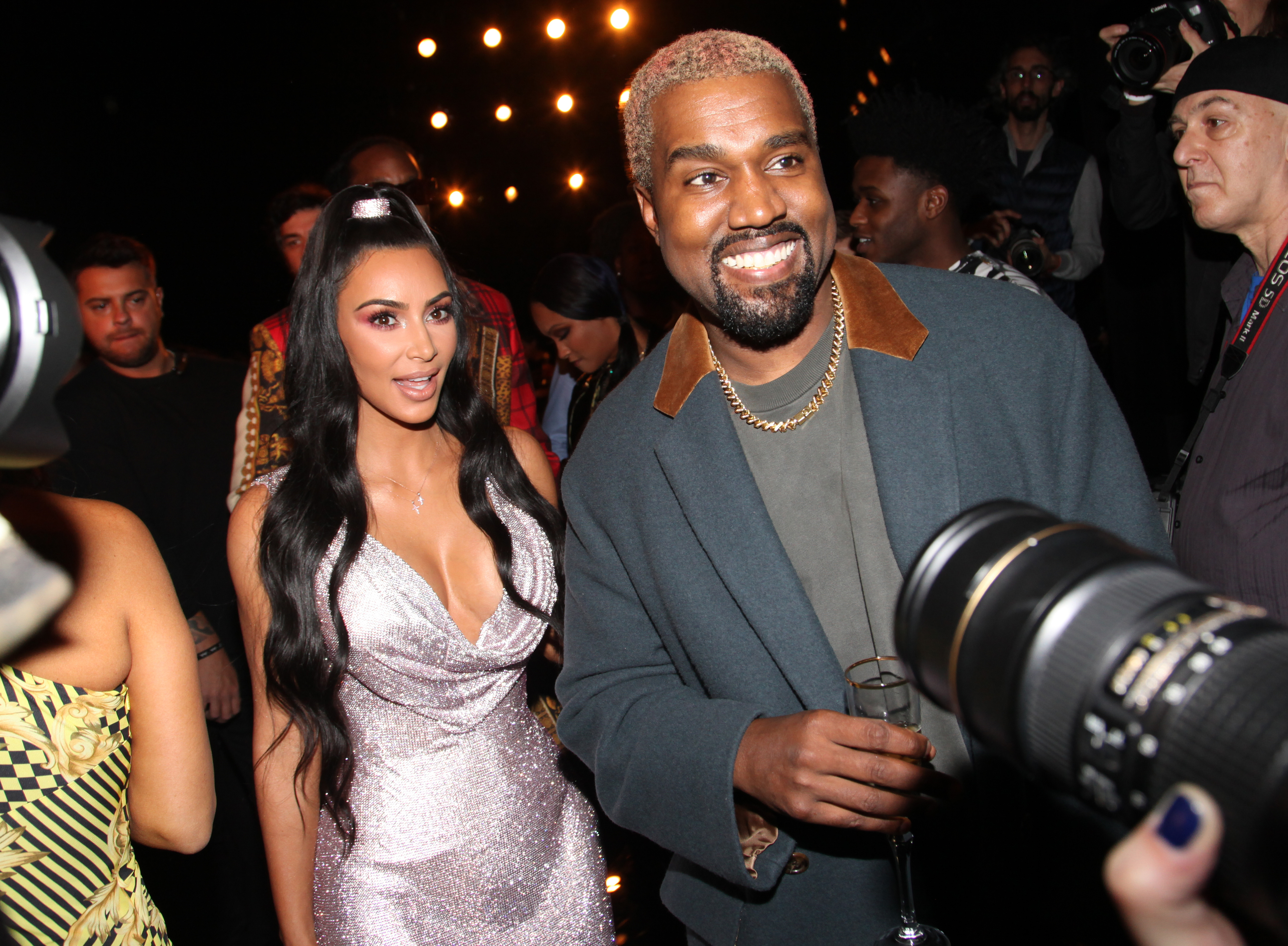 In the year since their divorce was finalized, Kim has opened up about how "hard" it's been to coparent with Kanye, who adopts a very different approach to raising their four kids.
Interestingly, in a recent episode of The Kardashians, Kim revealed that the coparenting conflict is made all the more difficult by the fact that the kids prefer being at Kanye's house — which happens only about 20% of the time.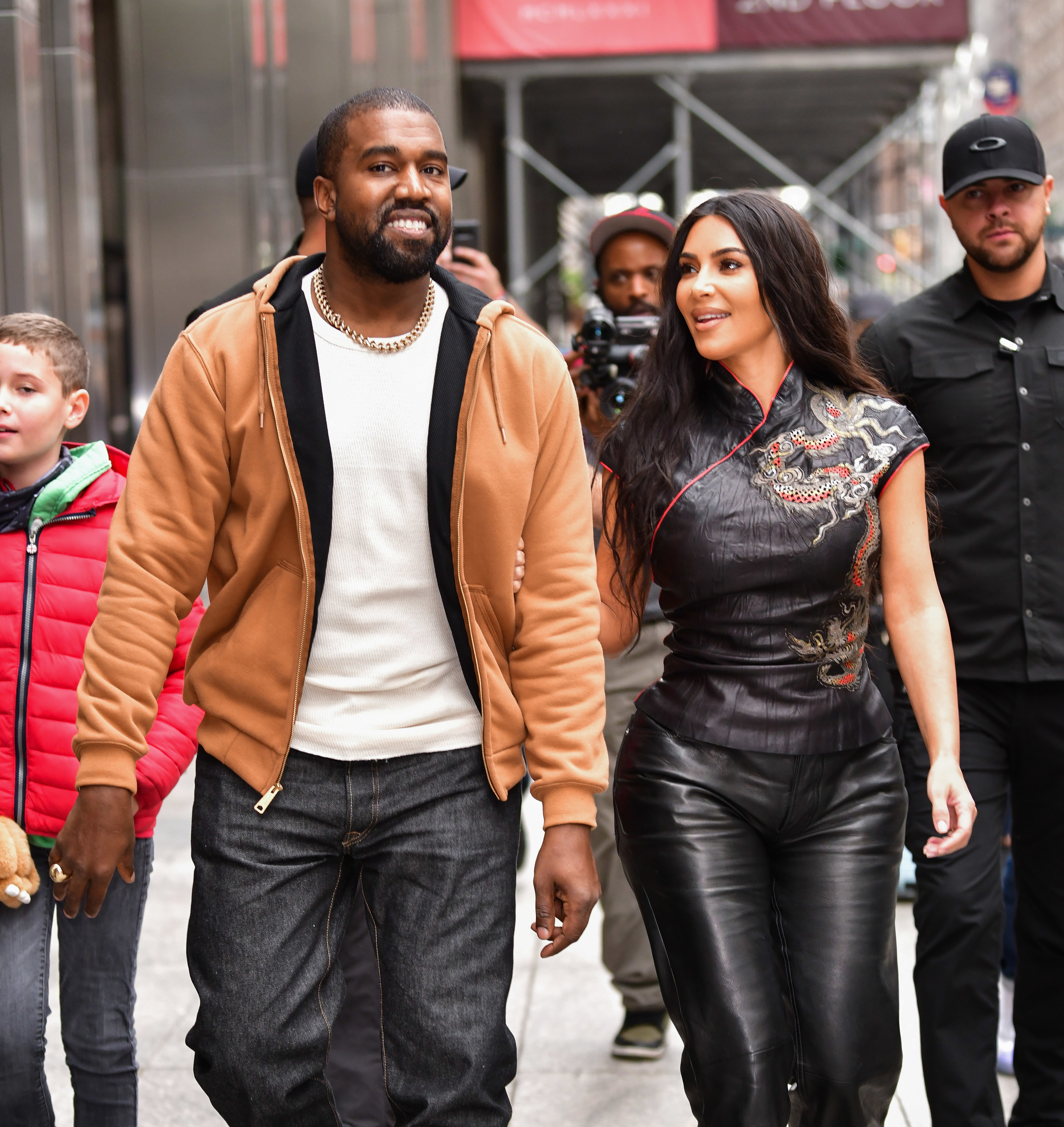 "She'll go to her dad's. She'll be like, 'Dad's the best! He has it all figured out. He doesn't have a nanny, he doesn't have a chef, he doesn't have security, he lives in an apartment.'" Kim recalled North saying.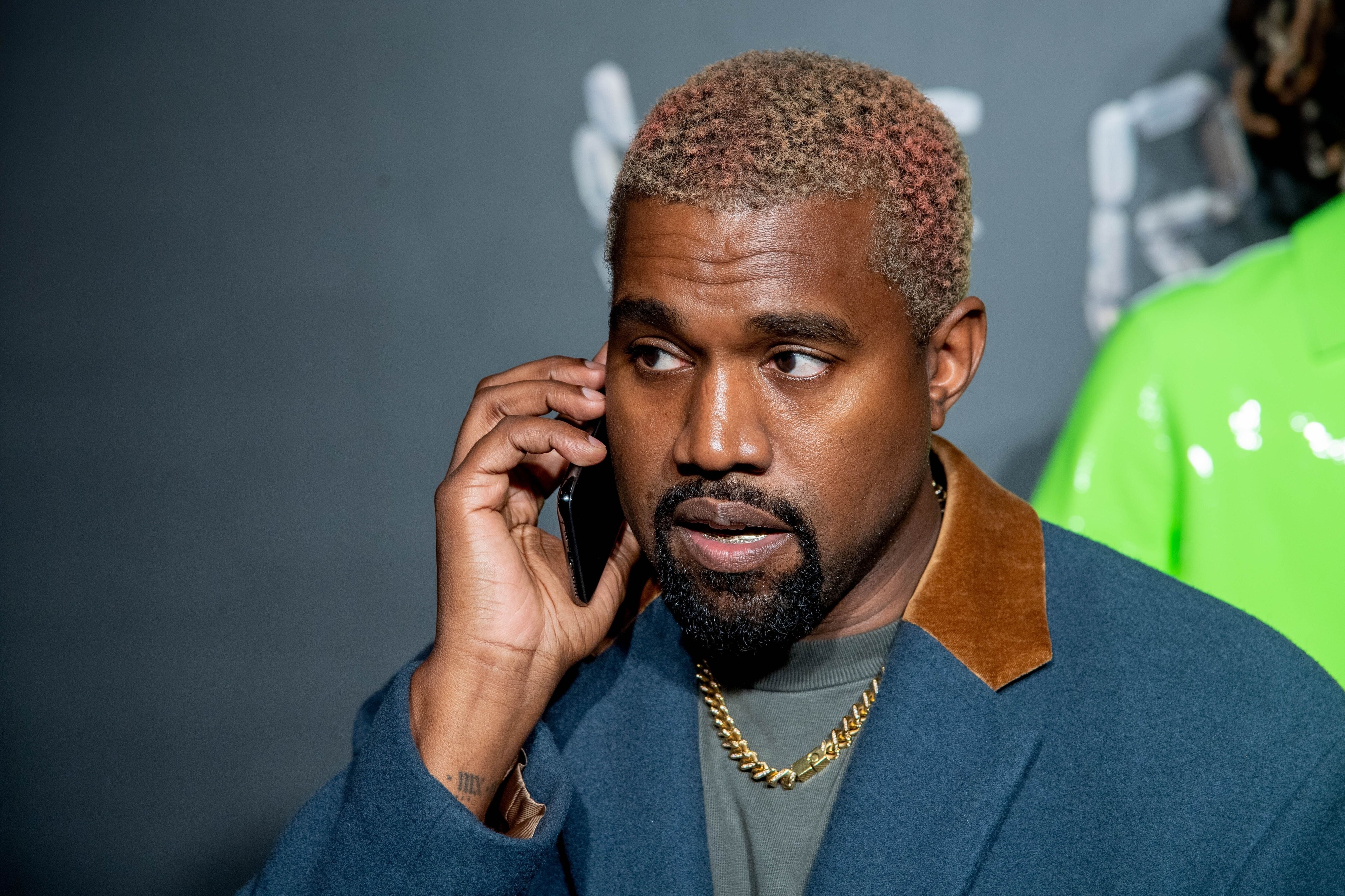 Despite all this, it's clear that Kim is happier than ever on the other side of their tumultuous split.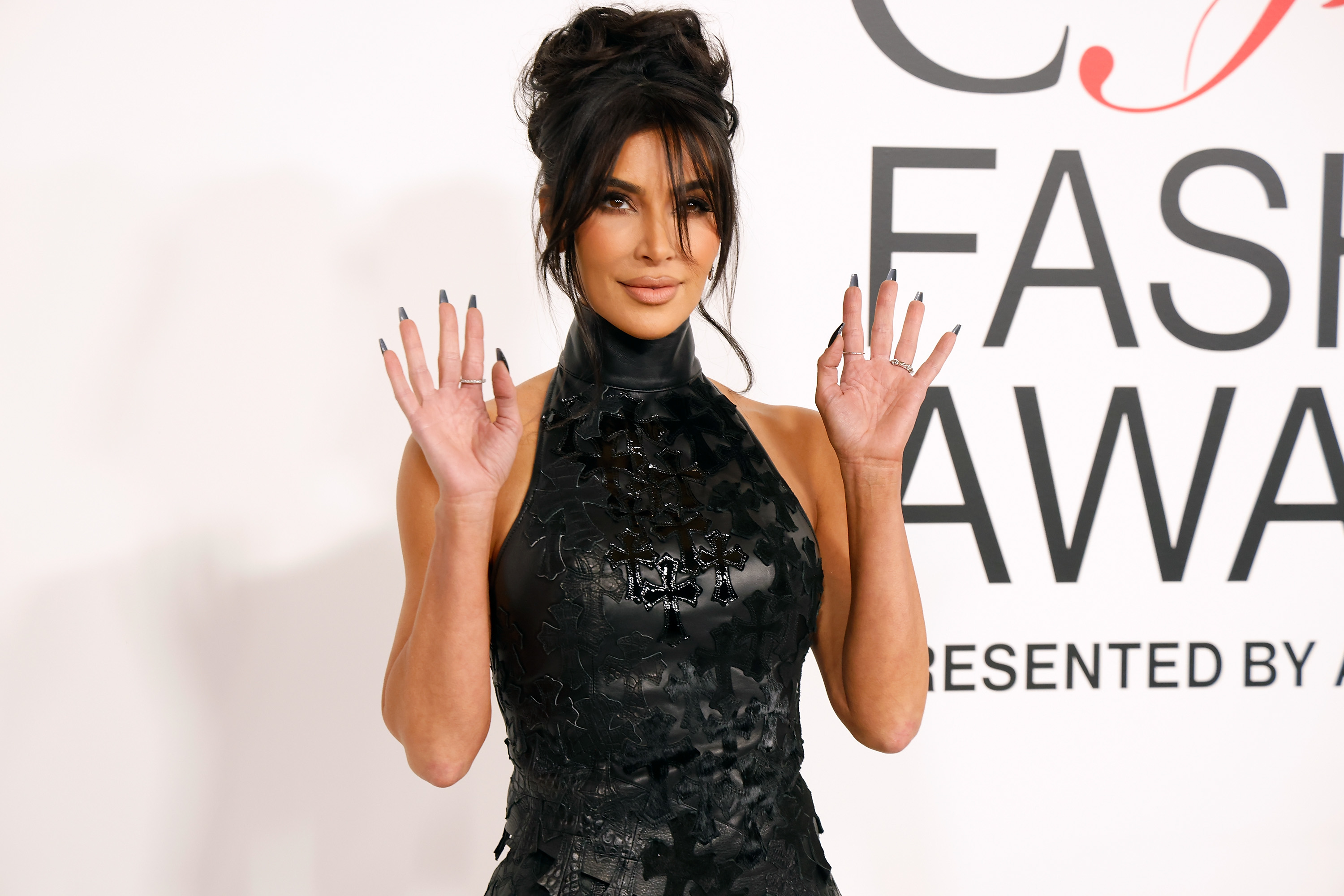 "Not that she wasn't confident before," Khloé told GQ, "but it's a different assurance that she has in herself."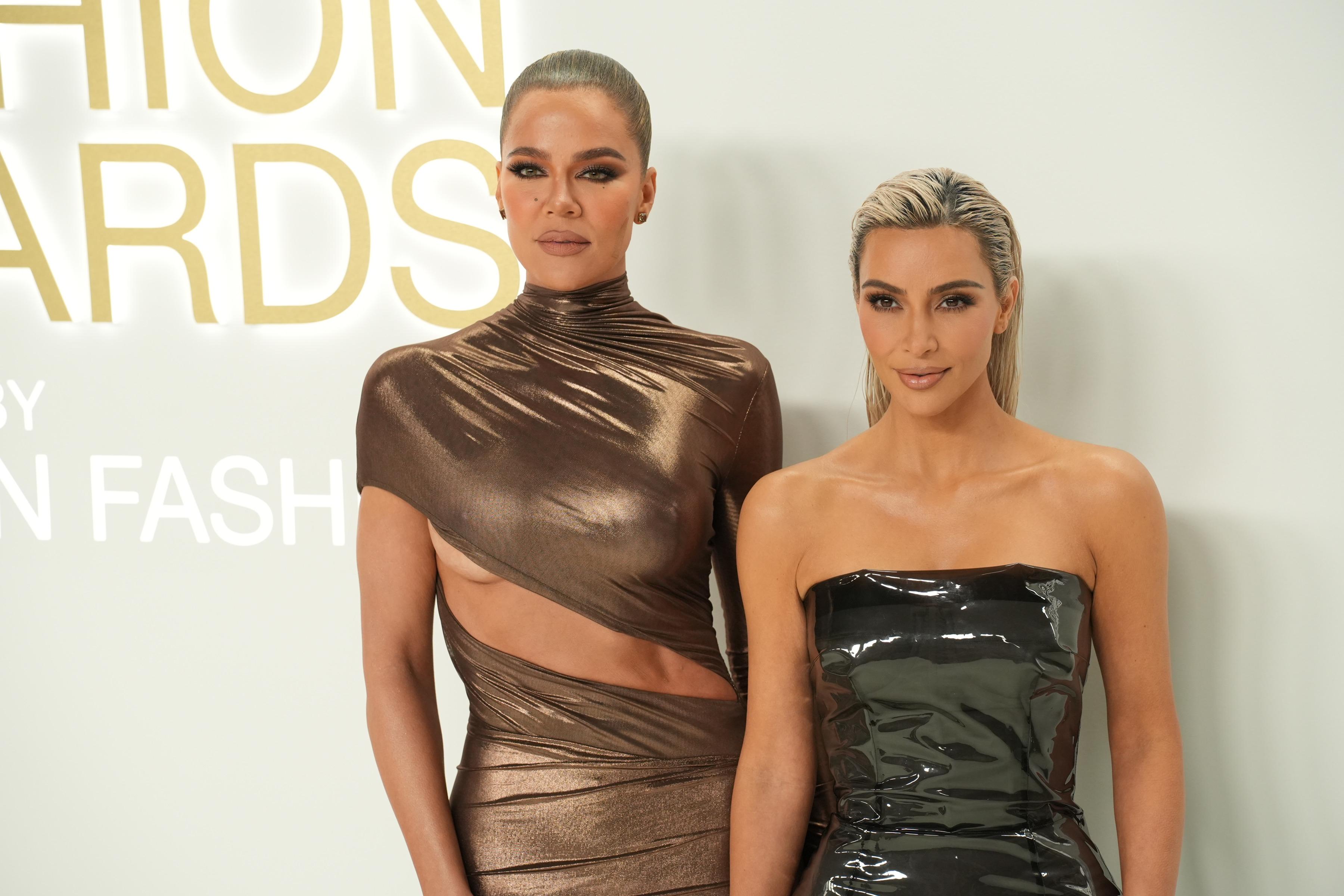 "She knows she can do it on her own. She knows the power that she has within herself, as opposed to thinking the power was in someone else's hands," she said.