On this week's episode of The Kardashians, Kim Kardashian got seriously real about the pressures of coparenting — particularly how her children compare her and their dad, Kanye West's, approach to raising kids.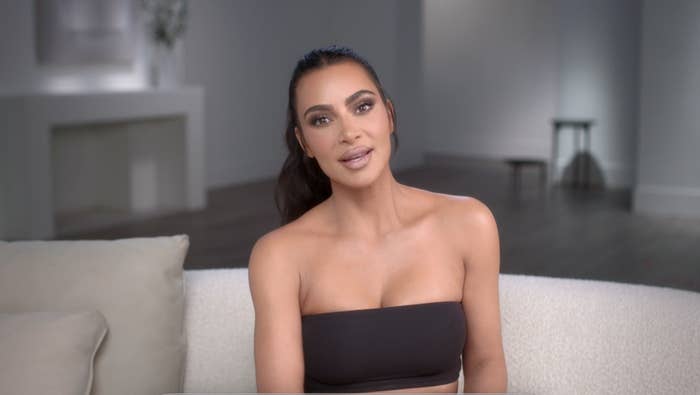 As I'm sure you know, Kim filed for a divorce from Kanye in 2021, and it was finalized last year. Kim and Kanye share four children together: 10-year-old North, 7-year-old Saint, 5-year-old Chicago, and 4-year-old Psalm.
Despite the drama surrounding their split, Kim has always been keen for Kanye to be an active presence in their children's lives, and they agreed on joint custody. However, Kanye has previously admitted that Kim still has the kids "80 percent of the time."
And in an earlier episode of this season of her family reality show, Kim opened up about being a "single parent." She said at the time: "Obviously, having nannies and a chef to help cook is beyond helpful. It's all about family and enjoying these moments. It takes a village to raise kids, but at the end of the day, your kids only want you."
But this week, Kim revealed that her oldest child, North, is less than impressed with all of the help that Kim has around the house — and that she actually prefers to spend time with Kanye.
Speaking to her older sister, Kourtney Kardashian, Kim said of North: "She'll go to her dad's. She'll be like, 'Dad's the best! He has it all figured out. He doesn't have a nanny, he doesn't have a chef, he doesn't have security, he lives in an apartment.'"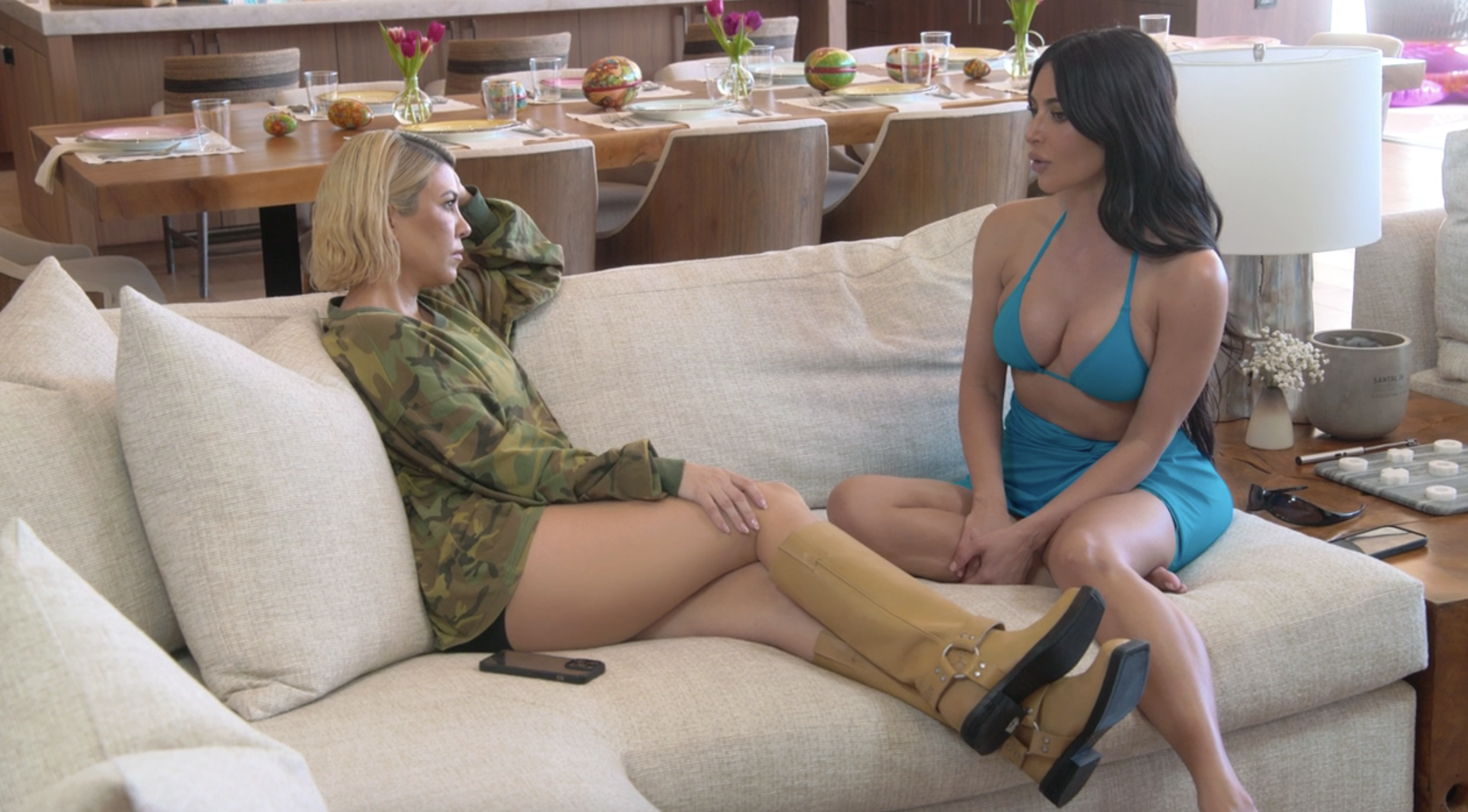 "And she'll start crying: 'Why don't you have an apartment? I can't believe we don't have an apartment!'" she added.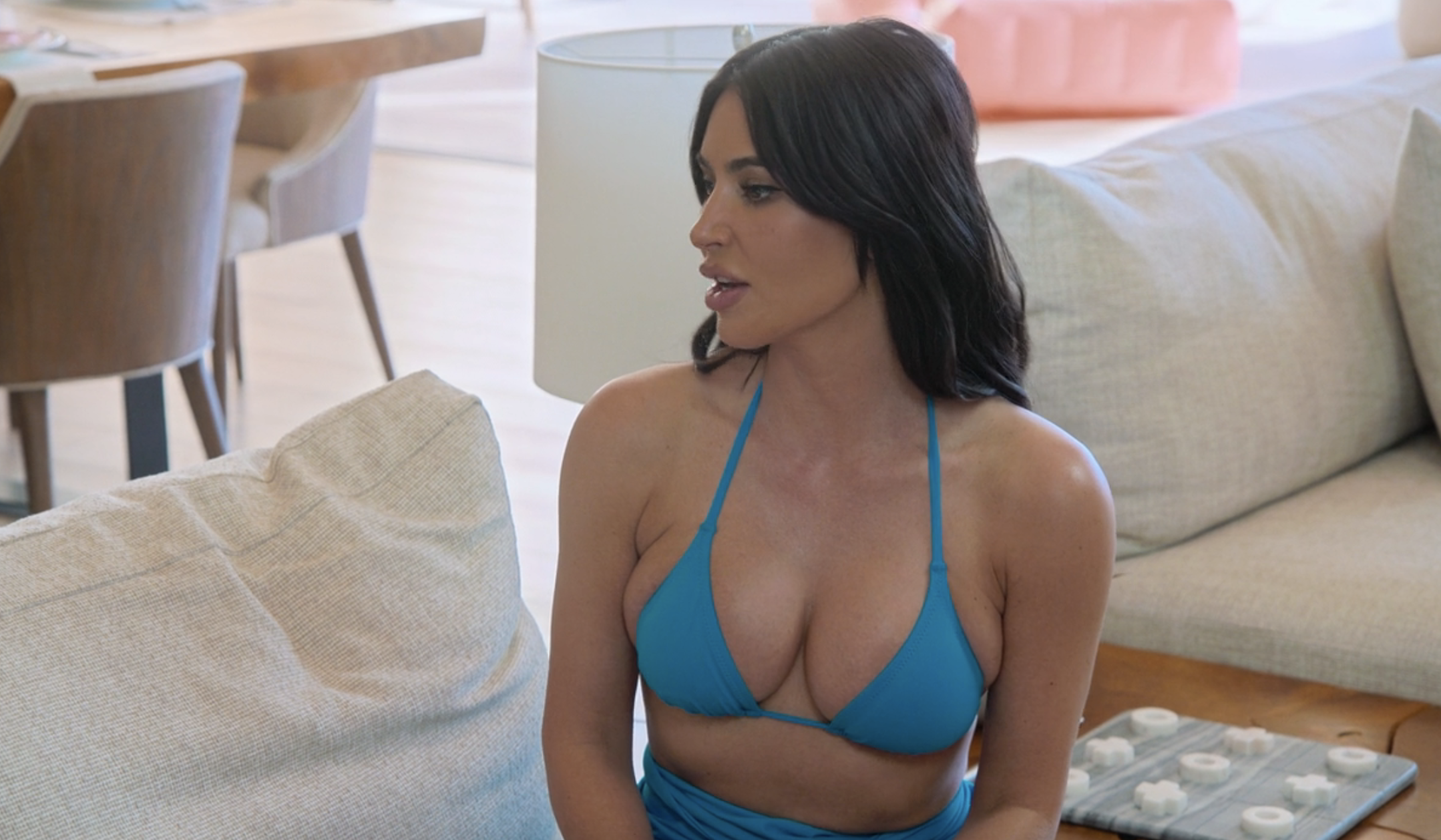 Kim went on to reveal that North loves that she and Kanye make their "own food" at his house as opposed to being served by a chef at Kim's, with the star sarcastically saying: "That's amazing that you make ramen, you know?"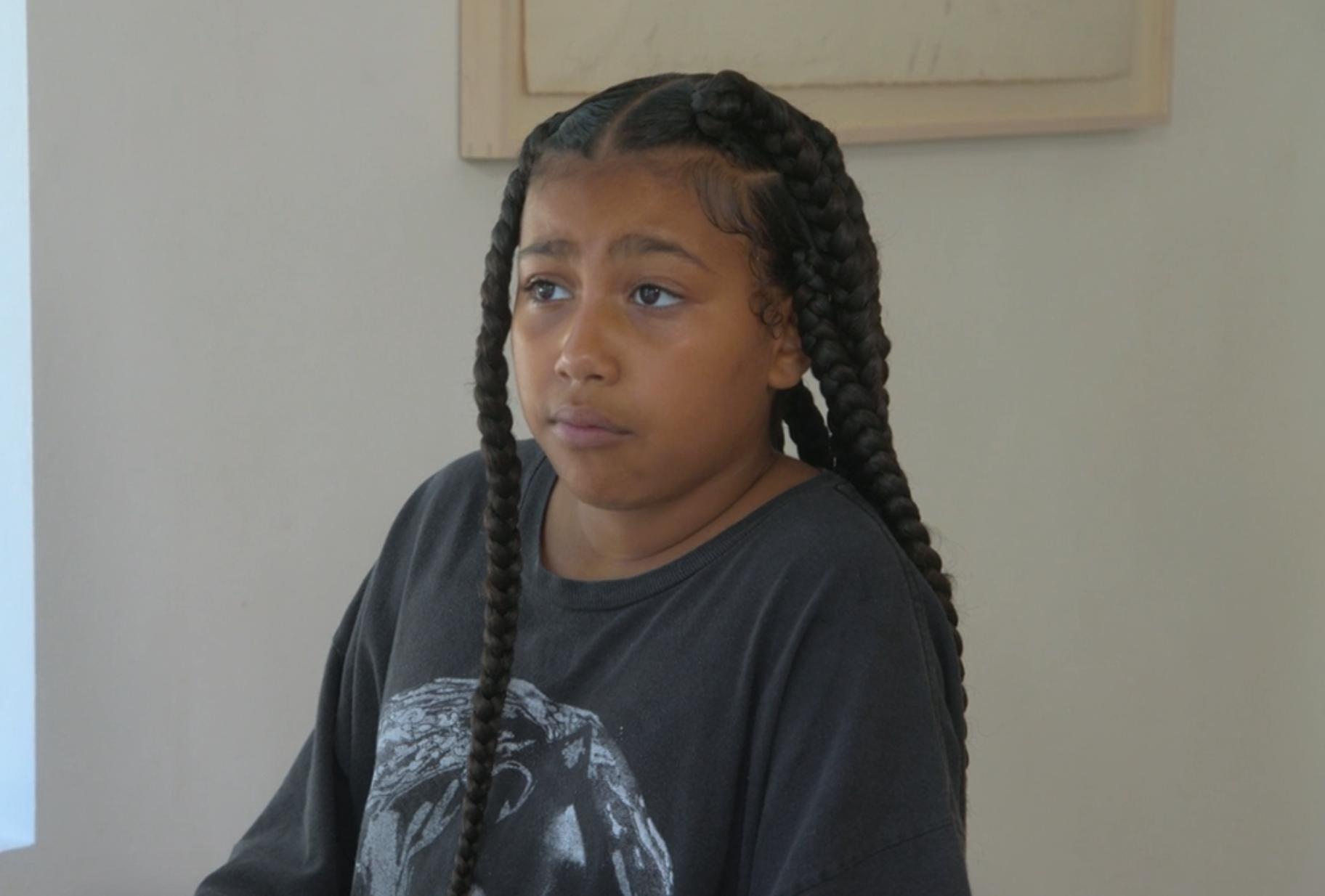 Kourtney then replied: "You boil water and pour it onto some noodles!"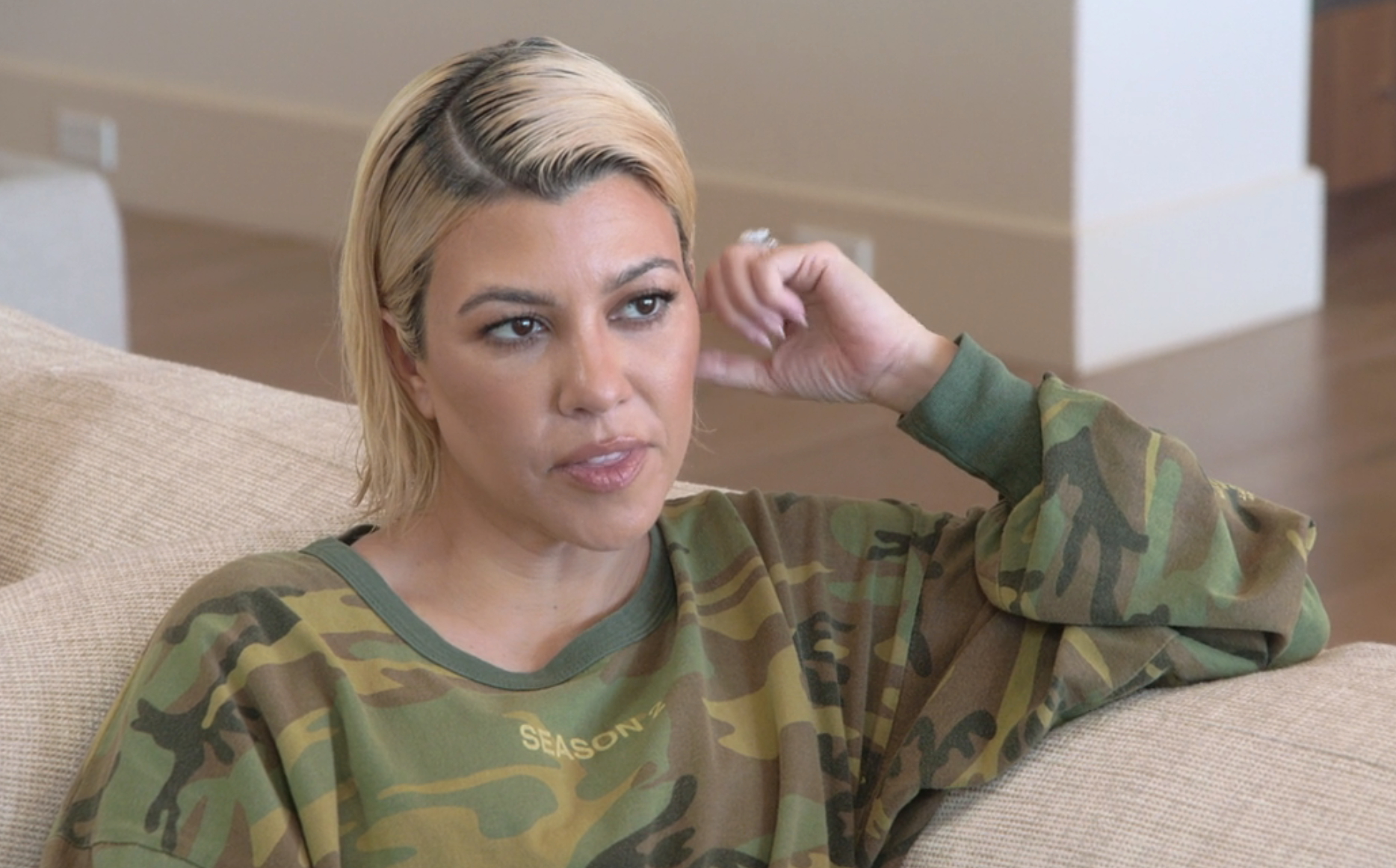 Throughout their marriage, Kim and Kanye often butted heads over his desire to raise their children in a more humble way, in spite of their extreme wealth.
And in 2017, the pair sparked fierce backlash and were accused of cosplaying as "poor people" when Kim shared pictures from a photoshoot that saw them play house in an outdated and working class home.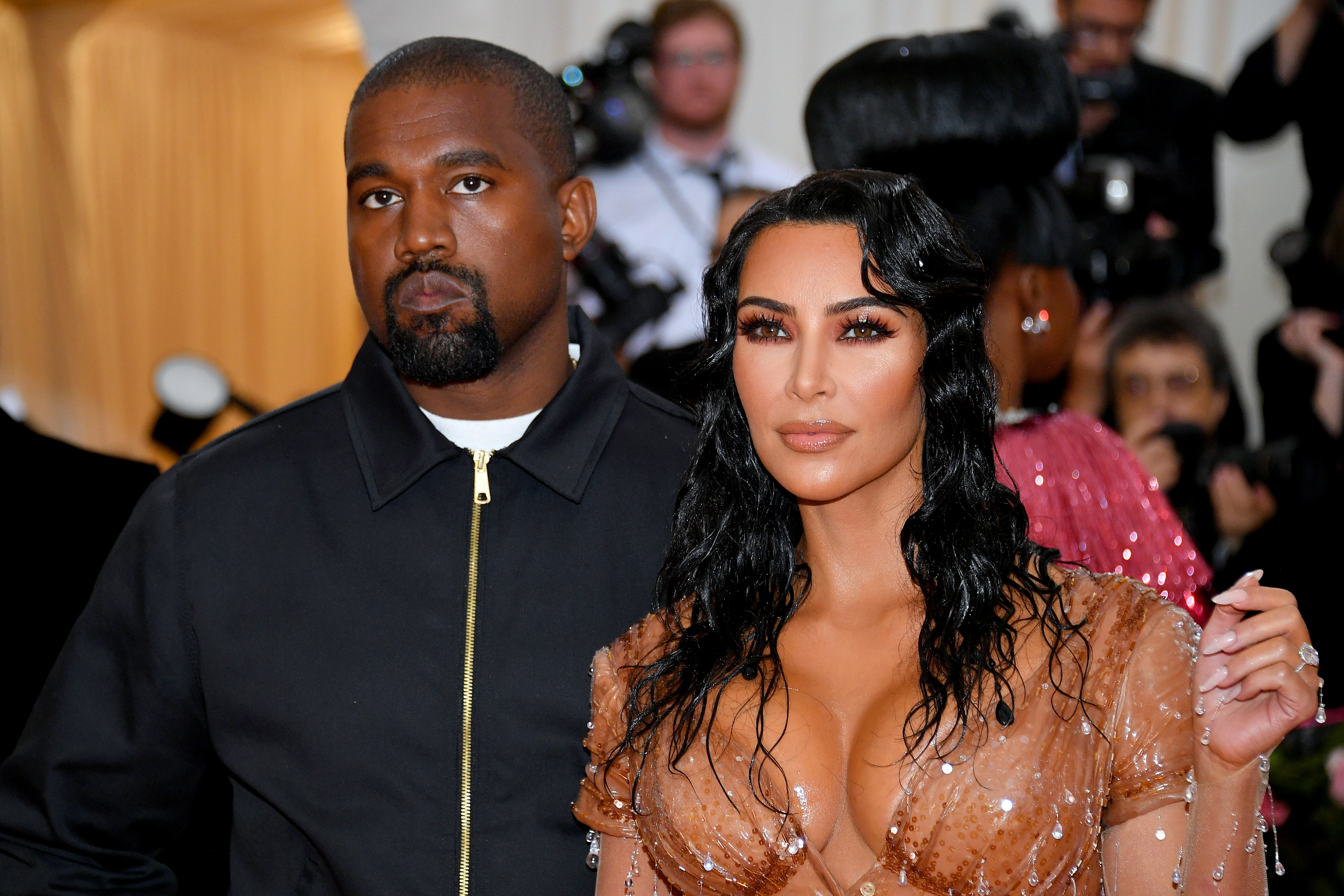 But while North's preference for how she is brought up might be a surprise to some, Kanye's way of parenting certainly shouldn't be — with Kim's description of what North says to her actually being a perfect reflection of his song "Eazy."
In case you forgot, Kim was left "overwhelmed and upset" last year when Kanye repeatedly — and very publicly — lashed out and made a series of wild allegations about her amid their messy split. This included criticizing Kim's parenting in his music.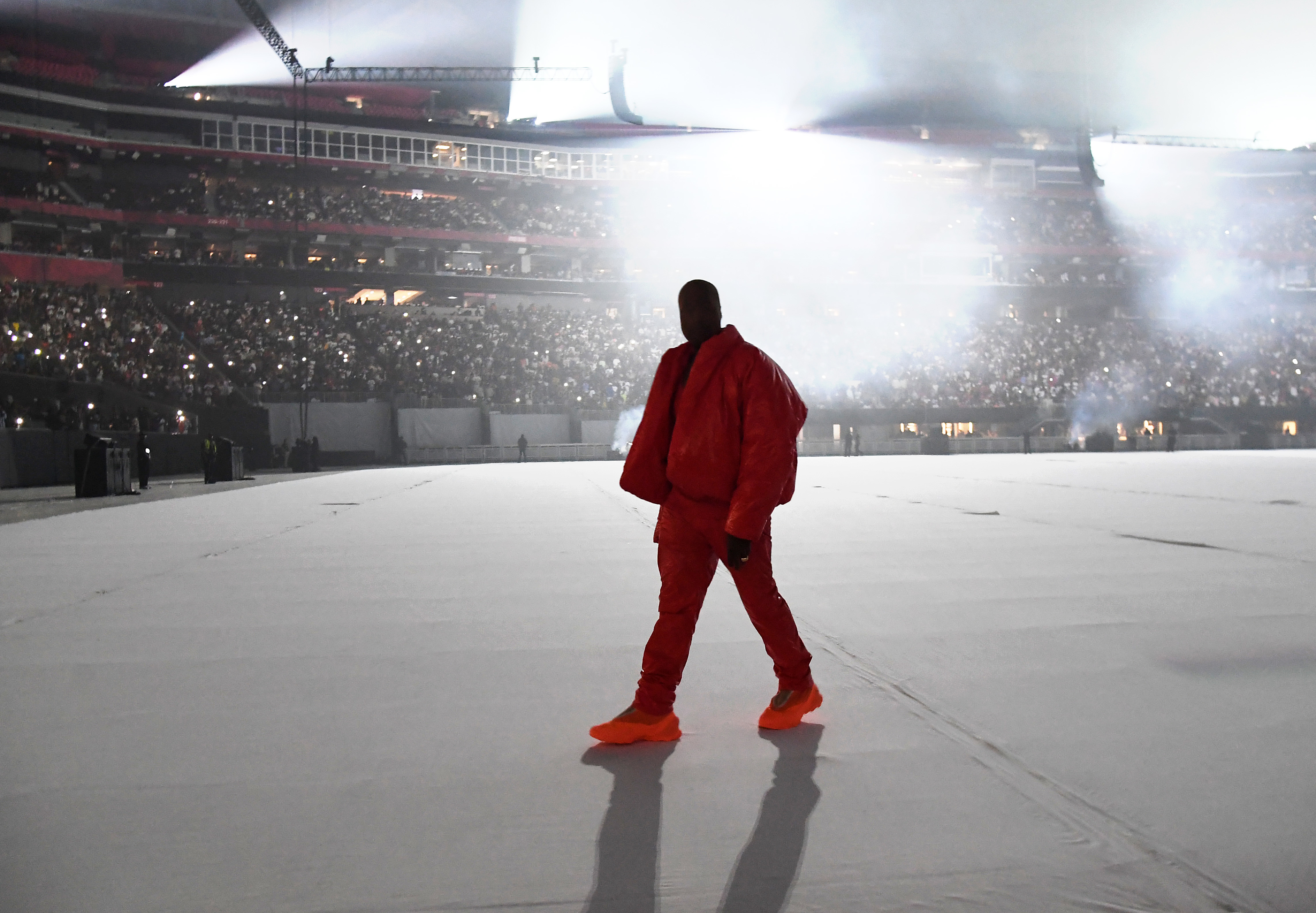 In "Eazy," Kanye suggests that Kim spoils their "boujee and unruly" children, who he refers to as "rich-ass kids." He calls Kim out for having nannies, and also claims that the reality show's crew look after the children more than she does.
"I watched four kids for, like, five hours today," he raps. "I got love for the nannies, but real family is better / The cameras watch the kids, y'all stop takin' the credit / Noncustodial dad, I bought the house next door / What you think the point of really bein' rich for?"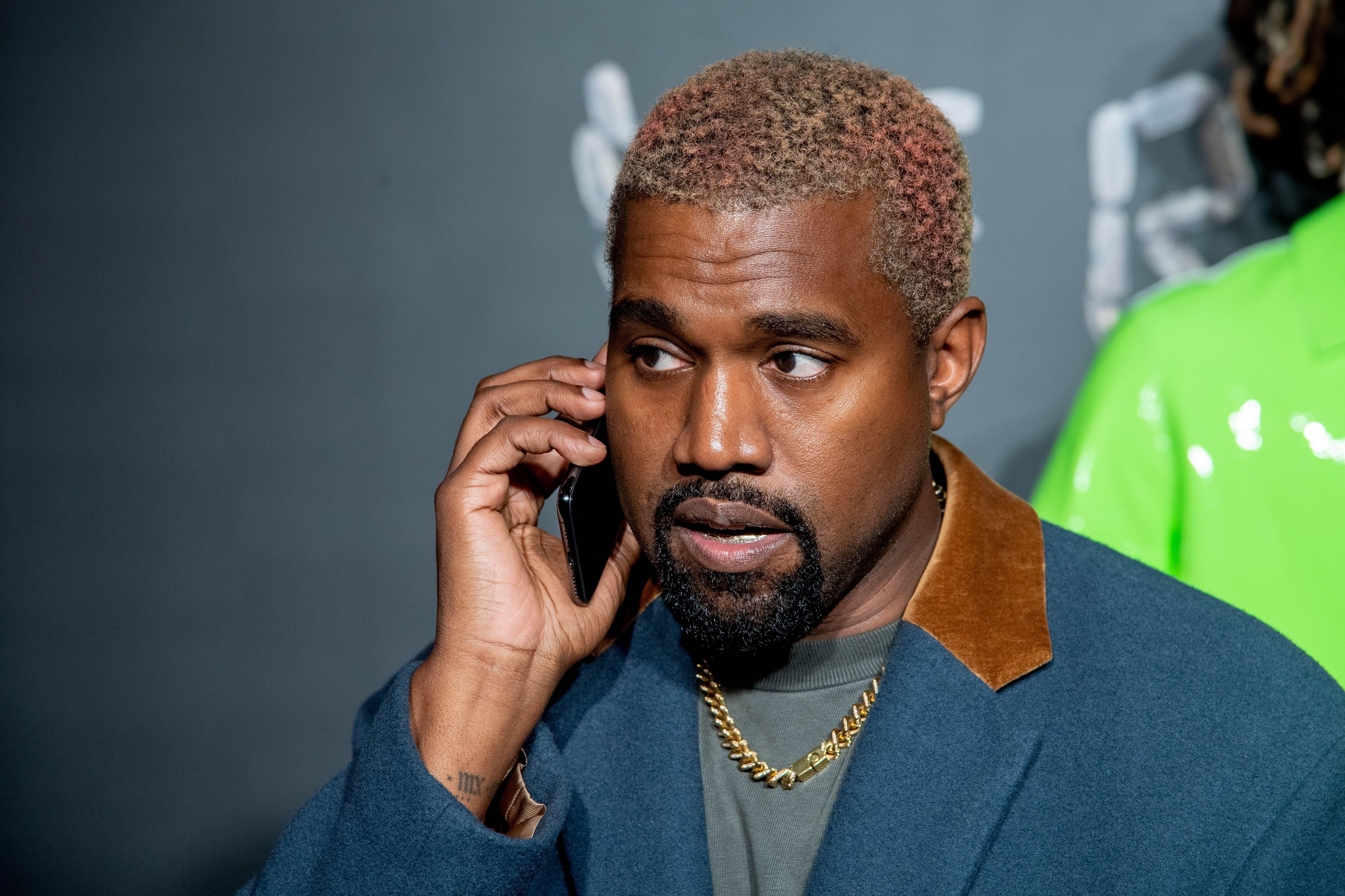 Making it clear that he has a totally different stance on parenting than Kim, Kanye even references making ramen with his children as he goes on: "When you give 'em everything, they only want more / Boujee and unruly, y'all need to do some chores / Rich-ass kids, this ain't yo' mama house / Climb on your brother's shoulders, get that Top Ramen out."

And Kanye's apparent desire to not spoil his children was also apparent in an earlier episode of this season of The Kardashians, when Kim revealed that she'd hired a male nanny so that her sons could have a male influence in their household.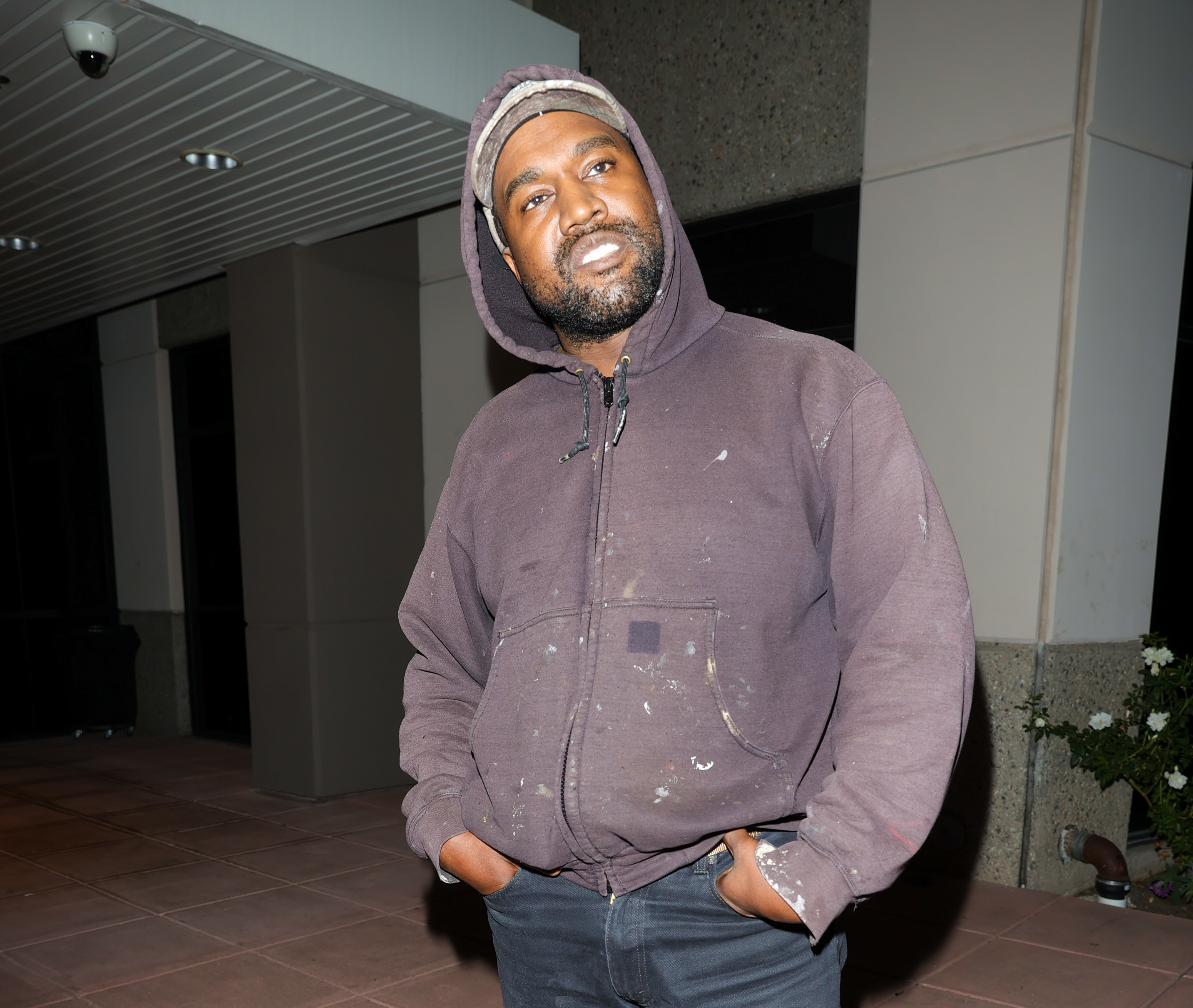 At the time, she admitted that she was "scared" out of her mind to tell Kanye about her new employee, and was left shocked but delighted when Kanye actually introduced himself when he dropped the kids back at Kim's house one day.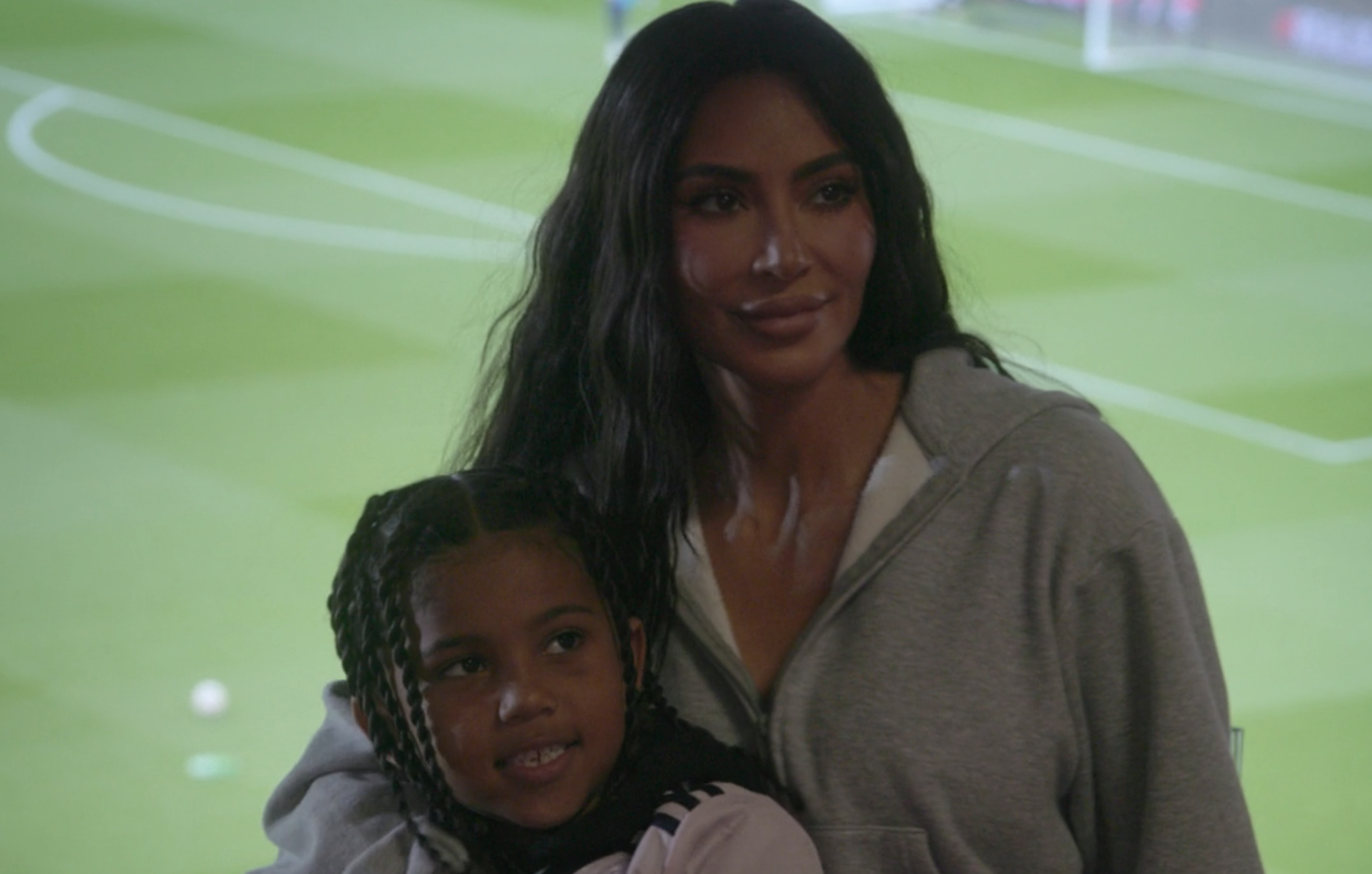 In fact, Kim said that the rapper started playing soccer with his sons and the nanny, and only intervened when the nanny handed the ball to Saint. According to Kim, Kanye told the nanny: "Don't do that, make him go get it himself — these are some of the rules that I would want."
You can watch The Kardashians on Hulu in the US, and Disney+ internationally.