One of the key executive producers on The Kardashians has given his take on Kourtney Kardashian's recent criticism of the show.
But first, if you're confused and wondering how or why Kourtney might be hating on her own TV show, allow me to give a quick explanation.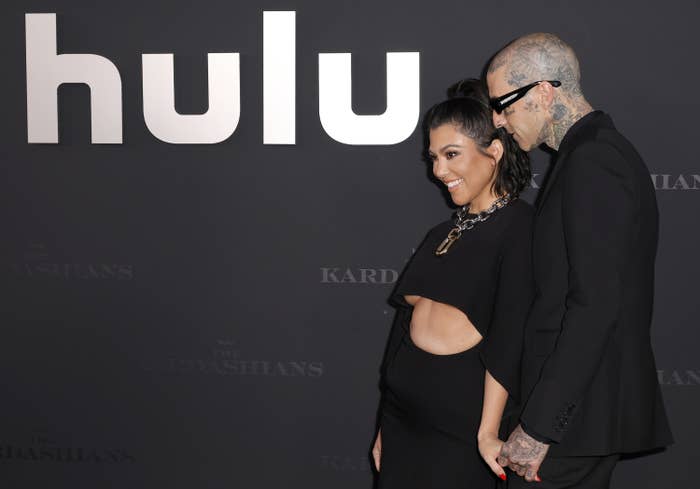 So, we were witness to a major fourth-wall break in the penultimate episode of the season when Kourtney aired her frustrations about the way the show's editors had presented her engagement to Travis Barker in the fourth episode.
During an intimate conversation with one of her close friends, Stephanie Shepherd, Kourtney admitted that she was unhappy with the narrative that the editors had woven into the engagement episode — more specifically, the fact that they'd included an uncomfortable discussion about her ex, Scott Disick.
In case you've not seen it, fans got an inside look at Kourtney and Travis's lavish beachside proposal earlier in the season. And, despite not being present at the family's celebrations, Scott — with whom Kourtney shares three kids — wound up being one of the episode's biggest talking points.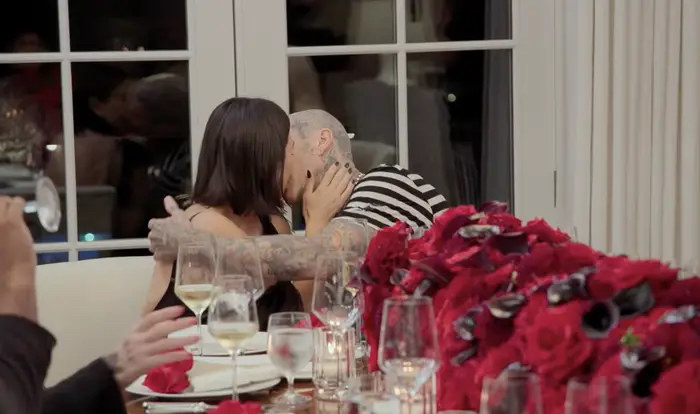 For some context, Scott and Kourtney dated on and off for about a decade, during which time their relationship was plagued by his issues with substance abuse and infidelity. They eventually called it quits for good in 2015, though Scott has remained a huge part of the family's inner circle.
It's for that reason that at one point during the engagement dinner, Kendall Jenner confronted Kourtney about whether she had any "empathy" for how Scott might be taking the news of her engagement, which wound up prompting a detailed discussion between the five sisters about his feelings.
Upon realizing that it probably wasn't appropriate to be having a lengthy debate about Scott on the day of Kourtney and Travis's literal engagement, Kim Kardashian put a stop to the conversation, telling her sisters: "Can we talk about this tomorrow and let them enjoy their night out there?"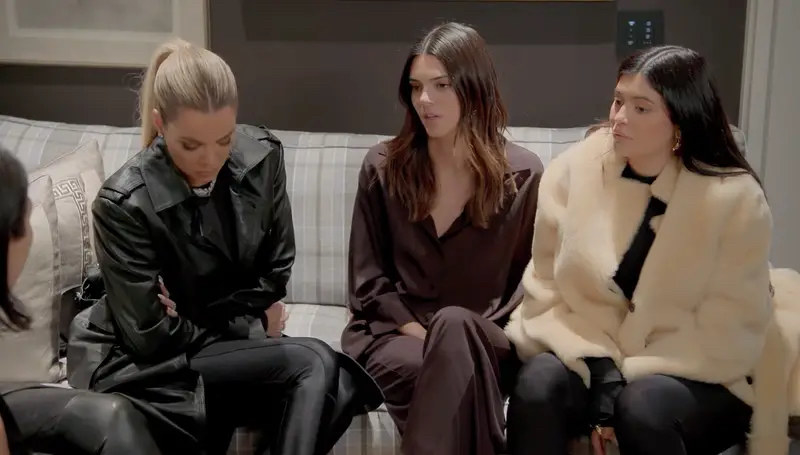 Kourtney directly took issue with this in a later installment of the show, telling Steph that she and Travis were "so annoyed" that the Scott drama had been such a prominent aspect of the engagement episode.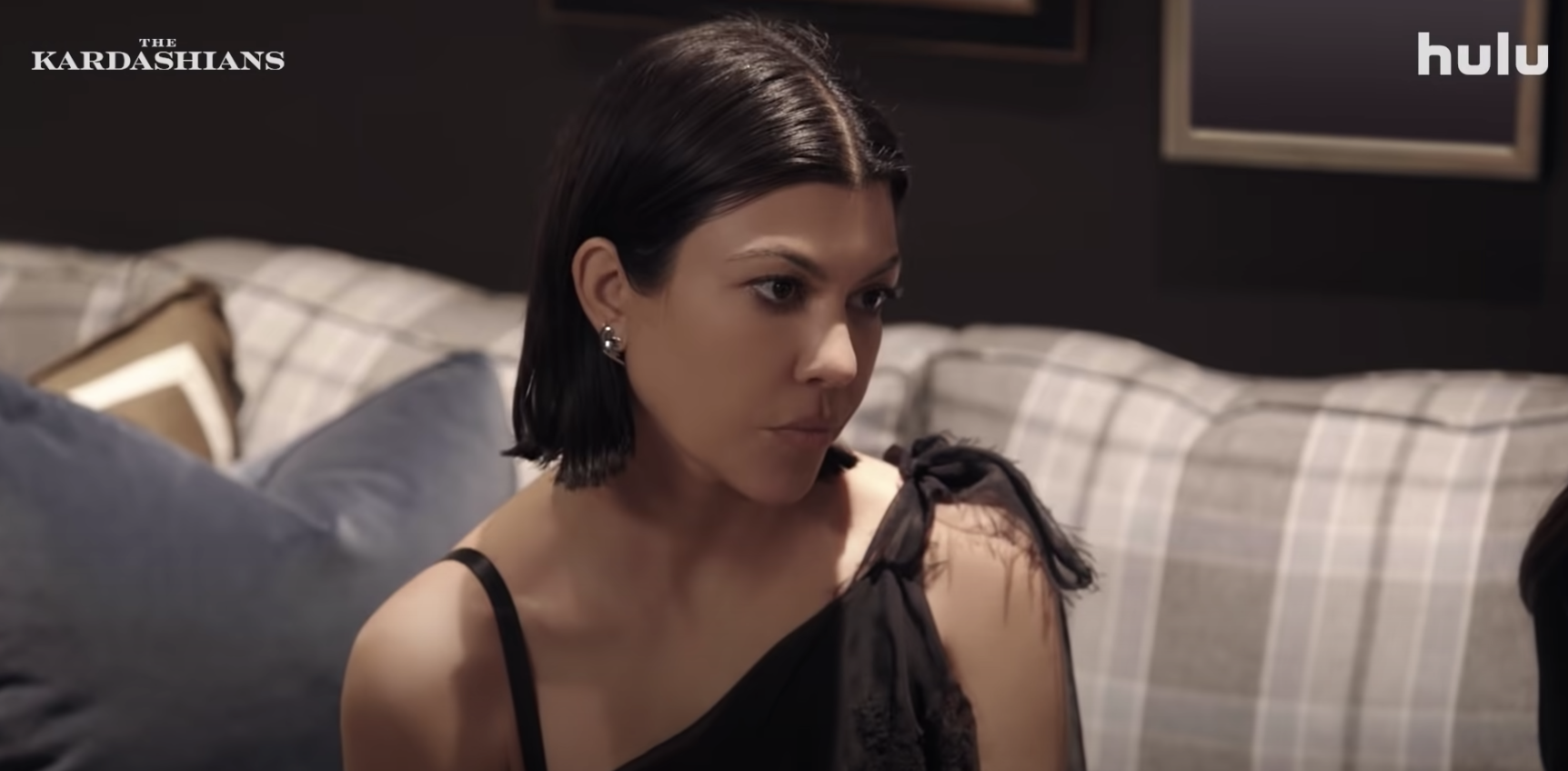 "We film and have the best time ever, and then we've been watching the edits and we're just so annoyed because they're swirling us in with this drama," she said, before going on to call out the editors for seemingly manipulating the narrative.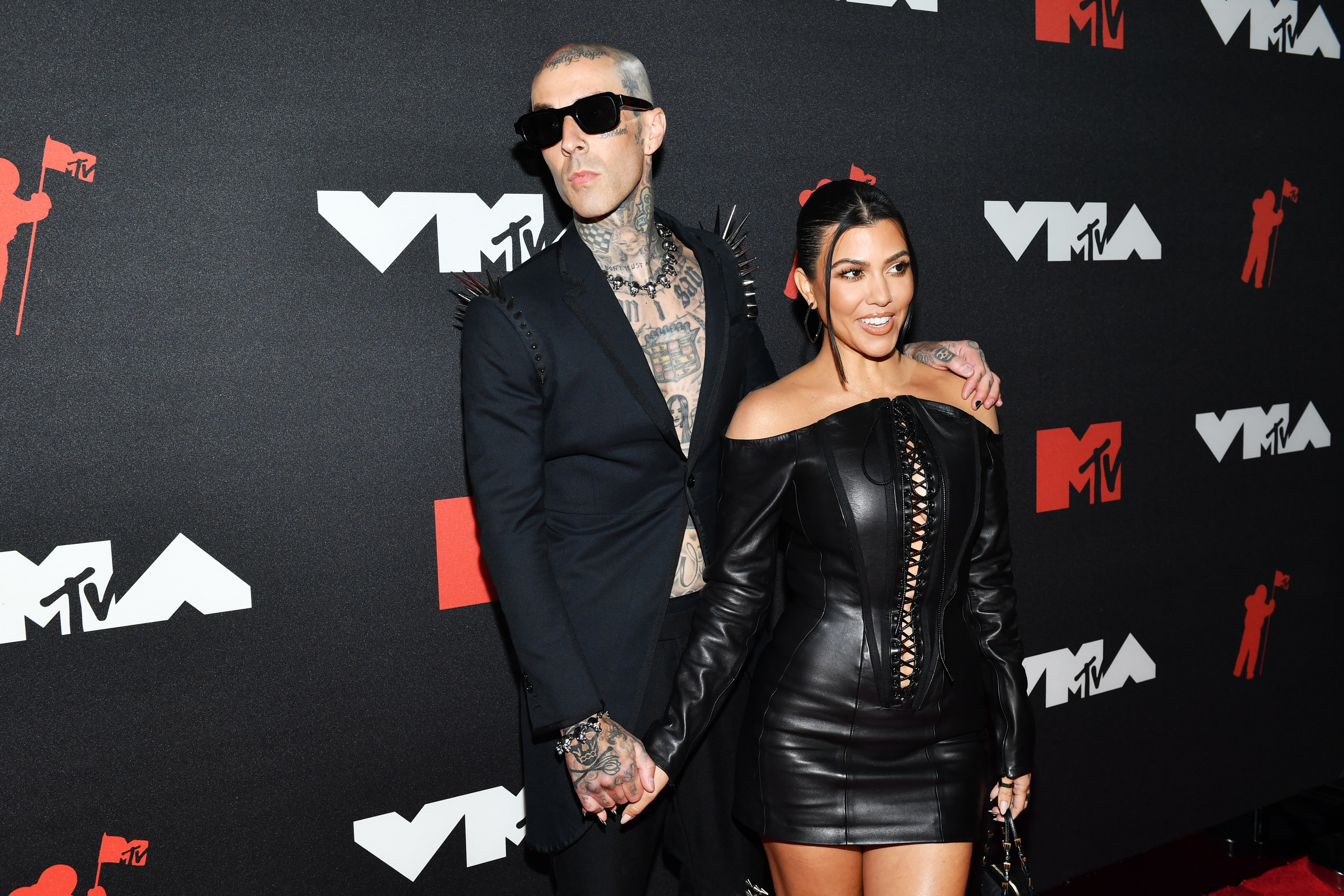 "Especially when I saw my engagement episode," she clarified. "Editors or whoever [are] taking it as, 'Let's take Kourtney. She's the chosen one to be the drama.'"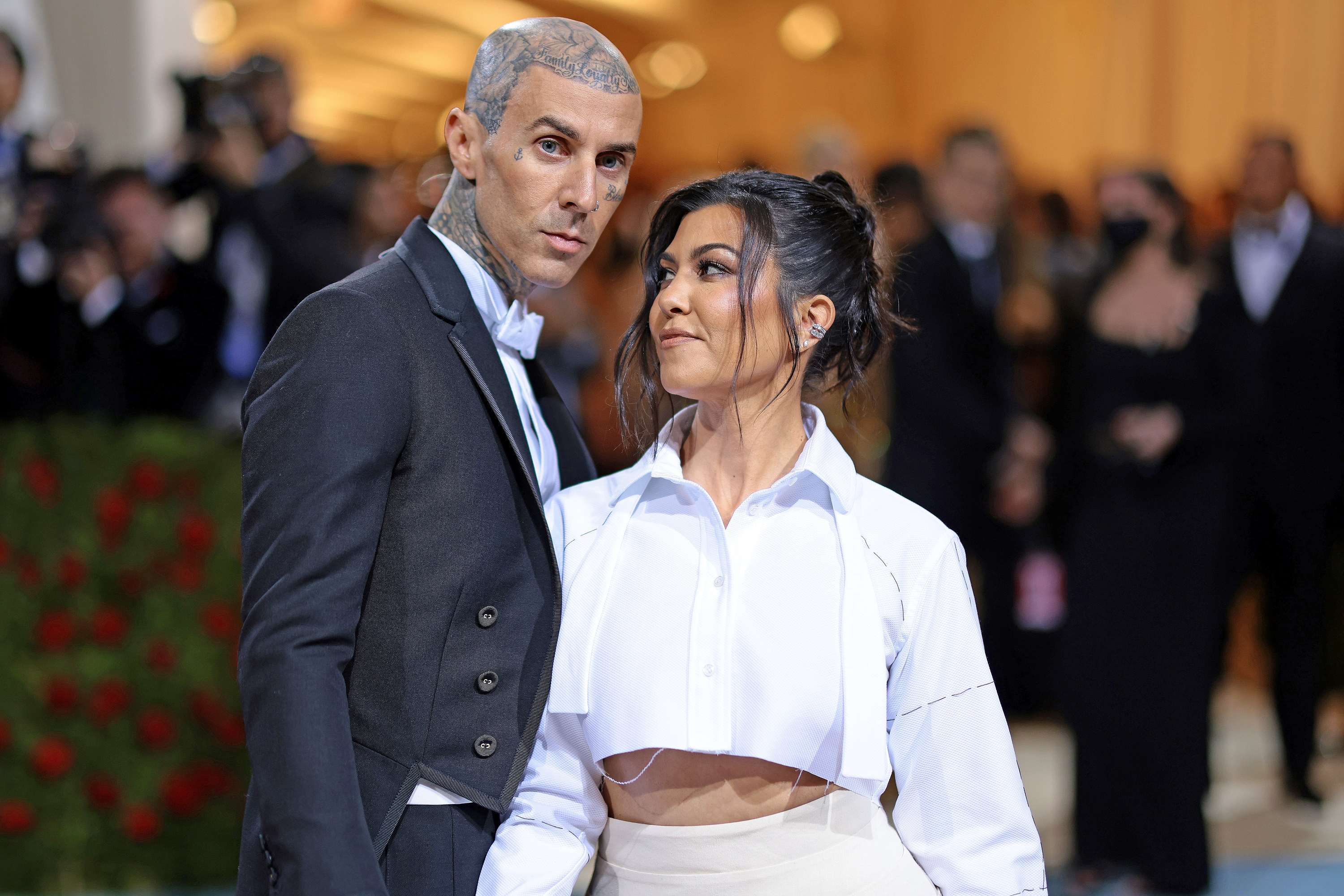 Kourtney went on to discuss the topic in more detail in her confessional, claiming that the team behind the scenes had blown the conversation about Scott completely out of proportion.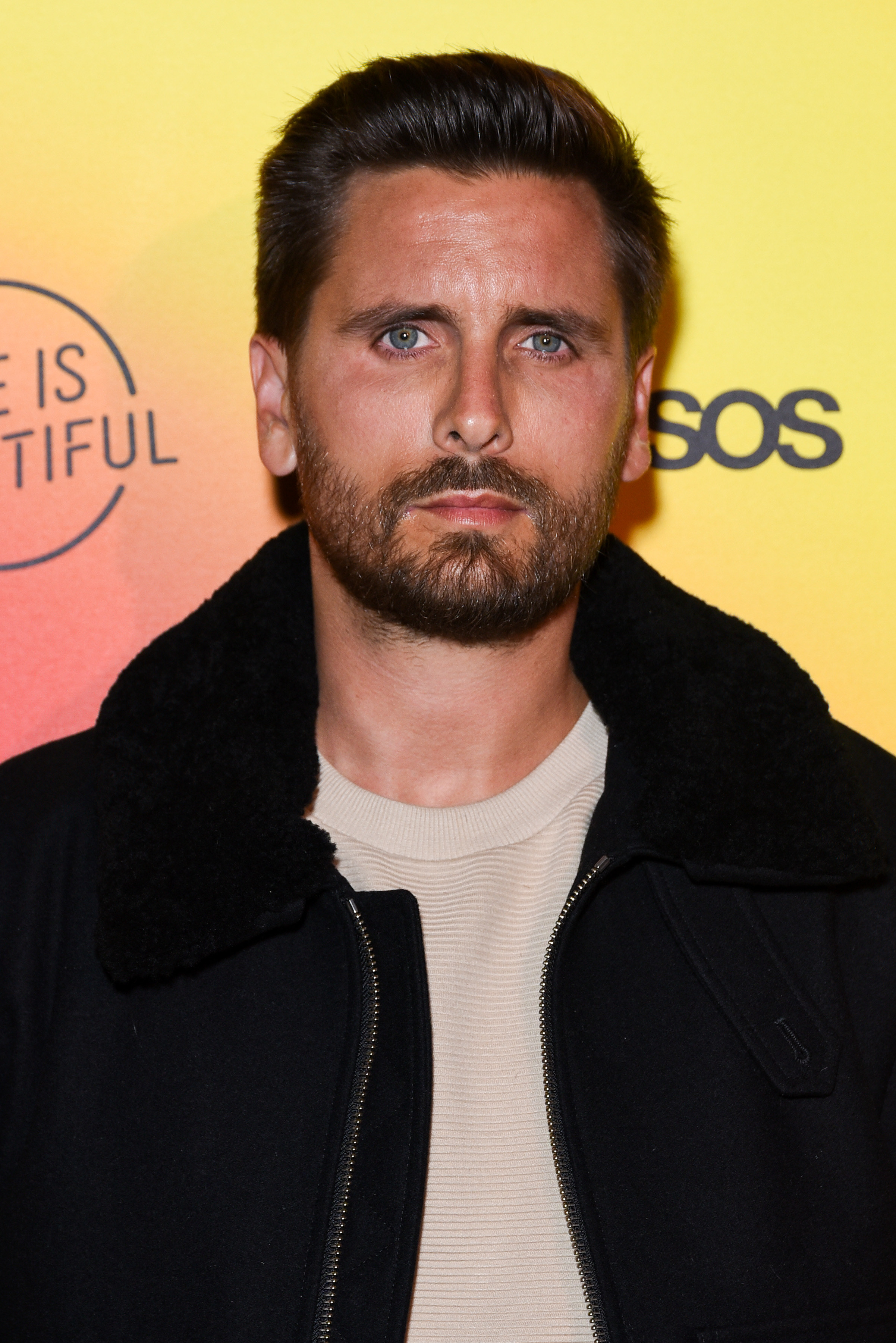 "That night I wasn't like, 'God, everyone's such fucking assholes for bringing up [Scott],'" she recalled. "It wasn't a part of the night. It was like two seconds of the night. I didn't even remember it until I saw the cut of the episode."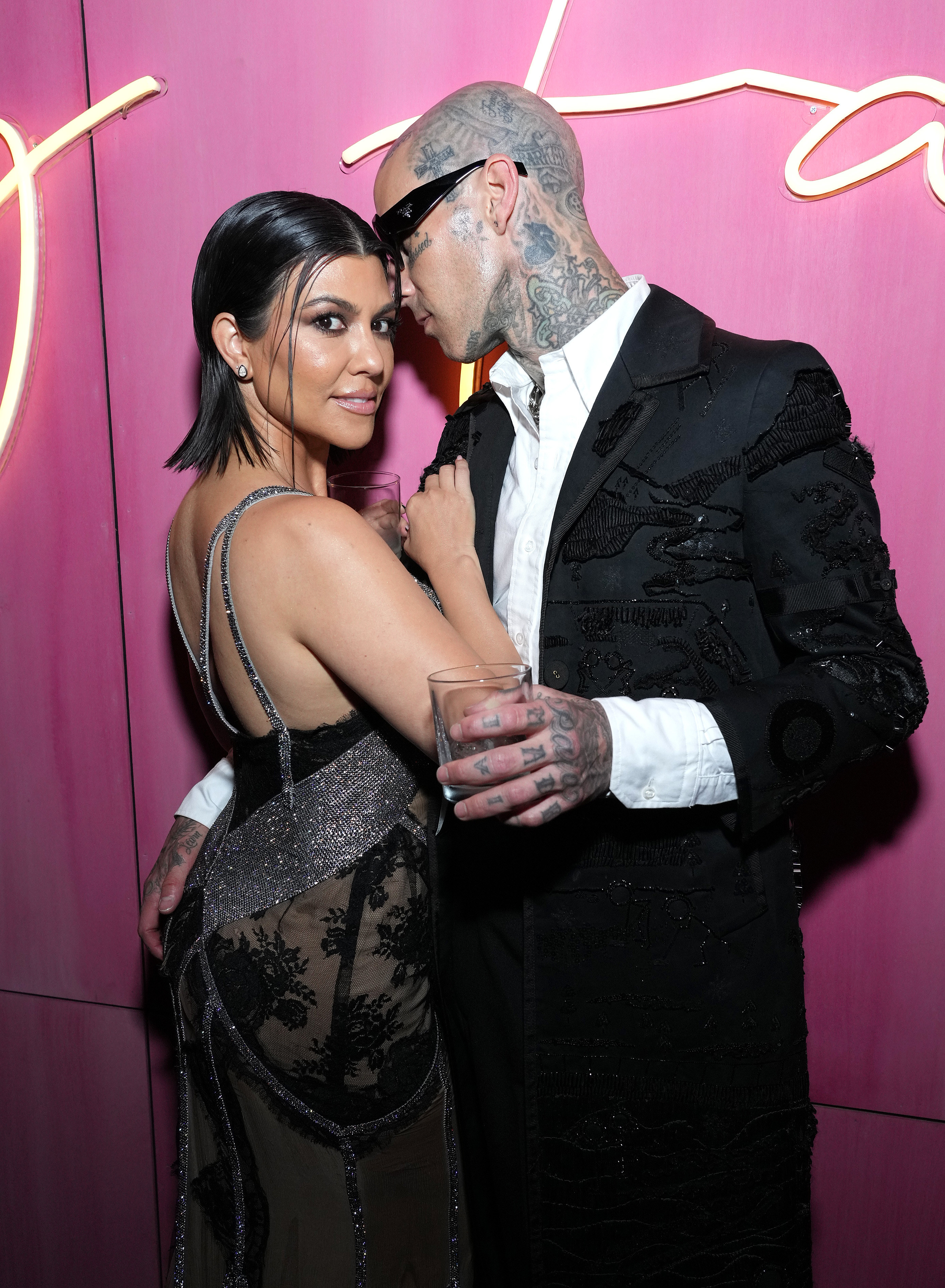 "It wasn't 50% of the night like it's made to be on the episode. I wish they would take that out and put it in the next episode and give us our respect… Let us have our moment," she said.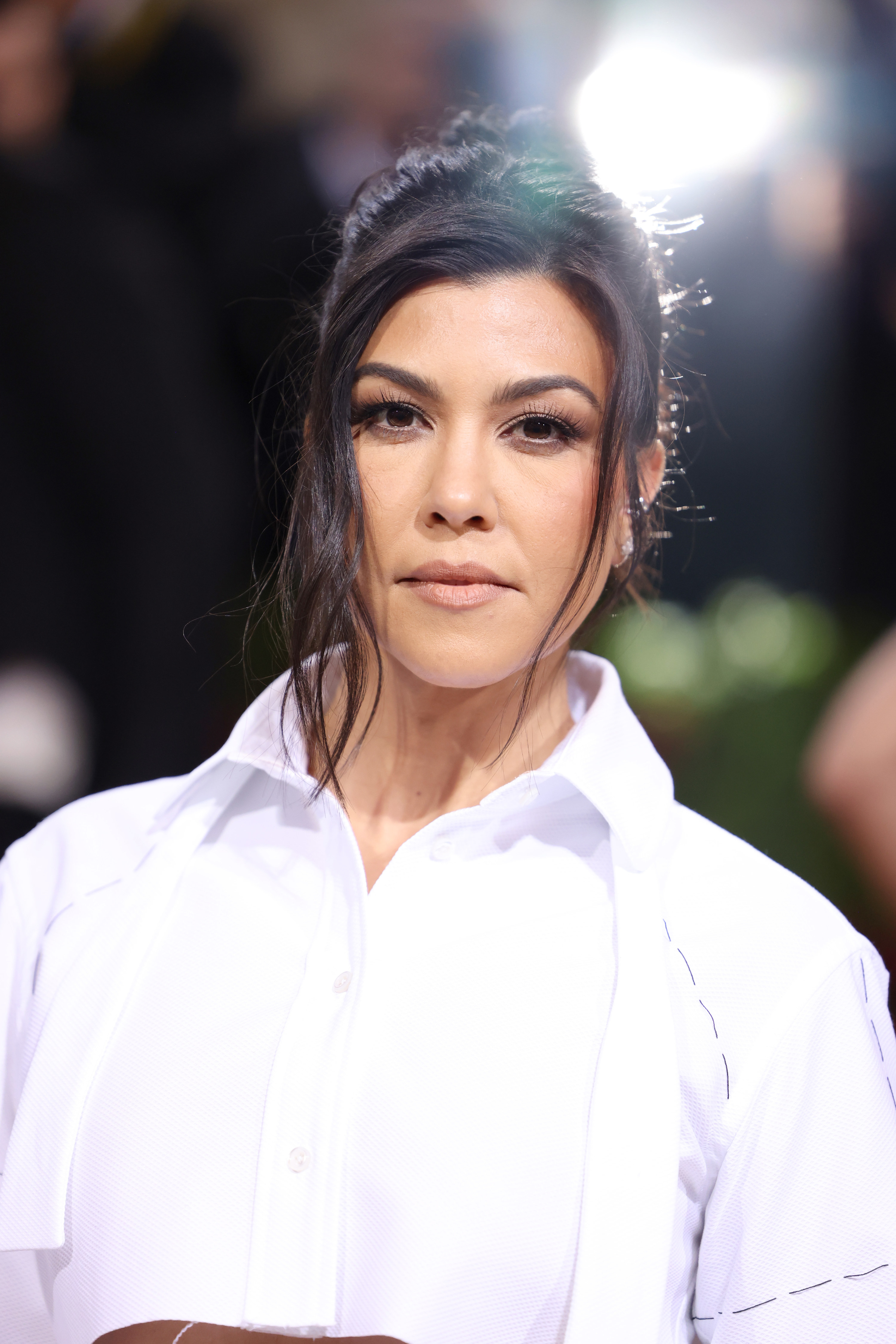 The Poosh founder went on to accuse the show's editors of "enabling this old narrative and buying into something that just doesn't really exist," saying that instead "it should be an empowering episode about me getting out of toxic relationships and really having this fairy-tale love story that is my reality."
"I am in one of the best places I've ever been in my life, and it's time for our show to catch up," she said in her confessional, slamming the show's depiction of her and Travis's life together.
Of course, seeing Kourtney flipping the script on the editors was pretty shocking for viewers. However, one of the show's executive producers has spoken out in her defense, arguing that Kourt's candid perspective provided them with a "fascinating" new angle.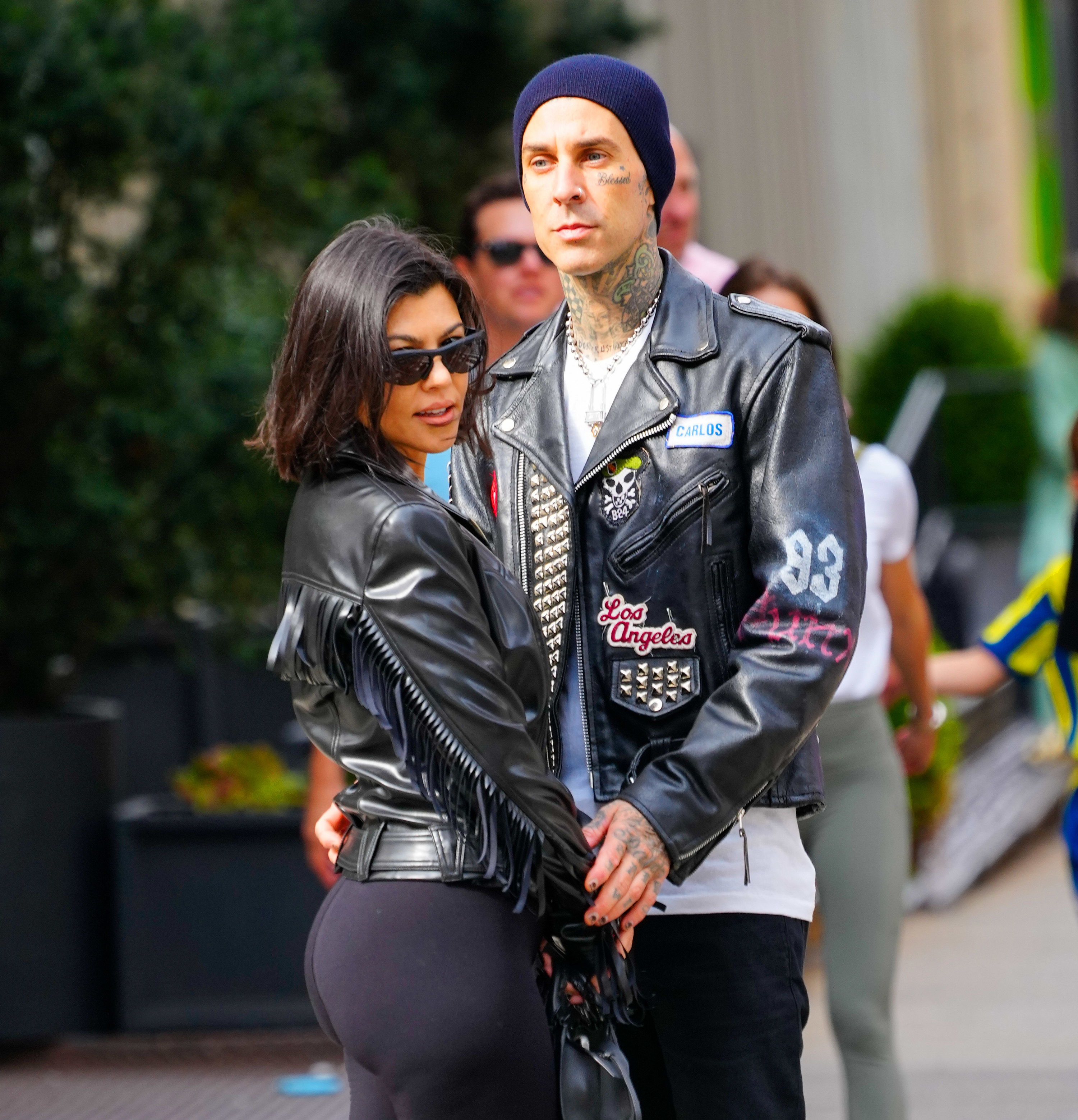 Speaking alongside his fellow executive producers — Kris Jenner, Kendall Jenner, Khloé Kardashian, and showrunner Danielle King — during a panel discussion earlier this month, one of the show's key creators, Ben Winston, broached the topic of Kourtney's criticism and explained their reasoning for including it in the final cut.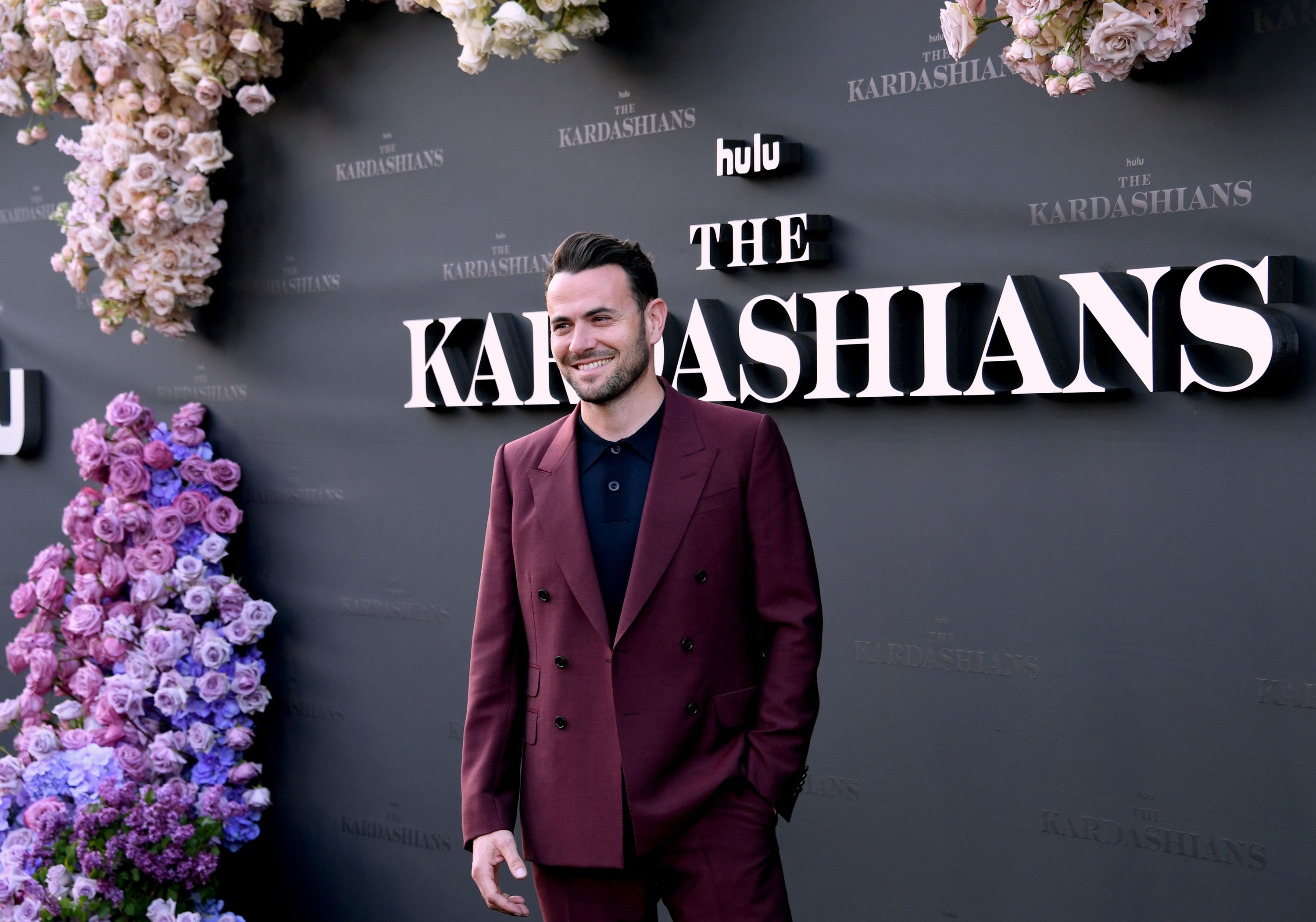 "I liked the fact that we put that in there," he said, arguing that they were able to do her feelings more justice by including them in the show.
"We've almost given her her voice of the cut that she didn't like, and we put it on air and I think that's fair to her," he went on.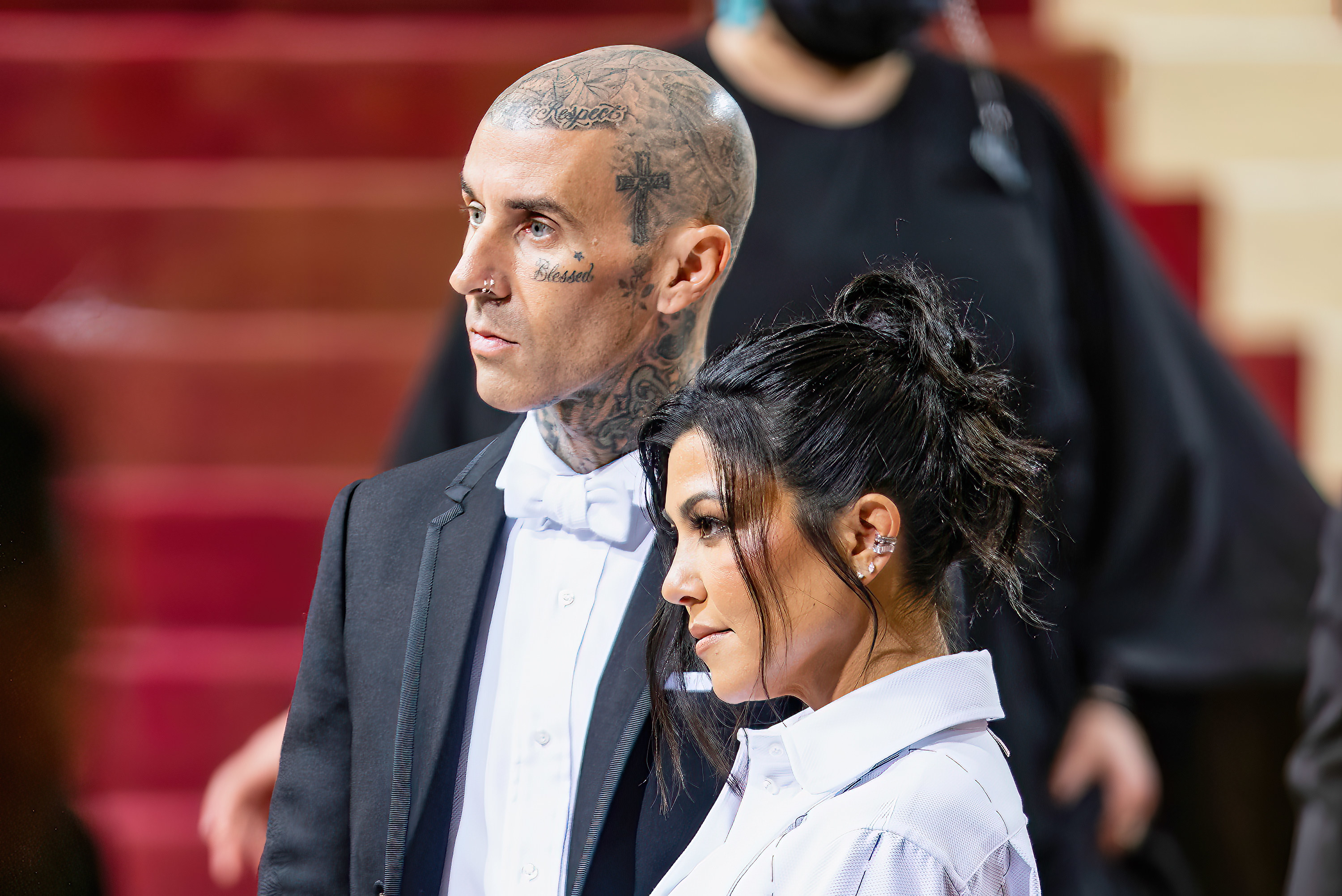 Ben also said that he appreciates that the family are honest and open about their opinions on the production aspects of the show, adding that they deserve credit for allowing their unfiltered thoughts to be included in the final cut.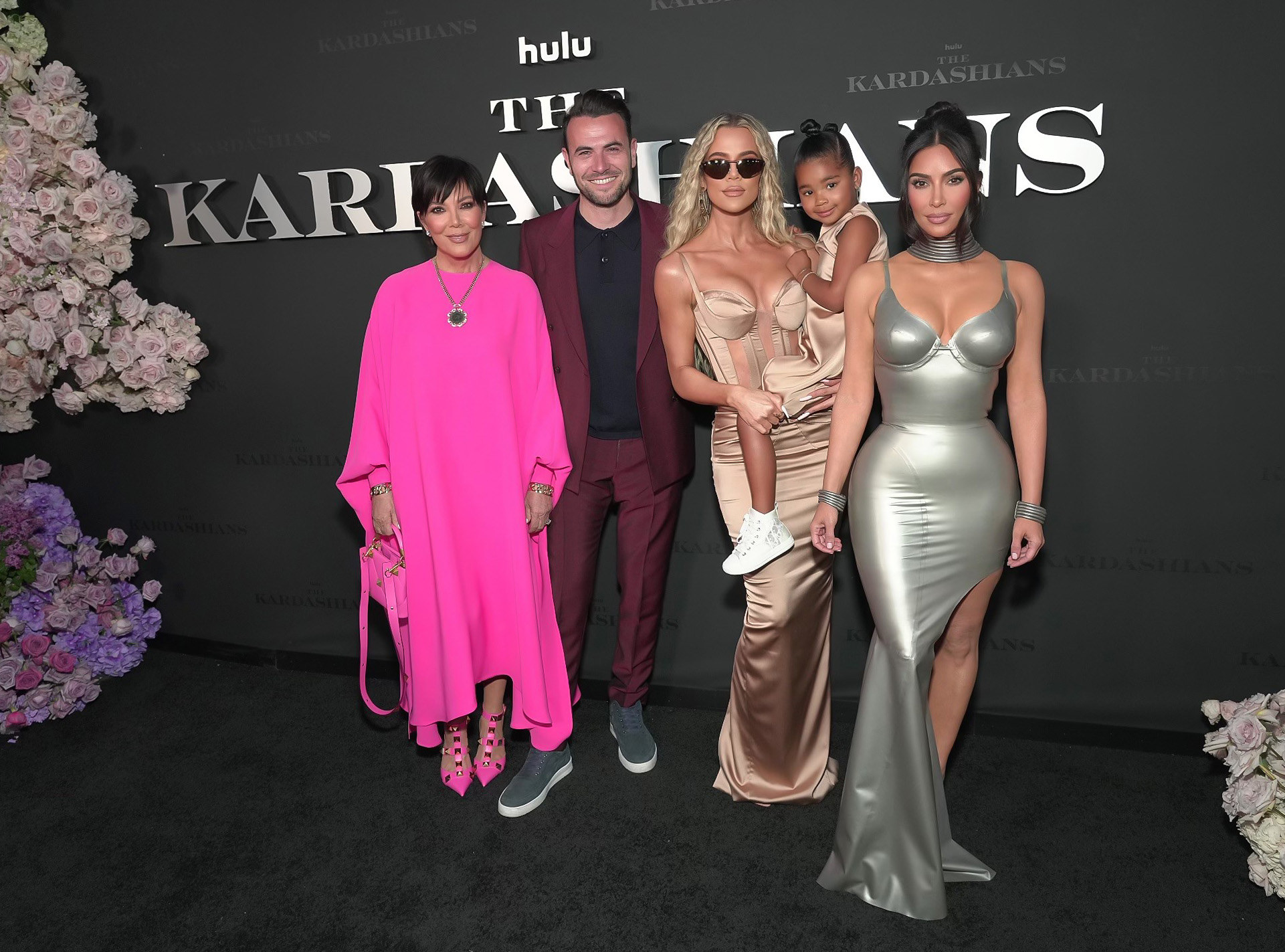 "When they don't like the show, I like the fact that they say it, even if that means there are articles saying, 'Hey, you're doing stuff they don't like,'" he said. "I think that's a really fascinating bit, and they deserve huge credit for allowing that."
And with Season 2 (hopefully) just around the corner, maybe we'll get to see a bit more of the behind-the-scenes drama. We'll have to wait and see.