It's barely been a week since The Kardashians Season 1 finale hit screens, but I think it's safe to say that fans of the famous family are already dying for information about the next season.
And luckily for us, one of the masterminds behind the Hulu show, executive producer Danielle King, is lifting the lid on exactly what we can expect when the KarJenners return for Season 2.
Speaking on a recent episode of Deadline's Crew Call podcast with Anthony D'Alessandro, Danielle was joined by none other than the Kardashian matriarch herself, Kris Jenner, as the duo teased the most highly anticipated plot points of Season 2 — starting with the Kravis wedding.
In the unlikely event you've forgotten, Kourtney Kardashian and Travis Barker dominated news feeds last month with their lavish Italian wedding, leaving fans eager to learn if we'd be getting an inside look at the intimate ceremony on the show.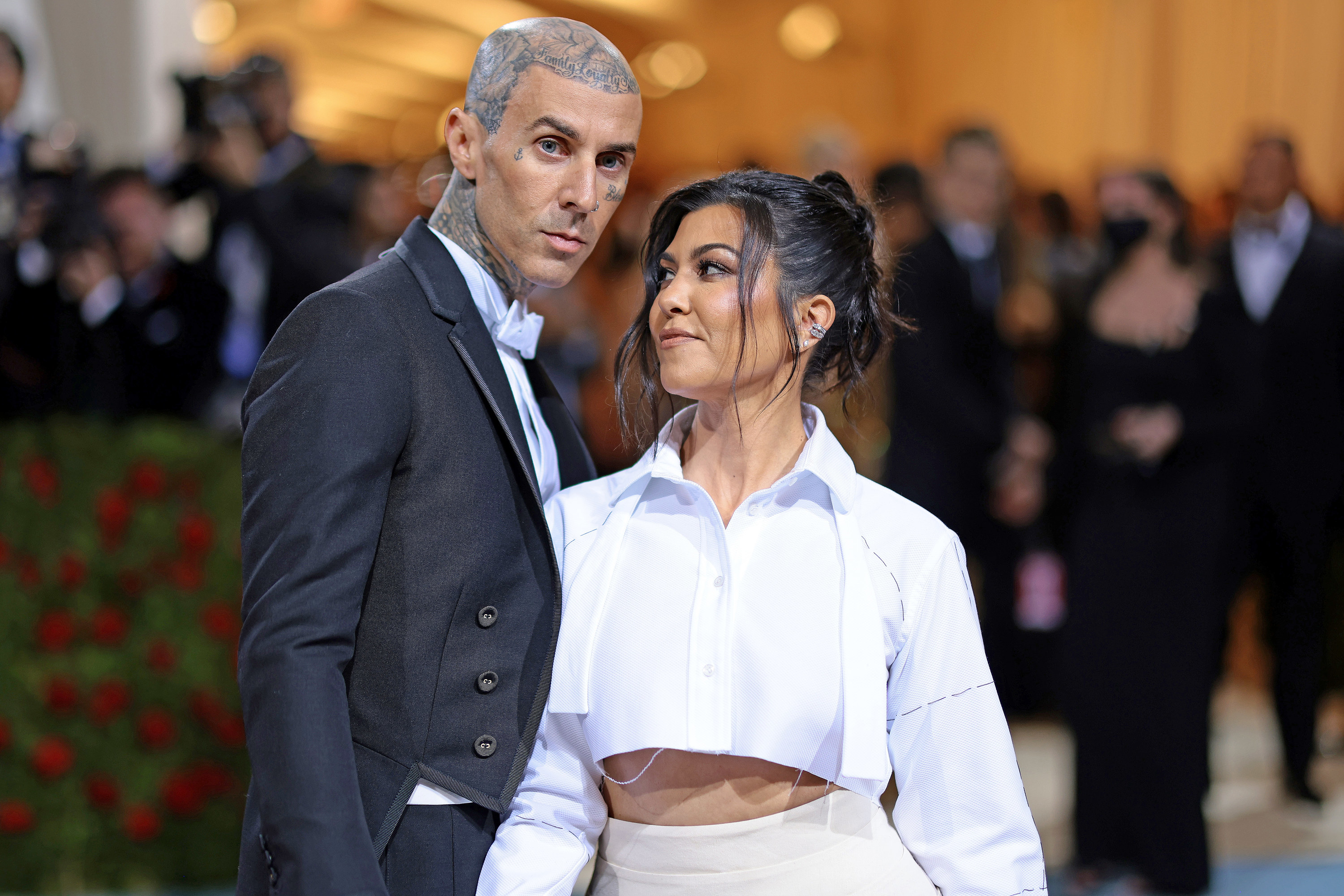 Of course, it's no secret that — after having taken on a central role in the earlier seasons of Keeping Up With the Kardashians — Kourtney has scaled back her approach to filming in recent years, maintaining a much stricter level of privacy when it comes to her personal life.
In fact, at one point in the interview, Kris even revealed that in spite of their highly publicized wedding, Kourtney and Travis are the cast members who currently exercise the "most boundaries" when it comes to the show.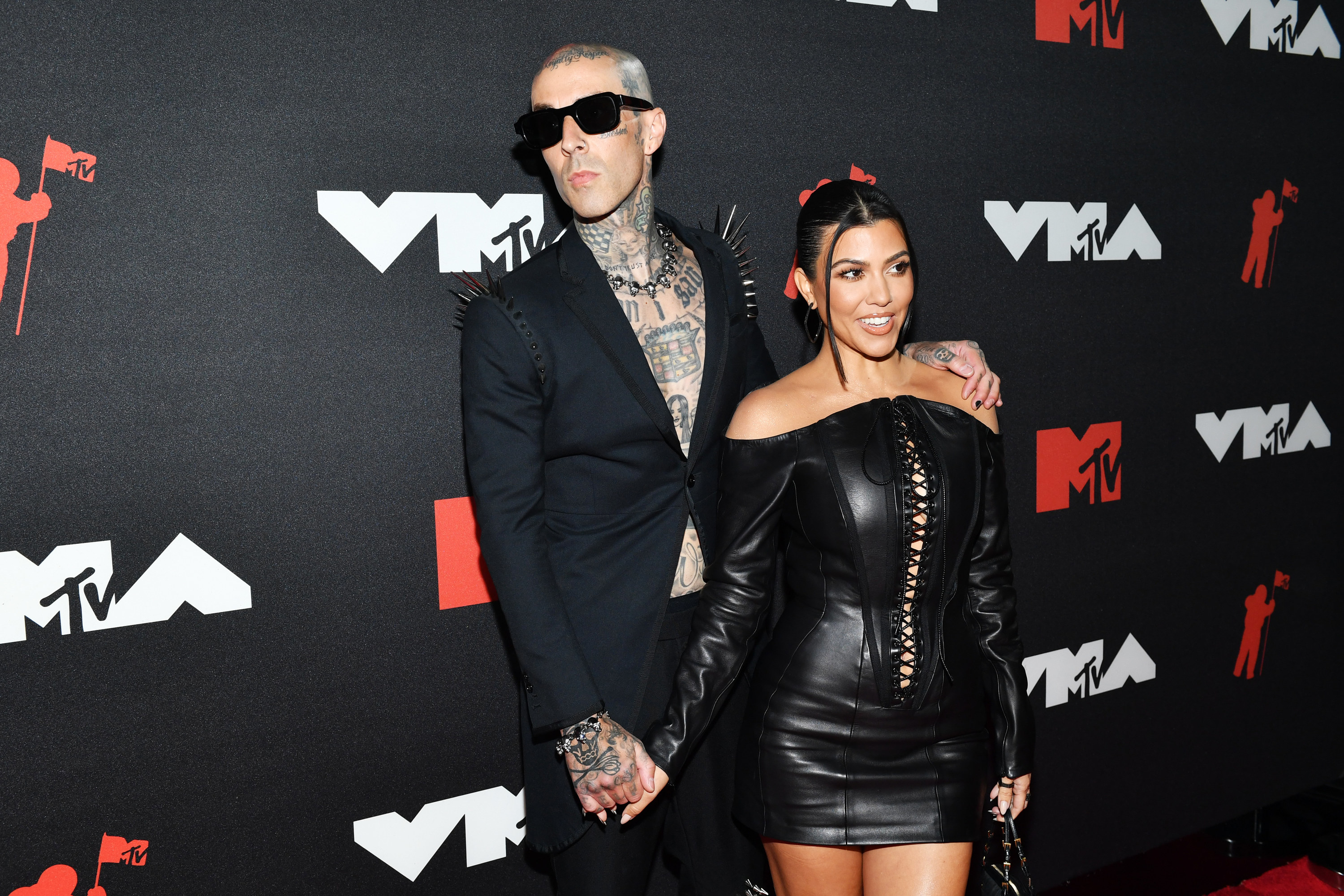 Despite this, Danielle was pleased to reveal that the Hulu cameras were rolling in Italy, confirming for the first time that viewers can expect to get a closer look at the wedding when Season 2 arrives.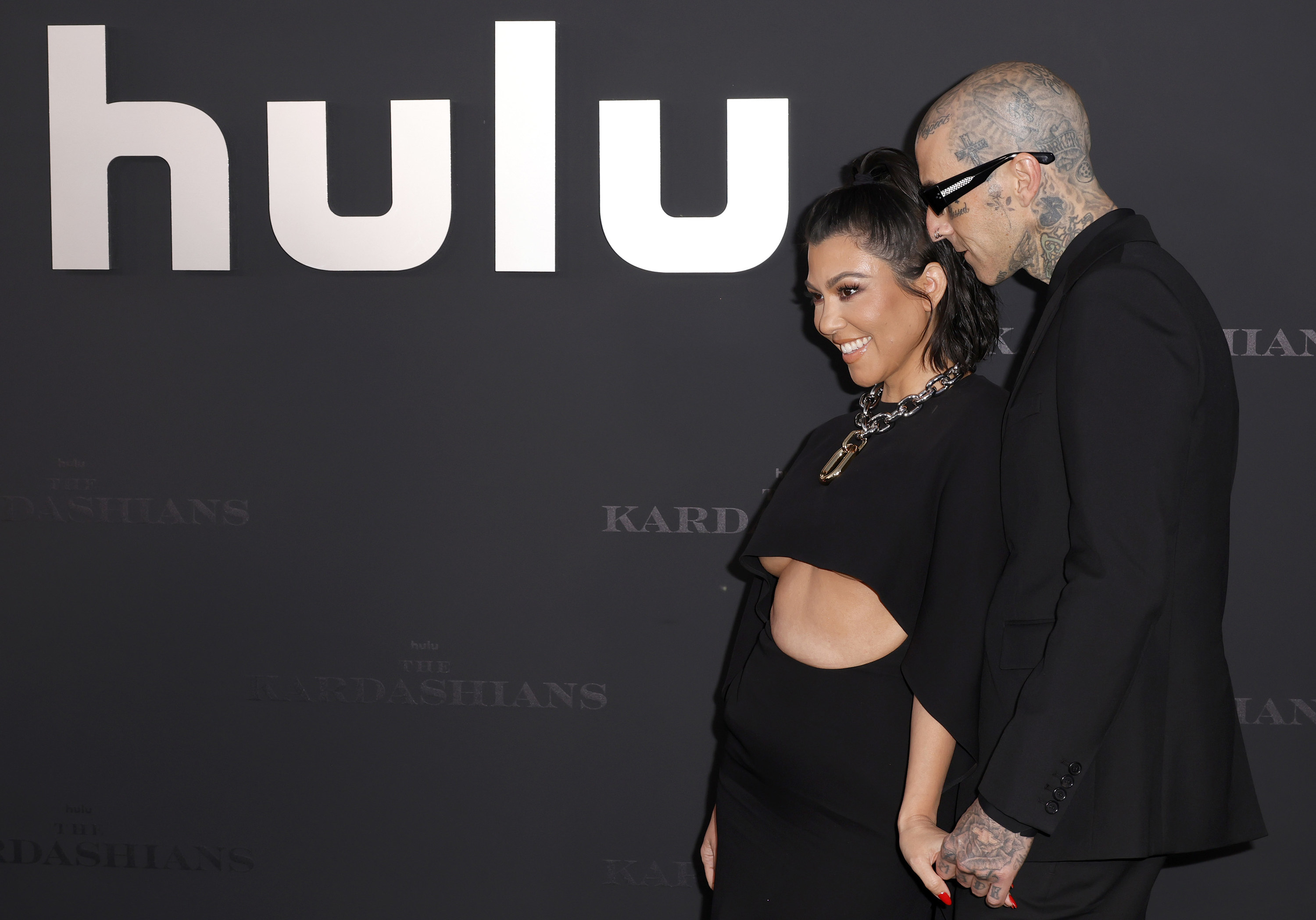 "We are covering it," she responded when asked if there might be more than one episode dedicated to the Italian affair. "I think that's something that we'll tease and say you have to tune in," she added.
"It's going to be amazing, that much I know. Everyone's gonna want to tune in," she said, keeping her cards expertly close to her chest.
Speaking of boundaries, another huge talking point about Season 2 is the possibility that fans might get some more insight into Kim Kardashian's relationship with Pete Davidson.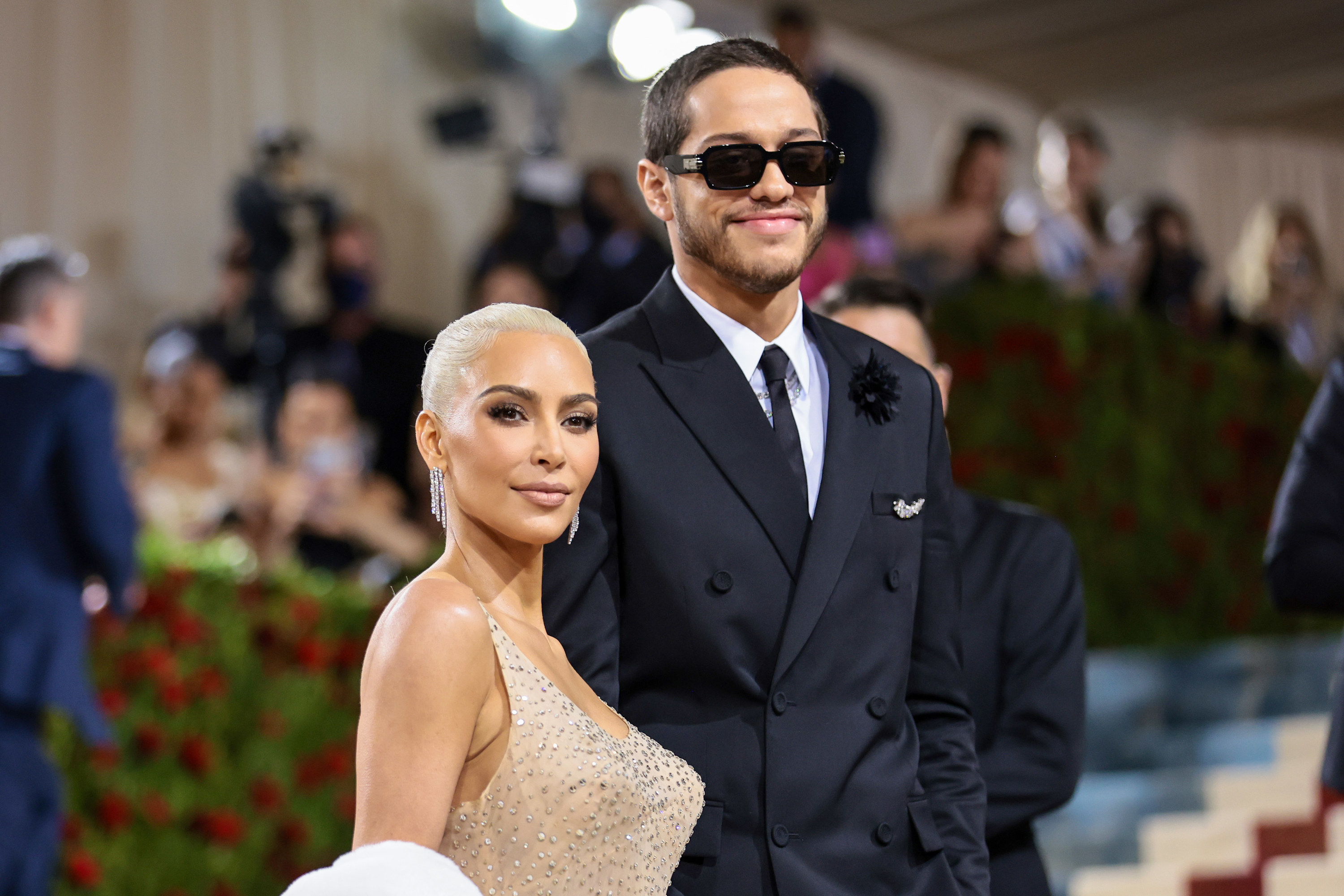 If you've watched the first season, you'll know that Pete is often referred to on camera, and — much to our excitement — even makes a brief cameo in the finale post-credits scene.
For her part, Kim has played it cool in the past when questioned on whether Pete might become a recurring guest on the show, telling Variety in March that while she hadn't filmed with him, she wasn't opposed to the idea.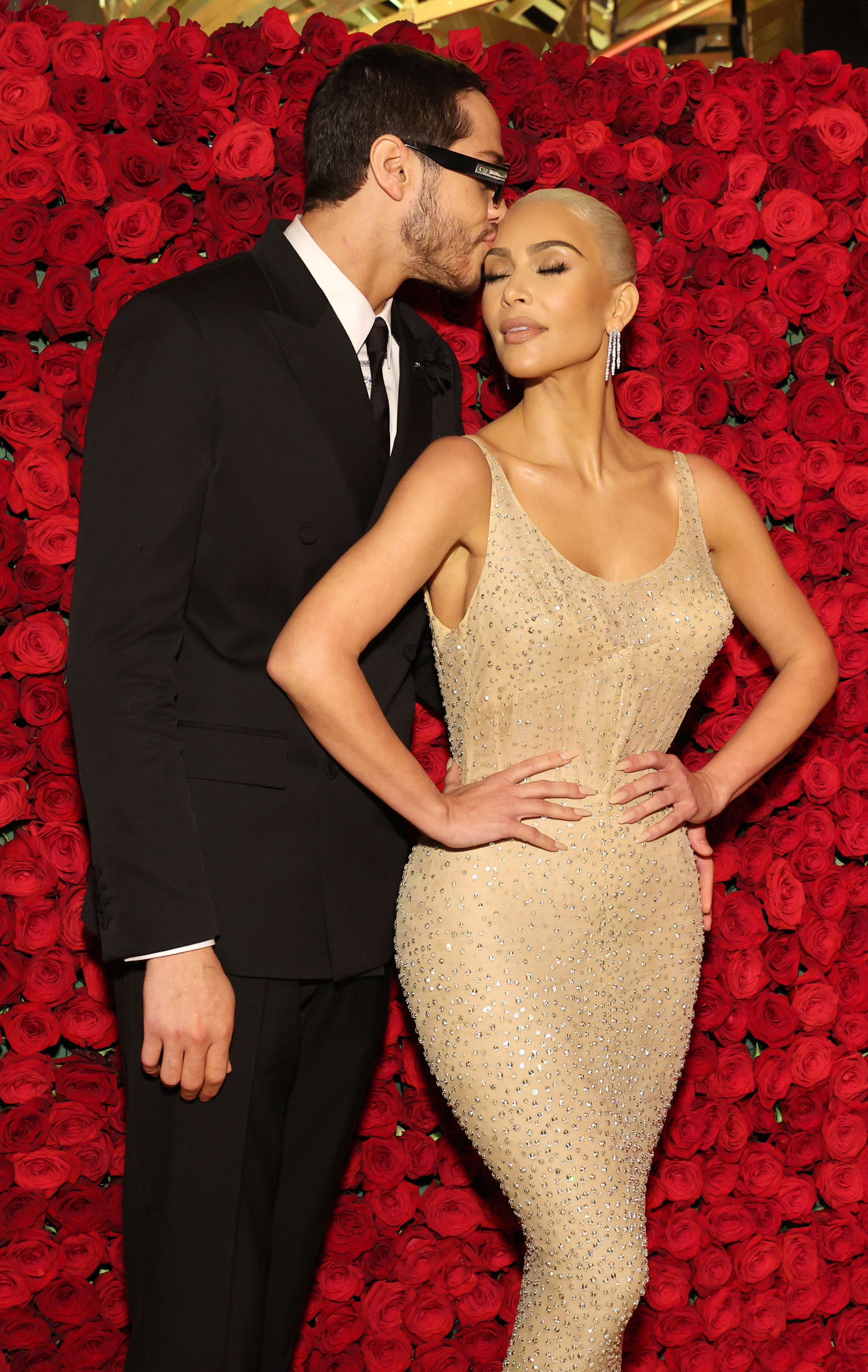 This is a sentiment Danielle echoed when asked if more Pete appearances might be on the cards for next season, revealing that it's a zero-pressure type of situation.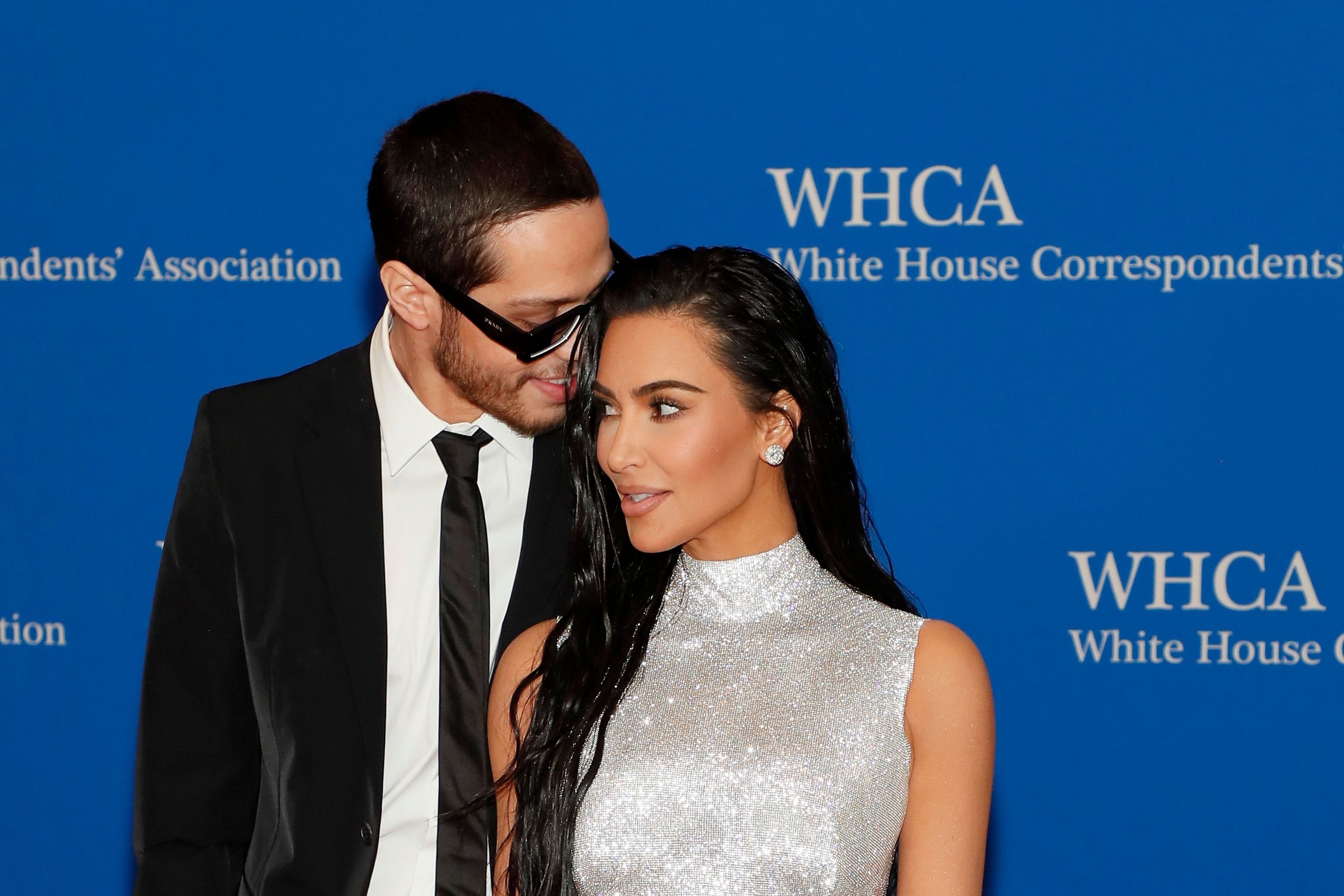 "That's entirely up to him," she said. "That's entirely a conversation between Kim and Pete."
Though Danielle did go on to note that, because Pete's a performer by trade, reality TV might require a bit of getting used to.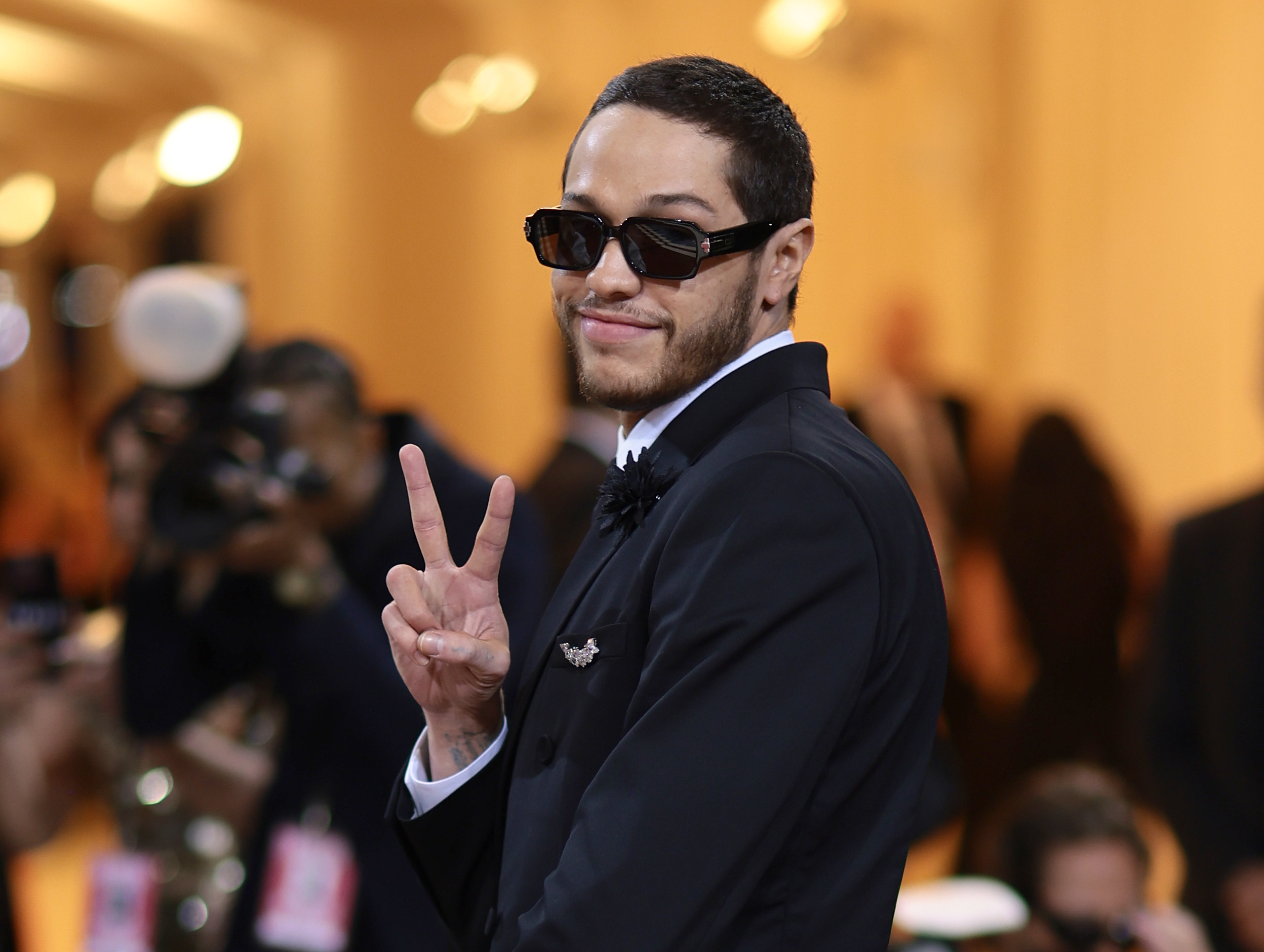 "Like Kim has said before: When the cameras are rolling for him, it means performance time," she said. "When the cameras are rolling for this family, it's time to get real. It's a different muscle that they worked and he worked."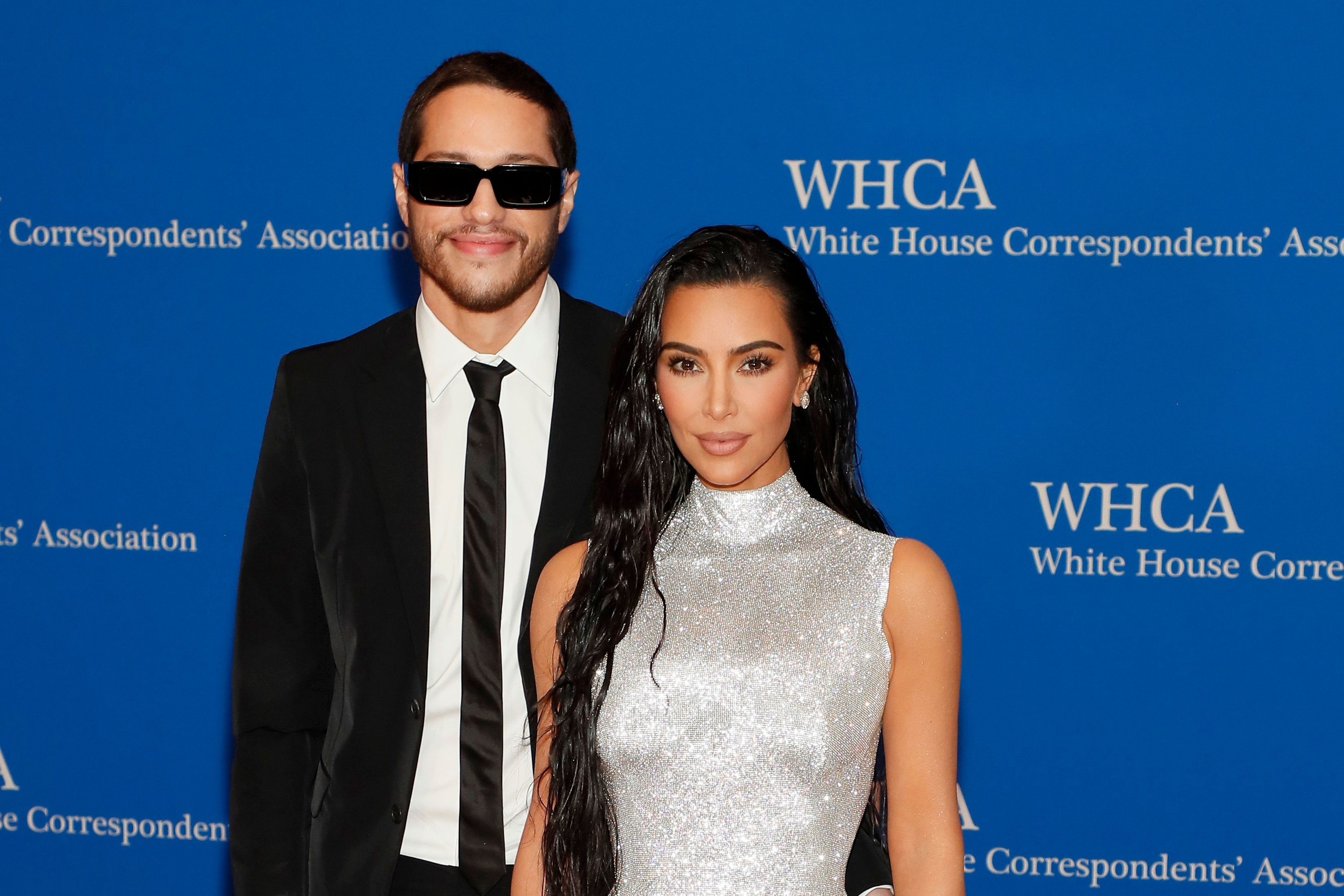 That being said, she did hint that Pete could be set to make at least one appearance in an episode focused on the family's outing to the Met Gala, where the show's cameras were confirmed to be rolling.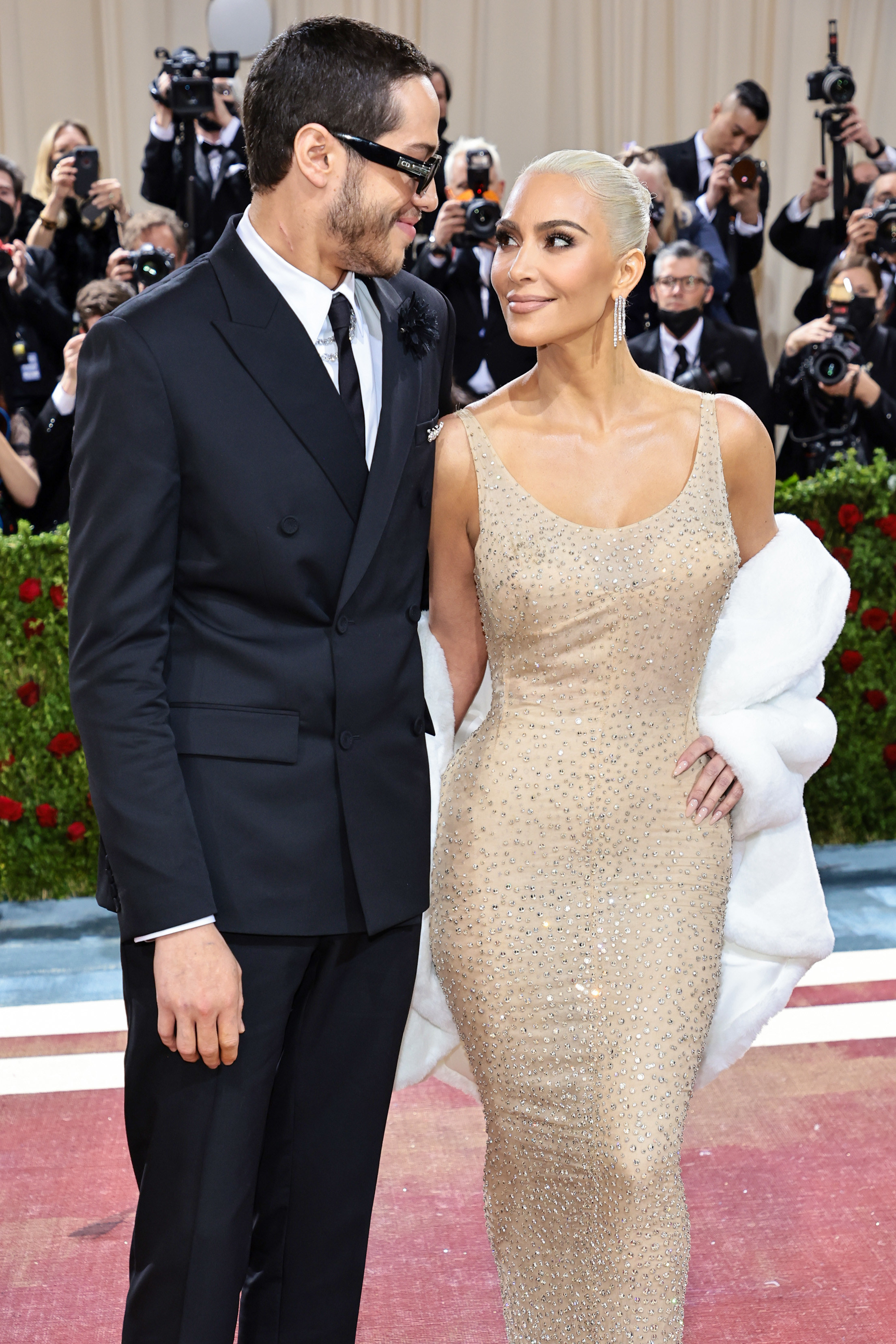 "He's legitimately a part of Kim's life, and so for those bigger moments — like when they went to the Met Ball — Pete was with her. He's not like, 'Get the cameras away from me.' He joins in," she added.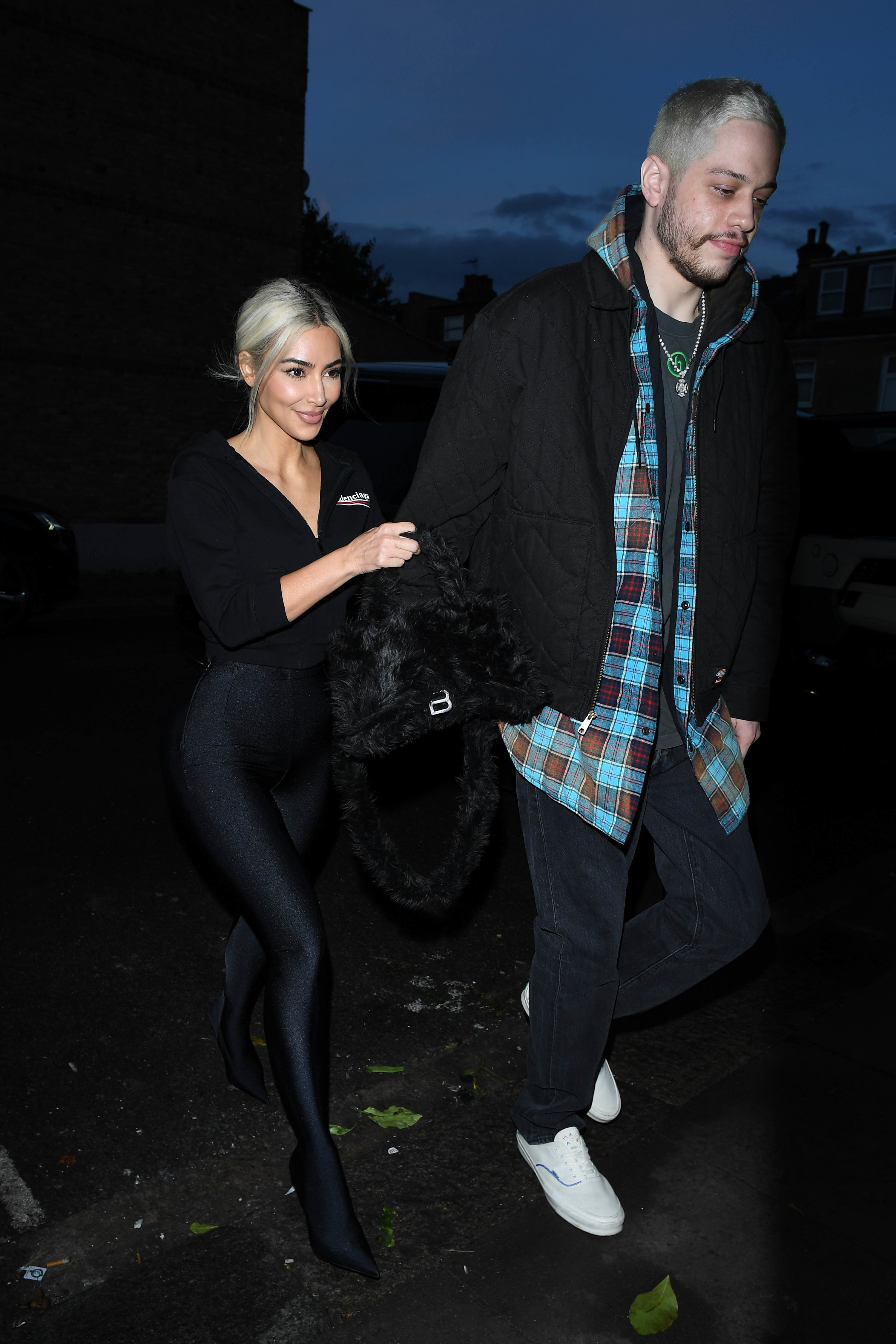 And though Pete appears to be taking a more laid-back approach to the show, not everyone in the family's inner circle implements the same easy-going policy.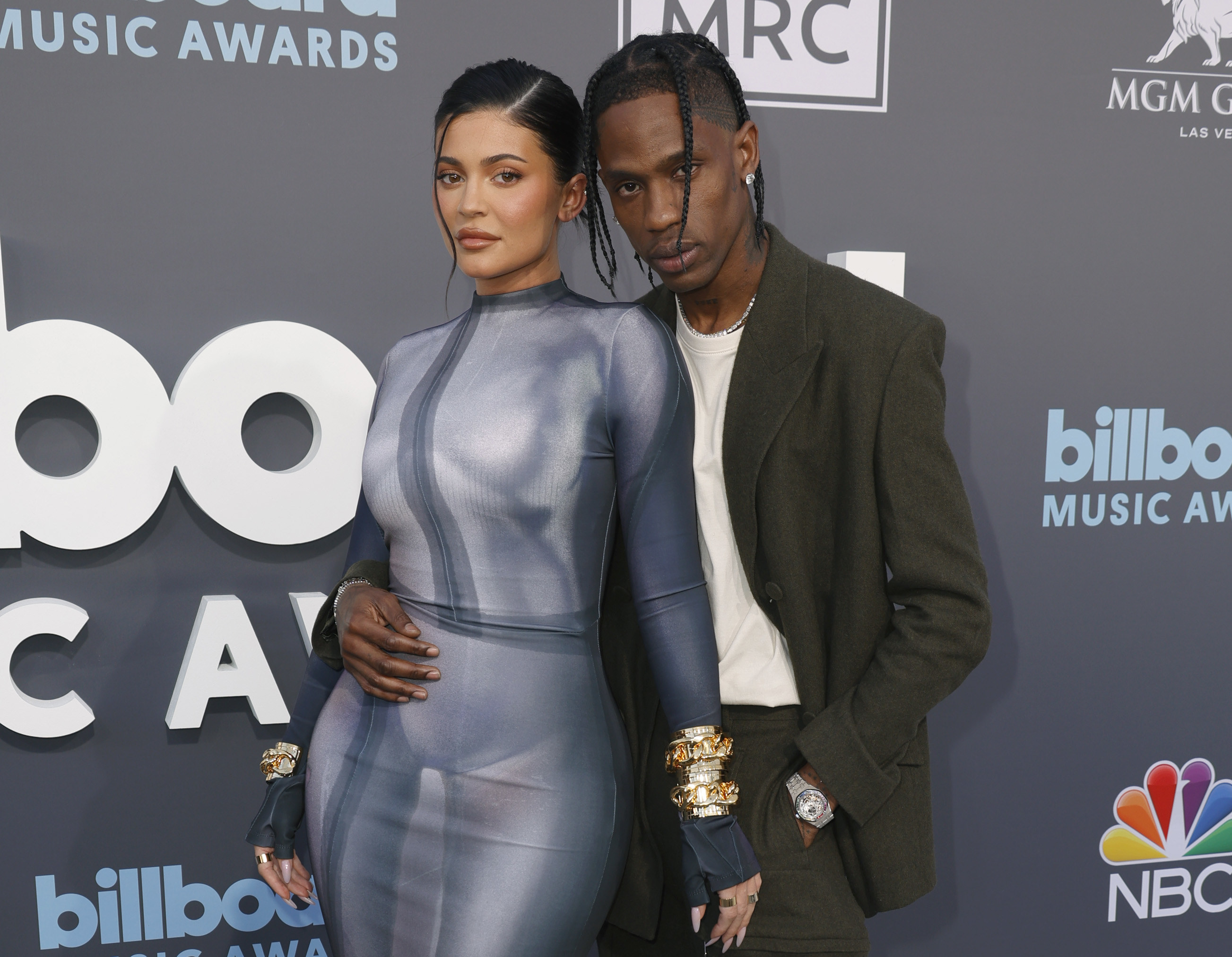 While KarJenner partners like Travis Barker and Tristan Thompson have happily taken on recurring roles in previous seasons of both The Kardashians and Keeping Up, Kylie and Kendall Jenner's respective long-term boyfriends, Travis Scott and Devin Booker, have never even stepped foot in front of the cameras.
This discrepancy, according to Danielle, stems from the fact that the girls' partners are in charge of how much, if ever, they wish to be filmed.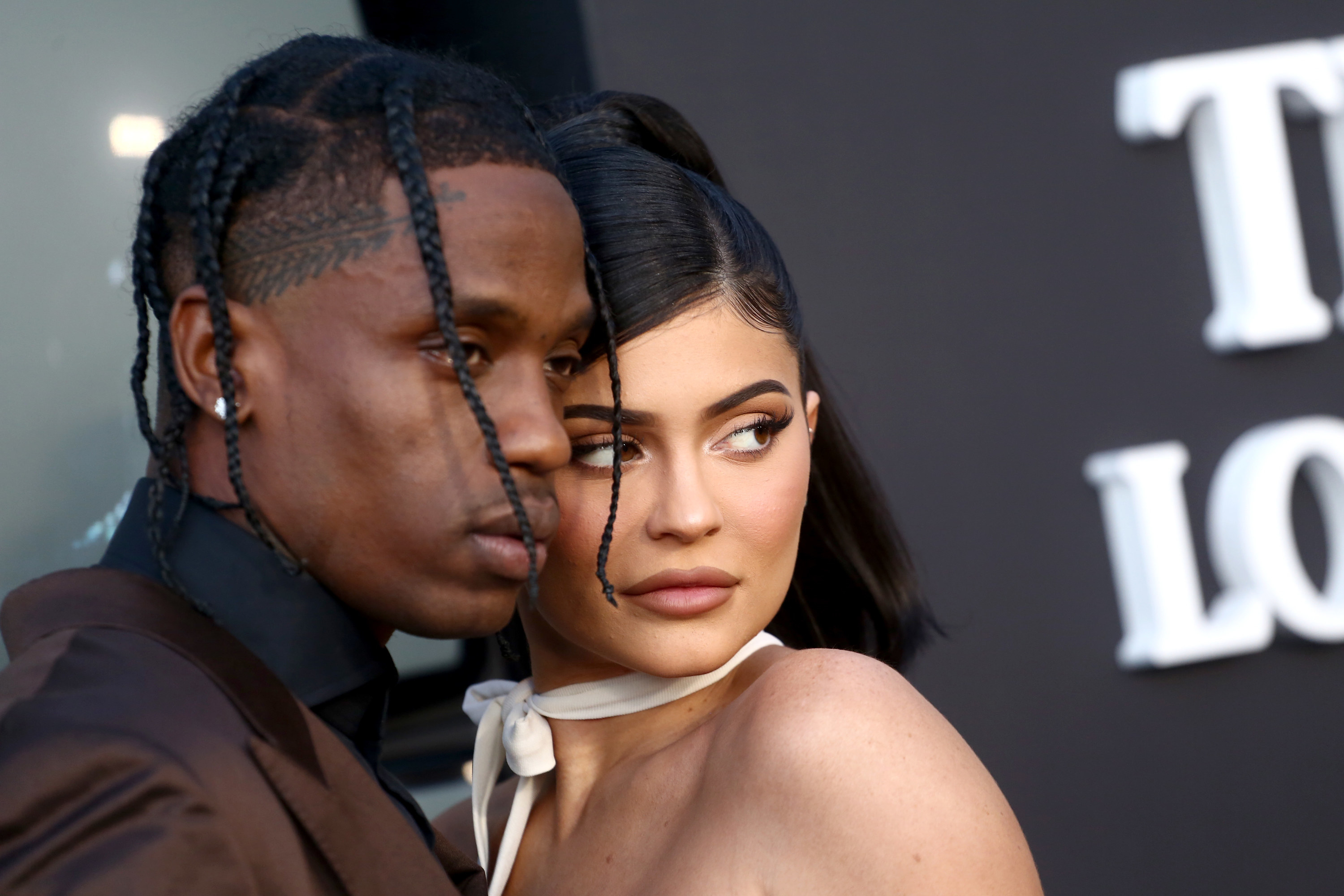 "The show is about our core cast, it's about this family, so if there are significant others, it's really up to them," she explained. "It's always up to the significant other or the peripheral person that they're dealing with. If they want to join in on the fun, more power to them; we're happy to cover that."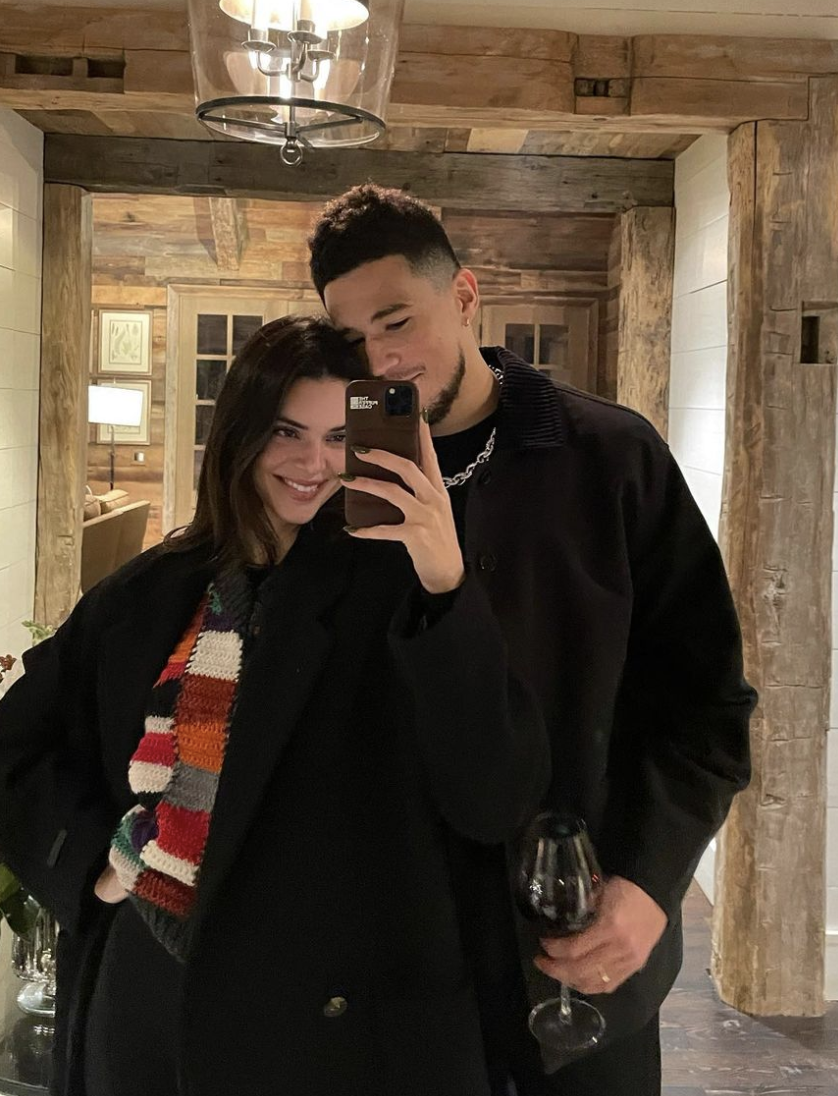 And with the confirmation of a wedding episode (or several), Met Gala coverage, and the added possibility of a Pete appearance, there's only one thing left to ask: When will we get our hands on Season 2? Sooner than we might think, it seems.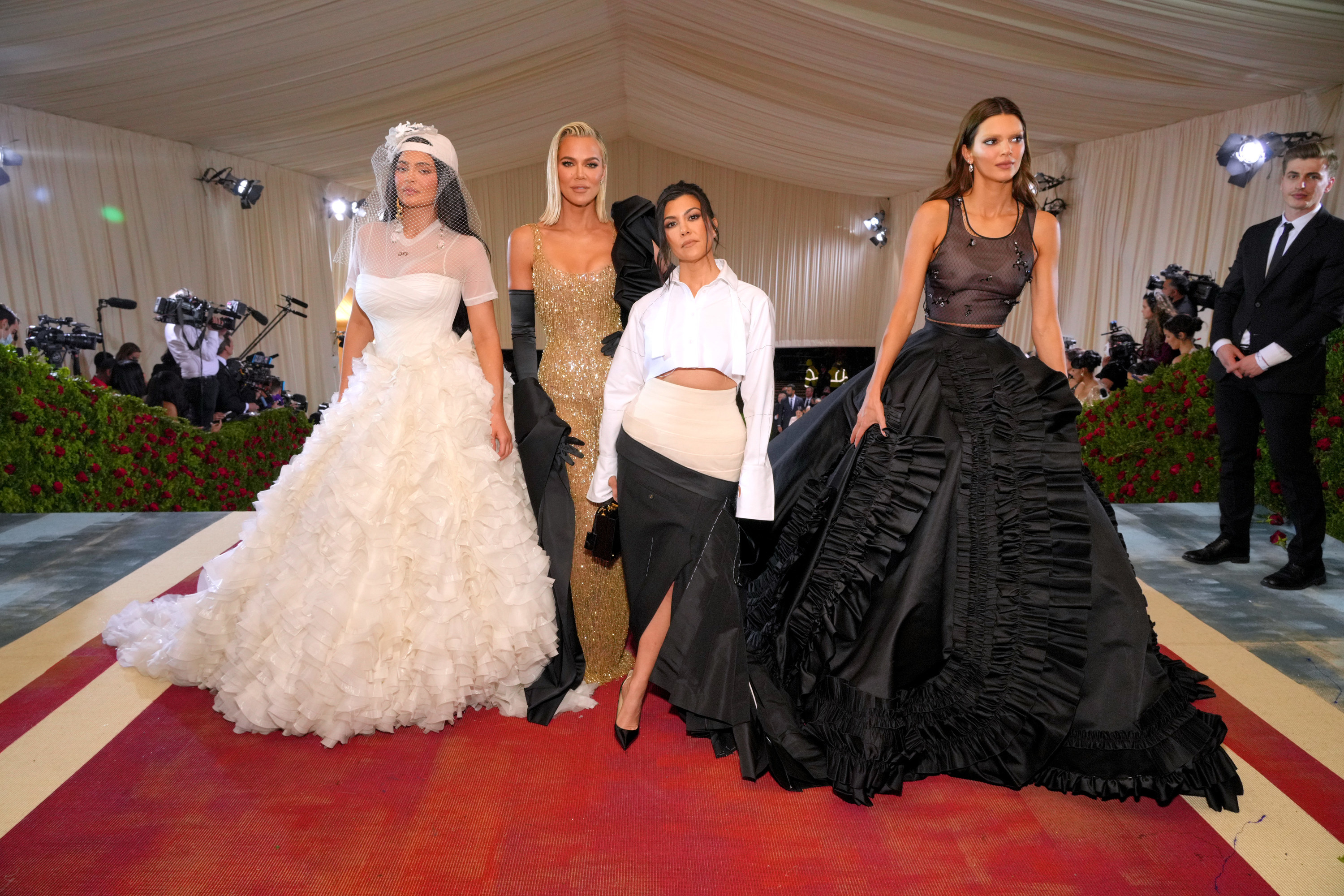 "You won't have to wait another year," Danielle assures, adding that they hope to have wrapped filming by the end of the month.
"We're not done," she concluded. "The stories are still rolling in."