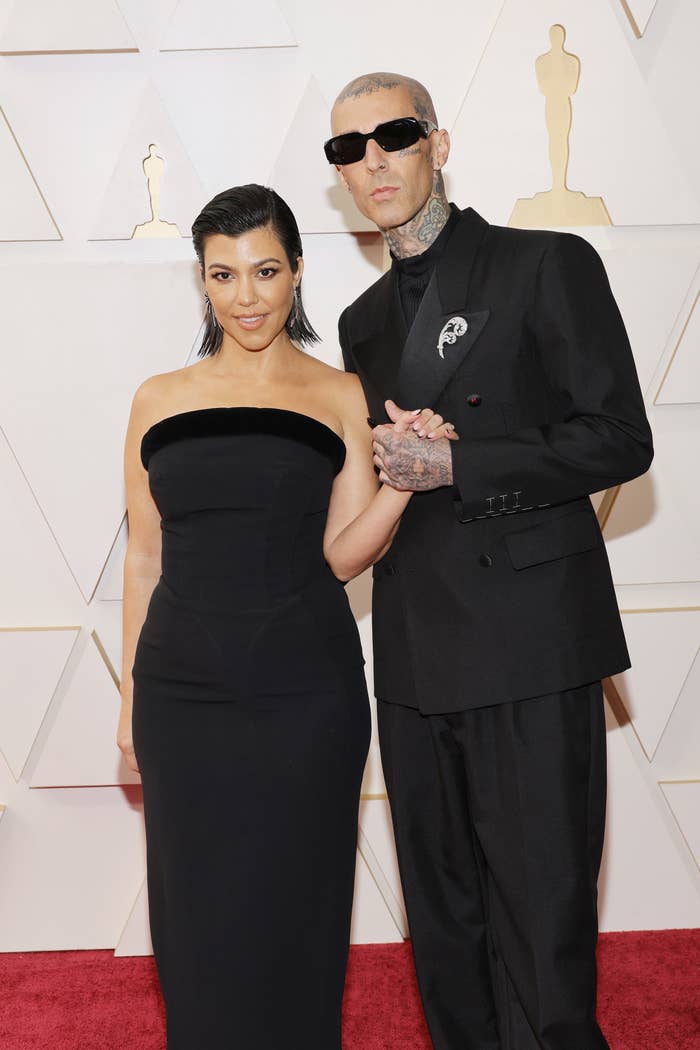 If you missed it, Travis's grand beachside proposal to Kourtney was documented in Episode 4 of the season, and saw the pair celebrating their new status with their nearest and dearest out in Santa Barbara.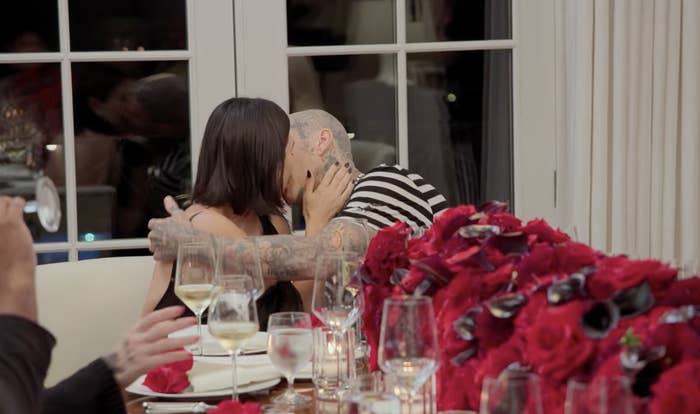 However, sadly for Kourt, the big night was overshadowed by her ex-boyfriend Scott Disick, after her family — including sisters Kim, Khloé, Kendall, and Kylie — grew wary of his reaction to the news.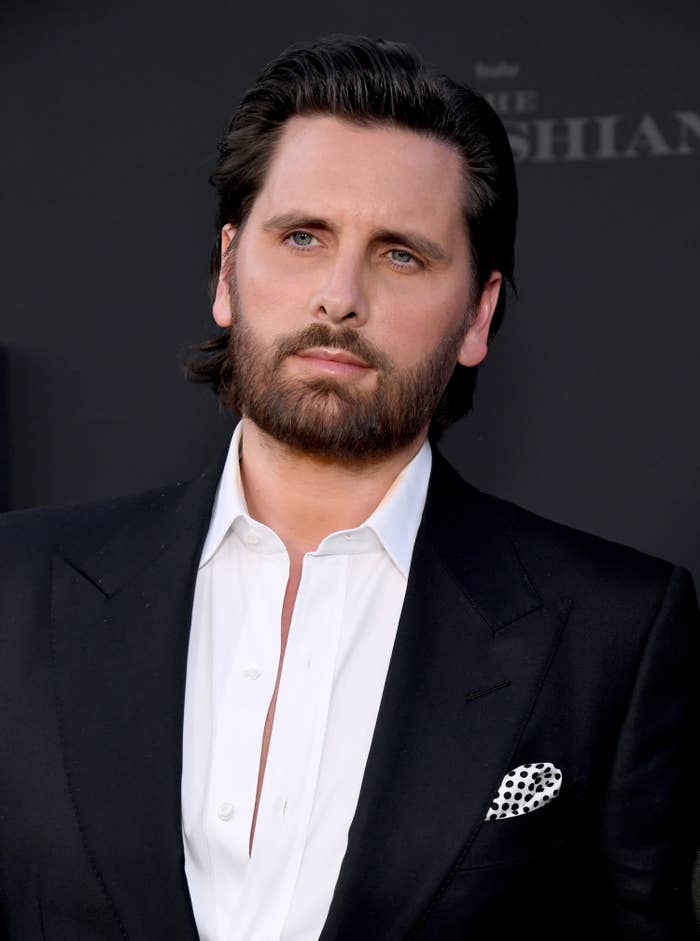 For some context, Scott and Kourtney dated for almost 10 years, though their tumultuous relationship — which was continually rocked by his issues with substance abuse and infidelity — came to an ultimate end in 2015.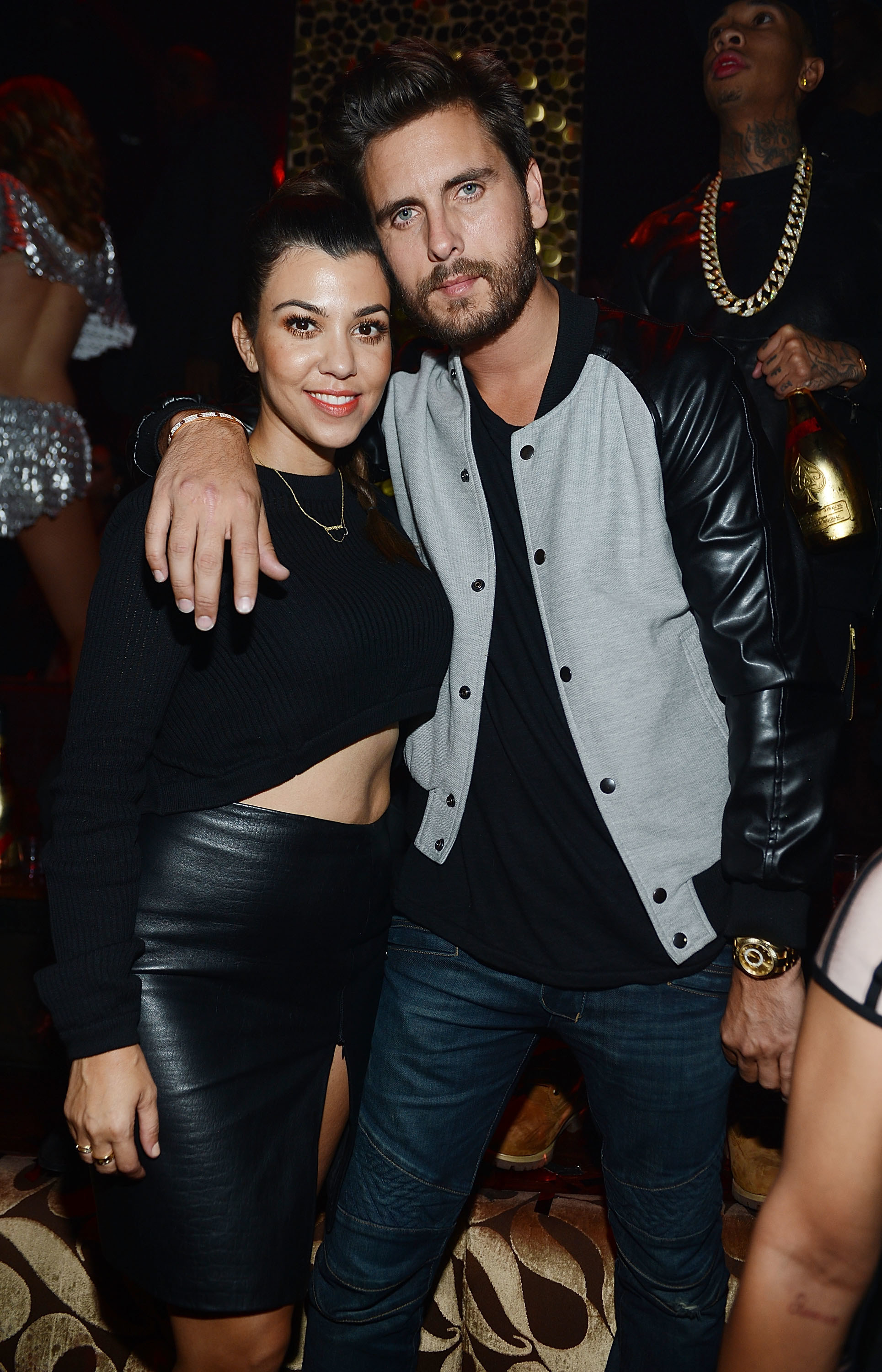 But in spite of their turbulent past, the pair have stayed great friends and co-parents of their three children — Mason, 12, Penelope, 9, and Reign, 7 — with Scott remaining a super-close member of the Kardashians' innermost circle over the years.
Scott hasn't been in a relationship as serious as his and Kourt's since they split, and was actually holding onto hope that they'd perhaps rekindle things. Just last year, in fact, he expressed his desire to someday marry her, telling her: "I love you, and I'm ready to marry you right here, right now."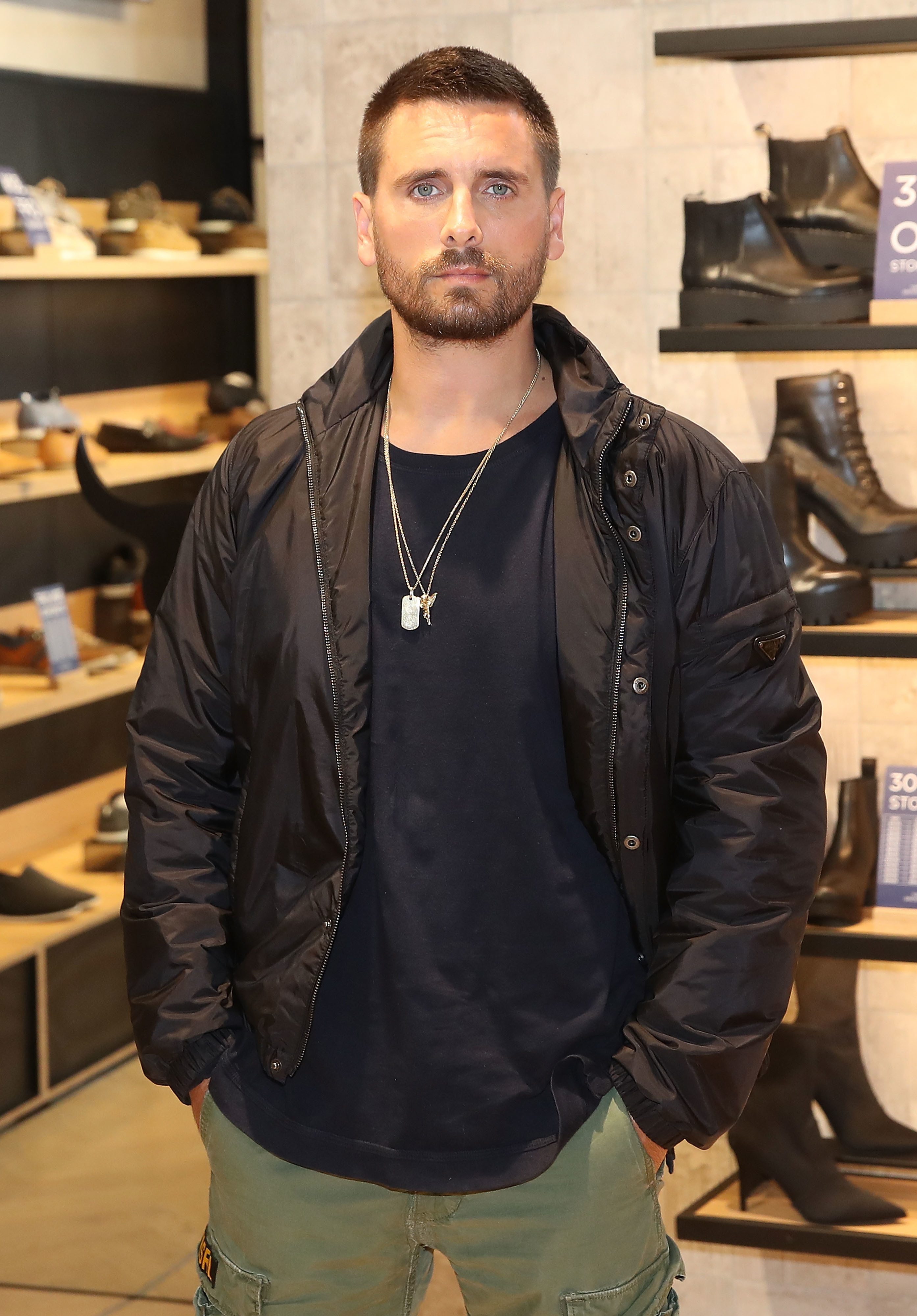 Of course, Kourt began dating Travis in October 2020, and swiftly got engaged to him a year later. Scott was not present at the proposal, and neither were his and Kourtney's kids, with Kris Jenner explaining that she felt the three were too young to attend as it was on a Sunday evening, among other reasons.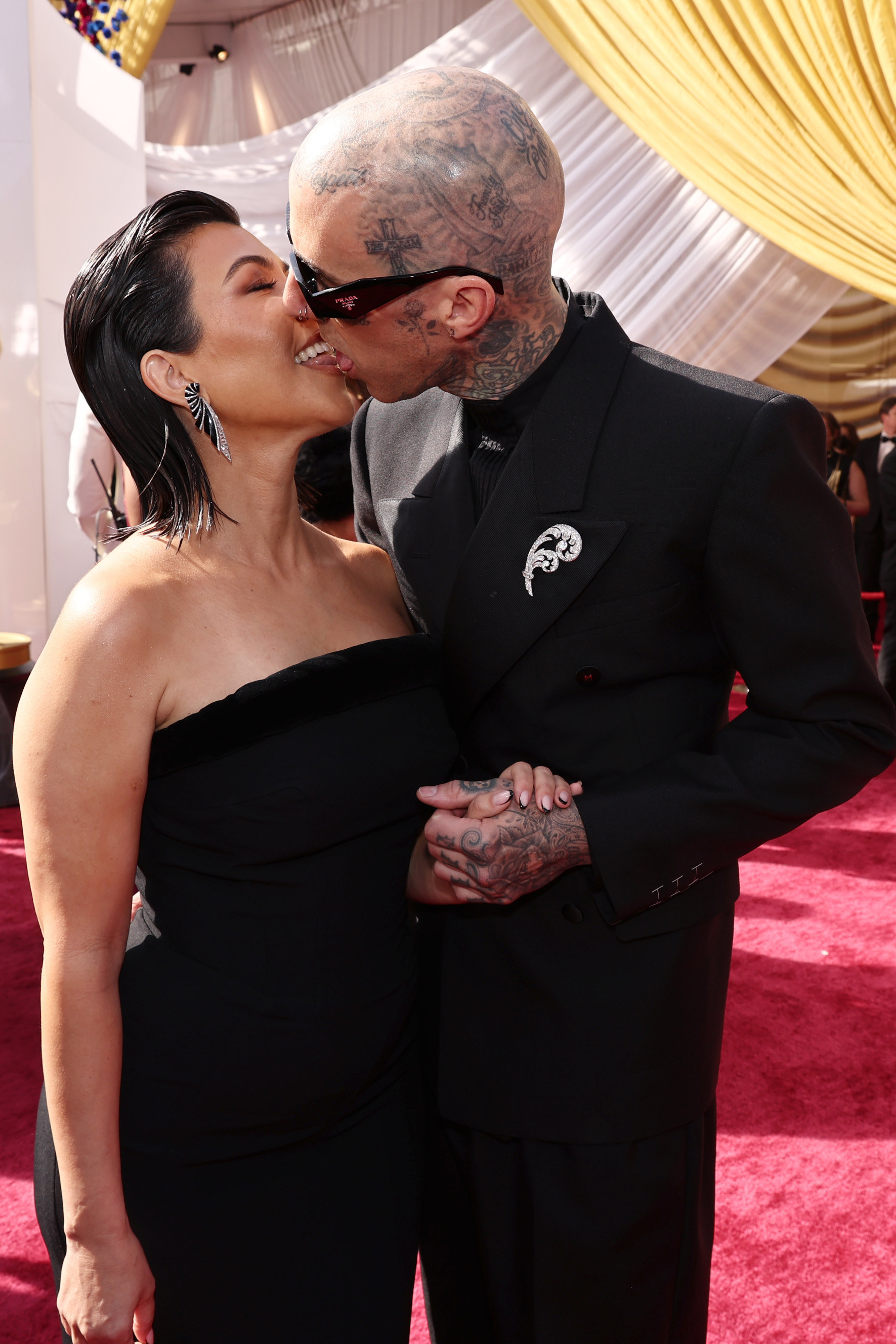 Well, during the big night, it wasn't long before Kourt's sisters began anticipating how Scott would react to the news.
Kendall ended up confronting Kourt and asking if she had "empathy" for Scott, which sparked what seemed like a lengthy discussion between all five of the women about his feelings.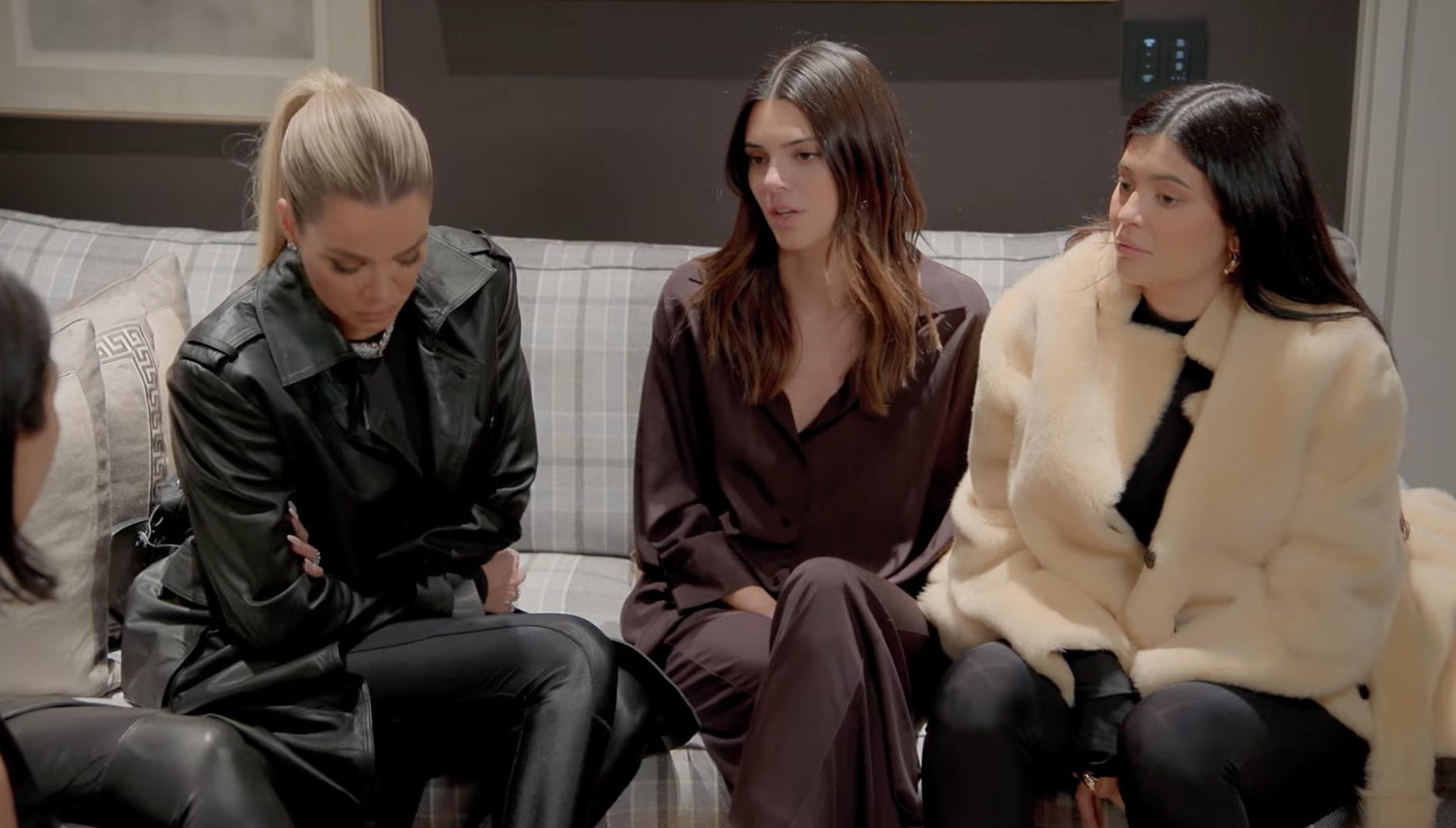 In fact, it took Kim jumping to Kourt's defense for the sisters to swiftly move on from the conversation about Scott. "Guys, are we so fucking crazy that we are talking about it [now]? Can we talk about this tomorrow and let them enjoy their night out there?" she said.
And now, in the latest installment of the show, Kourt has revealed that she and Travis were "so annoyed" at the editors of The Kardashians for their decision to swamp the huge engagement with footage focused around Scott.
Sitting down for a candid conversation with her close friend Stephanie Shepherd (aka Steph Shep), Kourt notes that while she and Travis have "the best time ever" when they're filming for the show, they're unhappy with the narrative that's unfolded surrounding Scott and his reaction to their relationship as it blossoms.
"We film and have the best time ever, and then we've been watching the edits and we're just so annoyed because they're swirling us in with this drama," she says.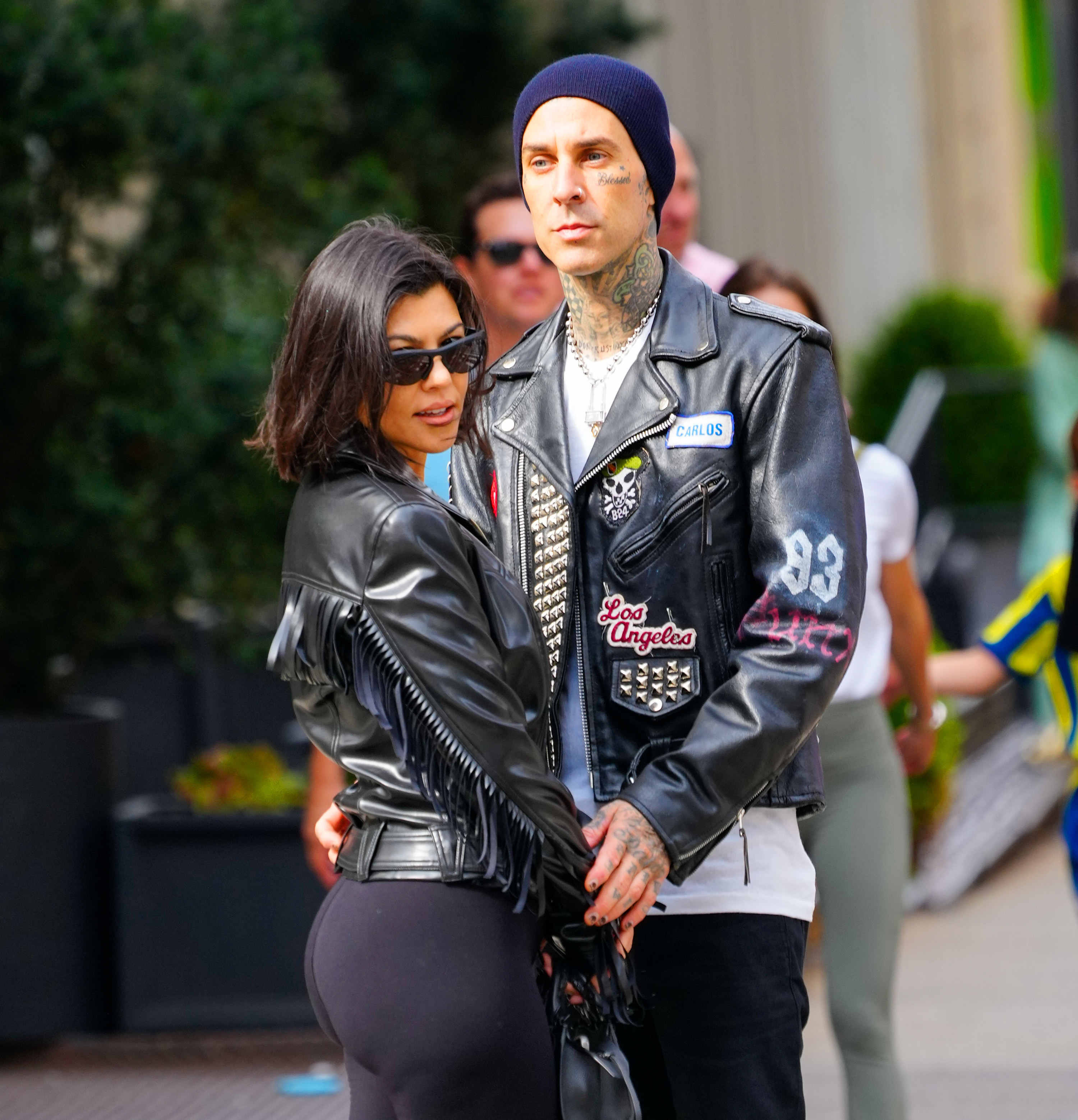 Clarifying to Steph that she's talking about Scott, Kourt says: "Especially when I saw my engagement episode. Editors or whoever [are] taking it as, 'Let's take Kourtney. She's the chosen one to be the drama.'"
And Kourtney goes on to reveal in a confessional that things on the engagement night were nowhere near as dramatic as they seemed, while slamming the editors for their inclusion of the Scott-centered storyline.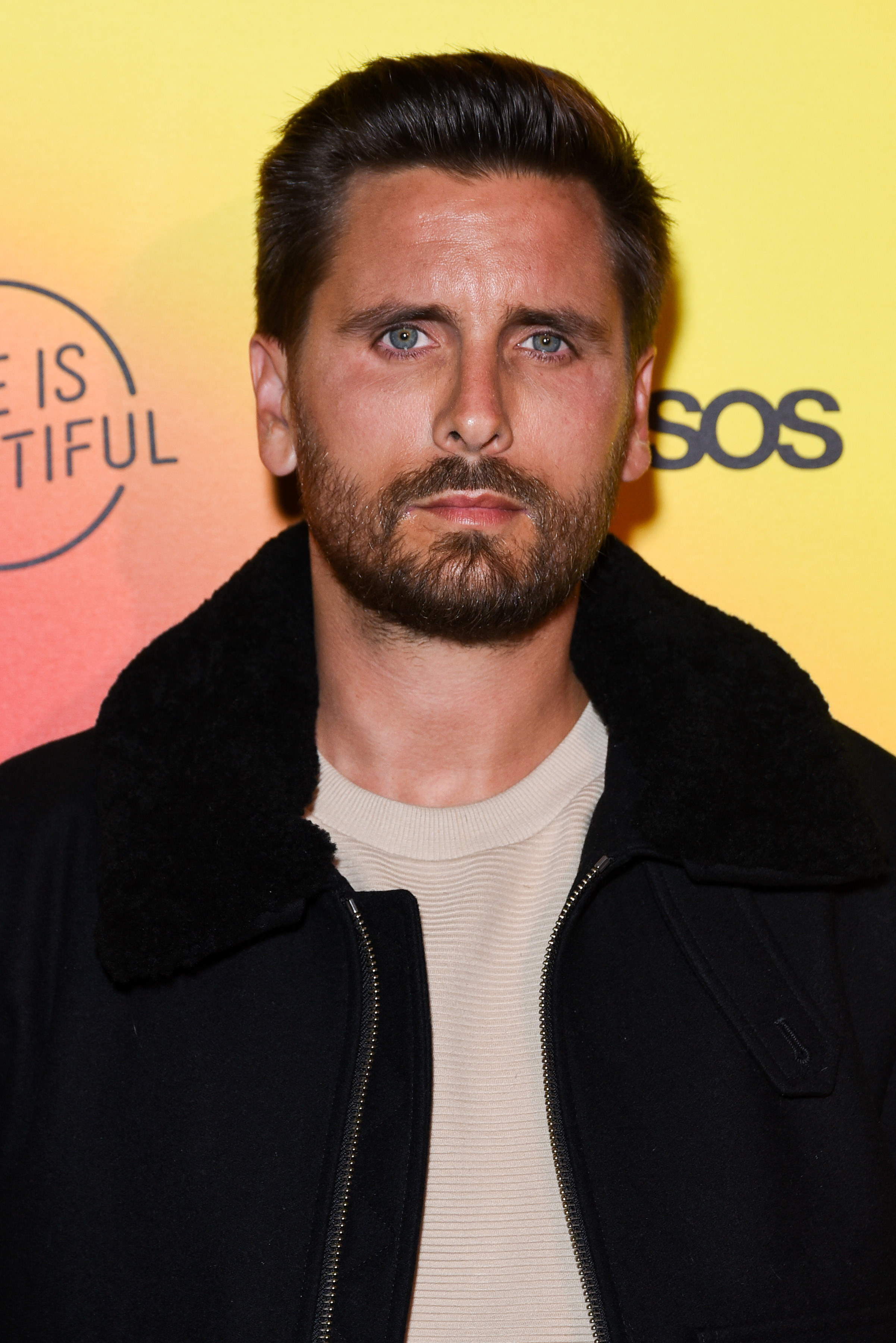 "I am in one of the best places I've ever been in my life, and it's time for our show to catch up," she says.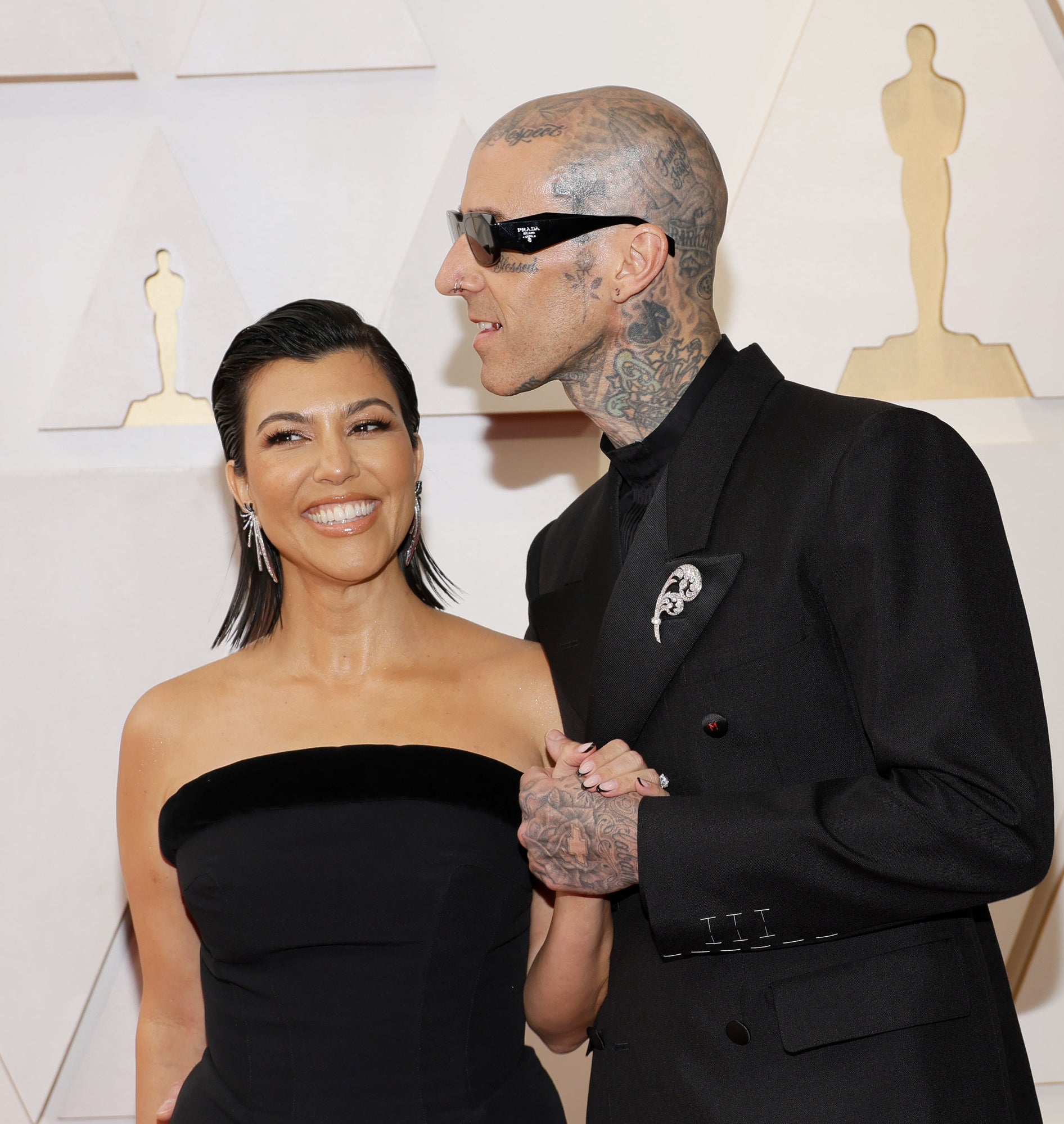 "That night I wasn't like, 'God, everyone's such fucking assholes for bringing up [Scott],'" she continues. "'Cause it wasn't a part of the night. It was like two seconds of the night. I didn't even remember it until I saw the cut of the episode."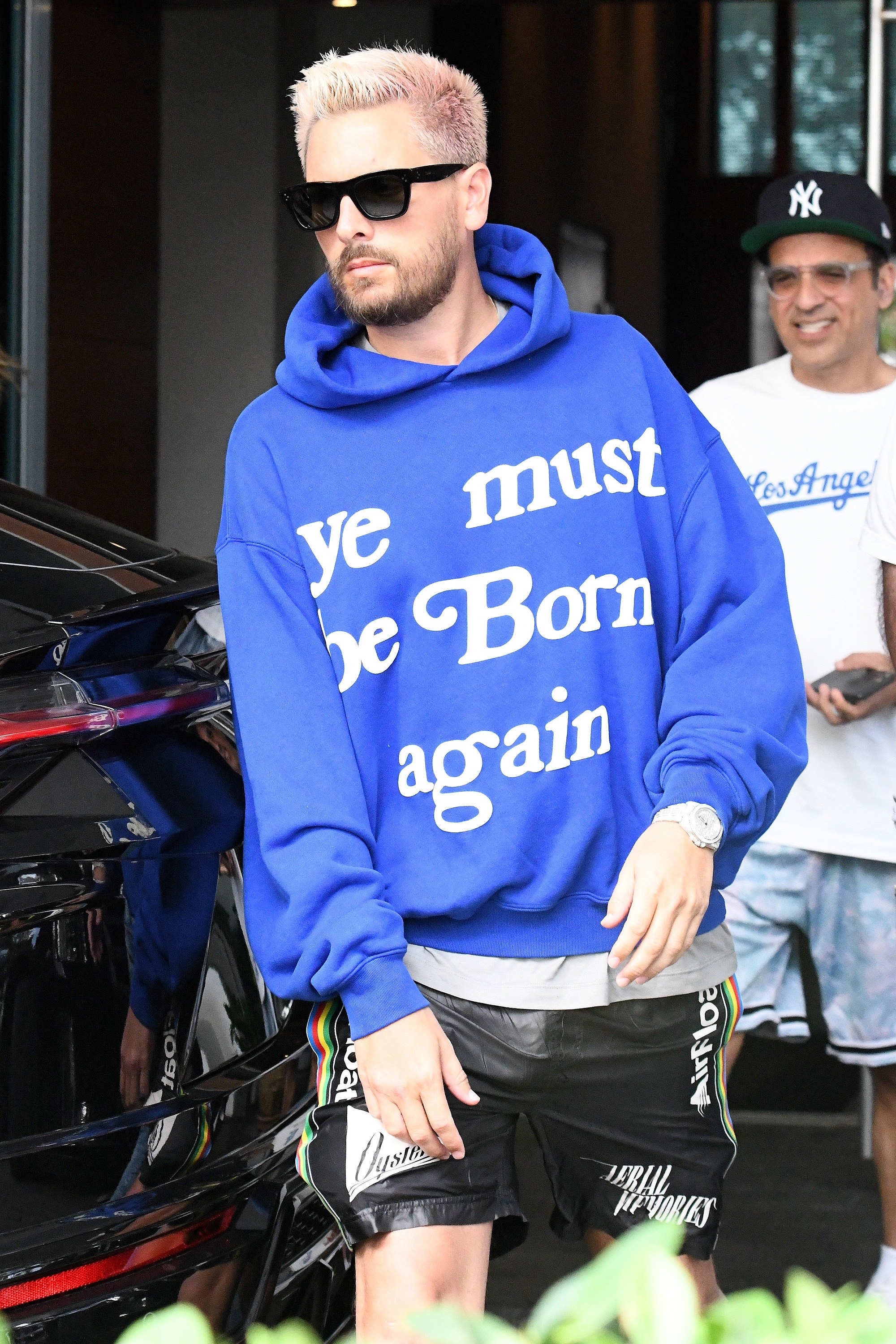 "It's enabling this old narrative and buying into something that just doesn't really exist," she says. "It should be an empowering episode about me getting out of toxic relationships and really having this fairy-tale love story that is my reality."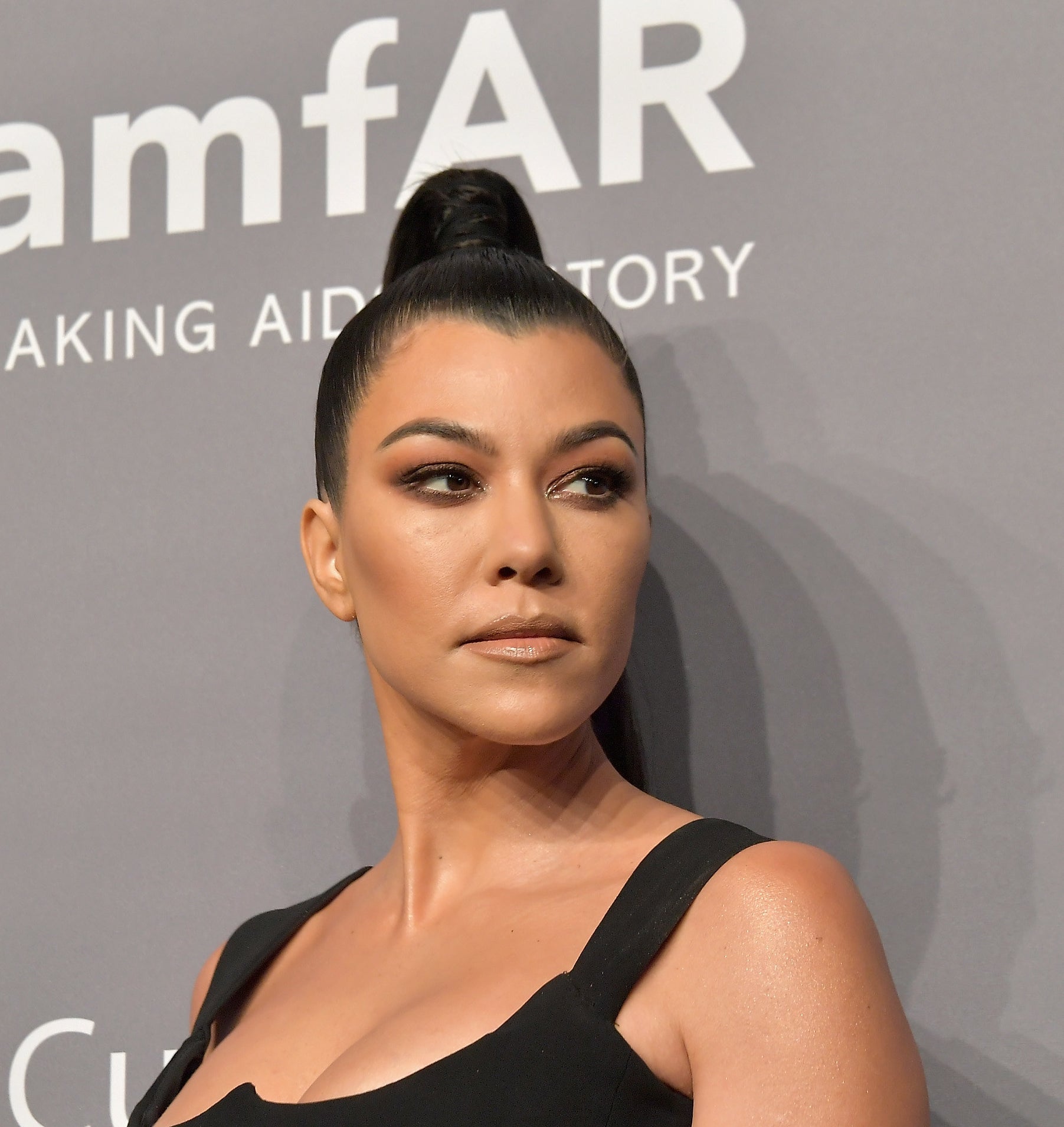 Visibly annoyed, Kourtney adds: "It wasn't 50% of the night like it's made to be on the episode. I wish they would take that out and put it in the next episode and give us our respect… Let us have our moment."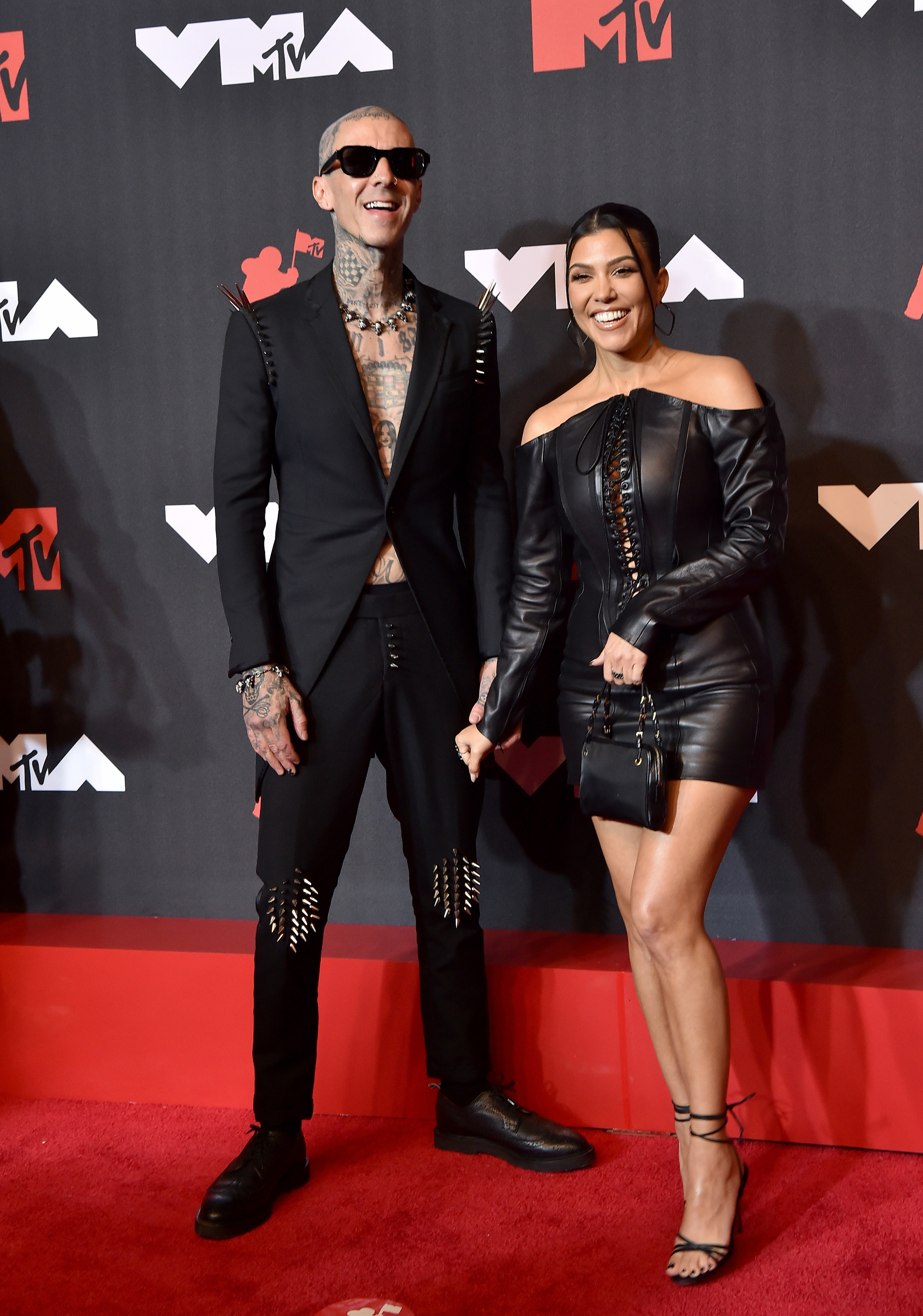 Kourt also notes that she doesn't want to be "insensitive" to the situation, though can't help but wonder why the production team wanted to put a bleak spin on her and Travis's engagement instead of "empowering" and "celebrating" it — especially considering that the negative aspects of her and Scott's relationship were central to her family's former E! reality show Keeping Up With the Kardashians' plot for years.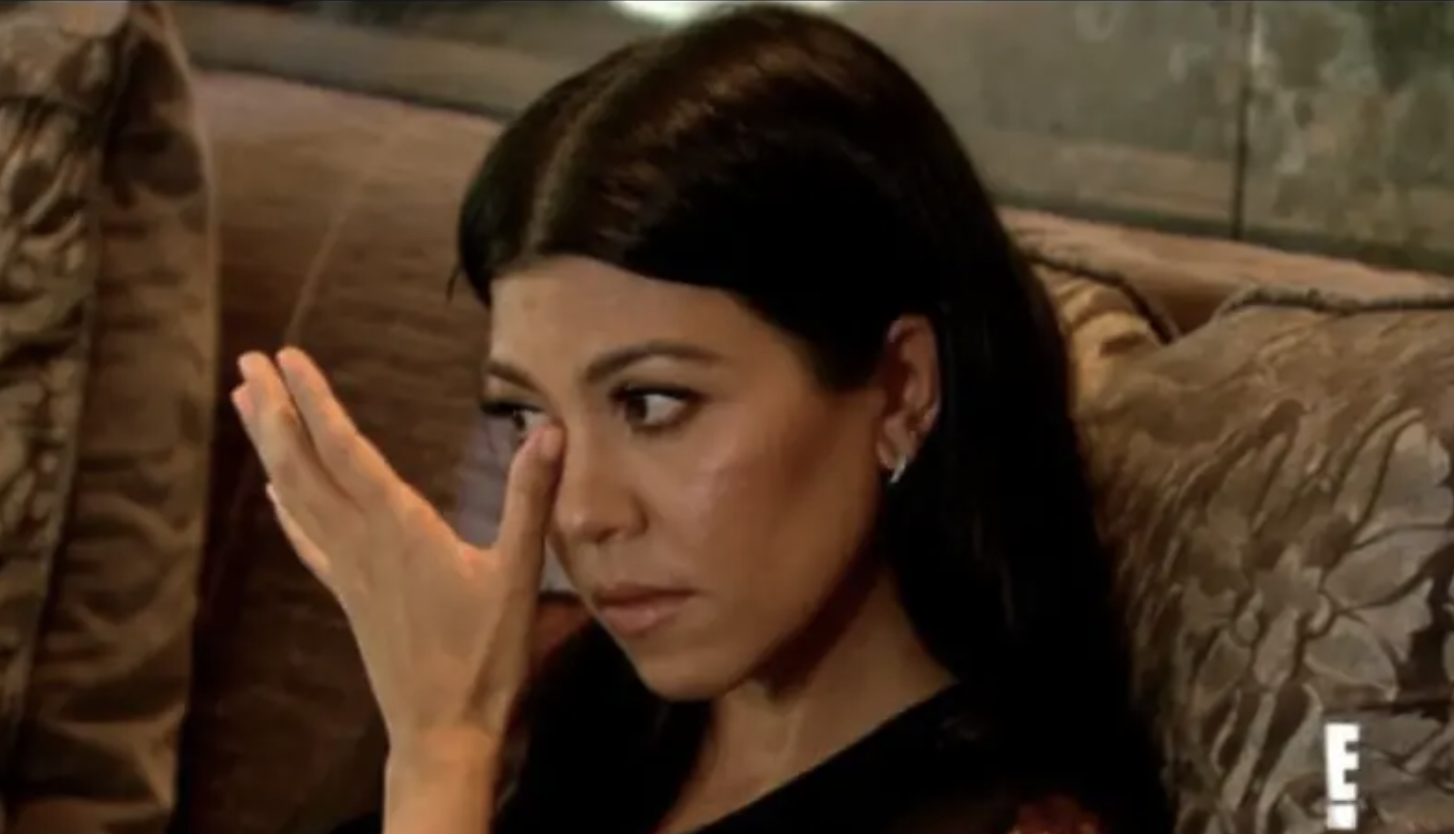 Quoting advice she'd received from Steph, Kourt questions: "Why isn't everyone empowering [me] and celebrating that [I've] done all this work for years and now have this relationship that I deserve, something healthy — like, how could this be taken negatively?"
Steph replies, "If I were someone watching the show... I would obviously be asking those same questions. Oh shit, what's Scott gonna say? I understand that that's normal thought."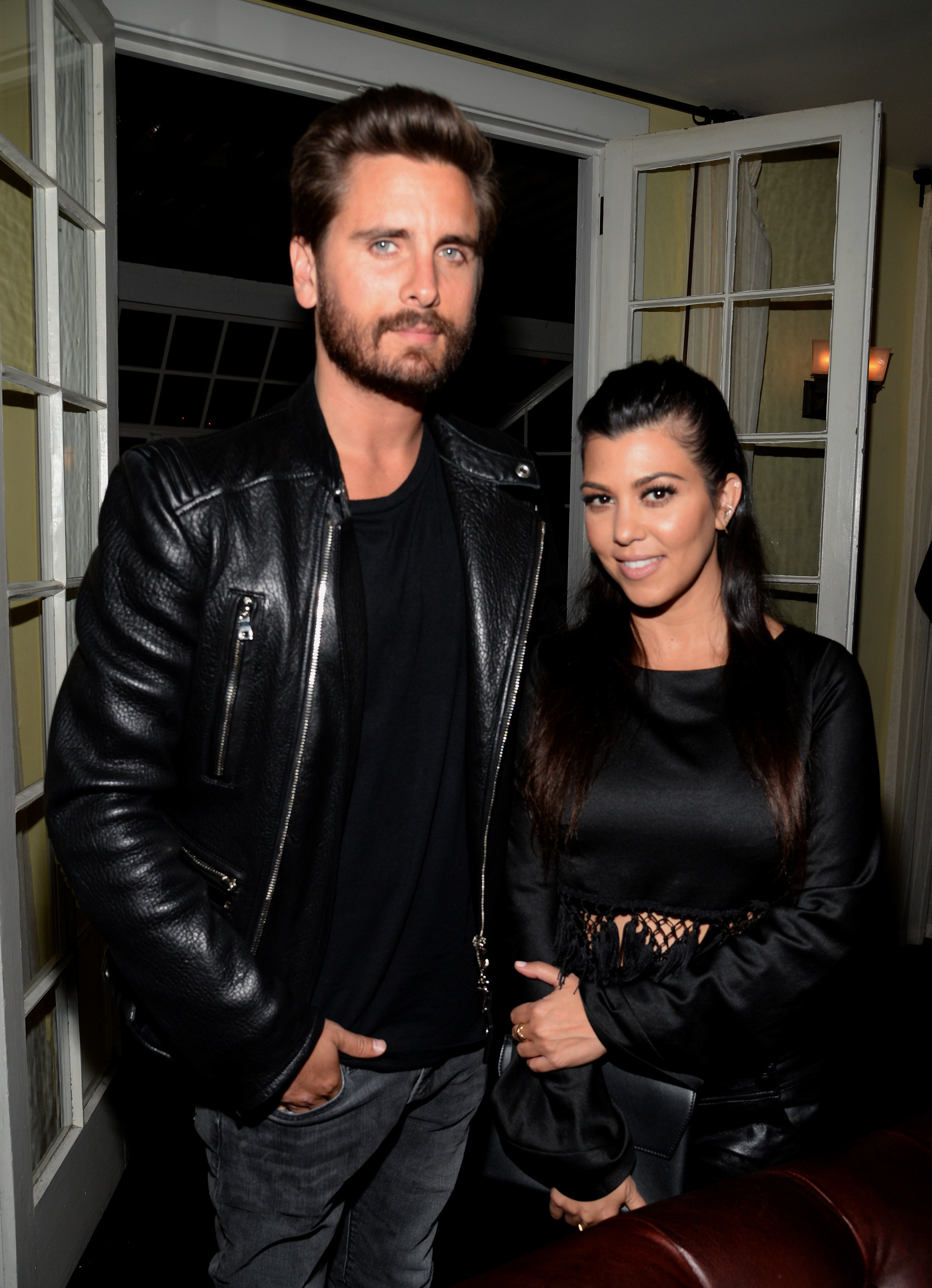 "Out of respect for Travis and out of respect for you being able to come out of that place in your life, I don't wanna harp on this storyline anymore," Steph adds. "Like, it's done."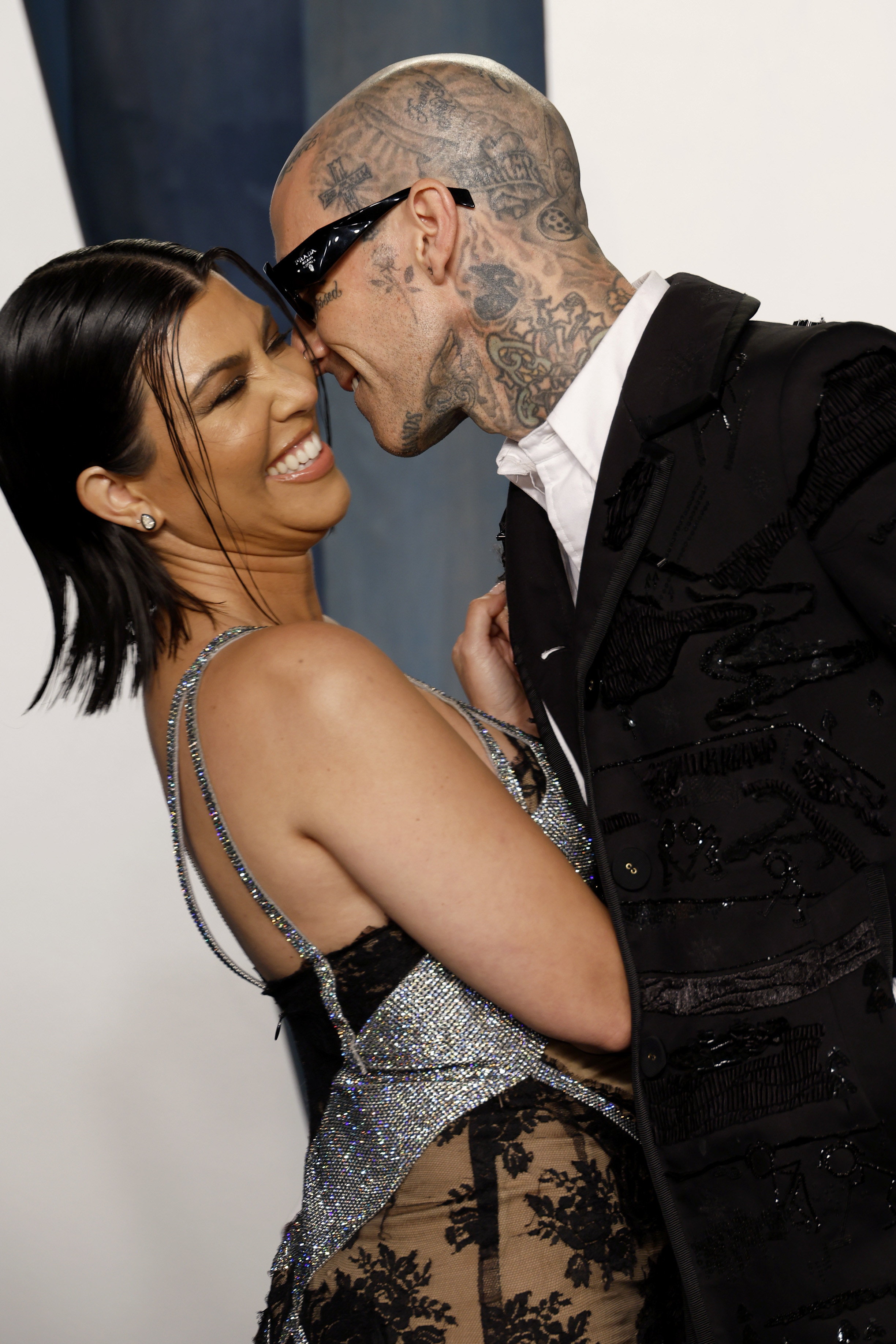 This all comes just months after Kourtney called out the Hulu show's precursor, KUWTK, for spinning a negative narrative on her entire persona and inadvertently resulting in her playing a "character" onscreen.
If you watched it, you'll know that Kourt gained a pretty strong reputation on Keeping Up as the "moody" sister who was known for her seemingly careless attitude.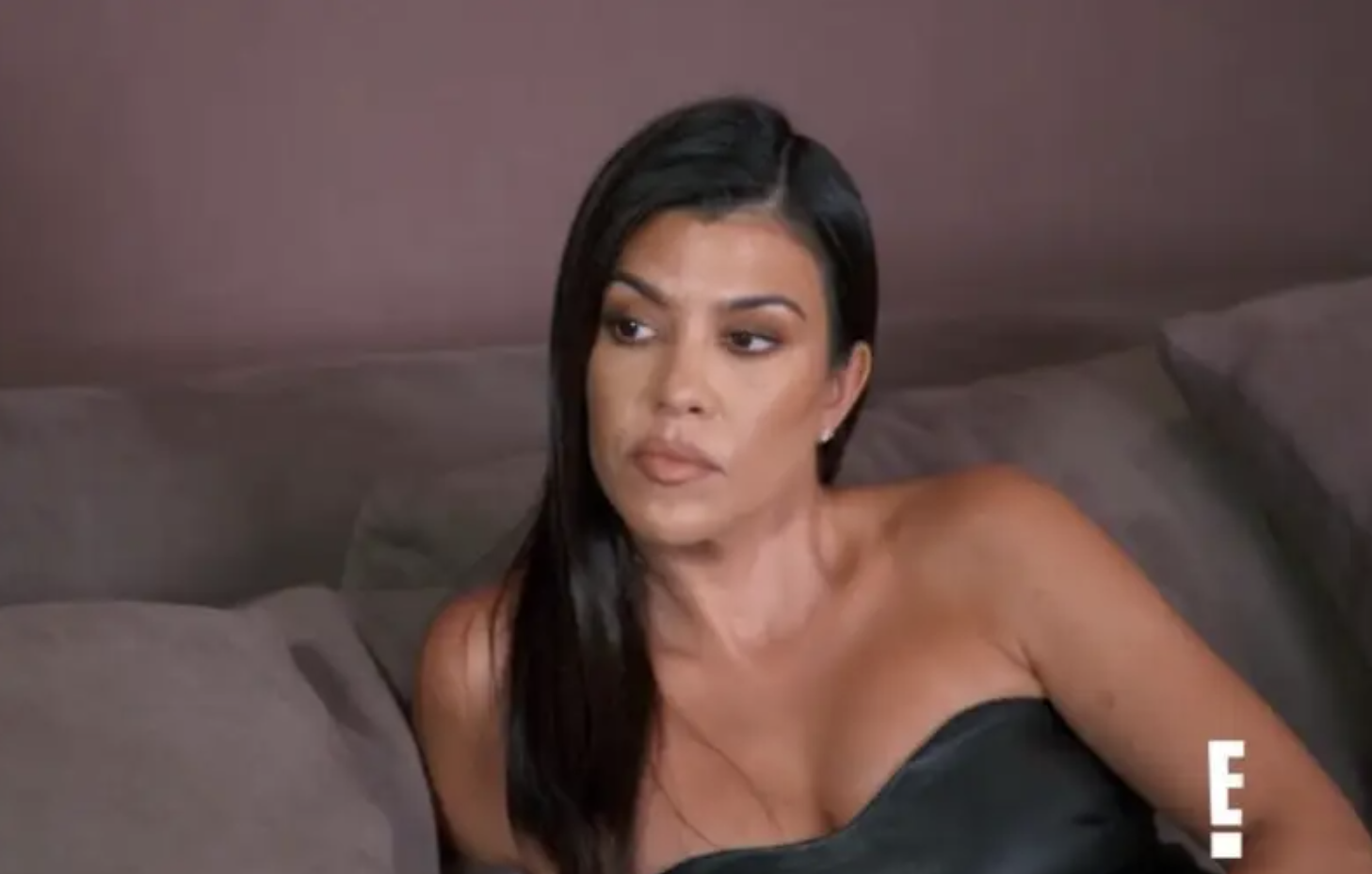 In fact, her involvement — or lack thereof — in the production of the show became a huge source of contention between herself and her sisters, ultimately resulting in an infamous physical fight between herself and Kim back in 2020.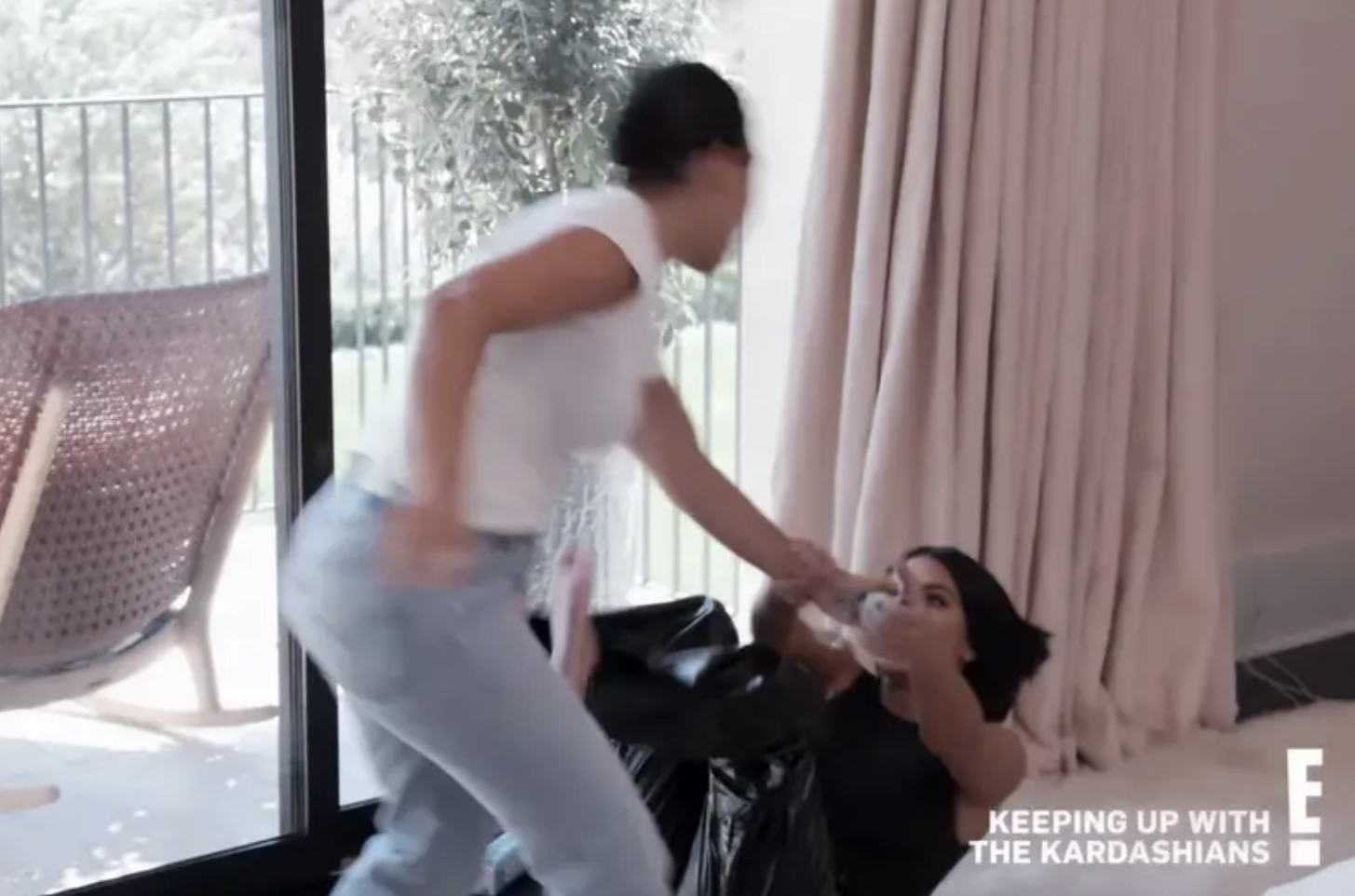 Reflecting on the long-running feud earlier this year, Kourt revealed that KUWTK was craftily edited in a way that portrayed her as reluctant and moody.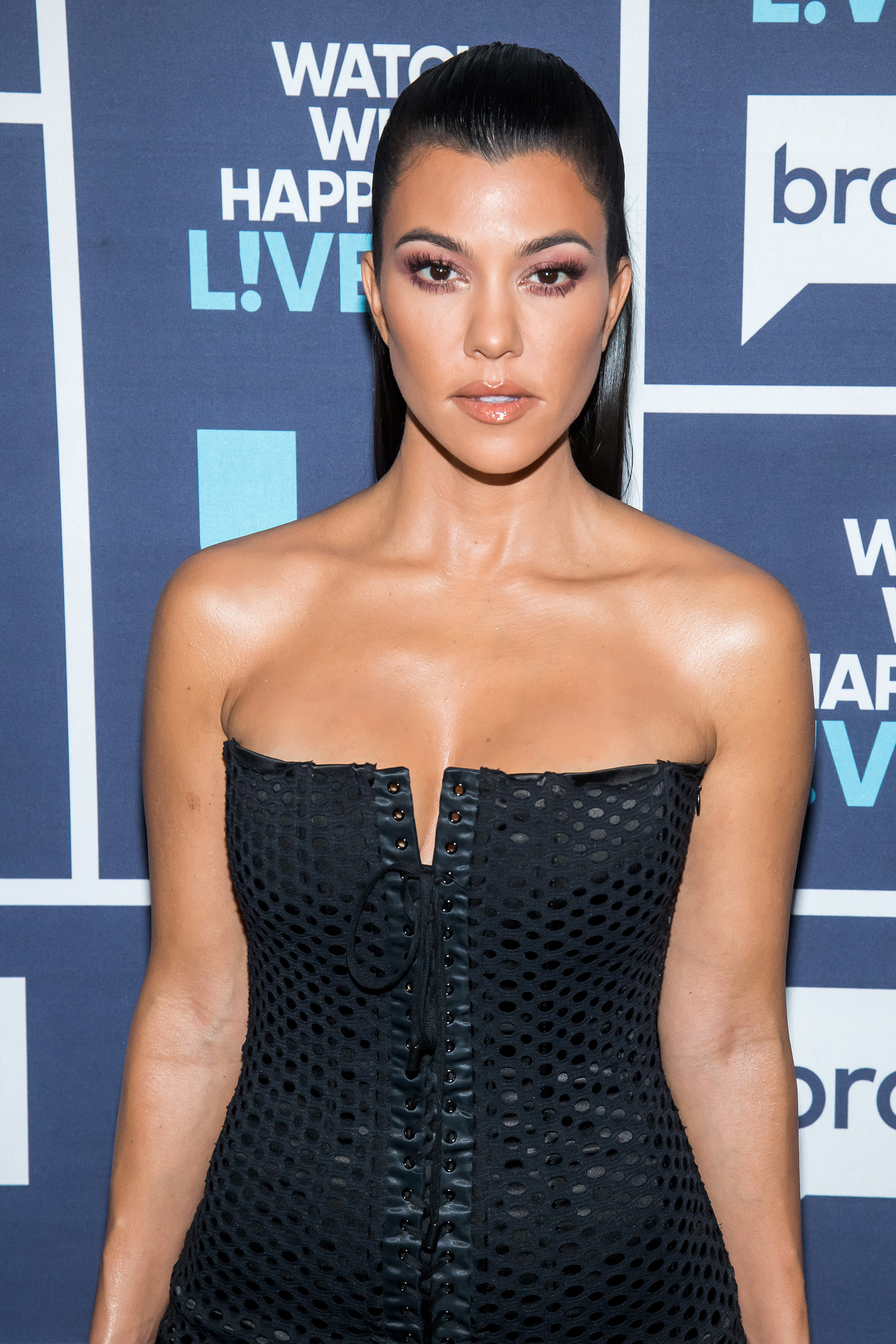 "I felt like I was being almost a character. 'This is Kourtney, and she's in a bad mood, so even though she was laughing really at lunch, we're going to cut out the laughing and let's only use the annoying comment that she said,'" the reality star told Bustle.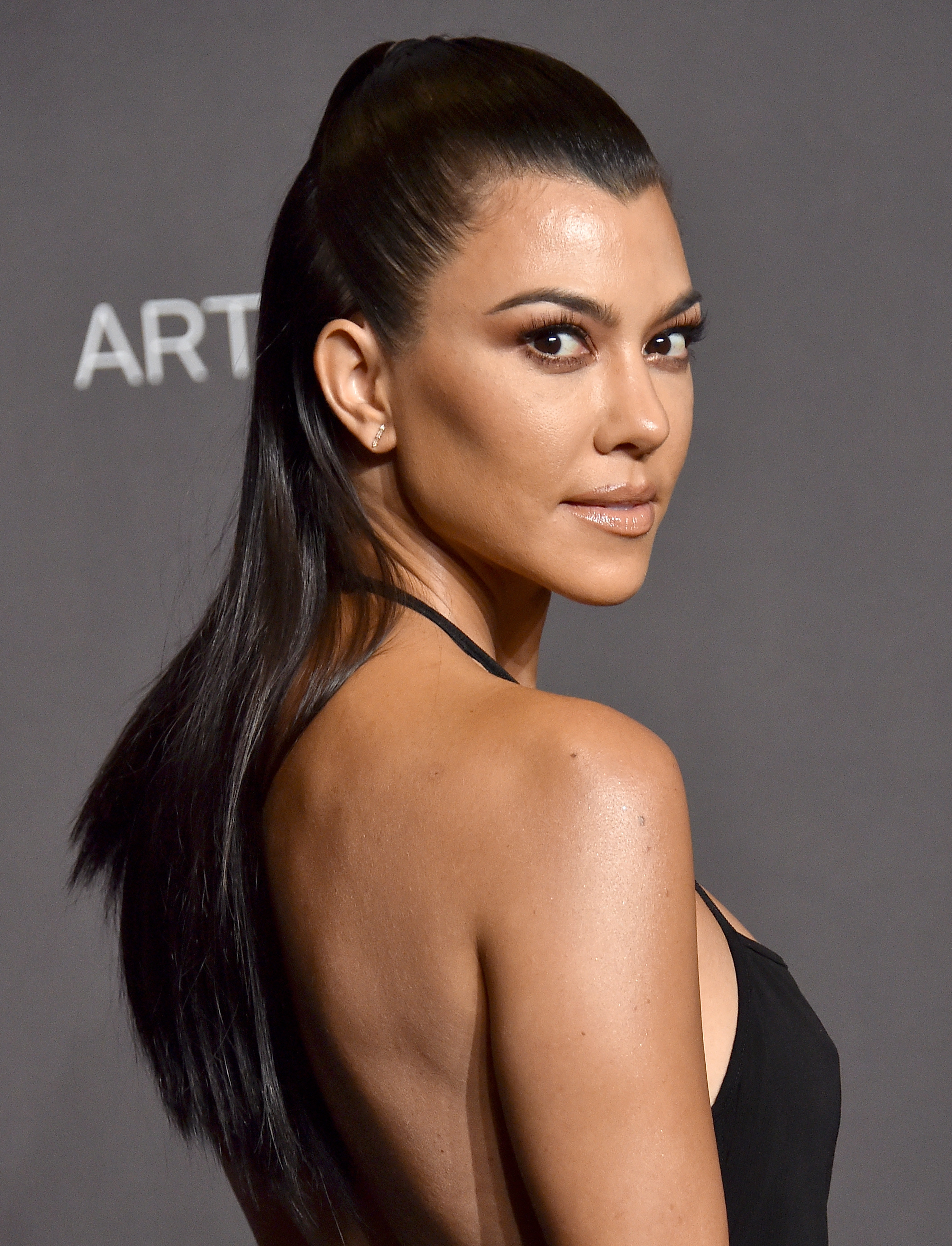 "Shooting our show, it became a really toxic environment at the end for me," she went on. "I would fight with my sisters. There was, like, just a lot going on. And even for me personally, I wasn't in the happiest place."
You can watch the latest episode of The Kardashians now on Hulu, or Disney+ internationally. The next episode will be released on June 15.