In a move we should probably be used to by now but evidently are not, Taylor Swift surprised us all on Wednesday by dropping yet another song completely out of the blue.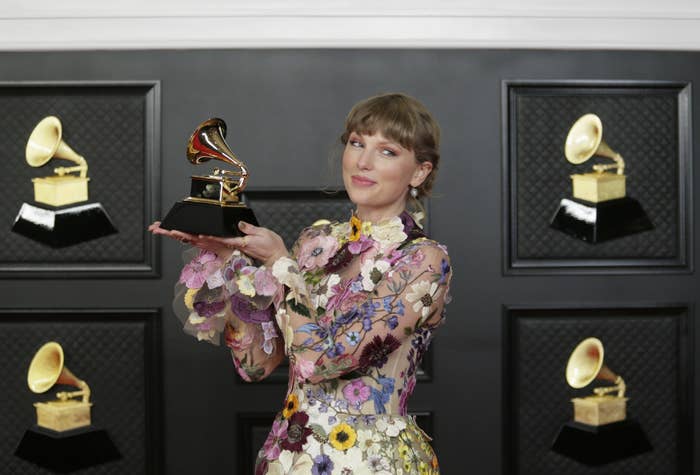 In February, Taylor confirmed that the rerecorded version of the album would include six tracks ~from the vault~ that she'd written during the making of Fearless but hadn't made it onto the record.
"I've decided I want you to have the whole story," Taylor wrote in her announcement. "See the entire vivid picture, and let you into the entire dreamscape that is my Fearless album."
The song itself is both a certified bop and also very typical of Fearless-era Taylor's most vicious side, full of super-personal slights from a boy who broke her 18-year-old heart.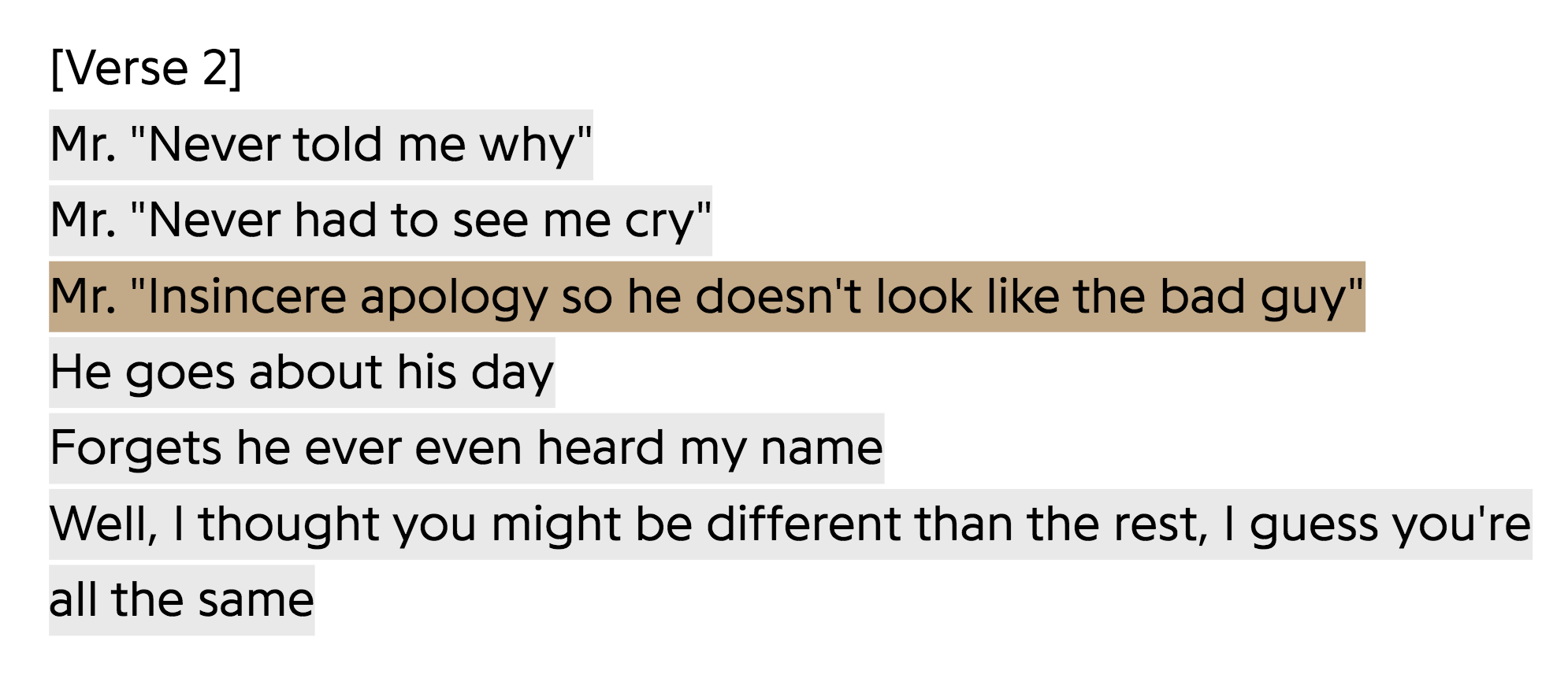 And of course, in true 2008 fashion, as soon as the song dropped, fans scrambled to figure out which famous face or public relationship may have been referenced in its lyrics.
The general consensus quickly became that "Mr. Perfectly Fine" refers to none other than Joe Jonas, with whom Taylor had a pretty public breakup back in 2008 — and, of course, the decade-old drama made headlines.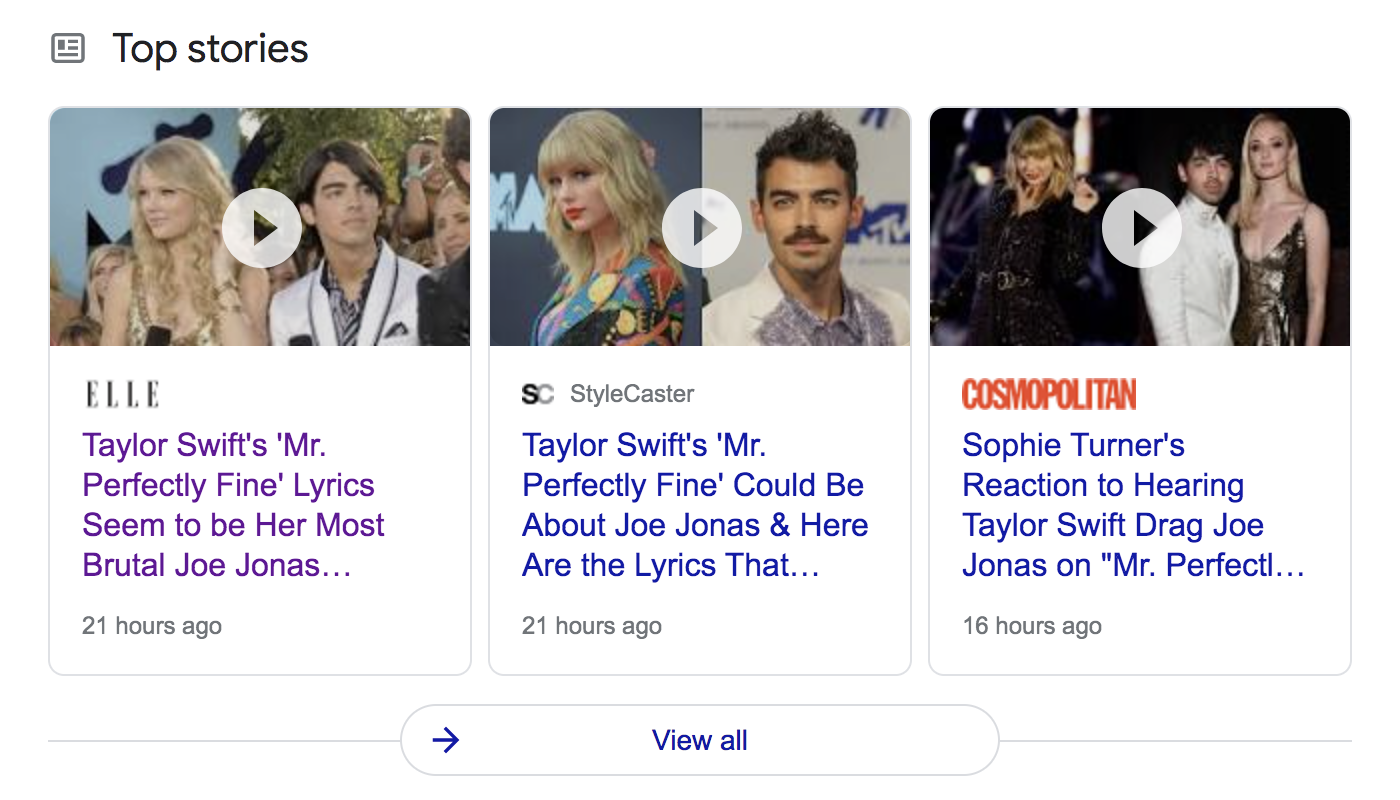 It turns out "Mr. Perfectly Fine" contains some pretty interesting lyrical parallels with "Forever & Always" and references a man who quickly moved on to a new relationship, which was a point of contention in the Jaylor 1.0 breakup.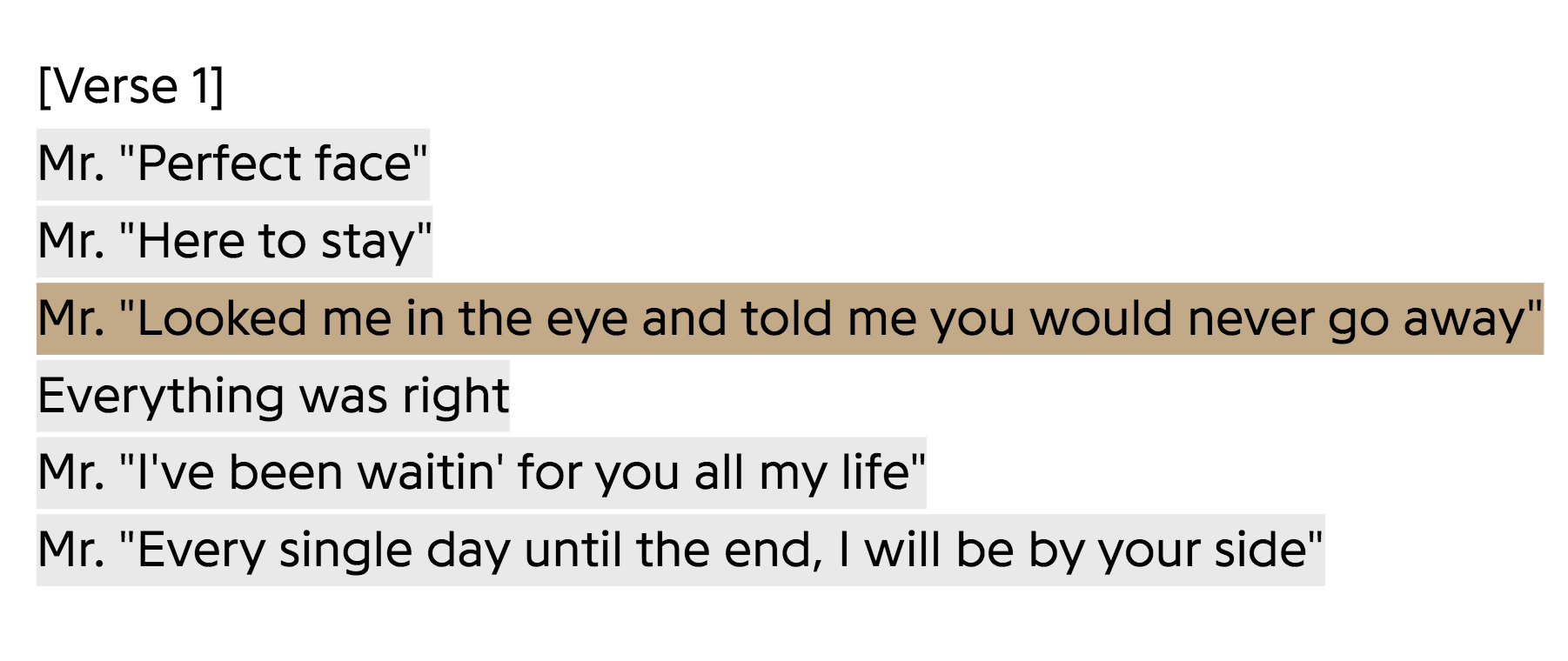 It's no secret that over the course of her last few albums — and in the past year especially — Taylor has taken a conscious step back from the drama that plagued the beginning of her career.
Whether it was simply a result of maturity, her long-term relationship, or the entire world turning against her and her persona, Taylor has rebranded.
In many ways, 2017's Reputation was the beginning of the complete upheaval of Taylor's persona, and it's only continued since then. Her 2020 albums, Folklore and Evermore, were her least autobiographical ever, with Taylor choosing to draw from the experiences of fictional characters and fabricate new ones entirely in her songwriting rather than putting her own most personal moments on a platter for public consumption.
"There was a point I got to as a writer who only wrote very diaristic songs, that I felt it was unsustainable for my future moving forward," she told Zane Lowe in an Apple Music interview around the release of Evermore. "It felt like too hot of a microscope. On my bad days, I would feel like I was loading a cannon of clickbait, when that's not what I want for my life."
It stands to reason, then, that revisiting past eras while rerecording and releasing her first five albums could pose a conundrum for the New Taylor™.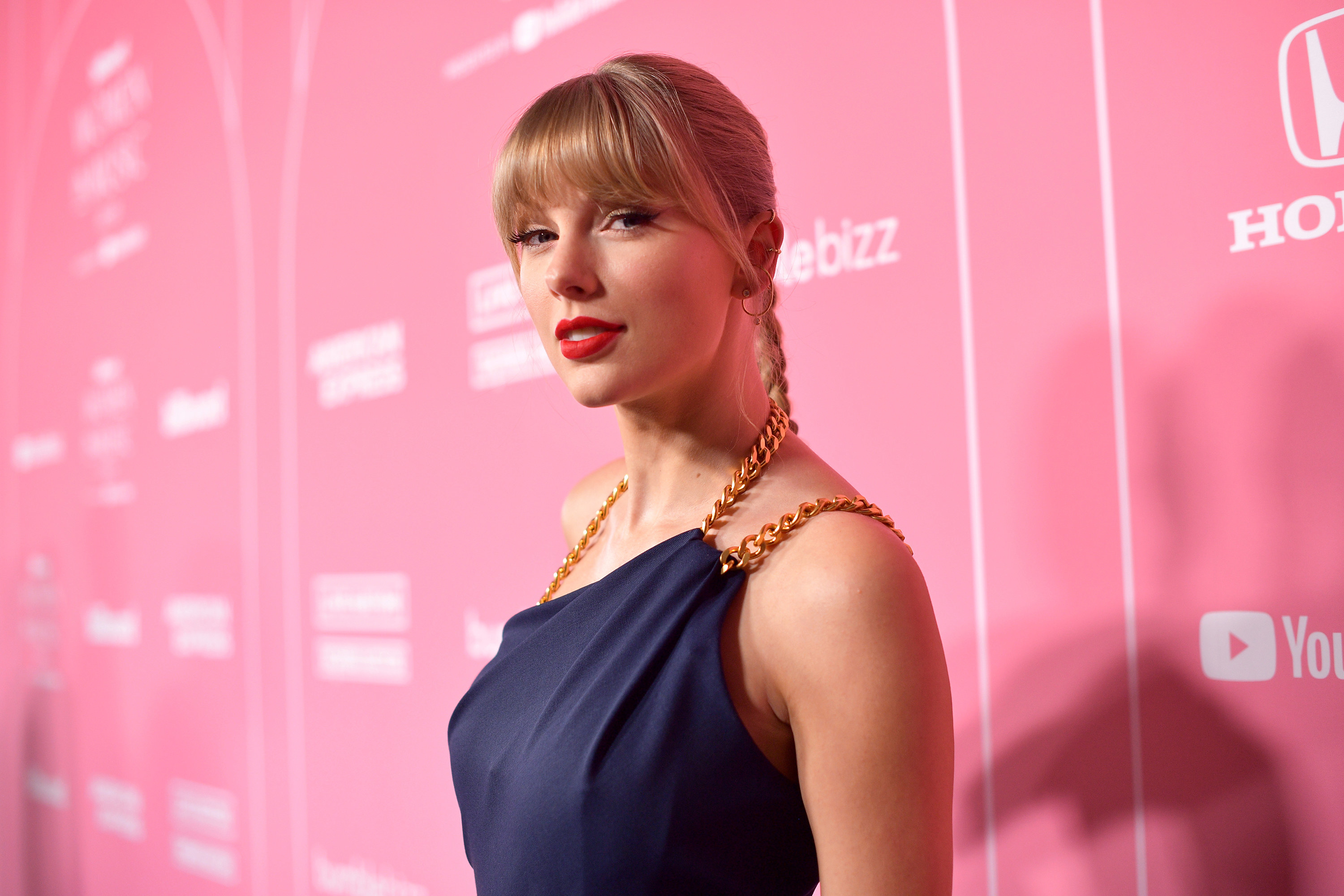 This time, though, Taylor got ahead of the criticism. She released early what may be her most drama-filled song from the vault — likely foreseeing that it would make headlines and giving it its own moment to shine. Instead of being bothered by what people might say, she just...said it herself.
"Life is chill, writing songs based in fiction to avoid drama, feeling pretty grown up," Taylor wrote of her 2020 self in her tweet announcing the track's release.
And then she acknowledged "in a goblin voice" that her 2008 music goes against that new, chill outlook entirely.
And if Taylor's own acknowledgment weren't enough to quell accusations of petty drama, Sophie Turner (Game of Thrones star and wife of the very same Joe Jonas who apparently inspired "Mr. Perfectly Fine") stepped up to the podium.
Posting a link to the song on her Instagram story just a few hours after it was released, Sophie made sure to tag Taylor directly, and wrote, "It's not NOT a bop."
"Forever bending the knee for the 👑of the north," Taylor wrote in response.
(Joe has been silent on the matter, but his blessing matters less. If the "Drivers License" debacle taught us anything, it should be that even if a girl writes a song about a boy, people will find a way to turn it into a feud with another girl.)
And so, great tweets were written, beef was preemptively squashed, and lessons were imparted: There doesn't always have to be drama. There can just be bops.
By releasing "Mr. Perfectly Fine" just a couple of days ahead of Fearless (Taylor's Version), Taylor anticipated and shut down any overused and outdated criticism that may come about as a result of her revisiting her past.
She's telling the world that she's both aware of and laughing at the possibility of tabloids attempting to stoke decade-old drama. Not only does she own her music, but she's in on any of the deprecating jokes you may want to make about it. And you know what that is? Growth.