Ms. Swift surprised us all this week by announcing the first previously unreleased single from her 2008 album Fearless, "You All Over Me (From The Vault)," would drop this Friday.
Last month, Taylor revealed her rerecorded version of Fearless — aptly subtitled (Taylor's Version) — was set to be released on April 9.
The album will contain rerecorded versions of Fearless and its deluxe edition's 19 original tracks, plus "Today Was a Fairytale" from the Valentine's Day soundtrack. But, Taylor revealed in her announcement, it would also include six previously unreleased songs written in the years she was working on Fearless.
"Only I know which songs I wrote that almost made the Fearless album," Taylor said in her announcement. "Songs I absolutely adored, but were held back for different reasons."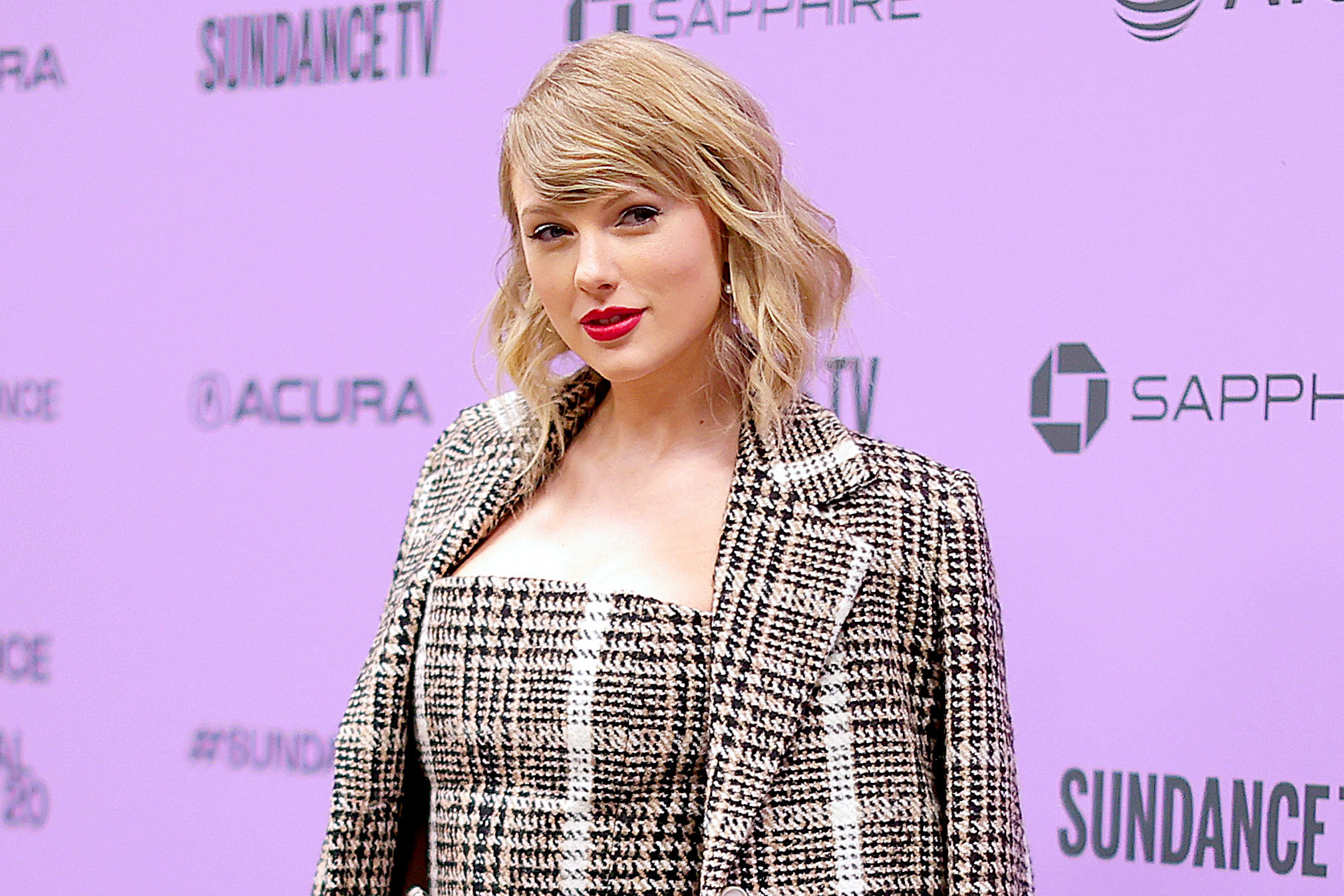 And on Wednesday, Taylor announced we would be getting a sneak peek at the first of those songs, "You All Over Me," later this week.
"One thing I've been loving about these From The Vault songs is that they've never been heard, so I can experiment, play, and even include some of my favorite artists," Taylor said in her post about the song's release.
She revealed she had invited country star Maren Morris to perform backing vocals on the track, and it had been produced by her Folklore and Evermore collaborator, the National's Aaron Dessner.
Well, now the song has dropped, and — understandably, perhaps predictably, but still delightfully — it's a cozy, nostalgic trip down memory lane with the 18-year-old Taylor Swift whose music an awful lot of us first fell in love with.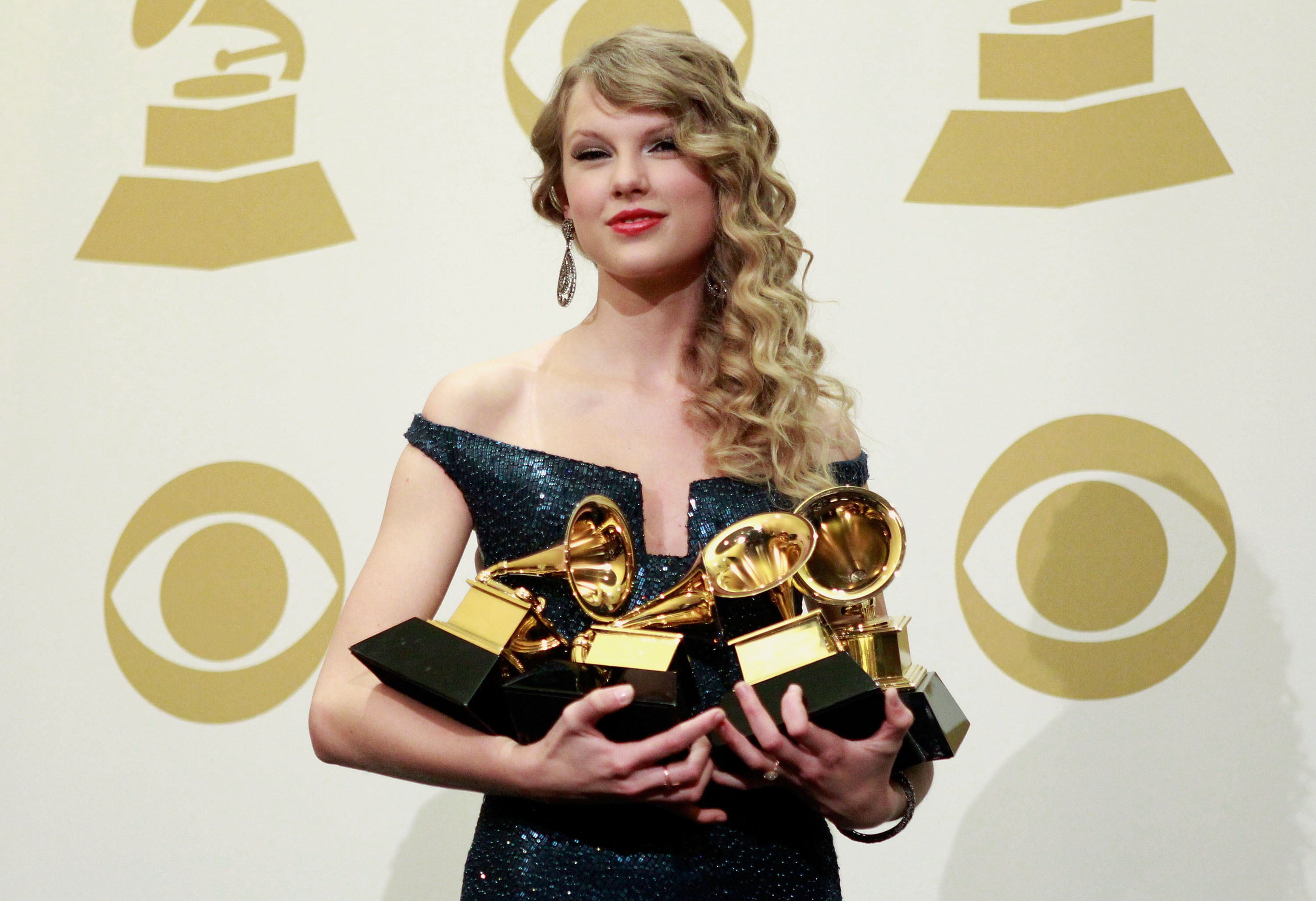 In that sense, "You All Over Me (From The Vault)" is the ideal reintroduction to this new-old iteration of Fearless-era Taylor — and perhaps that's exactly why she chose to release it first. After all, Fearless (Taylor's Version) is only two weeks away.
As for Swifties, they're taking a moment to celebrate how much Taylor has grown since Fearless's initial release in 2008, as well as recognizing how lucky we are to get to experience a brand-new taste of that iconic era almost 13 years later.
It's safe to say the Yeehaw Swift Renaissance has well and truly arrived — and it couldn't be more welcome.