Taylor Swift has responded to a joke made about her love life and past relationships in the new Netflix show Ginny & Georgia, calling it "lazy" and "deeply sexist."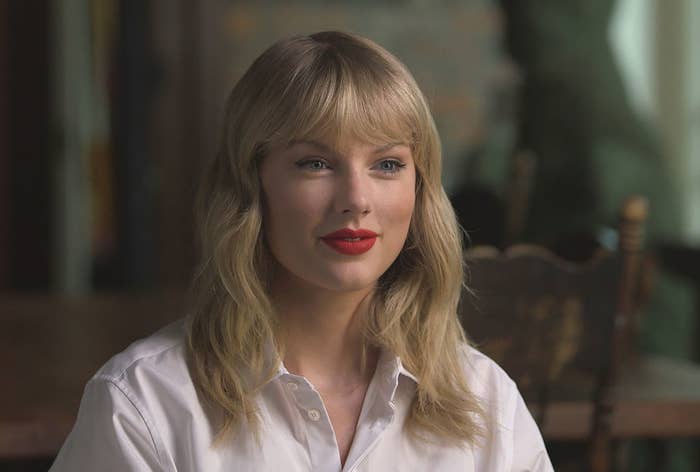 In the first episode of the show, which dropped last week, one of the characters made a joke at the singer's expense, saying, "What do you care? You go through men faster than Taylor Swift."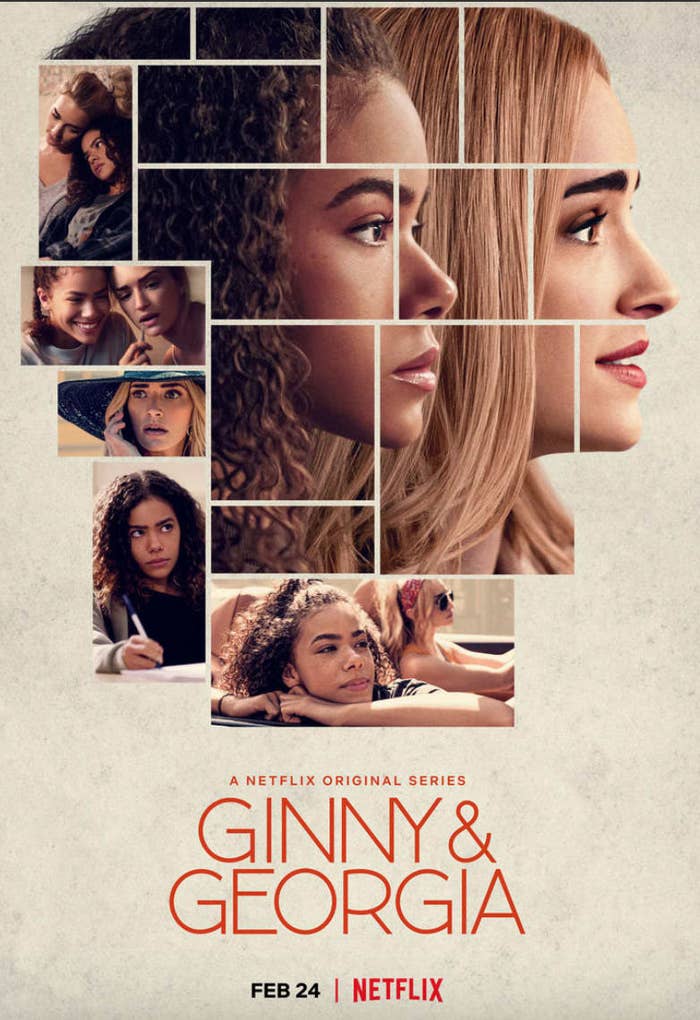 This prompted backlash from Swift's fans, who called out the streaming platform and the show's writers for "misogynistic and slut-shaming" jokes, and pointed out another Swift reference in 2017's Degrassi: Next Class.
Now Swift herself has responded to the joke, writing in a tweet, "Hey Ginny & Georgia, 2010 called and it wants its lazy, deeply sexist joke back. How about we stop degrading hard working women by defining this horse shit as FuNnY."
Swift also called out Netflix, which she has collaborated with on two occasions in the past, tweeting, "After Miss Americana this outfit doesn't look cute on you."
Swift covered the subject of misogyny in that same Netflix documentary, revealing she was working hard to "de-program the misogyny in my own brain."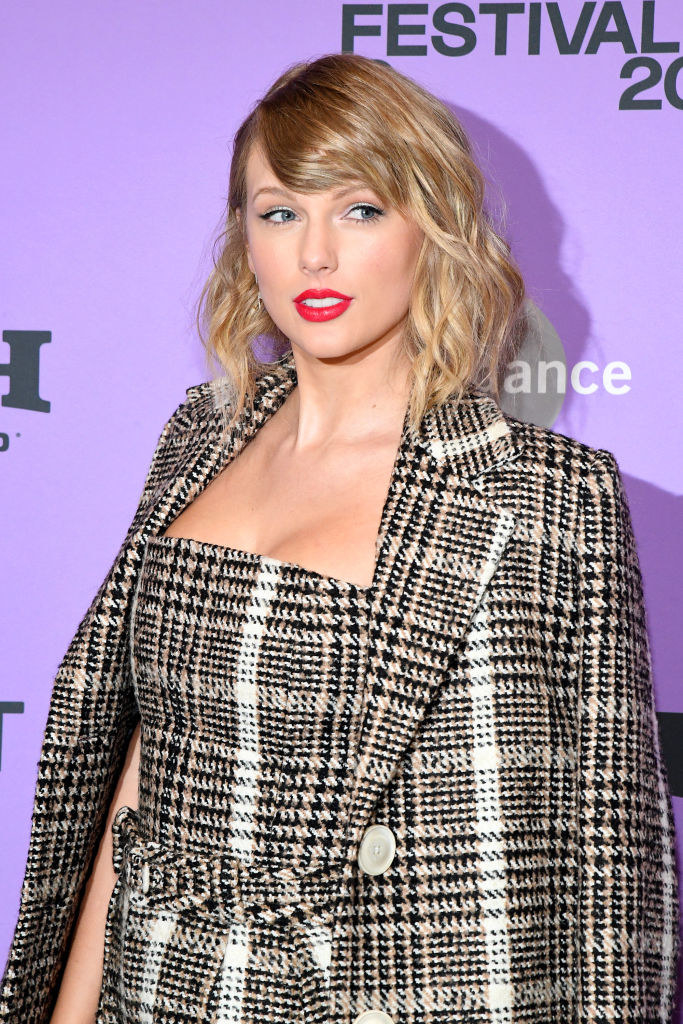 In the past, Swift has denounced the "reductive" criticism she received in the early phase of her career, when she was constantly accused of dating too much.
When asked by Vogue in 2016 what piece of information she'd like to go back and tell her 19-year-old self, Taylor responded, "You're gonna date just like a normal 20-something should be allowed to, but you're going to be a national lighting rod for slut-shaming."
And this isn't the first time Swift has spoken out against "jokes" about her dating life. Back in 2013, she responded to Tina Fey and Amy Poehler's comments at that year's Golden Globes that she needed some "time out" from dating.