It's not a crime in the literal sense of the word, but a terrible thing has happened: BuzzFeed News is shutting down. I'll have more on what's next for Suspicious Circumstances soon — so please stay tuned.
Meanwhile, I wanted to share some exceptional crime features written by my BuzzFeed News colleagues over the years. They resonated with readers because of their fierce reporting, gripping narratives, and above all, compassion and sensitivity for the victims at their center. This has always been our ethos with this newsletter and BuzzFeed News' reporting on crime, and I've been so proud to be a part of it.
The stories here have exposed injustice, sparked investigations, prompted new legislation, and empowered and amplified the voices of victims and their families. They became the basis for documentaries, docuseries, and full-length books and won prestigious journalism awards.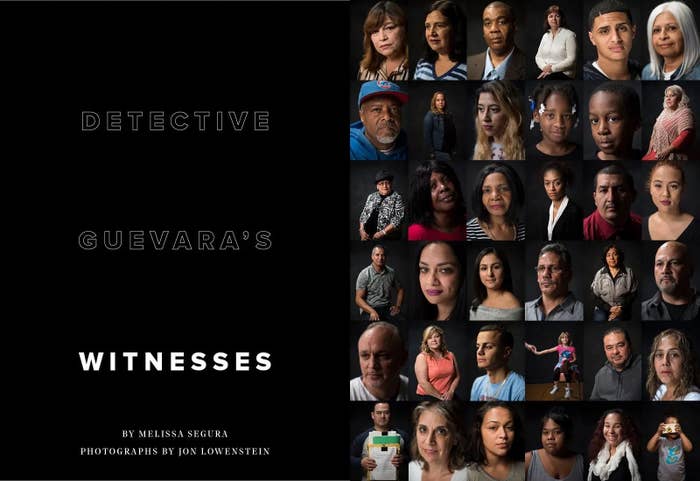 Chicago Police Detective Reynaldo Guevara was accused of framing at least 51 people for murder, coercing false confessions and manufacturing evidence. When a group of mothers, aunts, and sisters found that no officials — not the state's attorney's office, not the mayor's office — wanted to take up their cause, the women went in search of justice themselves. And many of them found it, thanks to Melissa Segura's award-winning investigation. Last year, seven people's names were cleared in the first mass exoneration of murder convictions in modern US history, and as of this month, 40 people tied to Guevara's policing have had their convictions vacated.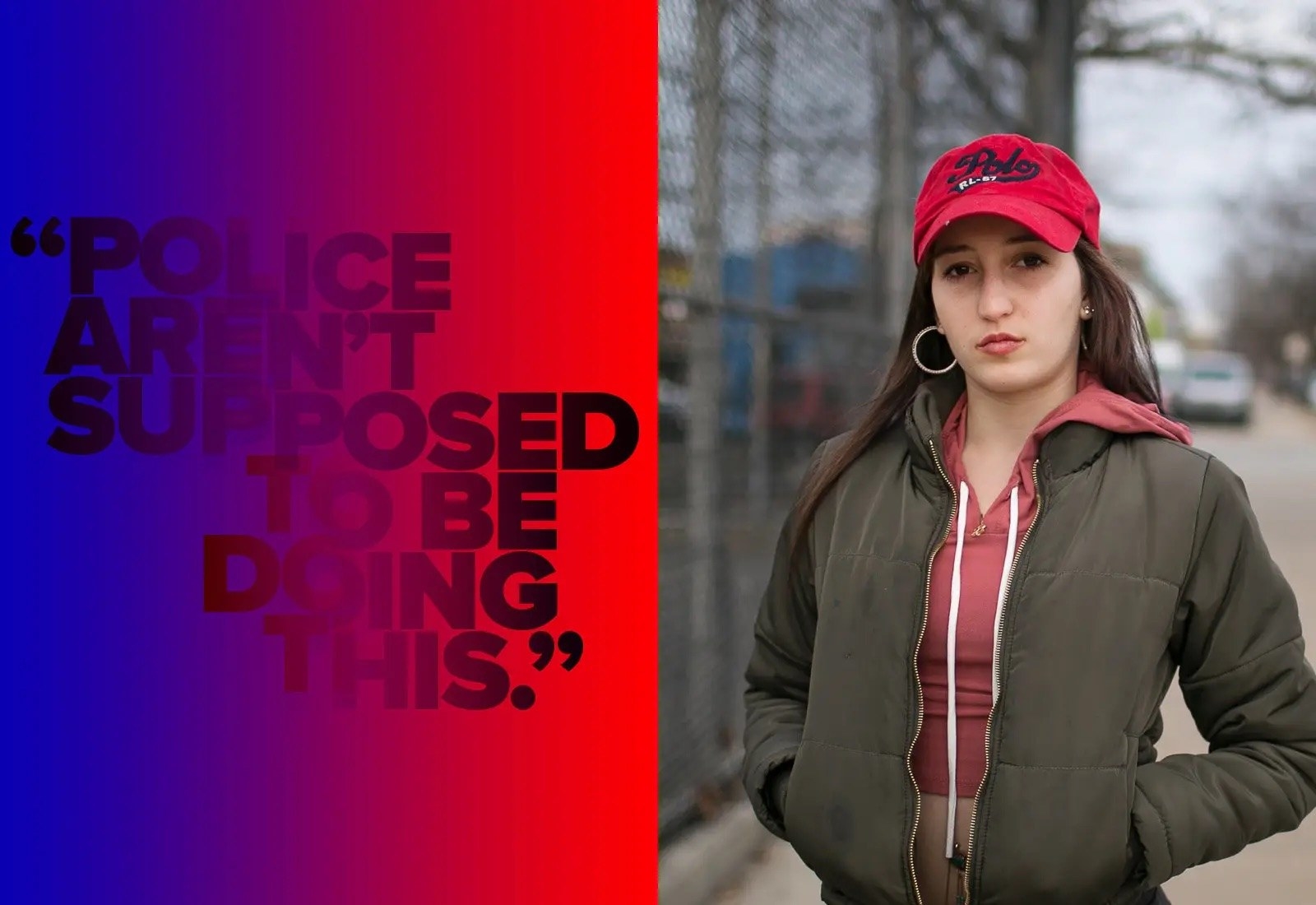 When Anna Chambers said she was raped by two on-duty cops after they detained her, she thought it would be a simple case. She had no idea she lived in one of a whopping 35 states where officers could claim a detainee consented, Albert Samaha wrote in a story that spurred lawmakers to close the legal loophole that had allowed them to avoid a rape conviction. (Prosecutors ultimately dropped the sexual assault charges in Chambers's case, and the police officers were sentenced to five years' probation after pleading guilty to bribery and official misconduct.)
As a result of Samaha's reporting, ​​Congress passed a law explicitly prohibiting federal law enforcement officers from having sex with people in their custody, and a number of states changed their own police sexual misconduct laws.
Then-representative Jackie Speier, who sponsored the federal law, said that she first learned of the consent loophole from the BuzzFeed News story. "I think there was uniform recognition that this was egregious. It shocked the consciousness."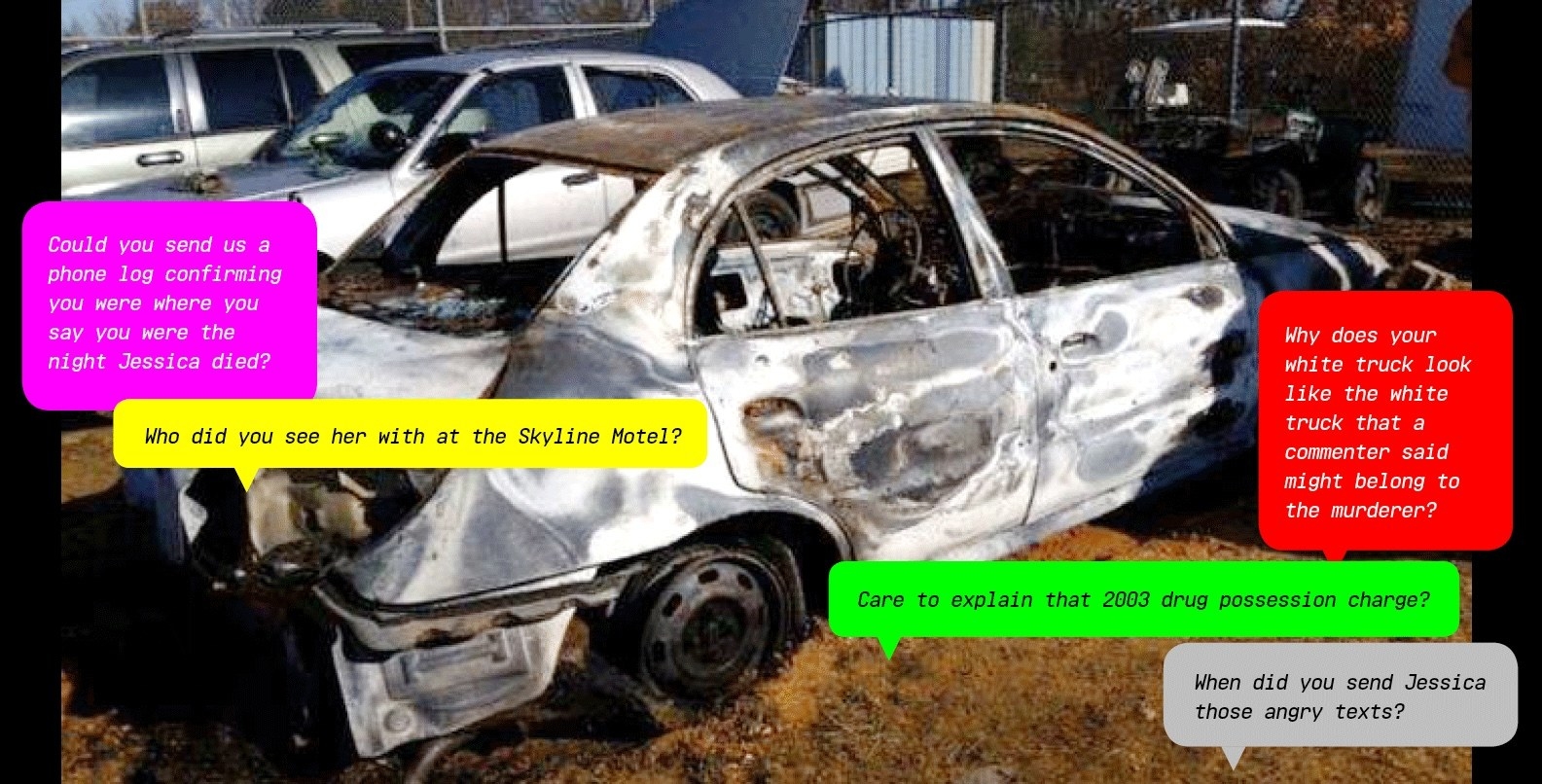 "When does a private tragedy become a public pastime?" Katie J.M. Baker presciently asked about the amateur online sleuths trying to solve the case of a teenager who was burned alive in a tiny Mississippi town. (Quinton Tellis was tried twice, in 2017 and 2018, for her killing, but juries deadlocked in both trials.) The people who claimed to want #JusticeForJessica above all, Baker wrote, "terrorized her formerly sleepy hometown with their relentless demands for answers to their specious theories. In the process, they've spread rumors that have filtered into real life, igniting racial tensions, digging up old skeletons, and reawakening feuds. For these amateur detectives, Jessica's death isn't a mother's tragedy. It's a pastime." And as we saw in the killings of four college students last November in Moscow, Idaho, it wouldn't be the last time that unfounded speculation on social media would roil a small town reeling from a horrific crime.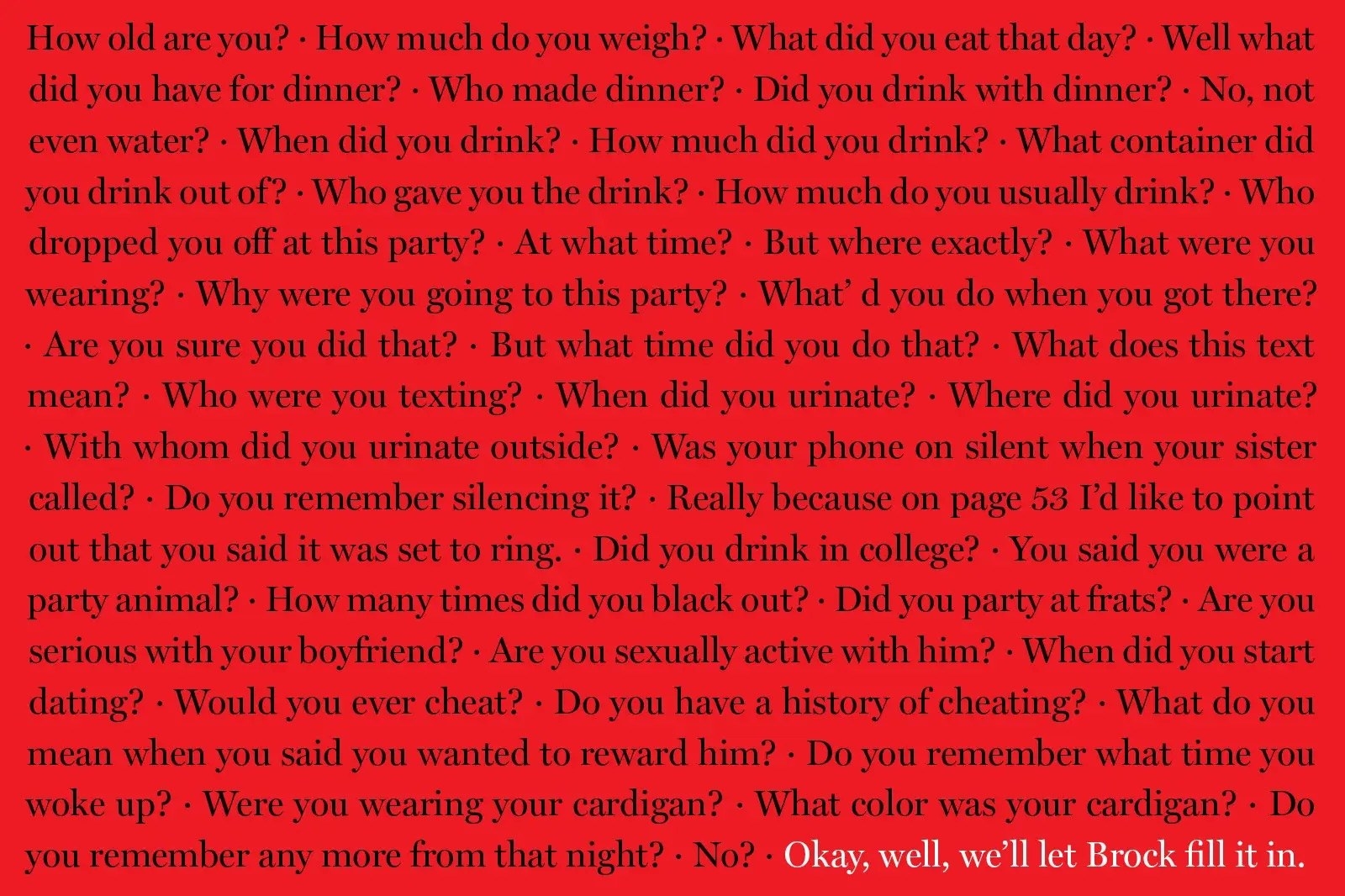 The woman who was sexually assaulted by Stanford University swimmer Brock Turner directly addressed him in court at his sentencing, reading a powerful letter that began: "You don't know me, but you've been inside me, and that's why we're here today." She trusted Katie J.M. Baker and BuzzFeed News to share her words — and more than 14 million people read it on BuzzFeedNews.com. The publication of her statement in 2016 came as conversations about sexual assault were changing in the US; the #MeToo movement exploded in 2017. In 2019, the woman once known in court only as Emily Doe came forward as Chanel Miller with the publication of her memoir, Know My Name.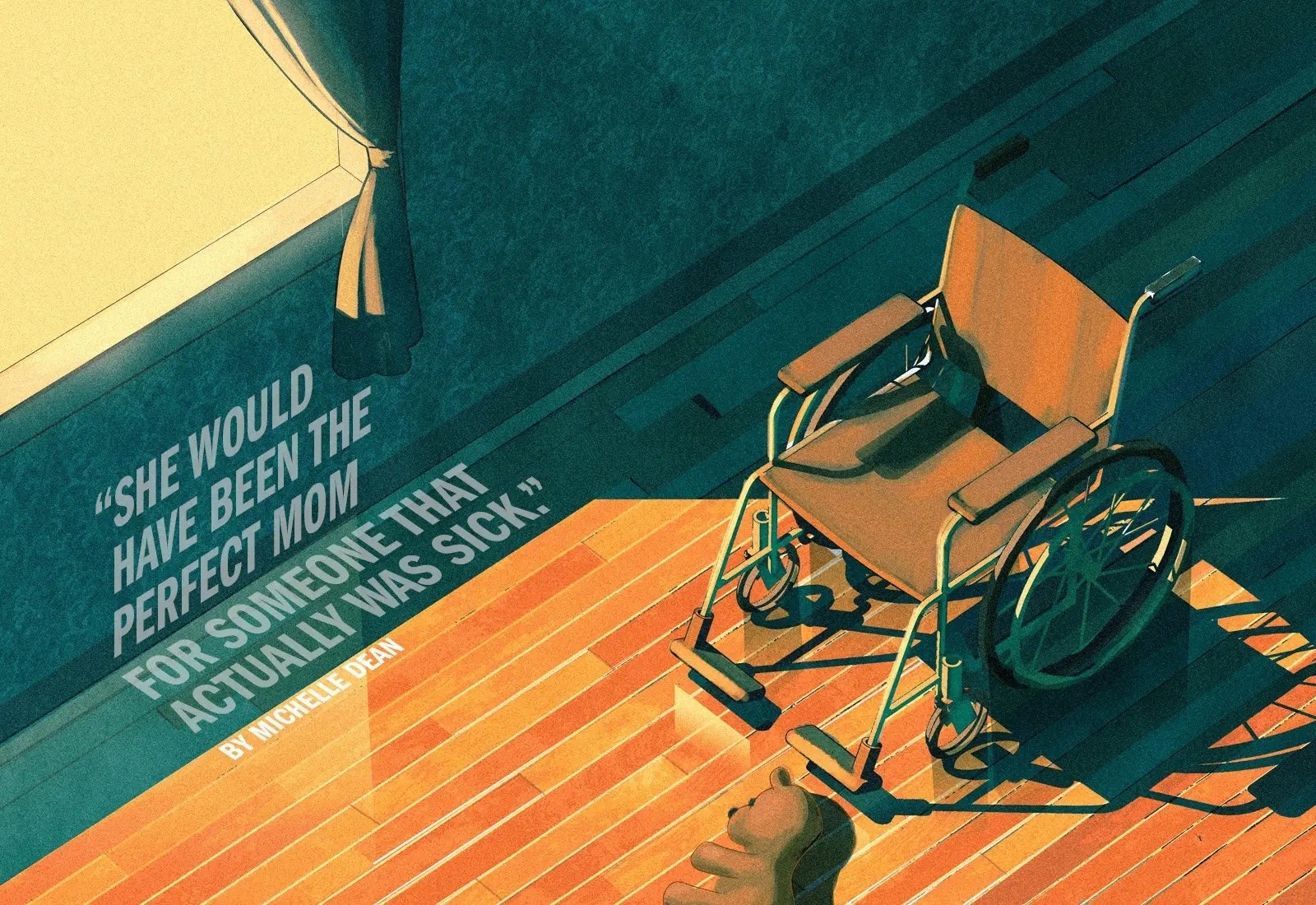 "I think she would have been the perfect mom for someone that actually was sick," Gypsy Rose Blanchard told BuzzFeed News contributor Michelle Dean in 2016 from prison, where she was serving a 10-year sentence after pleading guilty to second-degree murder for killing her mother, Dee Dee. She suffered years of abuse at the hands of her mother, who made her sick and fooled countless doctors in what was also an elaborate fraud scheme. "But I'm not sick. There's that big, big difference." Dean later adapted her BuzzFeed News story as a docudrama, The Act, for Hulu — Patricia Arquette won Golden Globe and Emmy awards for her portrayal of Dee Dee Blanchard.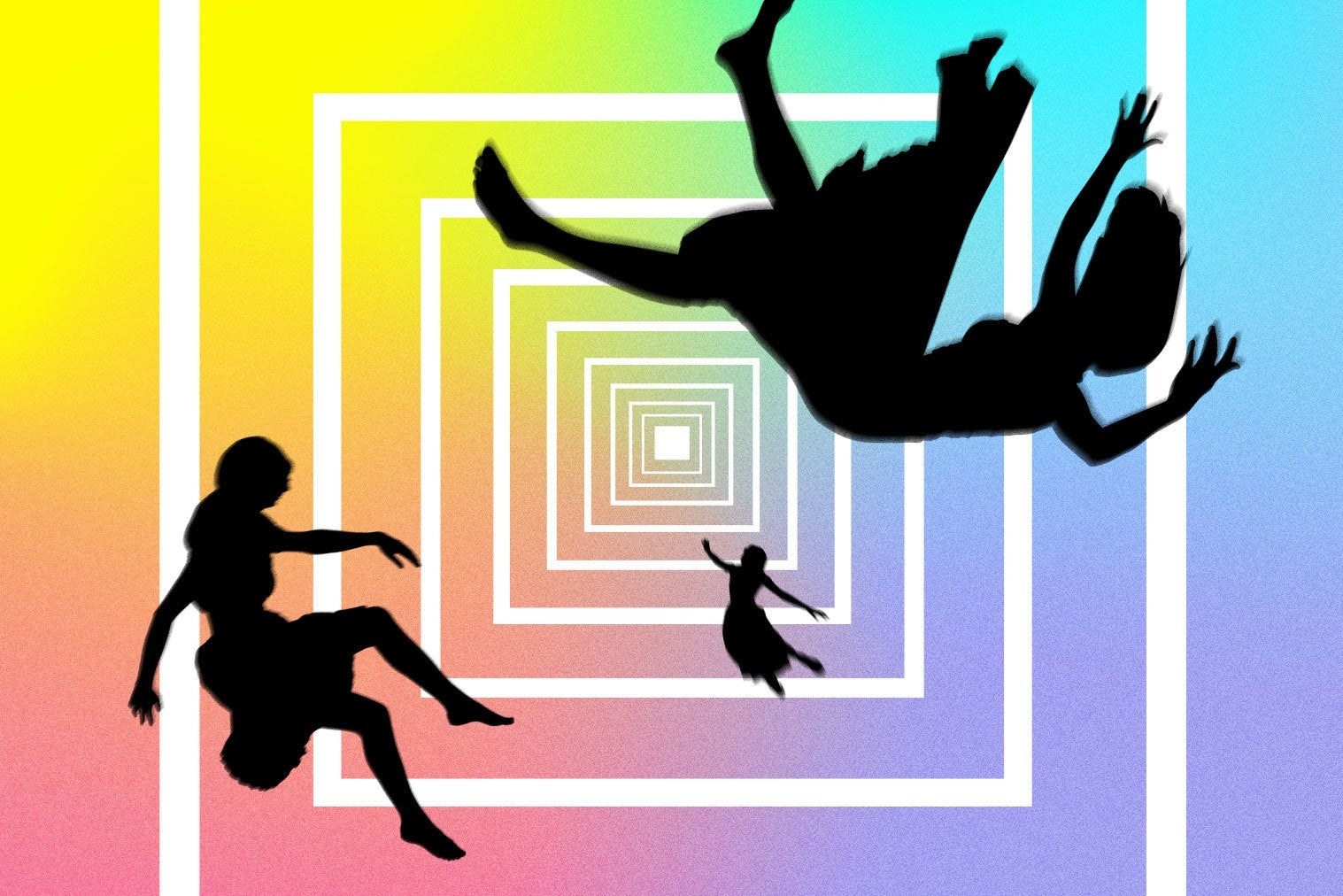 Stephanie McNeal told the tumultuous story behind a multilevel marketing brand that promised millennial women a pathway to financial freedom but left them with mountains of unsold leggings and their families drowning in debt. "Lularoe has completely destroyed me. It's destroyed my confidence," one LuLaRoe consultant said. "It's destroyed my friendships. It has destroyed me as a person — because I no longer like the person I have become. I no longer like the person that LLR and my sponsors and upline have 'groomed' me to be. I'm not her. Why did I ever become her?" McNeal's reporting formed the basis of the Discovery+ documentary The Rise and Fall of LuLaRoe.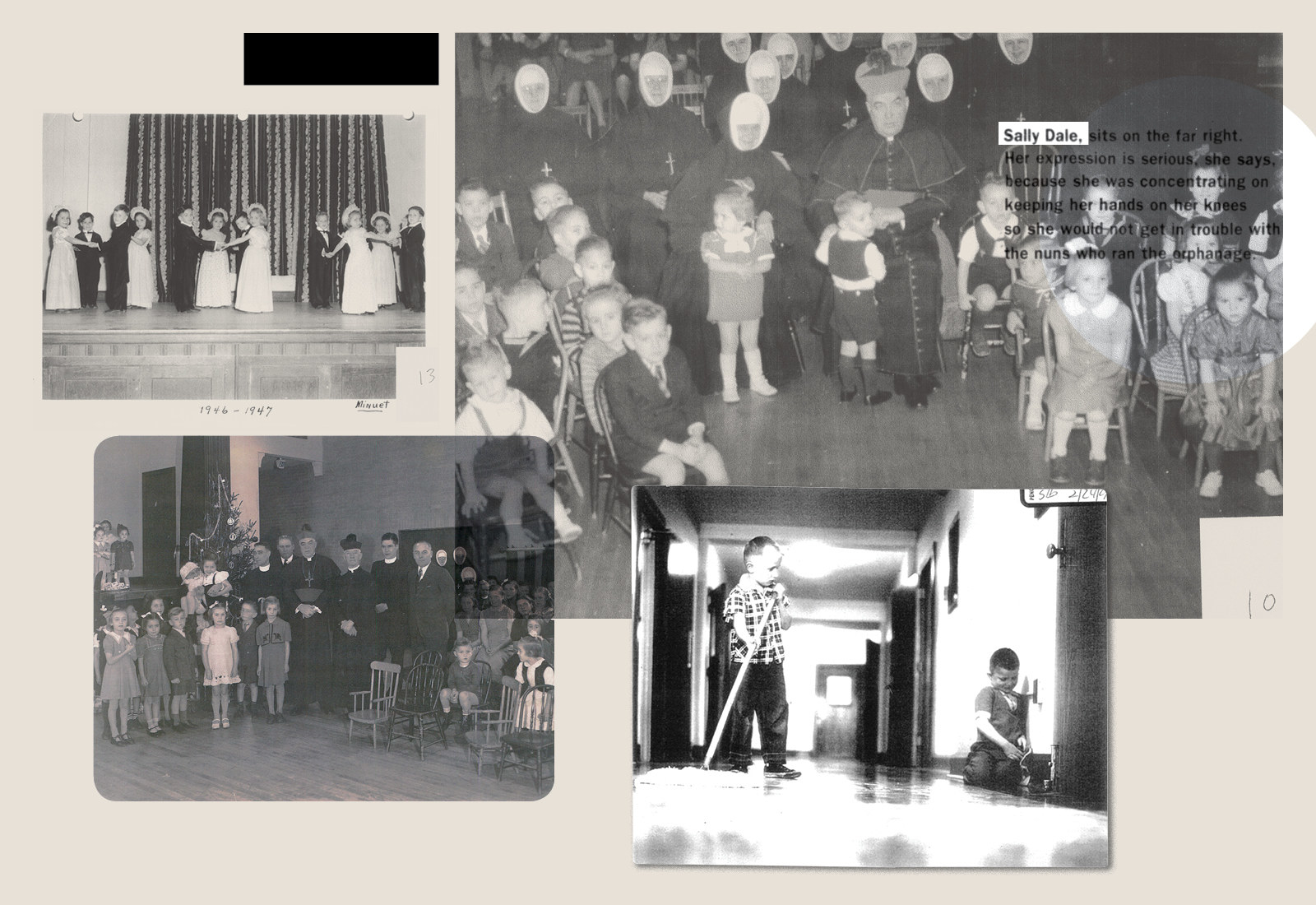 BuzzFeed News contributor Christine Kenneally's devastating 2018 investigation into the widespread abuse, torture, and deaths of children in a Catholic orphanage in Vermont was recently updated in a full-length book, Ghosts of the Orphanage, expanding on her original reporting and examining the impact of legislation enacted in its wake. This story gives a powerful voice to survivors like Sally Dale, remembered by her peers as the "Shirley Temple of the orphanage," who said she saw a nun throw a little boy out a fourth-floor window and endured unimaginable horrors herself.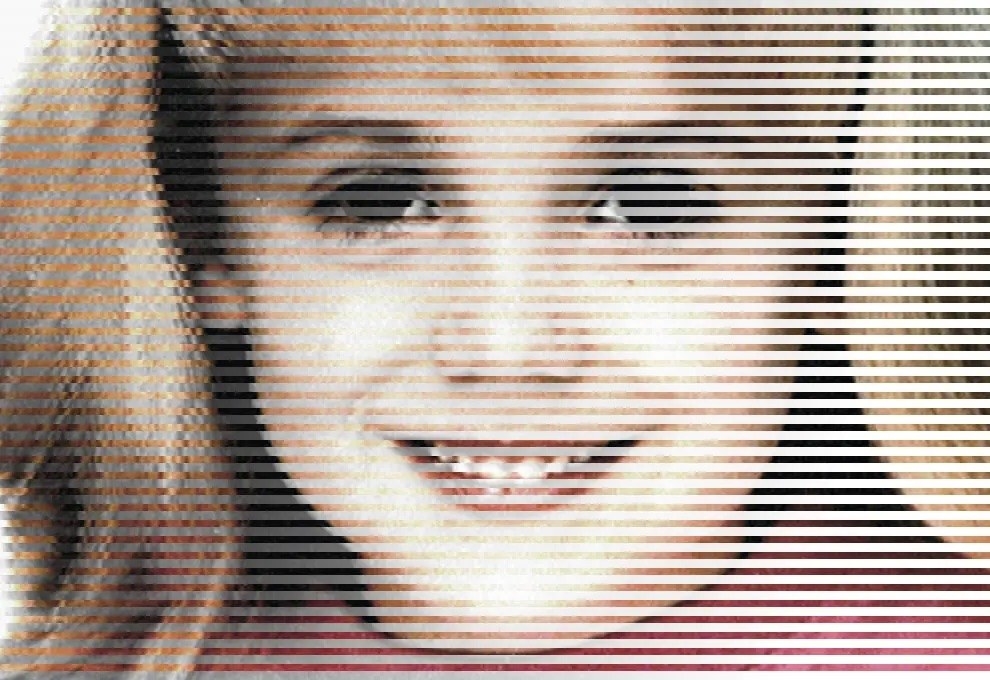 BuzzFeed News contributor Sarah Marshall examined what the continued fascination with the unsolved killing of the 6-year-old beauty queen reveals about America's relentless love for stories that encompass the lurid and the pure. "Deprived of a trial, deprived of a verdict, deprived even of a coherent story, the American public has had no way to turn the horror of a child's murder into the beginning of a fairy tale," Marshall wrote. "Which is why the desperation for an end to the story still remains — an end where JonBenét, the fairest of them all, is still dead, but all she symbolizes is safe again, since the monster singularly evil enough to threaten it has been slain."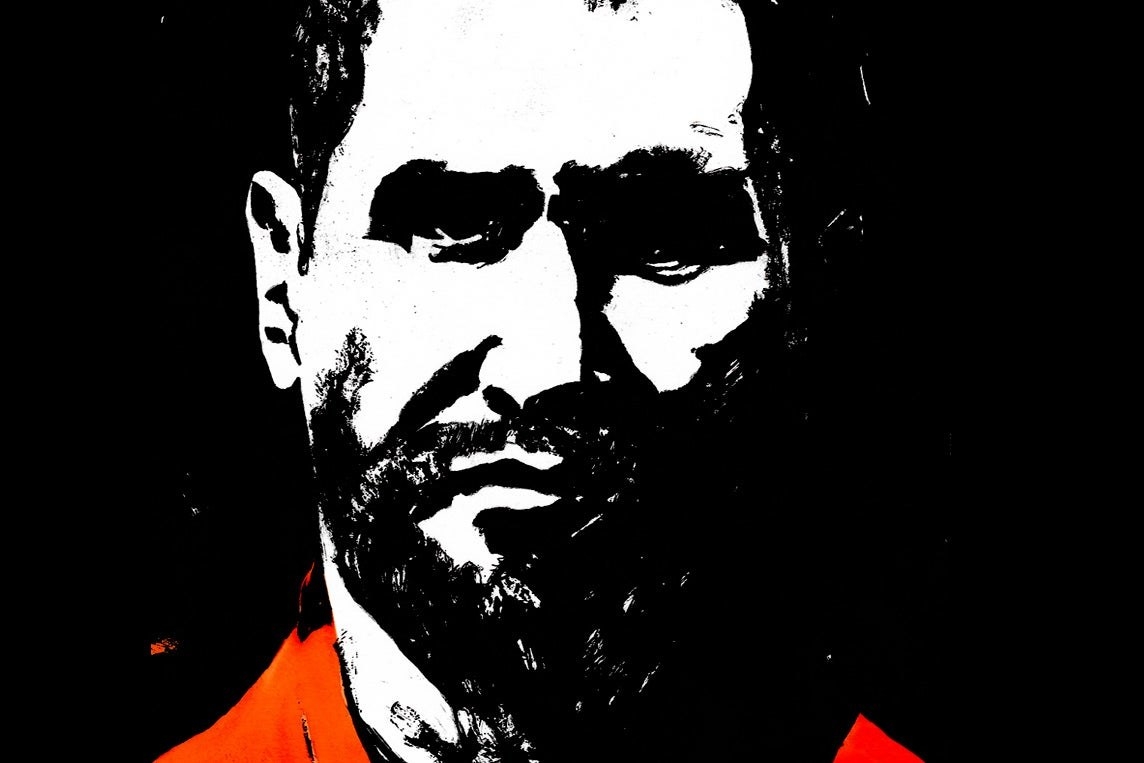 "True Evil has a face you know and a voice you trust" is one of the headlines Jose Manuel Martinez — who admitted killing 35 men — suggested to Jessica Garrison for her chilling story about the seemingly affable grandfather's life and crimes. For this piece, Garrison interviewed dozens of law enforcement officials around the country, local residents, and Martinez and his family. Often working for drug cartels, according to police, his victims were always men: "young and old, drug dealers and farm laborers, fathers and husbands," Garrison writes. How did he get away with it? "In this county, there is no question that Latinos are treated very differently from white people," a civil rights attorney told Garrison. "None of those victims mattered to [law enforcement] as much." Read even more by Garrison on this unbelievable saga in her book The Devil's Harvest: A Ruthless Killer, a Terrorized Community, and the Search for Justice in California's Central Valley.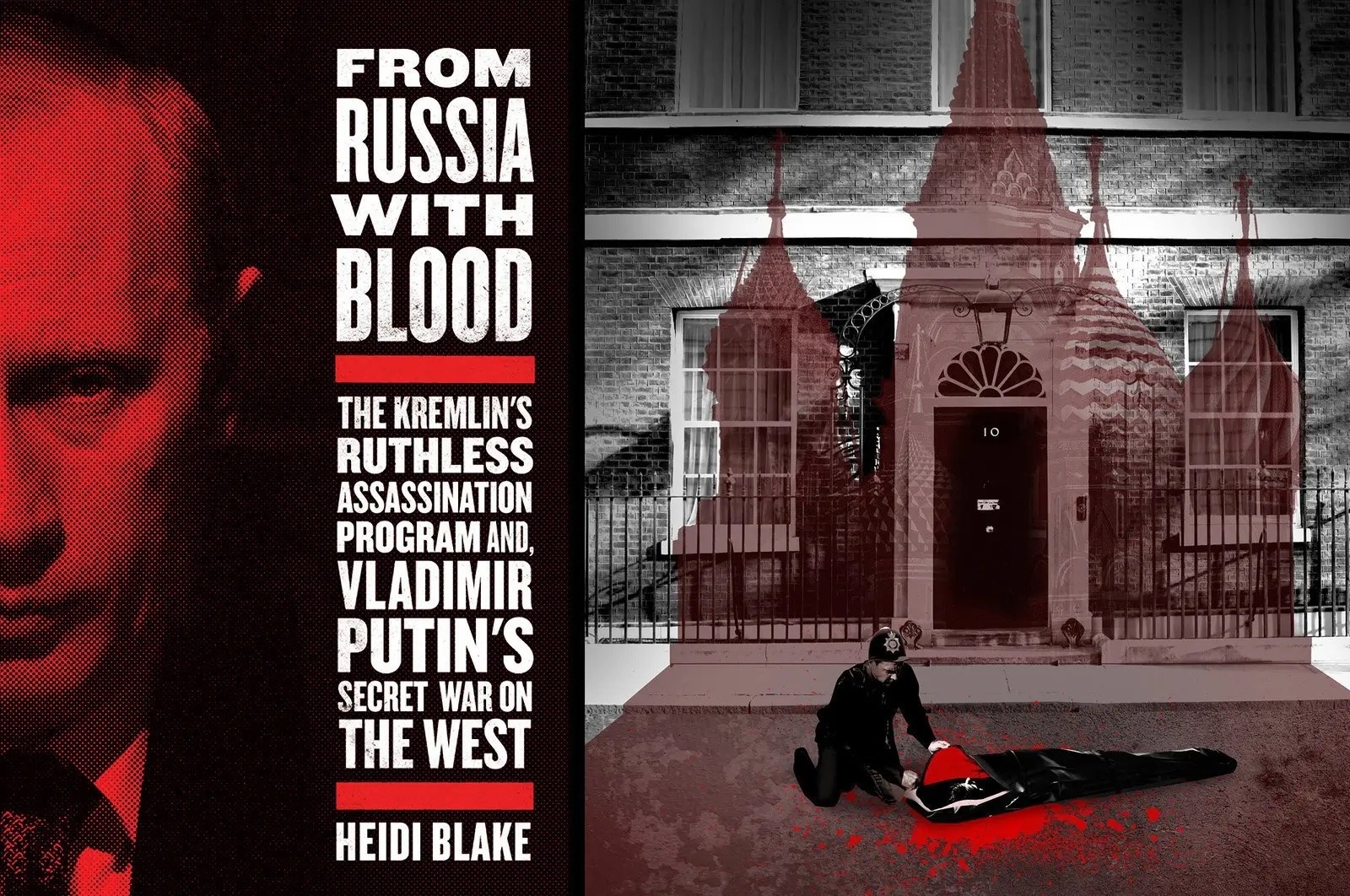 "The London square was still and cold when the body fell, dropping silently through the moonlight and landing with a thud. Impaled through the chest on the spikes of a wrought iron fence, it dangled under the streetlamps as blood spilled onto the pavement. Overhead, a fourth-floor window stood open, the lights inside burning."
Thus began the second installment of a massive BuzzFeed News investigation into a series of suspicious deaths linked to the Russian state and organized crime. A 2018 Pulitzer Prize finalist, the stunning probe across two continents included bylines from BuzzFeed News investigative journalists Heidi Blake, Tom Warren, Richard Holmes, Jason Leopold, Jane Bradley, Alex Campbell, Ken Bensinger, and Anthony Cormier and became the subject of a six-part Peacock docuseries, Once Upon a Time in Londongrad.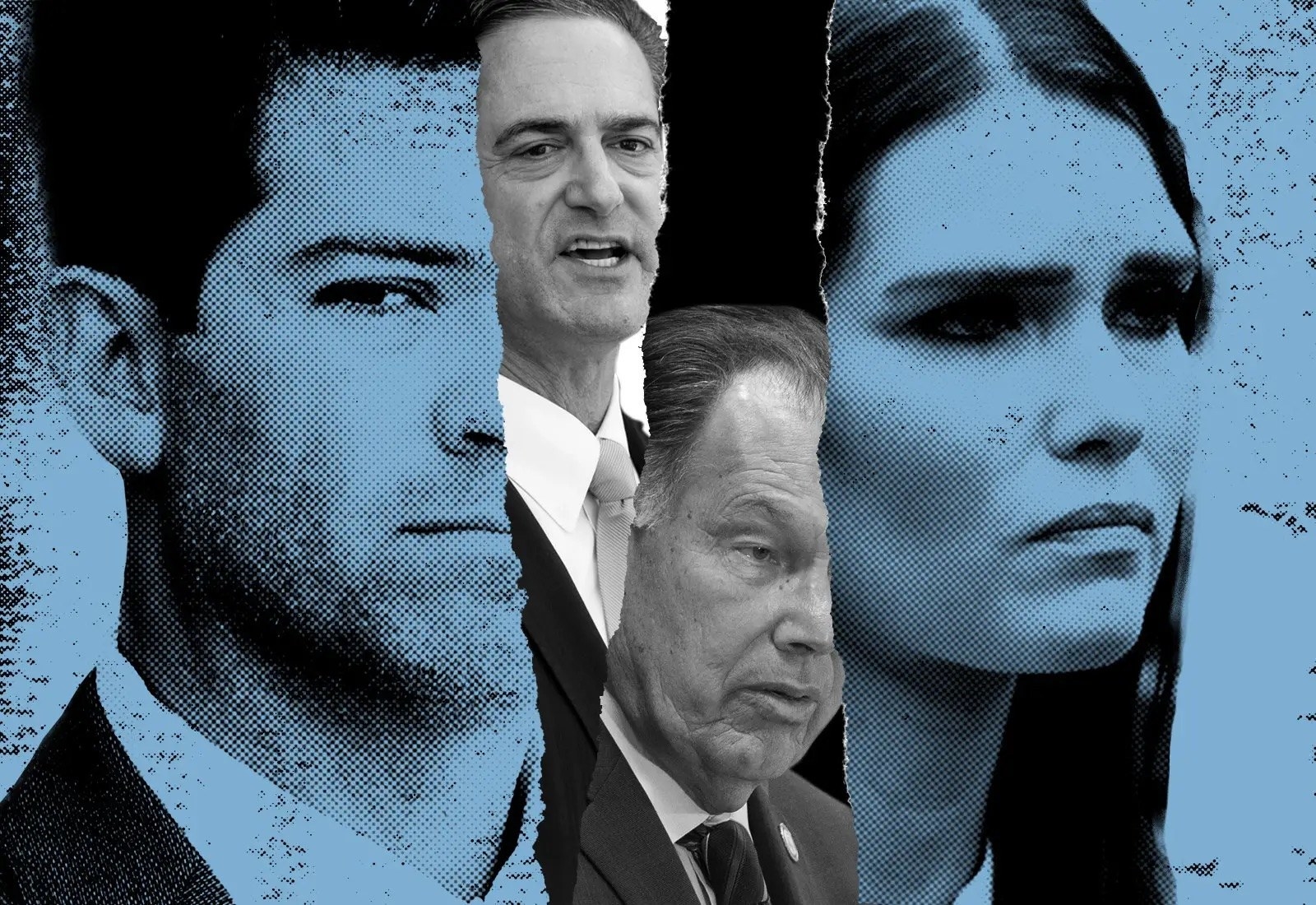 Misinformation about video evidence and a feud between political rivals — former and current district attorneys of Orange County, California — put a sexual assault case involving numerous alleged victims in legal limbo for years. "It's a ridiculous situation that these two men are more concerned about politics than the actual case," one of the women told BuzzFeed News reporter Sal Hernandez. "It's a case of women being absolutely trampled. Here are two men who are in a position to help women, but instead are more concerned about their egos."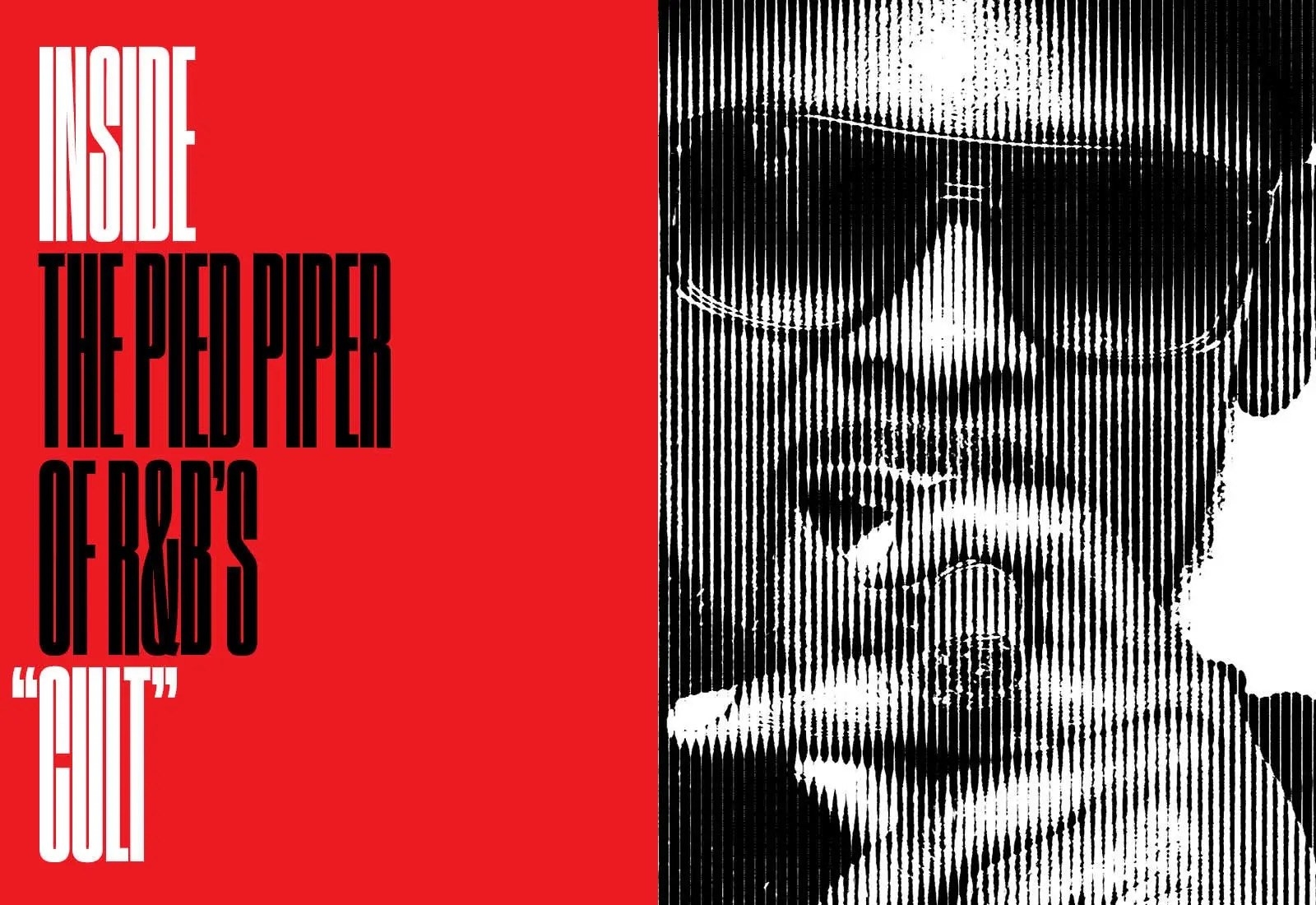 Longtime Chicago journalist Jim DeRogatis spent almost 20 years reporting on R. Kelly and nine months trying to find an outlet willing to publish the story of Kelly's "sex cult" before BuzzFeed News editor Marisa Carroll said yes — and finally got the world's attention. The Lifetime docuseries Surviving R. Kelly followed, and the R&B singer is now serving a 30-plus-year prison sentence after being convicted in New York and Chicago on federal sex crimes.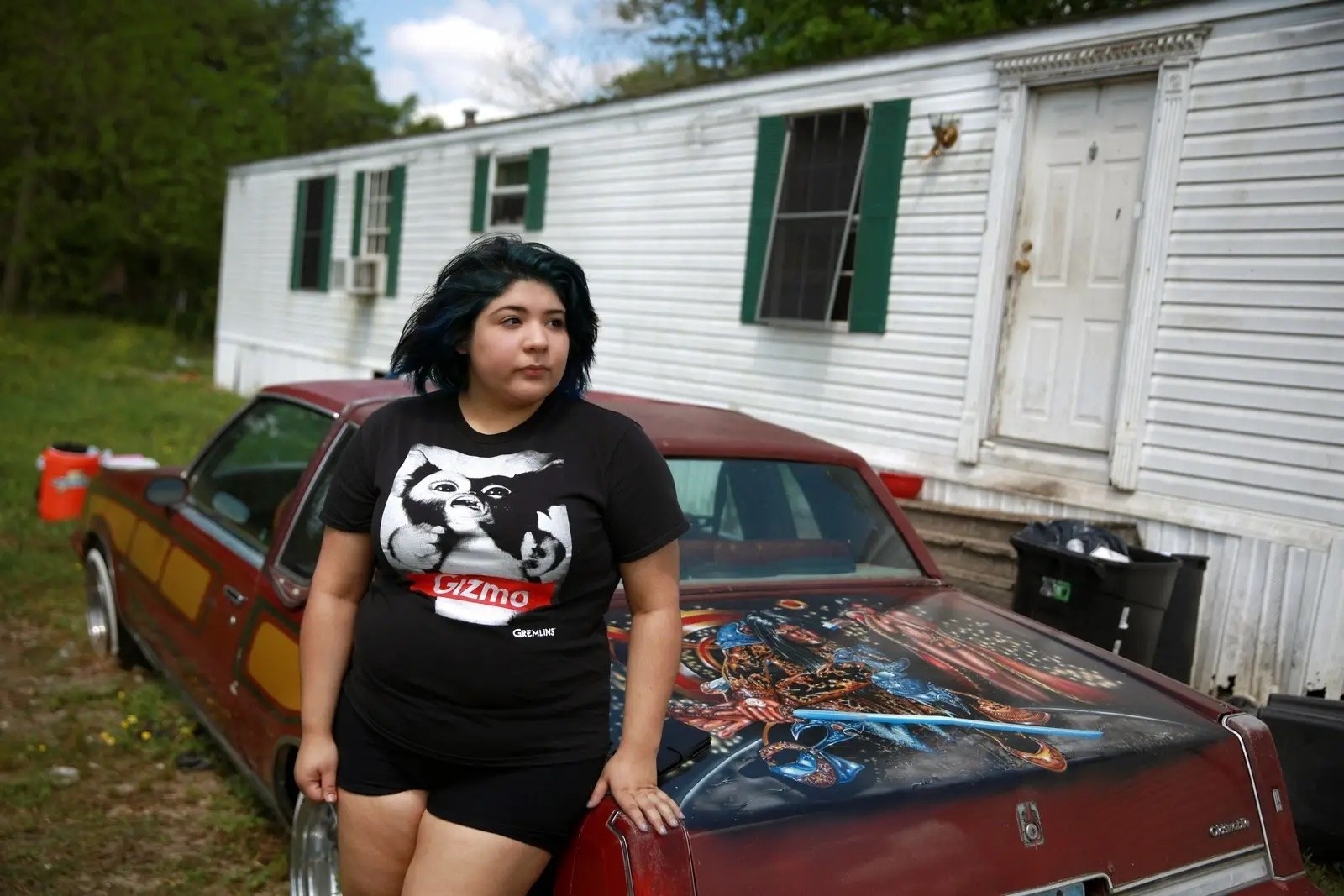 In response to Kendall Taggart and Alex Campbell's scathing 2015 investigation — which found that more than 1,000 Texas teenagers had been ordered to jail after skipping school — Gov. Greg Abbott signed a law decriminalizing truancy.
Don't forget to subscribe to our true crime newsletter, Suspicious Circumstances, to get true crime deep dives delivered straight to your inbox every week. Sign up here.