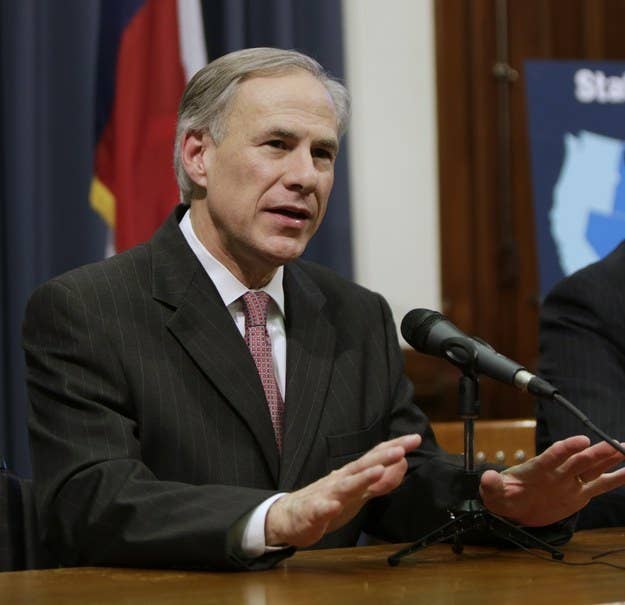 Texas will no longer jail kids for skipping school.
Gov. Greg Abbott has signed a bill into law that makes truancy a civil offense rather than a crime. The law goes into effect on Sept. 1.
"Criminalizing unauthorized absences at school unnecessarily jeopardizes the futures of our students," Abbott said in a statement Friday.
In April, a BuzzFeed News investigation found that more than a thousand teenagers were sent to adult jail on charges stemming from missing school in the past three years. Some students were locked up because of unpaid fines issued by a truancy court and ordered to pay it off by earning "jail credit."
Students age 17 and above get locked up with adults, sometimes inmates charged with assault, robbery, and other violent crimes. While some students said their jail stint startled them into recognizing the value of school, others said they witnessed adult inmates beating each other and soliciting sex. The overwhelming majority of students charged are poor, and most are black or Hispanic.
BuzzFeed News' reporting was cited on the state Senate floor during debates over whether and how to change the law. The truancy reform measures were supported by a coalition of Democrats and Republicans, and the law passed with large majorities in both houses.
Advocates for the bill celebrated the news Friday. "We are of course delighted," said Deborah Fowler, executive director of the advocacy group Texas Appleseed, which pushed for the changes.
Derek Cohen, senior policy analyst for the Texas Public Policy Foundation, known for its conservative Right On Crime campaign, said he was "heartened" by the governor's decision. "It's just good common sense policy, and I think the governor realizes that."
Texas was one of the only states that handled truancy in adult criminal court. In addition to decriminalizing truancy, the new law will require school districts to take more steps to keep students in school before referring them to truancy court, and it will reduce the fines that can be imposed.
This story has been updated to include comments from Governor Greg Abbott, and from advocates who pushed for the new law.