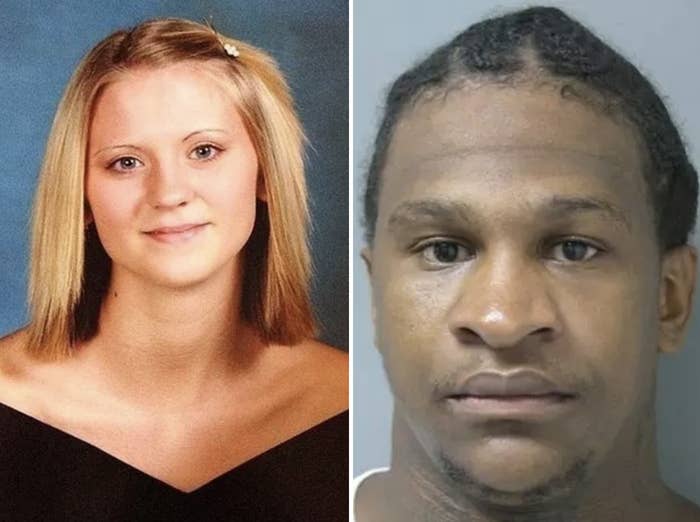 A judge reportedly declared a mistrial in the case of a Mississippi man charged with killing Jessica Chambers, who was burned alive in her car.

This is the second time a jury failed to reach a verdict on murder charges against Quinton Tellis, 29.
Tellis had faced a capital murder charge for killing Chambers, then 19, in December 2014. A grand jury first indicted Tellis in 2016, but a trial in 2017 ended with a hung jury. The jury in the second trial began deliberating on Sunday.

Chambers was discovered burned alive in her car in Courtland, Mississippi, on December 6, 2014. When first responders arrived at the scene, Chambers was still alive but covered in second- and third-degree burns. She later died from her injuries, but not before reportedly telling medical personnel that "Eric did this to me."
The killing subsequently gripped the nation and ignited a cottage industry of internet sleuths determined to solve the case.

Months after Chambers' death — and with no suspects arrested — District Attorney John Champion called it "the most baffling case [he'd] ever worked on" in 22 years of employment with Panola County. Eventually, the local investigation expanded to include officials from the FBI, the US Marshals Service, and the US Bureau of Alcohol, Tobacco, and Firearms. Officials put up billboards in three different states hoping to turn up leads and offered a $54,000 reward.
The breakthrough came after investigators analyzed "technological data" including cell phone records, Champion told reporters in February 2016, leading to Tellis's arrest and indictment for Chambers' murder.
"It wasn't until we received information from subpoenas and began analyzing information we obtained that certain things began falling in place," Champion said.
Chambers' father, Ben Chambers, said at a news conference at the time that his daughter "is at peace now." He also said that Chambers had never mentioned Tellis's name to the family.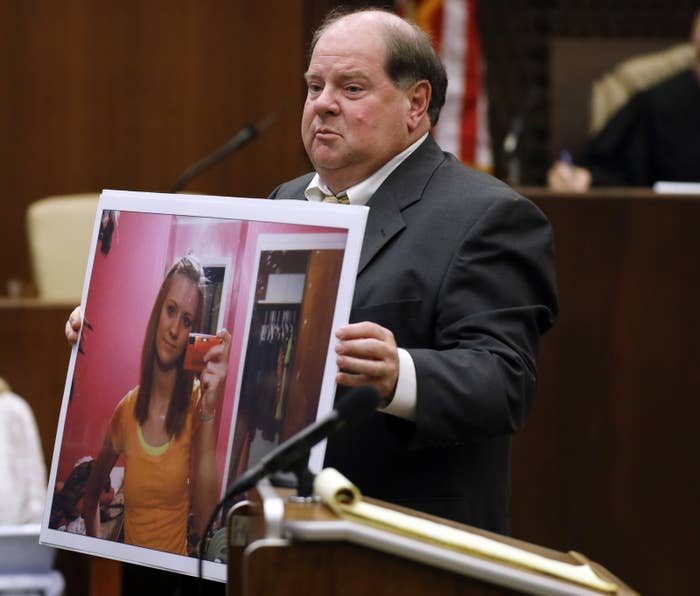 Tellis's retrial began Sept. 24 in Batesville, Mississippi, nearly a year after jurors failed to reach a unanimous verdict the first time around. Deliberations began Sunday after six days of testimony.

Department of Justice analyst Paul Rowlett testified Saturday that he had used Tellis's cellphone data to determine that he was with Chambers the night she died, the Clarion Ledger reported. He said that the cellphone data contradicted Tellis's statements to police investigators, including about where he was and how long he had known Chambers.
Rowlett also testified that following Chambers' death, Tellis deleted Chambers' contact information and texts from his phone, the Associated Press reported.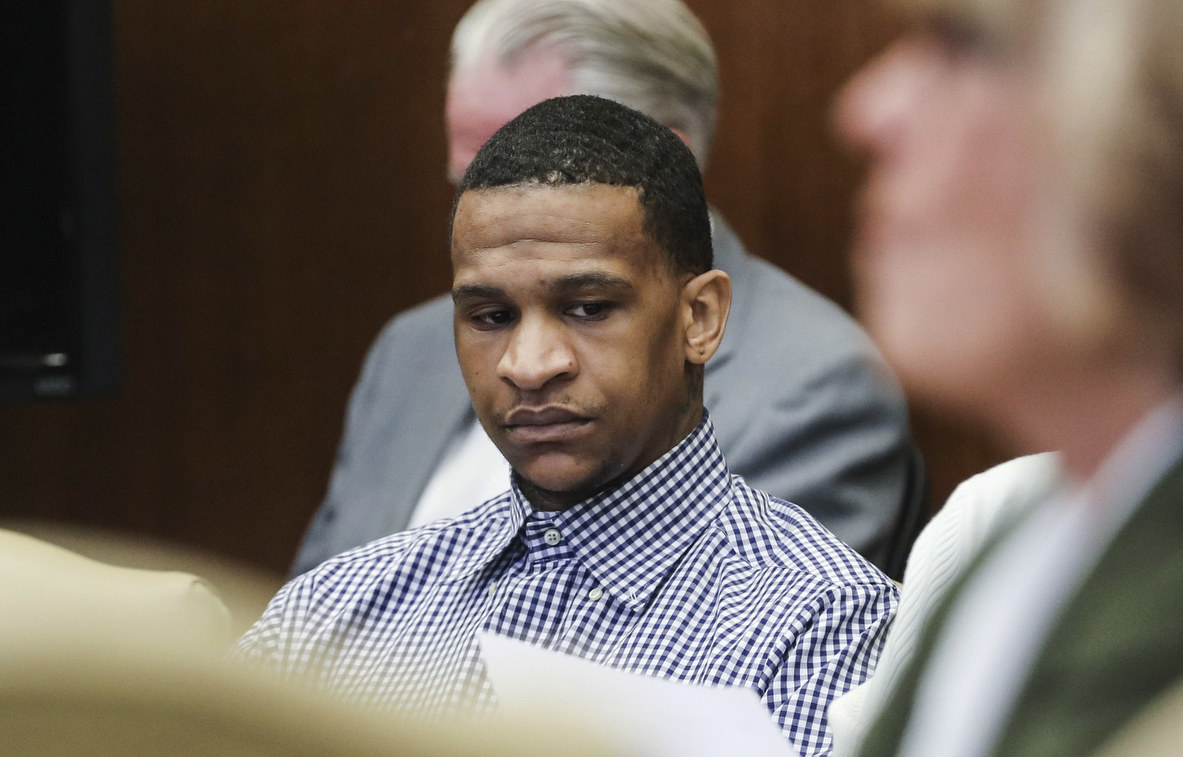 An FBI agent also testified this past week, saying that Tellis admitted to having sex with Chambers, according to the AP. The agent reportedly added that Tellis showed him a gas can at his house, and prosecutors believe Tellis used gasoline to light Chambers on fire.

But defense attorneys, who presented their closing arguments Sunday, called the case against Tellis "utterly ridiculous" and criticized what they characterized as the prosecution's attempt to paint Tellis as a "super criminal." They argued that there is still reasonable doubt in the case, noting that Chambers herself identified her attacker as someone named "Eric."