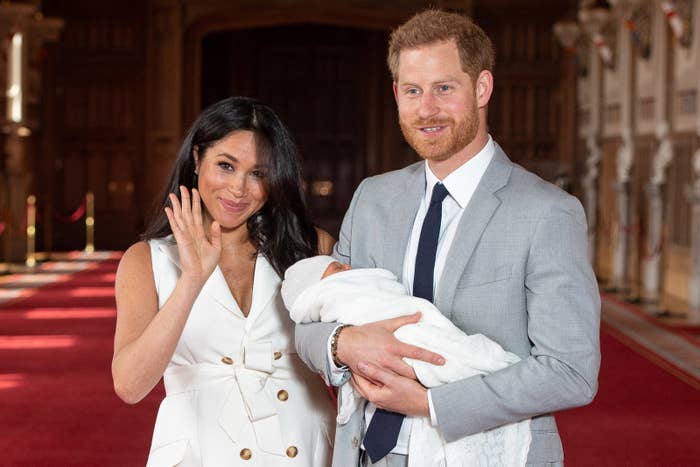 Ahead of his state visit next week to the UK, President Donald Trump has hit back at Meghan Markle, the Duchess of Sussex, for her previous criticism of him during the election.
As a new royal, the duchess is no longer supposed to be making comments that show political favor, but back in 2016 she was free to speak her mind.

"Of course, Trump is divisive," Meghan said in a 2016 interview on The Nightly Show With Larry Wilmore back when she was an actor on Suits. "Think about just female voters alone, right?"
"You're not just voting for a woman if it's Hillary just because she's a woman," she said, "but certainly because Trump has made it easy to see you don't really want that kind of world."

The Los Angeles–born Meghan dubbed him "misogynistic...and so vocal about it," and said she was considering remaining in Canada, where she filmed Suits, if he won.
Asked Friday by the British newspaper the Sun about Meghan's past comments, Trump said he was unaware of her criticism.
"I didn't know that," he said. "What can I say? I didn't know that she was nasty."

On Sunday, Trump falsely claimed he never said that. However, the interview with the Sun was recorded and published by the newspaper.
During the 2016 presidential debates, Trump famously called Clinton a "nasty woman," a phrase she and her supporters soon reclaimed as a badge of honor.
Meghan, who is still on maternity leave following the birth of baby Archie, her son with Prince Harry, is not scheduled to meet with Trump when he arrives in the UK on Monday.

Trump told the Sun he was unaware he wouldn't get the chance to meet with Meghan but said, "I hope she is OK."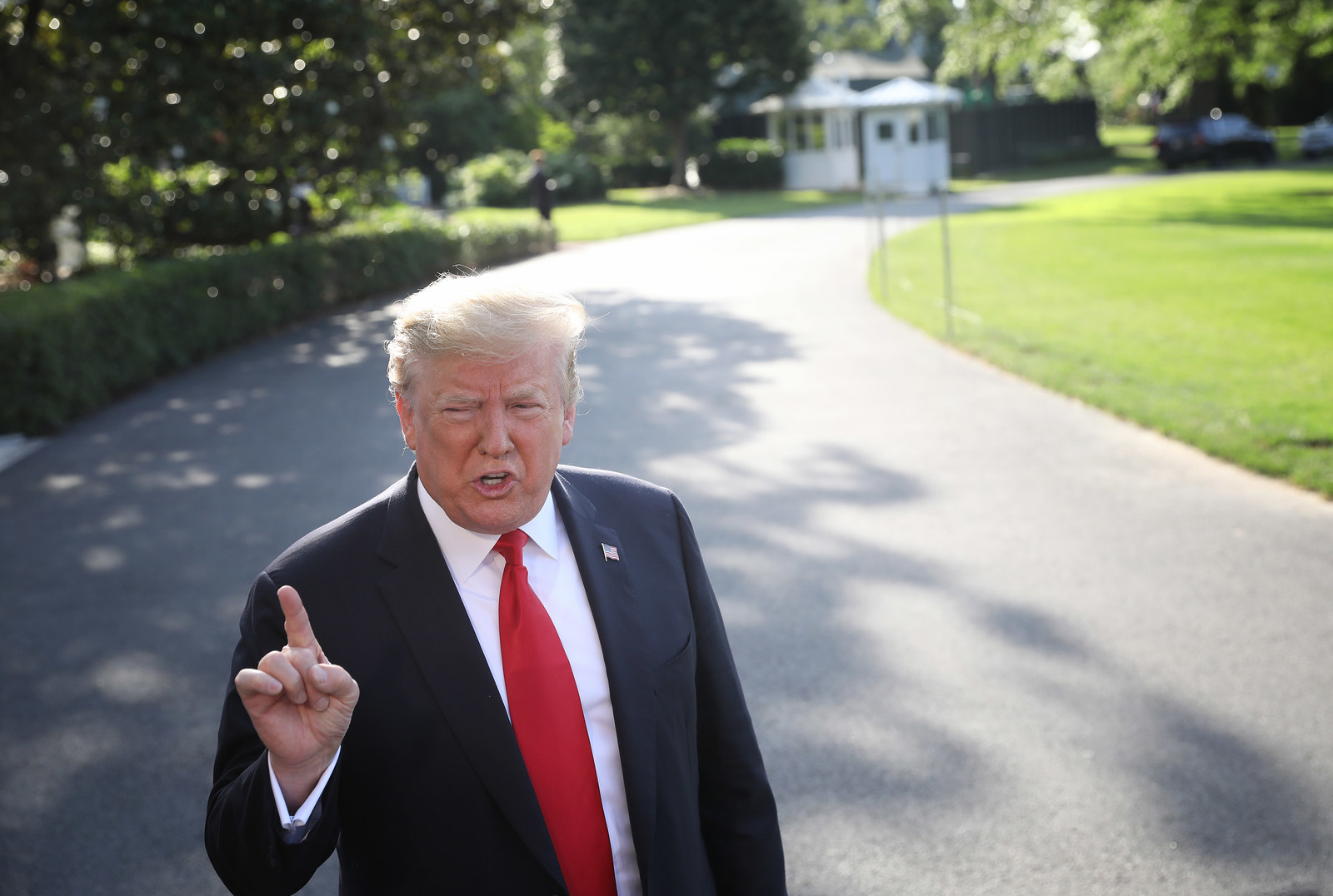 Instead, Queen Elizabeth II and some of the other royals will welcome Trump to Buckingham Palace in London on Monday, and then host a state dinner in his honor that evening. All four Trump children and their partners will also attend.
Trump, who met the Queen for the first time in July last year at Windsor Castle, told the Sun he was looking forward to seeing her again.
Despite Meghan's past criticism, the US president told the Sun he was happy the royal family had a new American member.
"It is nice, and I am sure she will do excellently," he said. "She will be very good. I hope she does [succeed]."