Rachel Zegler has responded to backlash over her casting as Snow White in the upcoming live-action remake.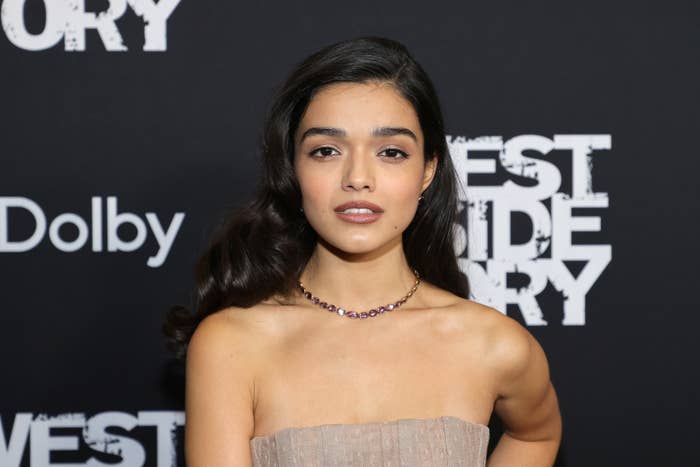 It was announced last year that the 20-year-old actor, who recently shot to fame after appearing as the lead in Steven Spielberg's West Side Story, will star as the original Disney princess, a role Rachel said she was "very excited" to bring to life.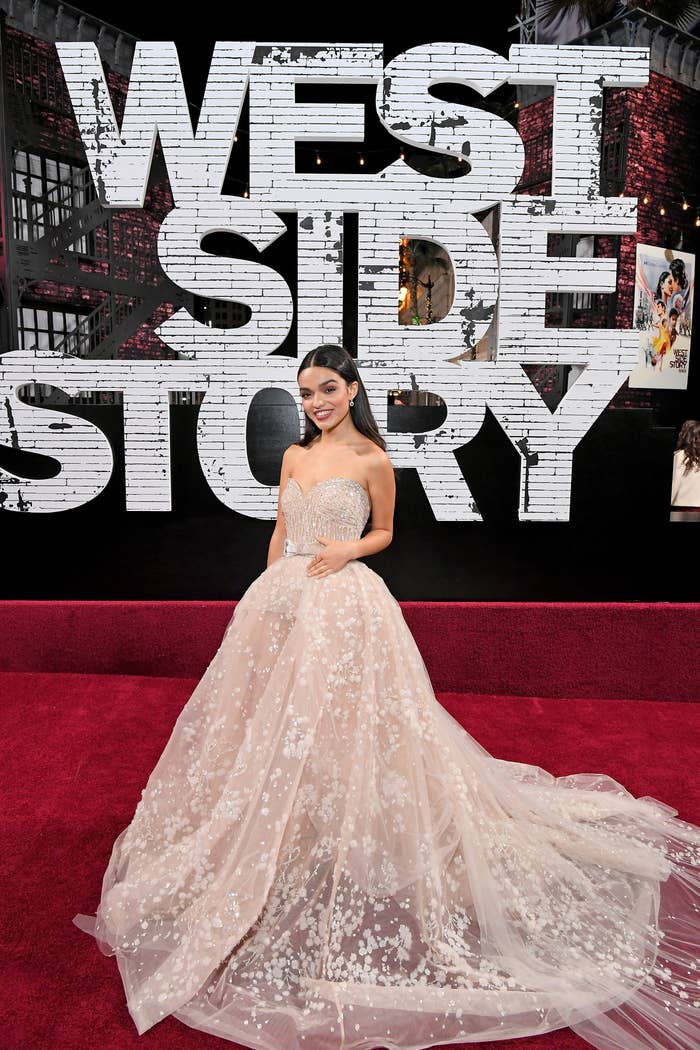 However, the news was met with some backlash and criticism over the choice to cast a Latina actor.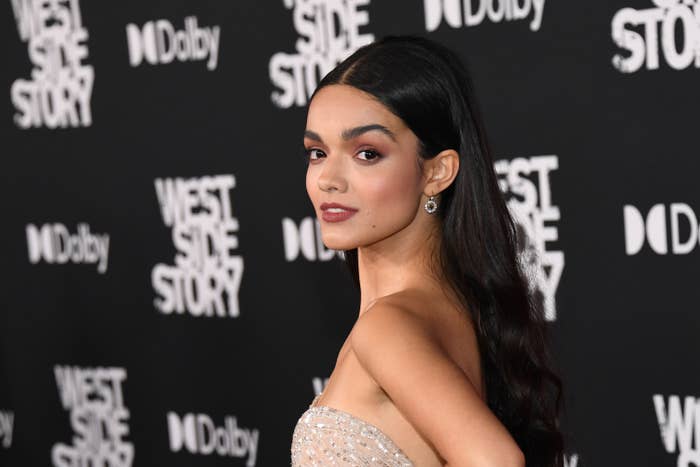 "Never in a million years did I imagine that this would be a possibility for me," Rachel told Andrew Garfield in a recent interview with Variety. "You don't normally see Snow Whites that are of Latin descent. Even though Snow White is really a big deal in Spanish-speaking countries."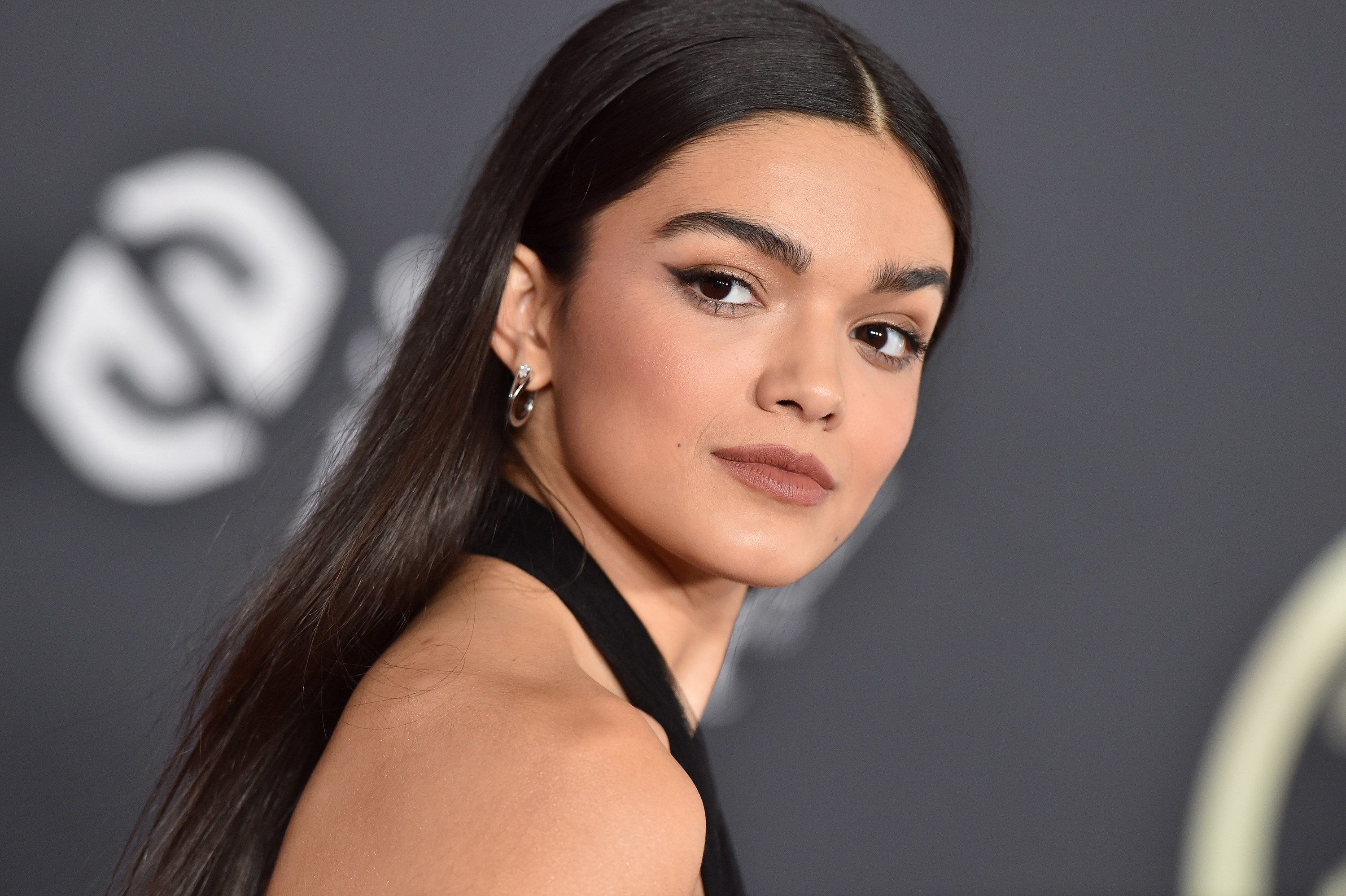 Of the criticism, Rachel agreed with Andrew's sentiment after he said: "Ah, those people. The people that we need to educate. The people that we need to love into awareness."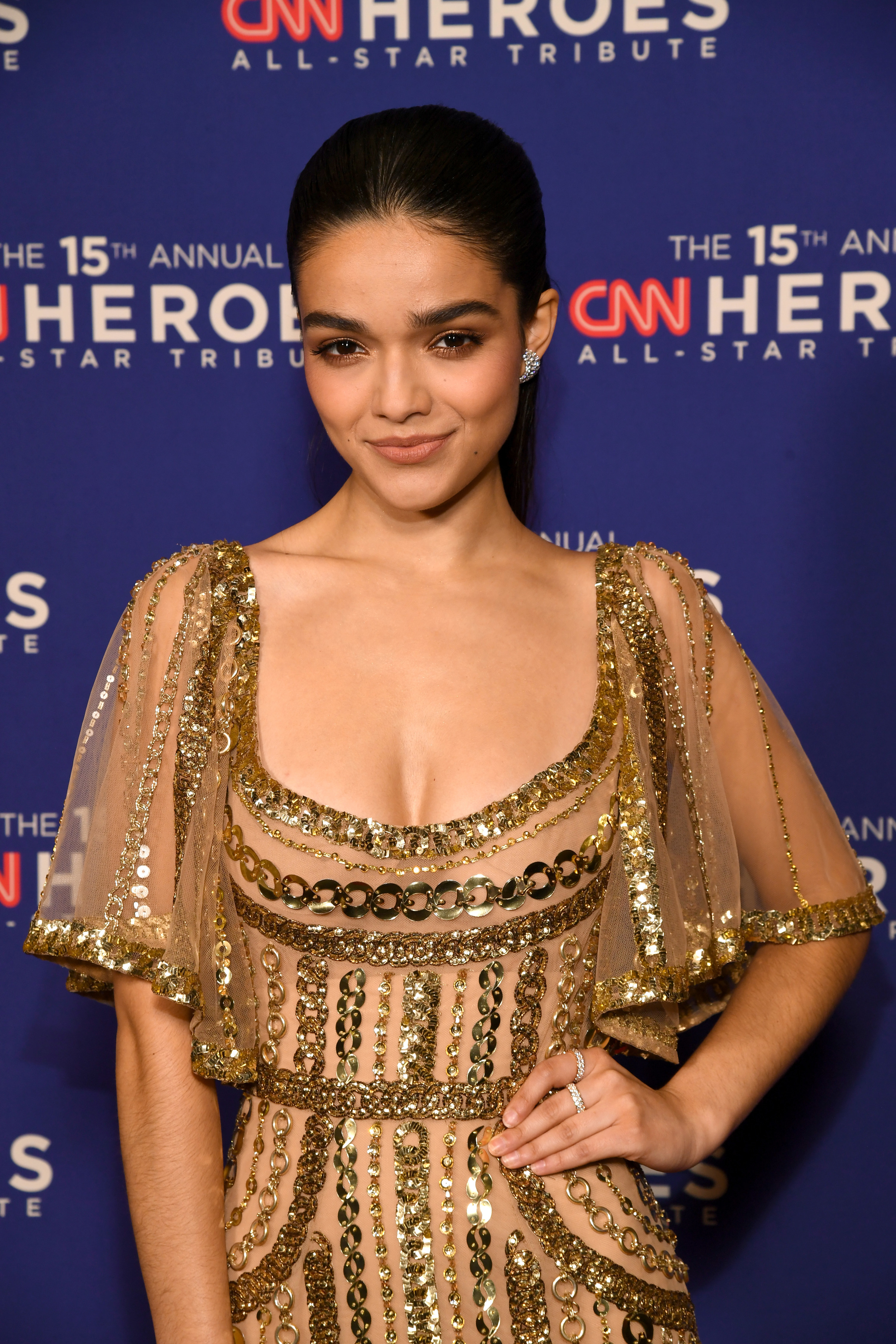 This isn't the first time that an actor has faced backlash for being cast as a lead in a Disney live-action remake — Halle Bailey faced similar criticism after it was announced she'd be taking on the role of Ariel in The Little Mermaid.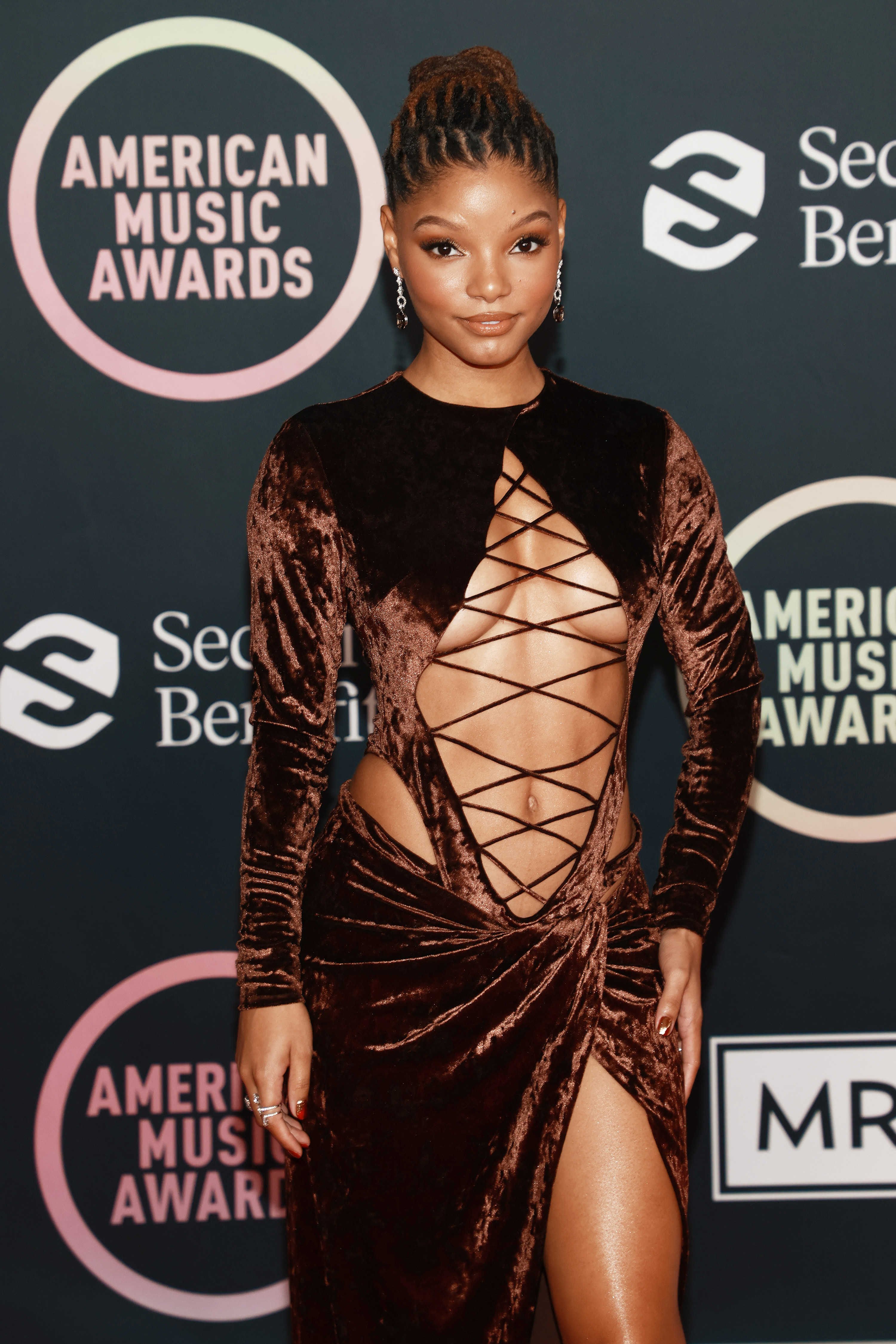 As for the upcoming Snow White remake, most of the details are being kept under wraps for now. What we do know is that Gal Gadot will take on the role of the Evil Queen, while Amazing Spider-Man director Marc Webb will direct.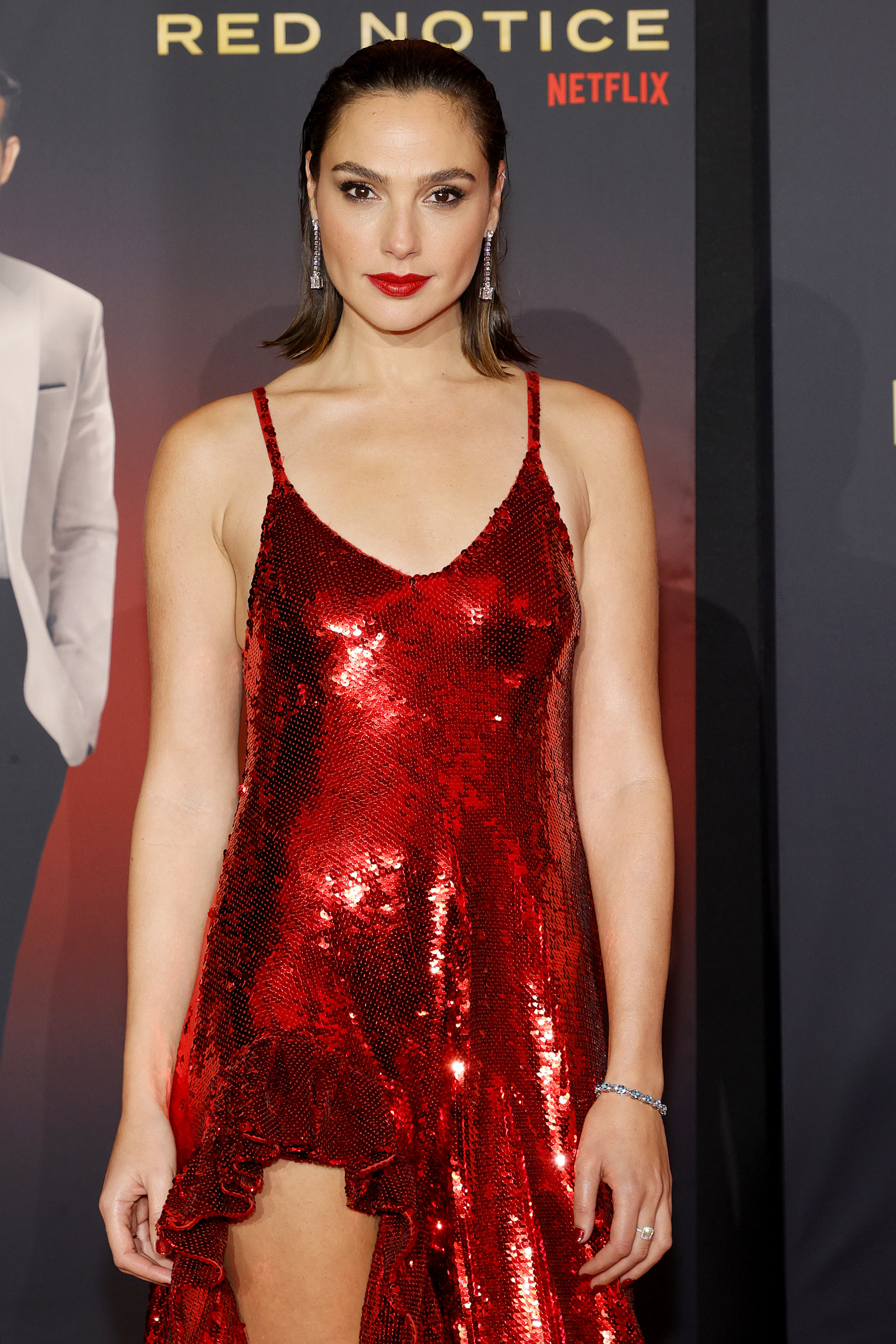 The story itself will also be tweaked for its release, giving Snow White a character arc that doesn't just rely on her being rescued by Prince Charming.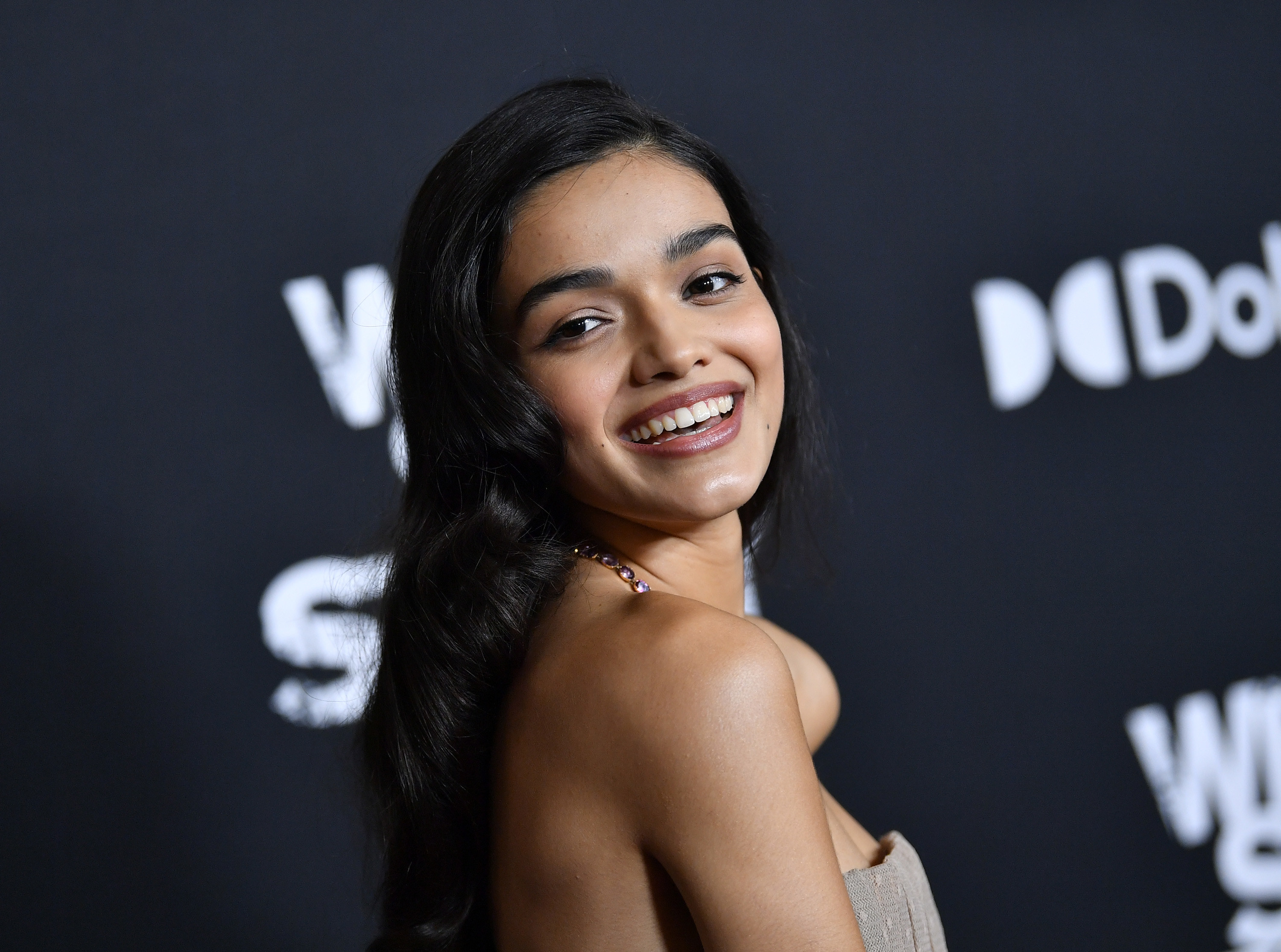 However, the movie has already faced criticism from the likes of Peter Dinklage, who called out Disney for its decision to remake the film in the first place, calling it a "fucking backward story."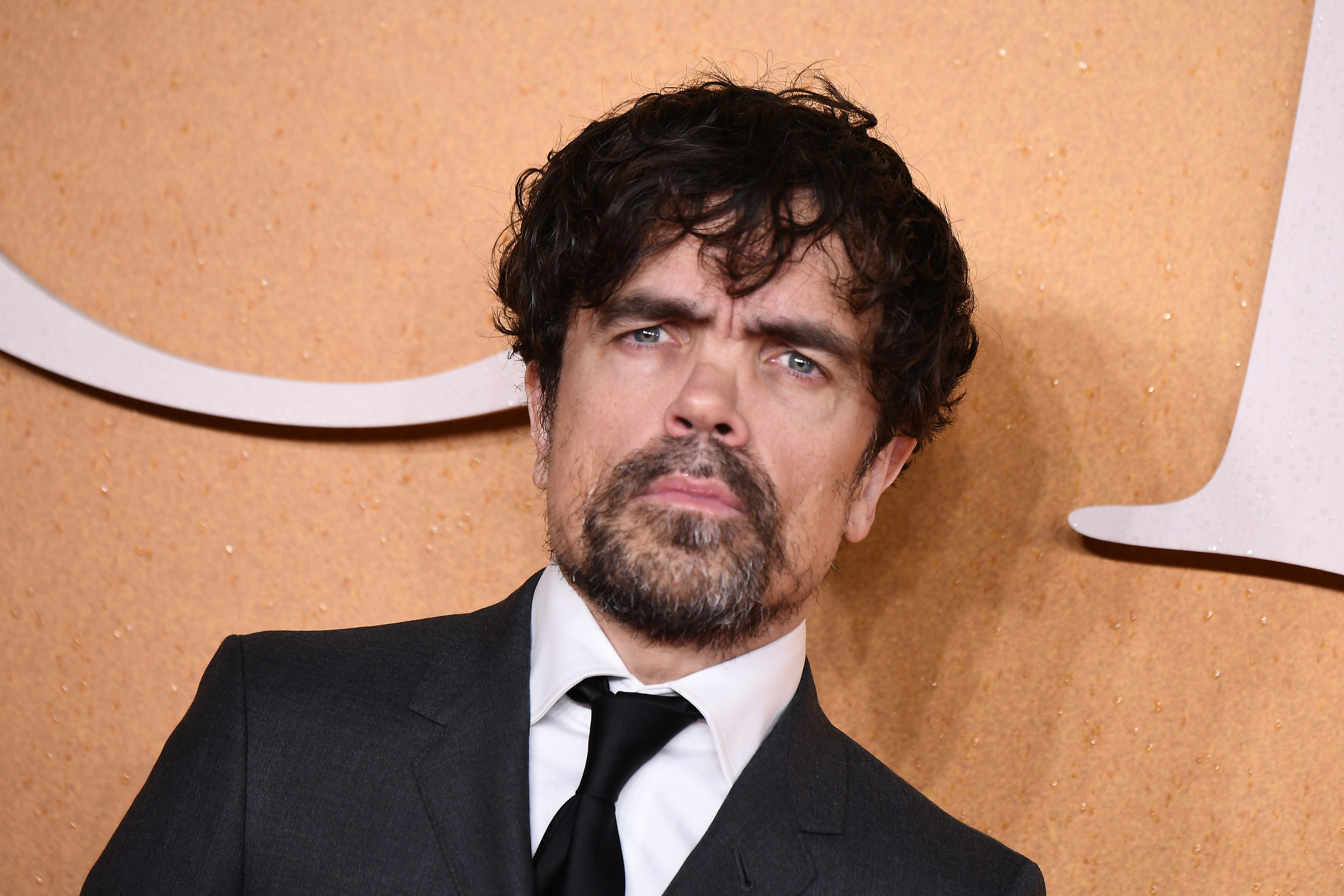 Disney responded to Peter's comments in a statement last week, claiming it was "taking a different approach" to the characters and had already "been consulting with members of the dwarfism community."