Peter Dinklage has criticized Disney's decision to release a live-action remake of animated classic Snow White and the Seven Dwarfs, calling it a "fucking backward story."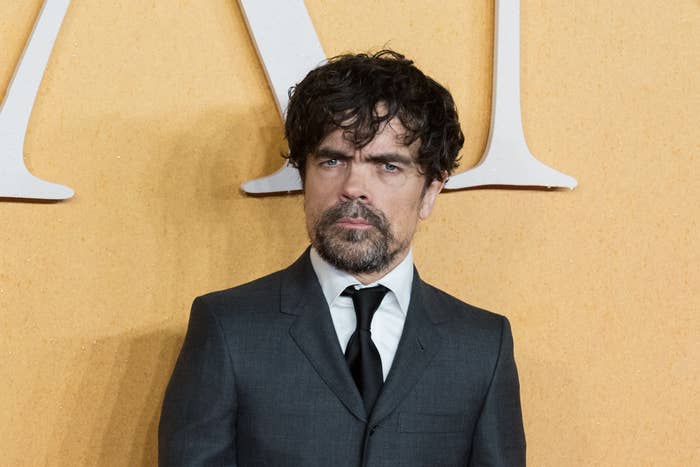 Rumblings of the news that a Snow White remake could be on the horizon appeared to start back in 2016, when it was reported that a live-action musical was in the works.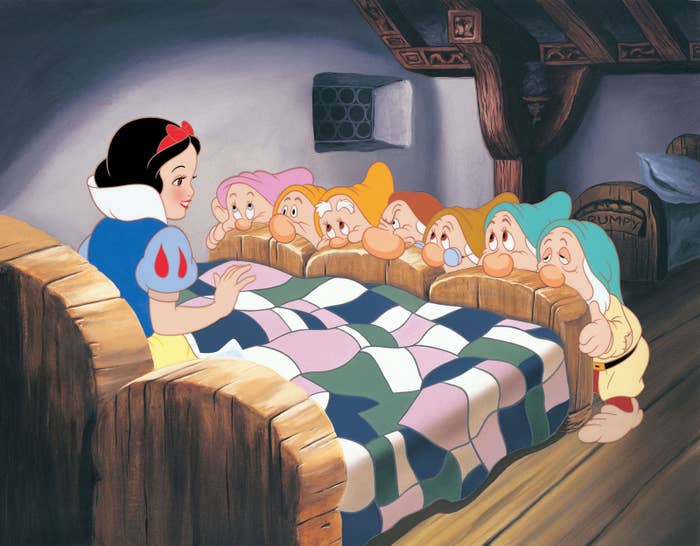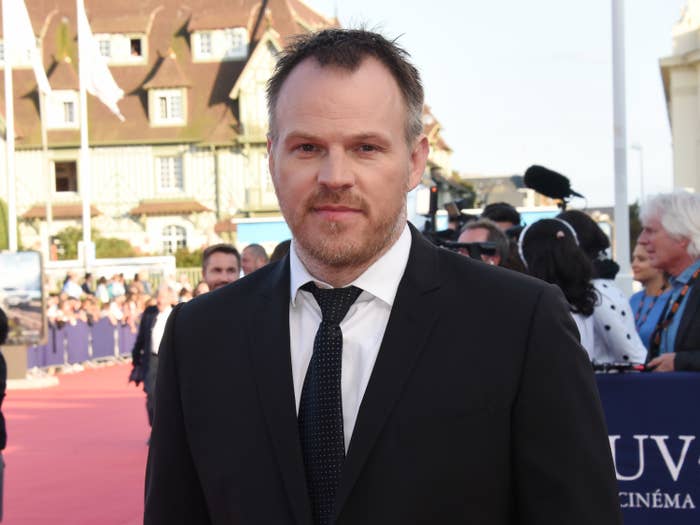 Last year, the movie appeared to be taking shape, with West Side Story lead Rachel Zegler and Gal Gadot pegged to star as Snow White and the Evil Queen, respectively.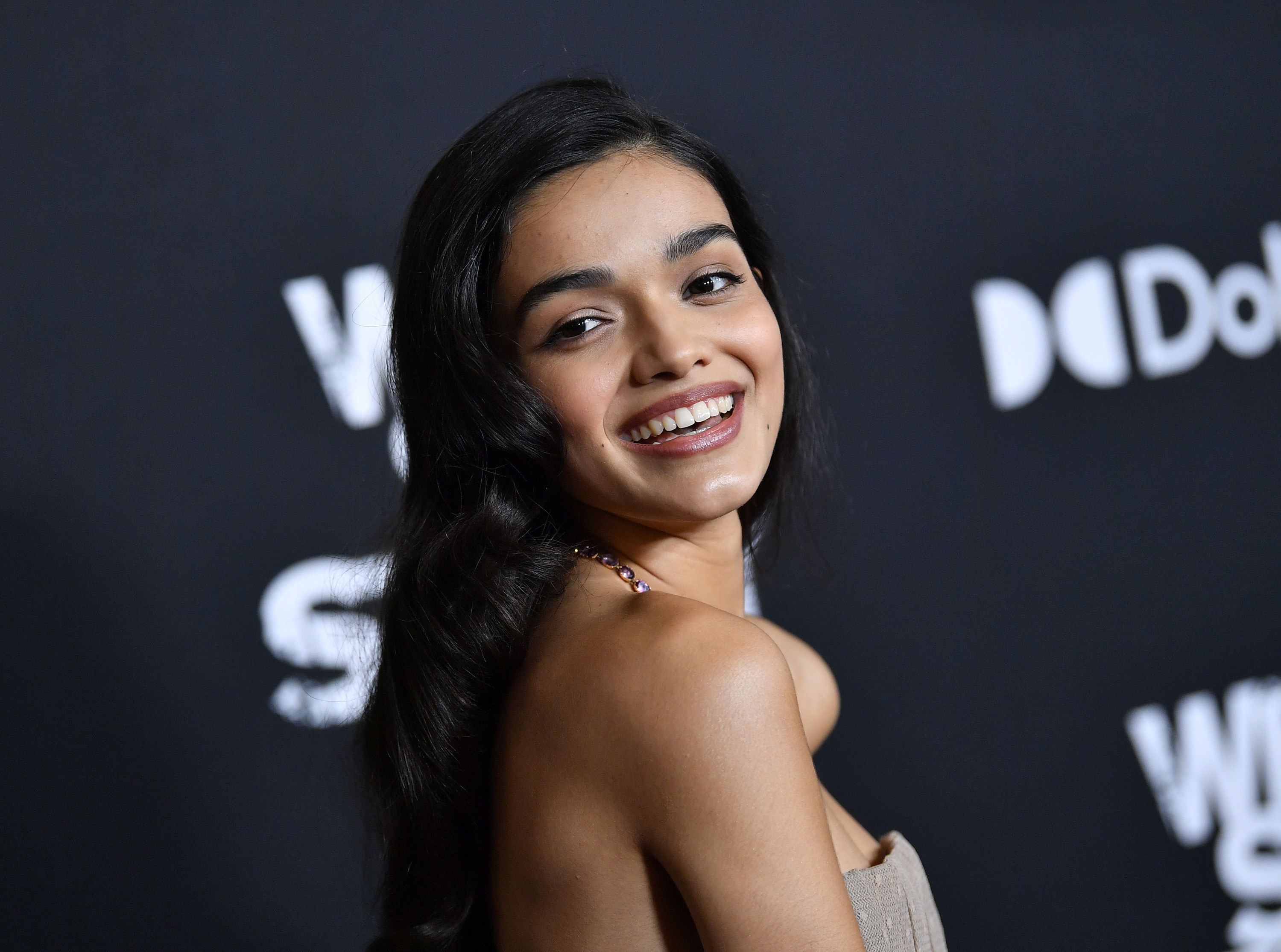 But Peter Dinklage is far from impressed with the project, calling out the "hypocrisy" in a recent podcast interview.
The Game of Thrones star went on: "You're progressive in one way, but then you're still making that fucking backward story about seven dwarfs living in a cave together — what the fuck are you doing, man?"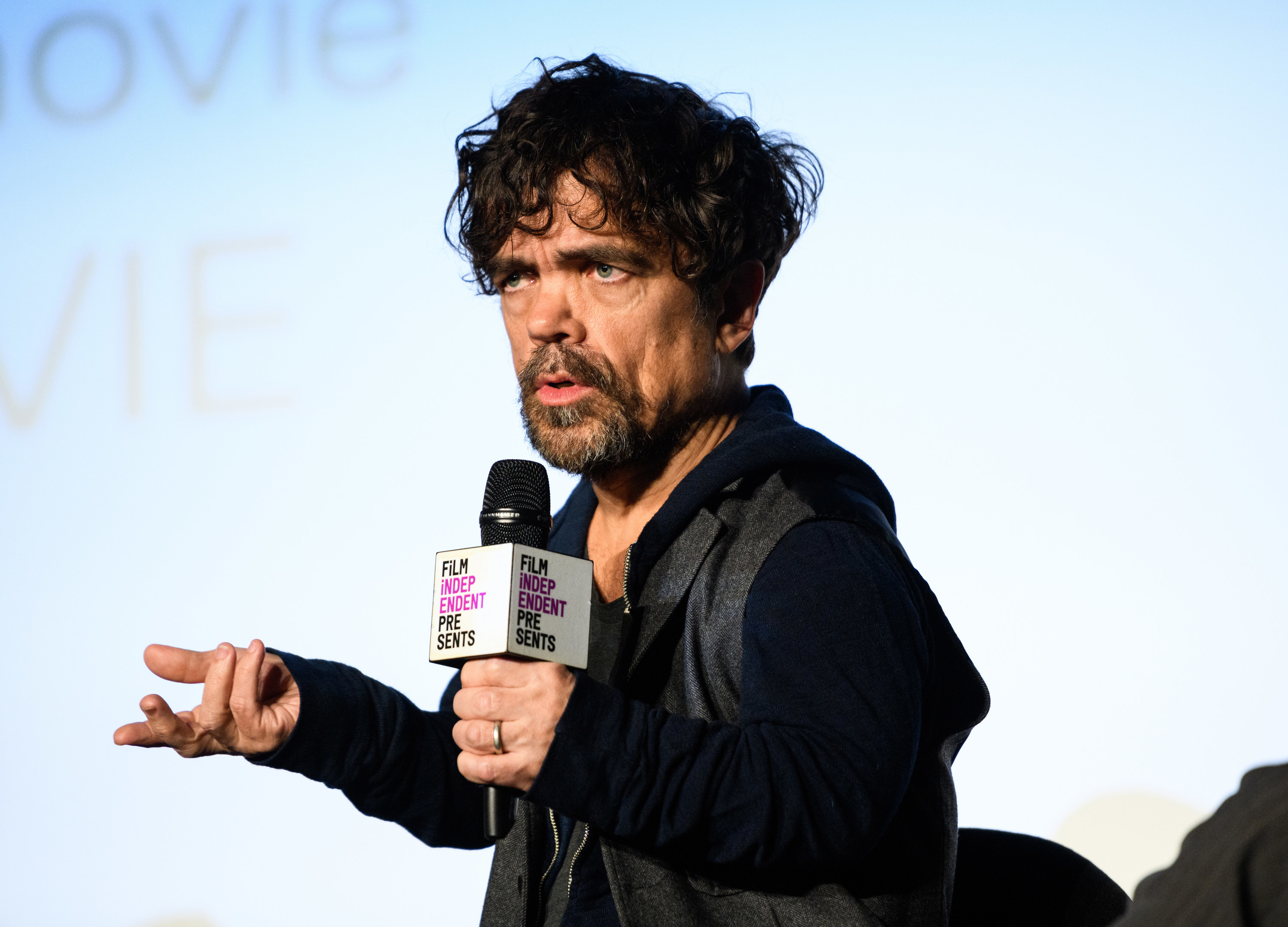 Previously, Peter opened up about the representation of dwarfism in an interview, saying it was "bad writing" to make it a "dominant character trait."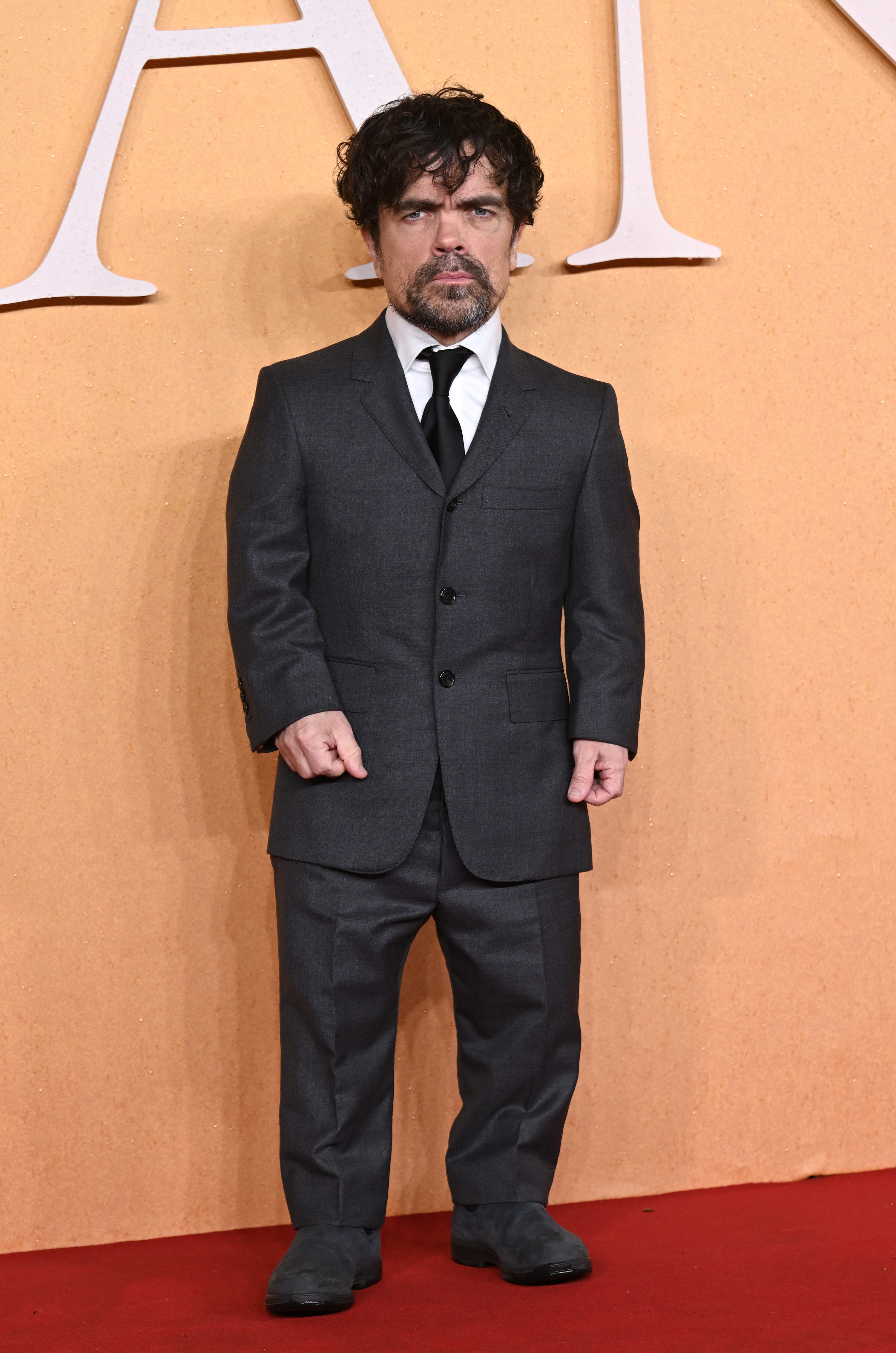 Not much else is known about the Snow White remake aside from the cast. However, Gal Gadot teased that it would have a "different" take compared to the original.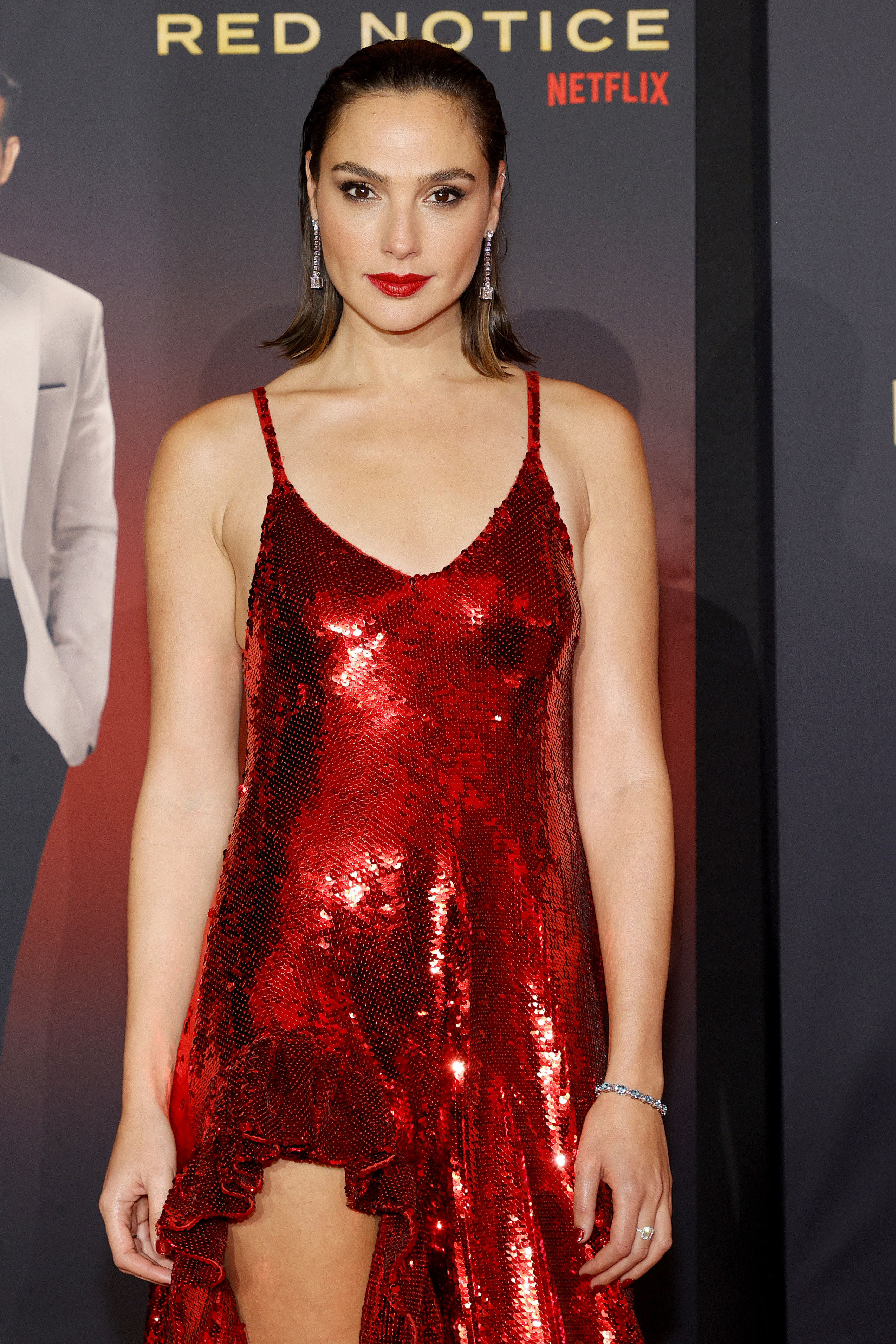 Leading lady Rachel also gave some hints about what fans could expect from the remake, saying that the story has been turned "into something that's a lot stronger."