This is an excerpt from Incoming, BuzzFeed News' morning newsletter dedicated to making sense of this chaotic world we live in. Join the club here.
Life expectancy dropped in every state and DC in 2020. Here's what that means.
From 2019 to 2020, life expectancy dropped for all 50 states and Washington, DC, by about 1.8 years, according to a new CDC report.
"We haven't seen drops in life expectancy on this scale since World War II," said Dr. Steven Woolf, director emeritus of the Center on Society and Health at Virginia Commonwealth University.
The biggest decrease in life expectancy was found among people in New York, who had a decline of three years. Hawaii saw the smallest decline in life expectancy: 0.2 years.
Woolf also pointed out that several areas that saw a decline weren't involved in COVID's initial furious wave. Instead, it was early infection prevention measures — or lack thereof — such as business closures and mask requirements that led to states' large number of deaths throughout the course of 2020, and thus their declines in life expectancy.
The new data adds to the growing life expectancy gap between the US and other nations. One study found that from 2019 to 2020, the average decline in life expectancy of 21 other high-income countries was only 0.58 years. Researchers say it's a consequence of the little attention the US has paid to education, poverty, income inequality, public transportation, affordable housing, and access to healthcare — among other life necessities — compared with peer countries.

Ukraine's Independence Day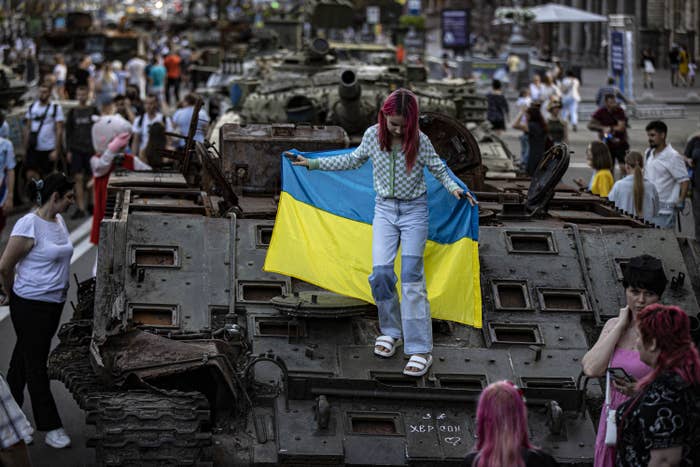 Wednesday is Ukraine's Independence Day and marks sixth months since Russia's full-scale invasion of the country. US intelligence warned that Russia may amplify "strikes against Ukraine's civilian infrastructure and government facilities in the coming days," according to the Associated Press. Officials in Ukraine are also worried about facing retaliation for the death of Daria Dugina, though Ukraine has denied involvement in her killing.

Meanwhile, on Khreshchatyk Street in Kyiv, captured Russian tanks sit on display for the public. New York Times reporter Marc Santora reported that thousands of Ukrainians are making the pilgrimage to see the unusual Independence Day exhibit.
SNAPSHOTS
Two of the men who plotted to kidnap Michigan Gov. Gretchen Whitmer were found guilty on federal charges of conspiracy to commit kidnapping and conspiracy to use a weapon of mass destruction. "They wanted to set off a second American civil war," Assistant US Attorney Nils Kessler said during closing arguments.
A former detective is the first law enforcement officer to be convicted over the deadly Breonna Taylor raid. Kelly Goodlett pleaded guilty to falsifying the warrant affidavit used to search Taylor's home and then conspiring with other officers to cover up their lies. She is the first of four officers charged in connection to the raid to plead guilty.
These are the highlights from Meghan Markle's first podcast episode and interview with Serena Williams. The two longtime friends discussed ambition, Markle's experiences with the optics of royal life, and the tennis star's impending retirement.

Heavy storms in Dallas killed at least one person who was swept away by rainwater in her car.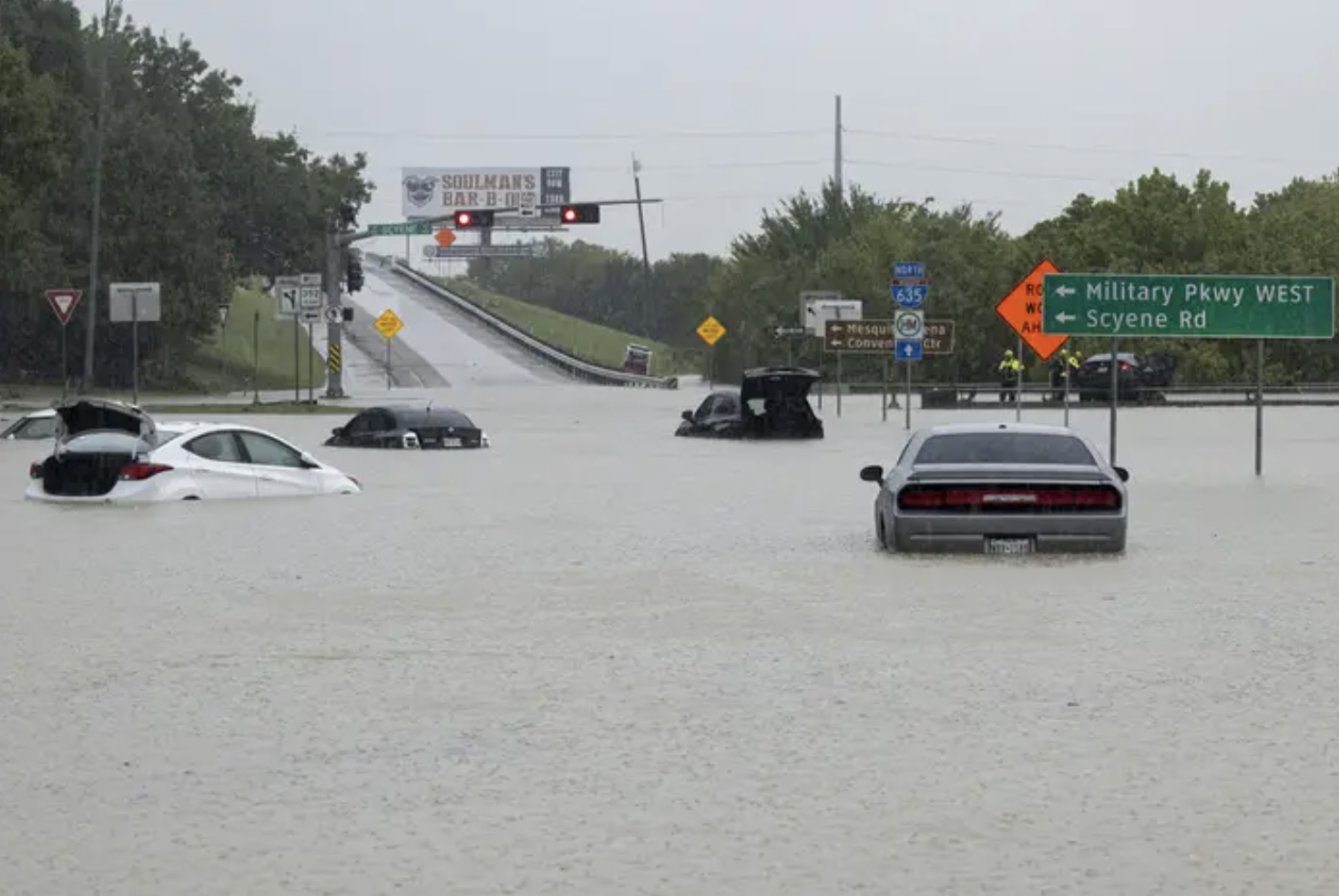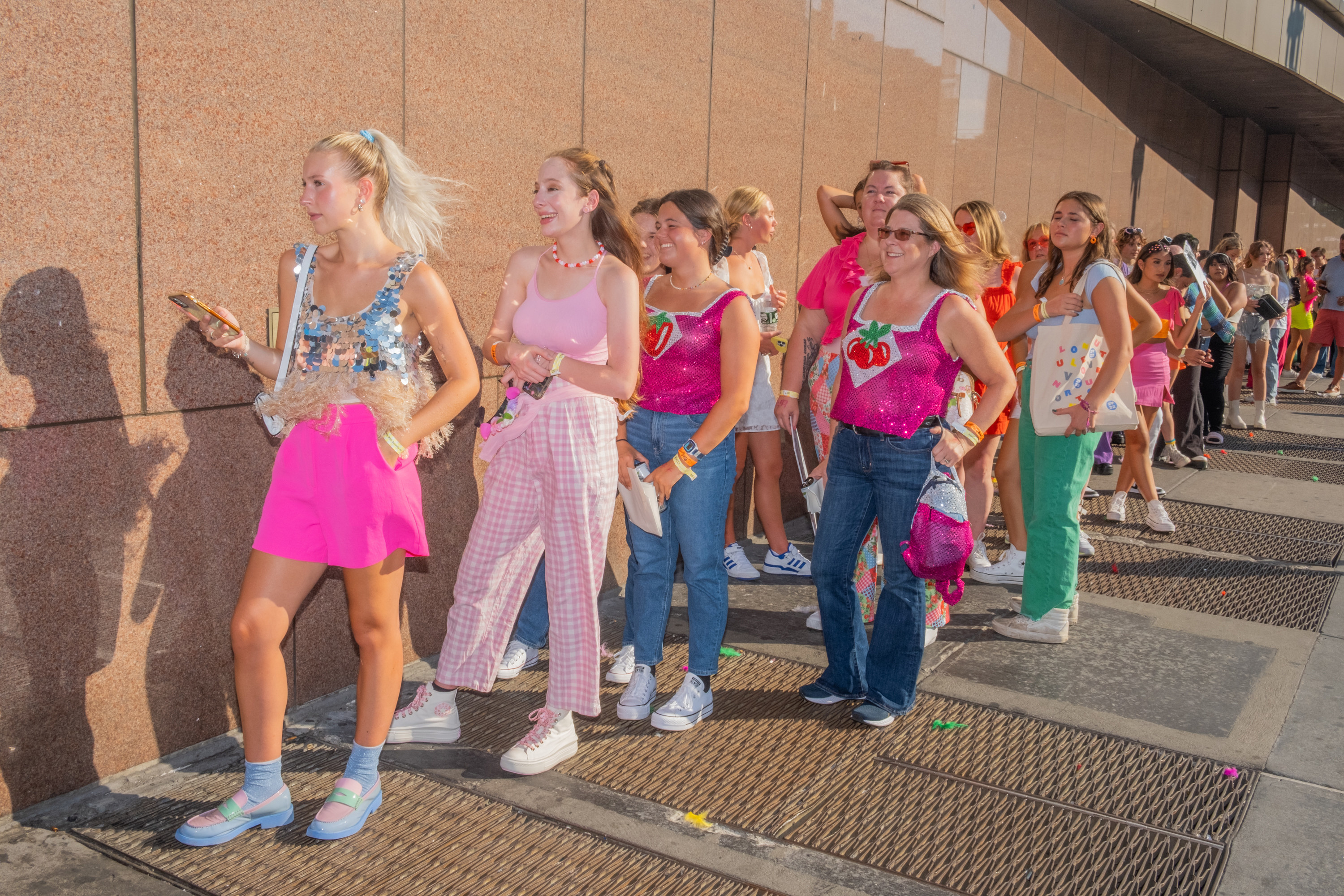 Harry Styles, who has topped the charts and graced the covers of magazines from Vogue to Rolling Stone, is as known for his eye-catching fashion as he is for his music, with GQ recently crowning him a "Date-Night Style God."
Consequently, Styles fans, who are often called "Harries" and "Stylers" depending on who you ask, have been known to bring their fashion A game to the artist's shows. It's not just a concert when Harry comes to town — it's an event. And at Madison Square Garden on Saturday, the attendees of Styles's concert sported Harry-influenced tattoos, makeup, signs, shirts, and homemade signs.
"I look up to Harry because I think his music saves a lot of people, and it definitely did that for me," Iowa resident Aubrey Williams said. "A lot of his music, people can relate to and [it helps] them know that they are not alone wherever they are going through."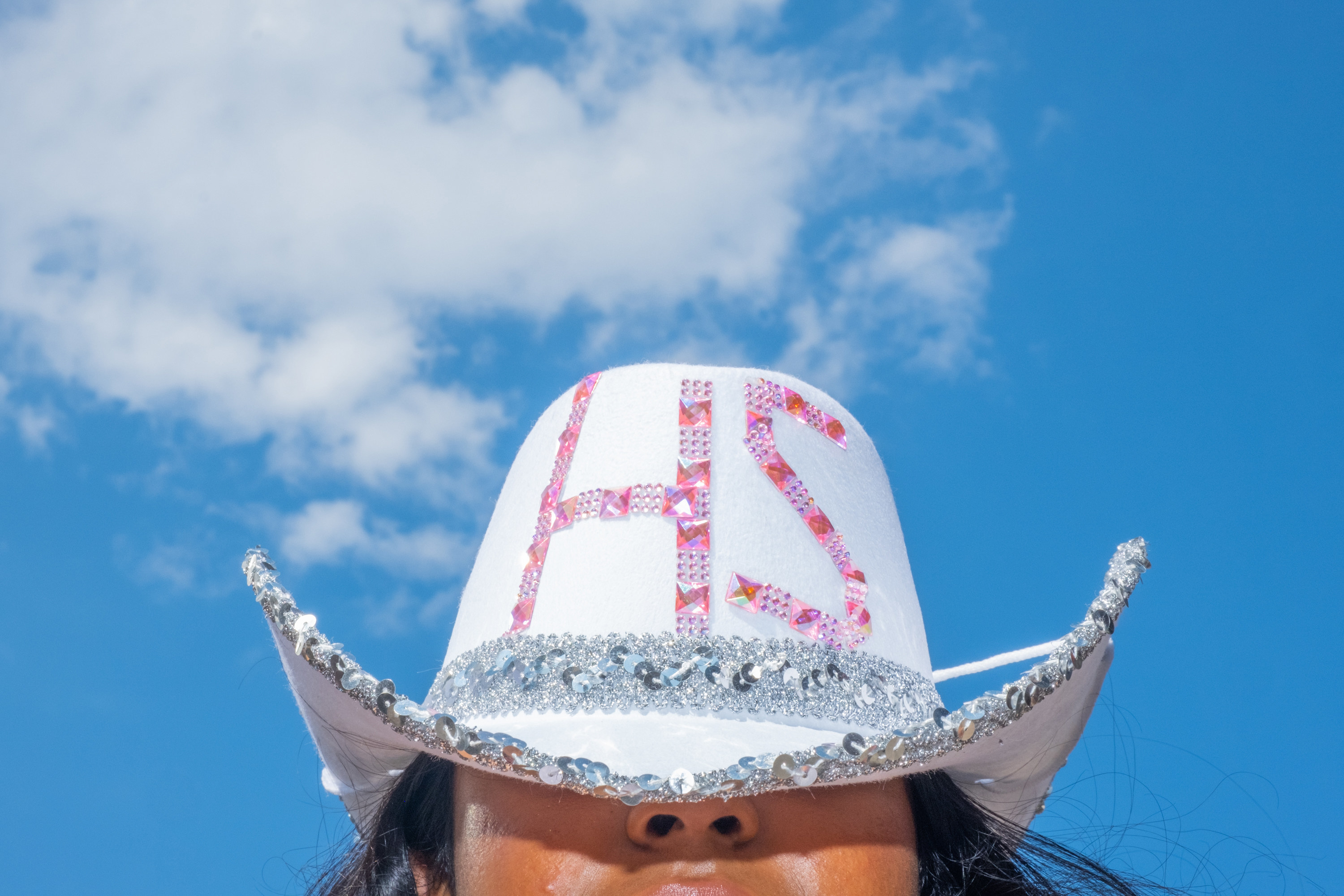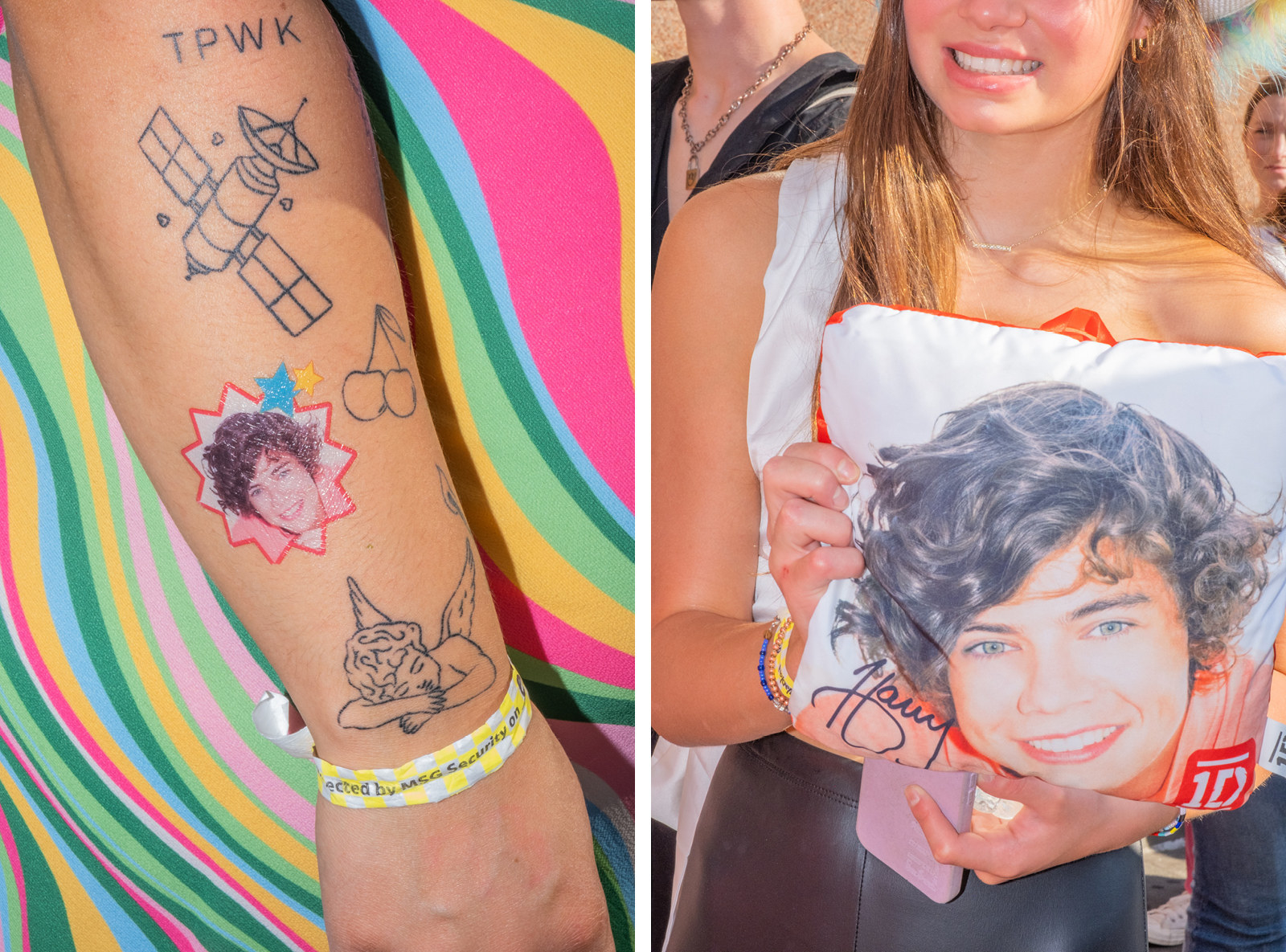 Still reading, eh? Seems like you might want to get this in your inbox. No pressure though. Just some food for thought.