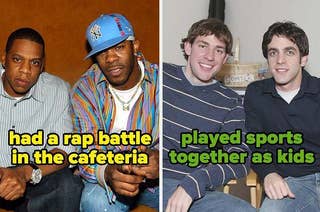 Imagine graduating with Gabby Douglas AND Zendaya!
After gymnast Aly Raisman, who has said she was sexually abused by a team doctor, wrote about the need to stop shaming victims, her Olympic teammate Gabby Douglas disagreed with her on Twitter.
Fans are now speaking out in support of the gymnast after days of attacks against her.