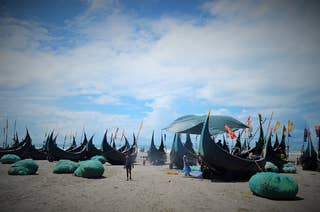 Some smugglers are being accused of holding refugees captive until they pay their debts for being ferried to safety from Myanmar, police in Bangladesh told BuzzFeed News.
Local aid agencies in Bangladesh are desperately scrambling to find food and shelter for Rohingya Muslims escaping Myanmar, while the UN has appealed for help to handle the growing exodus.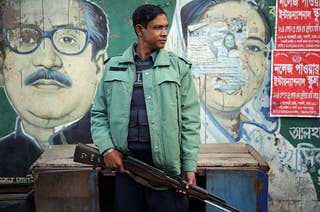 The killing of bloggers and tourists in Dhaka — and the latest string of bombings — has instilled fear among young, progressive writers in Bangladesh.