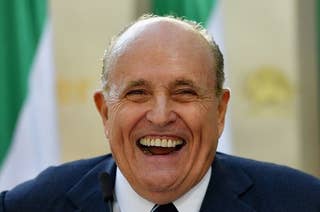 Congress is demanding information from two men who carried out a campaign to discredit Joe Biden under Giuliani's direction.
Reporting directly to Donald Trump's personal lawyer, two operators waged a brazen back-channel campaign that could thrust another foreign country to the center of the next US election.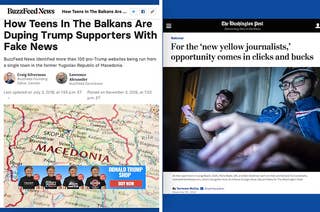 An investigation reveals that the fake news sites that flourished in Macedonia in 2016 weren't just the work of local teens — and that security agencies are probing possible connections to Russia.