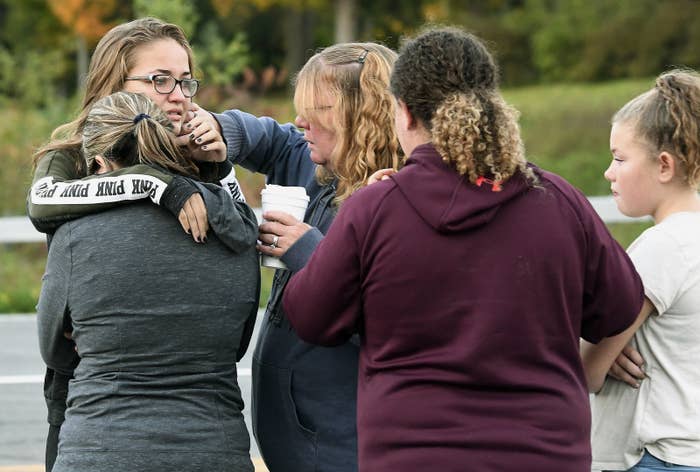 The family of Scott Lisinicchia, the driver in Saturday's New York limousine crash that killed him and 19 others, said he wasn't aware that the vehicle was unsafe for the road.
"Scott was a loving and caring man who never would have knowingly put others in harm's way," the family said in a statement through a lawyer on Tuesday. "The family believes that unbeknownst to him he was provided with a vehicle that was neither roadworthy nor safe for any of its occupants."
New York Gov. Andrew Cuomo said Monday that the driver of the limo did not have the required license to be driving the vehicle.
"The driver needed what's called a CDL, a commercial driver license with a passenger endorsement," Cuomo said. "The driver did not have that proper license."

The 2001 Ford Excursion that was converted to a limo had failed an inspection by the New York State DMV last month and was not supposed to be on the road, Cuomo added.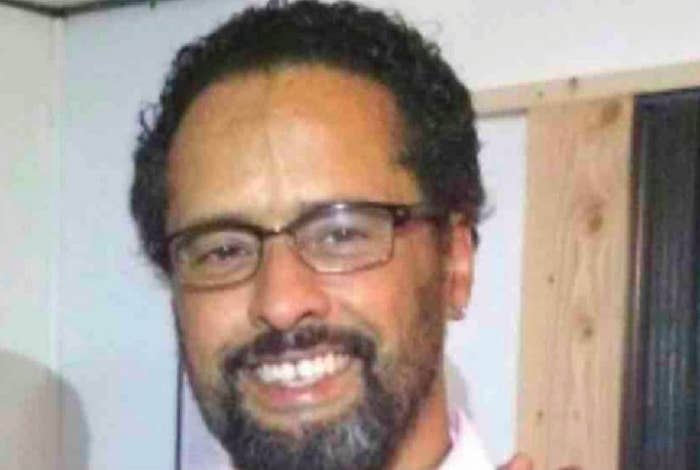 The limousine was traveling southwest on Route 30 in Schoharie, west of Albany, on Saturday afternoon when it failed to stop at an intersection with State Route 30A, according to state police.
The vehicle sped across the intersection and into the parking lot of the Apple Barrel Country Store, where it smashed into an unoccupied vehicle and two pedestrians.

Both pedestrians and all 18 occupants of the car — which included a close-knit group of family and friends on their way to a birthday celebration — were killed.
Cuomo said that the limo company, Prestige Limousine, will be sent a cease-and-desist order to stop operations until an investigation into the crash is complete.

The Lisinicchia family's lawyer urged the media and public "to reserve judgment on the cause of the crash" until the investigations by state police and the National Transportation Safety Board were complete.
Lisinicchia's wife, Kim Lisinicchia, told CBS News that her husband was in "excellent health" and that he was an "excellent driver" who had driven a tractor-trailer for over 20 years.
She said he had been working part-time with Prestige Limousine for more than a year and that she had overheard him complaining about Prestige Limousine's vehicles before.
"There were a few times where he told me, like I overheard him say, 'I'm not going to drive this, like this, you need to give me another car,'" she said. However, Kim added that Lisinicchia trusted the limo company that the "cars were alright."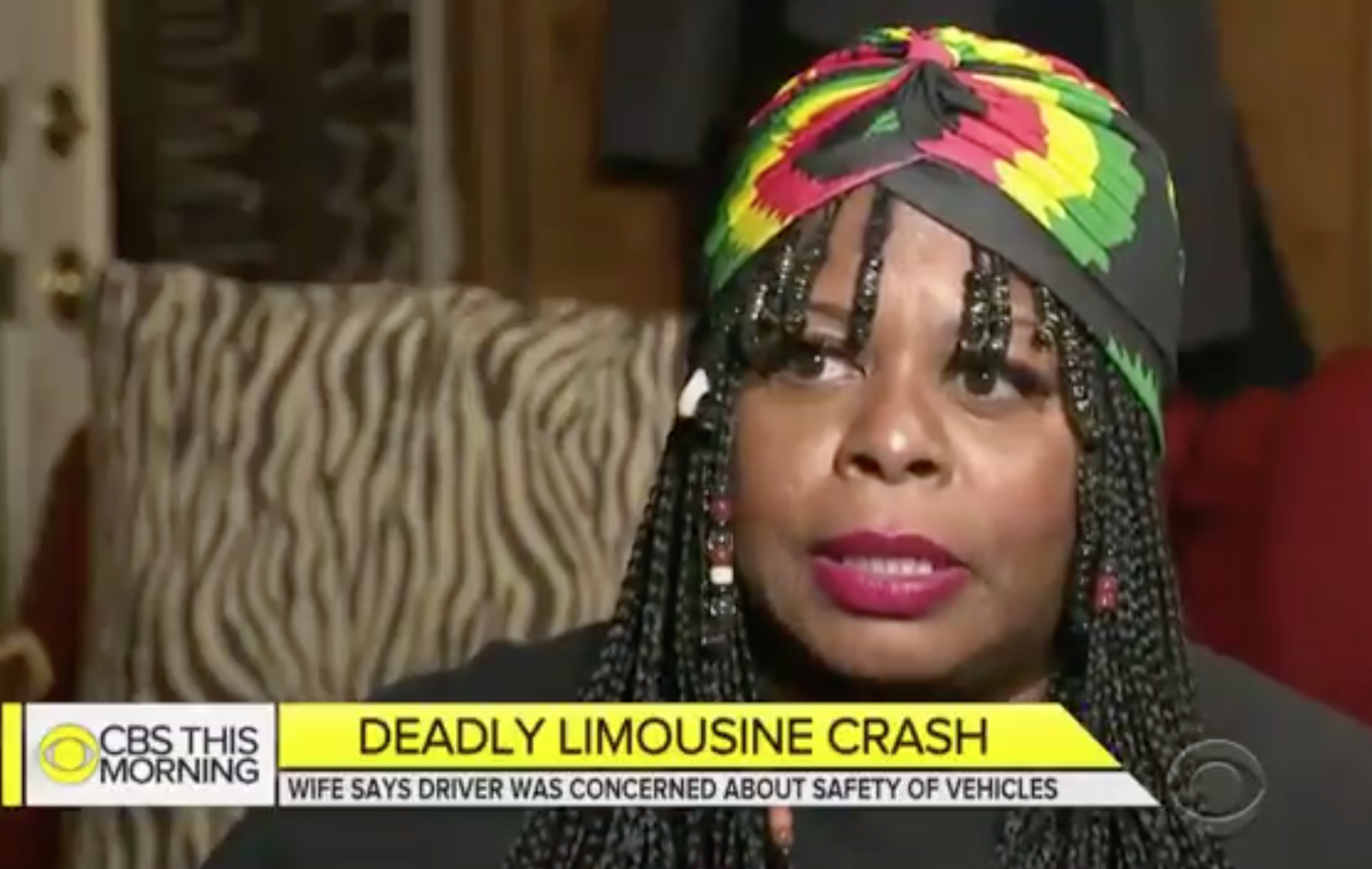 Addressing his lack of the required license to drive the limo, Kim said, "I don't know what that's about. Because even if he didn't have the proper license, this still would've happened and I feel like he still would have got blamed."
The crash is the deadliest transportation incident in the US since 2009, authorities said.
Referring to the limo company's previous violations, Kim told CBS News that the limo company should have been more responsible.
"You have a company where you have people's lives….In your hands. That's unacceptable," she said.

"Words can not express the grief and sorrow that we, his family and friends are experiencing," a close friend of Lisinichhia said in a GoFundMe page to help support his family.
"The entire community is shocked and devastated with the news of this terrible accident and Scott's untimely passing," the friend said.