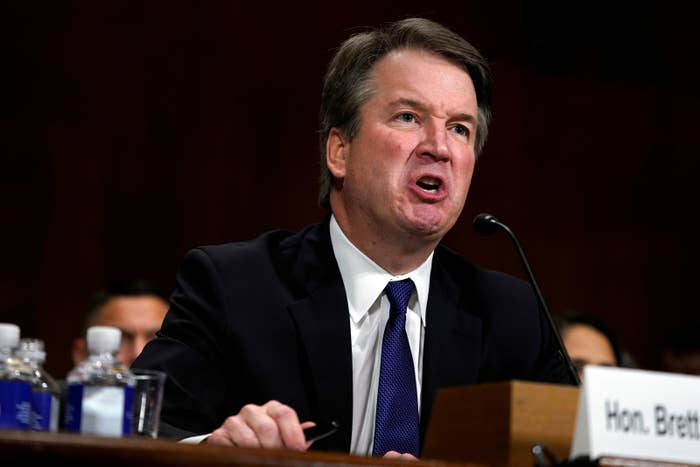 Former FBI director James Comey said the bureau's investigation into allegations of sexual assault against Supreme Court nominee Brett Kavanaugh shouldn't be limited to one week, as Republicans have stipulated, calling the process "deeply flawed" and "idiotic."
But, Comey added, the bureau "can find out a lot" during even a one-week investigation.
"It is idiotic to put a shot clock on the F.B.I.," Comey wrote in an op-ed published Sunday in the New York Times. "But it is better to give professionals seven days to find facts than have no professional investigation at all."
The White House authorized the FBI to conduct the one-week investigation after Sen. Jeff Flake, an Arizona Republican and member of the Senate Judiciary Committee, shocked lawmakers by saying he would only vote for Kavanaugh if such a probe took place.

But Comey argued neither Republicans nor Democrats are really focused on finding the truth.
"If truth were the only goal, there would be no clock, and the investigation wouldn't have been sought after the Senate Judiciary Committee already endorsed the nominee," he wrote. "Instead, it seems that the Republican goal is to be able to say there was an investigation and it didn't change their view, while the Democrats hope for incriminating evidence to derail the nominee."
But Comey said he expected the agents will conduct scores of interviews and produce a "granular factual presentation."
"Although the process is deeply flawed, and apparently designed to thwart the fact-gathering process, the F.B.I. is up for this," Comey wrote. "It's not as hard as Republicans hope it will be."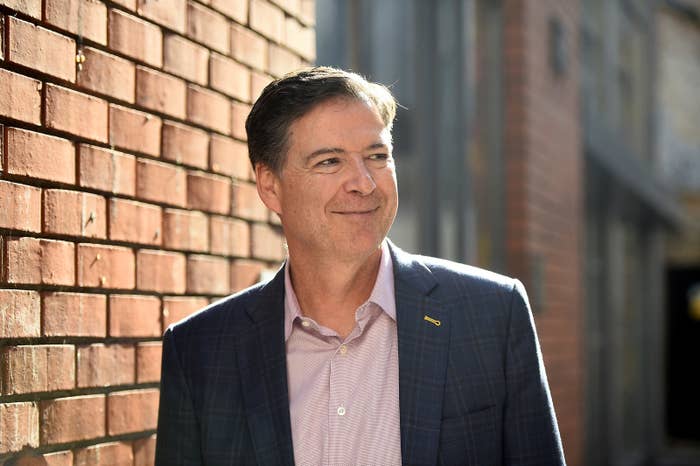 In an apparent reference to Kavanaugh's high school friend Mark Judge, Comey wrote, "It is one thing to have your lawyer submit a statement on your behalf. It is a very different thing to sit across from two F.B.I. special agents and answer their relentless questions."
Christine Blasey Ford says Mark Judge was the only other person in the room when Kavanaugh assaulted her at a 1982 party. Judge was not called to testify at the Senate by Republicans, but did submit a sworn statement denying the incident took place.
Despite the investigation being authorized Friday, BuzzFeed News understands Ford is yet to be interviewed by FBI investigators as of Sunday afternoon. The New York Times reported her legal team has reached out to the FBI on multiple occasions.
The delay comes amid confusion around what limits, if any, have been placed on the investigation.
On Saturday, President Donald Trump tweeted that news outlets had incorrectly reported that his administration would limit the investigation to "certain people" or "witnesses."
"Actually, I want them to interview whoever they deem appropriate, at their discretion. Please correct your reporting!" the president tweeted.
Senior Trump counselor Kellyanne Conway told CNN on Sunday that the investigation "will be limited in scope" and is "meant to last one week" and is "not meant to be a fishing expedition."

When asked by CNN anchor Jake Tapper if the White House will limit the investigation to certain individuals with allegations, Conway said, "The President has said he very much respects the independence of the FBI and feels, as he said last night, that they should look into anything that is credible within that limited scope."
Conway would not elaborate on what a "limited scope" meant, saying that was for the FBI to determine.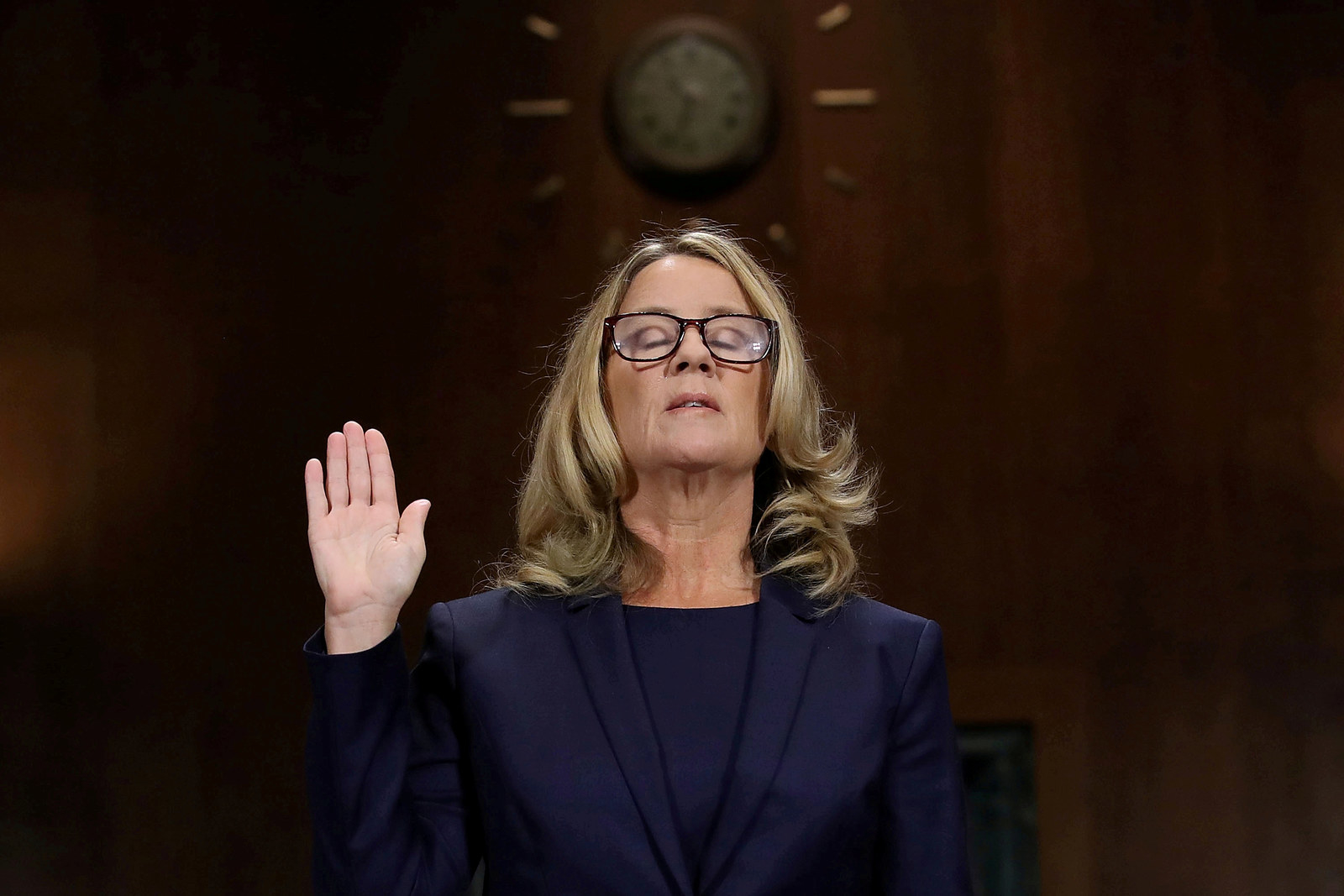 It remains unclear if the FBI's investigation will include inquiries into two other women who have accused Kavanaugh of misconduct: Deborah Ramirez and Julie Swetnick.
The Wall Street Journal reported Sunday that the scope of the probe would be limited to the "first two women who publicly accused Judge Kavanaugh of sexual assault," Ford and Ramirez, but not Swetnick.
In an appearance on CBS's Face the Nation, Sen. Amy Klobuchar said there shouldn't be "micromanaging" of the FBI investigation into Kavanaugh.
"I think it's really important that the FBI get to the bottom of the evidence here, because what happened in that hearing was that a number of my colleagues on the other side of the aisle said that they respected Dr. Ford, that they thought she had dignity, that they found her testimony compelling," Klobuchar said.
"Well, you don't respect her if you don't try to figure out what actually happened."