It is undeniable that less than two months into Taylor Swift and Travis Kelce's relationship, it already couldn't be more different to her six-year romance with British actor Joe Alwyn.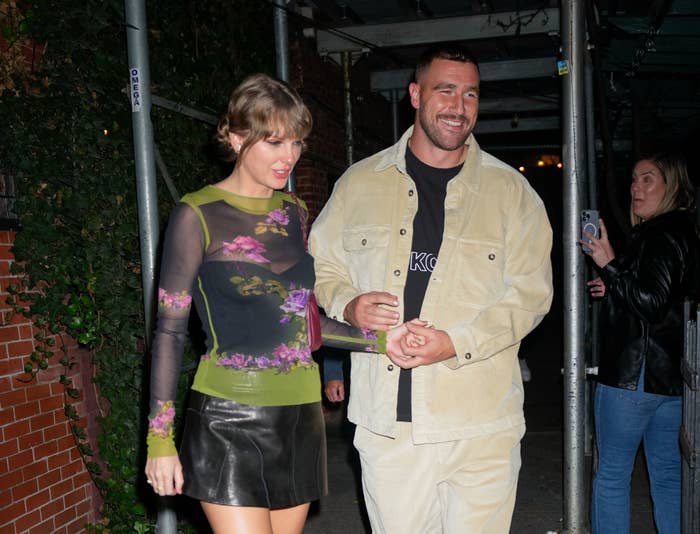 In fact, the star has actually shocked fans with the way that she has seamlessly reverted back to her pre-Joe dating style of being incredibly public with her love life, which was previously seen in Taylor's relationships with the likes of Calvin Harris and Tom Hiddleston.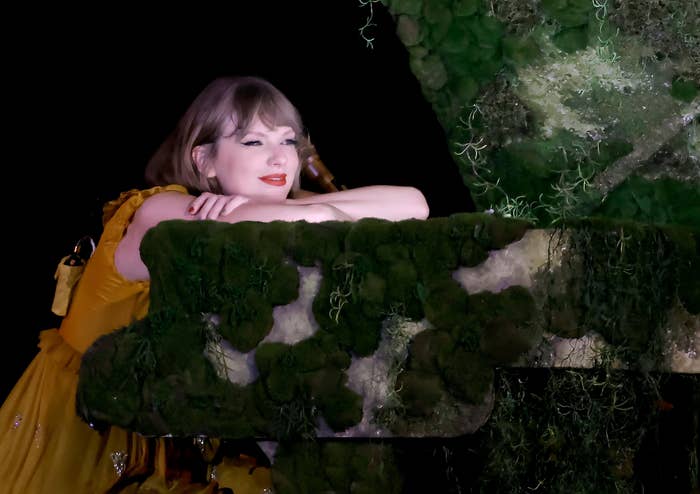 Right from the start, Taylor hasn't seemed to care who sees her and Travis, and she even wasted no time in getting friendly with his immediate family.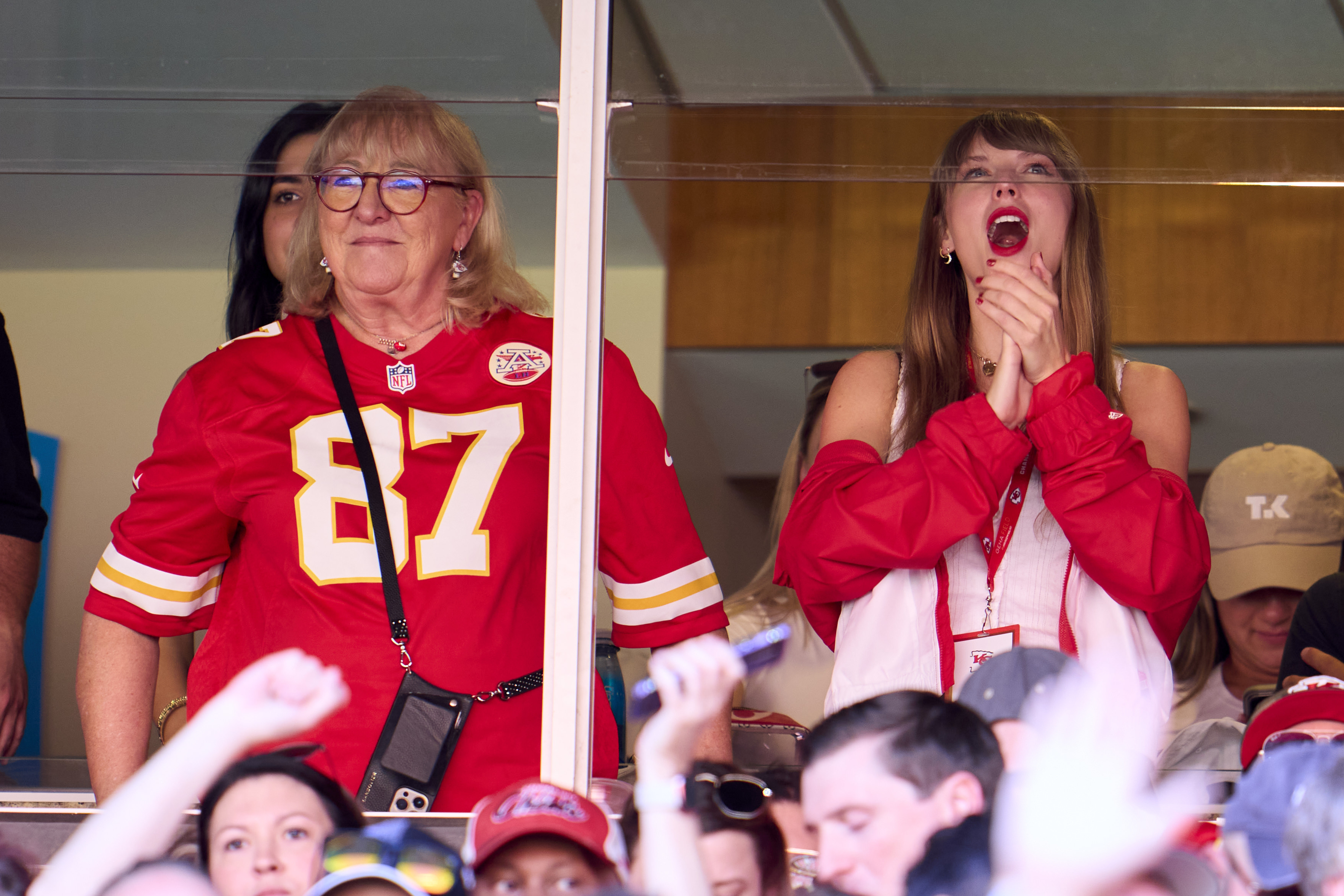 The two have almost been pictured out and about together more times than she and Joe ever were in six years, and earlier this month, she shouted Travis out mid-performance during her Eras Tour.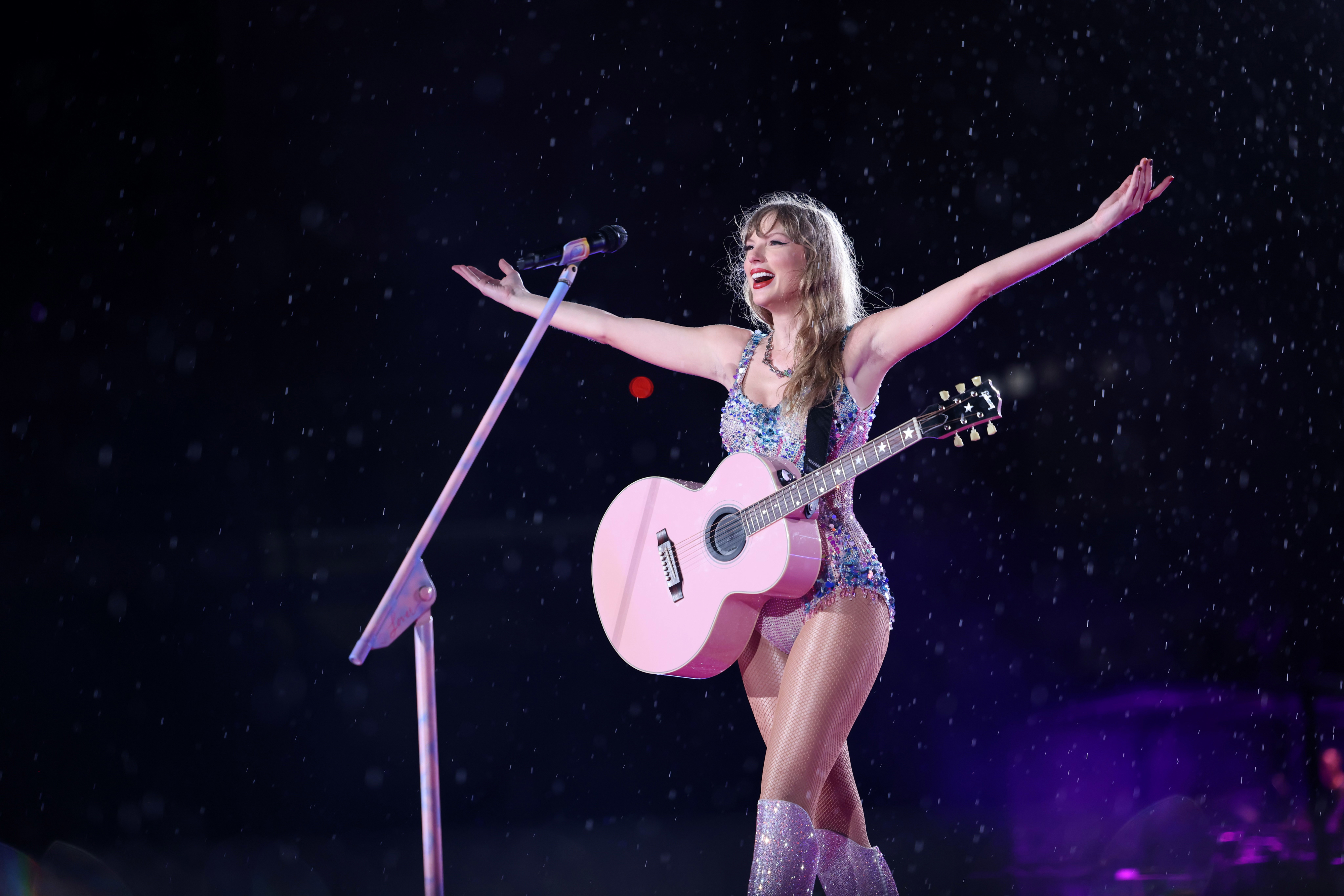 And Swifties have been left delighted by this change; not only has it afforded them even more insight into their idol's personal life, it also appears to be a direct rebuttal of all of the things that left her feeling insecure when she was with Joe.
If you need reminding, the pair first started dating in 2016 — soon after Taylor had retreated from the public eye following a very public feud with Kim Kardashian and Kanye West, and the subsequent demise of her reputation.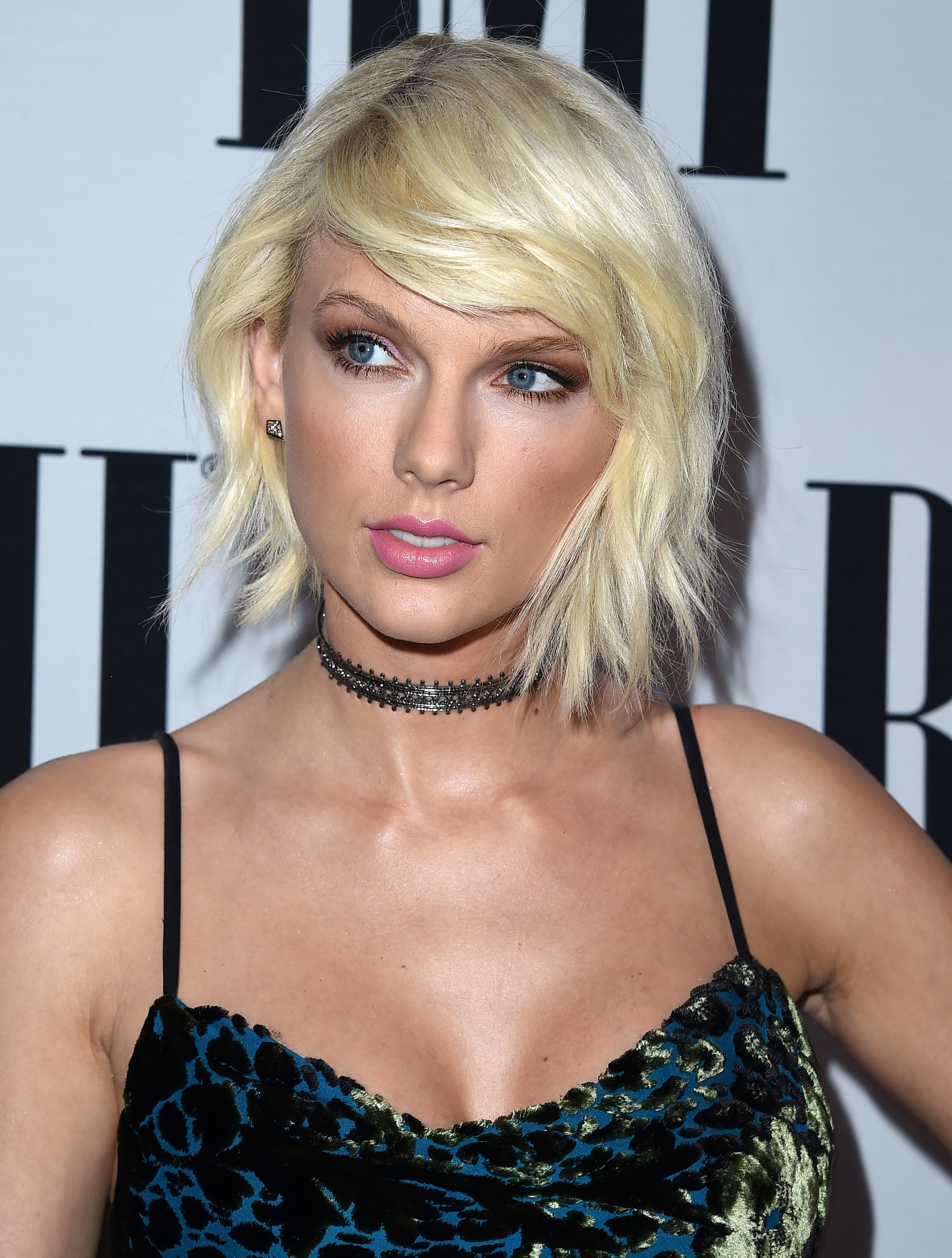 Taylor rejected the spotlight for over a year, and it is during that time that she and Joe fell in love away from the glare of the paparazzi, public appearances, and interviews.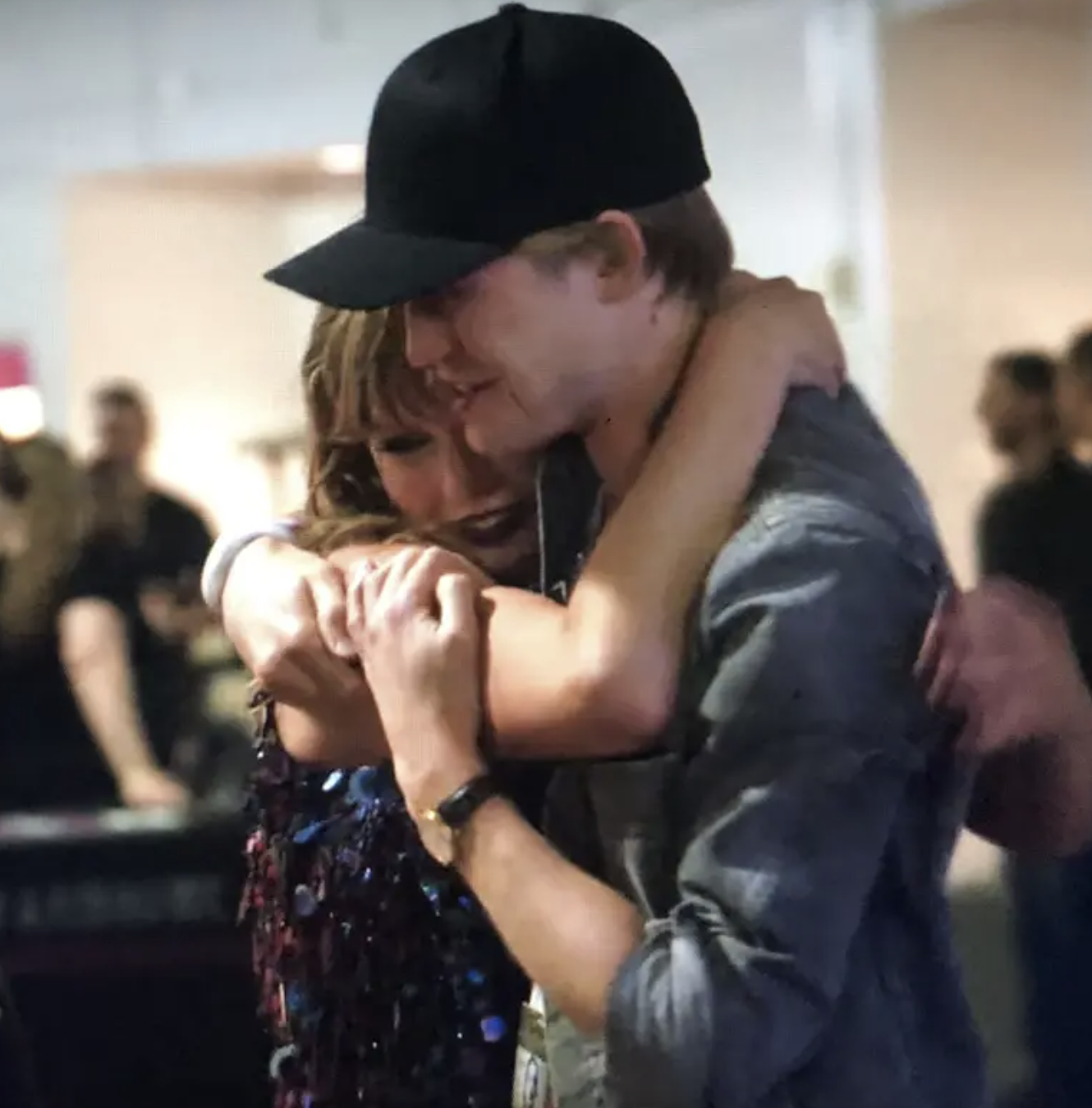 And Taylor maintained this approach when she made her comeback in 2017 with her Reputation album. While she would discuss how happy she was in her relationship in more general terms, Joe chose to keep a low profile, and neither he nor Taylor explicitly discussed one another in the media while largely avoiding attending showbiz events together.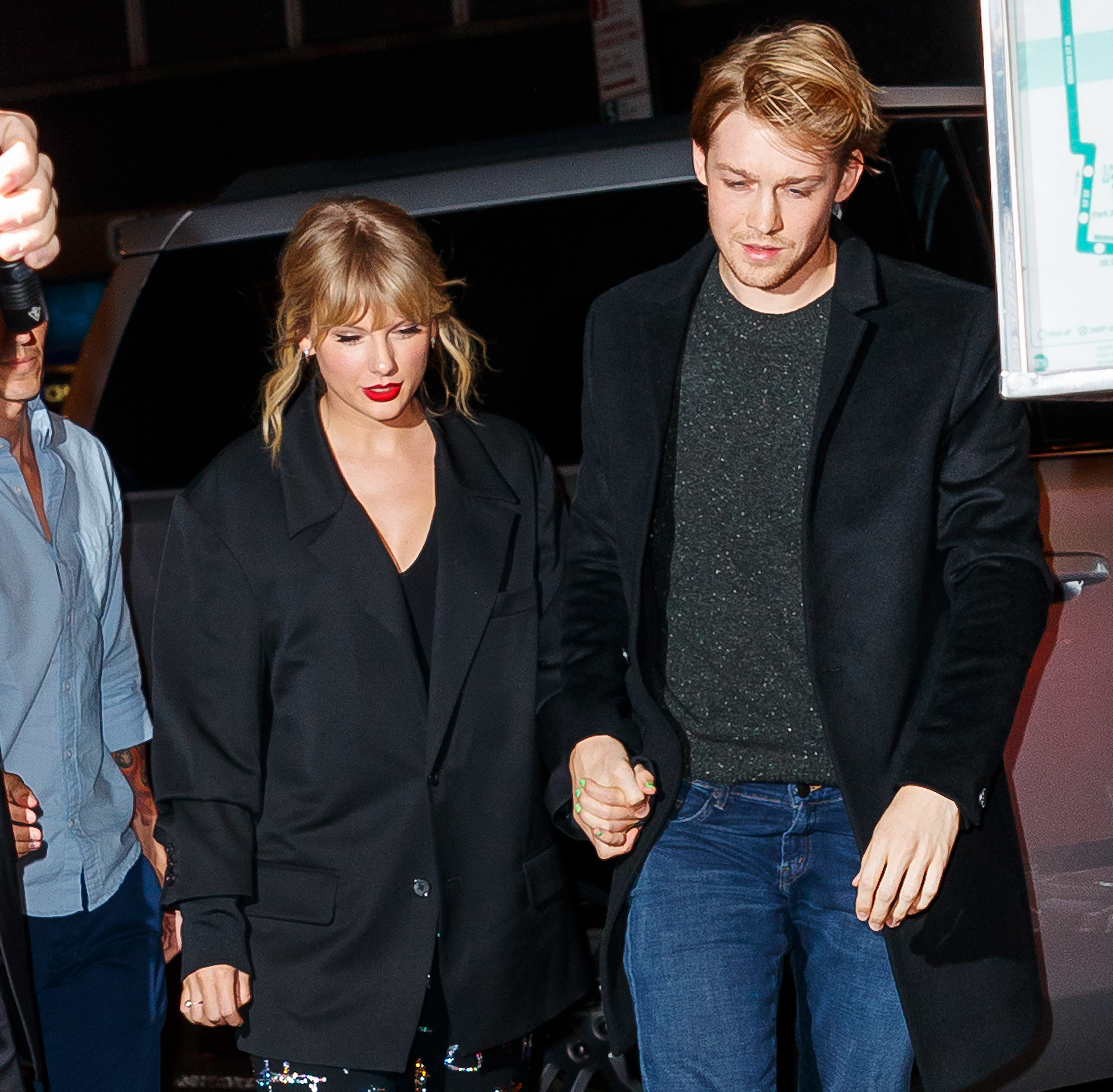 As a result, the most intimate insight that we have into Taylor and Joe's six years together comes from her music, with the singer releasing five albums during their relationship.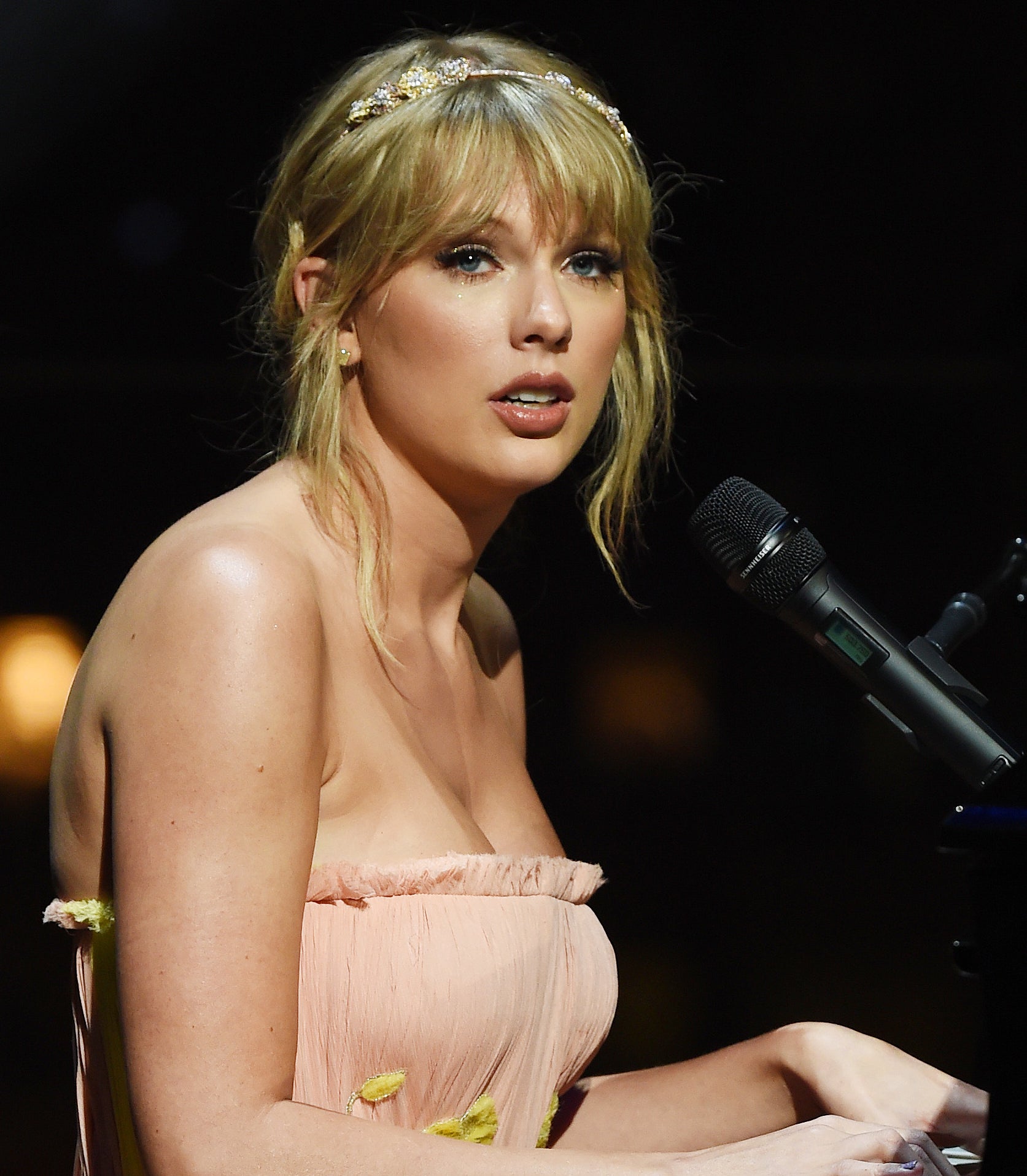 And while lyrical interpretation is entirely subjective, an overwhelming theme in Taylor's songs from that time period highlights her fear that her level of fame will be too much for a partner to cope with.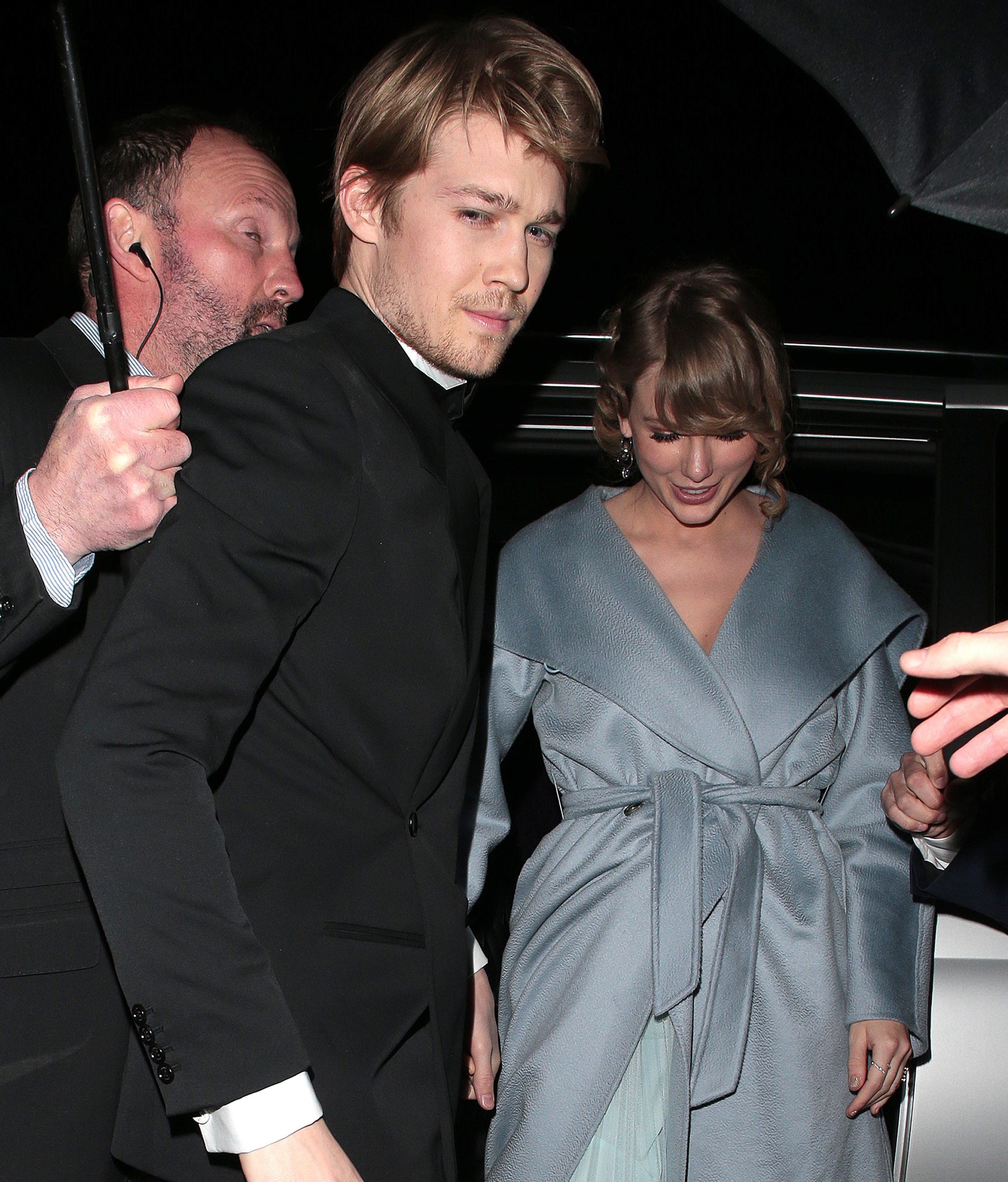 Although Joe was already acting when he and Taylor first met, he has always favored a quiet career and work in indie projects as opposed to Hollywood stardom.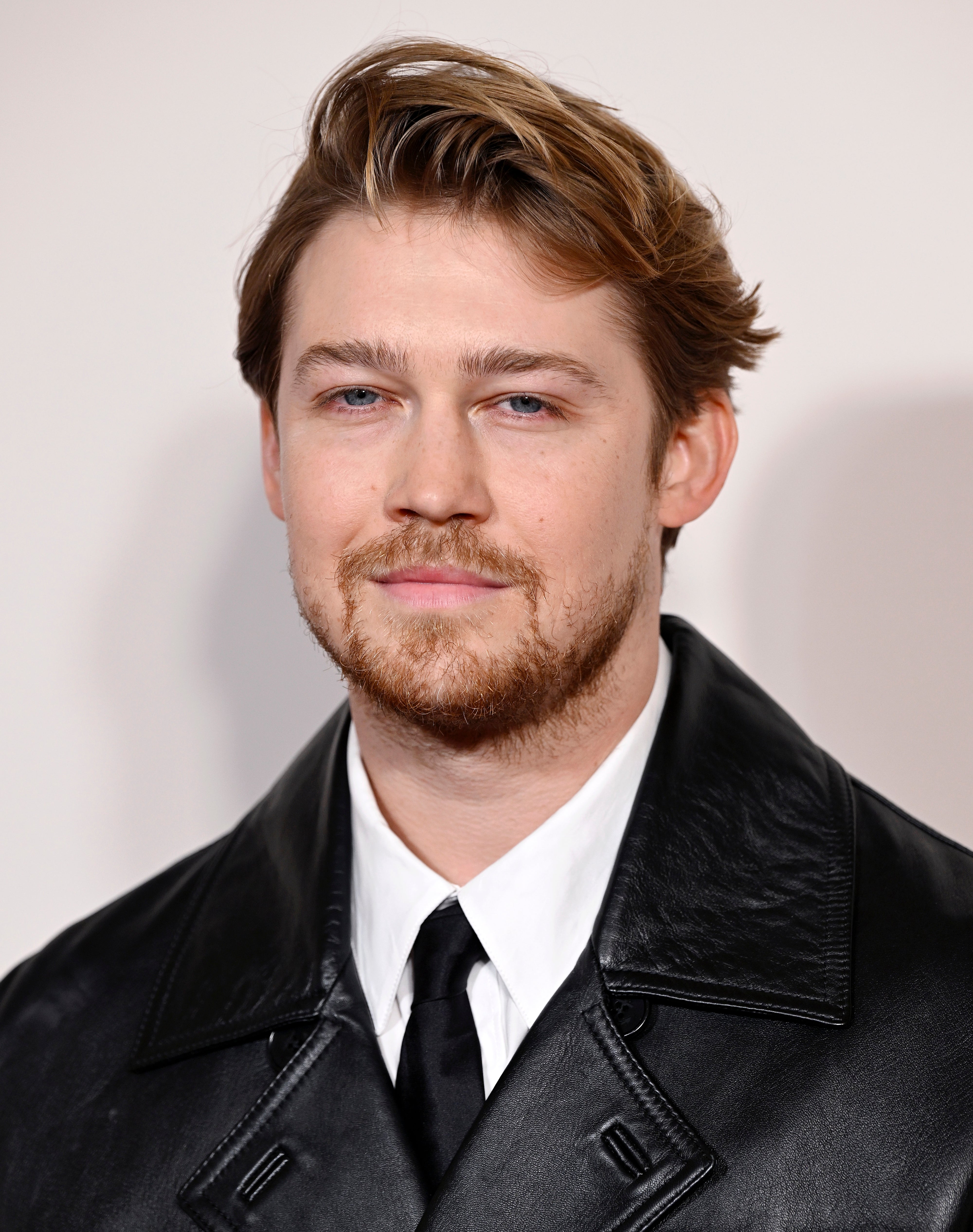 As a result, Taylor seemed to be terrified that he wouldn't be able to handle the attention and scrutiny that comes with being a part of her life — especially after they were ambushed by paparazzi soon after going public with the romance.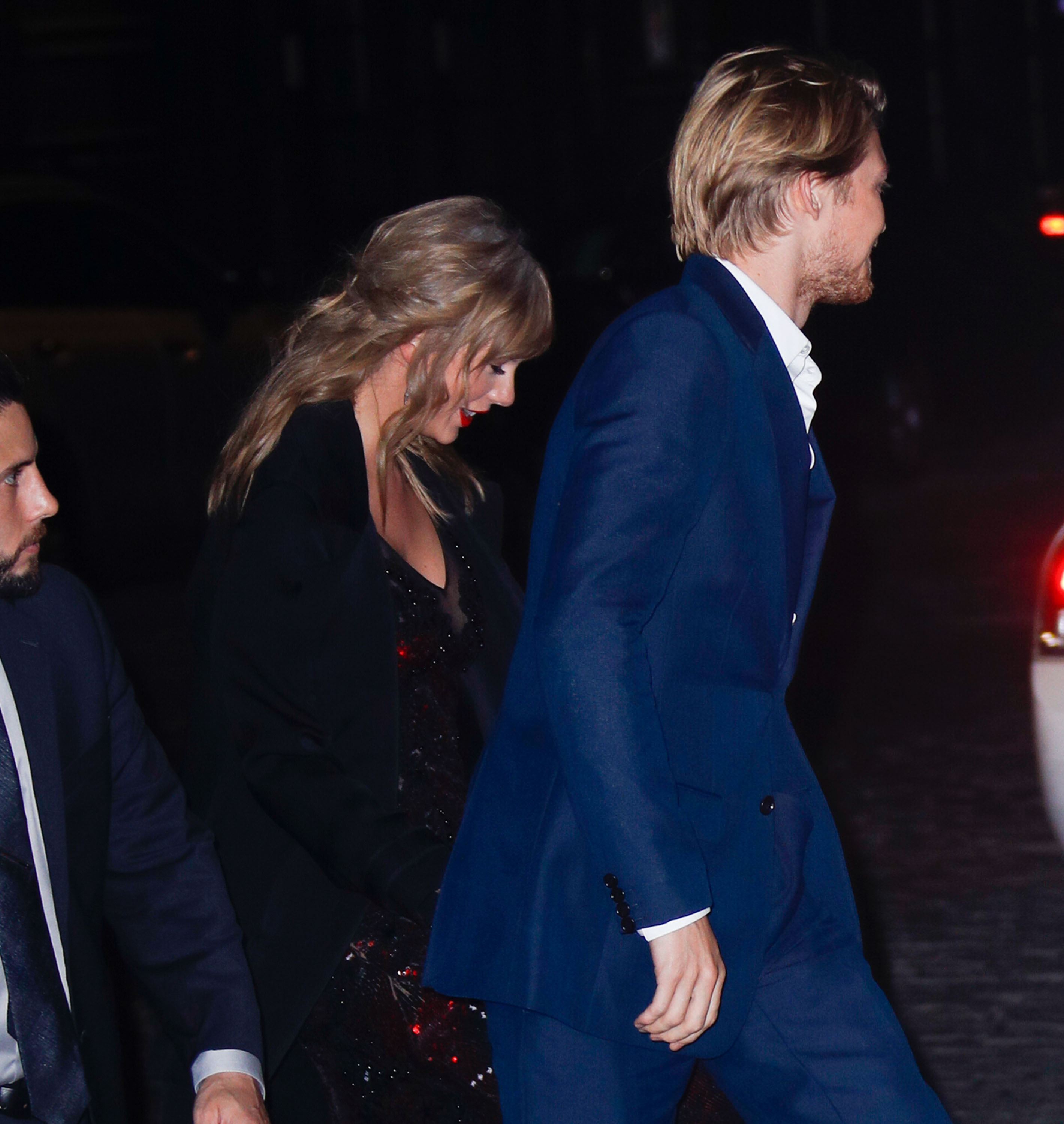 These concerns are at their most exposed in Taylor's 2020 song "Peace," where she warns that no matter how hard she tries, she will never be able to give Joe a normal life due to the publicity that surrounds her.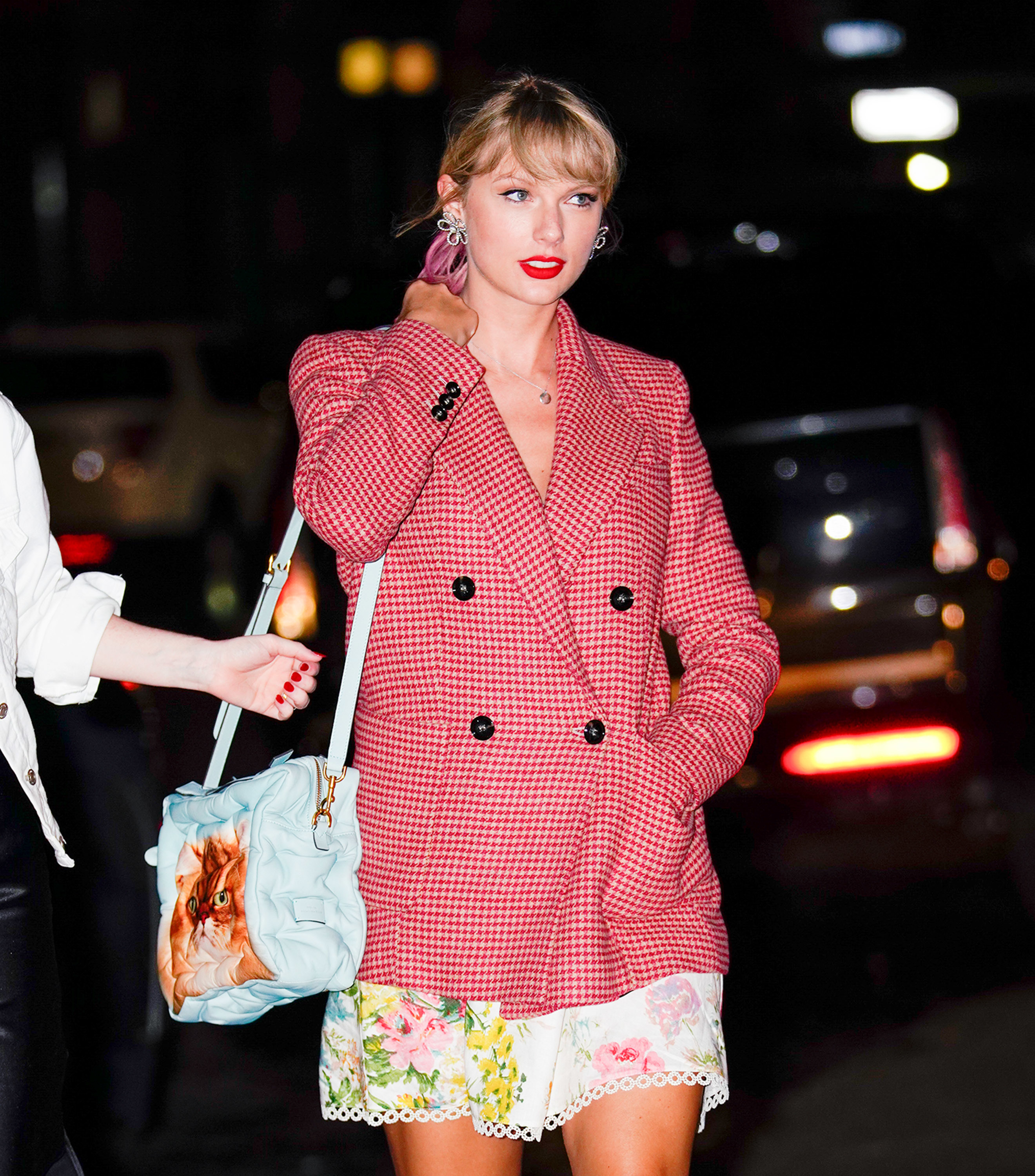 In the song, she questions whether her love is enough when so much is out of her control, and asks: "All these people think love's for show / But I would die for you in secret / The devil's in the details, but you got a friend in me / Would it be enough if I could never give you peace?"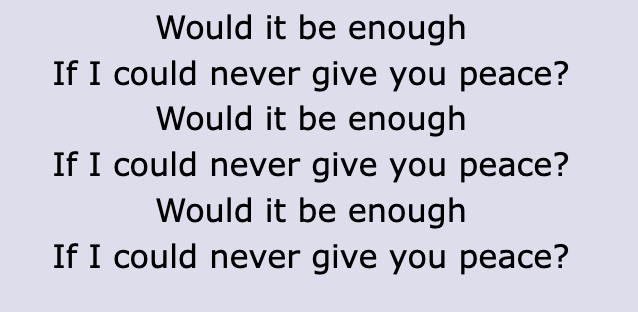 And when news of Taylor and Joe's split broke back in April, it was reported at the time that it was because he had struggled with Taylor's superstar comeback following the release of her 10th studio album Midnights in October of last year, and the announcement of her stadium tour.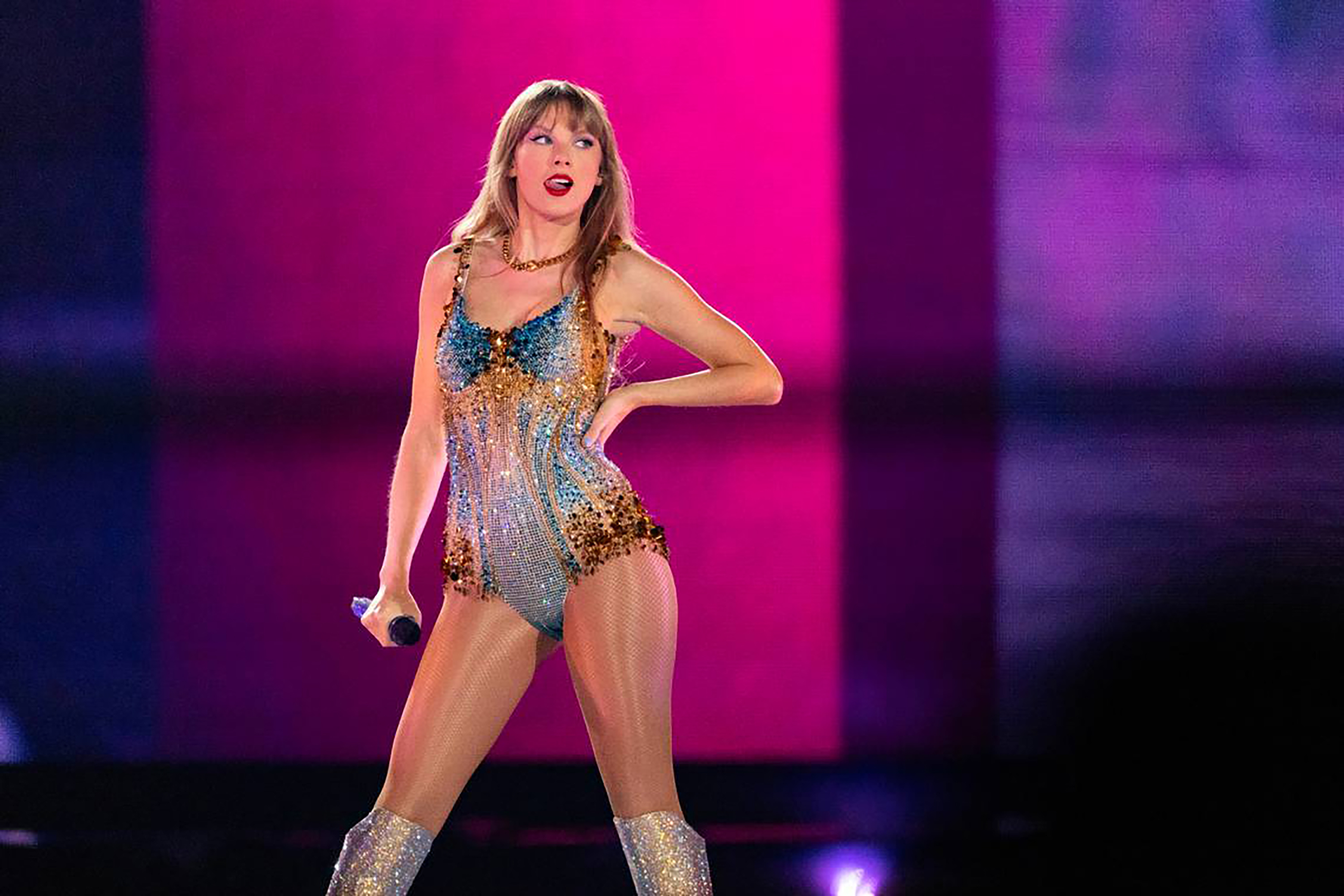 A source told People: "They had plenty in common and fell in love in a safe bubble while she was retreating from the world during Reputation. Then the pandemic hit, and they were locked down together and able to continue growing their relationship in this insulated way. But he didn't really 'know' her yet outside of that bubble."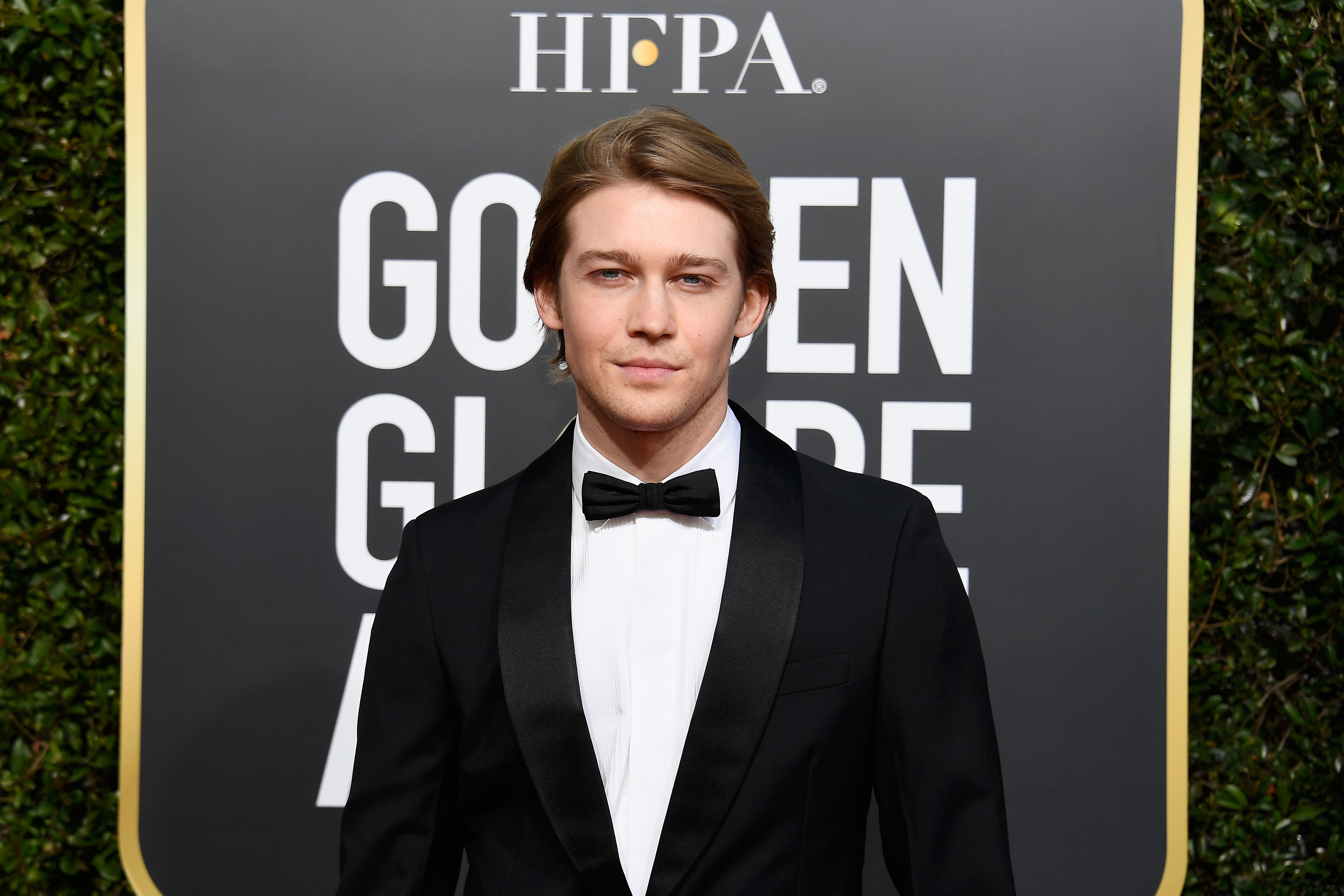 In stark contrast to Joe, Travis has been in the public eye as a star NFL player for several years and is used to celebrity attention. In addition to playing for the winning team in two Super Bowls, Travis has tried his hand at reality TV and even hosted Saturday Night Live earlier this year.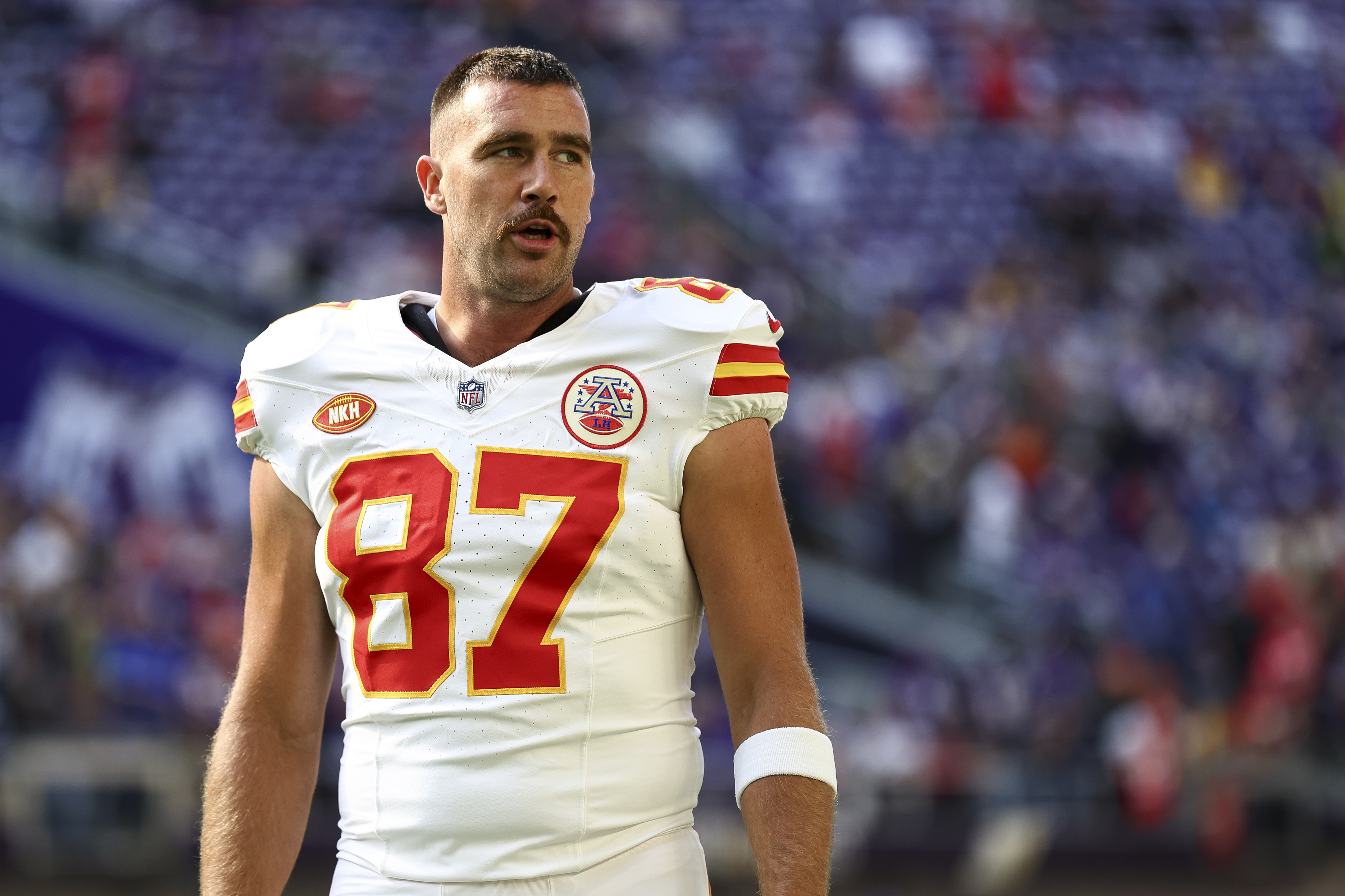 When Taylor and Travis were first linked together in September, a source revealed that the star liked the fact that Travis was understanding of her career. Speaking to ET Online, the insider explained: "Taylor wants a guy that's into his career, does his own thing, but is also supportive and understands her, and Travis fits those qualities."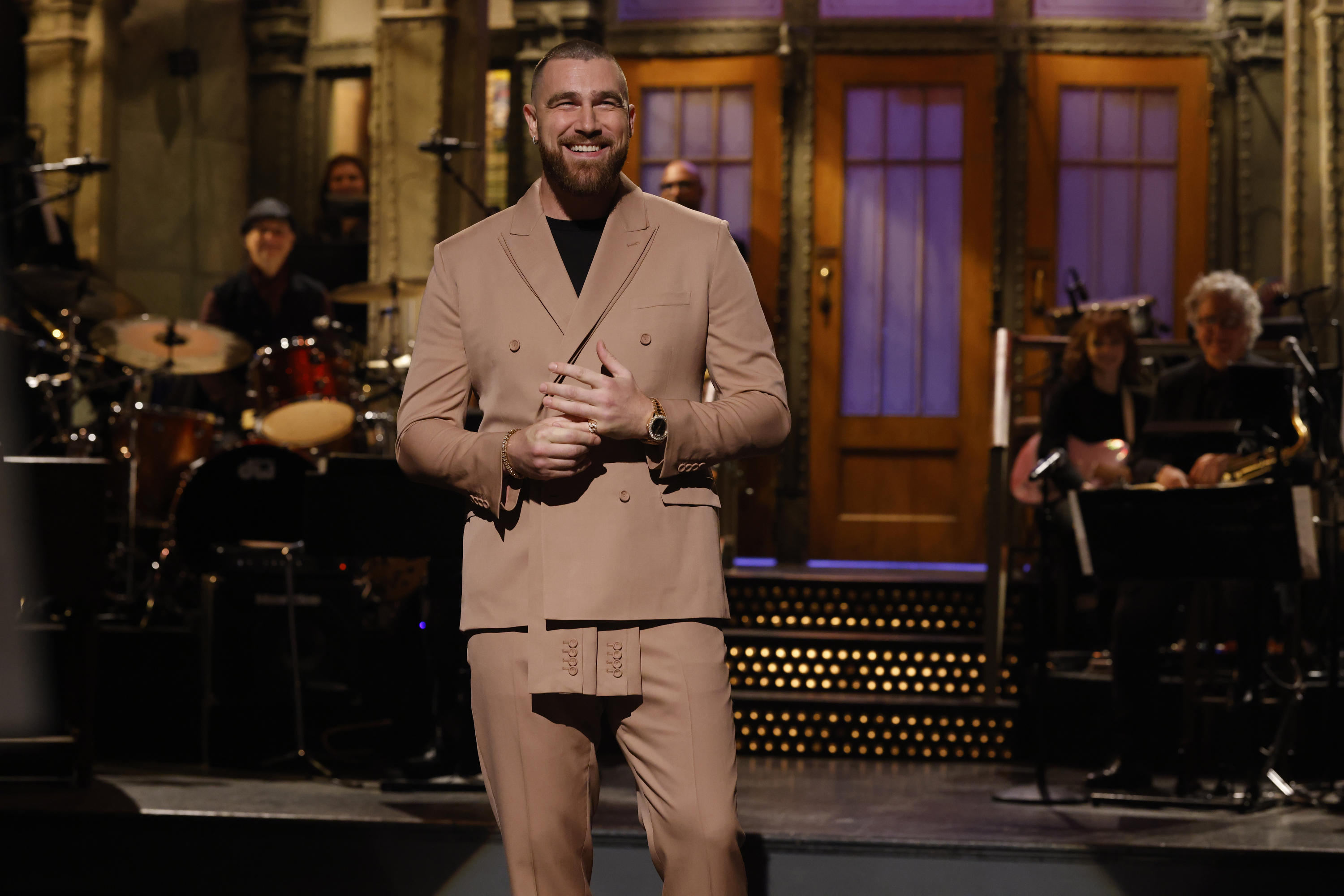 However, even he wasn't prepared for the level of attention that comes with being with Taylor, and the Kansas City Chiefs tight end has admitted in a new interview that he has never experienced anything like it.
In a profile for the Wall Street Journal, Travis reflected on constantly having the paparazzi stationed outside of his home and being followed everywhere. He explained: "Obviously I've never dated anyone with that kind of aura about them… I've never dealt with it."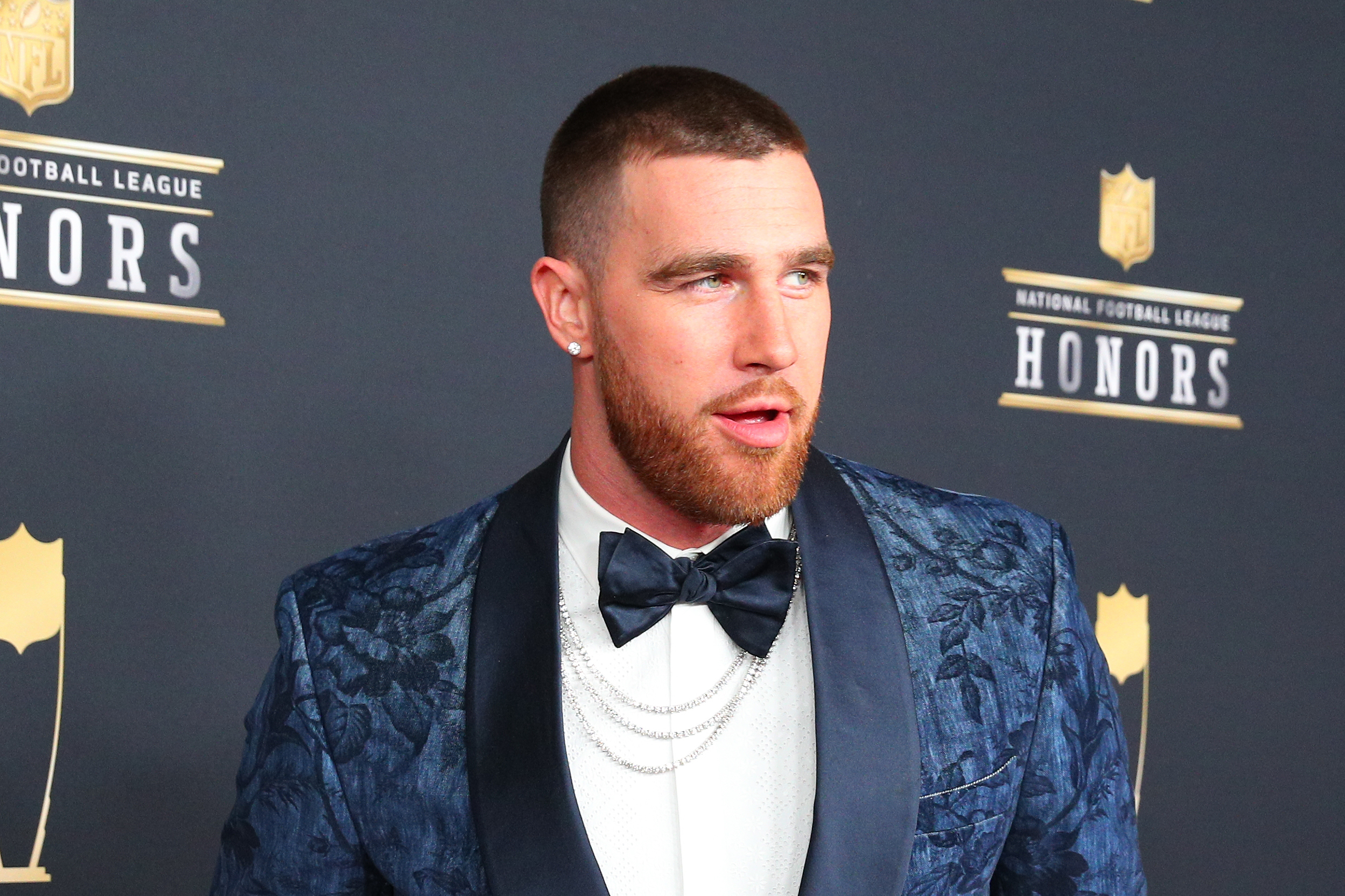 "But at the same time, I'm not running away from any of it…." Travis went on, before saying of Taylor: "The scrutiny she gets, how much she has a magnifying glass on her, every single day, paparazzi outside her house, outside every restaurant she goes to, after every flight she gets off, and she's just living, enjoying life."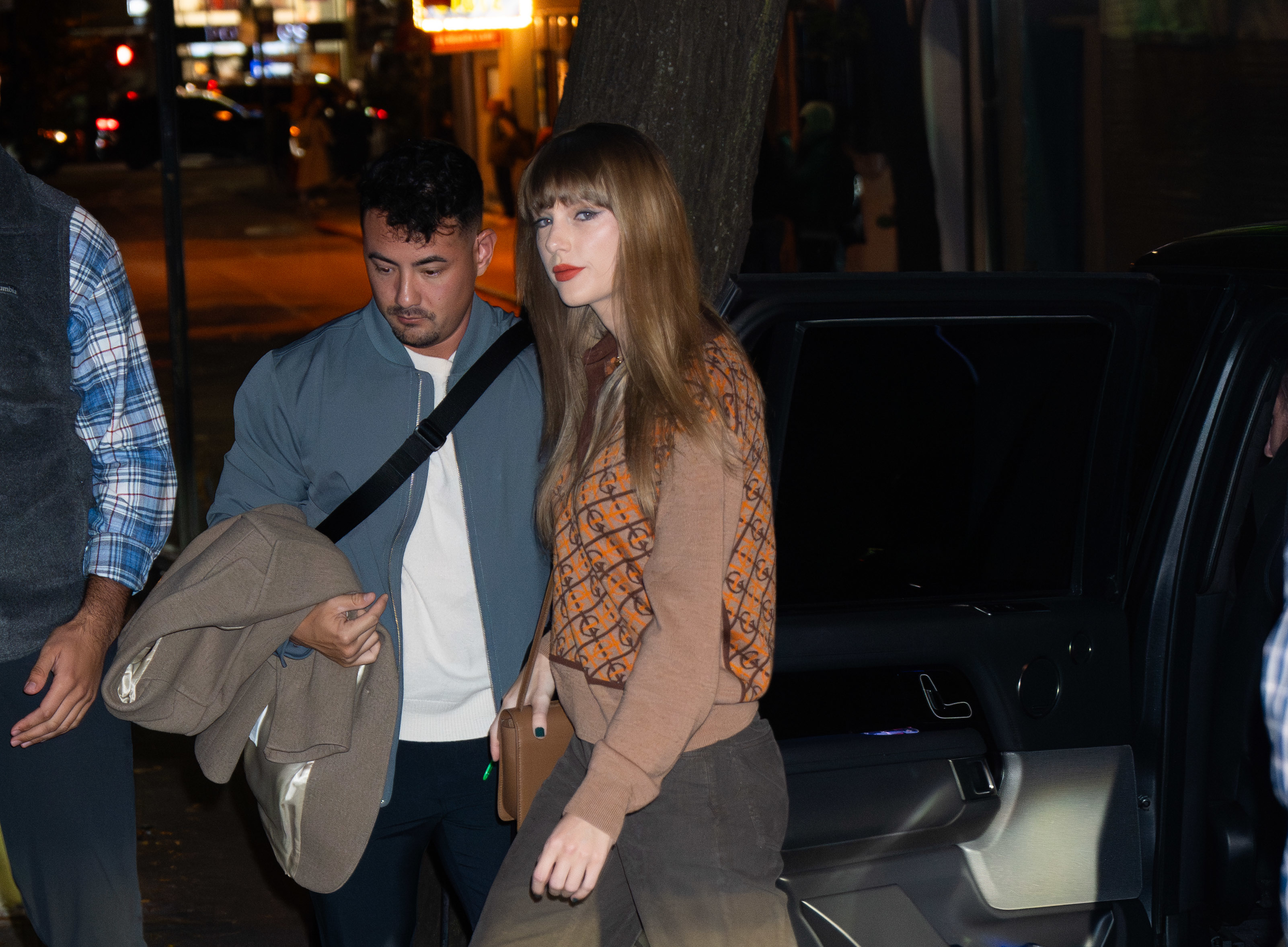 Travis ended with the clanger: "When she acts like that, I better not be the one acting all strange," which some fans couldn't help but interpret to be a "veiled" dig at Joe.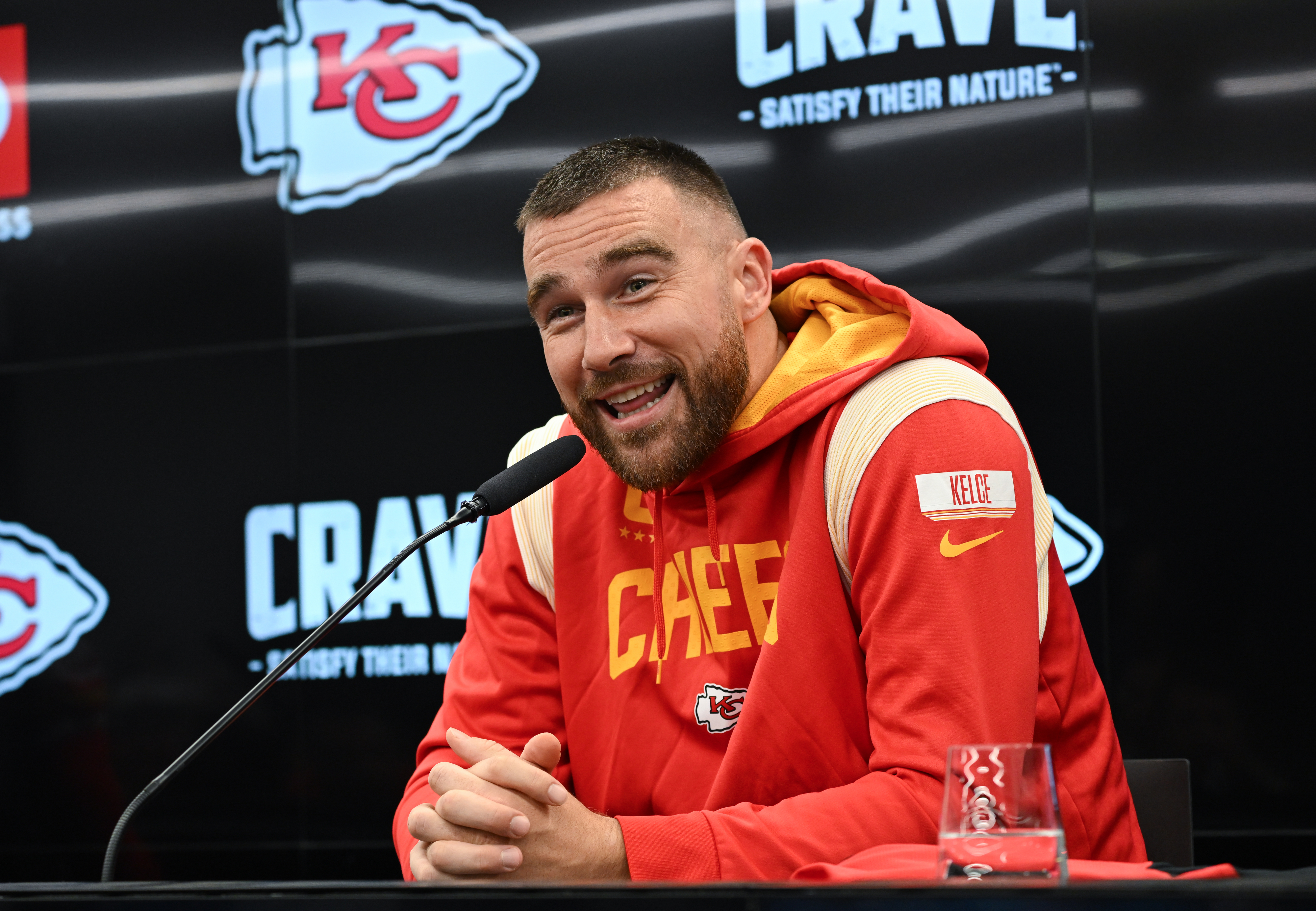 Responding to the comment on X, formerly known as Twitter, one of Taylor's fans wrote: "I think 'the one acting all strange' was a veiled allusion to Joe."

And others were inclined to agree, with many quoting that last line before adding their own two cents. One user tweeted: "ended mr ex with one sentence."

"This just feels like we all know who it's directed at I'm sorry guys," somebody else said. Another wrote: "I'm not even a joe hater and I know he ate him up."

"This feels like joe alwyn shade," one more remarked. Somebody else echoed: "the joe shade at the end omg he's so real for this."


"Taylor wrote peace for a certain somebody and that person said it wasn't enough," another Swiftie tweeted. "Travis on the other hand accepts that this is the peace she can offer and also tries to give her comfort."

"Crazy difference from when she wrote 'peace' for certain somebody…" one more agreed.

While many of Taylor's earlier songs suggest that she was initially excited by the novel approach to dating that she was experiencing with Joe, her frustration became much more evident in recent years.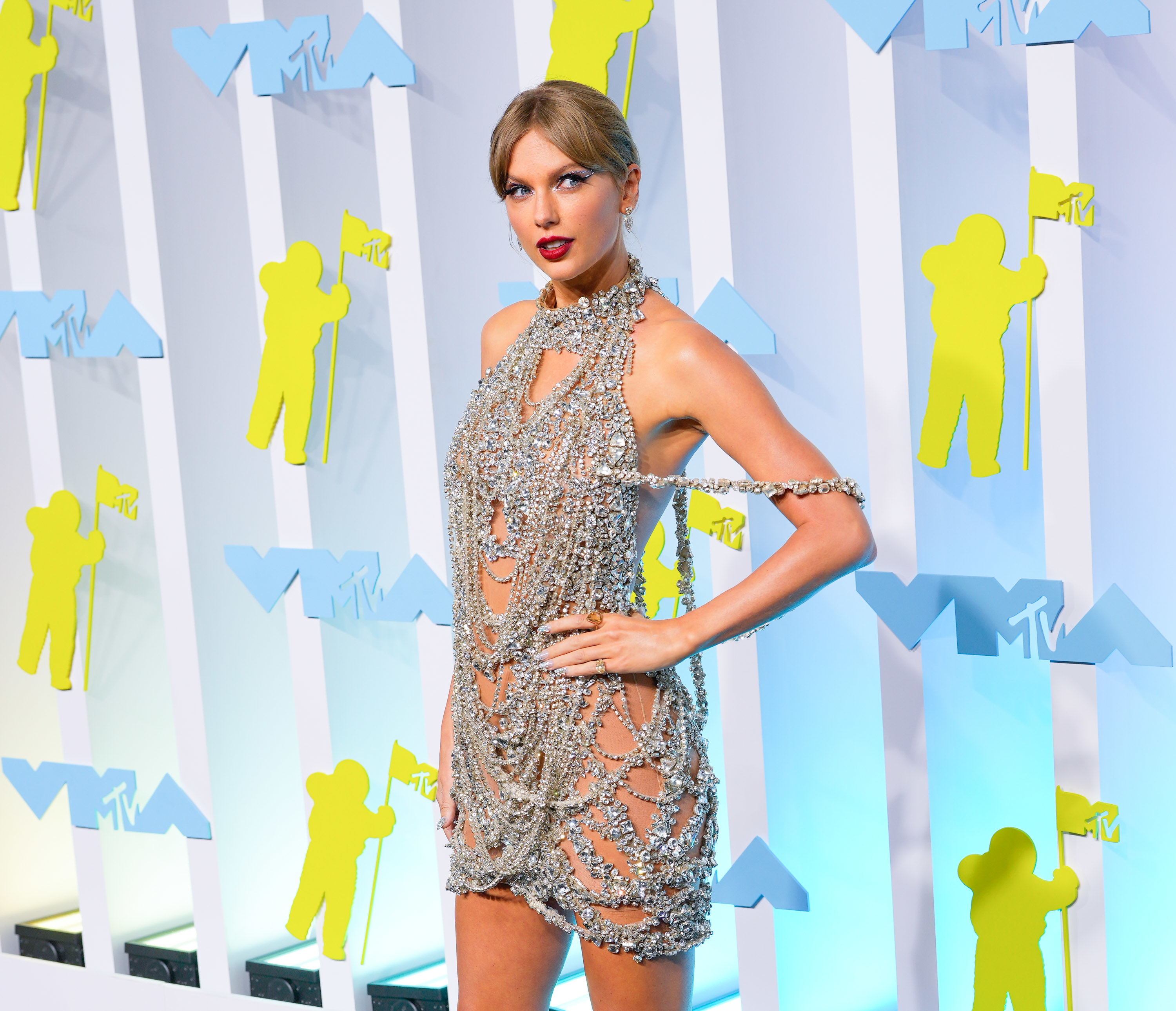 In her 2022 single "Bejeweled," Taylor implies that she is resentful of the way that she has been kept from the spotlight due to her private relationship. Poignantly, she also vows to "reclaim" her past popularity and superstardom.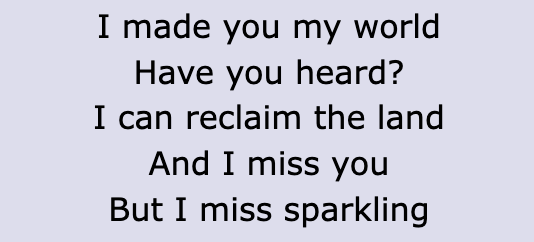 And, considering how much Taylor has dominated the news cycle this year, it is safe to say that she has certainly managed to achieve that.