On Sunday, Taylor Swift caused a bit of a stir when she attended the Kansas City Chiefs' football game at Arrowhead Stadium.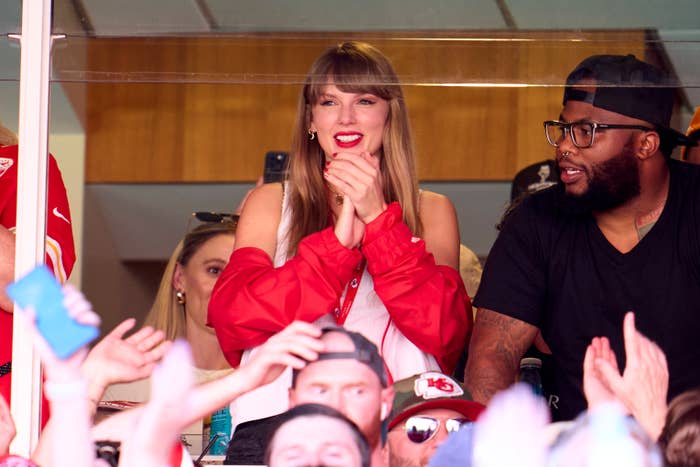 Speaking on his New Heights podcast, Travis said of the singer: "I was disappointed that she doesn't talk before or after her shows because she has to save her voice for the 44 songs that she sings."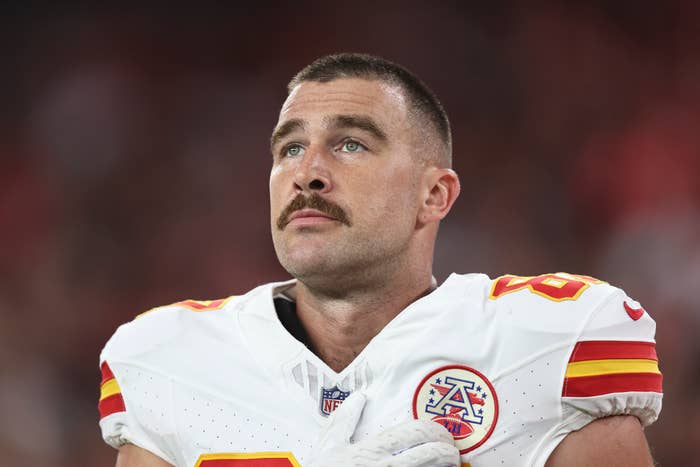 So when Taylor actually showed up on Sunday — and was pictured watching the game with Travis's mom and dad — fans were over the moon that the football pro's efforts had seemingly paid off.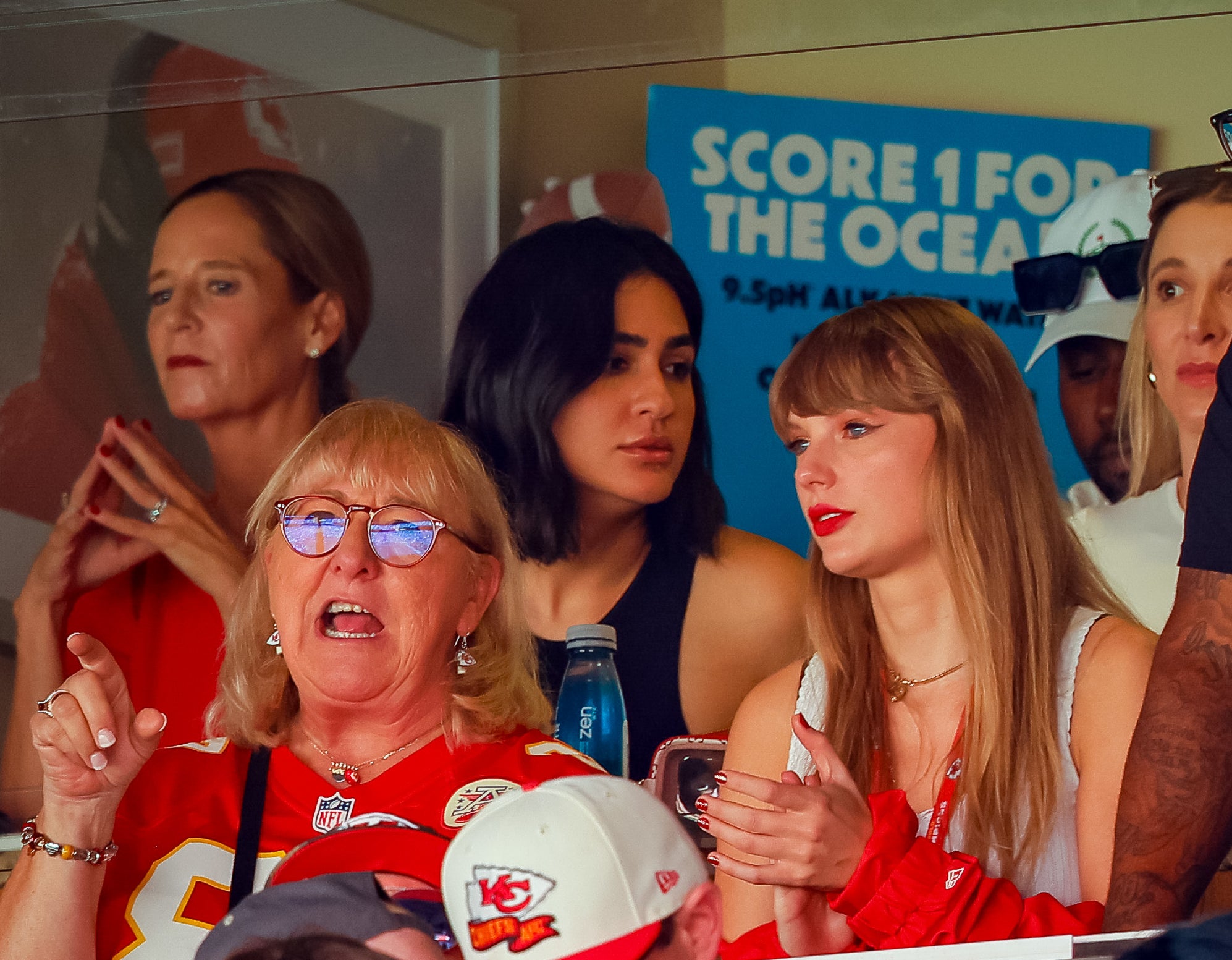 She is also said to like the fact that he is "supportive" and understanding of her record-breaking career. Speaking to Entertainment Tonight, one insider explained: "She likes that he pursued her, and it has been easy and exciting for both of them."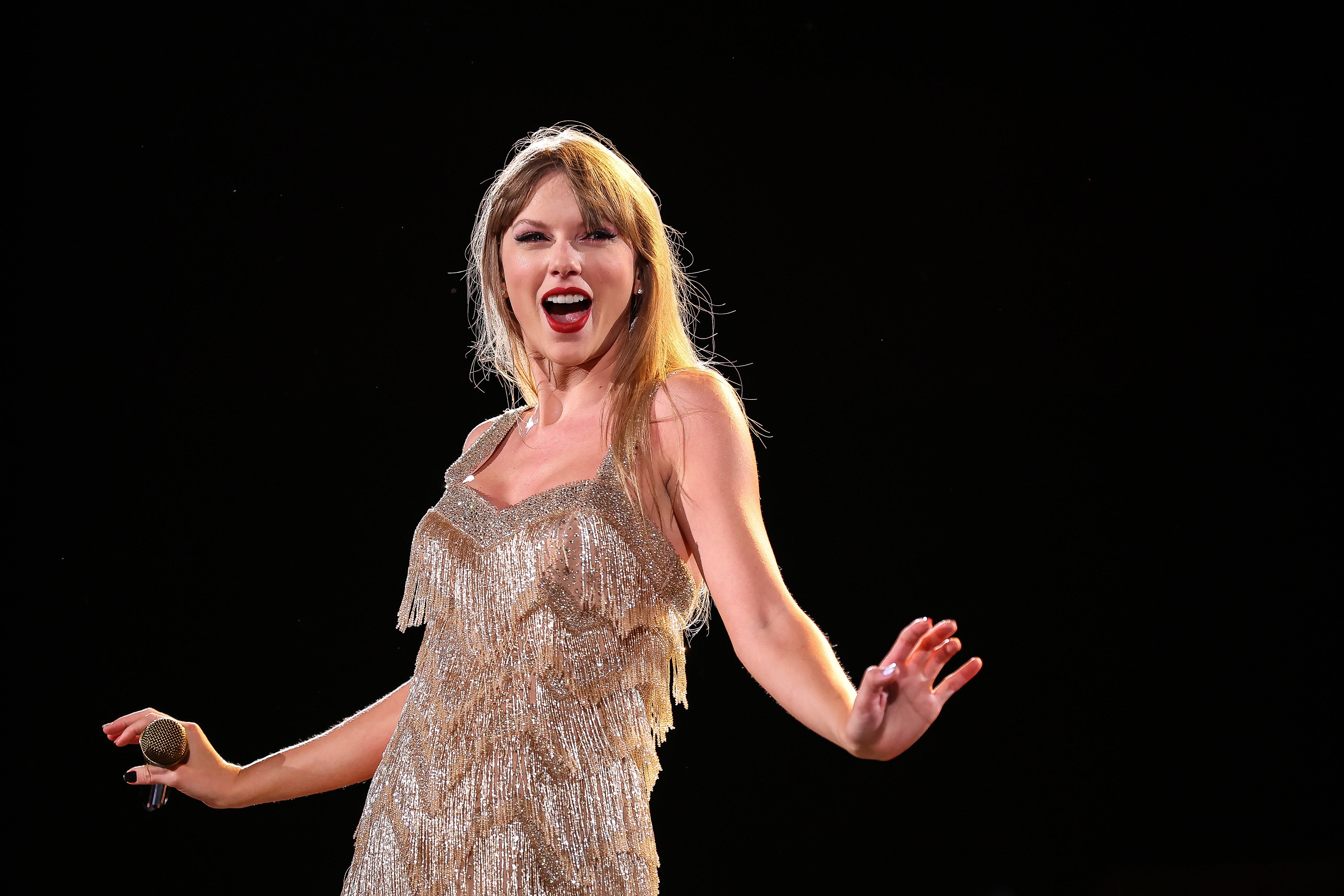 In the video, which is taken from an interview with Extra, Taylor says that a man has never gone out of his way to get her attention, which has left her expectations on the floor.
"Nobody does anything crazy to get my attention as far as guys," she insists. "Like, I can't remember, so I guess there hasn't been anything."
"Which is good, so it's, like, easier, the bar is set really low for anyone I date in the future to come in and be, like, a great guy," Taylor then jokes. "I'll be like, 'Oh, you exist? This is so crazy!'"
While this clip is over a decade old, if her last long-term relationship is anything to go by, little appeared to change for Taylor in the years that followed.
In April, the star split from British actor Joe Alwyn after six years together. The two first started dating in 2016, soon after Taylor had retreated from the public eye following her infamous feud with Kim Kardashian and Kanye West.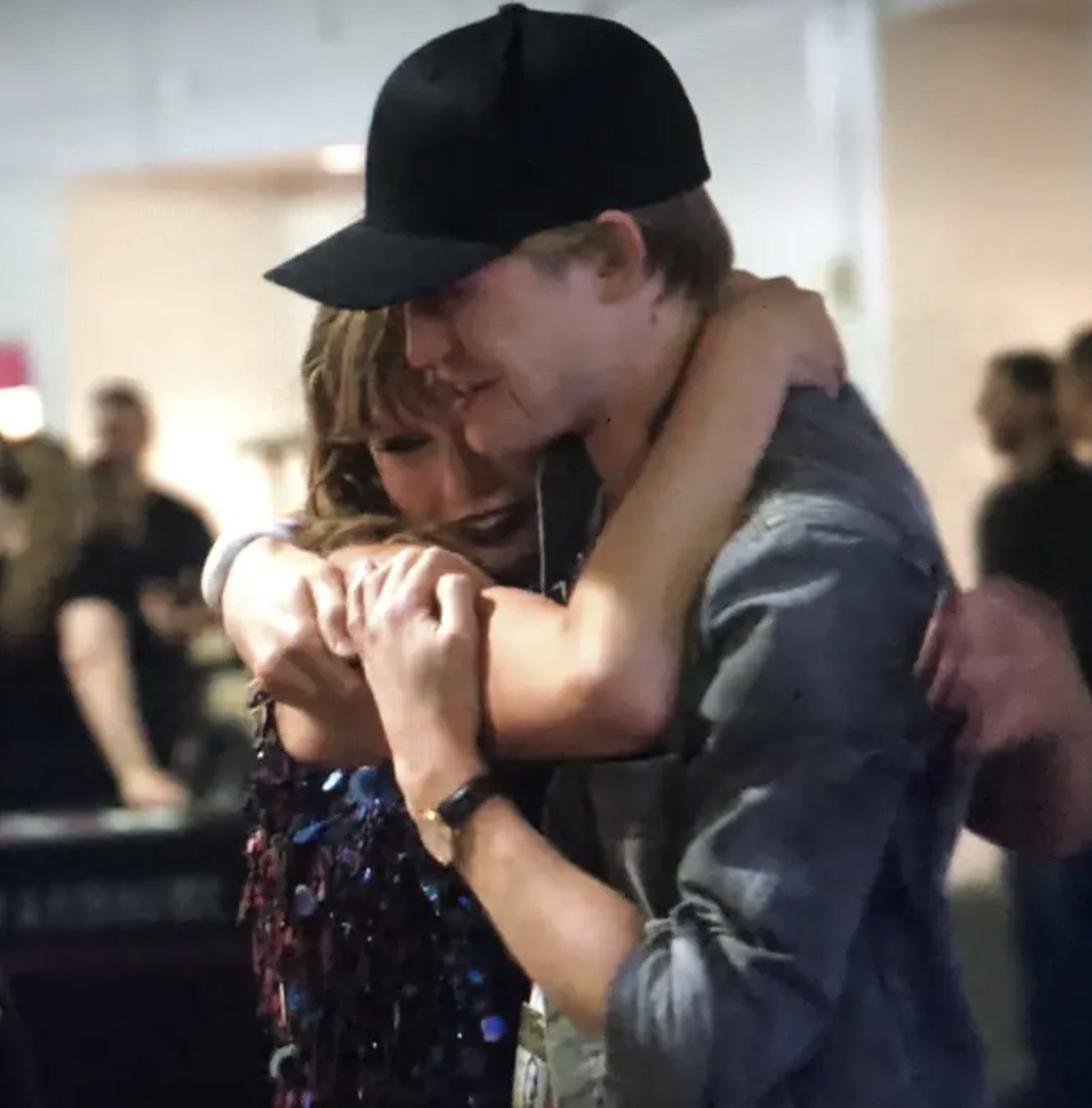 In fact, one of the biggest themes in Taylor's lyrics about Joe is the huge crush that she had on him before they'd even spoken — and that she is the one who appeared to pursue him, which is a huge contrast to her and Travis.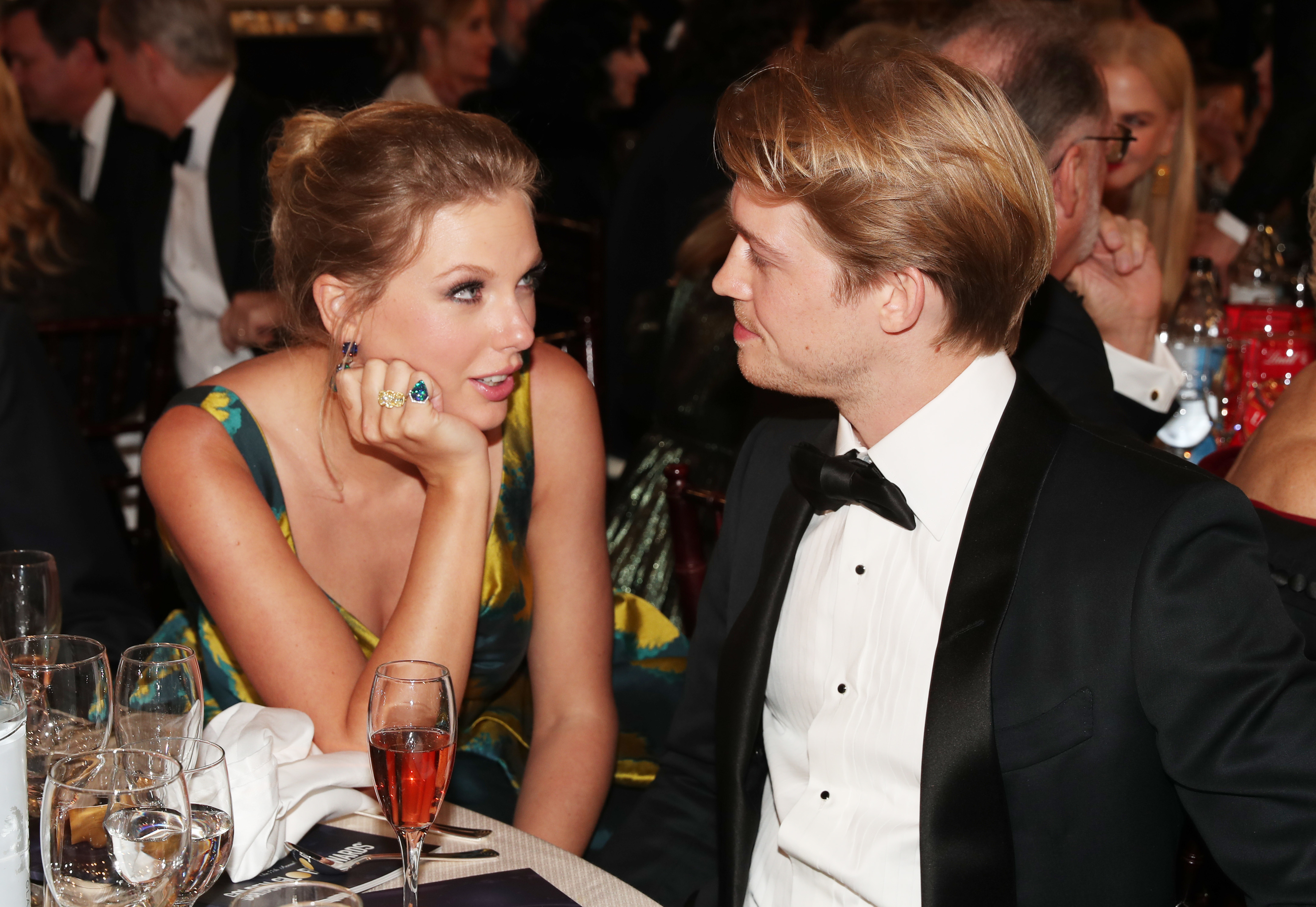 And while Taylor seemingly attempted to play it cool when she was in Joe's company, in "Paper Rings" she admits to trying to "stalk" him online as soon as she got home from the event where she first laid eyes on him.

Several of Taylor's songs suggest that she didn't think that she and Joe would turn into anything serious for this very reason, and she even compares the start of their relationship to a game of "cat and mouse." This lasted for months, in part because Joe "refused to settle down."

The fact that Joe appeared to hold all of the power over a lovestruck Taylor at the start of their romance seemingly had long-term repercussions, with many of Taylor's songs addressing the fact that she felt insecure and paranoid throughout the relationship.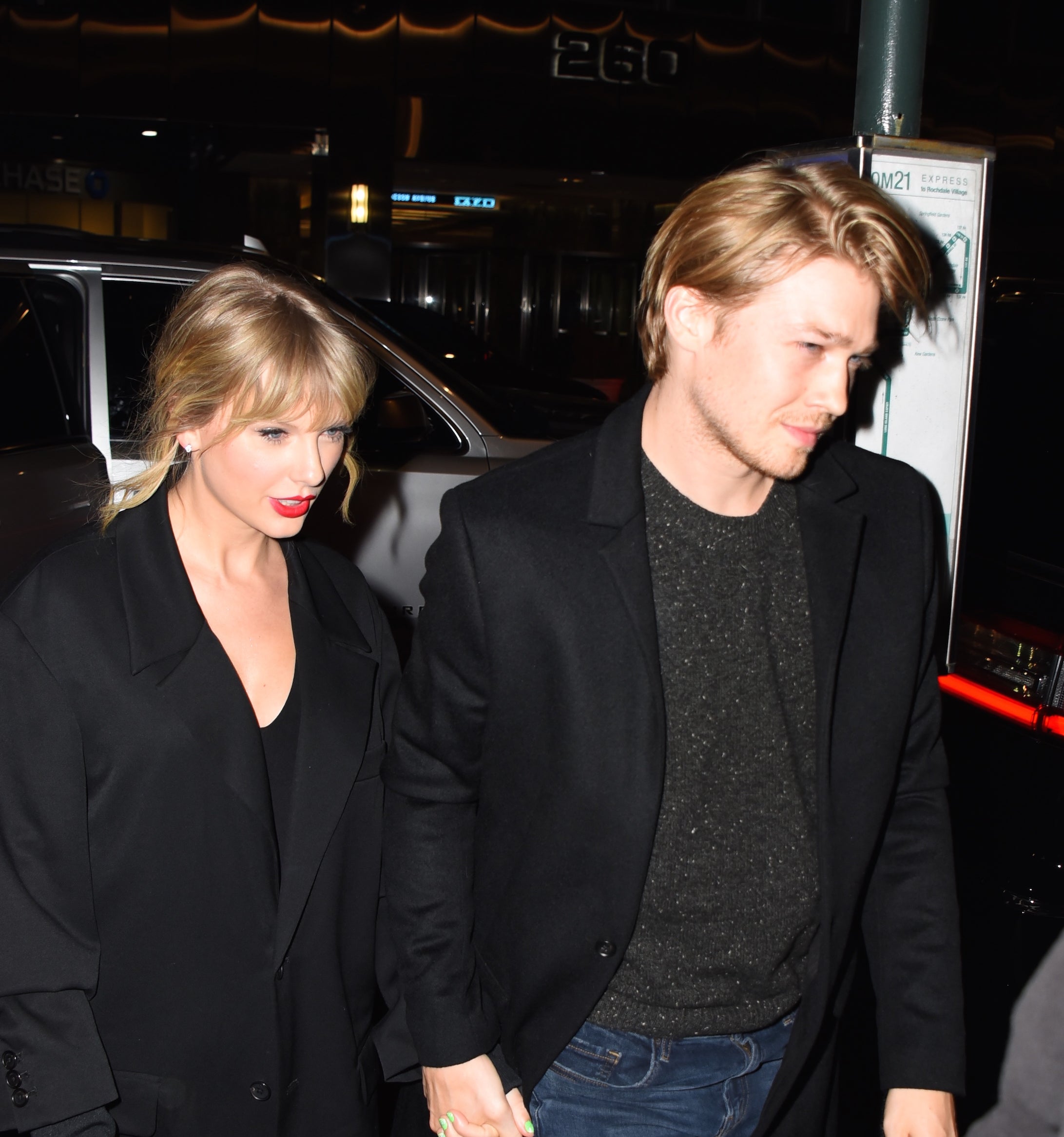 While Joe was a working actor when they first met, he was yet to break into the mainstream and had favored a quiet career with work in indie films over Hollywood stardom.
While the circus of celebrity was completely novel to Joe, Travis has been in the public eye as a star NFL player for several years, and is no doubt used to the attention that comes with it.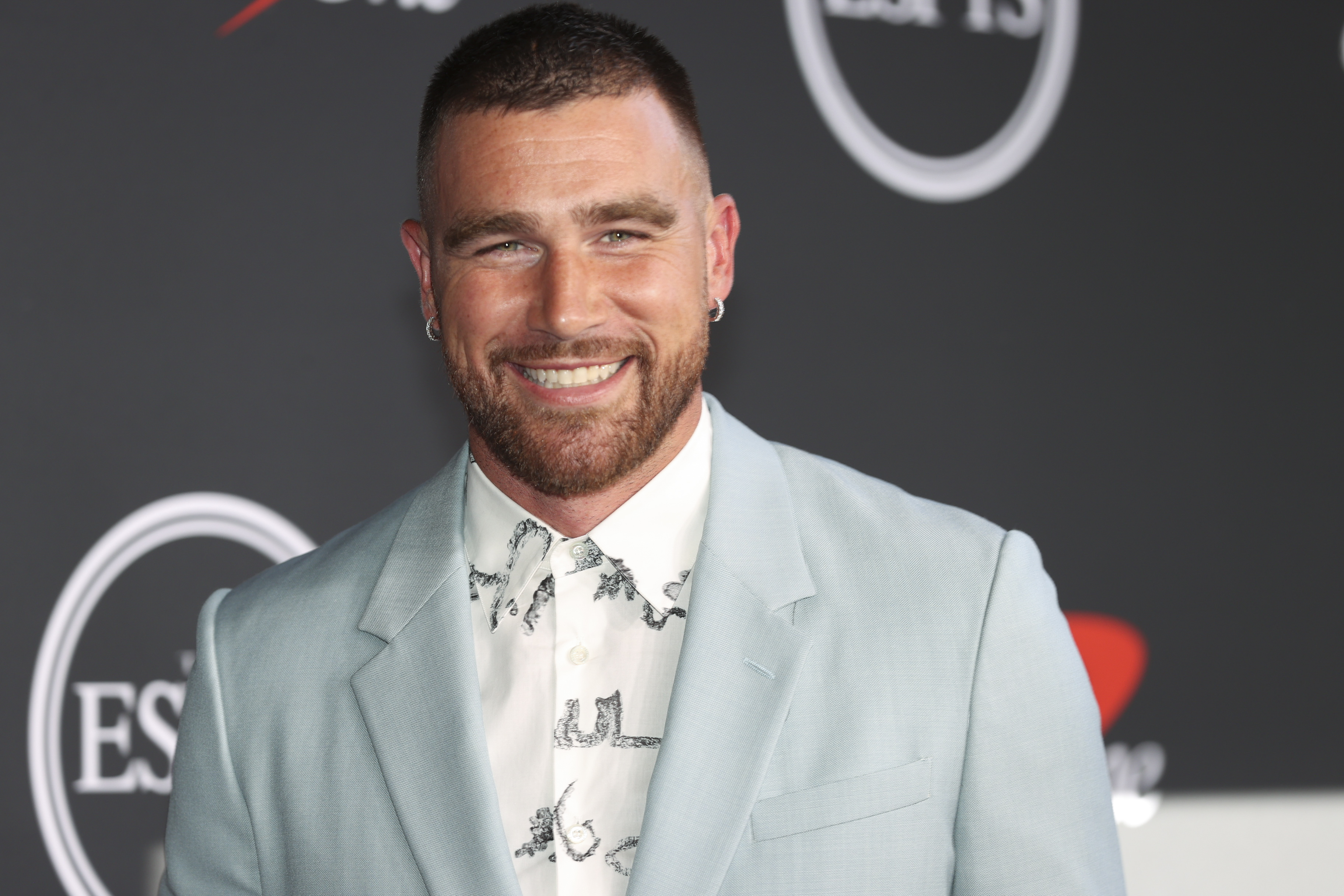 While many of Taylor's earlier songs appear to celebrate the fact that her relationship with Joe was built on normalcy and embracing the little things in life after almost a decade in the limelight, her frustration at this setup is evident in her more recent music — most notably in her single "Bejeweled."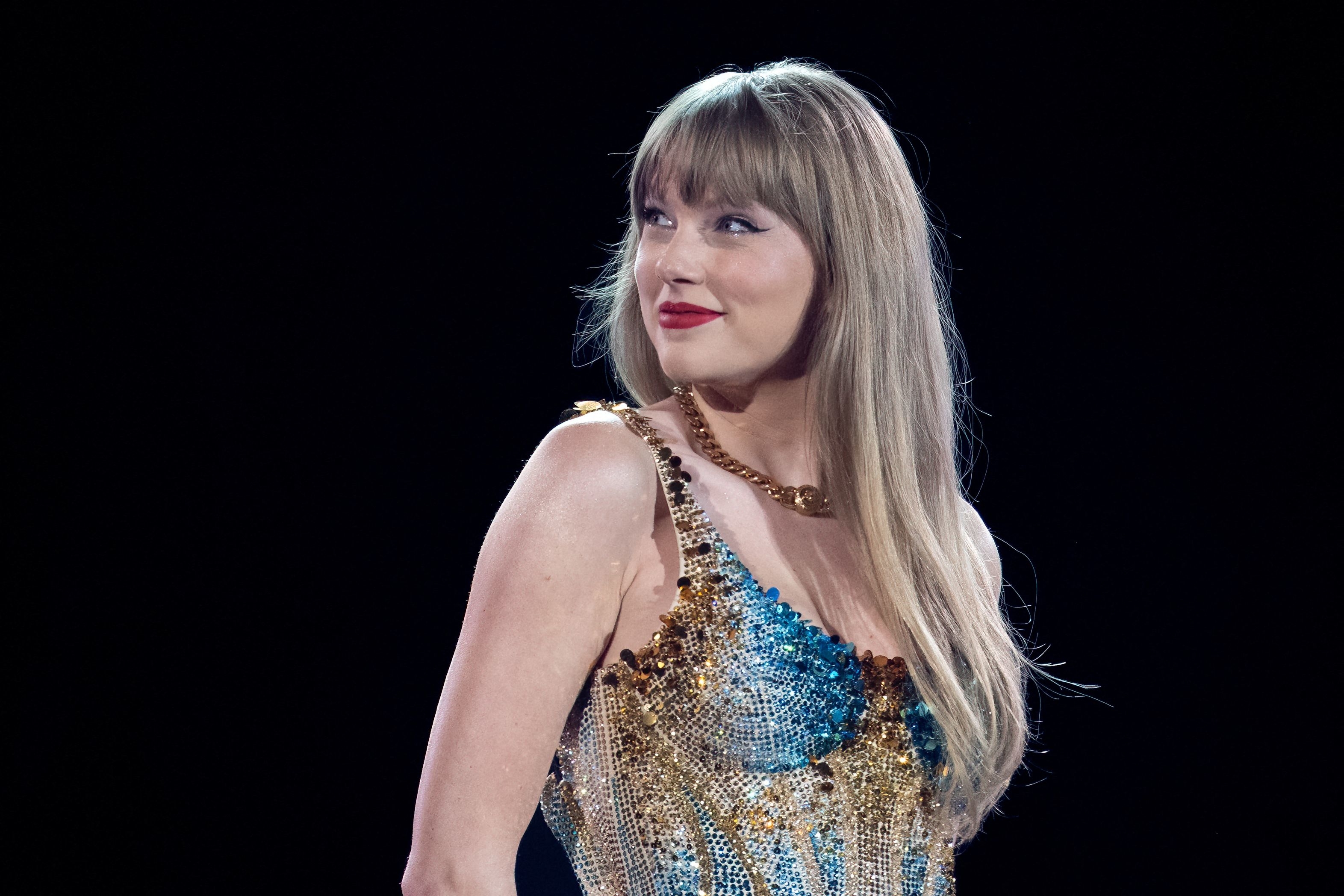 In "Midnight Rain," which was also released just last year, Taylor sings about choosing fame and making a name for herself over getting married and settling down.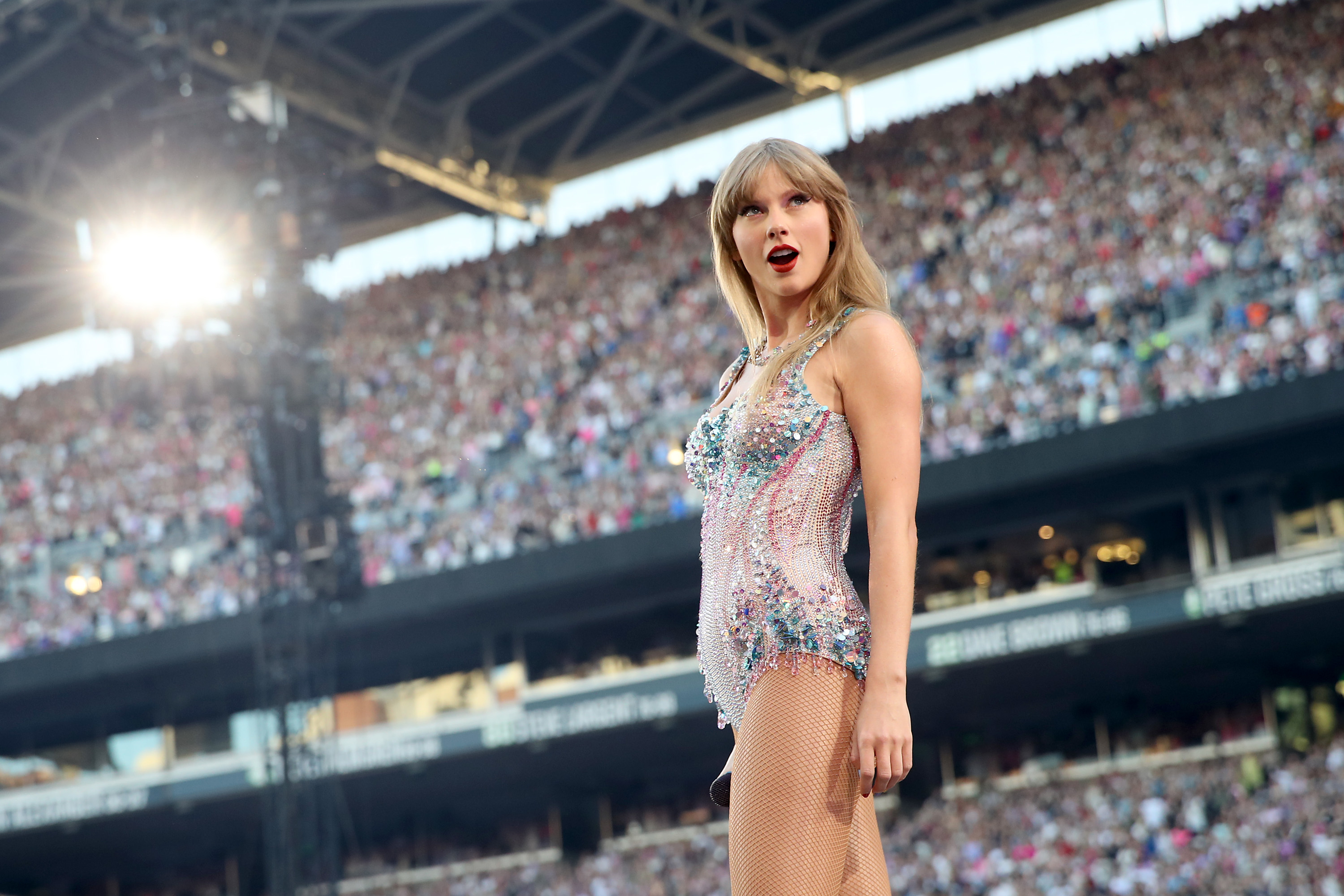 But Matty's controversial history — which includes making racist and misogynistic comments as well as doing a Nazi salute onstage earlier this year — sparked fierce backlash against Taylor, and the pair called it quits after a month of dating.