Earlier this year, Taylor Swift referred to the moment that Kanye West interrupted her at the 2009 VMAs as her "first worldwide scandal," and it's fair to say that she wasn't exaggerating.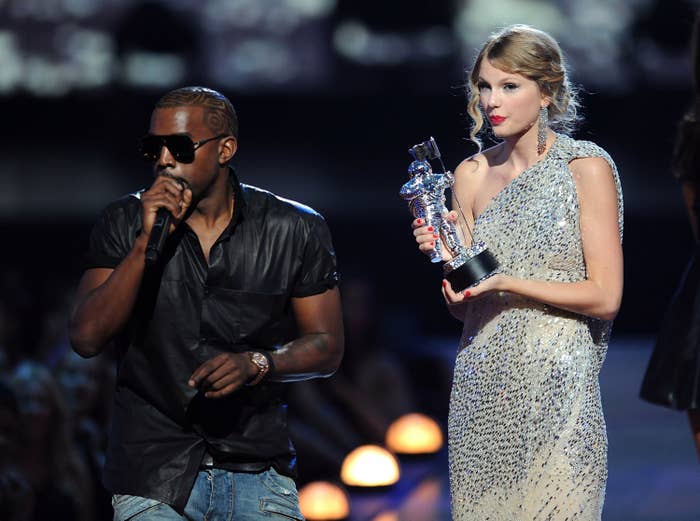 The incident took place incredibly early on in Taylor's career, and she was just 19 years old when Kanye famously stormed the stage as she accepted the Best Female Video award for her track "You Belong with Me."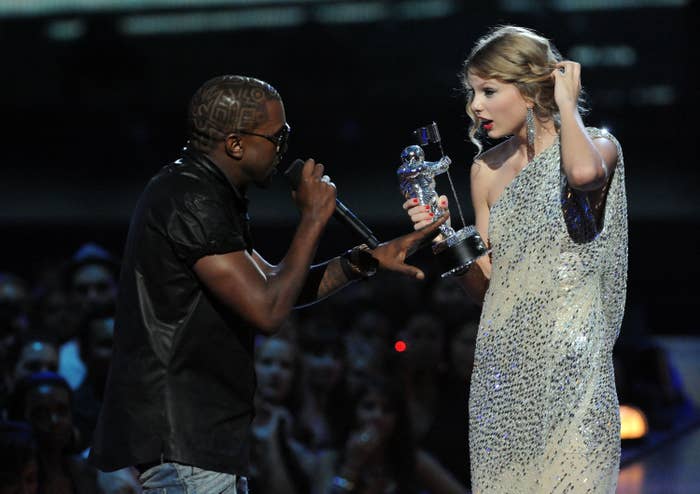 Just moments into her speech, Kanye snatched the microphone from Taylor's hand and said that Beyoncé should have won for her "Single Ladies" music video instead.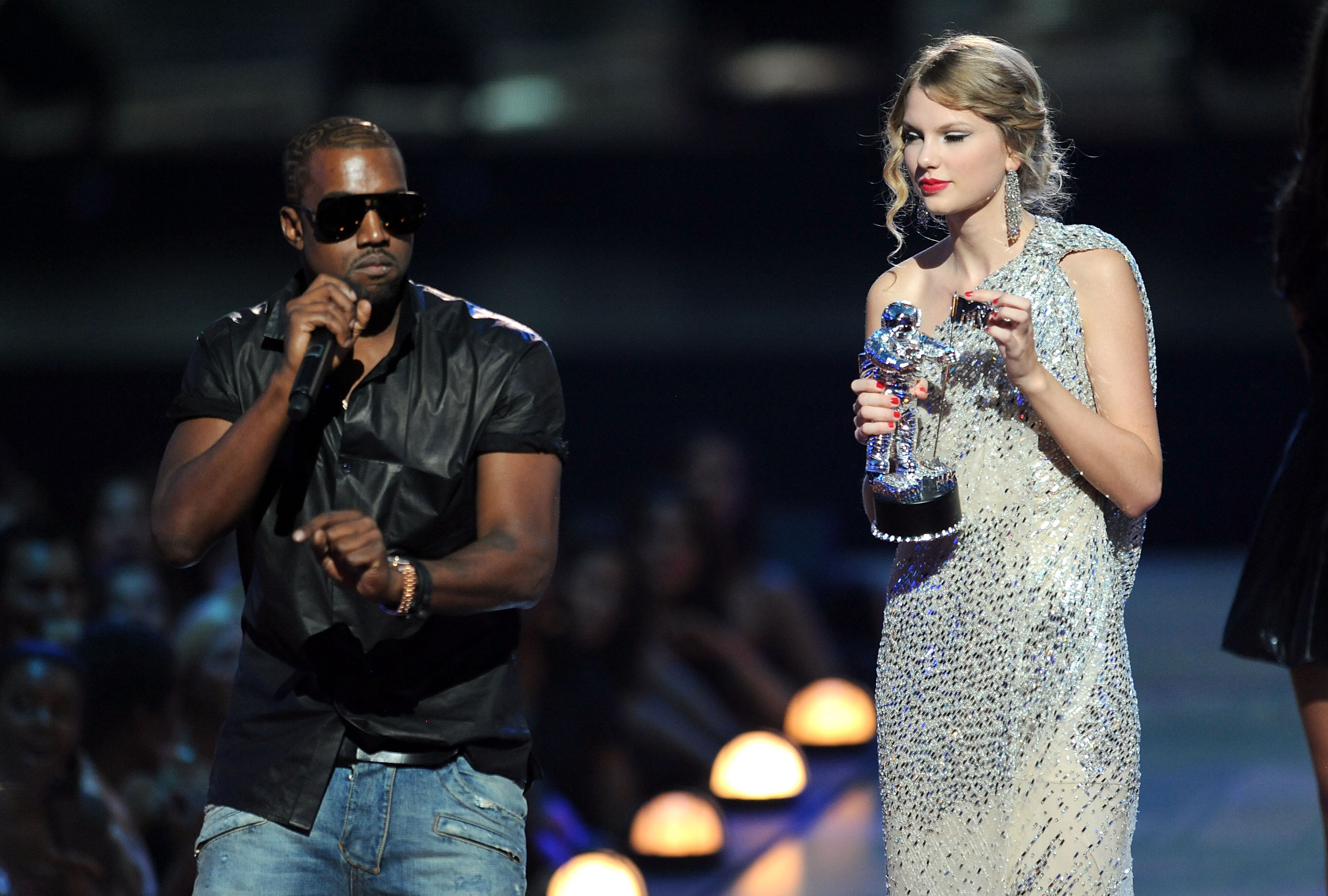 "Yo, Taylor, I'm really happy for you, I'mma let you finish," the rapper said. "But Beyoncé had one of the best videos of all time! One of the best videos of all time!"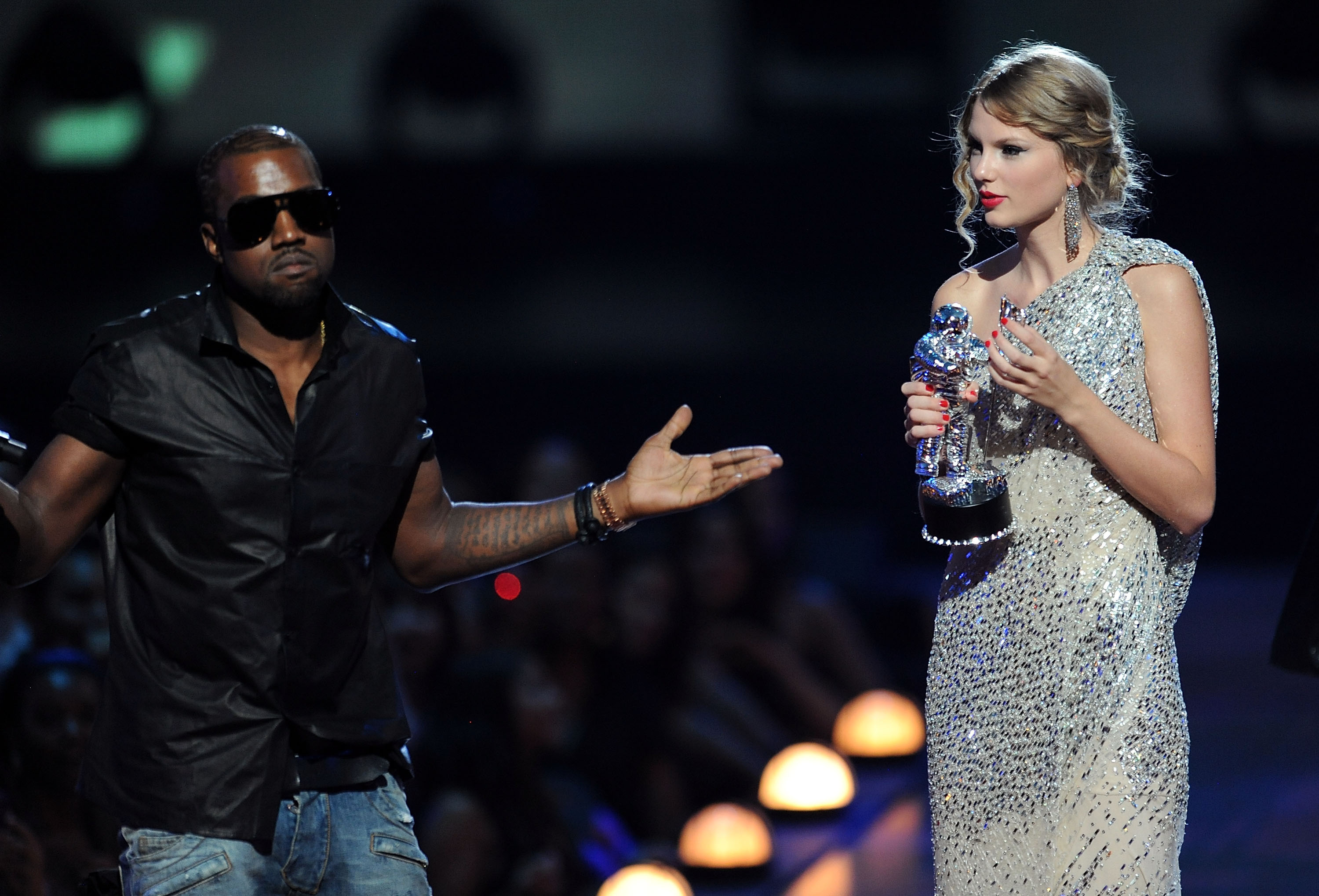 Kanye was booed by the crowd and returned the mic to Taylor before casually walking off stage. Understandably, Taylor appeared to be in complete shock, and stood on the podium in silence before MTV cut to a pre-recorded segment.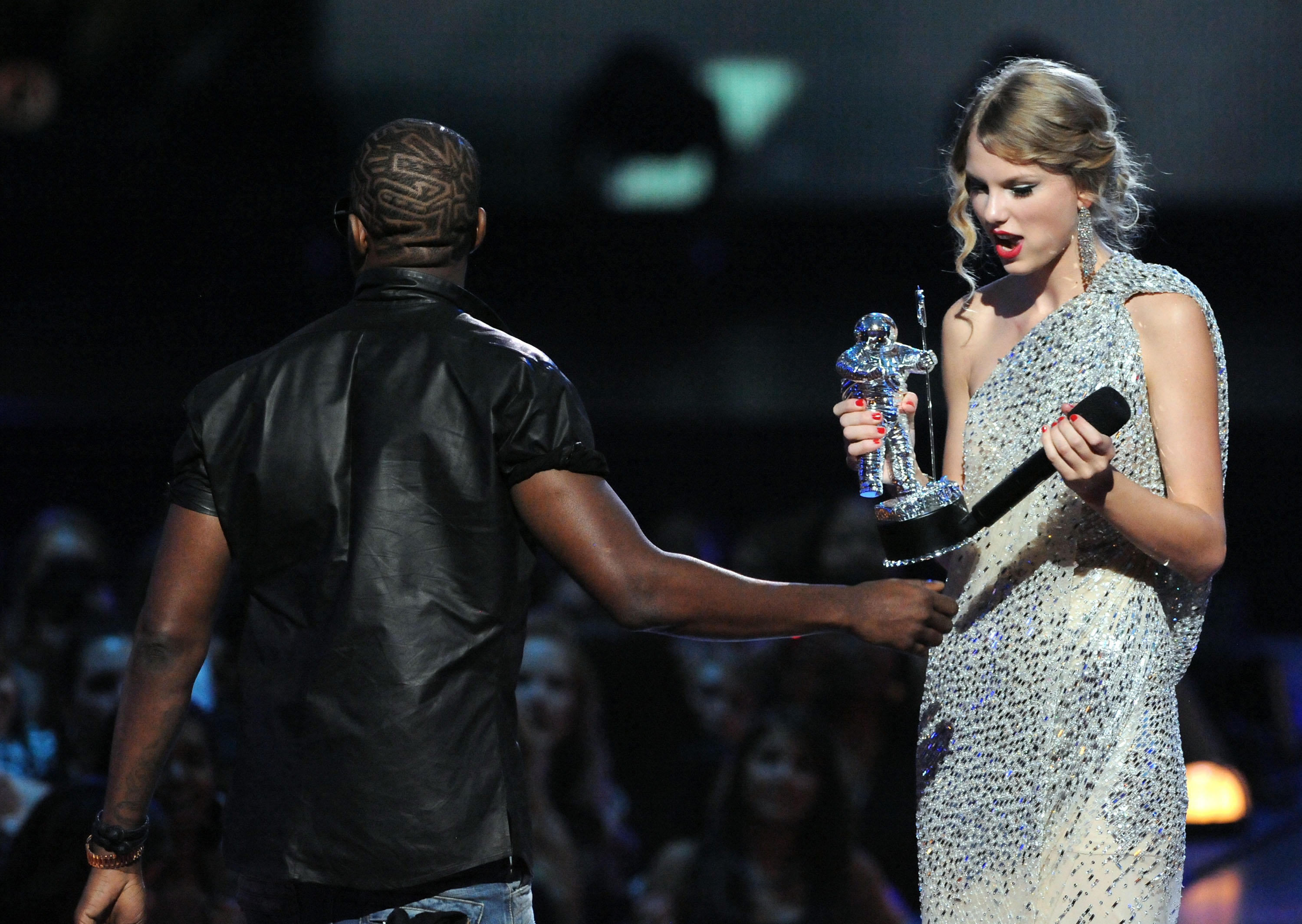 According to reports, Kanye was escorted out of the building soon after he stole Taylor's moment, and she and Beyoncé both cried backstage because of his actions.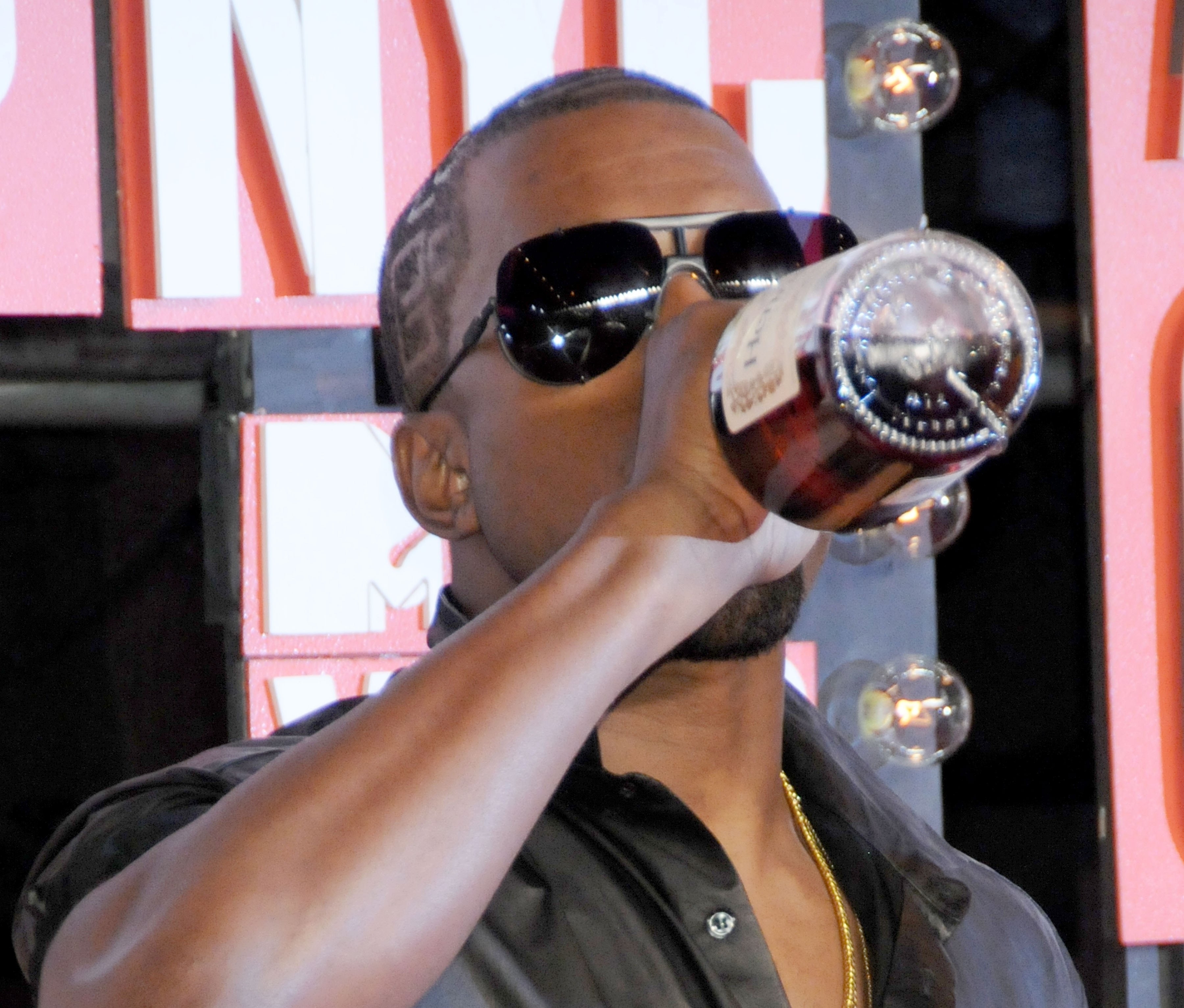 When Beyoncé won the Video of the Year award later that evening, she invited Taylor onstage so that she could finish her earlier speech.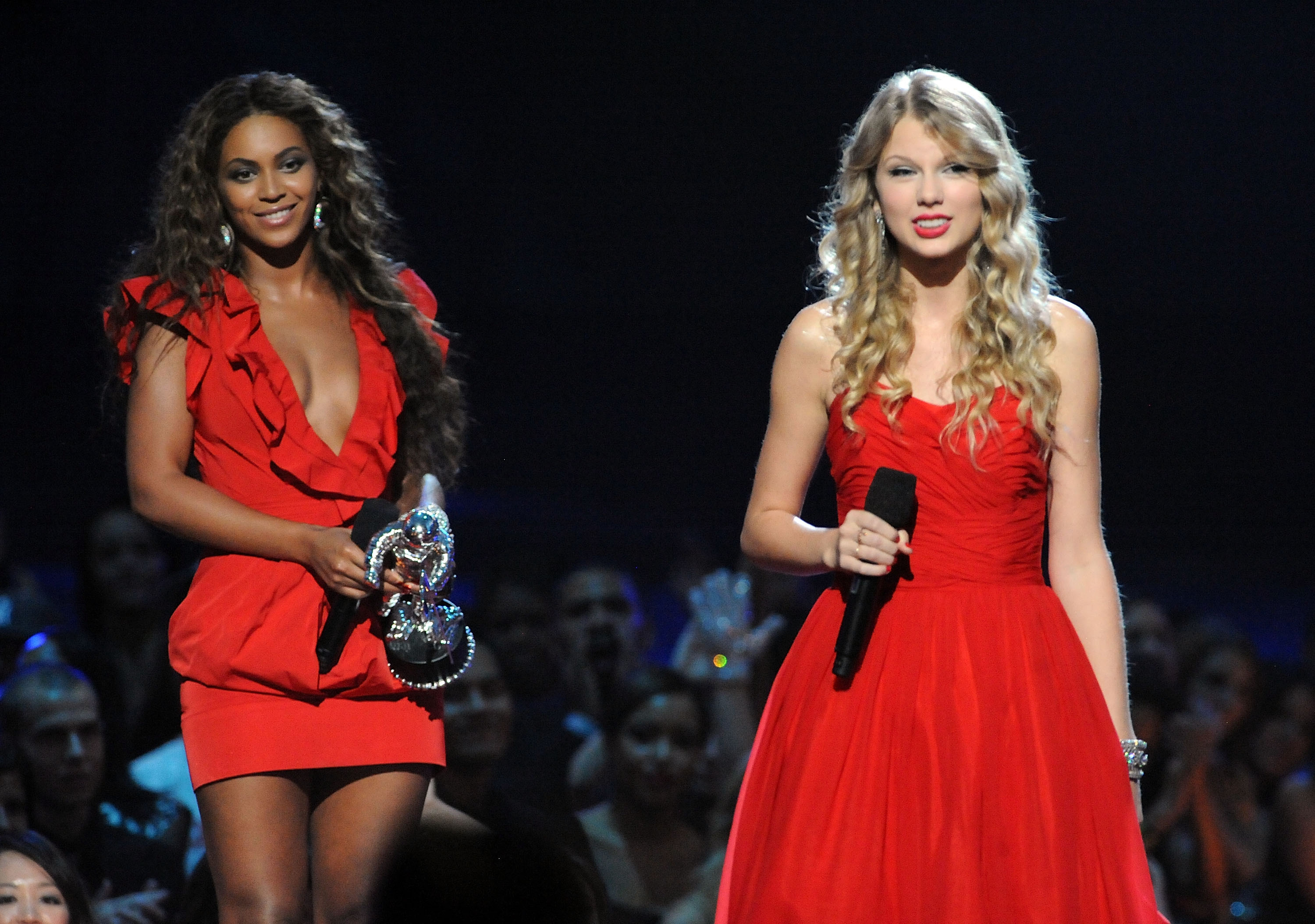 Suffice to say, this moment has had long-lasting repercussions on Taylor's career, as well as pop culture as a whole. And in the years since, Taylor has been open about how deeply it affected her at the time.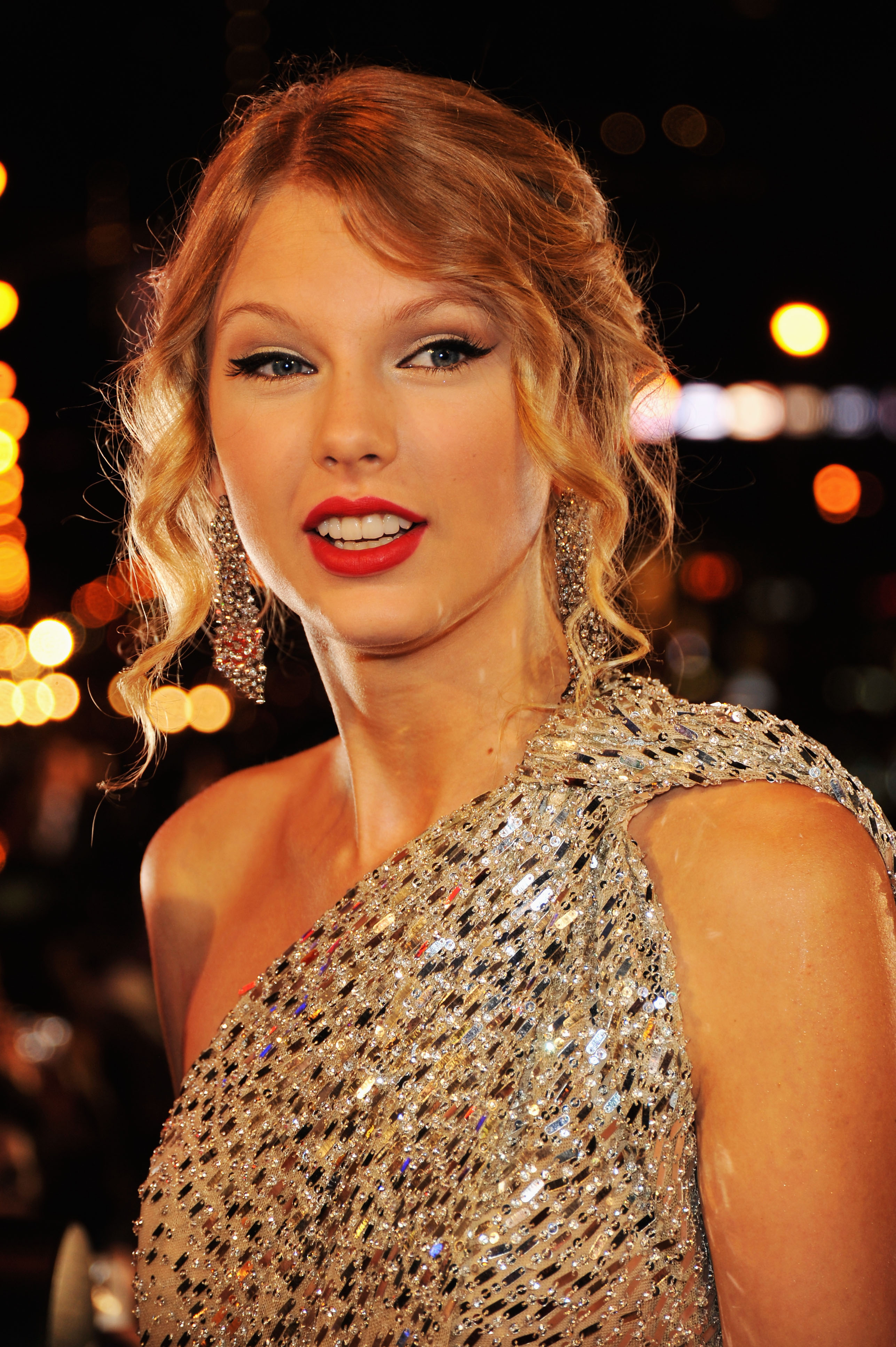 In 2015, she confessed to GQ that when the audience booed Kanye, she believed that they were actually booing her because they agreed with him. She said: "When the crowd started booing, I thought they were booing because they also believed I didn't deserve the award. That's where the hurt came from."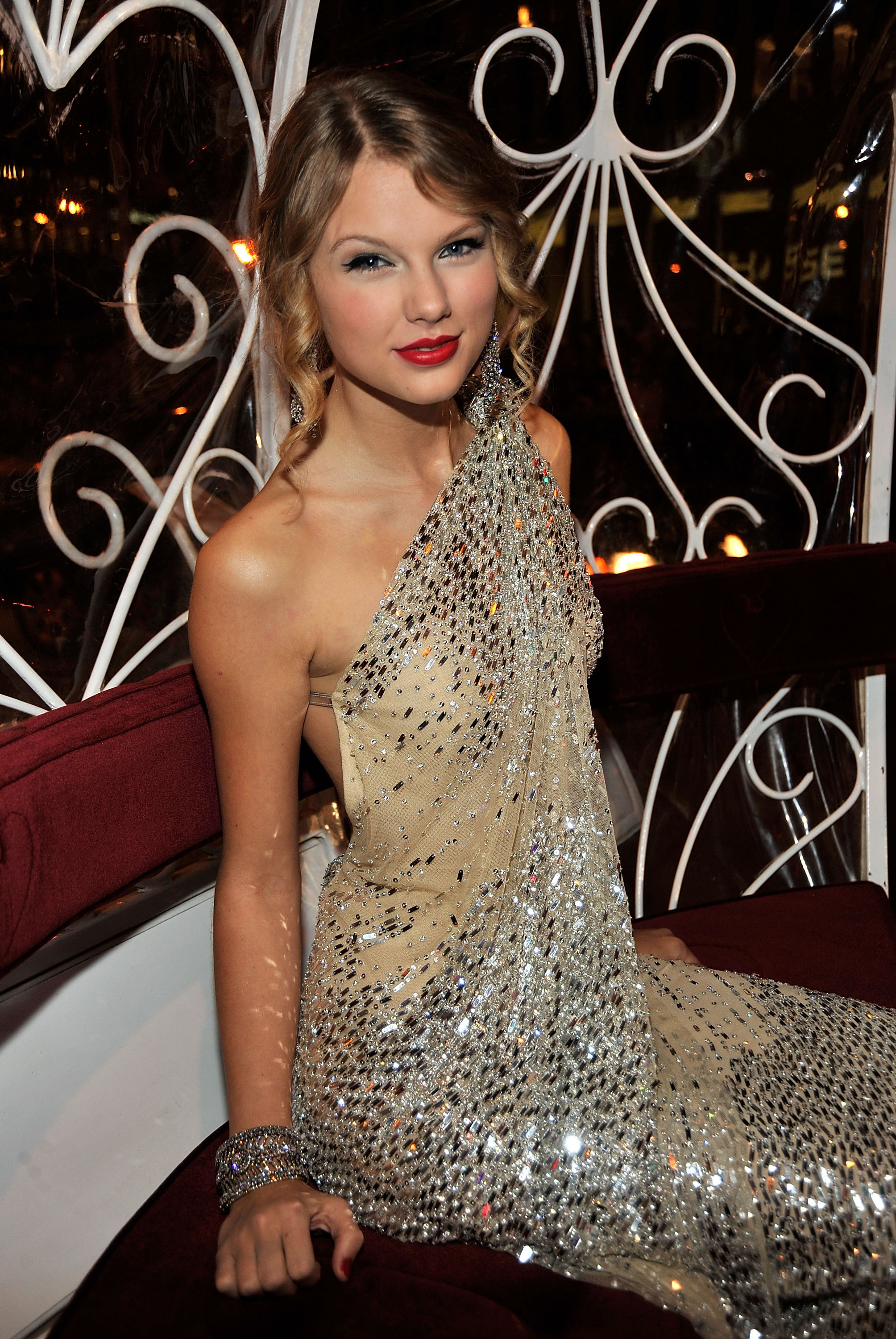 "I went backstage and cried, and then I had to stop crying and perform five minutes later," Taylor added. "I just told myself I had to perform, and I tried to convince myself that maybe this wasn't that big of a deal."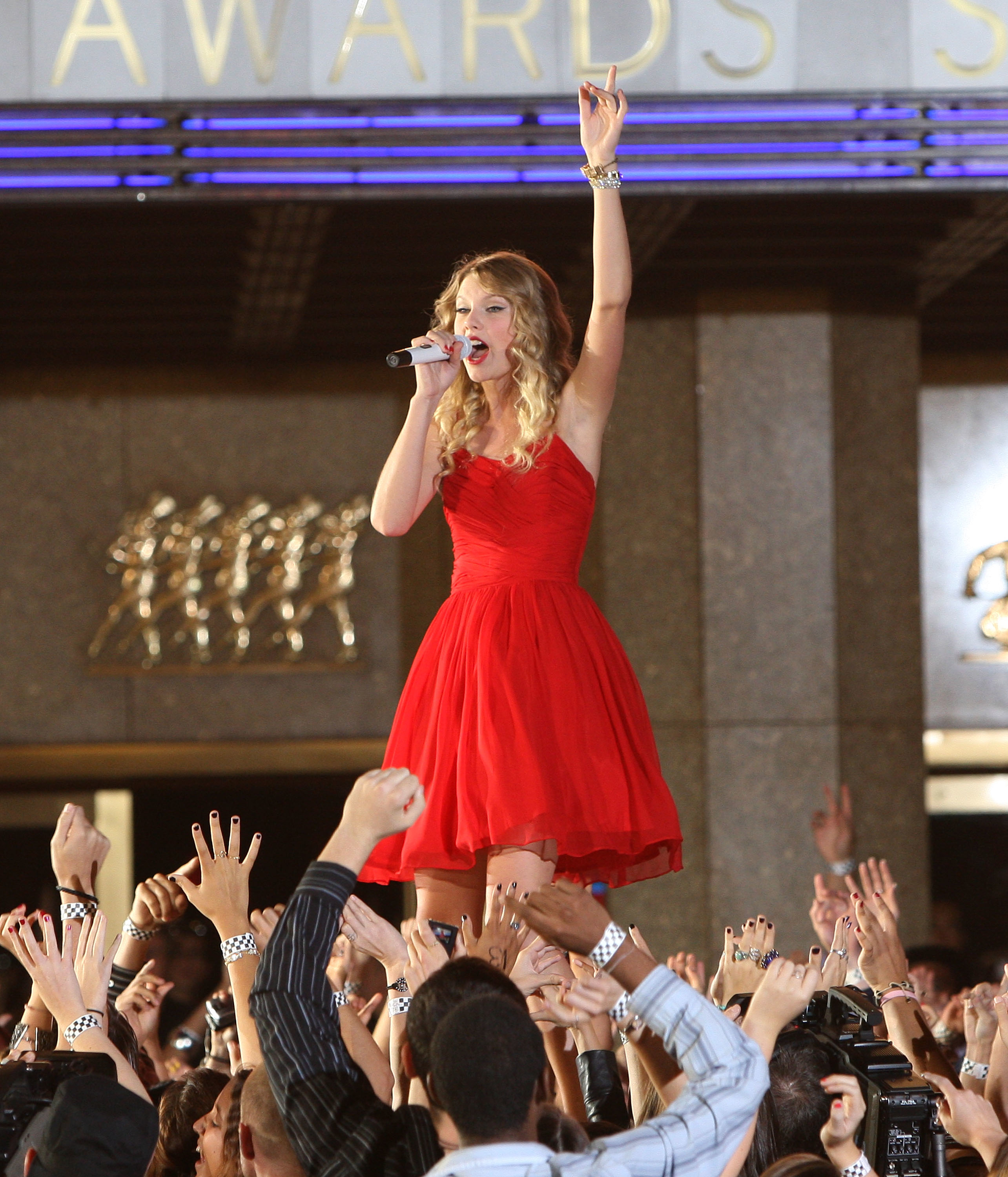 In 2020, she told Variety: "As a teenager who had only been in country music, attending my very first pop awards show, somebody stood up and sent me the message: 'You are not respected here. You shouldn't be here on this stage.' That message was received, and it burrowed into my psyche more than anyone knew."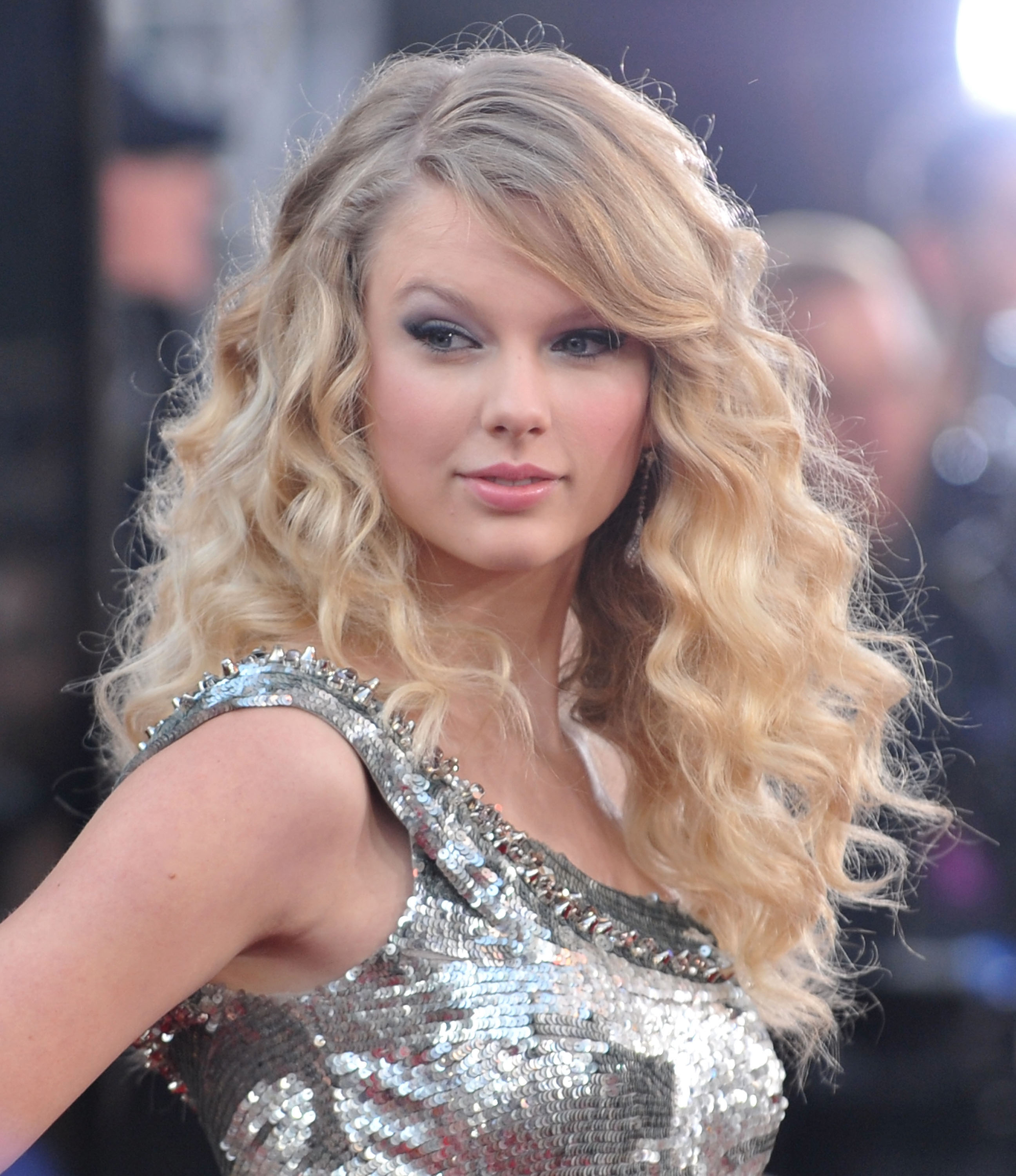 And when she released her version of her 2010 album Speak Now last month, Taylor also shared some previously unheard tracks "from the vault" — with the song "Castles Crumbling" believed to have been inspired by this difficult moment in her career.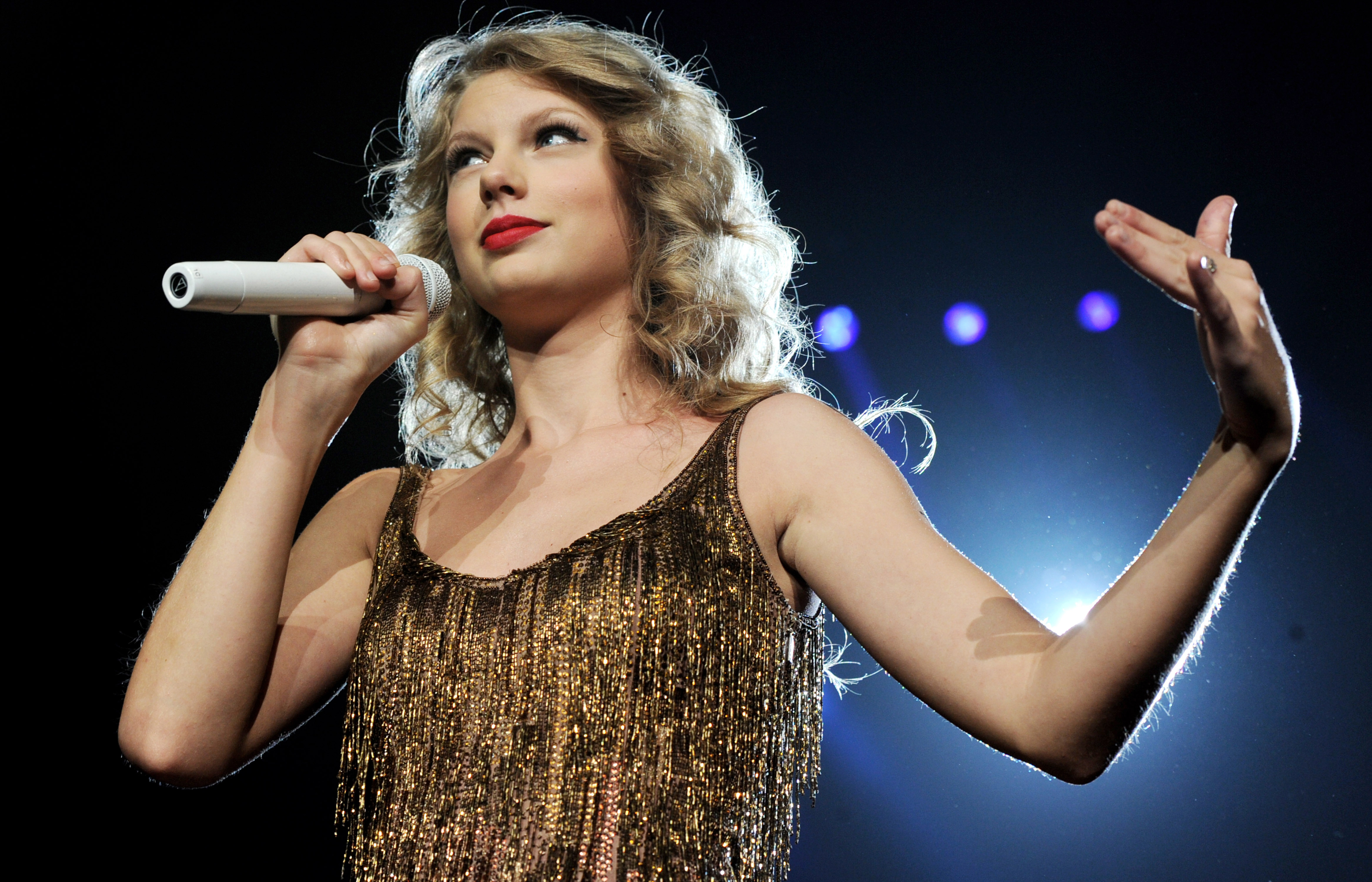 But despite Taylor regularly revisiting the incident over the years, she caught her fans off-guard when she appeared to allude to it at her Eras Tour on Sunday.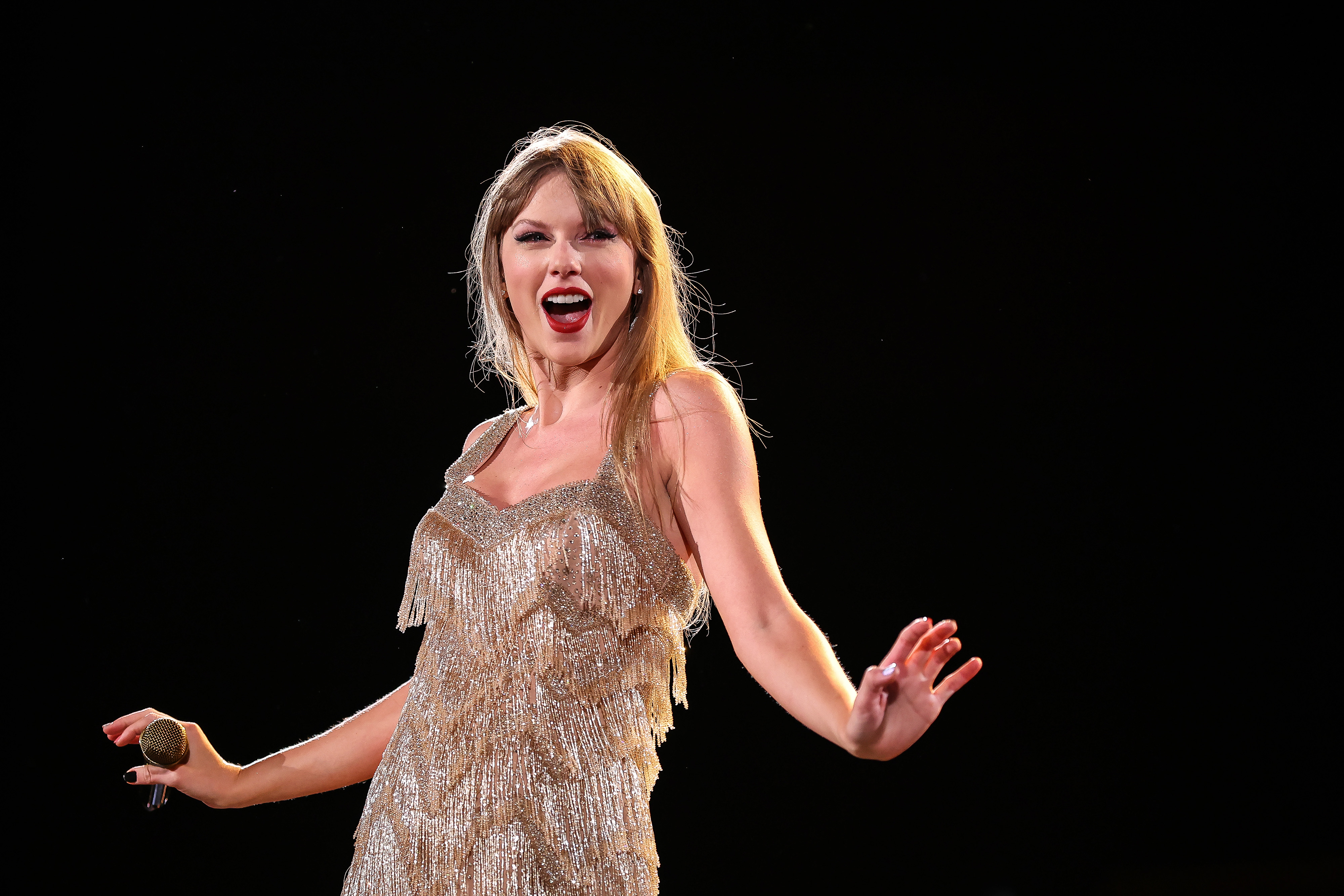 As Taylor attempted to introduce her Evermore song "Champagne Problems" in Mexico City, her speech was interrupted by fans cheering and chanting her name.
Taylor looked confused and then overwhelmed as the chant went on for almost a minute, with the singer giggling and covering her mouth before shaking her head in apparent disbelief.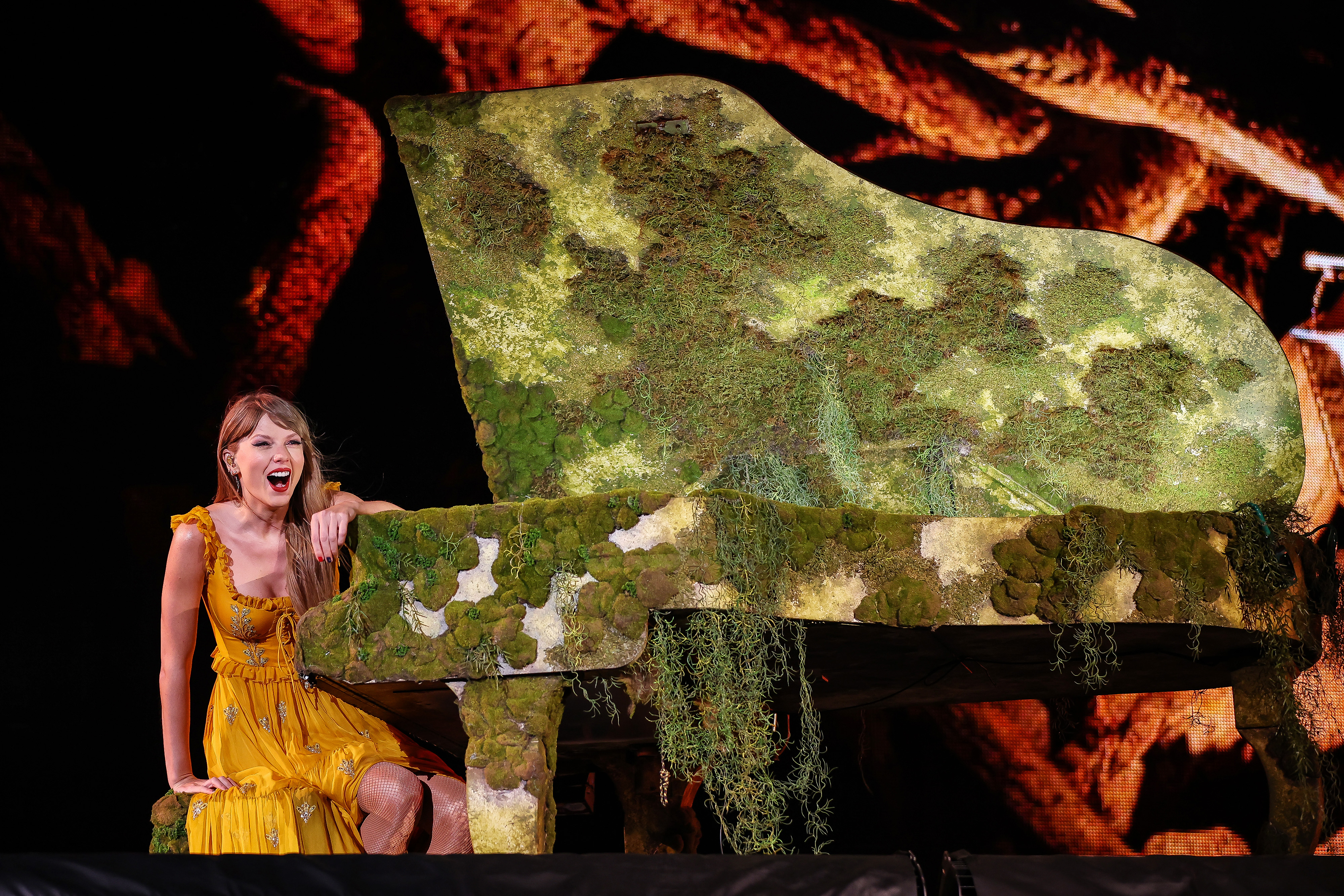 Taylor's comment comes just six months after fans claimed that the star had "war flashbacks" to Kanye's behavior at this year's Grammys.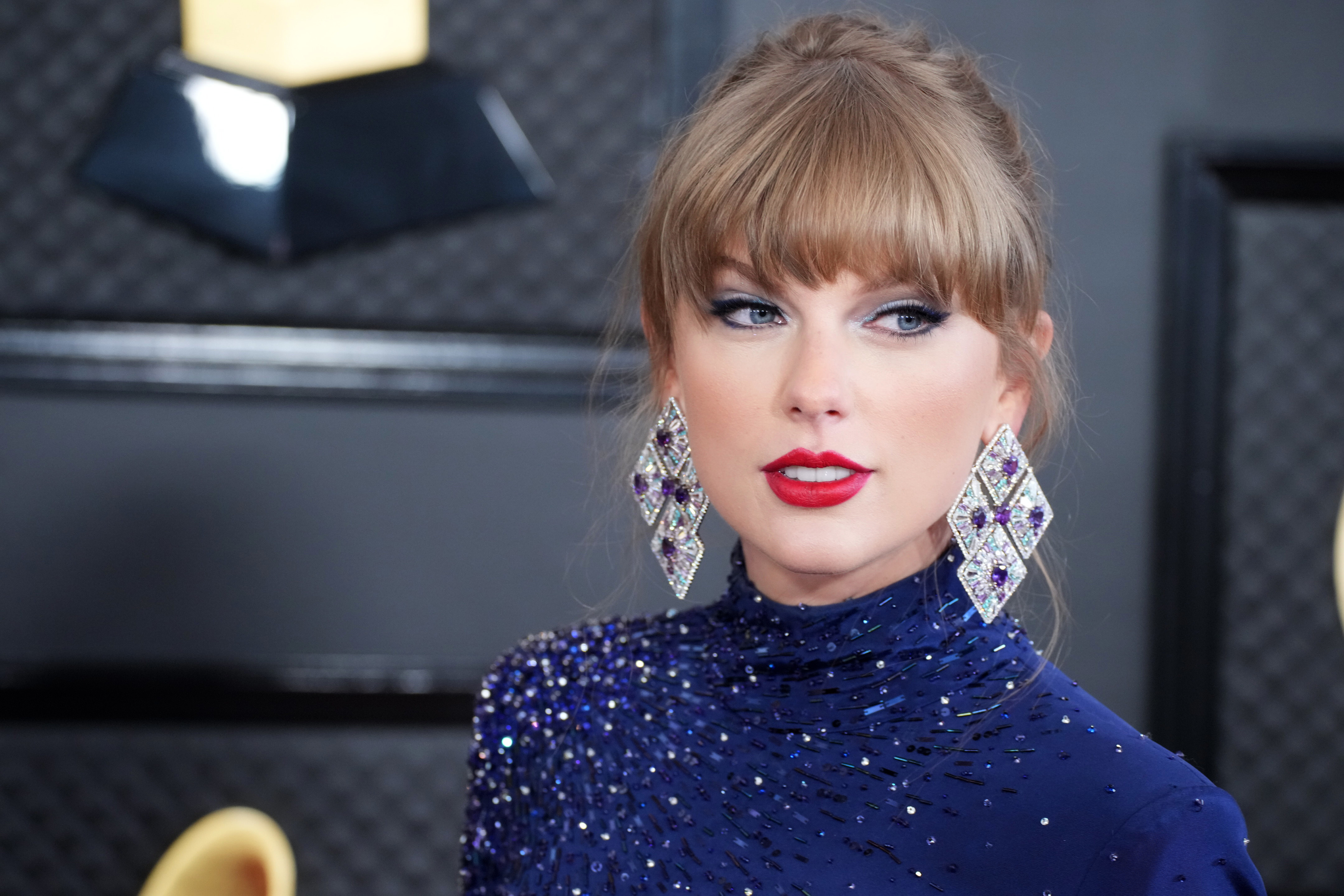 The singer was in attendance when Harry Styles was awarded the much-coveted Album of the Year accolade, beating the likes of Adele, Lizzo, and Beyoncé.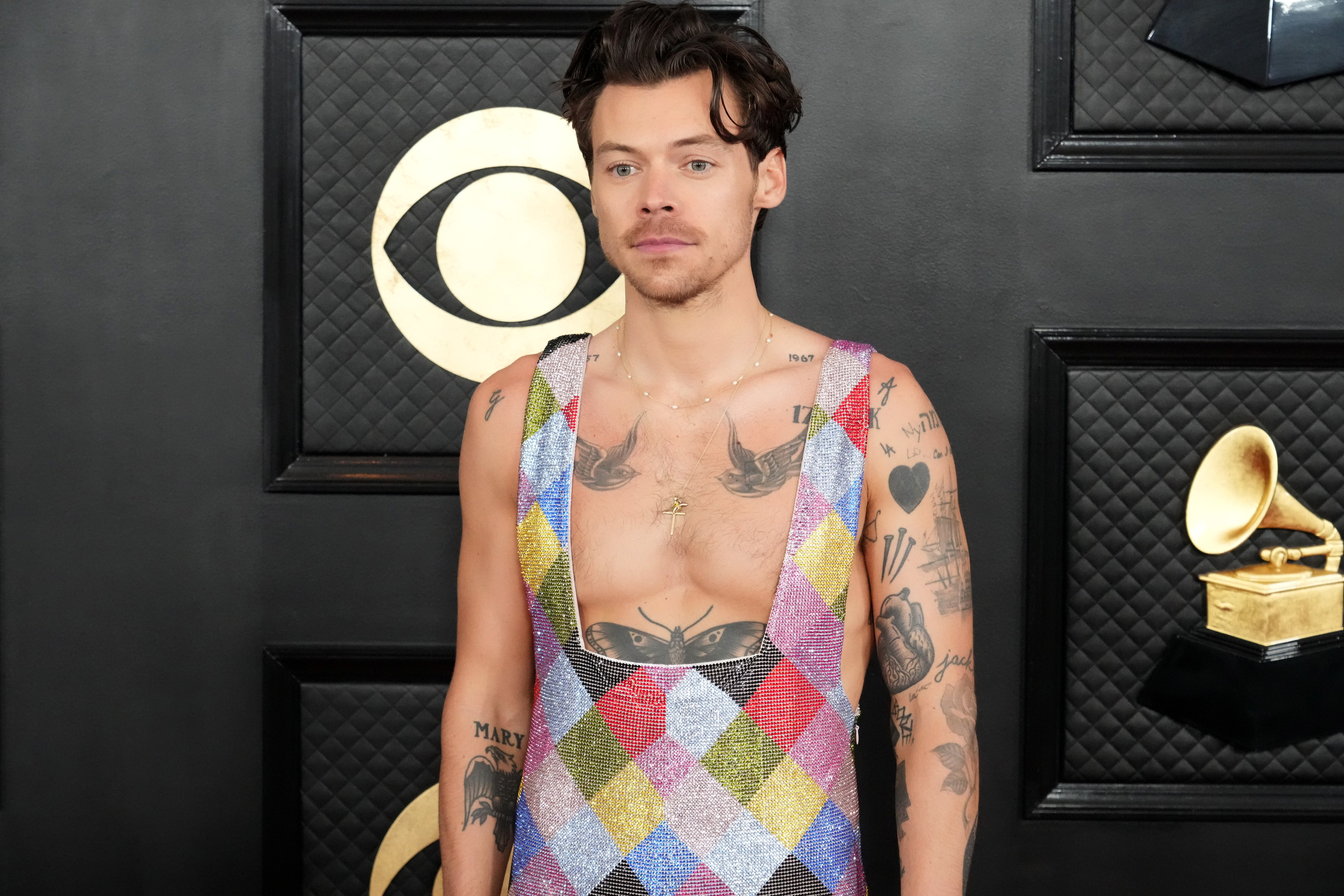 While Harry's famous peers applauded the win at the ceremony, the British star was ruthlessly heckled by others in the crowd during his acceptance speech, with people being heard shouting that Beyoncé should have won instead.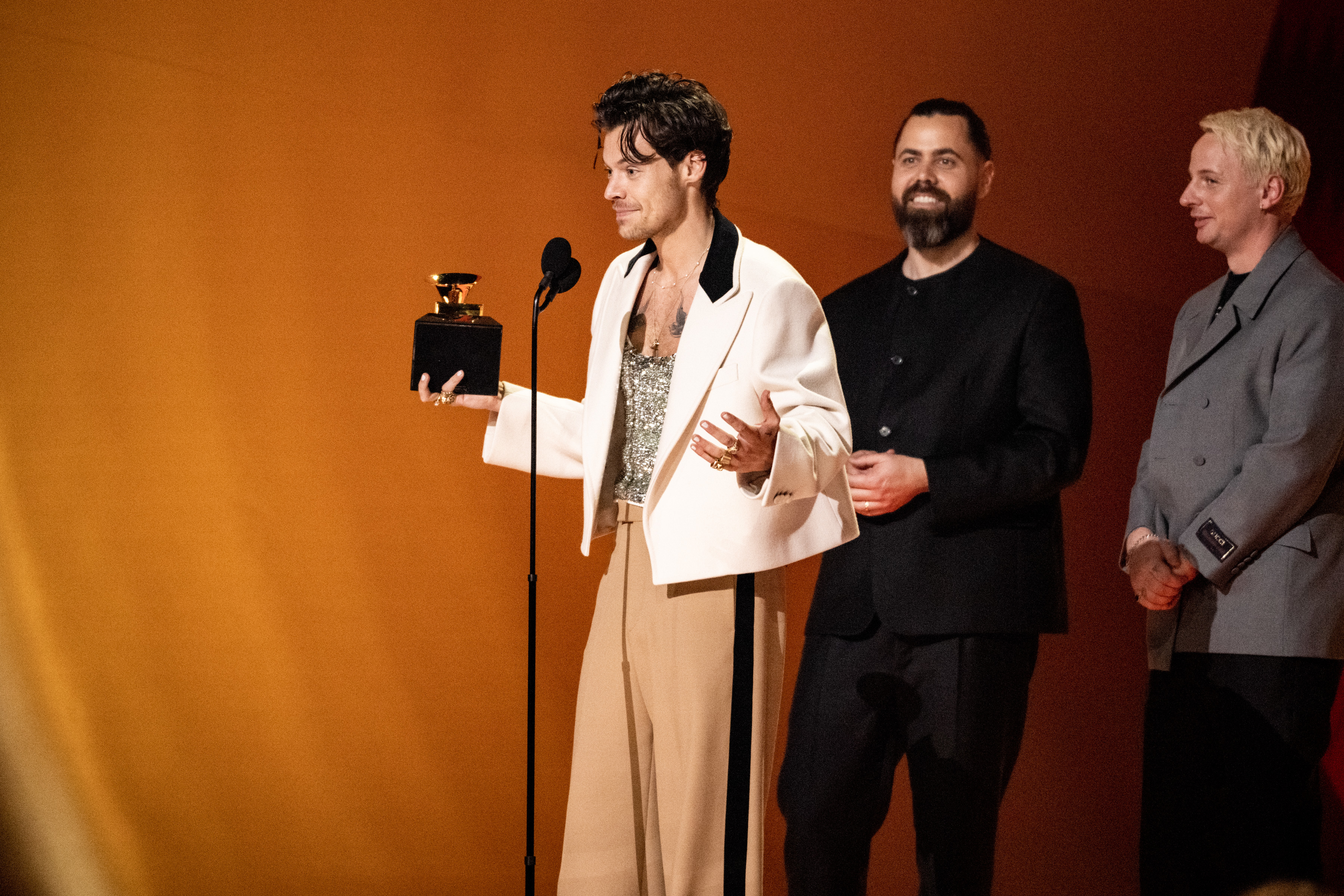 The shouts are clearly audible in videos of Harry's speech that were filmed from the stage, leaving little doubt that everybody at the venue could hear.
So when it was noticed that Taylor was Harry's biggest supporter throughout his speech, it was quickly pointed out that this is probably because she knows exactly what those jeers can feel like.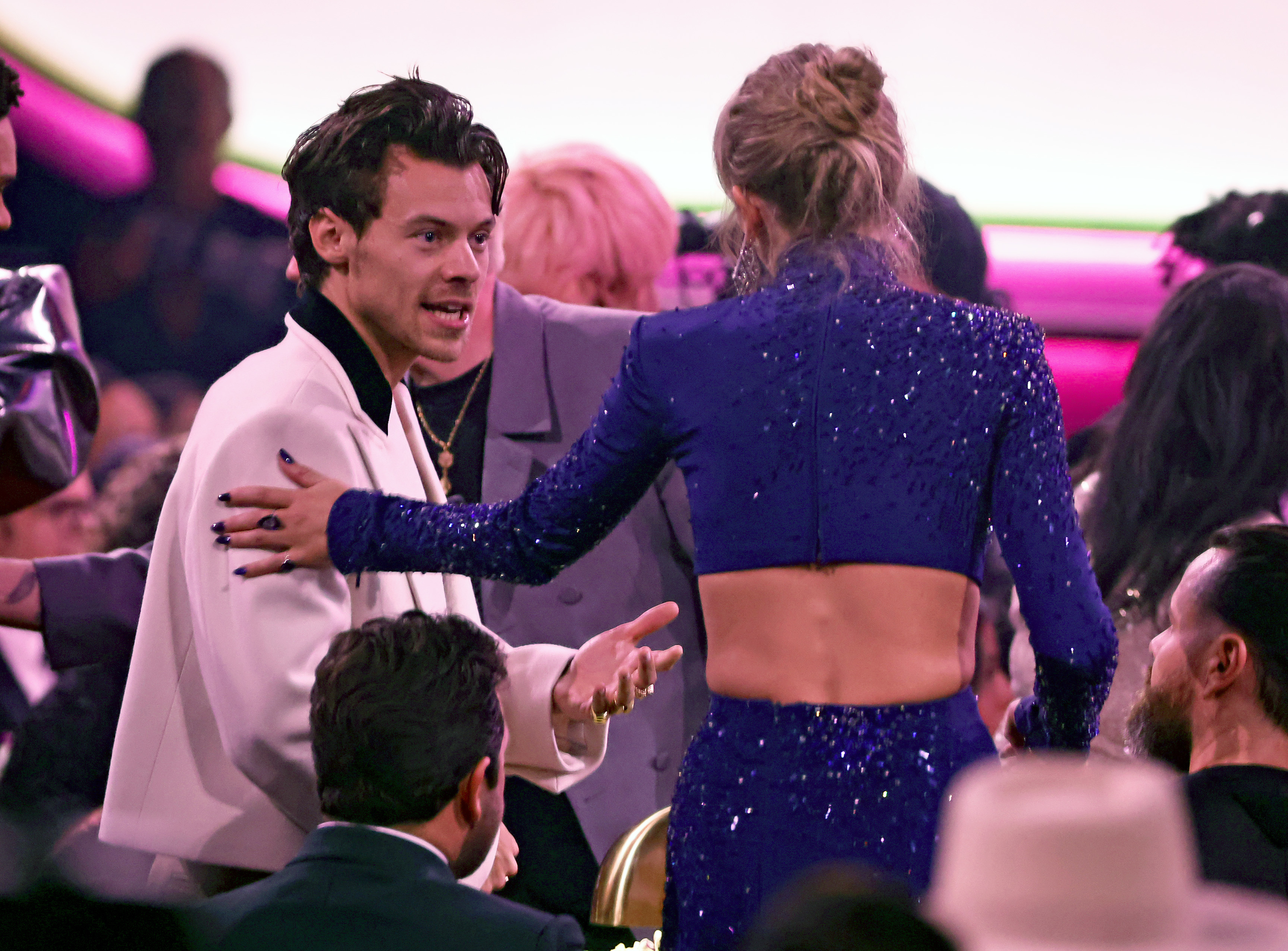 Taylor seemingly tried to give Harry a friendly face to focus on in the audience as she remained standing throughout his speech, despite everybody around her sitting down.
She was praised for her quiet show of support at the time, but neither she nor Harry have publicly acknowledged what happened.