In case you somehow managed to miss it, on Thursday, Taylor Swift announced that her record-breaking Eras Tour will be coming to movie theaters across North America in October.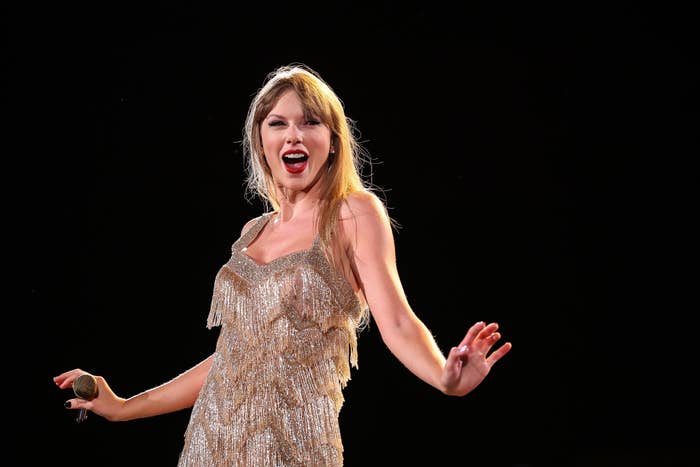 The tour kicked off in March and currently has shows scheduled up until November 2024, with the concert film announcement coming shortly after Taylor completed the first leg of Eras earlier this month.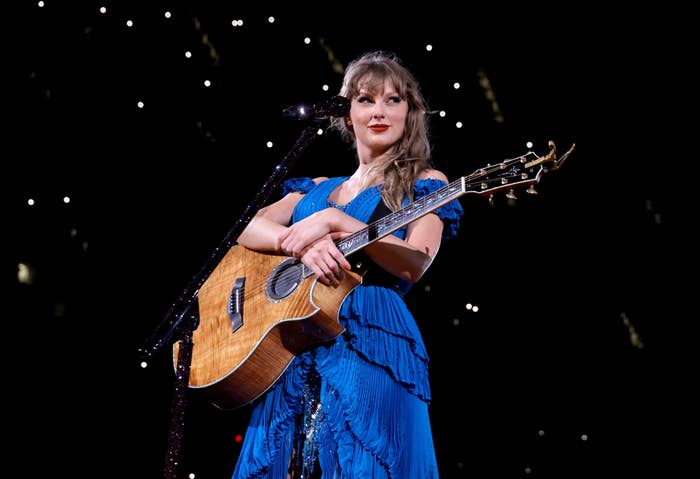 And if you have been anywhere near social media this year, you're probably aware of how much of an event every single sold-out stadium show has been.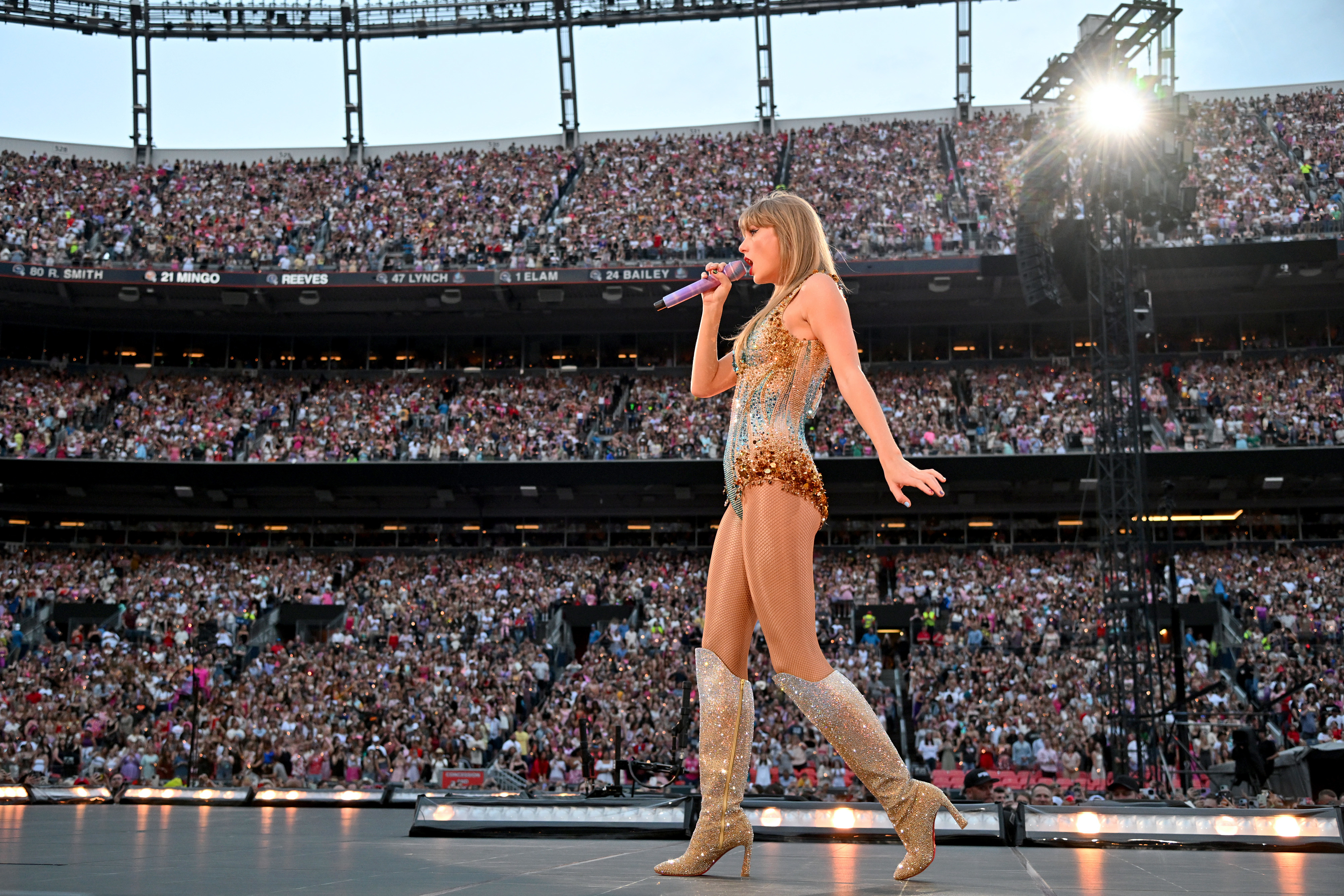 Fans have leaned into extravagance with their showstopping outfits, started a tradition of making and exchanging friendship bracelets with other concertgoers, and even created several Swiftie in-jokes for certain moments in Taylor's set.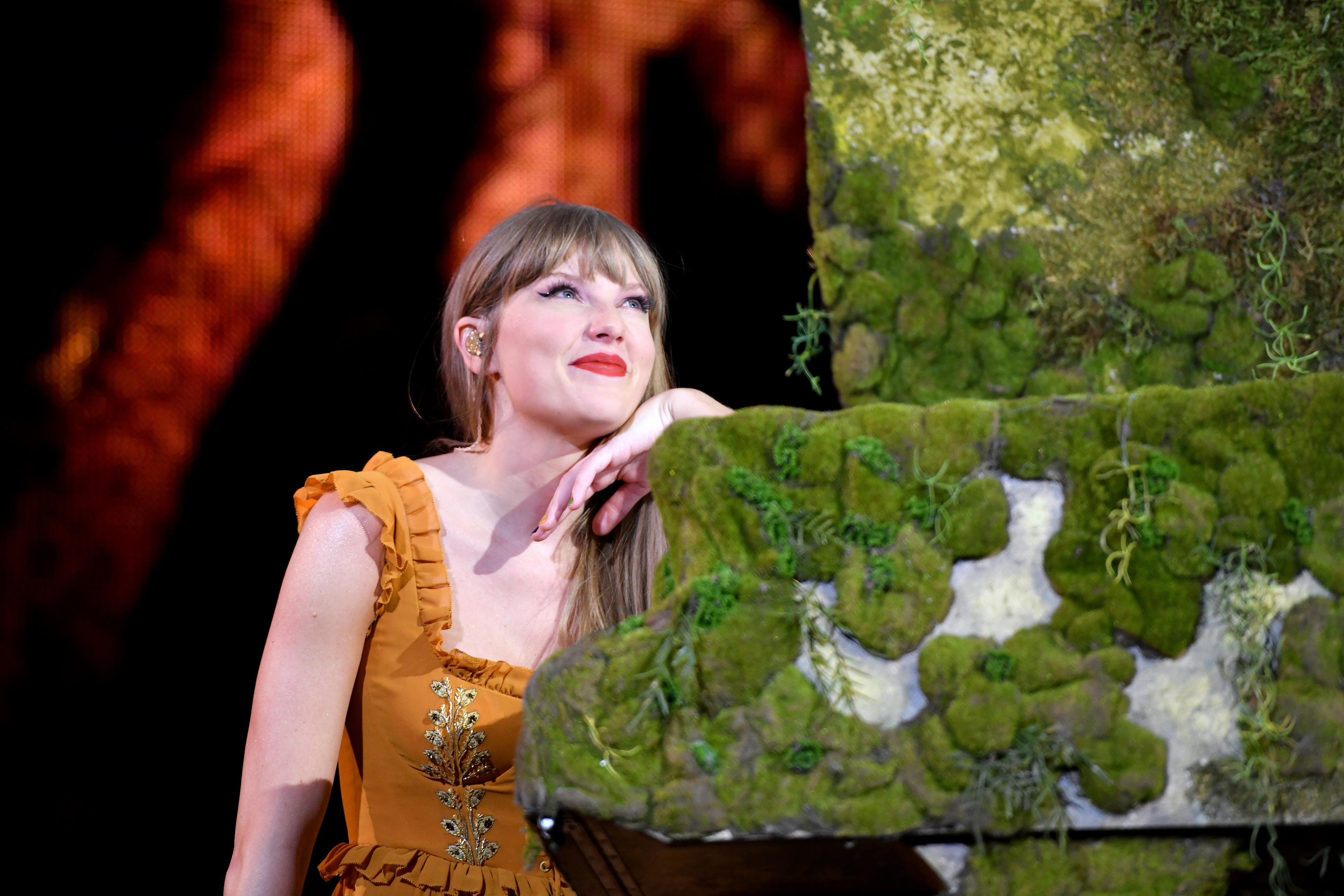 For example, shortly before the tour kicked off, TikToker @mikaelarellano went viral after he posted his dance routine for the "Bejeweled" chorus, which consisted of strutting in a straight line and wiggling his fingers on the word "shimmer."
Not only did Taylor herself incorporate this into her show, but the "shimmer" fingers have become a staple among all fans while she is performing this song.
Not to mention the way that fans love to scream the bridge to Lover favorite "Cruel Summer" at the tops of their voices.
And Taylor acknowledged this as she announced the Eras Tour film on her social media pages yesterday, actively encouraging her fans to sing and dance while at the theater and even referencing the "Delicate" in-joke.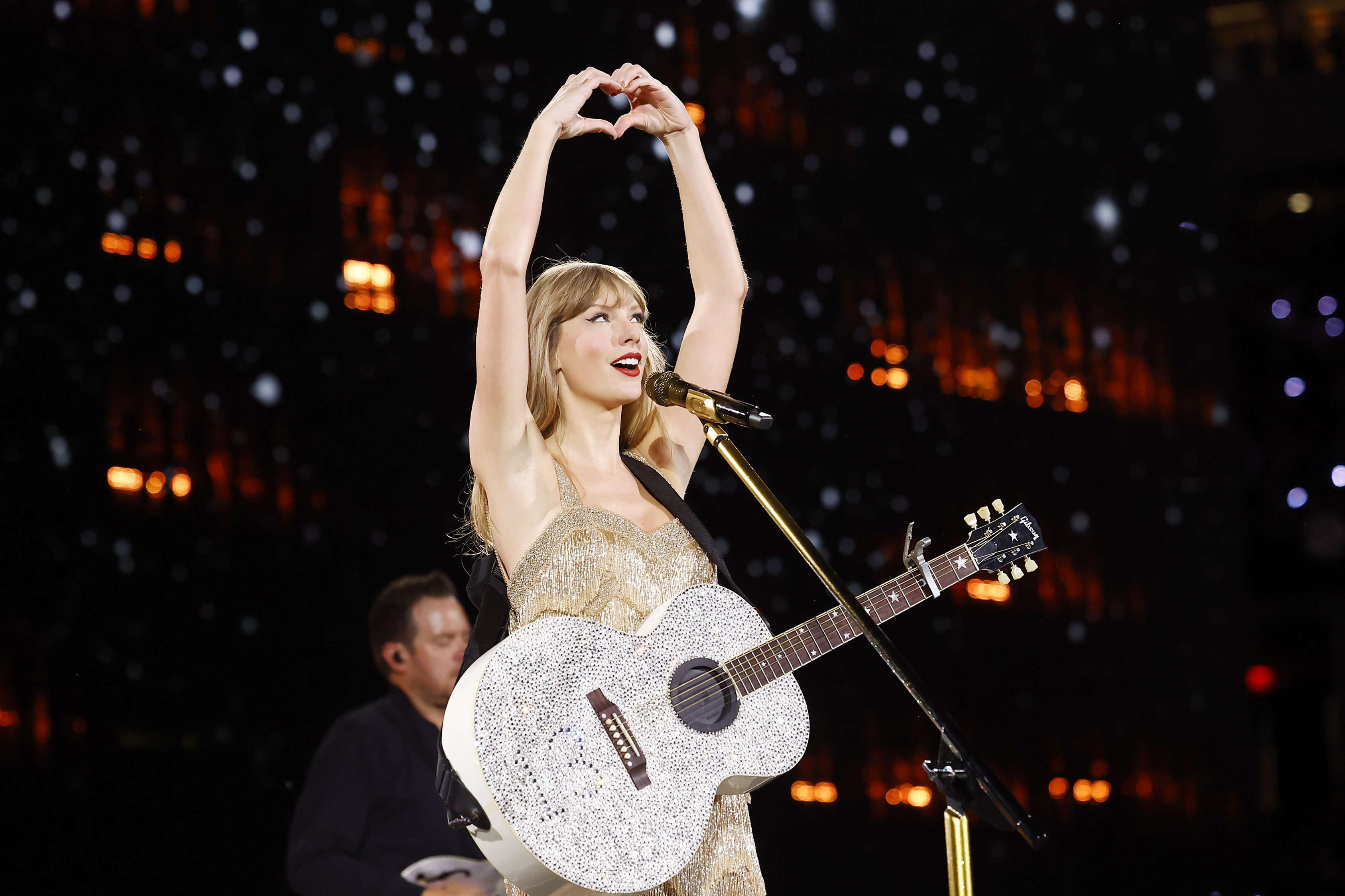 Sharing the trailer with her followers, Taylor wrote in the caption, "The Eras Tour has been the most meaningful, electric experience of my life so far and I'm overjoyed to tell you that it'll be coming to the big screen soon 😆 Starting Oct 13th you'll be able to experience the concert film in theaters in North America! Tickets are on sale now."
She then added, "Eras attire, friendship bracelets, singing and dancing encouraged 🫶 1, 2, 3 LGB!!!! (iykyk)."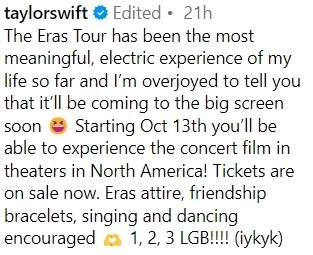 But not everybody is on the same page, especially as movie theater etiquette has become an increasingly contentious subject in recent years.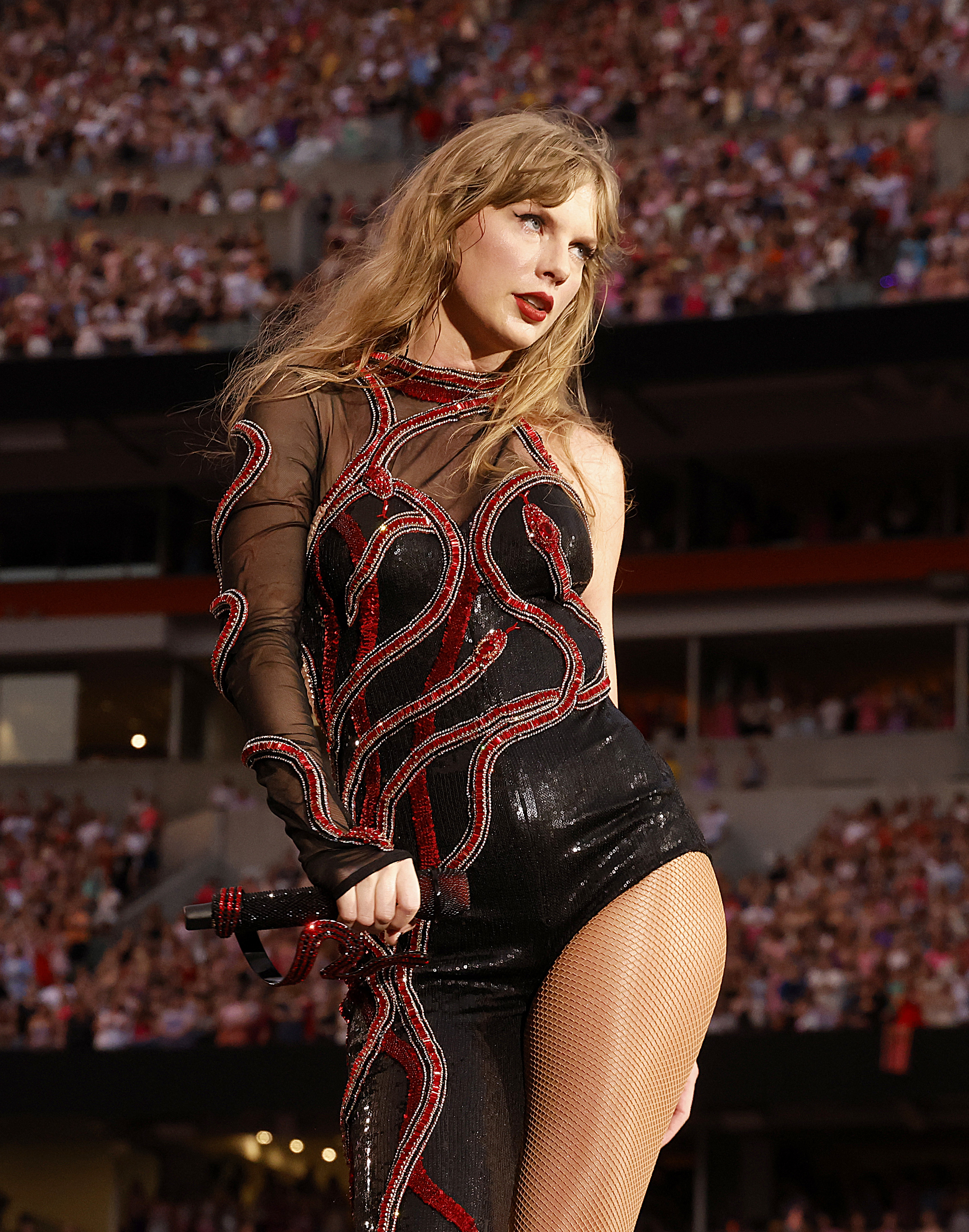 While of course people can agree that seeing the Eras concert film isn't the same as going to watch a regular movie at the theater, some have expressed their concern at fans being made to think that they can behave the same way at the screening as they would at the actual concert.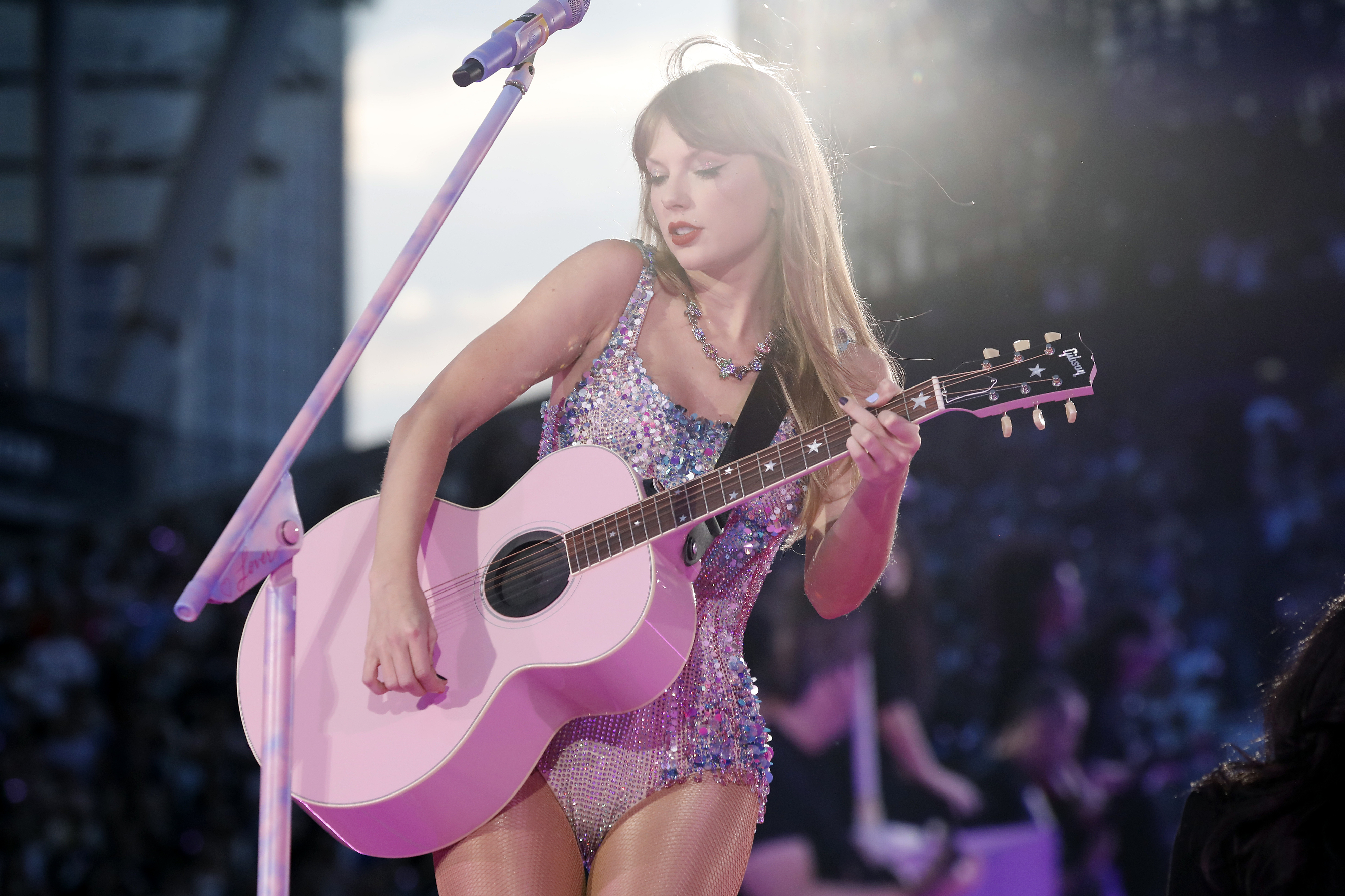 And many have admitted that they don't even want to go and see the film if they won't be able to hear Taylor over Swifties in the audience screaming.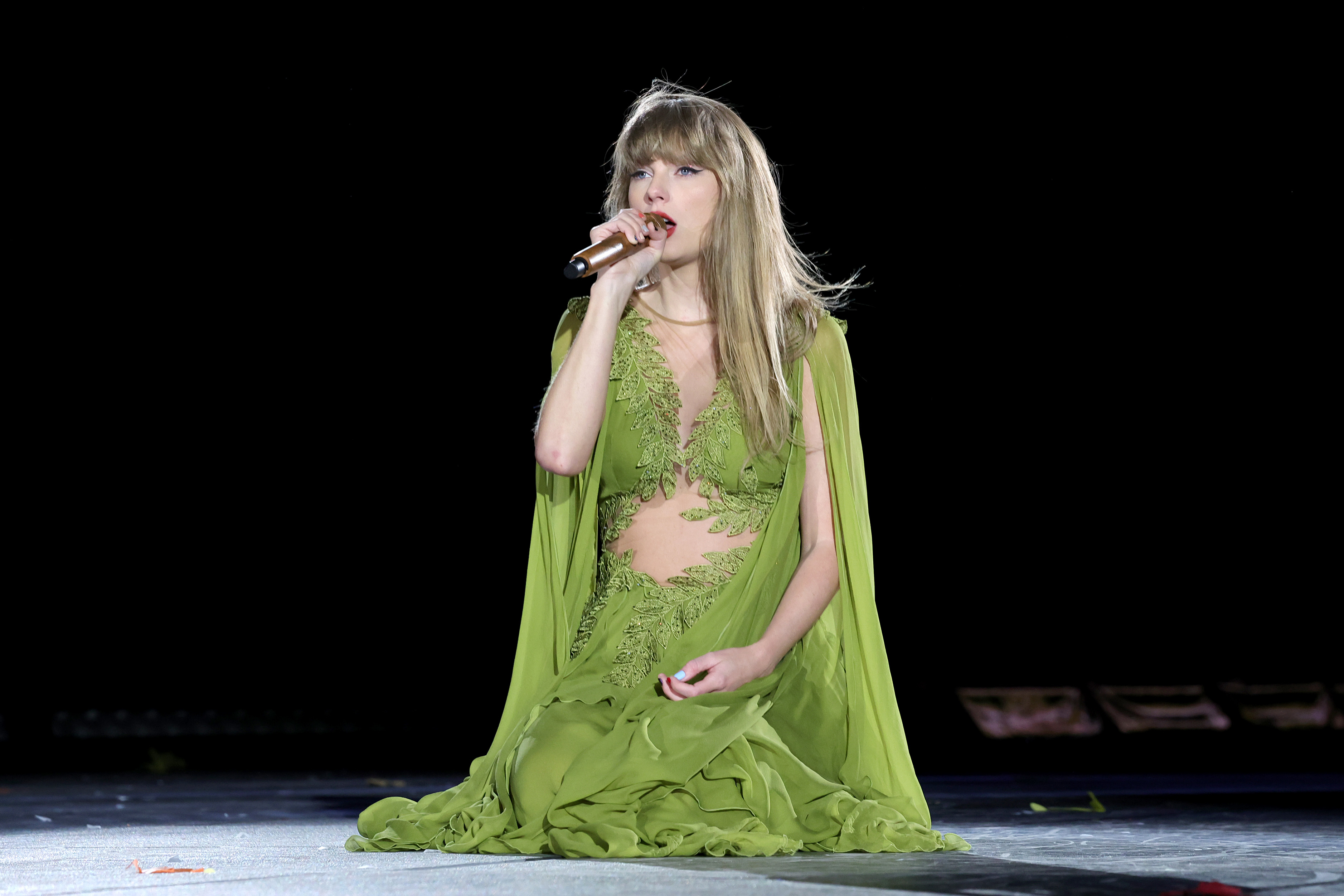 While another wrote, "I am BEYOND happy that we're getting an eras movie but I kinda wish it was straight to streaming... I do not want to be in a movie theatre where I can't hear Taylor because everyone else there is singing and I can't see the screen because people are dancing."

So far, there is no information available about when the Eras Tour concert film will be released internationally, with fans across the globe expressing their disappointment about missing out — despite the etiquette drama.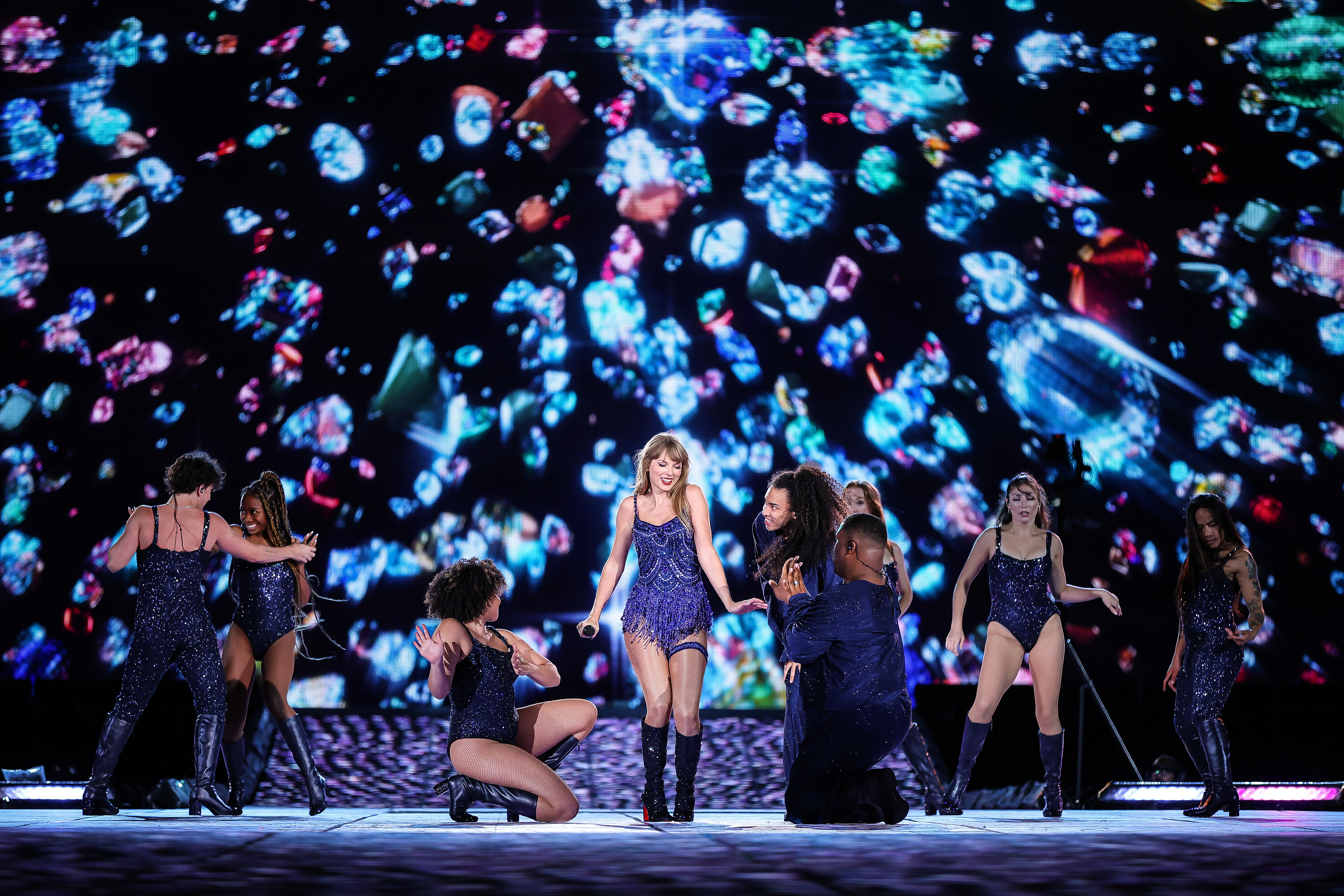 While someone else joked, "what is joe biden's plan to bring the eras tour concert film to international cinemas?"