Earlier this month, Taylor Swift announced that her next re-recording will be 1989 (Taylor's Version), which is due for release on Oct. 27.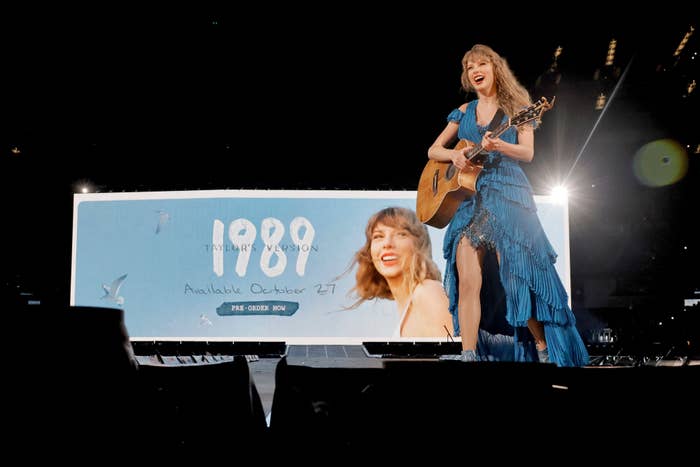 In case you didn't know, the star announced her decision to rerecord her first six albums back in 2019, after her "nemesis" Scooter Braun acquired the masters to the originals — a move that she called her "worst nightmare" at the time.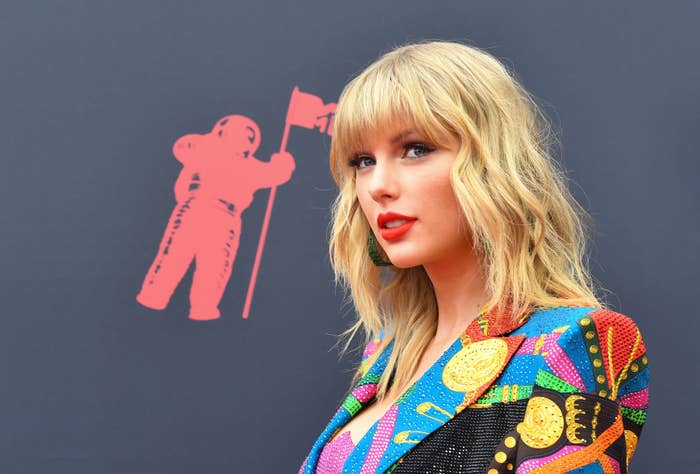 In 2021, Taylor released her own versions of her 2008 album, Fearless, and 2012 album, Red. Last month, Taylor released her version of 2010's Speak Now, and all three rerecords have come with some never-before-heard songs "from the vault" that didn't originally make the final track list.
They are available to buy in vinyl, CD, cassette, and digital formats, with limited edition vinyls also available for Speak Now. This is a marketing move that Taylor has replicated for 1989, in an apparent attempt to inflate sales and ensure chart dominance.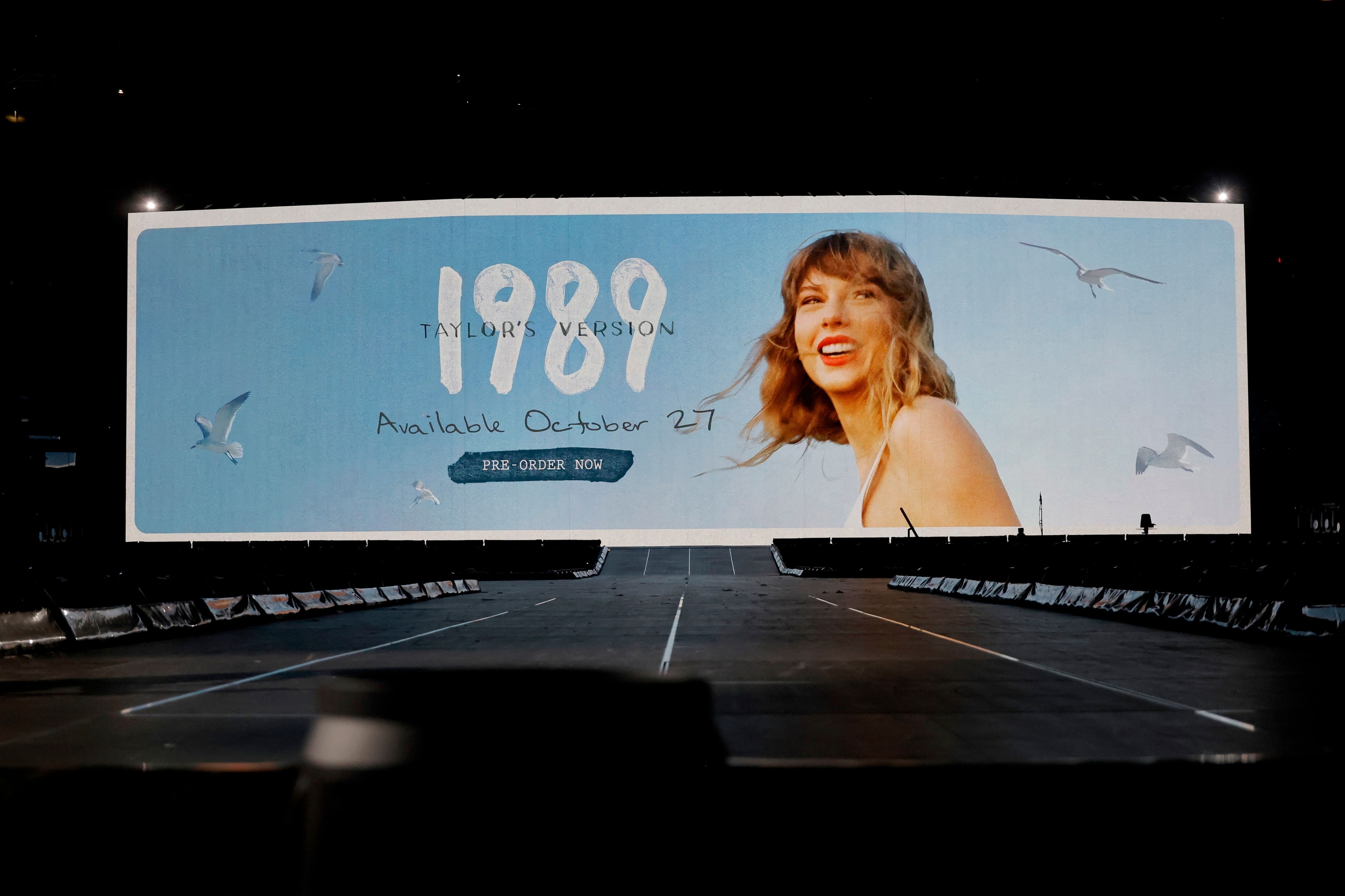 While the main vinyl for the upcoming album is the Crystal Skies Blue edition, last week Taylor surprise-dropped a second that is called the Sunrise Boulevard Yellow edition.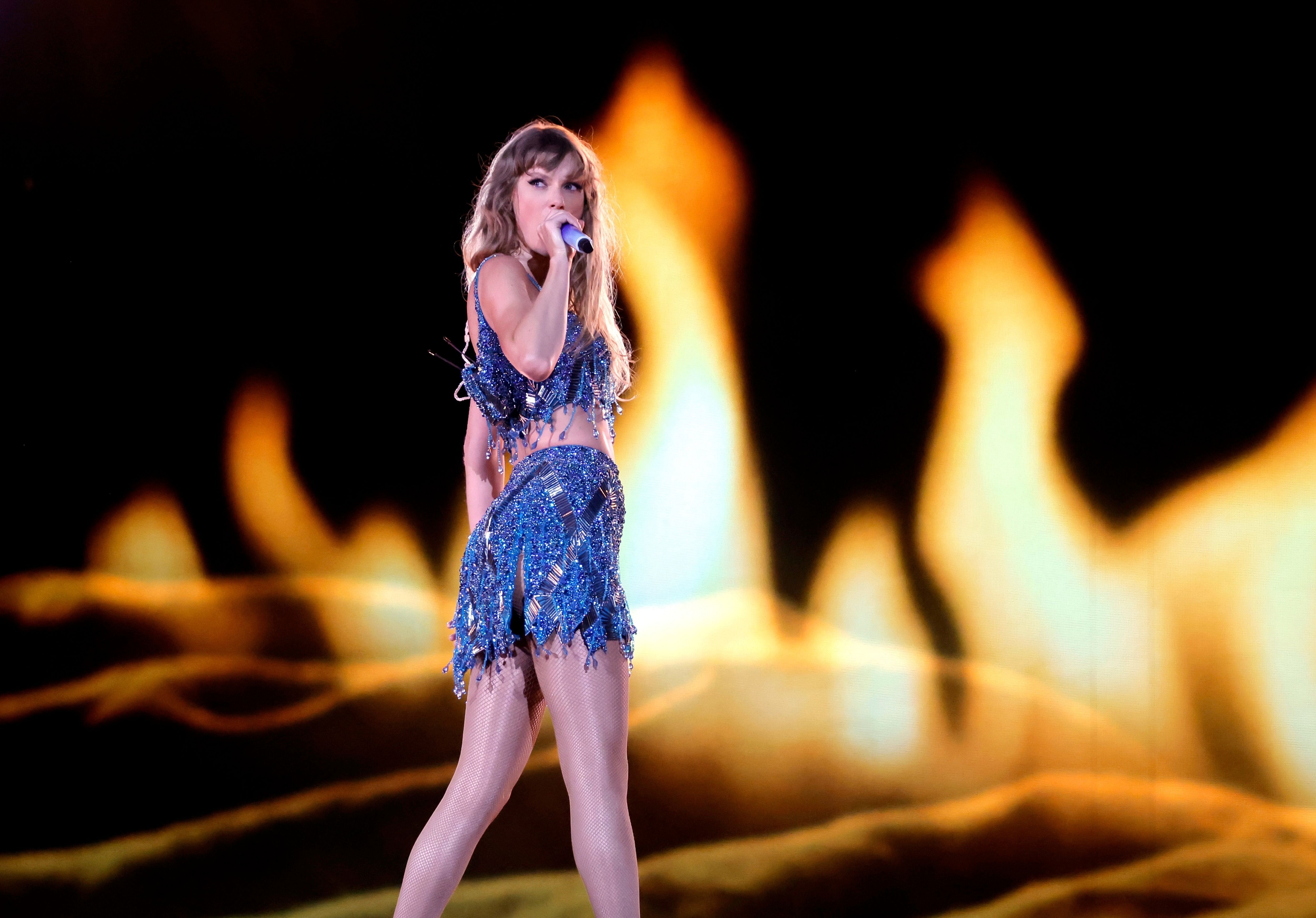 In addition to the vinyls being different colors, each edition also has its own unique cover with a different photo of Taylor.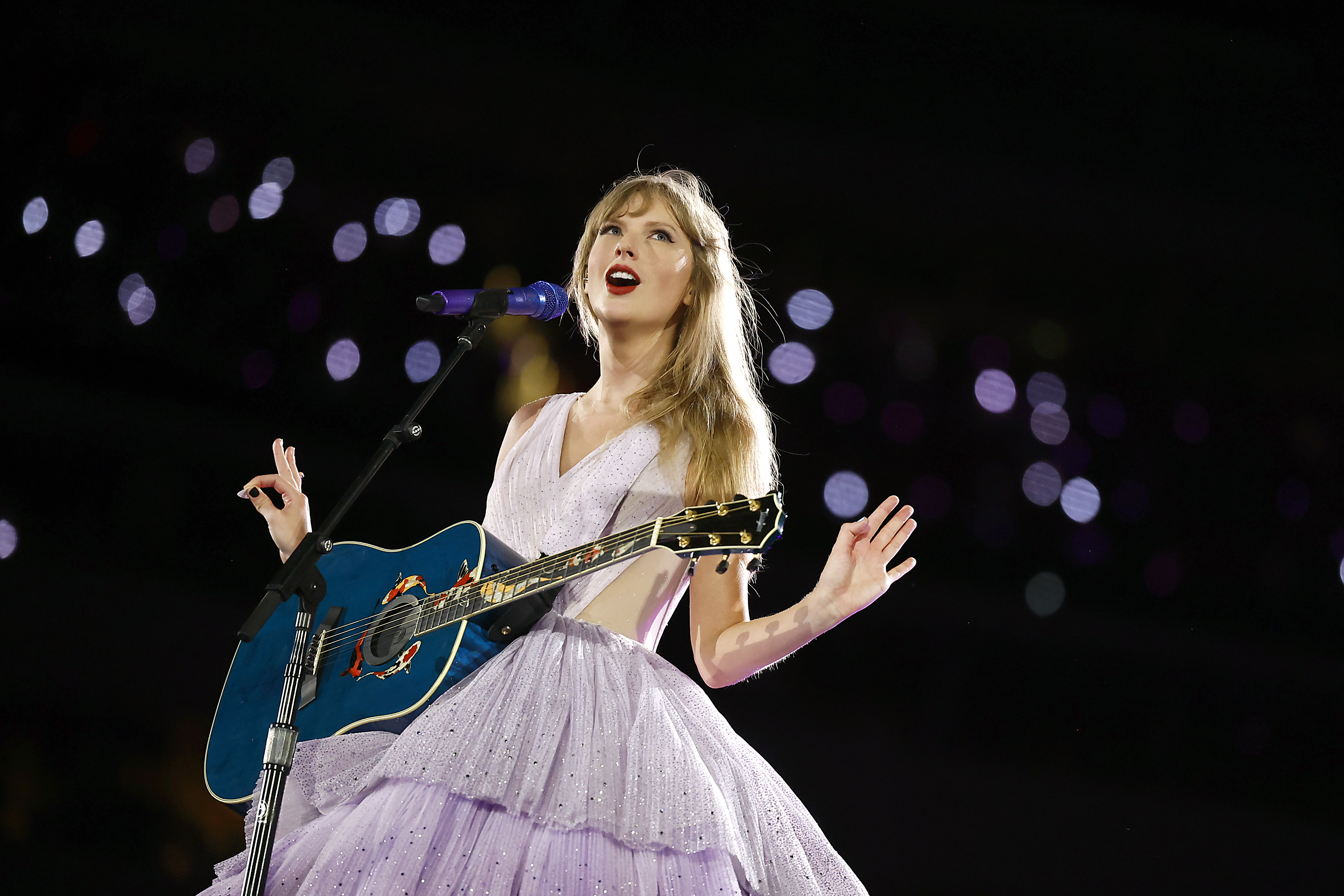 Creating a sense of urgency and exclusivity around the yellow drop, Taylor warned fans in a social media post that it would only be available to buy for the next 48 hours.

While those 48 hours have since passed, just days later Taylor has surprise-dropped a third version of the album — the Aquamarine Green Edition.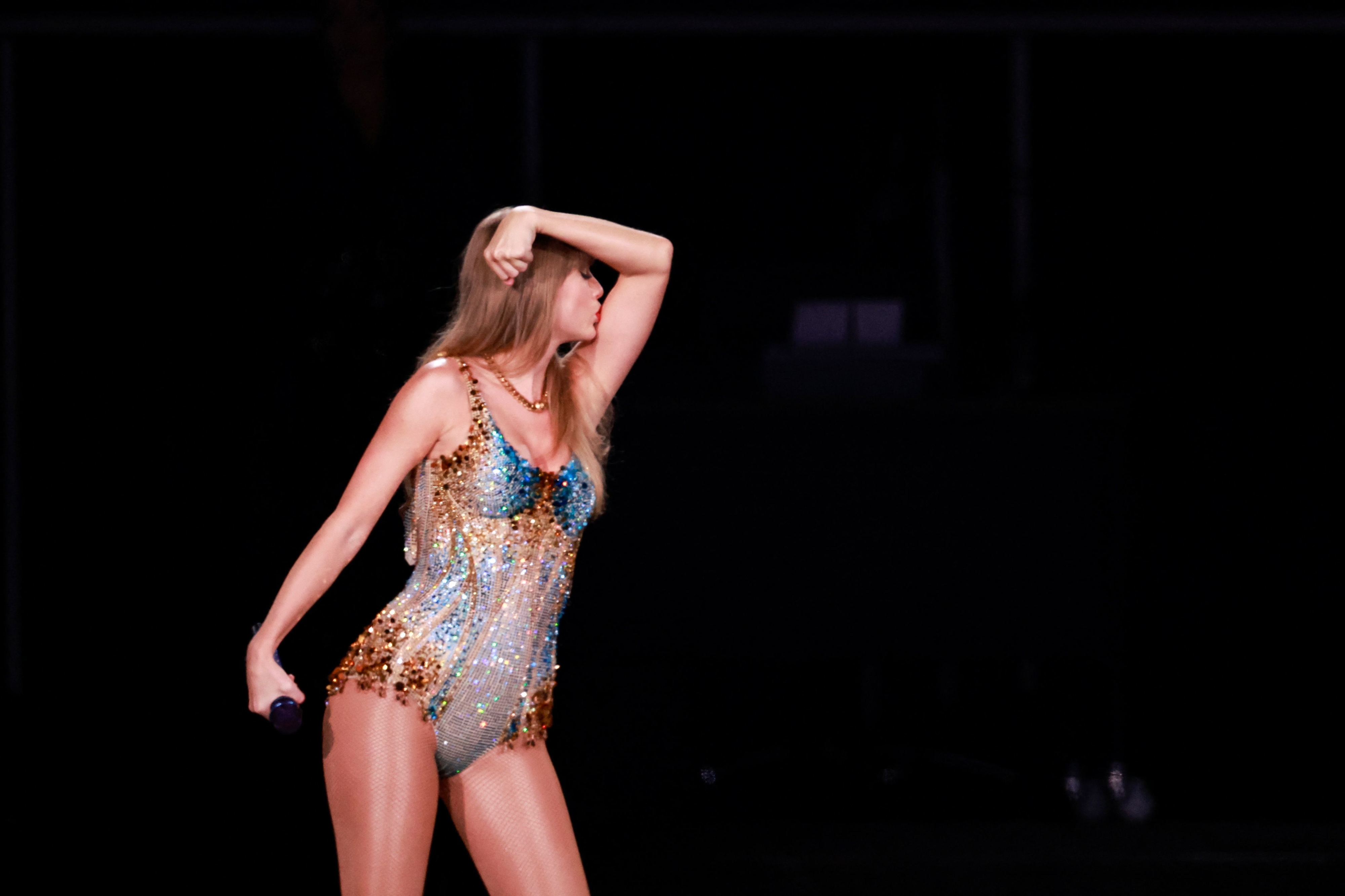 Once again, this has a new image of Taylor on the cover, and the vinyl is aquamarine in color. Oh, and it is also only available to buy for 48 hours.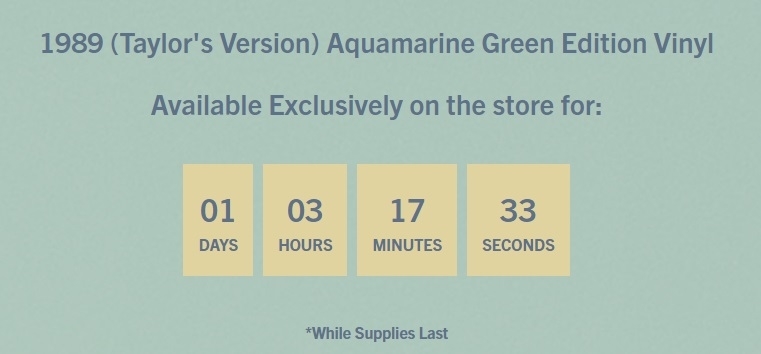 Posting to her Instagram page on Monday, the star told her 270 million followers: "Oh hi guys! The Aquamarine Green Edition of 1989 (my version) is available on my site for the next 48 hours."

Each of the vinyls have been listed on Taylor's official store for $31.89, with each one also incurring its own shipping cost as orders for multiple versions are not able to be placed at the same time.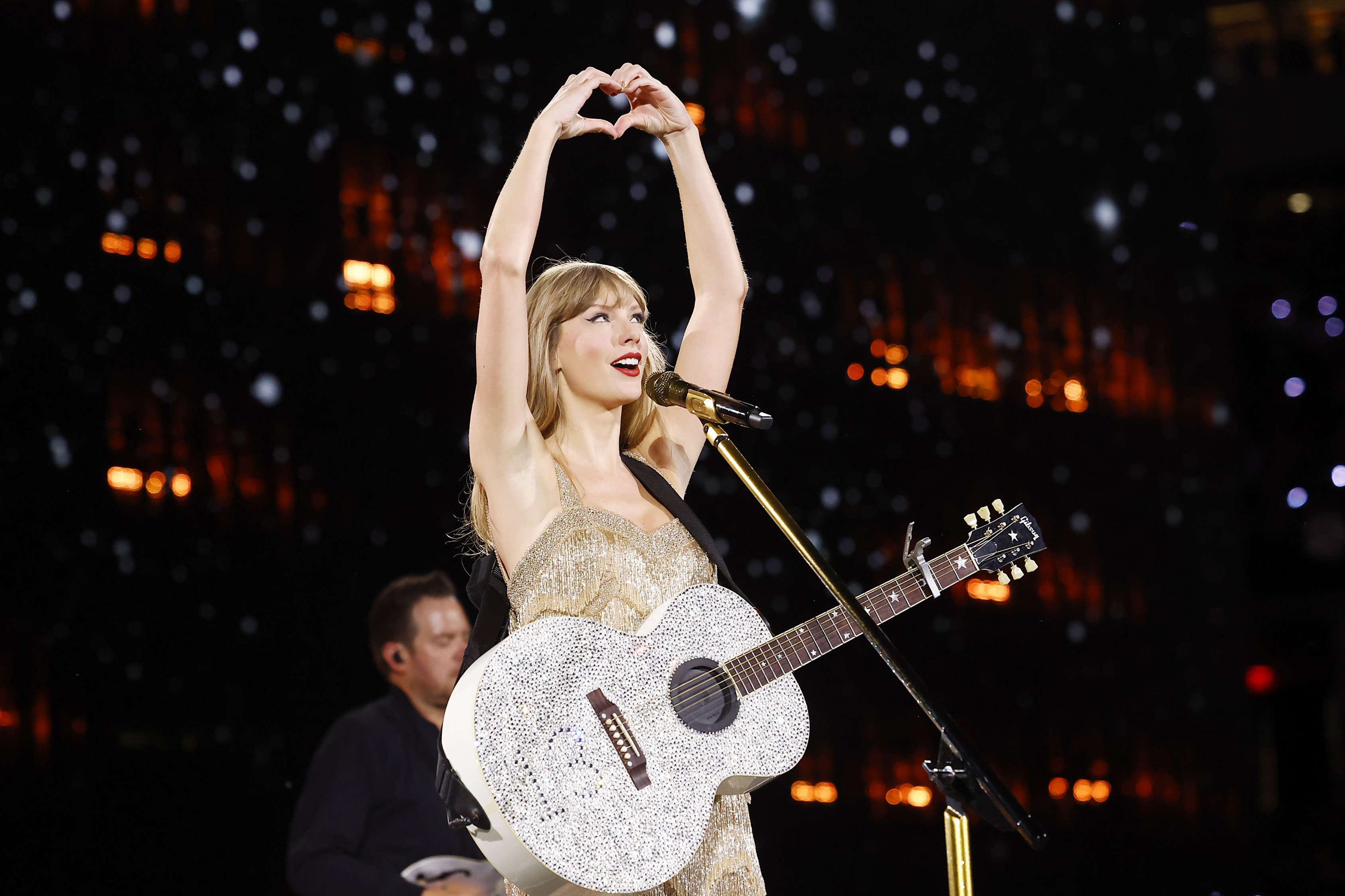 And some of Taylor's hardcore fans have now called their idol out for the "shameless cash grab," with the singer even being accused of exploiting her fans.

In a subreddit on Taylor's dedicated Reddit page, one person wrote: "I'm actually getting annoyed she keeps doing this," while somebody else echoed: "The capitalist era will never end, will it."


"Why. So. Many. Version. Of. The. Same. Damn. Album. Taylor," another asked. "I cannot deal with the money grabbing feel."

"I feel like she's just trolling us at this point 🤣" one more quipped. Someone else wrote on a subreddit: "Still have to pay full shipping if you pre ordered one/two of the other variants. Really scummy selling tactic. Really scummy."


Others criticized Taylor's choice to release the limited edition vinyls one at a time, which means that fans don't know what all of their options are, and the short on-sale window encourages them to make impulse decisions.
"I am so annoyed that she's releasing these one by one," one confessed. Another wrote: "Well I feel like an idiot for buying the previous 48 hour special when this is such a prettier cover photo. Wish she'd just show all the options at once."


It has also been pointed out that nobody actually needs multiple versions of the same album on vinyl, and that by changing the colors and cover art, Taylor is encouraging overconsumption because she knows how loyal her fanbase is.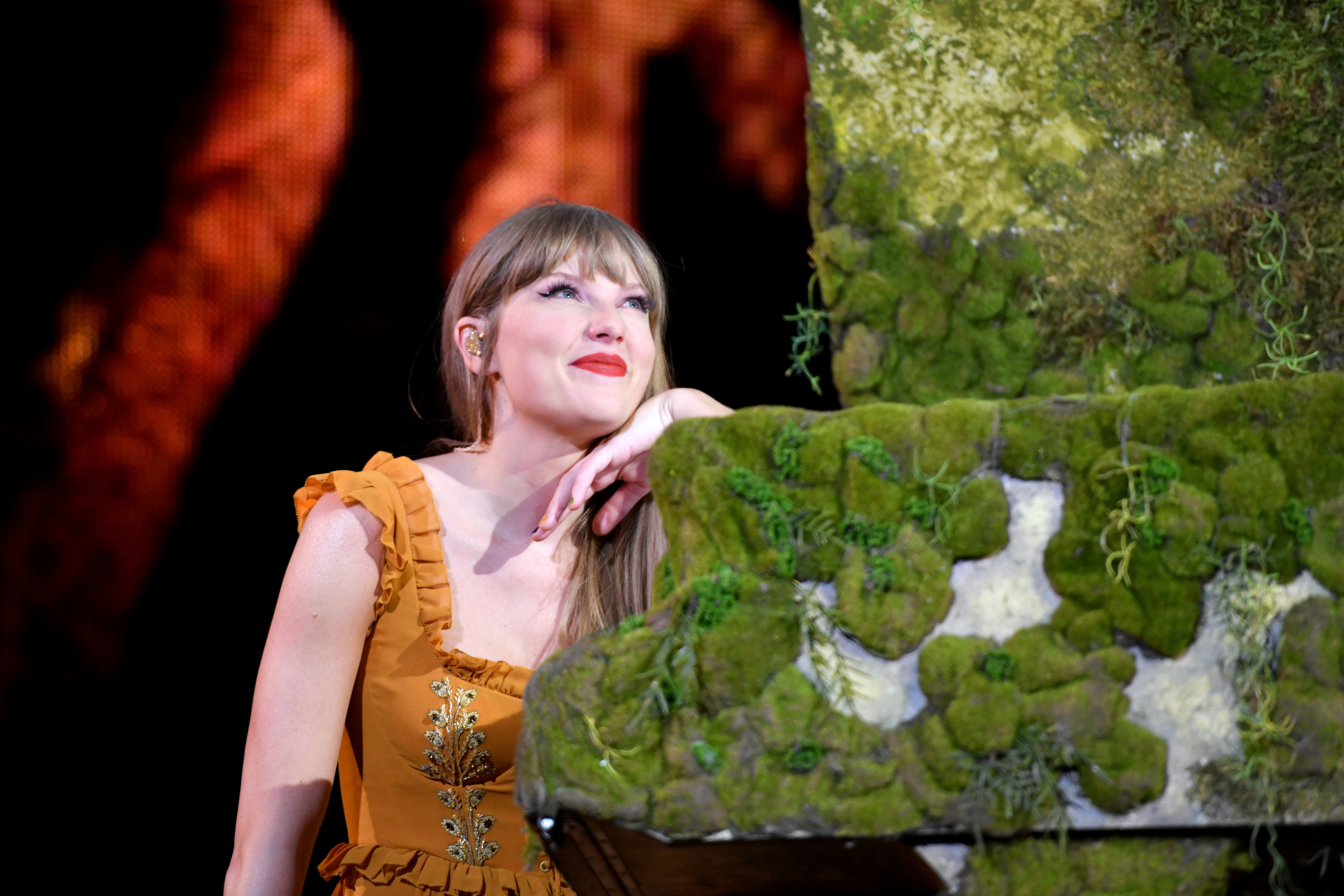 "Why does she do these multiple variants? is it literally just a different cover," someone asked, to which another fan replied: "Money lol. They know they can exploit most of the fan base."

"The fact she is selling so many colored variants, which means most likely over half of the records sold will never touch a turntable is rather disappointing," someone else wrote.

"It's just wasteful dust-collecting for some people. 😮‍💨" one more replied.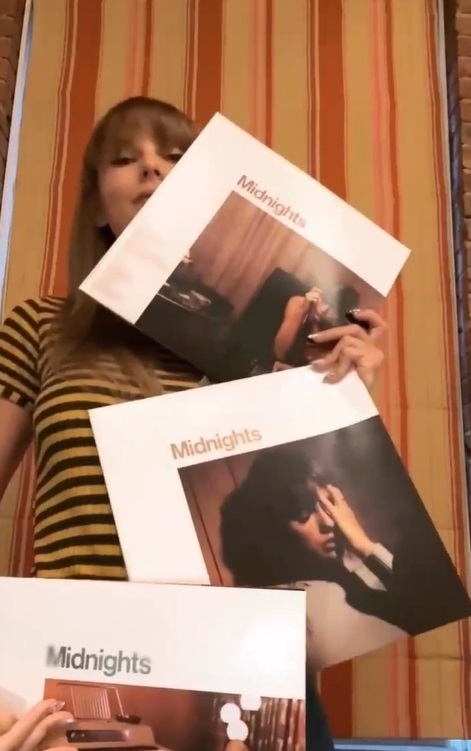 And many said that they would be canceling their orders for the yellow edition, with someone admitting: "I panic bought the yellow version and realized I don't need it in addition to the blue, and I emailed to cancel my order. I just don't have the funds, idk what I was thinking."

"I am just going to buy all 4 of the vinyls and cancel 3. This is ridiculous by releasing them 1 by 1," another claimed.
While another Reddit user assured their fellow fans: "Whoever needs to hear this: not buying every single copy of every single album doesn't make you any less of a fan. Please spend your money wisely."

Over the years, Taylor has often faced criticism for the excessive and unnecessary limited edition merch that fans are encouraged to buy.
When she released her album Midnights last year, the star excitedly took to social media to show her followers that if they bought four versions of the album on vinyl, then the back of the jackets will create a clock.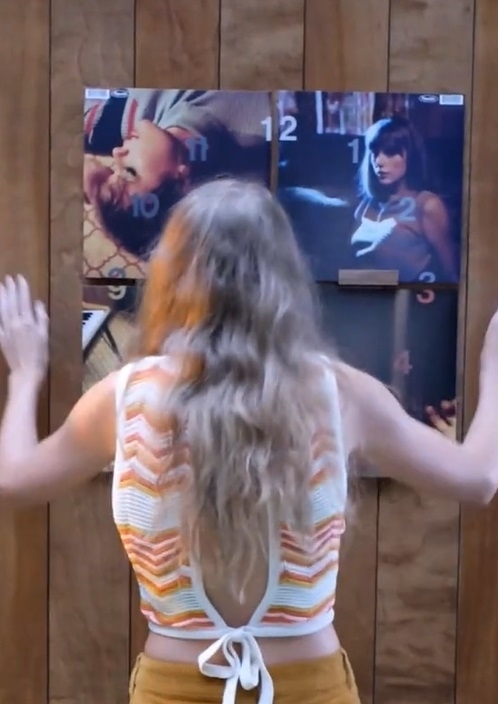 Target also had an exclusive CD version of Midnights that included three bonus tracks that weren't available elsewhere, including streaming. This meant that if fans wanted to hear the songs, they had to buy this version of the album.

Then in May, more than six months after the album's release, Taylor released a CD-exclusive Late Night edition of Midnights that contained more exclusive bonus tracks that weren't available on streaming sites.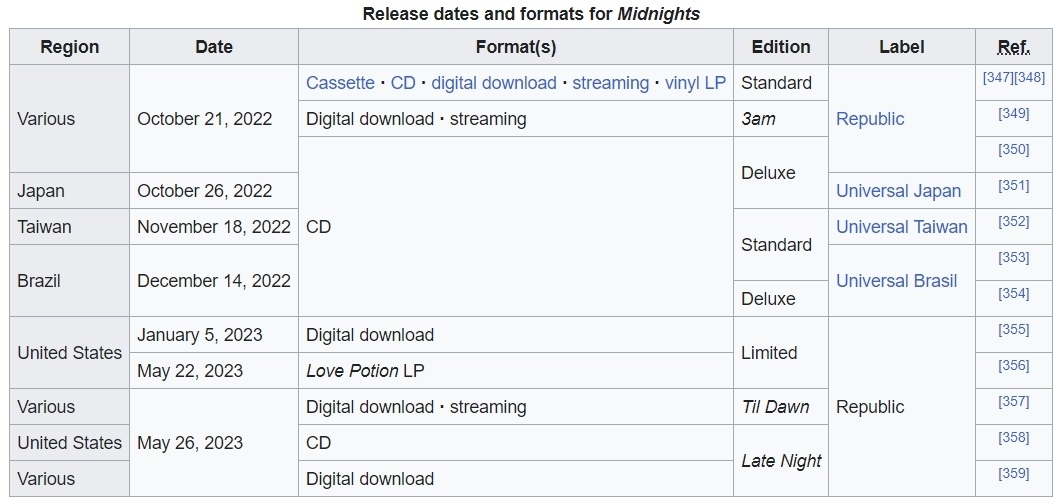 With all this in mind, it's perhaps unsurprising that Taylor is projected to become a billionaire in the near future, with Forbes estimating her current net worth to be around $740 million.