In case you somehow managed to miss it, the celebrity world was rocked on Sunday when TMZ reported that Sophie Turner and Joe Jonas are headed for a divorce.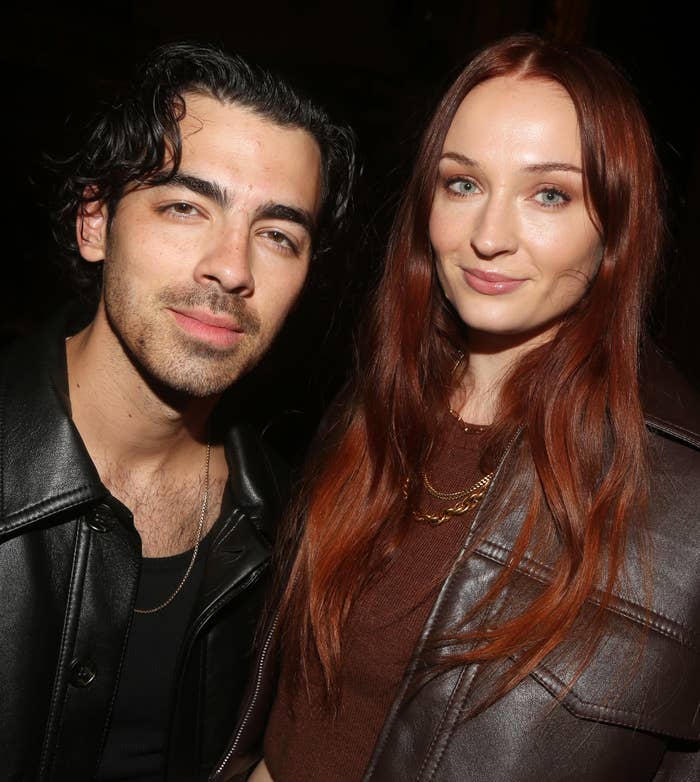 The news was a shock for many, with Sophie and Joe outwardly seeming like one of the most loved-up couples in showbiz ever since they started dating in 2016.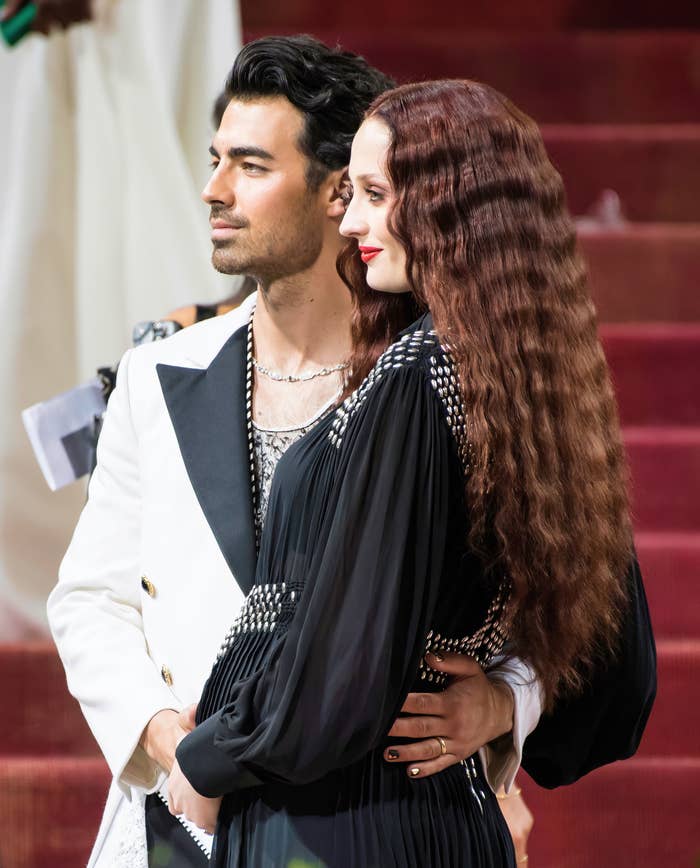 They have been married since 2019 and share two children together. Their first daughter was born in 2020, and they welcomed their second in July of last year.
Despite Sophie appearing to be every inch the proud wife as she supported Joe at the Jonas Brothers' tour just three weeks ago, a source told TMZ that the pair have been having "serious problems" for at least six months.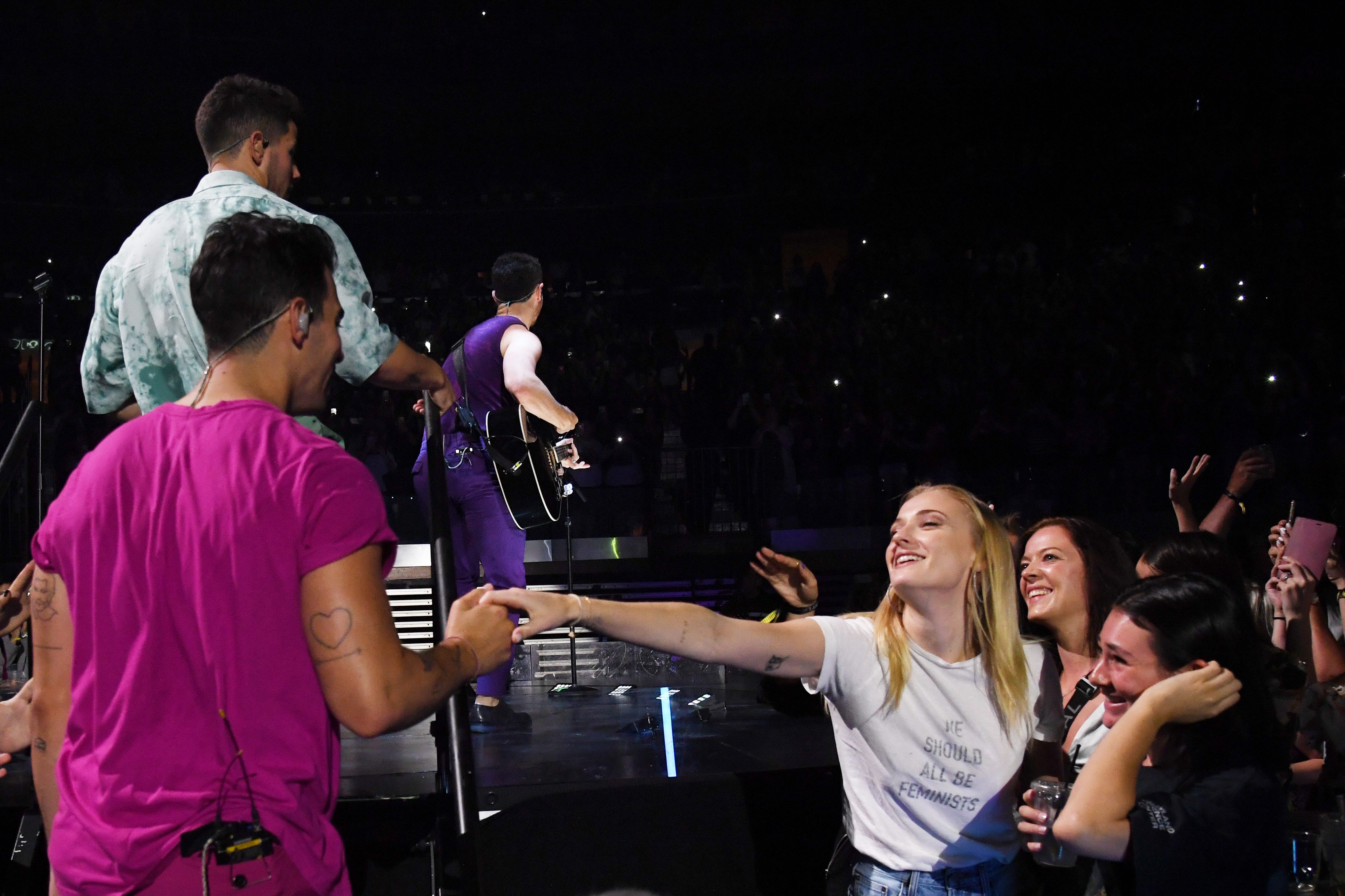 Needless to say, the reported split has caught everybody off-guard, and pop culture enthusiasts have been scrambling to work out what could have gone wrong in Sophie and Joe's seemingly picture-perfect marriage.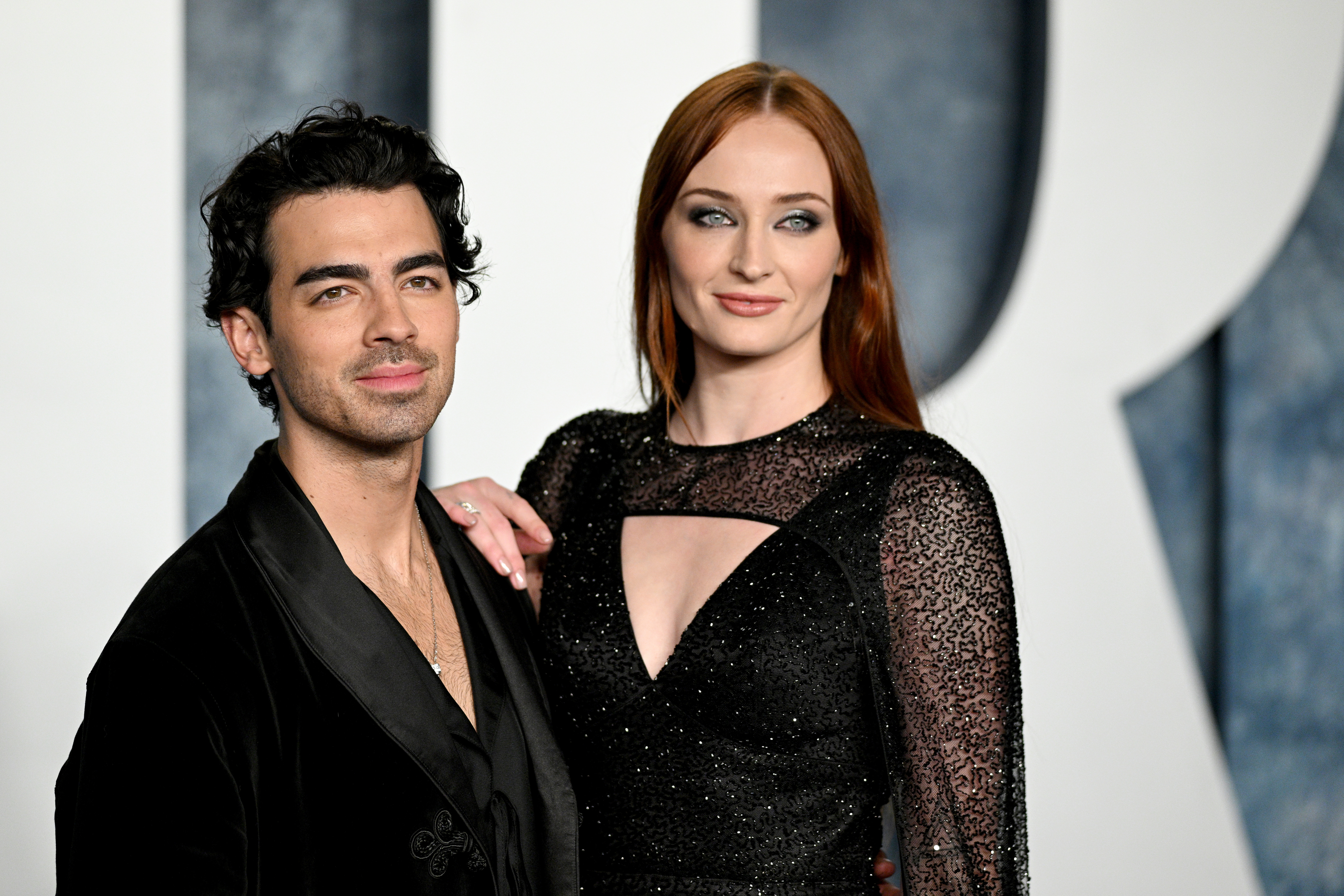 And it didn't take long for people's attention to fall on an interview that Sophie did last year, where she revealed how much she misses her home in the United Kingdom.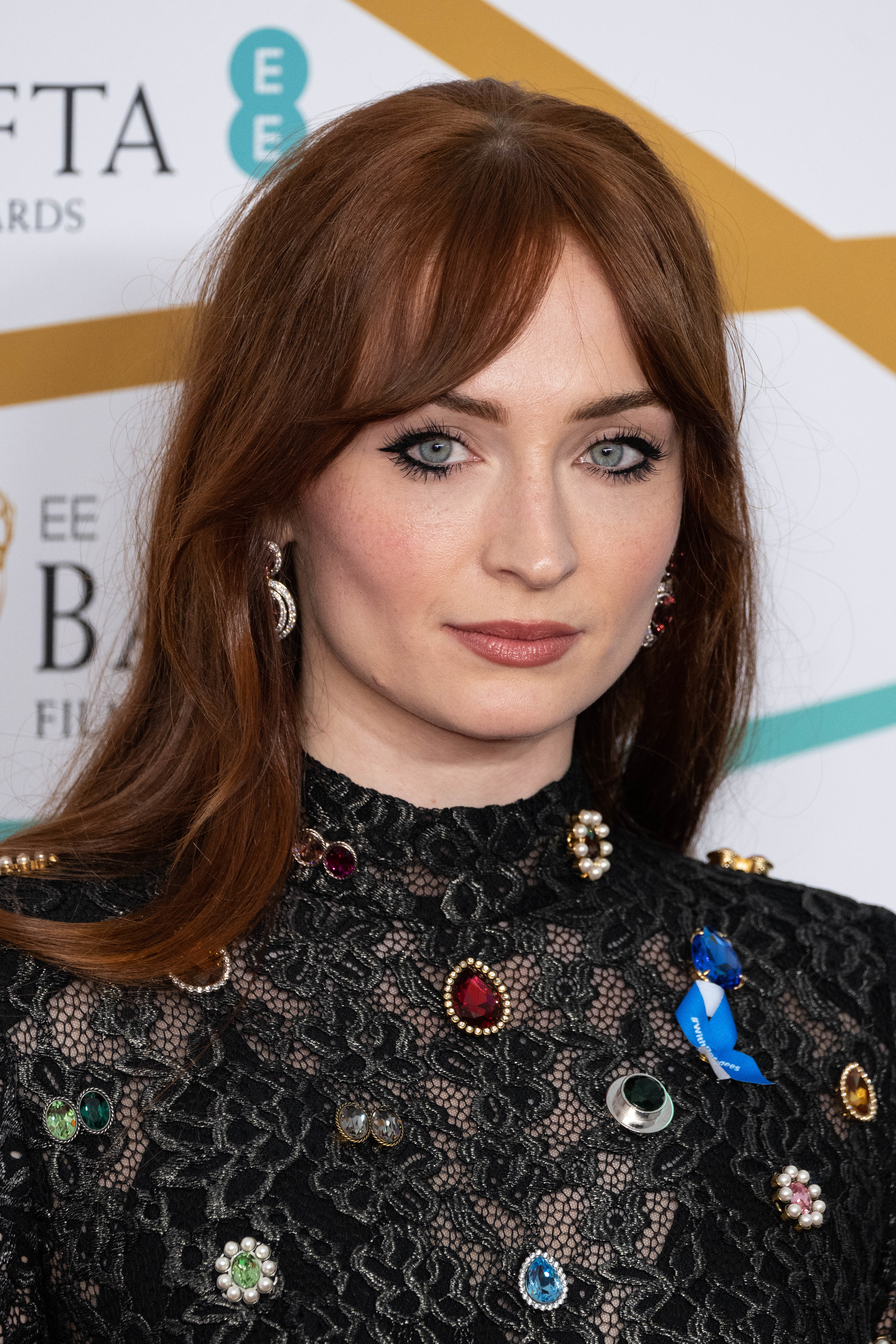 Sophie was born in Northampton, England, and was just 15 years old when she shot to fame in the fantasy series, Game of Thrones.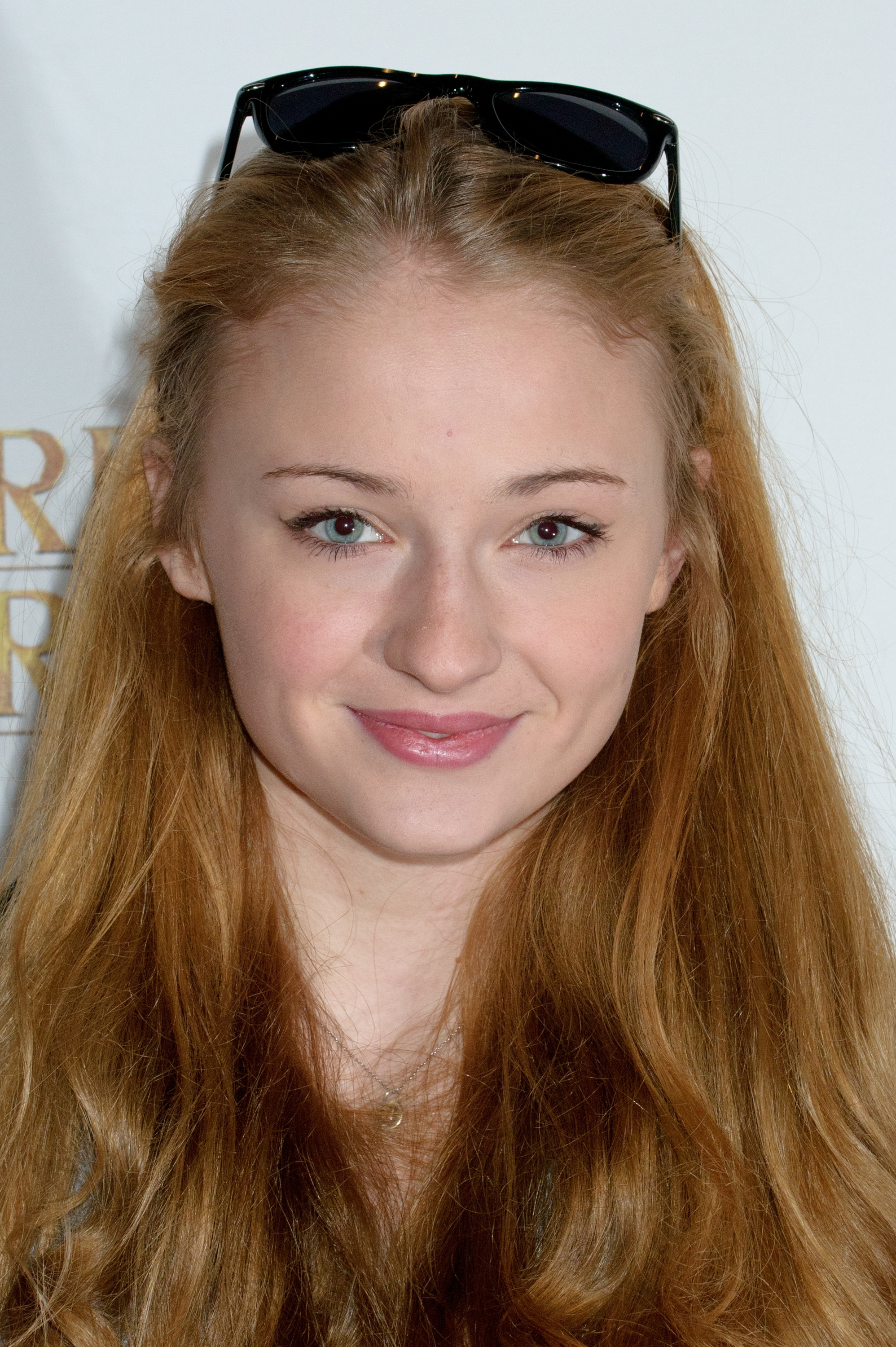 The show was largely filmed in Ireland, Iceland, and Croatia, and when she wasn't filming Sophie would return to the UK to be with her friends and family.
And it was in England where she first met Joe, who slid into Sophie's Instagram DMs and invited her to hang out with him when his tour passed through London.
Sophie previously detailed bringing her "rugby boys" with her to the bar just in case Joe was a catfish, but they ended up falling for one another almost immediately.
Once they were officially dating, Sophie and Joe split their time between England and America. She would spend Thanksgiving in California with his family, and in 2018 she hosted the entire Jonas clan at her home in London for Christmas.
But when Game of Thrones ended in 2019, Sophie ended up basing herself in Los Angeles with Joe before they moved to Miami in September 2021.
And while Sophie admitted that they were "very lucky to live in Miami," she told Elle magazine that it'd be better for her "mental health" if they were to relocate to England.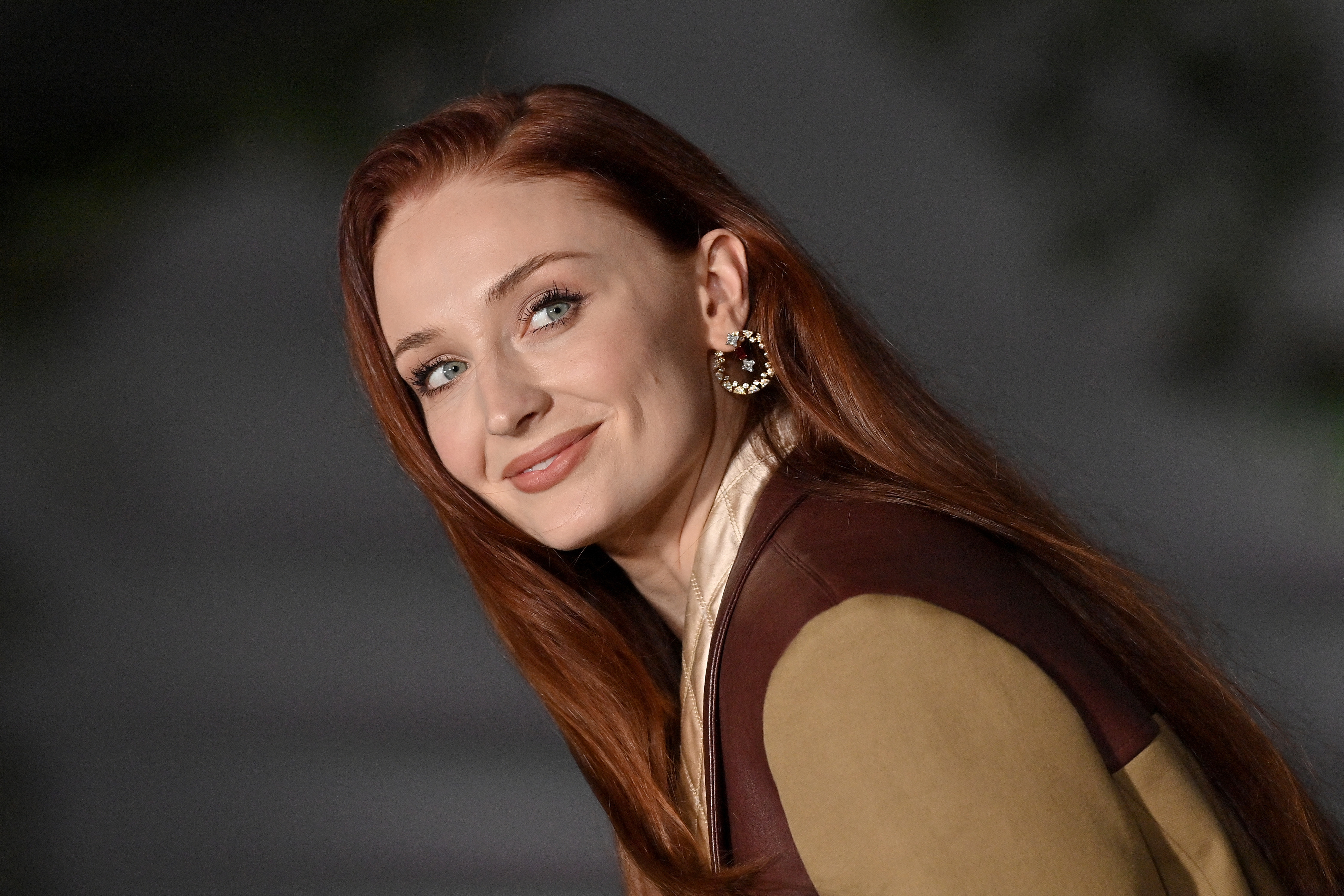 Speaking to the publication in May 2022, Sophie shared: "I miss England so much. The people, the attitude, everything. I'm slowly dragging my husband back."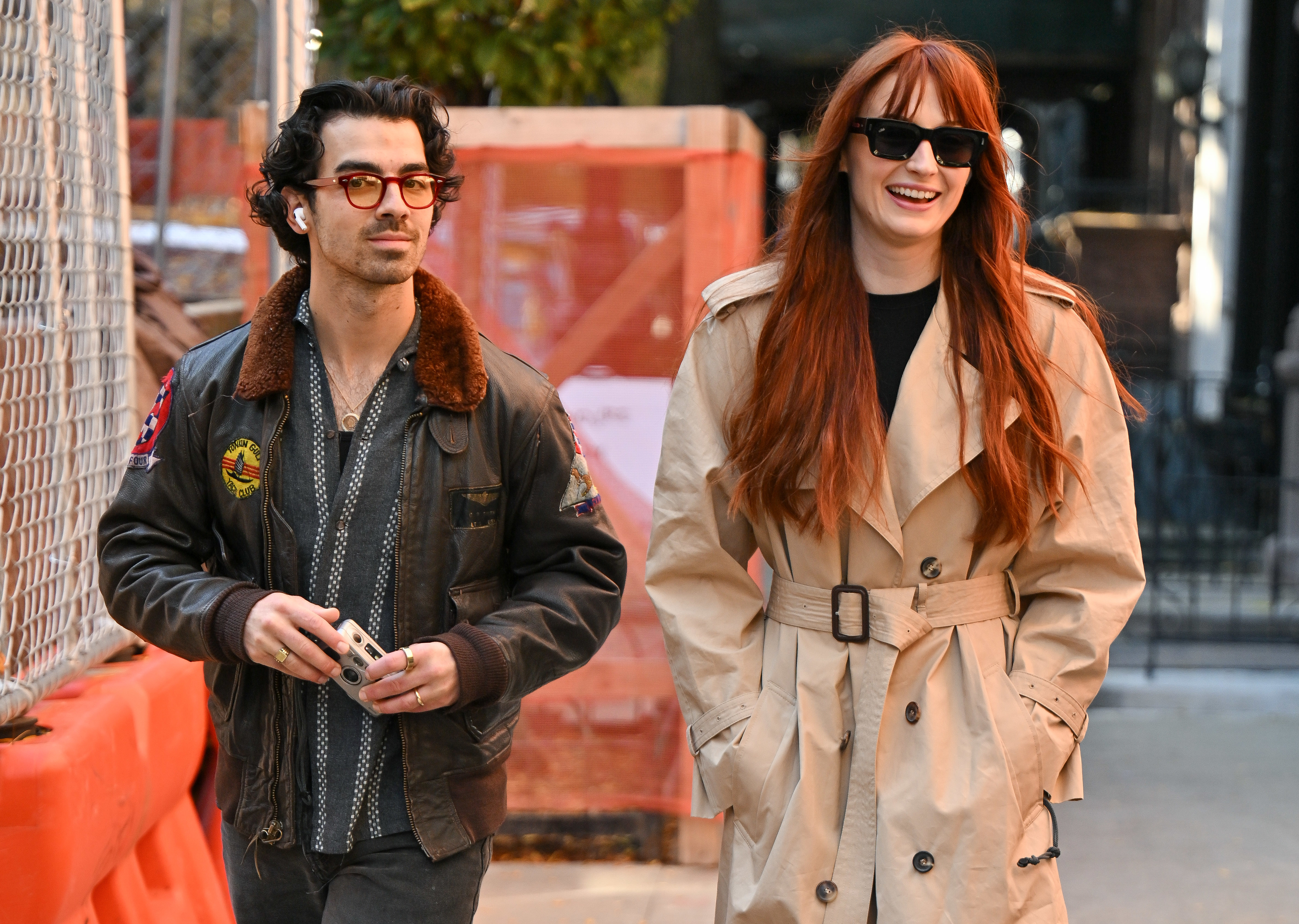 "I really love living in America," she went on. "But, for my mental health, I have to be around my friends and my family. And also for my daughter – I would love her to get the education and school life that I was so lucky to have."
"England would ideally be the final destination," Sophie then concluded, before admitting: "But [Joe] might take quite a bit of convincing!"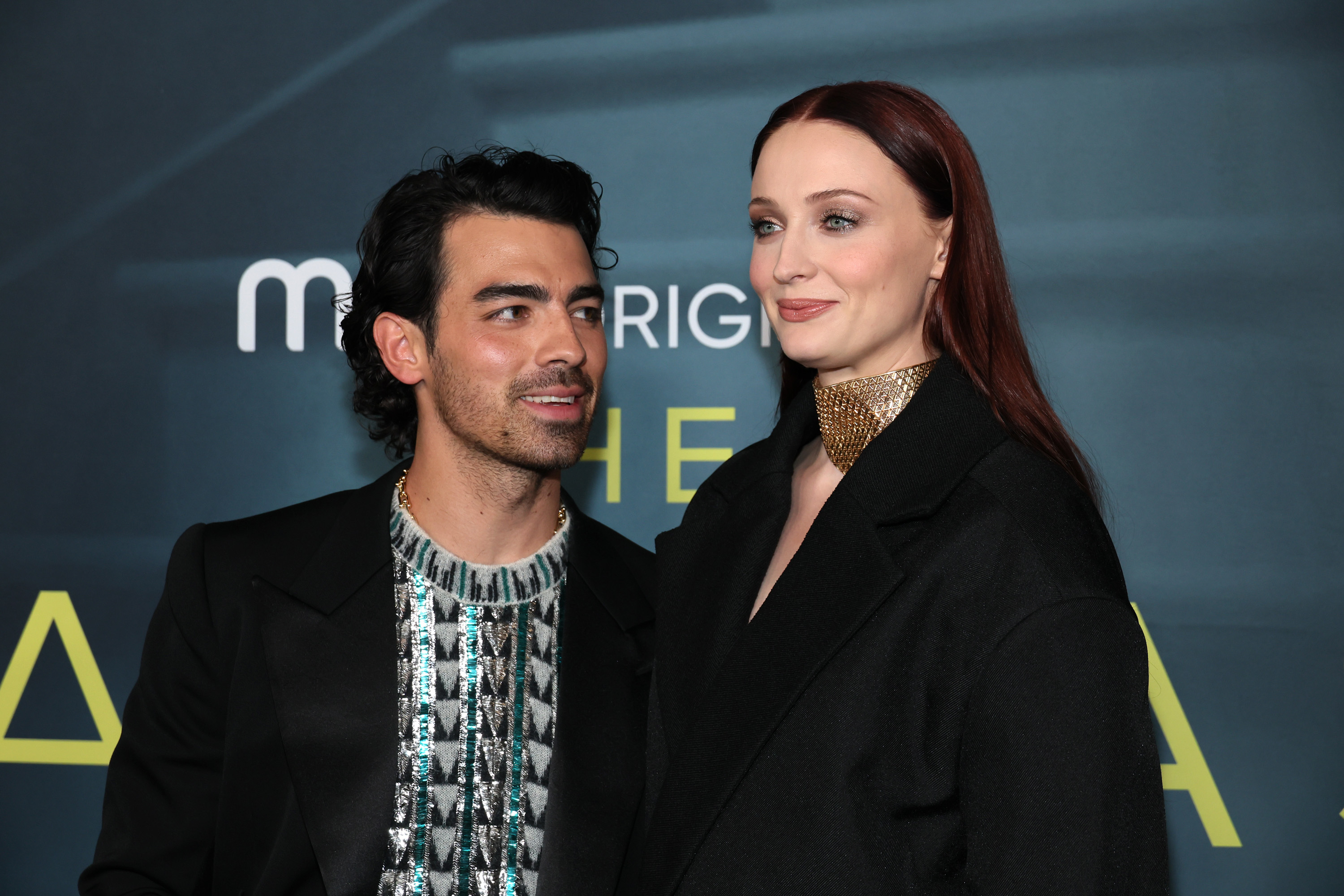 Sophie's comments have resurfaced in light of the split report, with it also being pointed out that the news comes after the star spent three months back in England filming her latest TV series, Joan.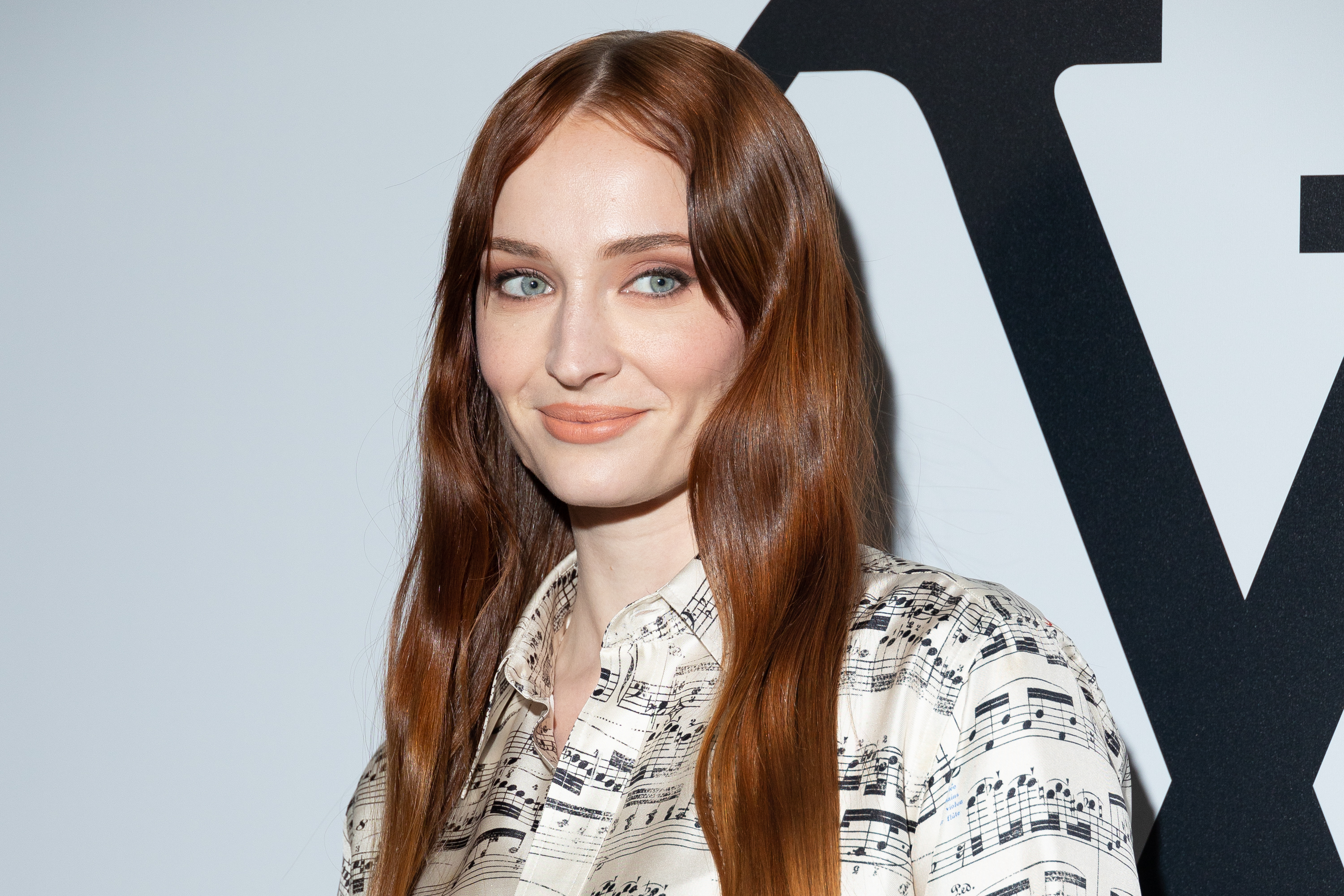 Quoting the Elle interview, one person wrote on a Reddit forum: "I think finally going back to the UK made her realize that it actually can be the final destination and that she's going to make it the final destination, with or without Joe (and I guess it's going to be the latter)."

"She also missed out on a lot of her childhood/teen years doing GOT and she basically went straight from that to marrying Joe," another wrote. "I totally understand her wanting to just be where she feels at home."

Someone else added: "I wonder how much distance affected Sophie, she has been completely isolated from her family and friends for a long time."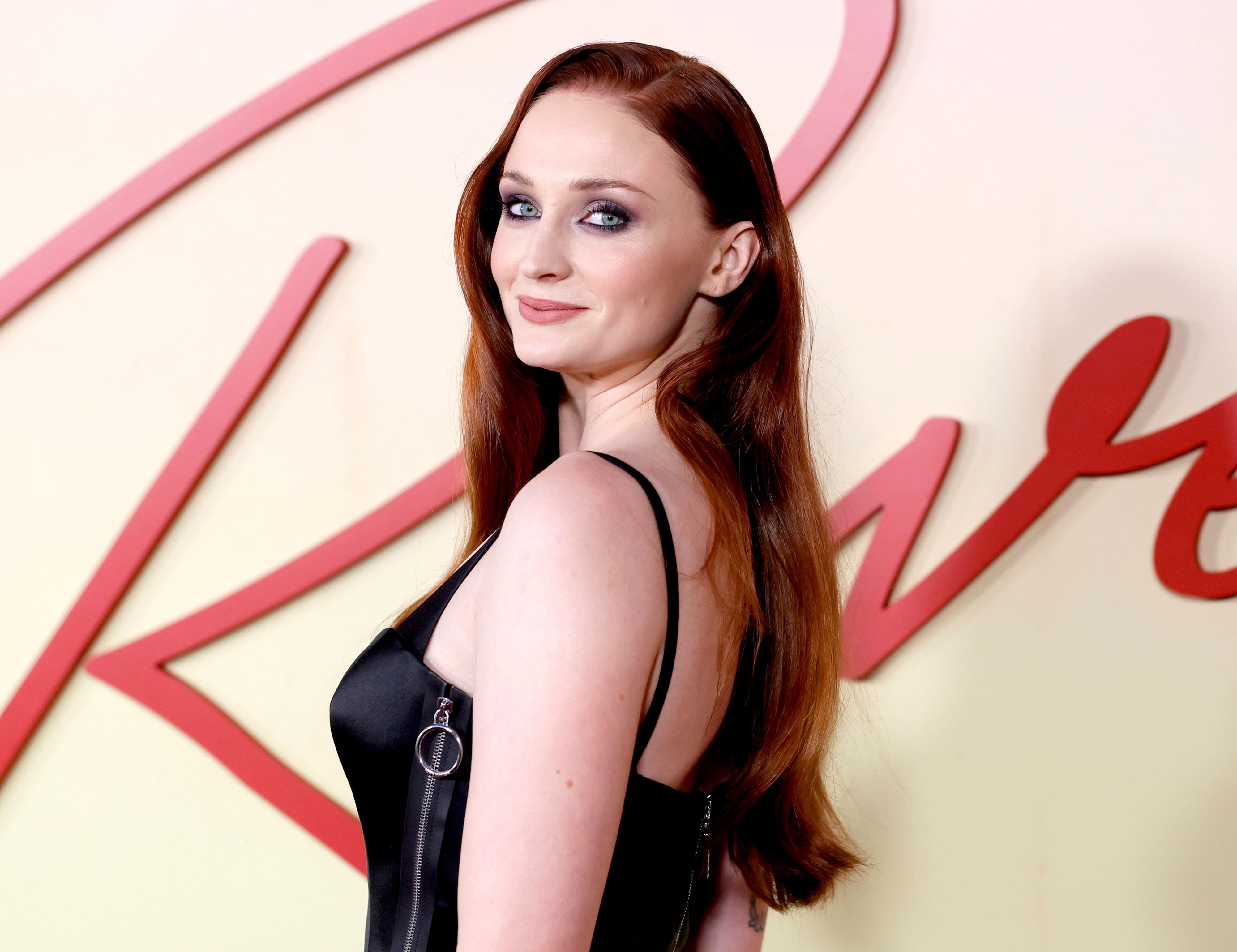 Despite the growing speculation surrounding their marriage, neither Sophie nor Joe have publicly commented on the reports.