Paul Mescal and Phoebe Bridgers's relationship was certainly a unique one, with fans almost able to watch it come to fruition in real time.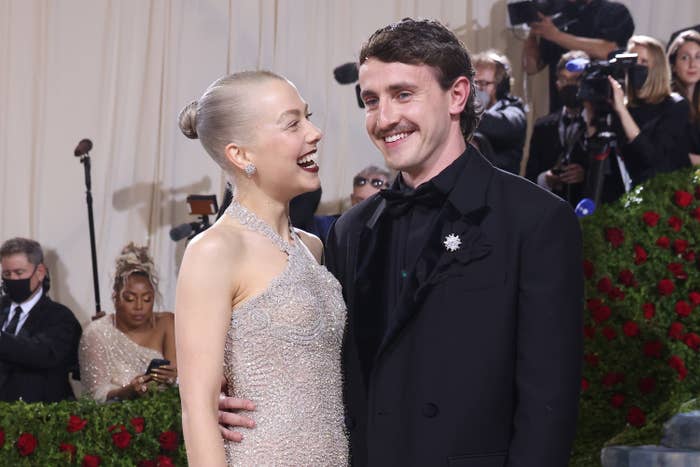 Meanwhile, Phoebe was one of the countless Normal People viewers who took to social media to express their thirsty thoughts about Paul after watching the show.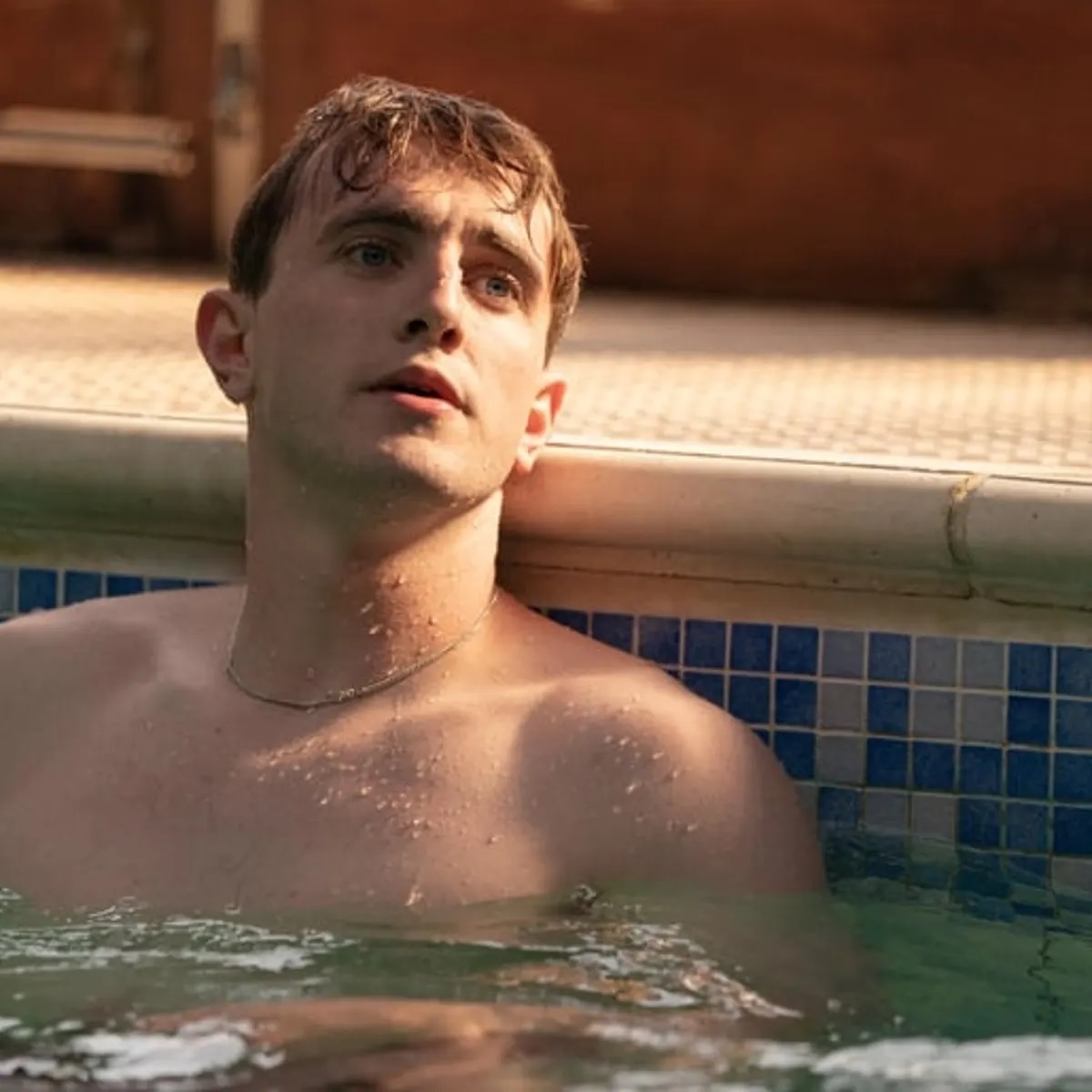 Their first meeting then took place on an Instagram livestream for Wonderland magazine, and the pair started dating shortly after.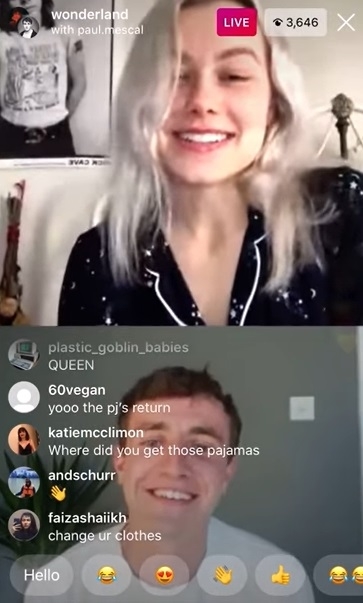 Phoebe and Paul didn't go public with their romance until the following year, when they made their red carpet debut as a couple. However, they remained largely private throughout their time together.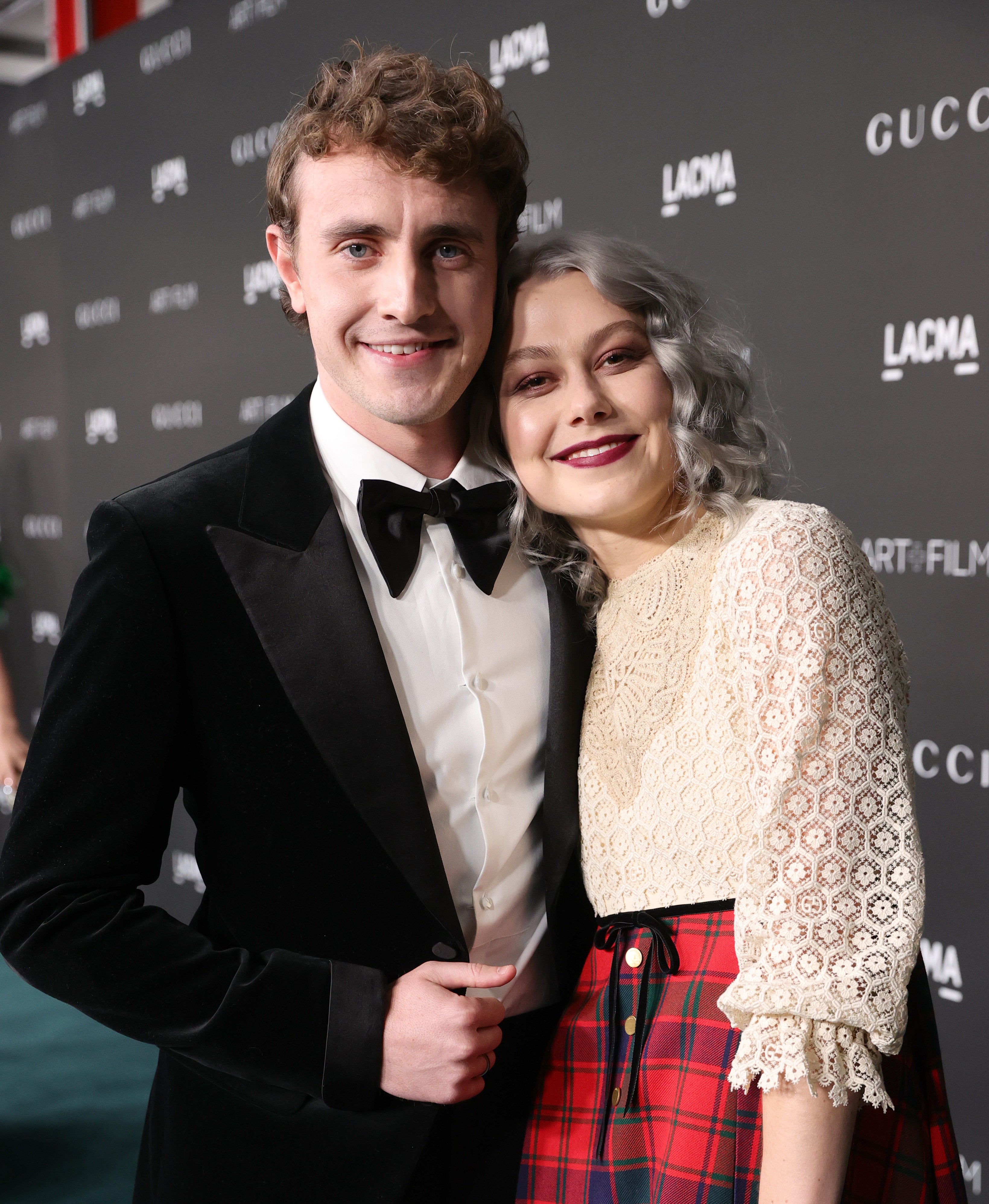 In November 2022, the Guardian bolstered speculation that the two stars had got engaged after more than two years of dating. But that excitement was short lived, and the following month, it was widely reported that they had split.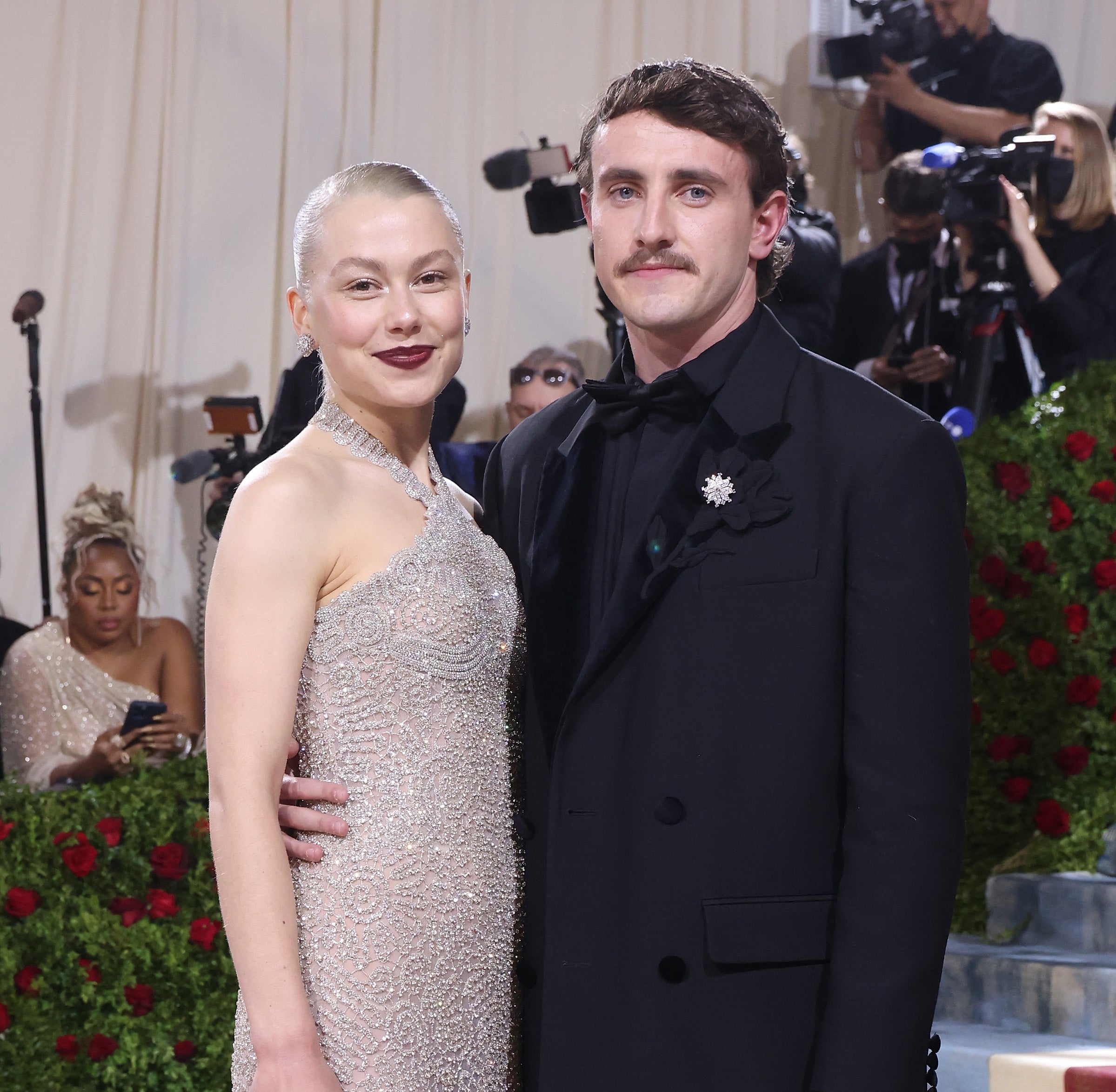 The speculation began when an anonymous source told Instagram gossip page Deuxmoi that Paul had called off the relationship after Phoebe had apparently grown close to American comic Bo Burnham.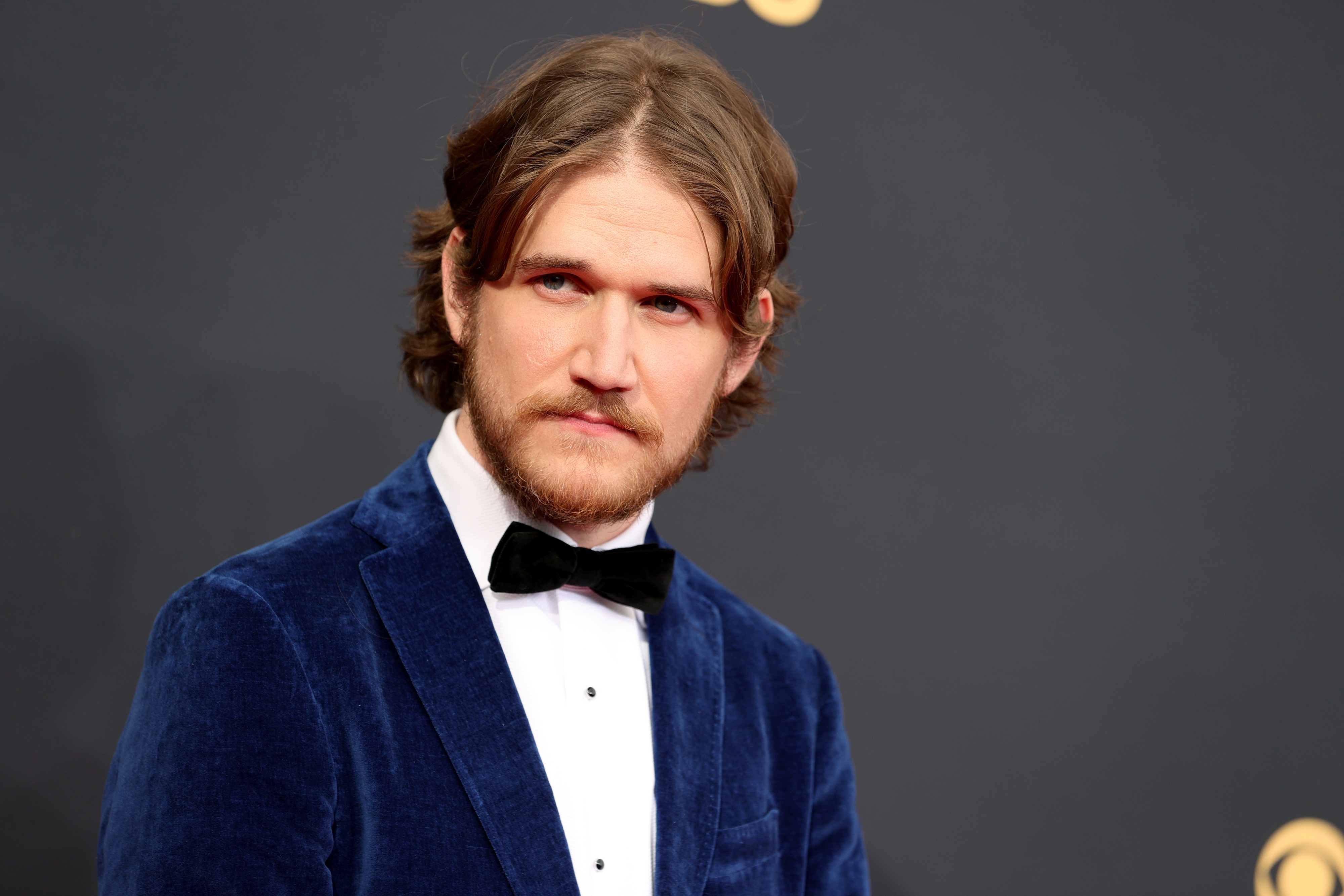 This drew attention to Phoebe's lyrics in her feature on SZA's song "Ghost in the Machine," which references an explosive argument in New York City. Phoebe sings on the track: "You said all of my friends are on my payroll / You're not wrong, you're an asshole / Screaming at you in the Ludlow / I was yours for free."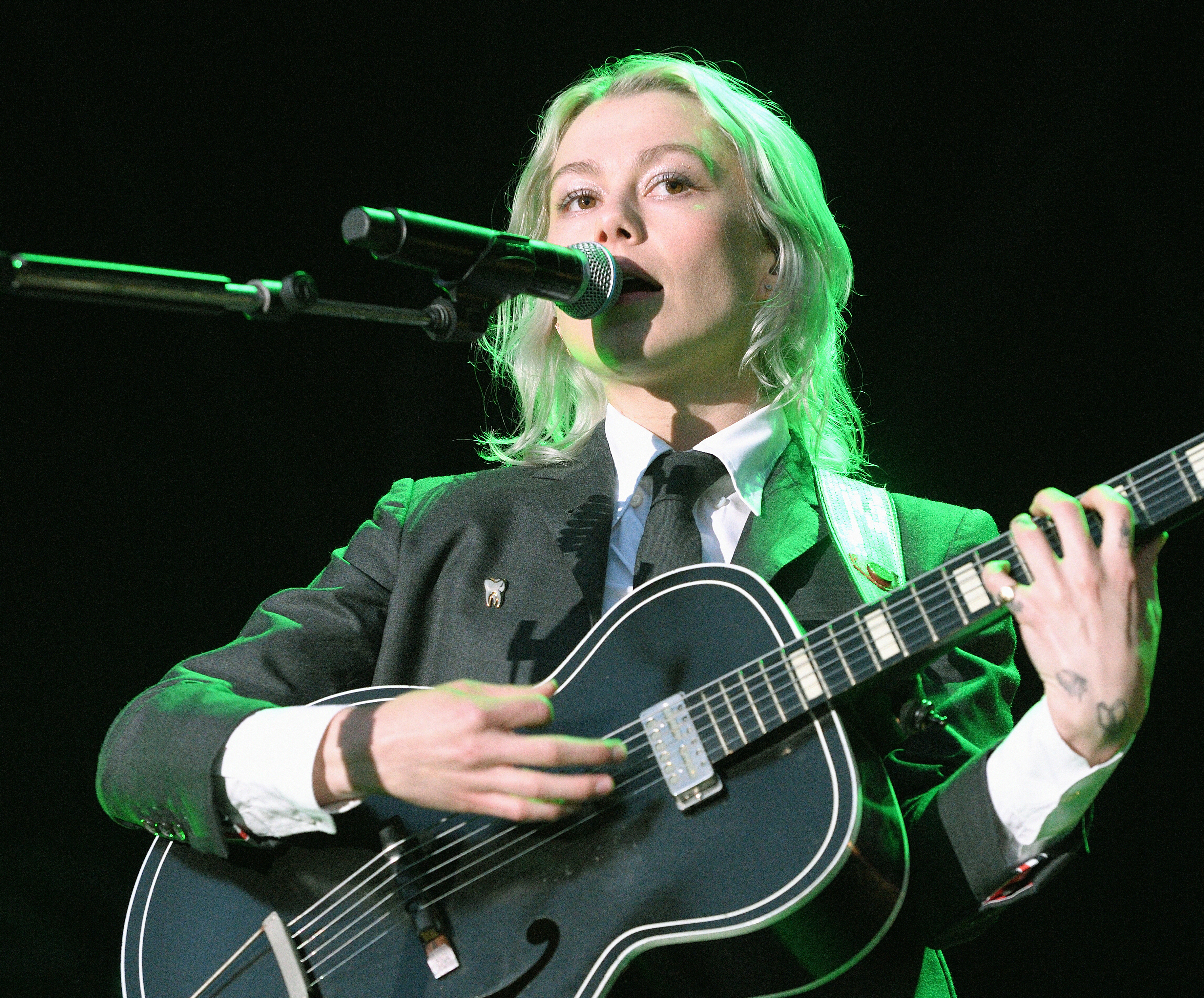 Shortly after the song's release, Phoebe confirmed to NME that she'd only written the lyrics a couple of weeks earlier, which prompted speculation that she was singing about arguing with Paul — especially as she had been open about him being the inspiration behind her songs in the past.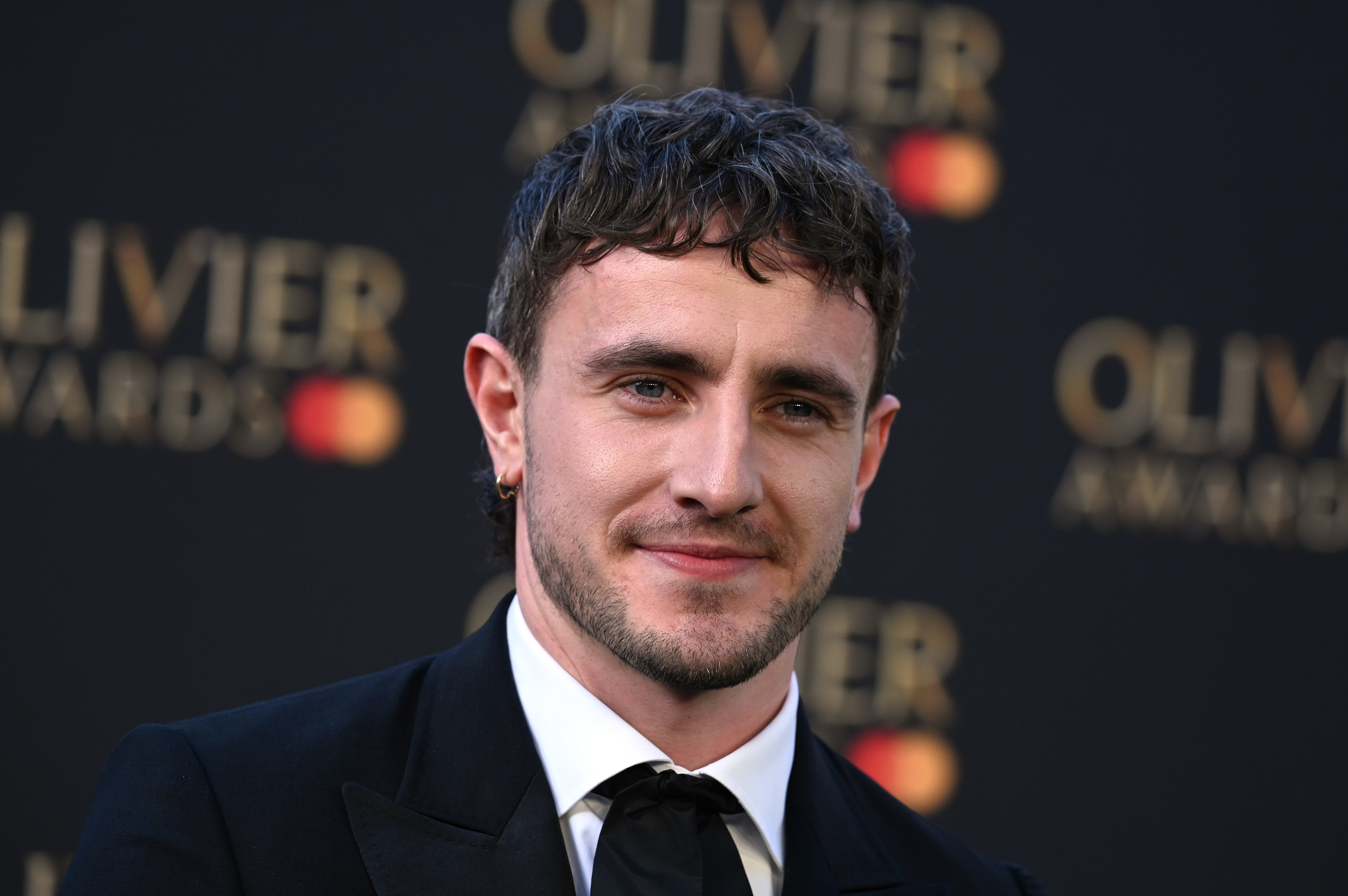 However, neither Phoebe nor Paul commented on their rumored split. In fact, back in February, the Irish actor admitted to getting "really mad and upset" about the "prodding" into his personal life.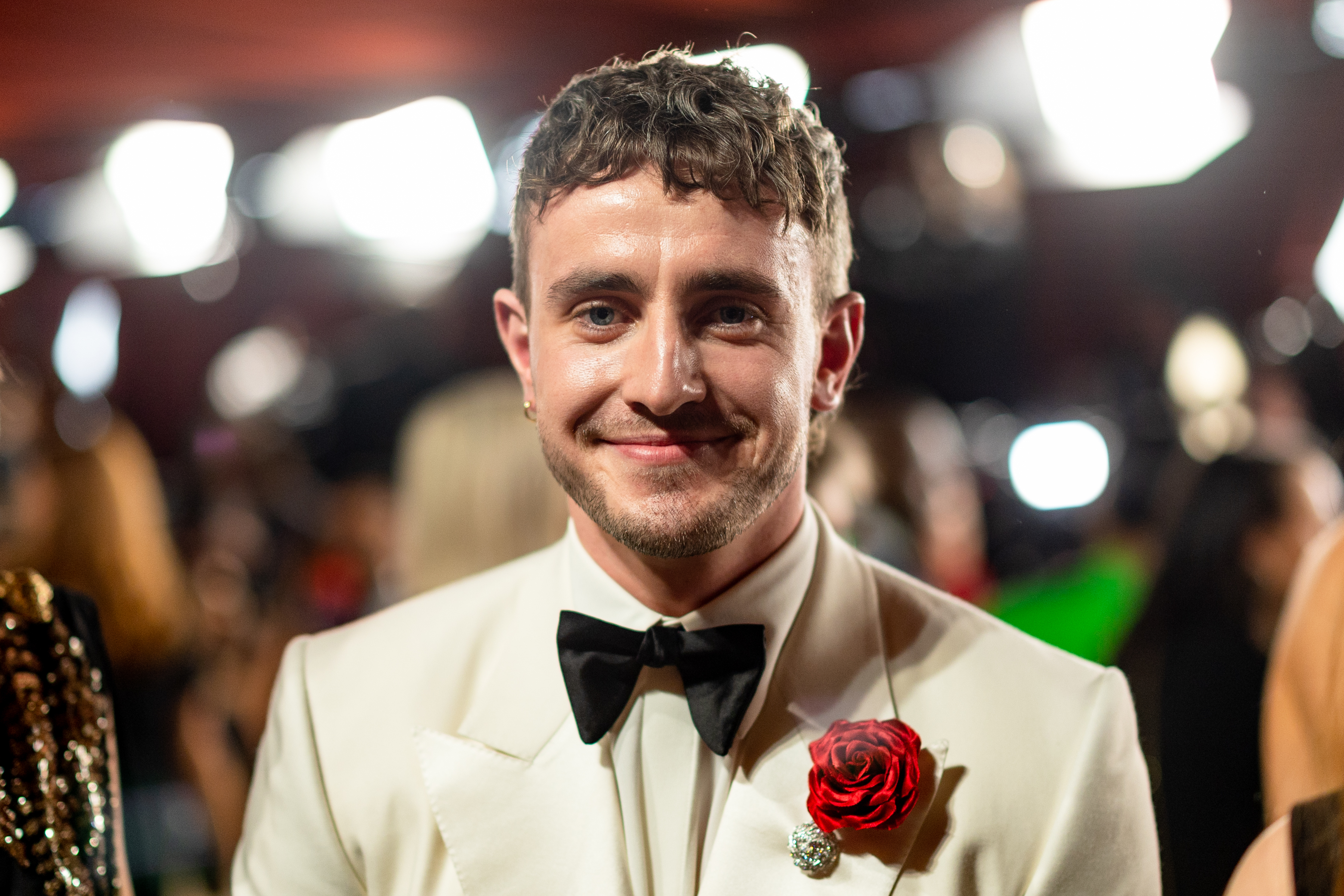 Three months later, Phoebe inadvertently went Instagram official with Bo when they were seemingly spotted making out in the background of one of Keith Urban's TikToks from Taylor Swift's Eras Tour.
Since then, Paul has maintained his stance on not wanting to speak about his personal life. Earlier this month, he told Harper's Bazaar that people's sense of "entitlement" to information about him drives him "fucking mad."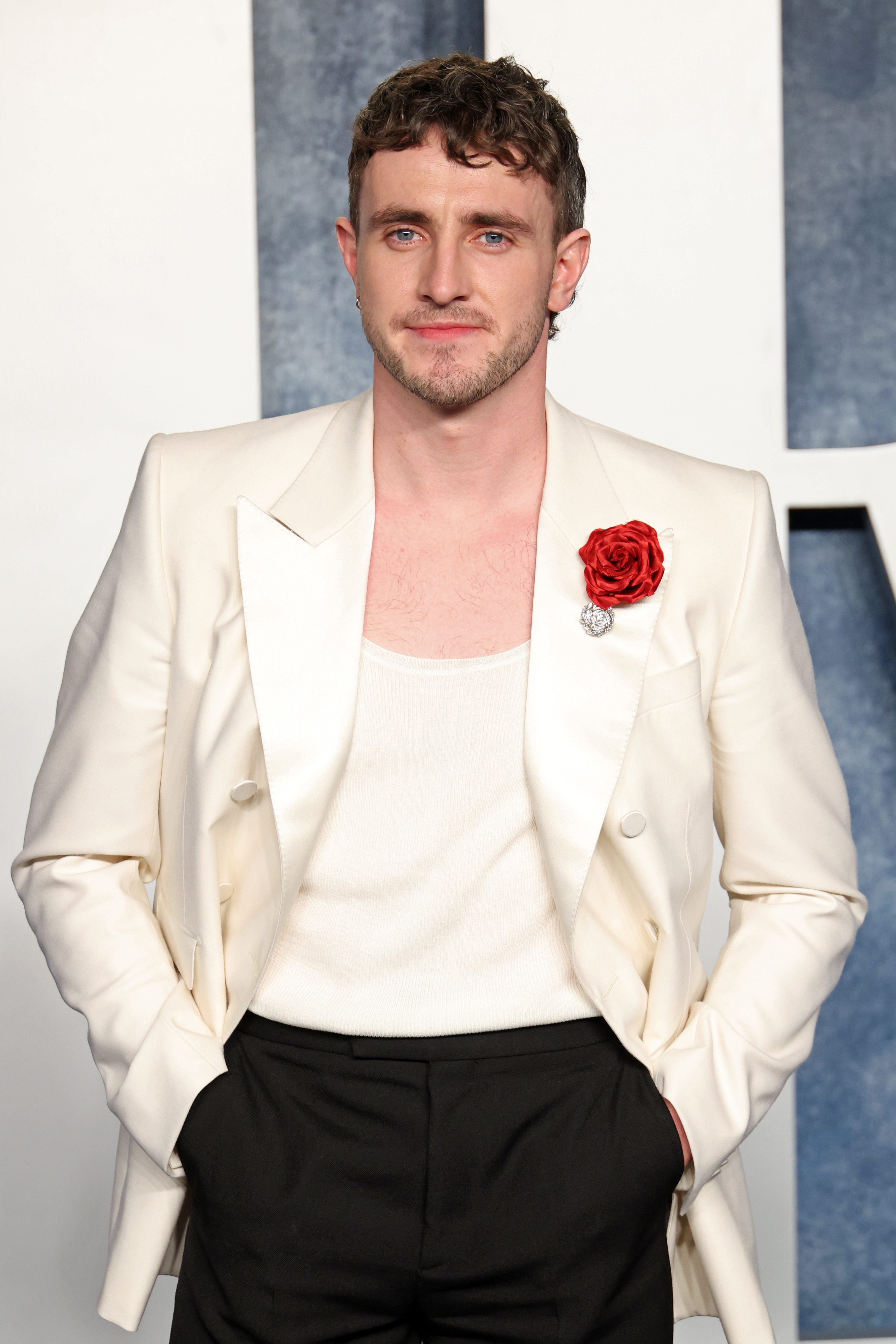 "The stuff that hurts is the personal stuff," he explained. "It's nobody else's business and should never be commented on because it's indecent. And it's unkind."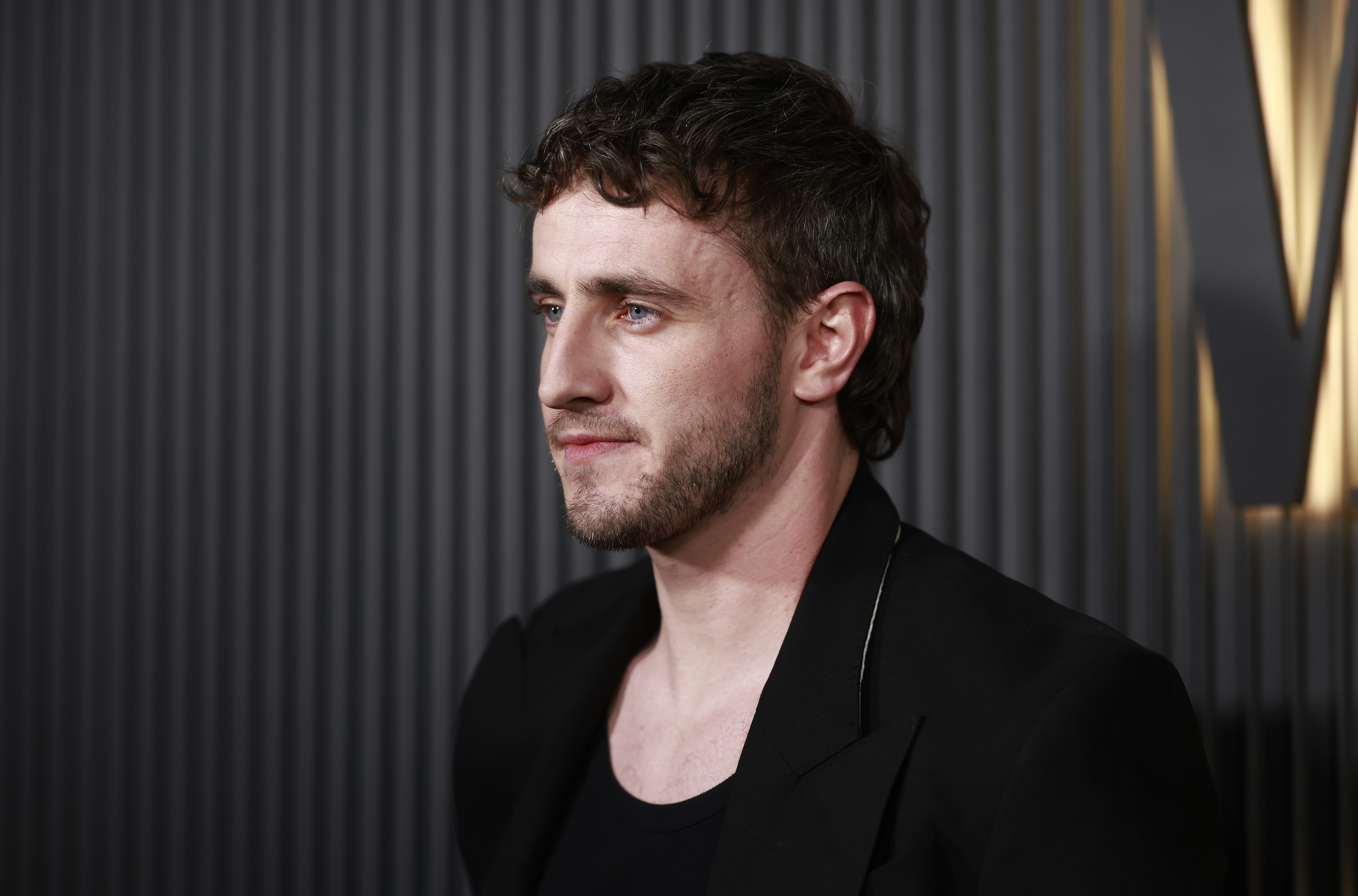 And Paul's new interview with Esquire magazine is no different, with the actor declining to comment on what happened between him and Phoebe.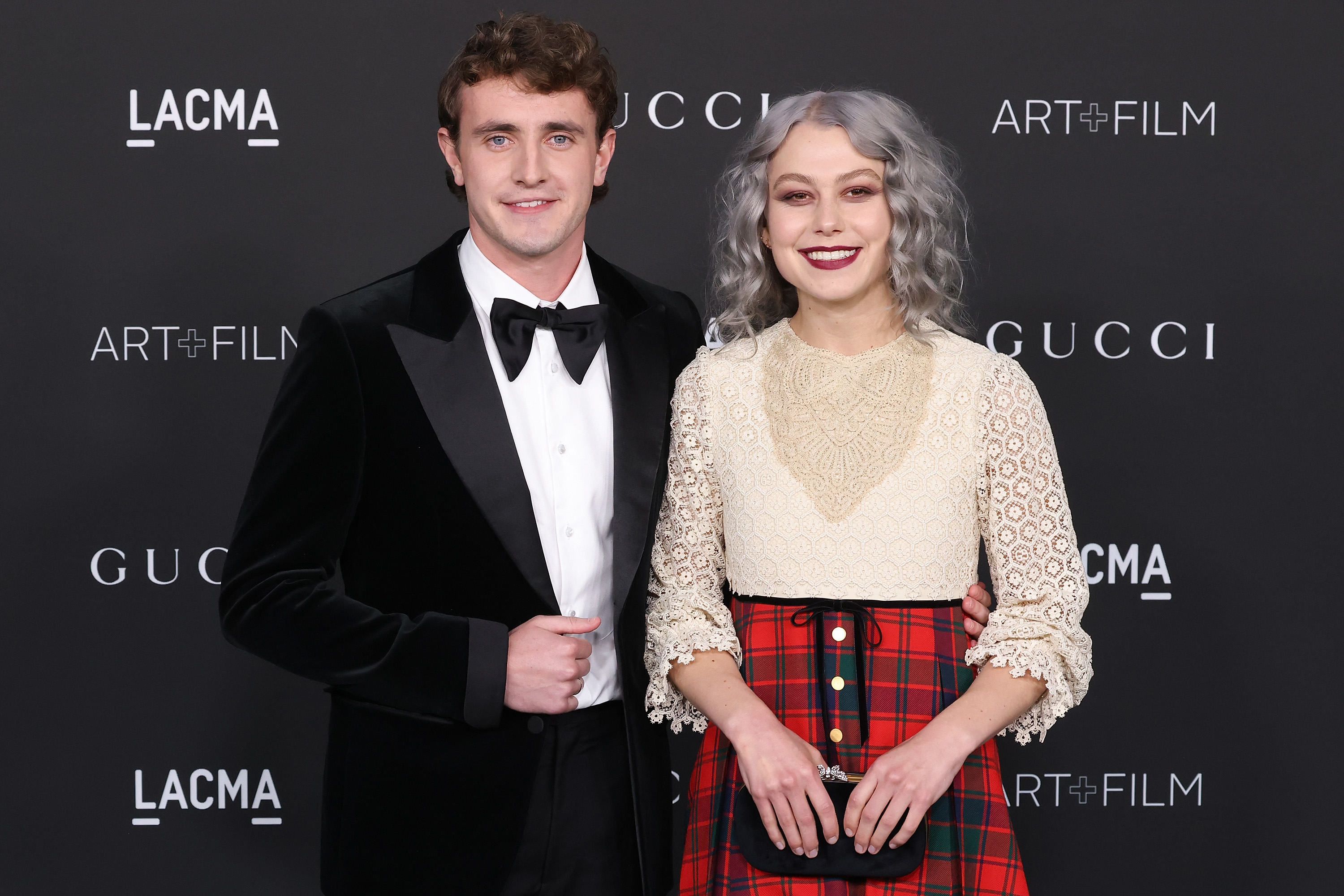 However, in a seriously uncharacteristic move, he did reveal the "bleak" words of wisdom that his All of Us Strangers costar Andrew Scott gave him amid his breakup with Phoebe.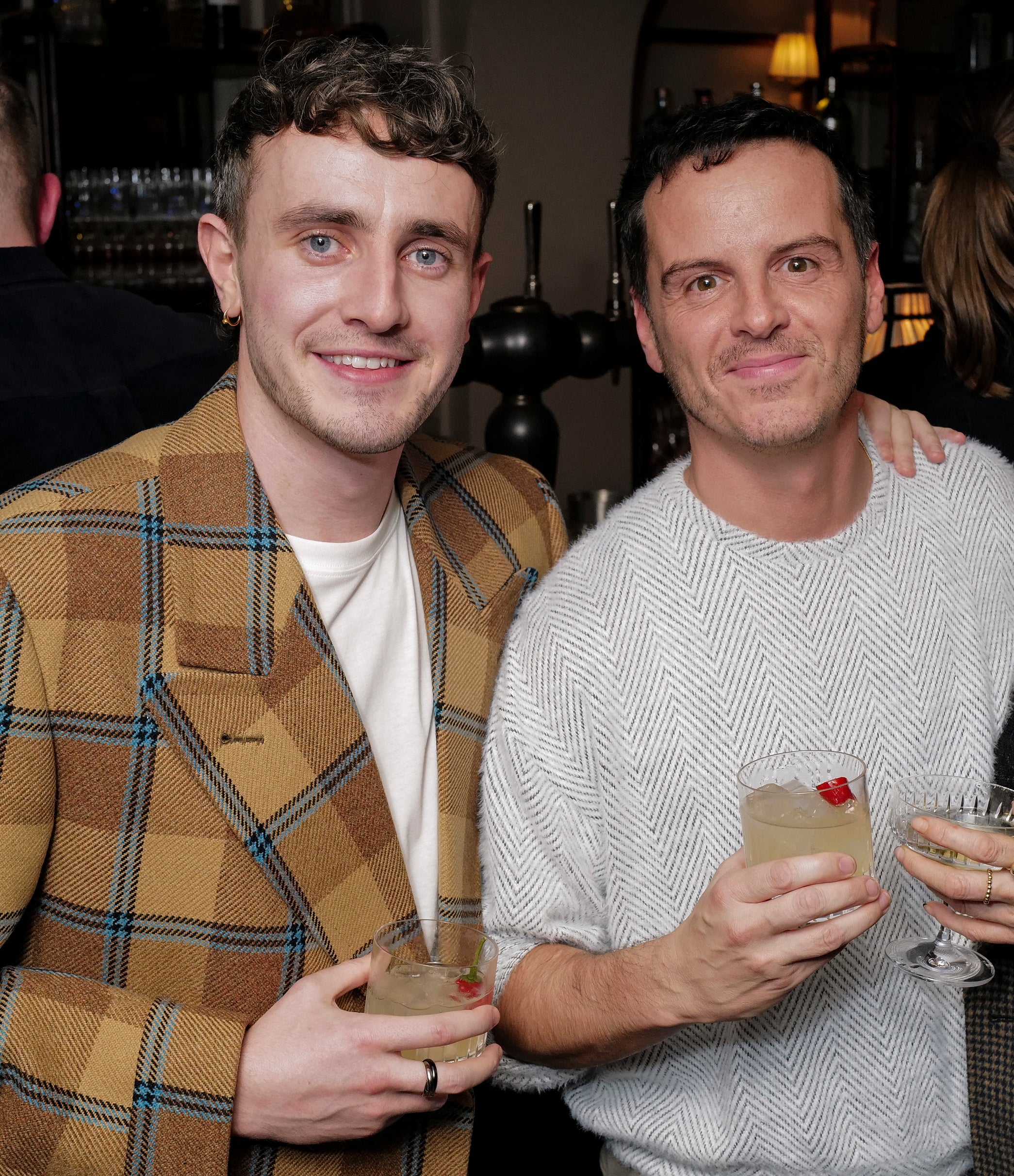 Quoting Andrew, Paul told the publication, "'The only thing you're left with after love is grief,'" before adding, "Which is, like, a bleak thing, but I think it's just a fact."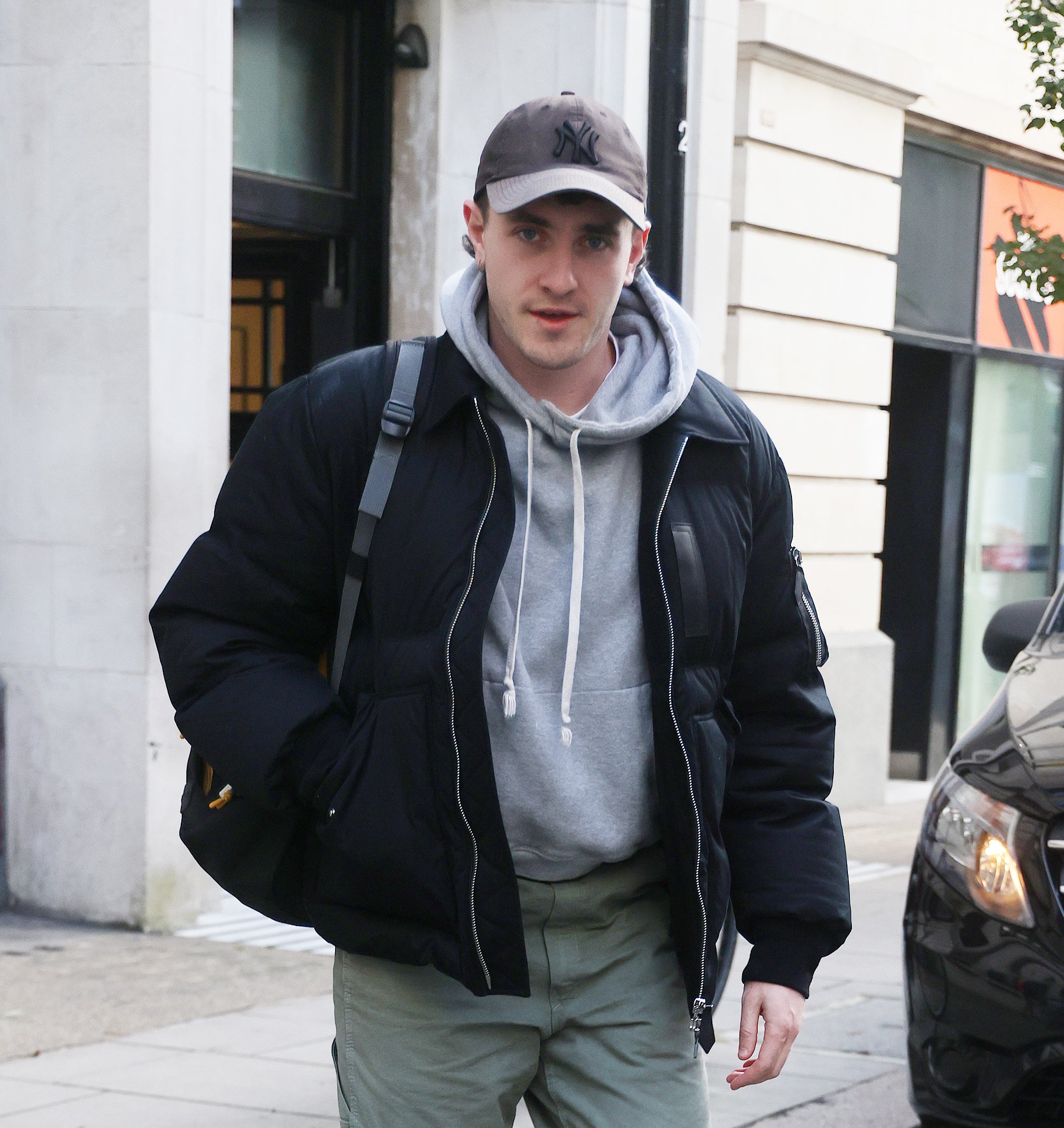 Paul also admitted that the latter half of last year was an "intense time personally" for him, with his and Phoebe's split coming after his mom's cancer diagnosis in July, and him being hospitalized with appendicitis in September.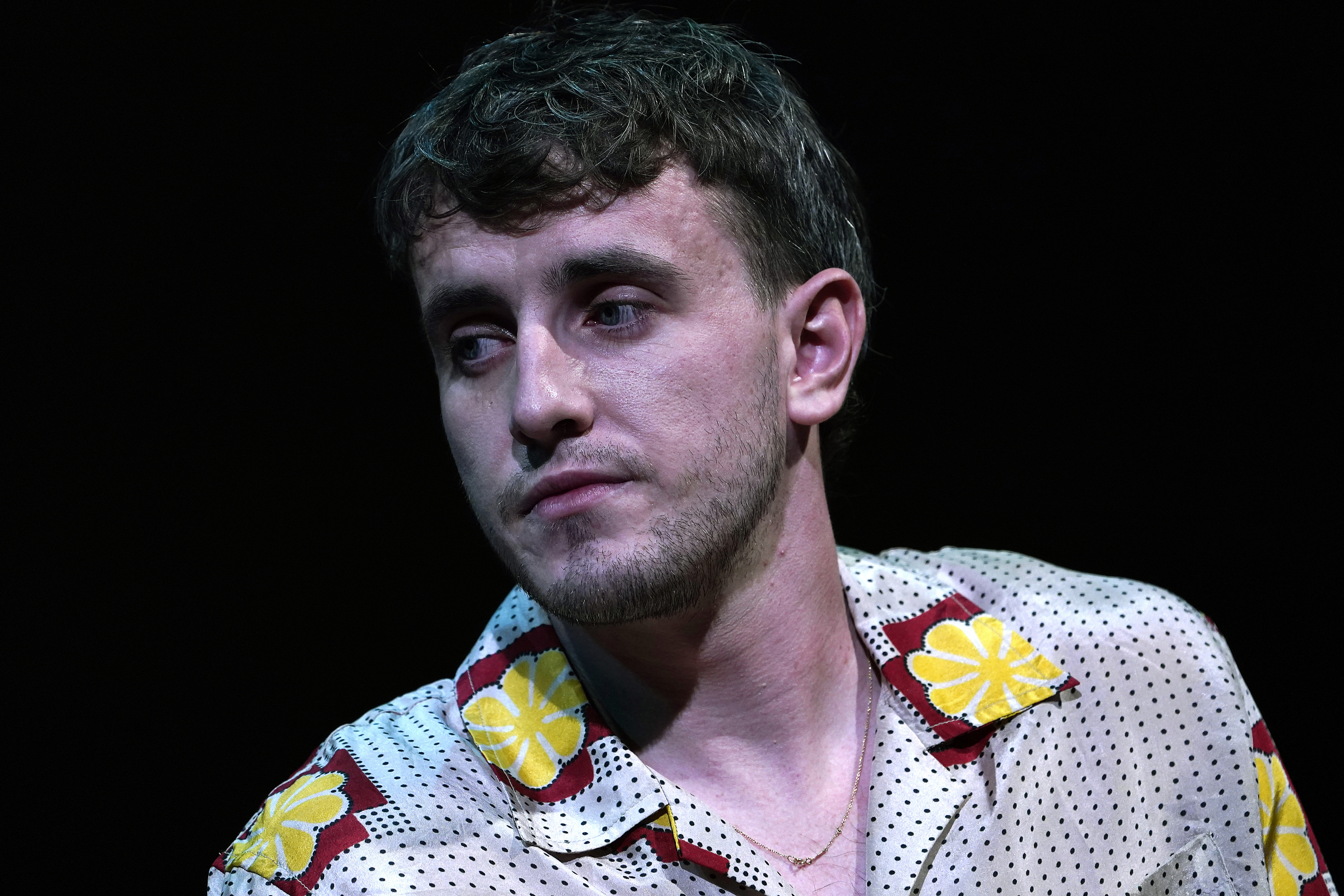 The star was halfway through filming All of Us Strangers when his mom, Dearbhla, was diagnosed with a form of bone marrow cancer, and he was only able to have a short break from the movie. Thankfully, she is now in remission, but the stress and uncertainty at the time resulted in Paul having a panic attack on set one day.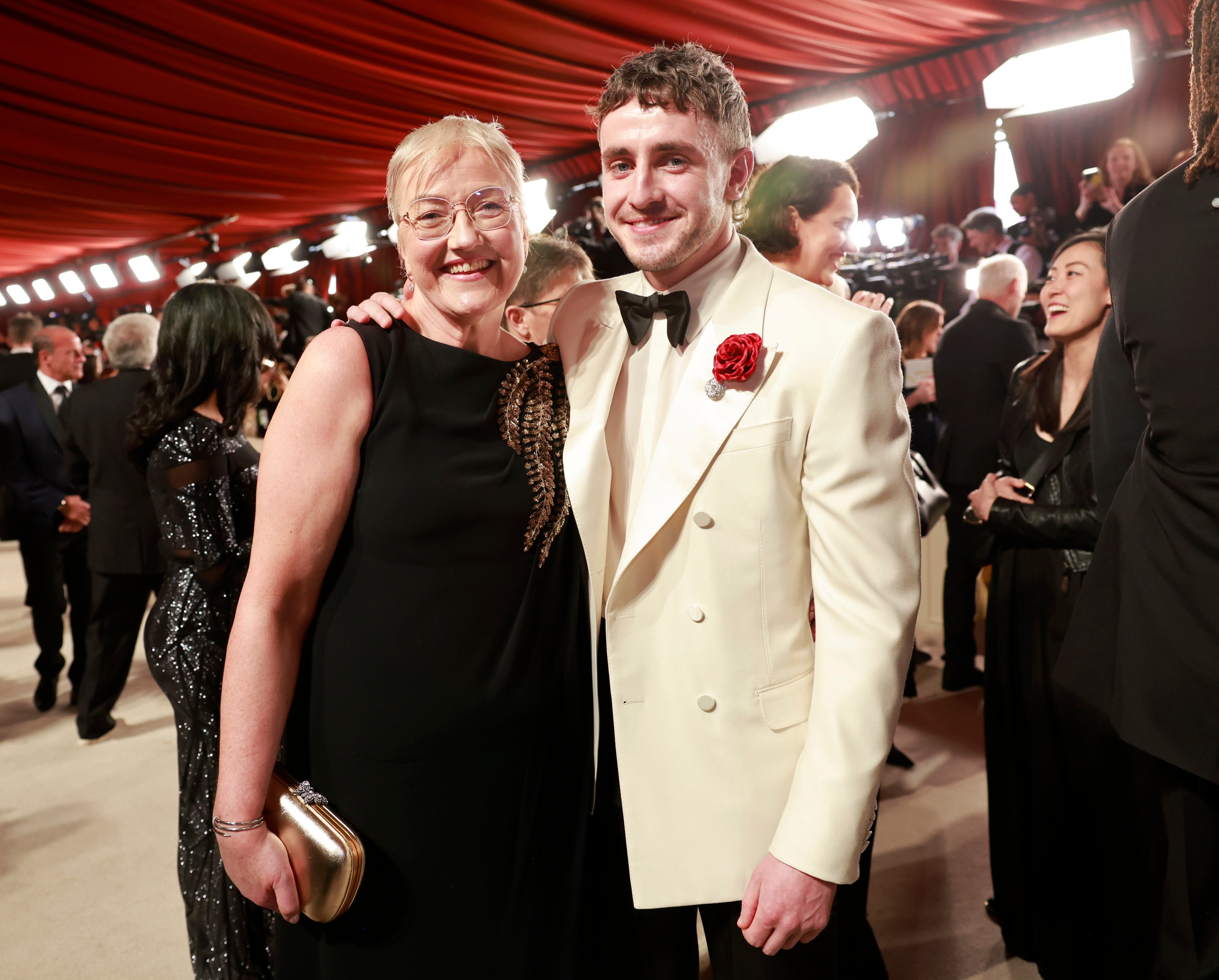 "I think I kind of pushed it under the carpet for a bit when we found out," he admitted. "Then there was a bad old day when we were setting up to do a shot and I had a panic attack, and I haven't had one of those in fucking years. That was probably the biggest one I've had, to be honest. It's embarrassing — not that I think they are embarrassing — but there was just something very public about it."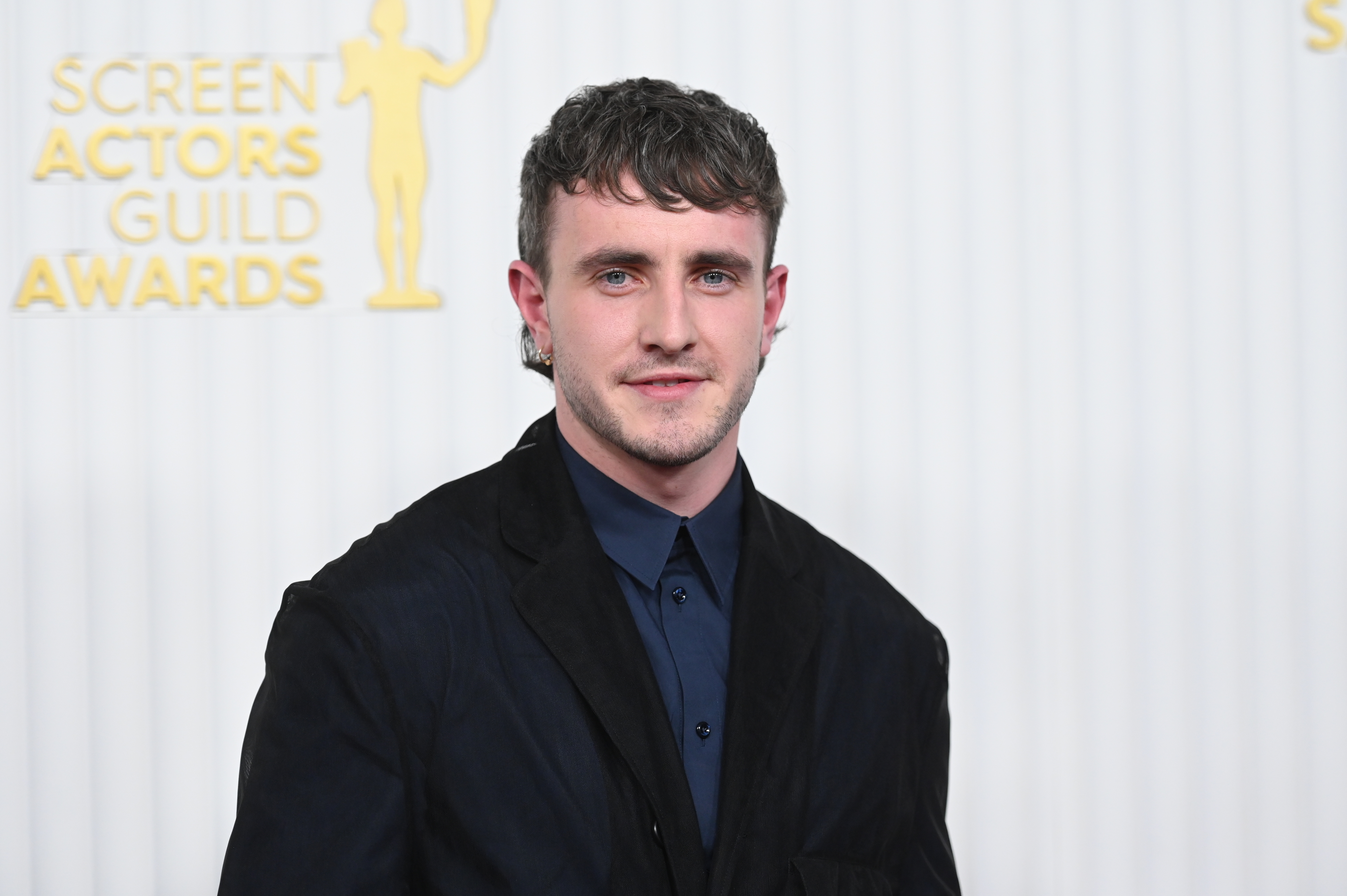 Despite his recent personal struggles, Paul's career is going from strength to strength. Both All of Us Strangers and his movie Foe are due for release later this year, and next year, fans will get to see Paul in his much-anticipated role of Lucius in Gladiator 2.