In the years since he shot to global fame in Normal People, fascination surrounding Paul's private life has only gotten more intense — particularly with regard to his romantic relationships.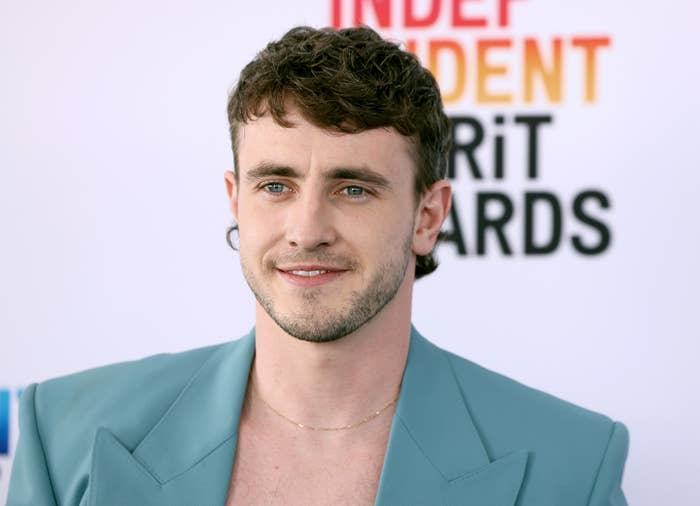 The Oscar-nominated actor was first linked to Phoebe Bridgers in 2020 after the pair shared a sweet interaction on social media. By late 2021, they'd confirmed their relationship with a red carpet debut.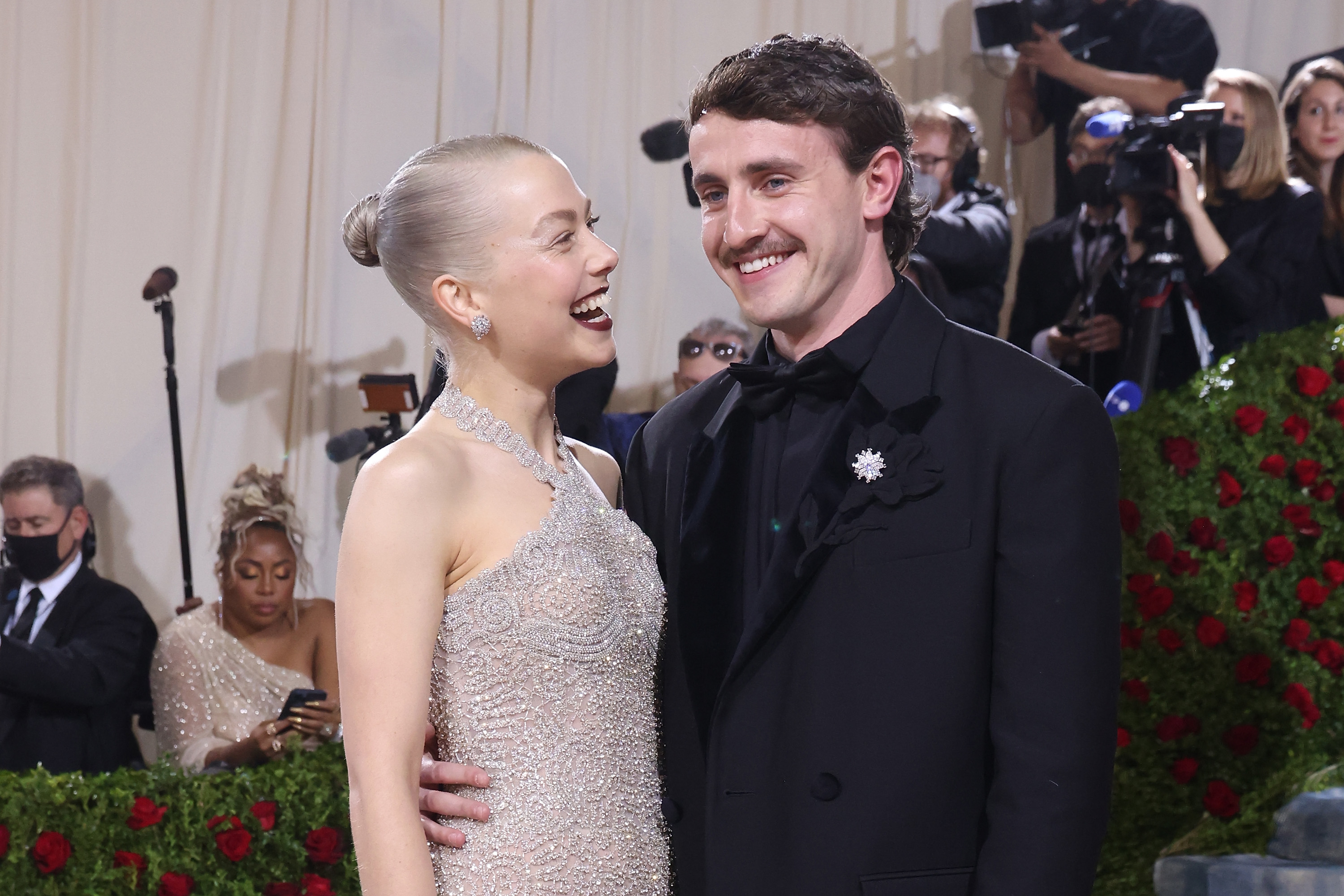 Even though they kept their romance fairly private, Paul and Phoebe quickly became a beloved pairing — which was why their eventual split caused such a stir among fans.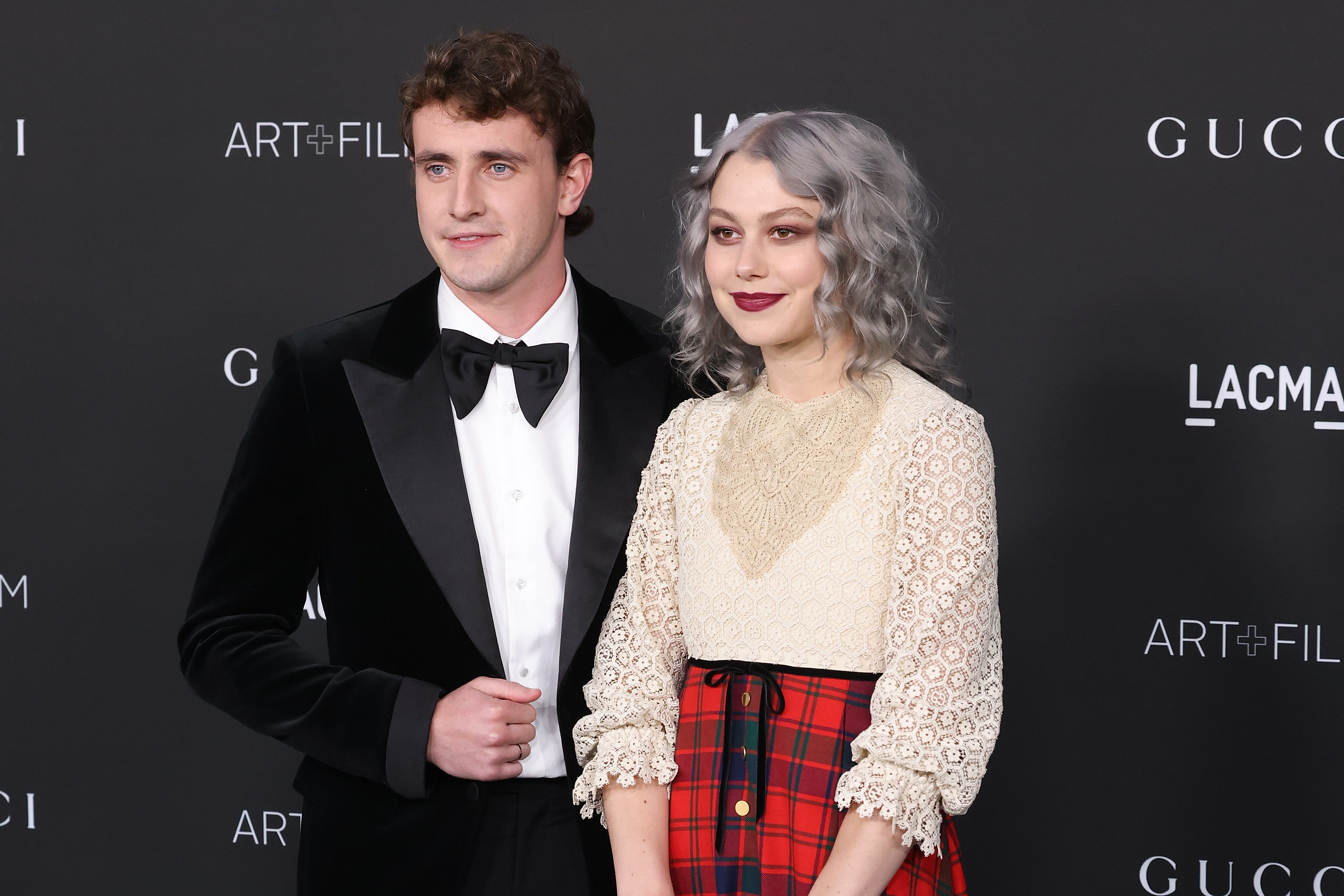 For context, in November 2022 it seemed that the couple were going strong as the Guardian bolstered speculation that they were engaged. However, just a month later, it looked as if they'd split after rumors emerged that Phoebe was dating Bo Burnham.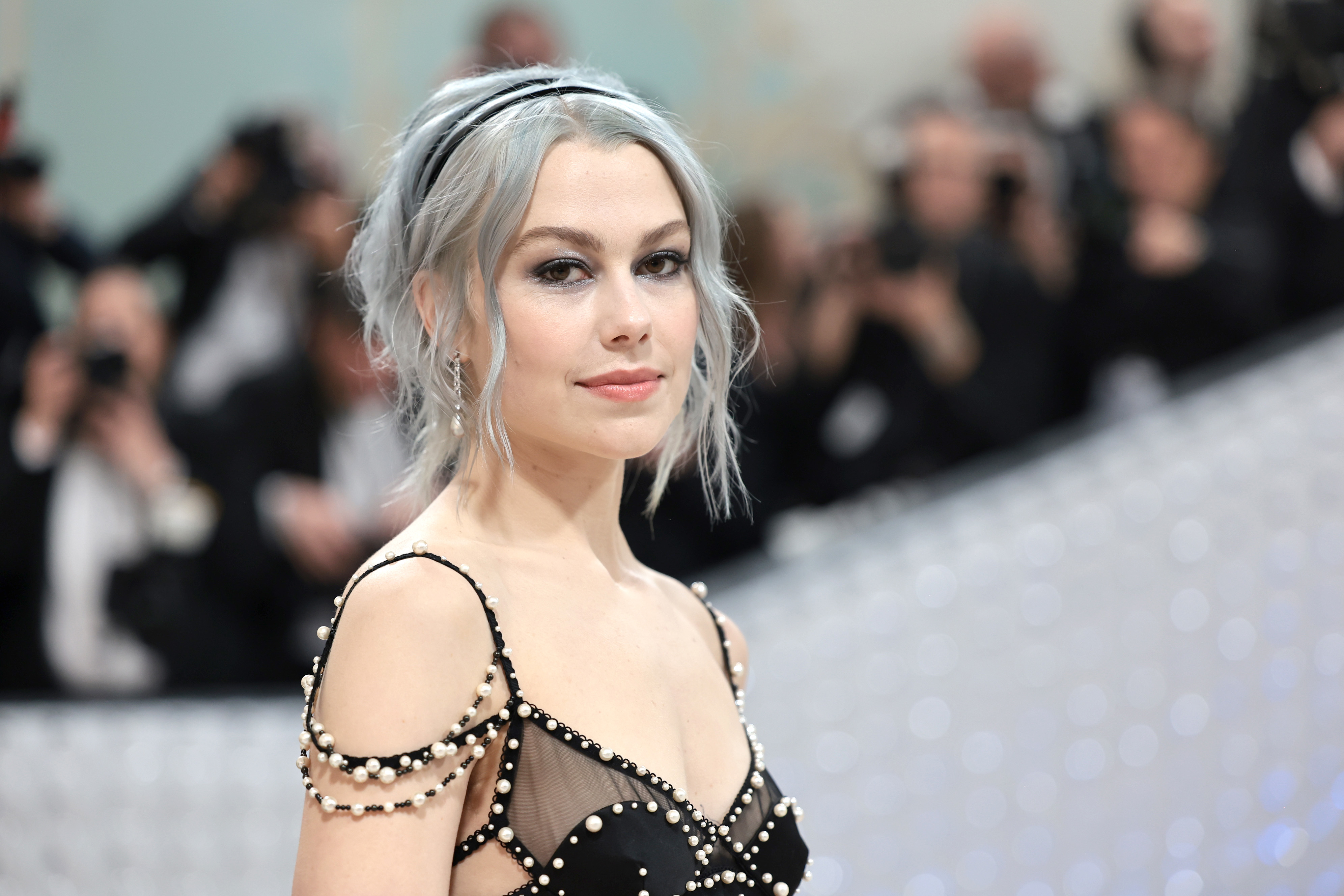 For a number of months, it wasn't entirely clear what was happening between Phoebe and Paul, and many fans felt they were owed answers from the pair.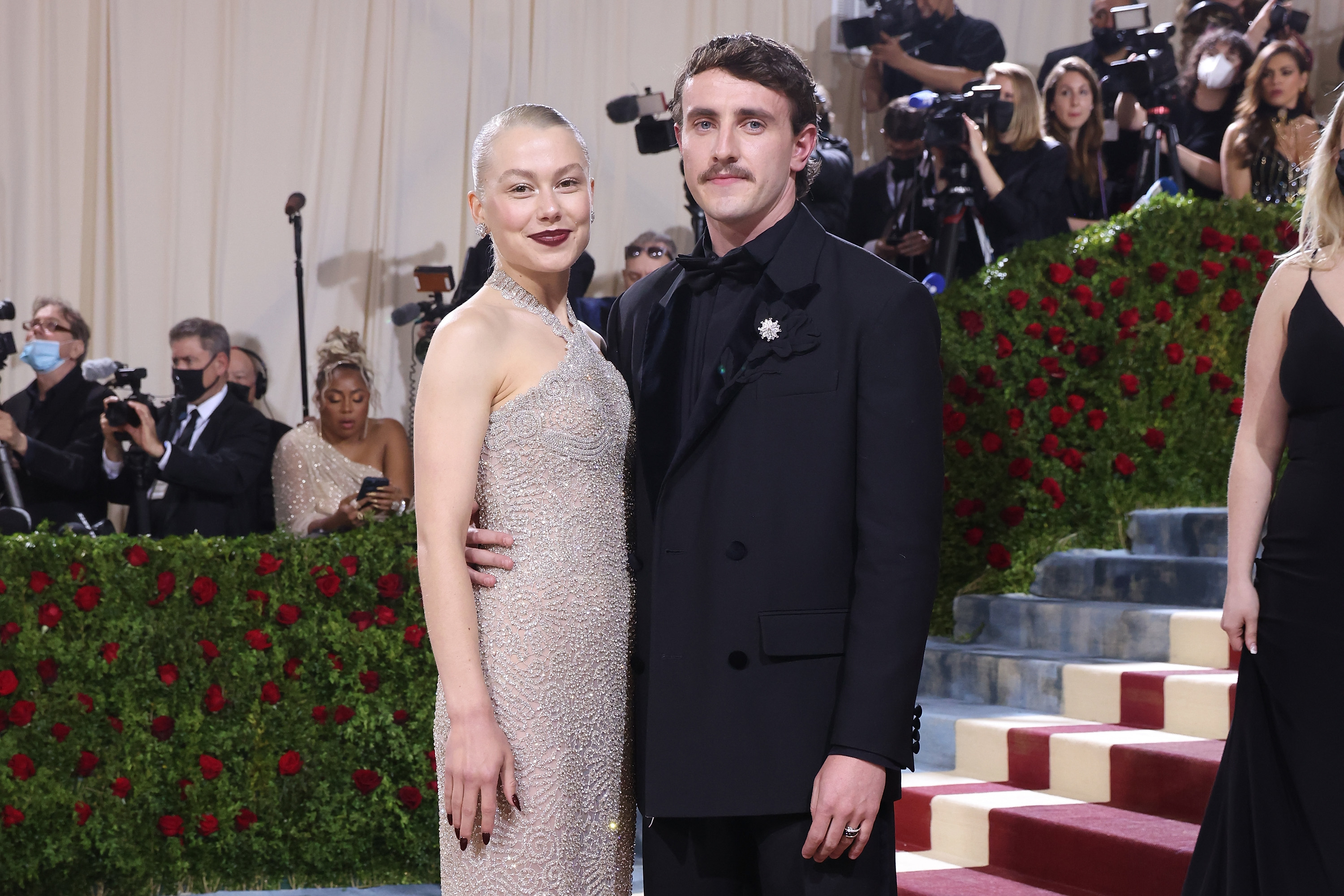 As speculation ran wild online, Paul eventually spoke out to make it clear that he wouldn't be commenting on his love life going forward.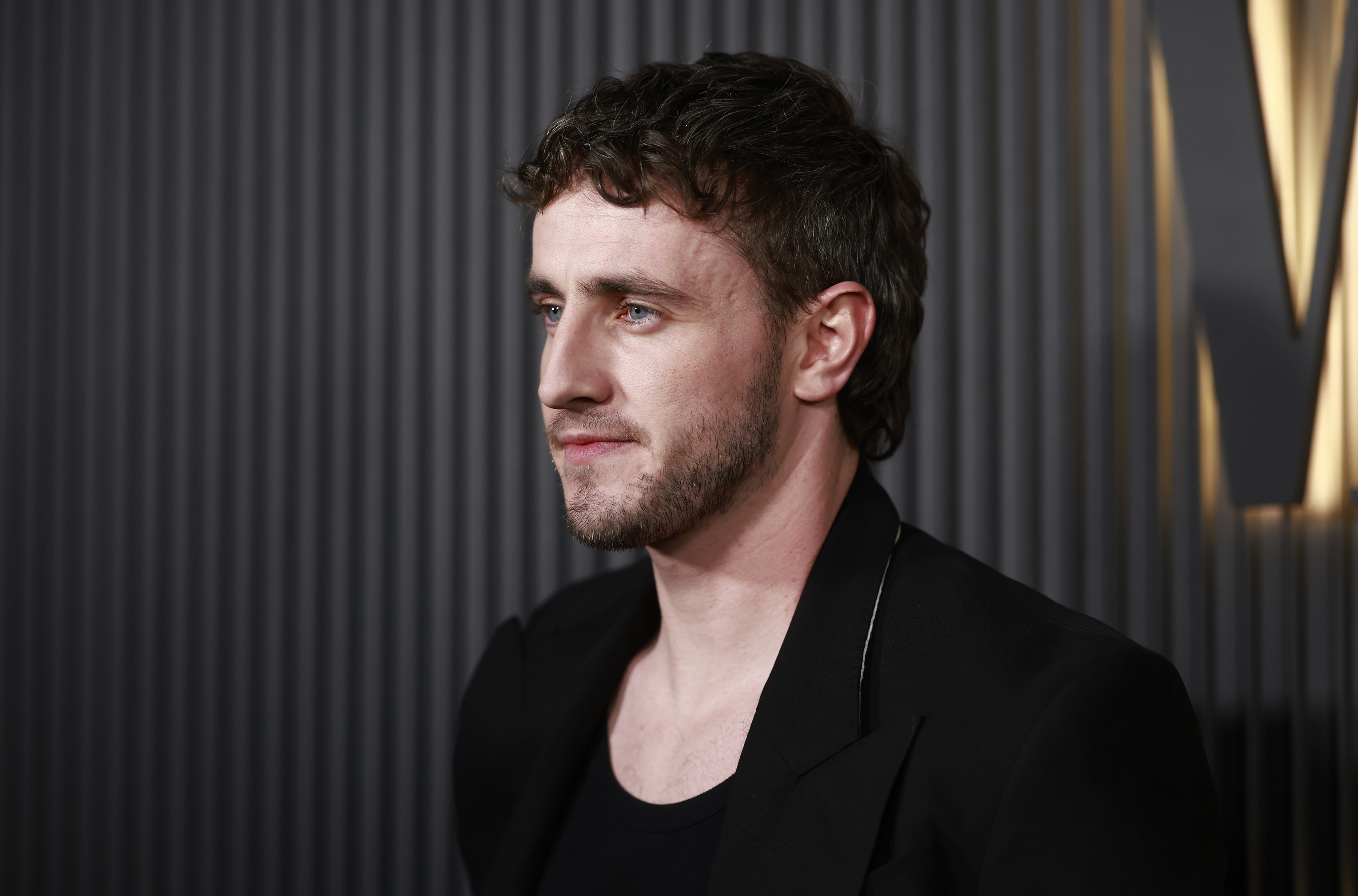 "I definitely feel the temptation to say the status of my whatever — that will always be there," he told Vanity Fair in February. "But the temptation still exists to be like, 'Shut the fuck up. This is my life. This is what's going on' or 'This is what's not going on.'"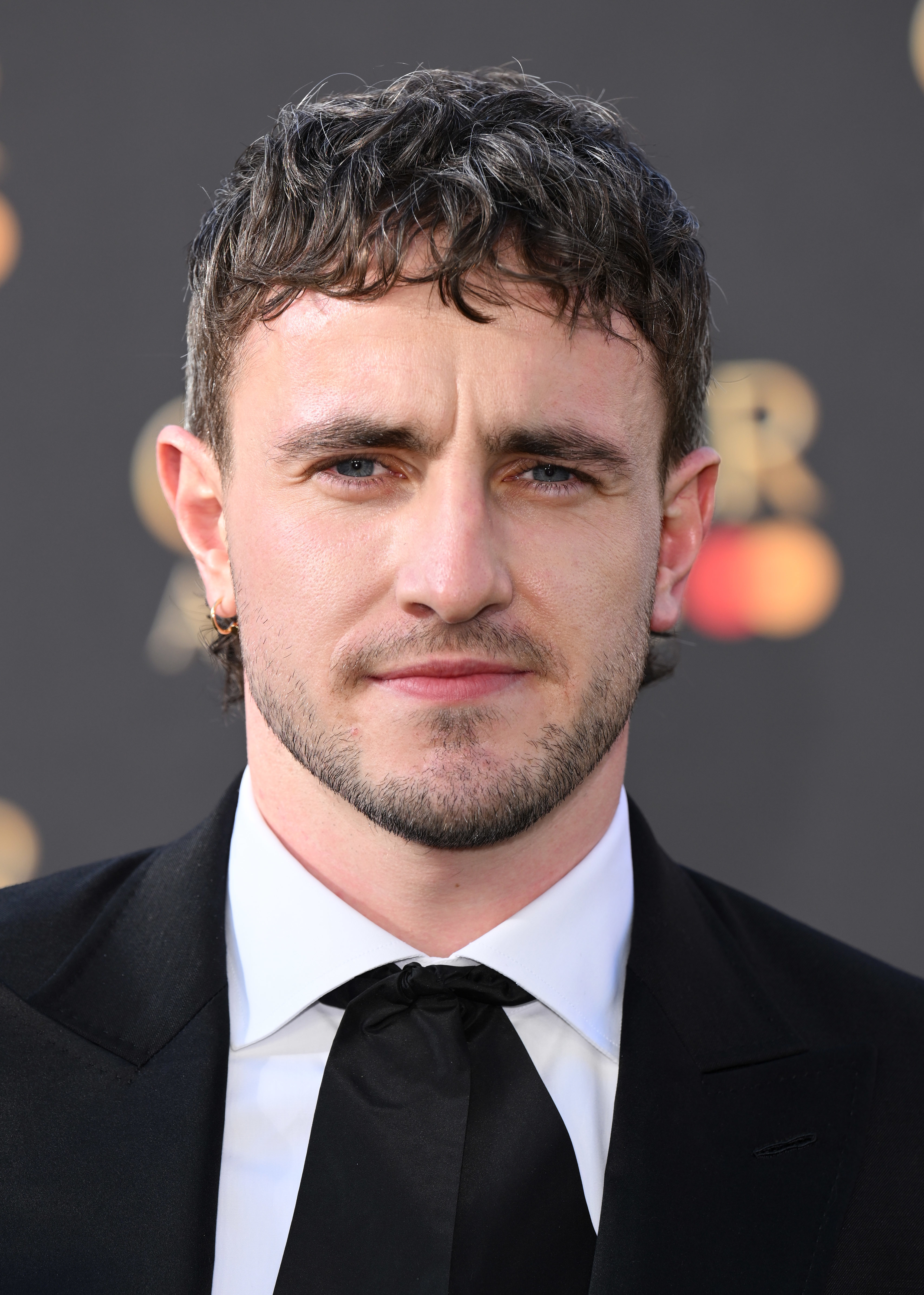 He continued: "But moving forward as much as I can, that's going to be my life that is private. That's a difficult thing to achieve. But giving strangers an answer about my life doesn't actually help me. It's like a quick boost of serotonin, being like, 'I've said what I need to say.' And then it's just Twitter fodder."
Well, fast-forward to today, and Paul is continuing to reflect on the intense public scrutiny that comes with his celebrity status.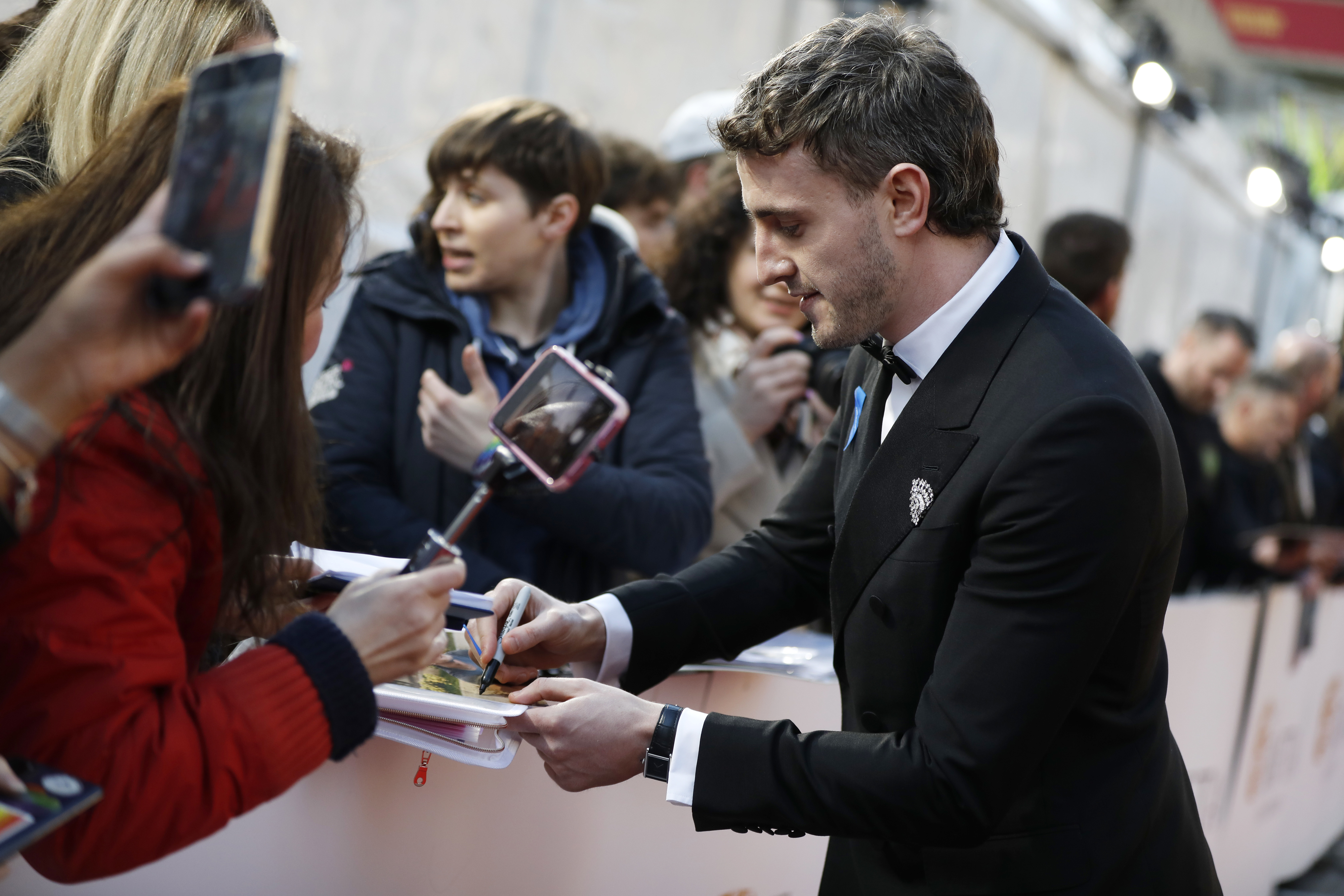 Speaking to Harper's Bazaar for their Icons Issue, Paul said that global fanfare is something he's come to accept about his acting career, but he admitted that it's not a part of the job that he particularly loves.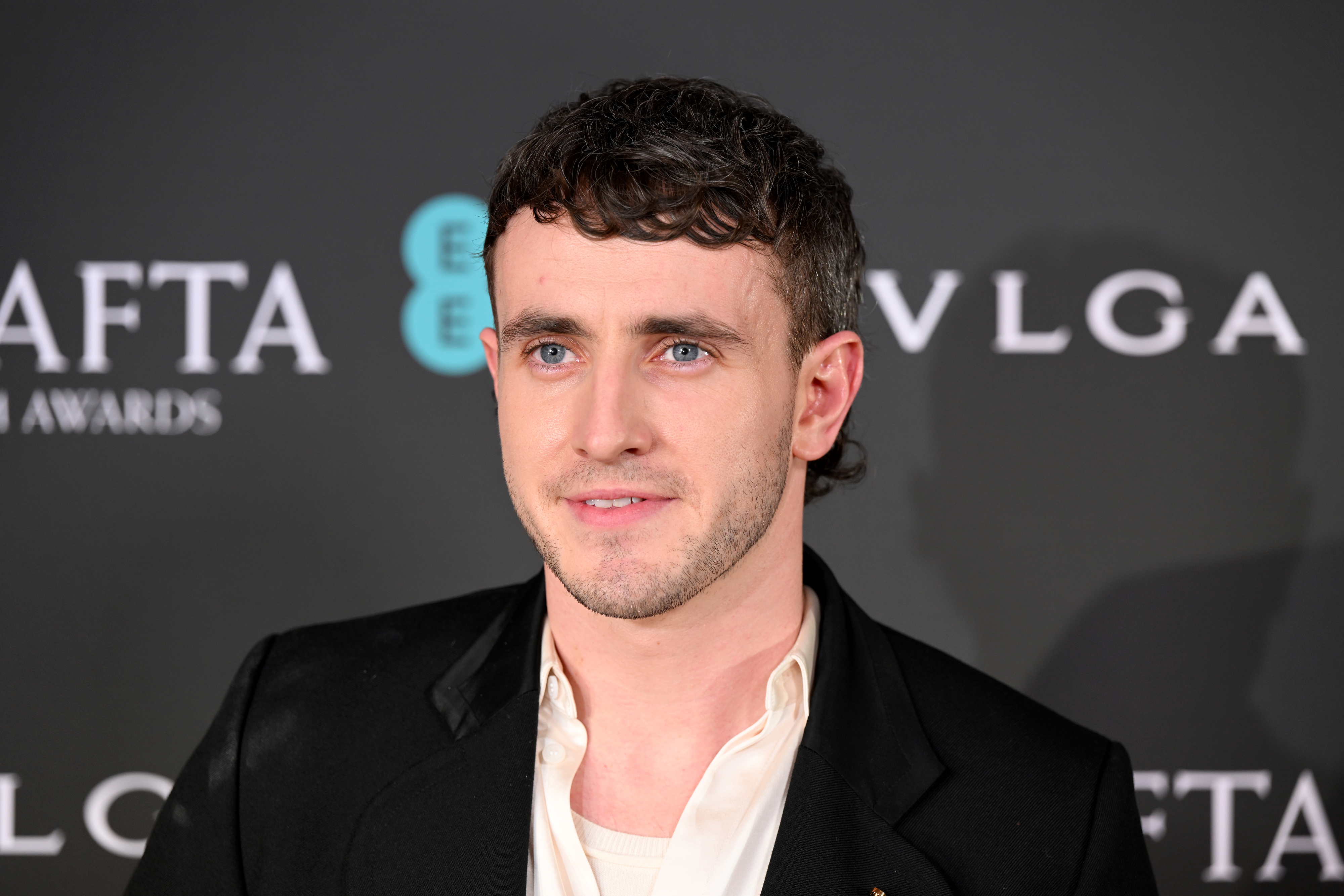 "If I'm going to make TV shows like Normal People, there's going to be an appetite from the world," he told the outlet, adding that "80% of that is palatable. And then 20% of it is devastating."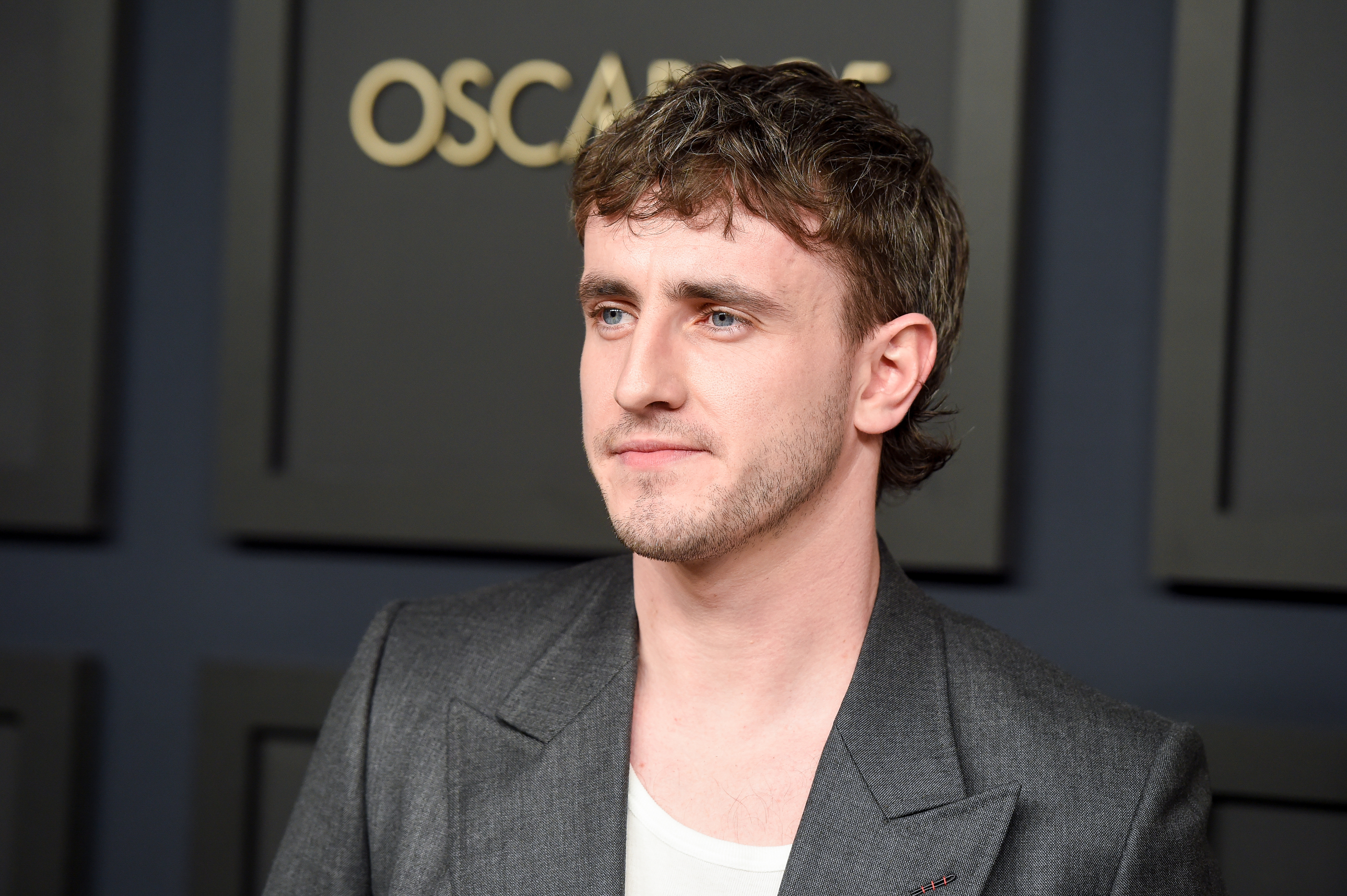 Paul didn't specifically refer to his breakup with Phoebe, although he did discuss his frustrations with fans' sense of "entitlement" to details about his private life.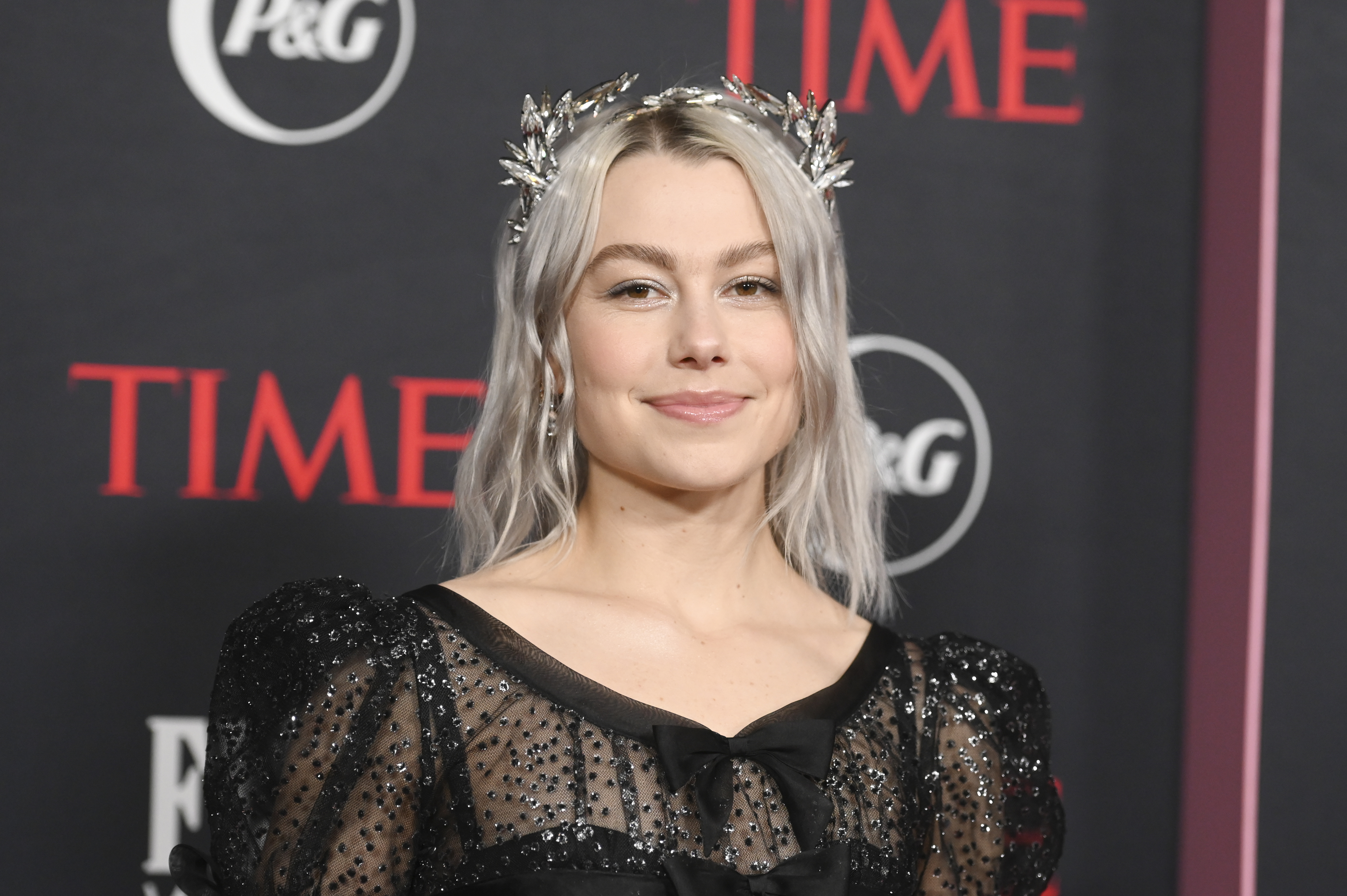 "The stuff that hurts is the personal stuff," he said. "It's nobody else's business and should never be commented on because it's indecent. And it's unkind."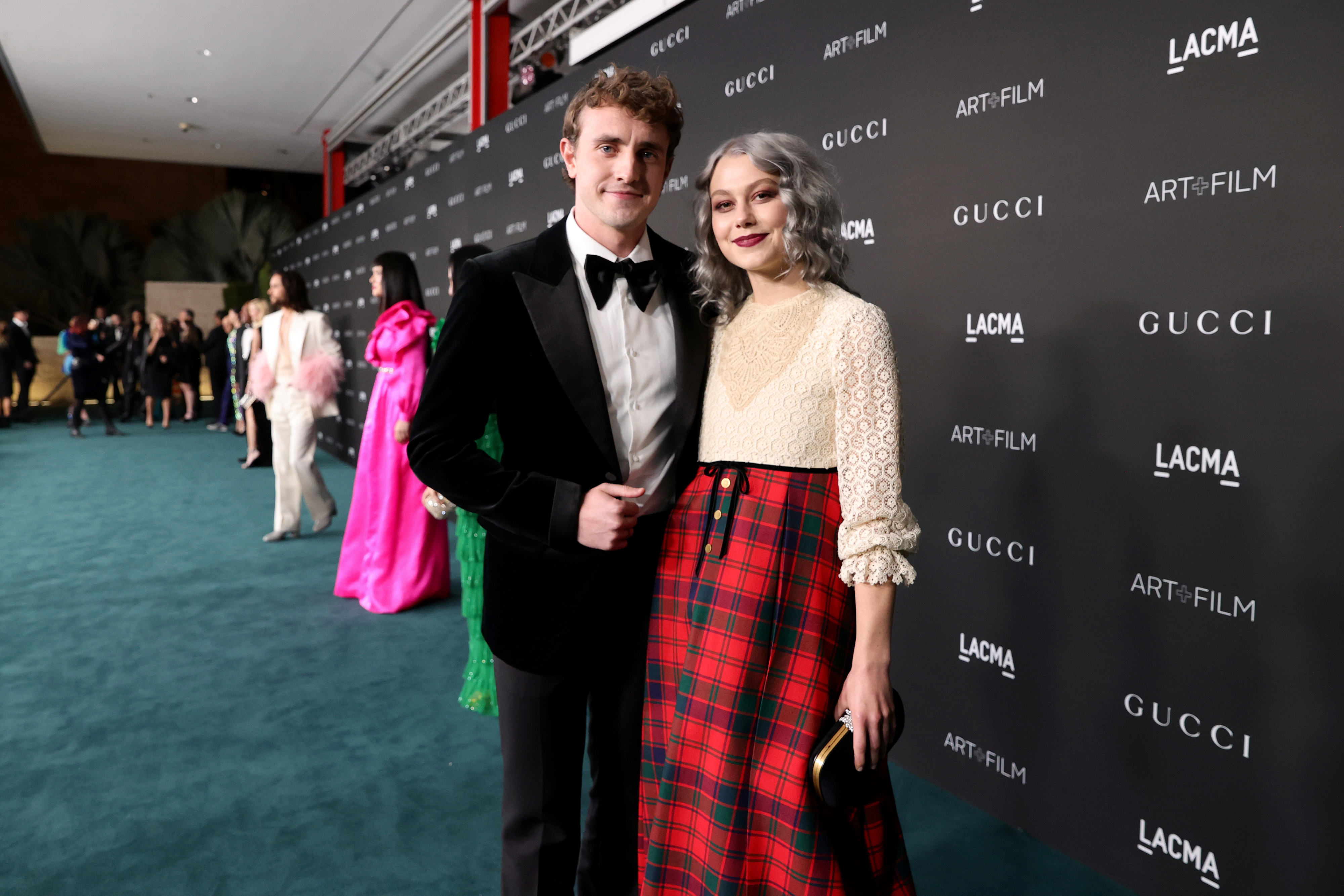 He continued, "Honest answer, it makes me angry. … It's the entitlement to the information that people expect that just drives me fucking mad."