If you spend a lot of time on the internet, you might be aware of just how Phoebe Bridgers and Paul Mescal's fairy-tale romance came to be.
The pair started getting flirty on Twitter in 2020, when Phoebe — like a lot of people — expressed her thirsty thoughts after watching Paul star as Connell in the hit BBC series Normal People.
About a year and a half later, Paul and Phoebe made their red carpet debut as a couple, though remained largely private.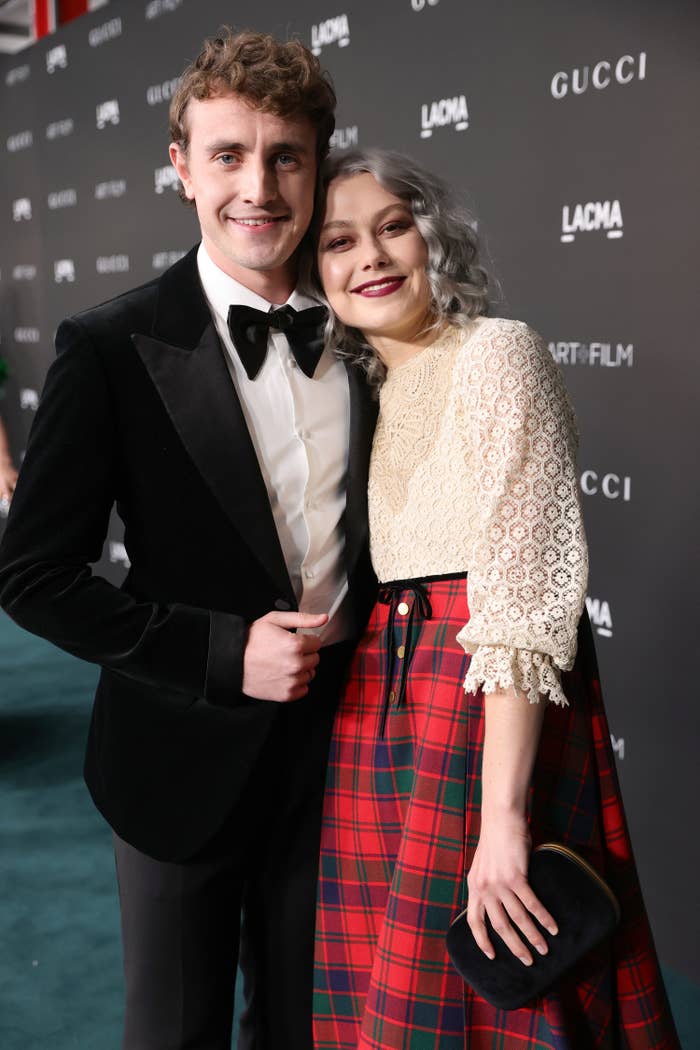 But things appeared to be going really well between the pair, with reports surfacing last month that the two were engaged.
However, in the space of a few weeks, fans have grown skeptical of Phoebe and Paul's relationship status following a series of cryptic events.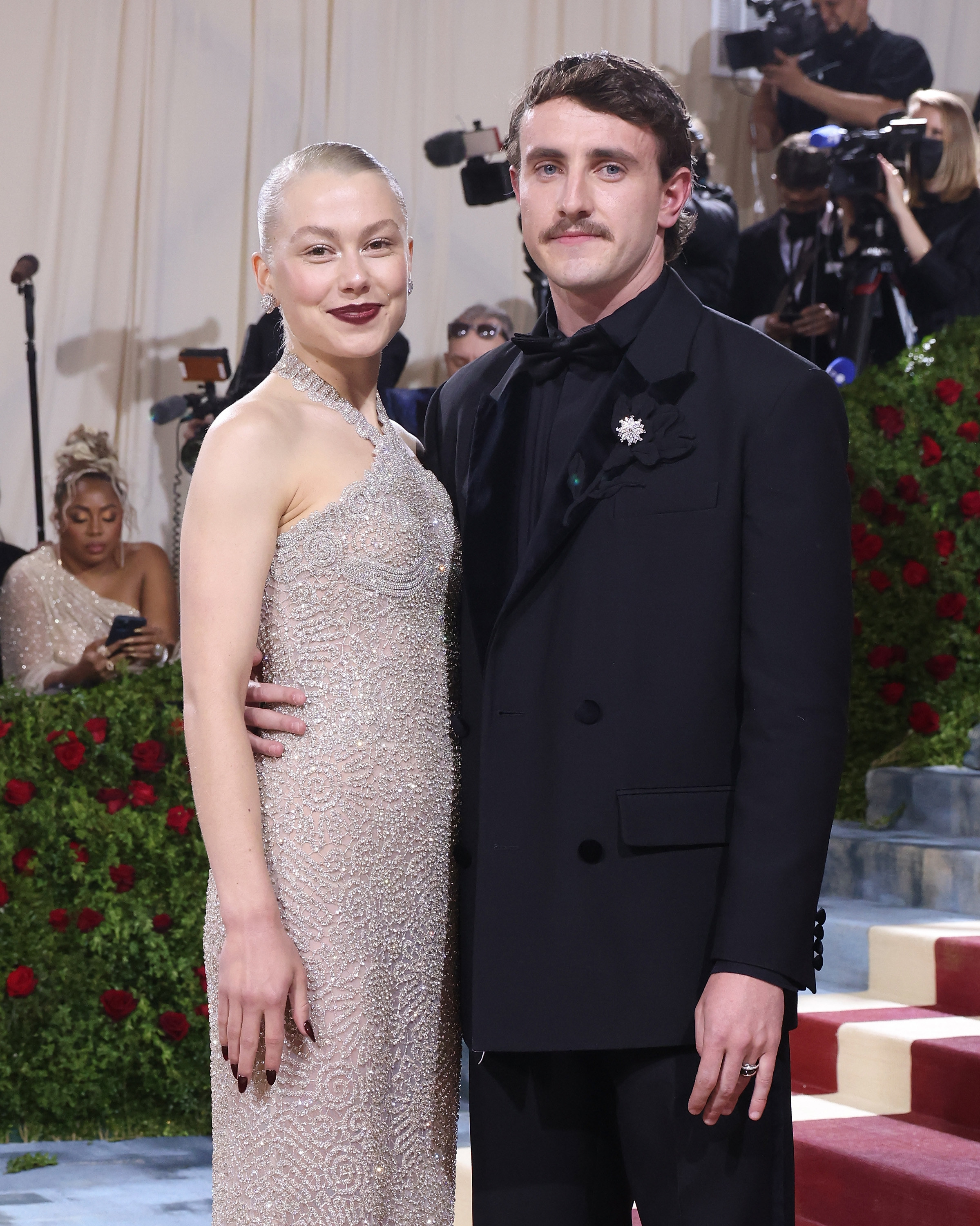 Last month, an unverified source told Instagram gossip site DeuxMoi that the fan-favorite pair's "engagement is off," specifically after Paul himself broke up with Phoebe. Neither party has confirmed or denied this rumor, and BuzzFeed News has reached out to their reps for comment.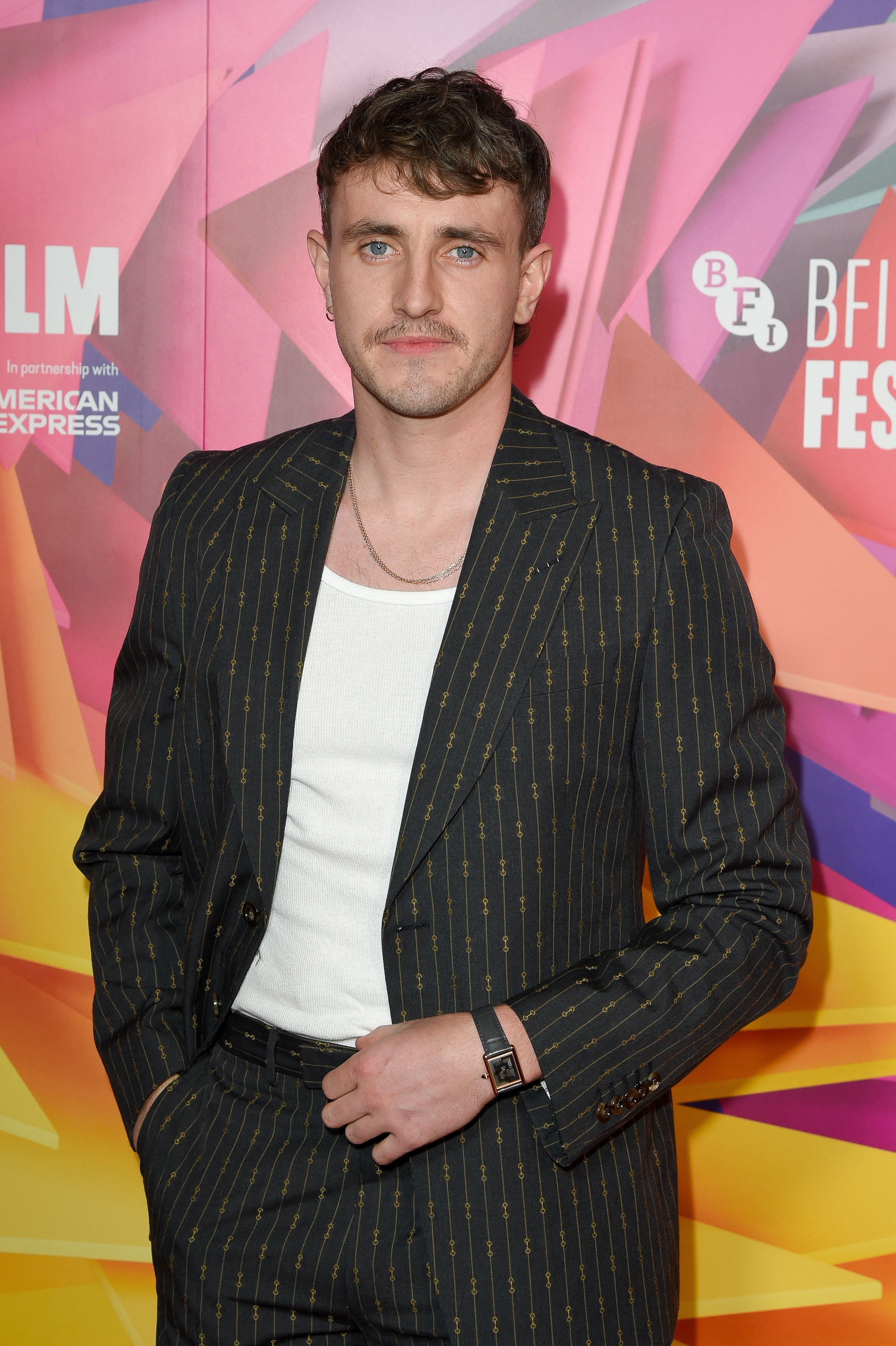 According to the anonymous source, Paul had decided to call things off after finding out about her rumored new romance with comedian Bo Burnham.
Phoebe and Bo have been spotted looking super cozy on several occasions in recent weeks, and these sightings have fueled speculation that they're now dating.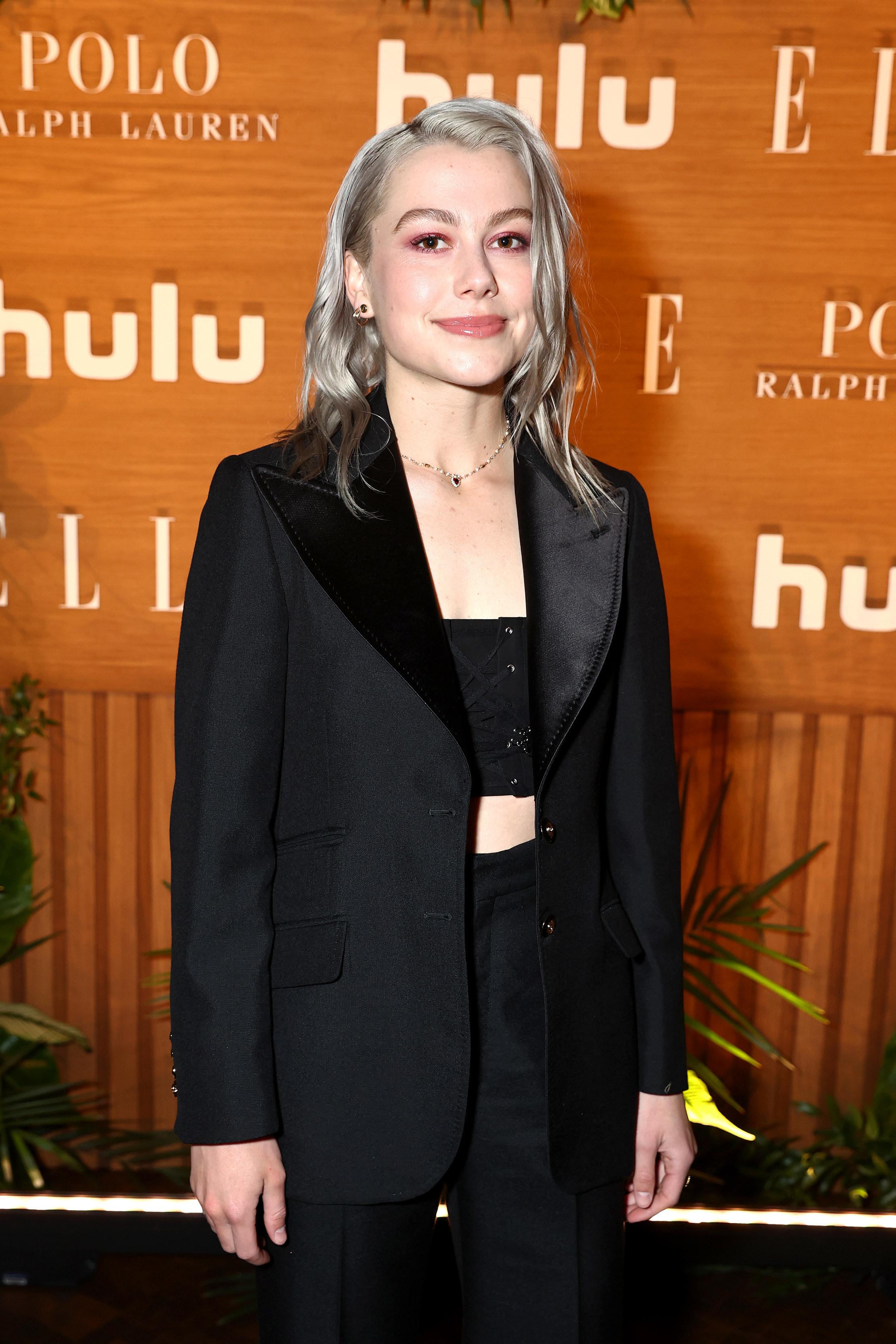 What's more, you might recall a certain ~memorable~ photo that was shared by Matty Healy last week that further fueled the fire.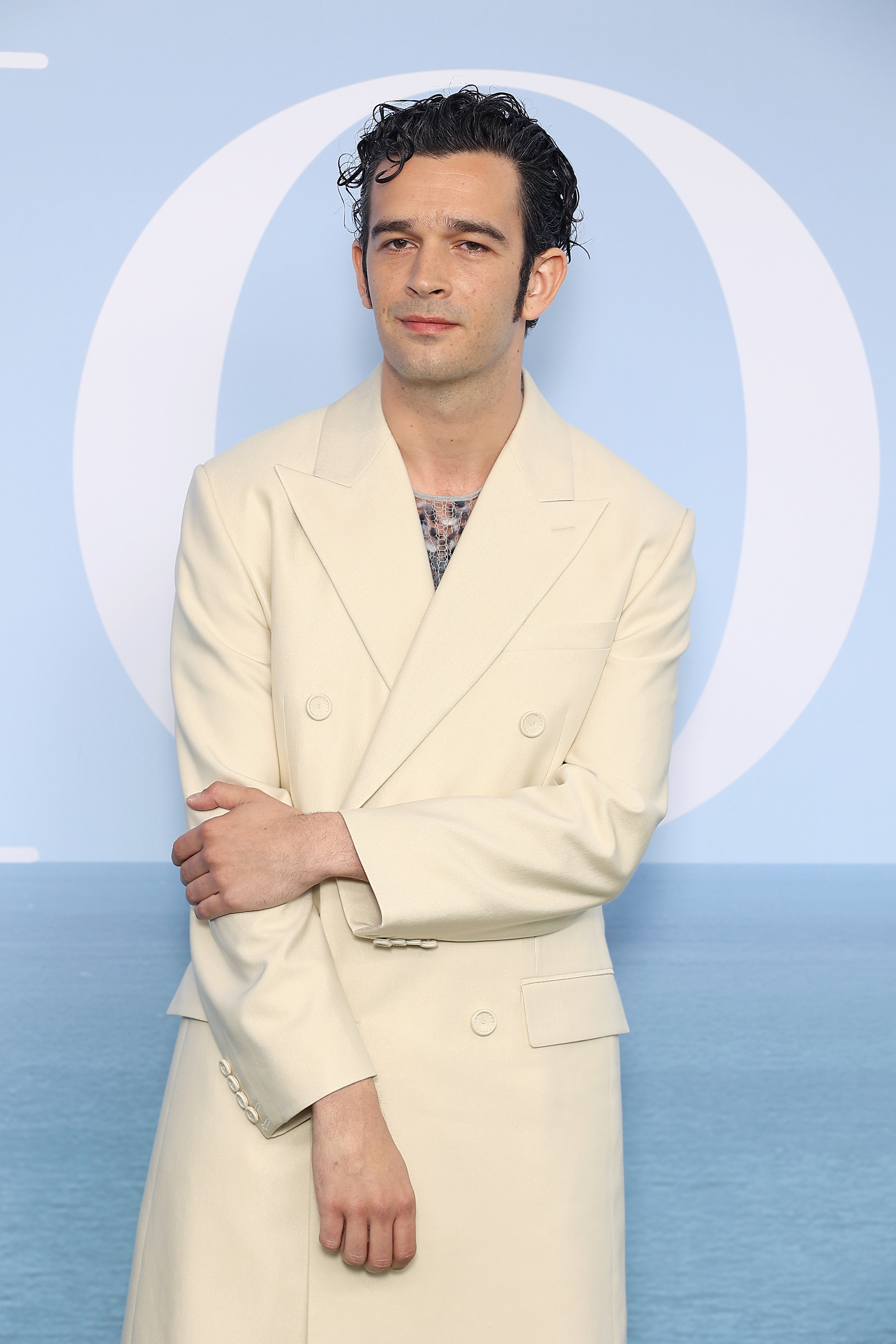 The 1975 frontman shared a random picture of himself kissing Phoebe while being embraced by Bo, who stood behind them. Matty captioned the post, "Gay Poets Society."
Needless to say, internet users went into a frenzy.
So, fans were inclined to believe the unverified DeuxMoi source, who claimed: "Can confirm the engagement is off between Paul Mescal and Phoebe Bridgers. It's not an open relationship in the slightest."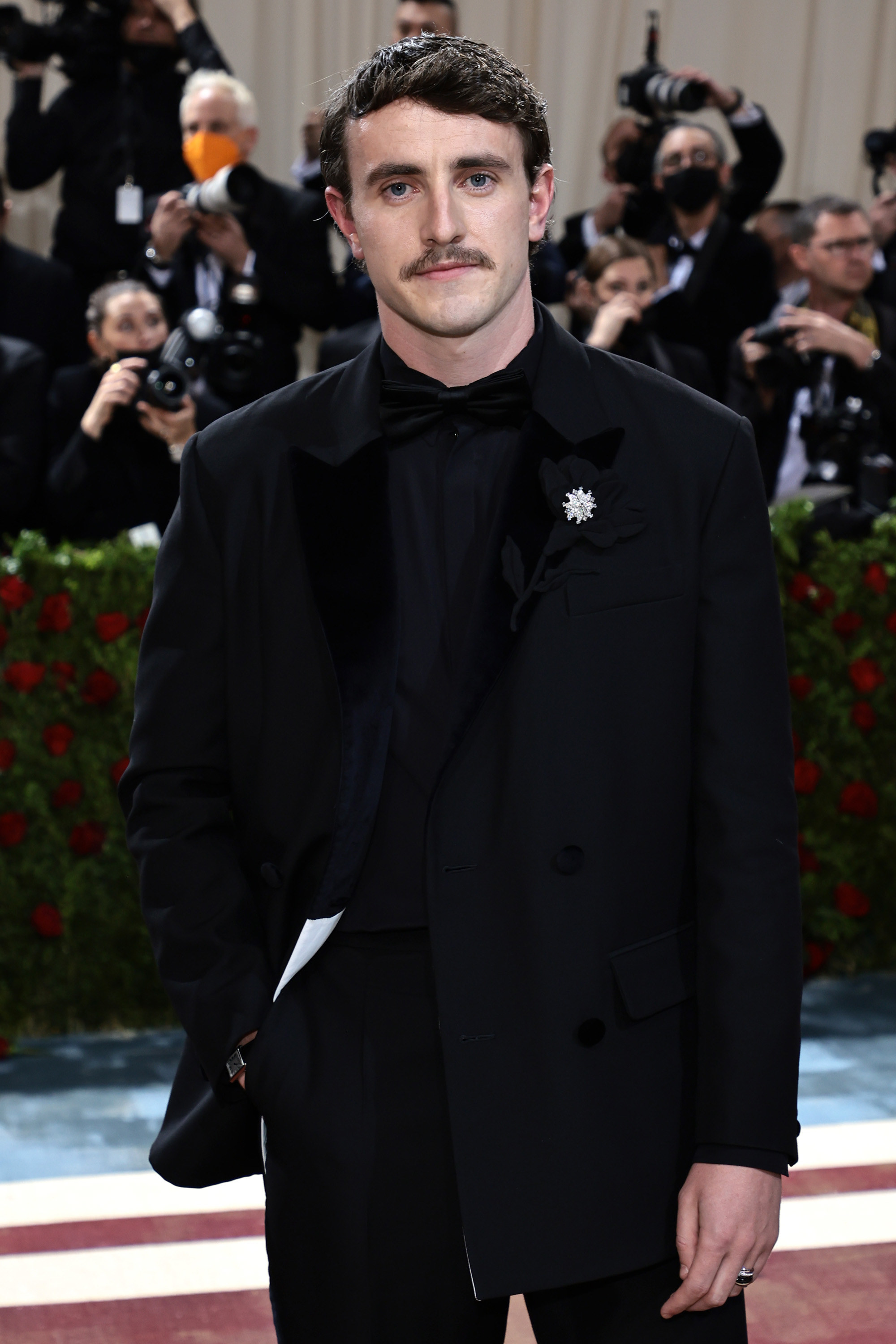 However, things took another turn when people began to unpack some of Phoebe's eyebrow-raising lyrics in her feature on SZA's new album, SOS.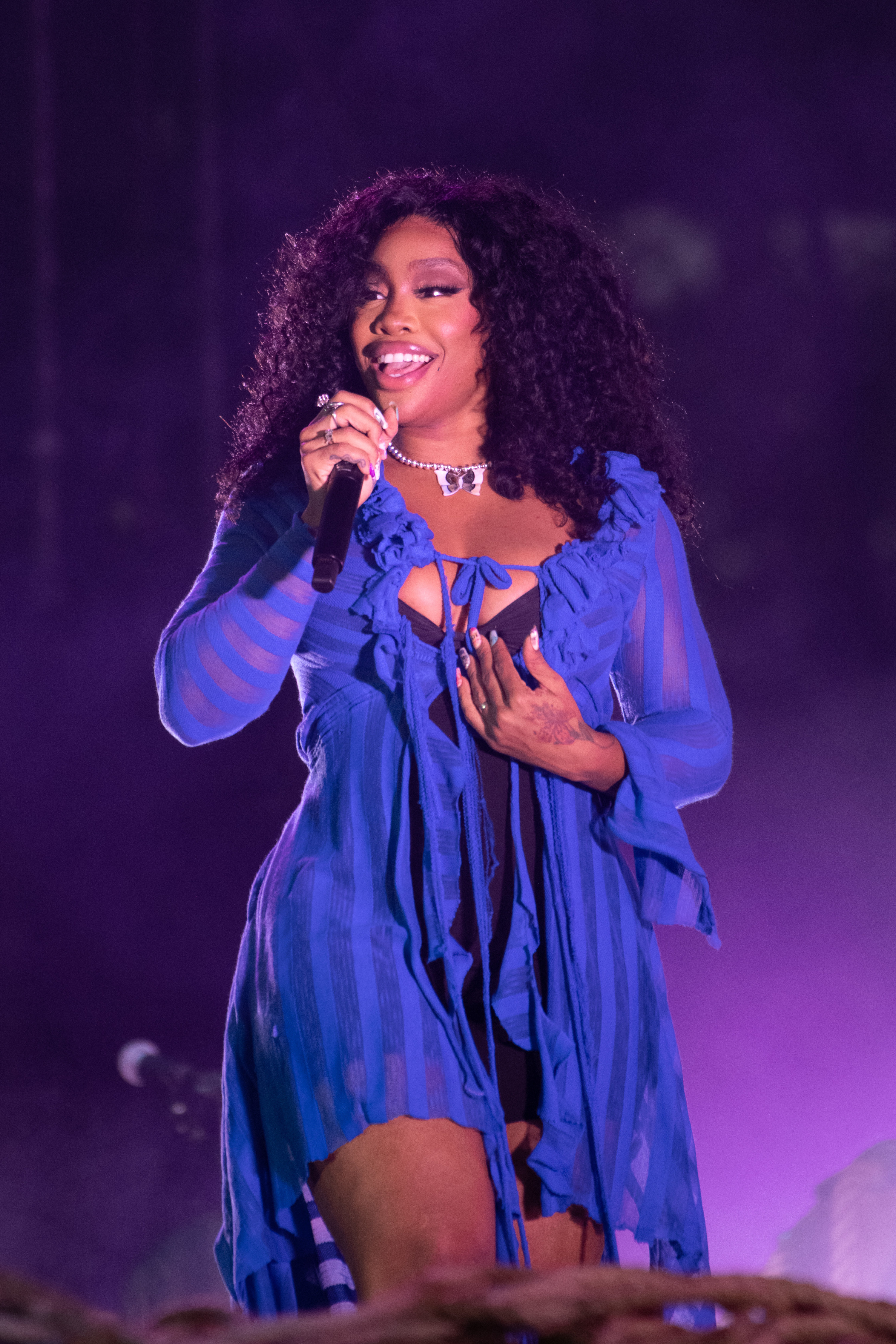 In the song "Ghost in the Machine," Phoebe appears to reference an argument that took place at The Ludlow Hotel in New York City. She sings, "You said all of my friends are on my payroll / You're not wrong, you're an asshole / Screaming at you in the Ludlow / I was yours for free."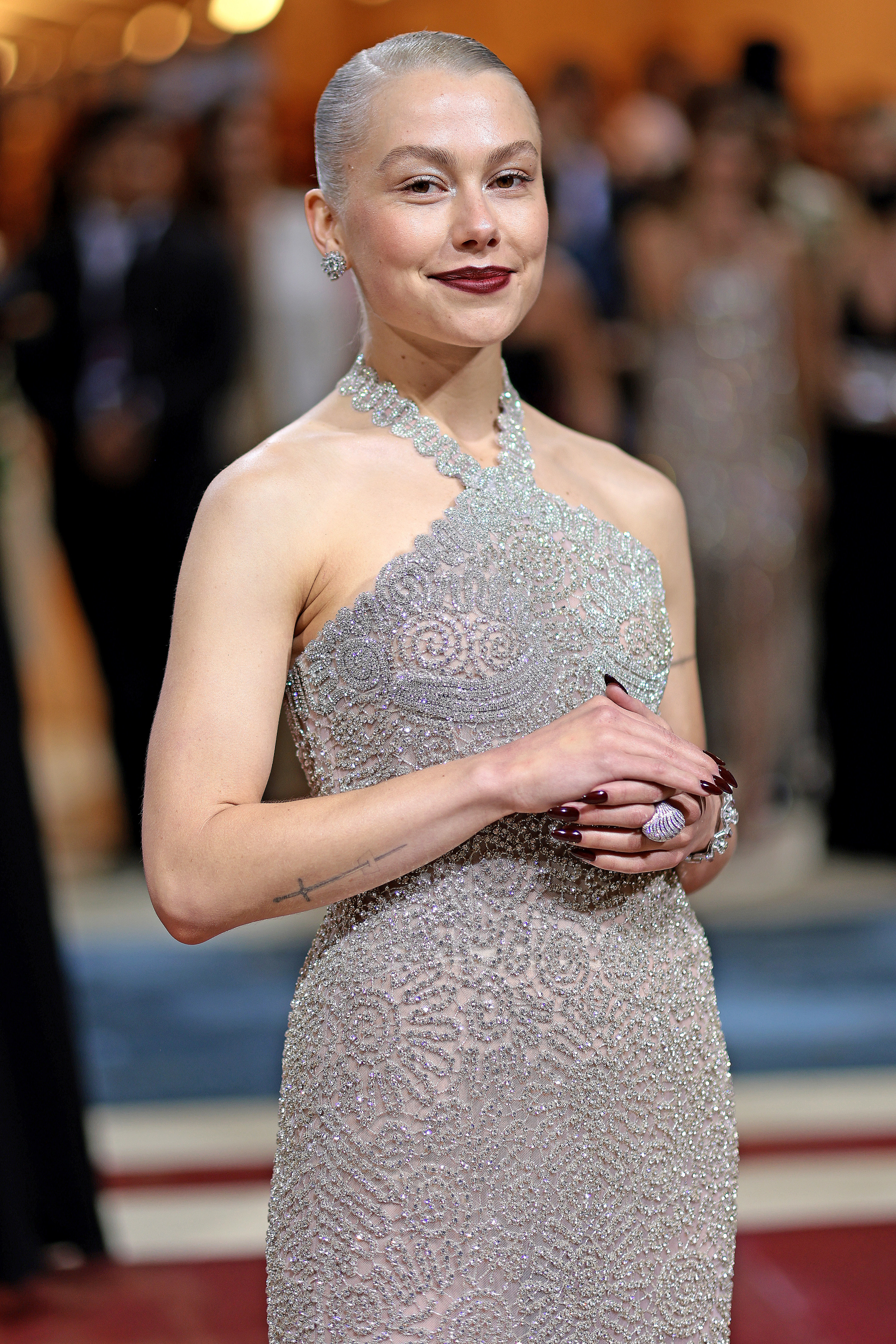 "I just think about myself and look where that got me / Standin' on my own in an airport bar or hotel lobby," she continues.
Speaking with NME shortly after the record was released, Phoebe revealed that these lines were written just weeks prior. This sparked speculation that she'd been referencing Paul in the song, especially given that she's been open about him being the subject of her lyrics in the past.
With all this in mind, several fans have since flooded social media with their thoughts about Phoebe and Paul's alleged split — with many joking that Matty Healy is to blame.
But, just so we're clear, this is entirely speculative. There is no proof that Matty actually had anything to do with Phoebe and Paul's alleged split.