When Irish actor Paul Mescal landed the role of Connell Waldron in the BBC and Hulu series Normal People in 2020, he never could have predicted how his life was going to change.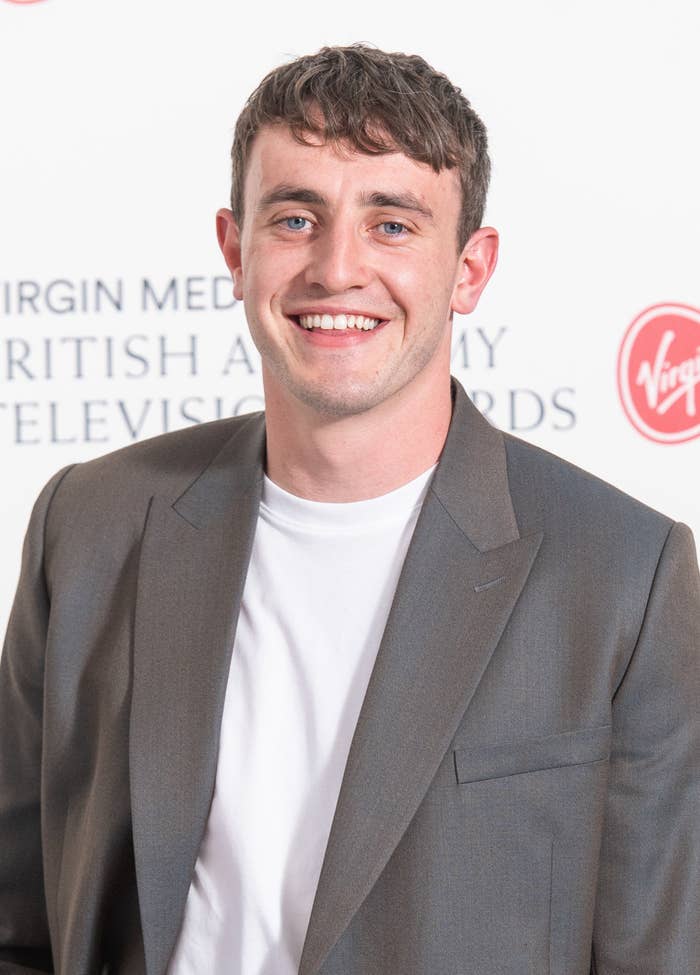 Paul's performance ended up winning him critical acclaim, and the following year he was awarded a BAFTA for his role.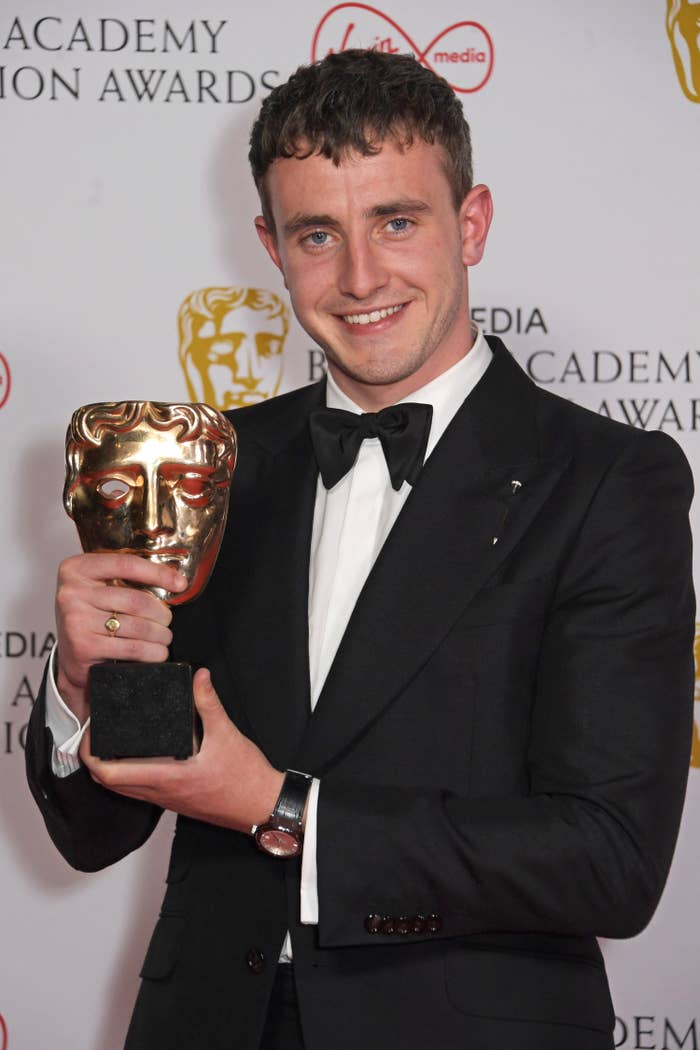 Before long, he had become one of the most esteemed rising stars in the acting industry.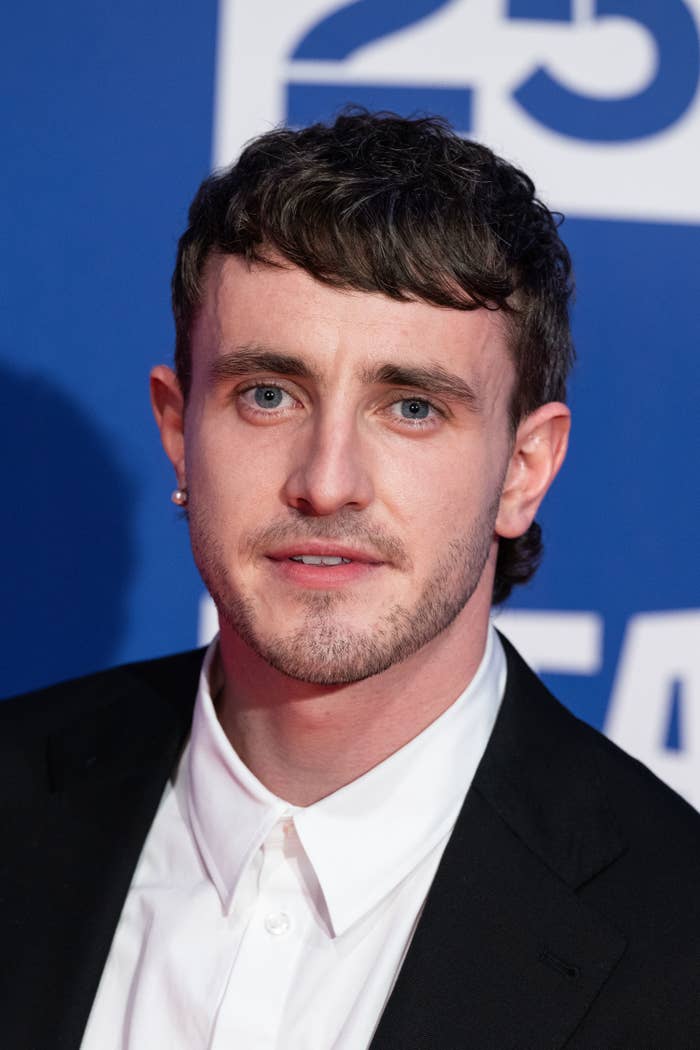 Fast forward to 2023, and Paul is up for the Best Actor Oscar at next month's Academy Awards for his role in the 2022 movie Aftersun.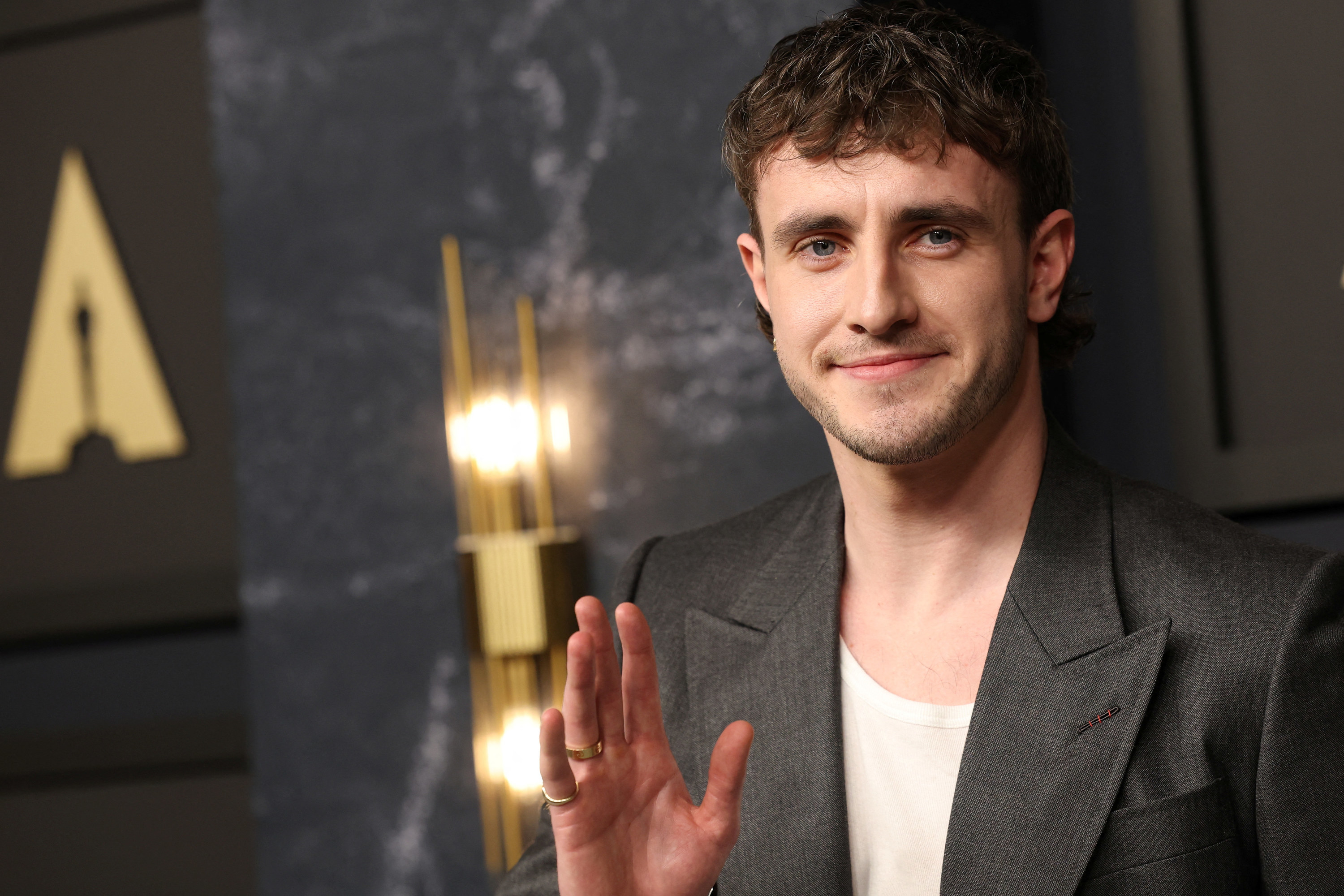 But despite his fast climb up the ladder, Paul can not escape the sexualization that came with his Normal People role.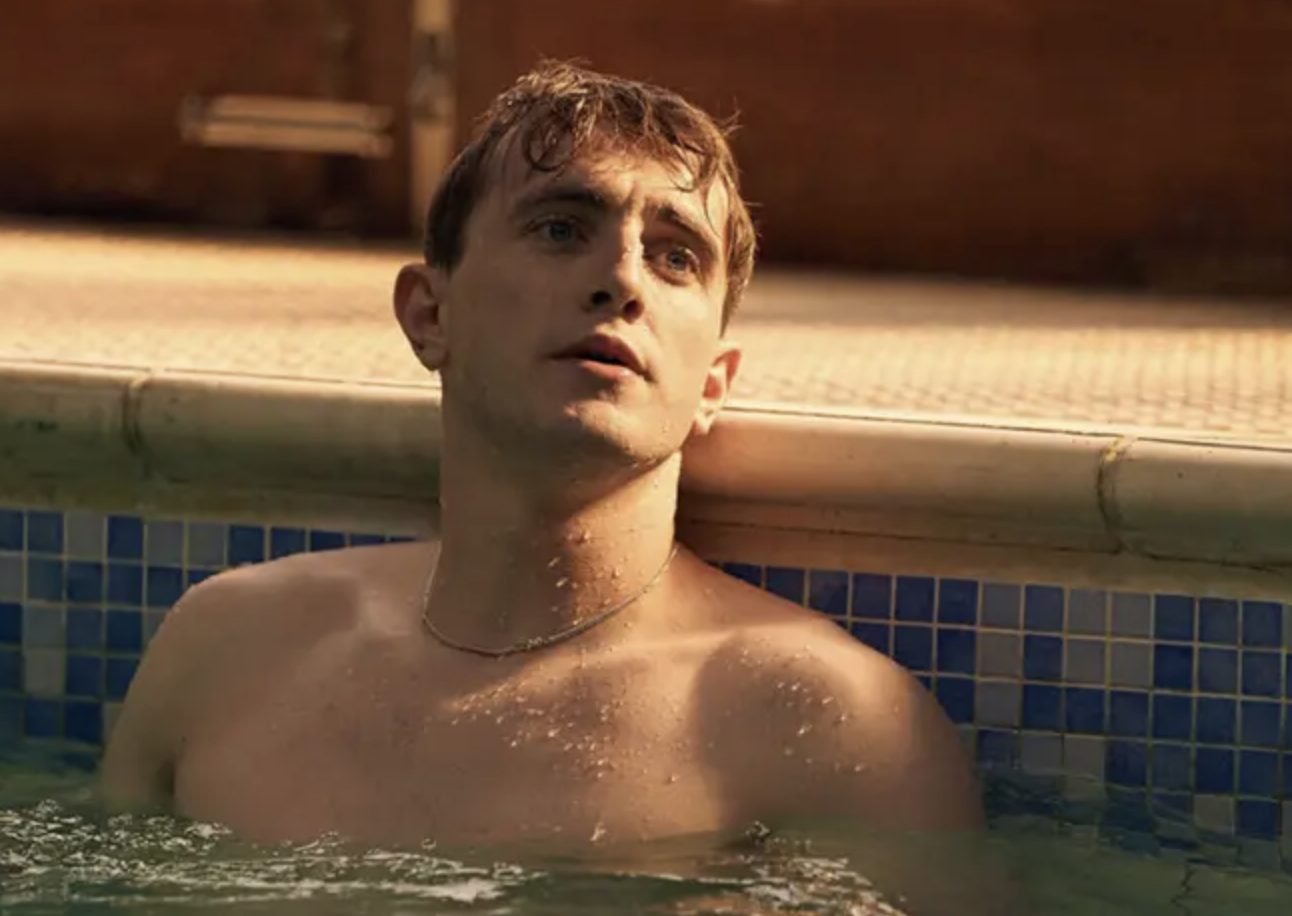 The series is renowned for its steamy sex scenes after the actor agreed to full frontal nudity in lengthy sequences.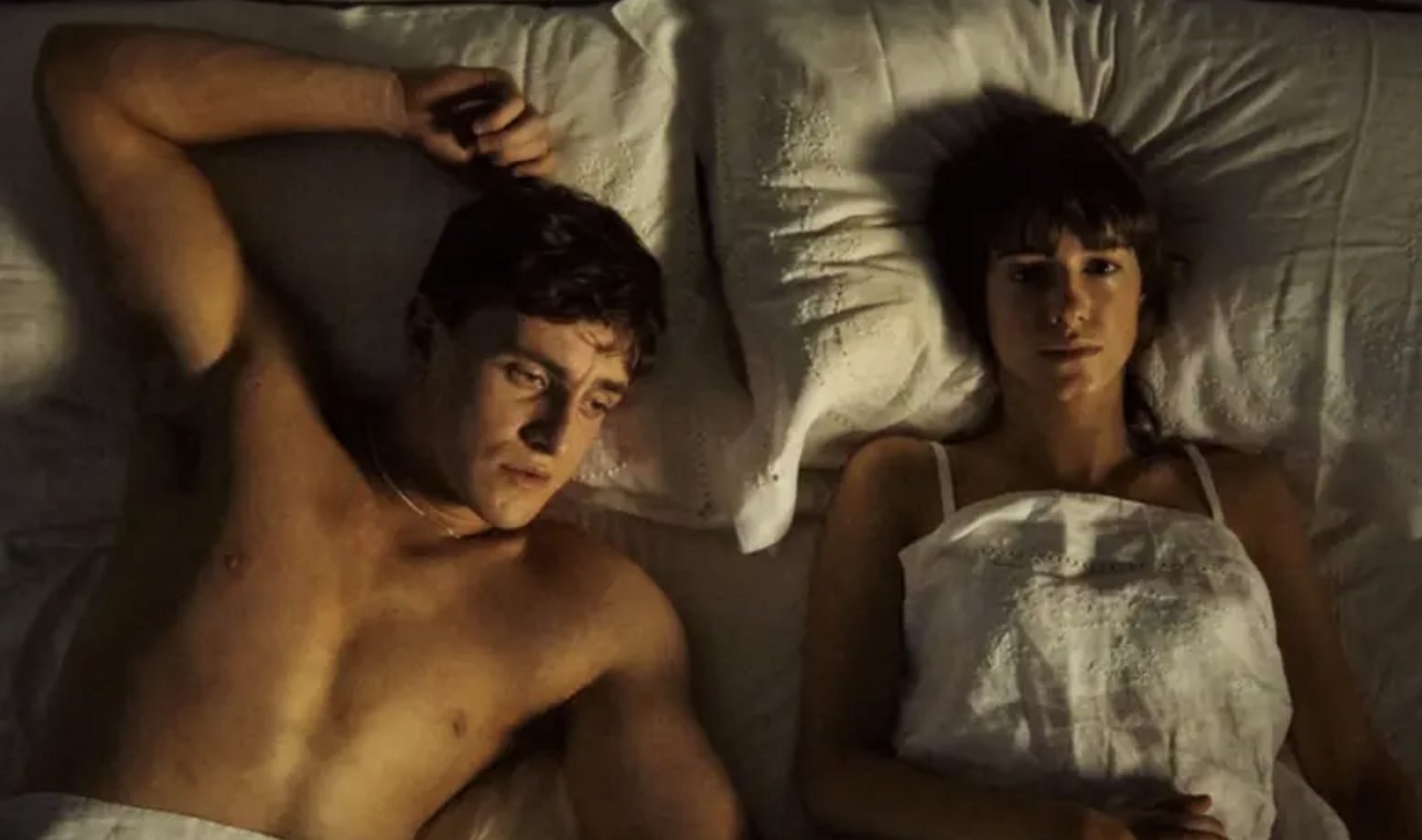 And in November, Paul opened up about the negative encounters with viewers that his sex scenes had inspired — with one instance in particular leaving him furious.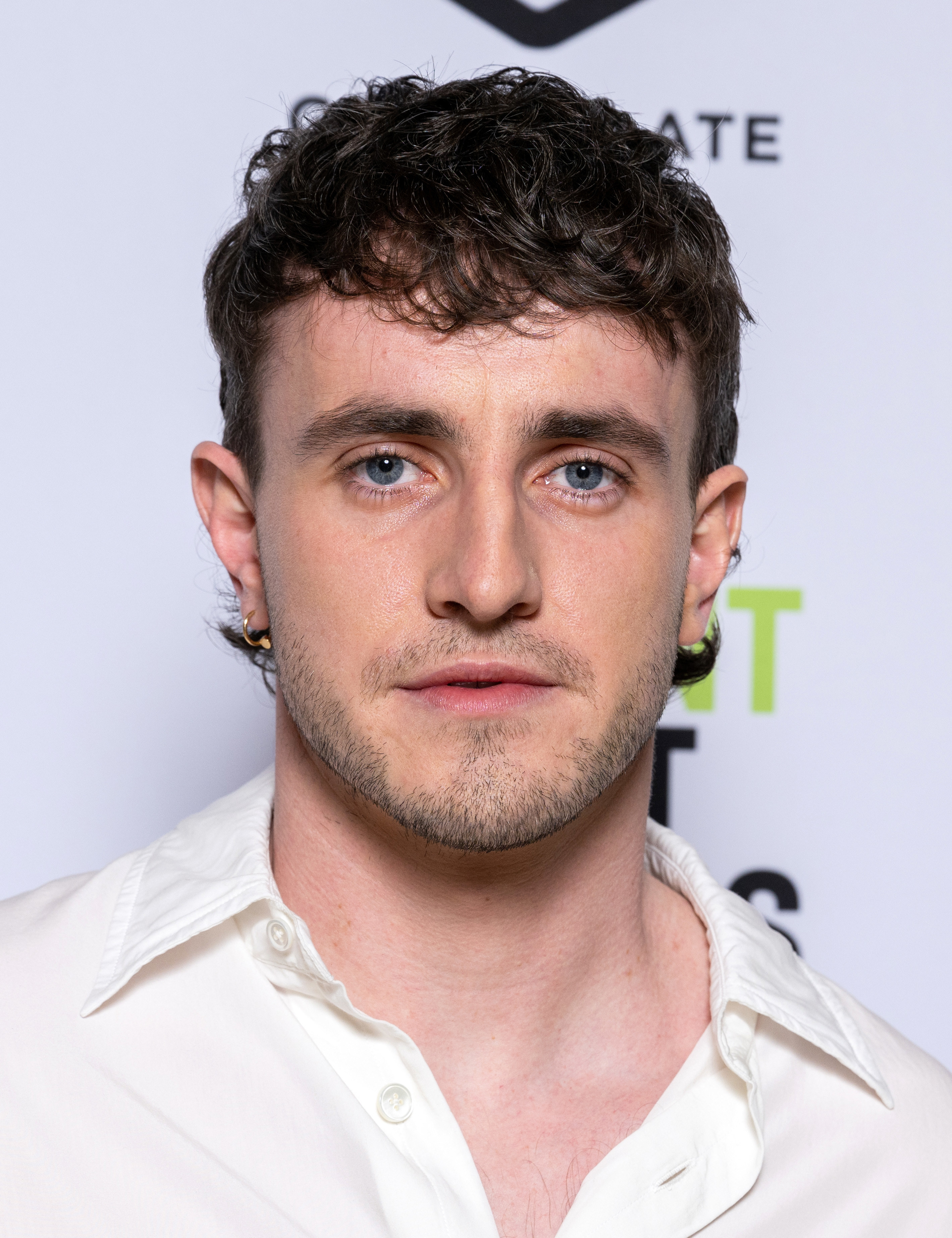 Speaking to GQ at the time, the star recalled the "fucking rude" moment that a woman told him that she had saved a naked screenshot of him.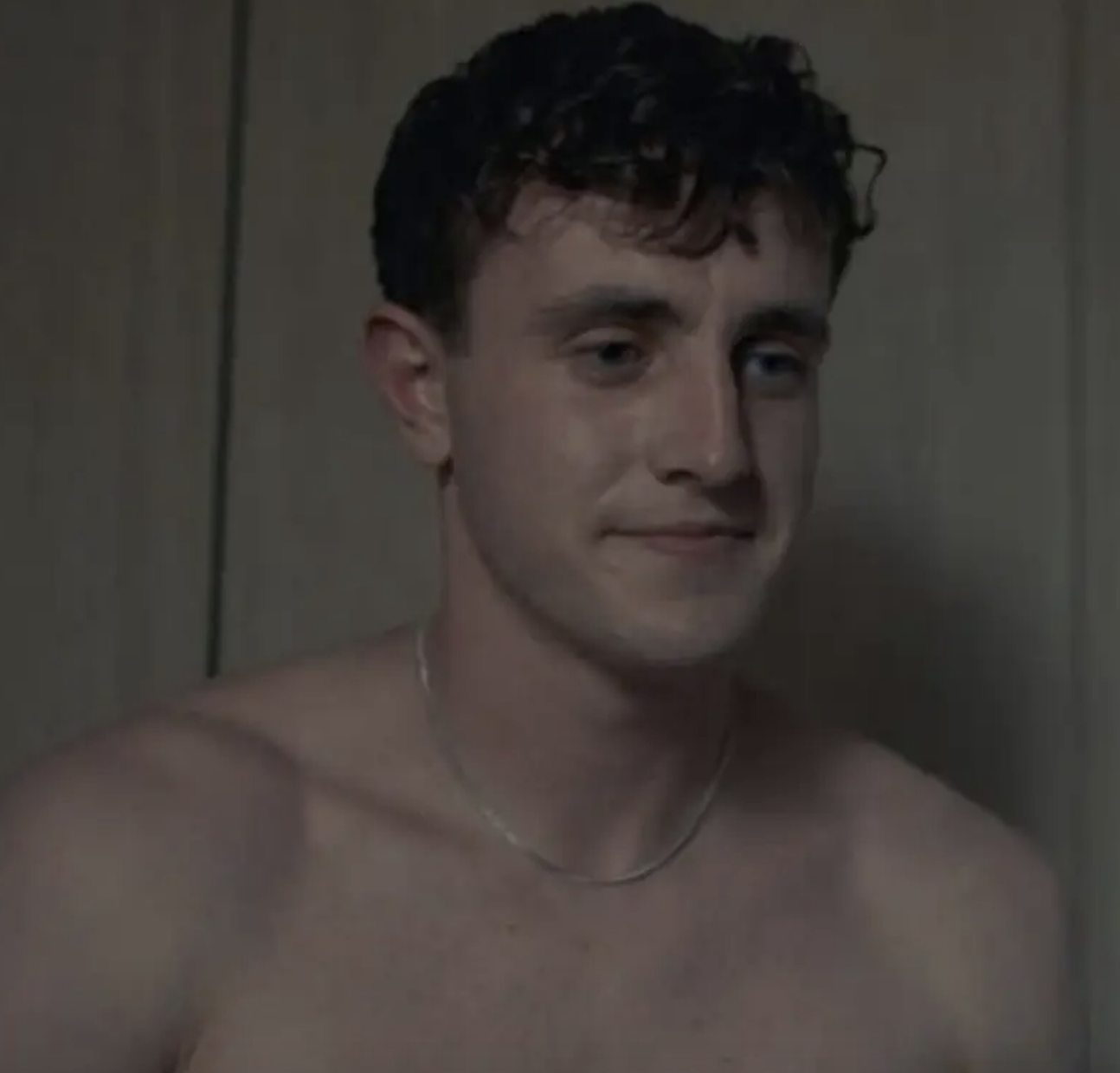 She had approached him for a photo while at a bachelorette party in Ireland, and said to him: "I didn't think the show was any good but I saw your willy and I have a photo!"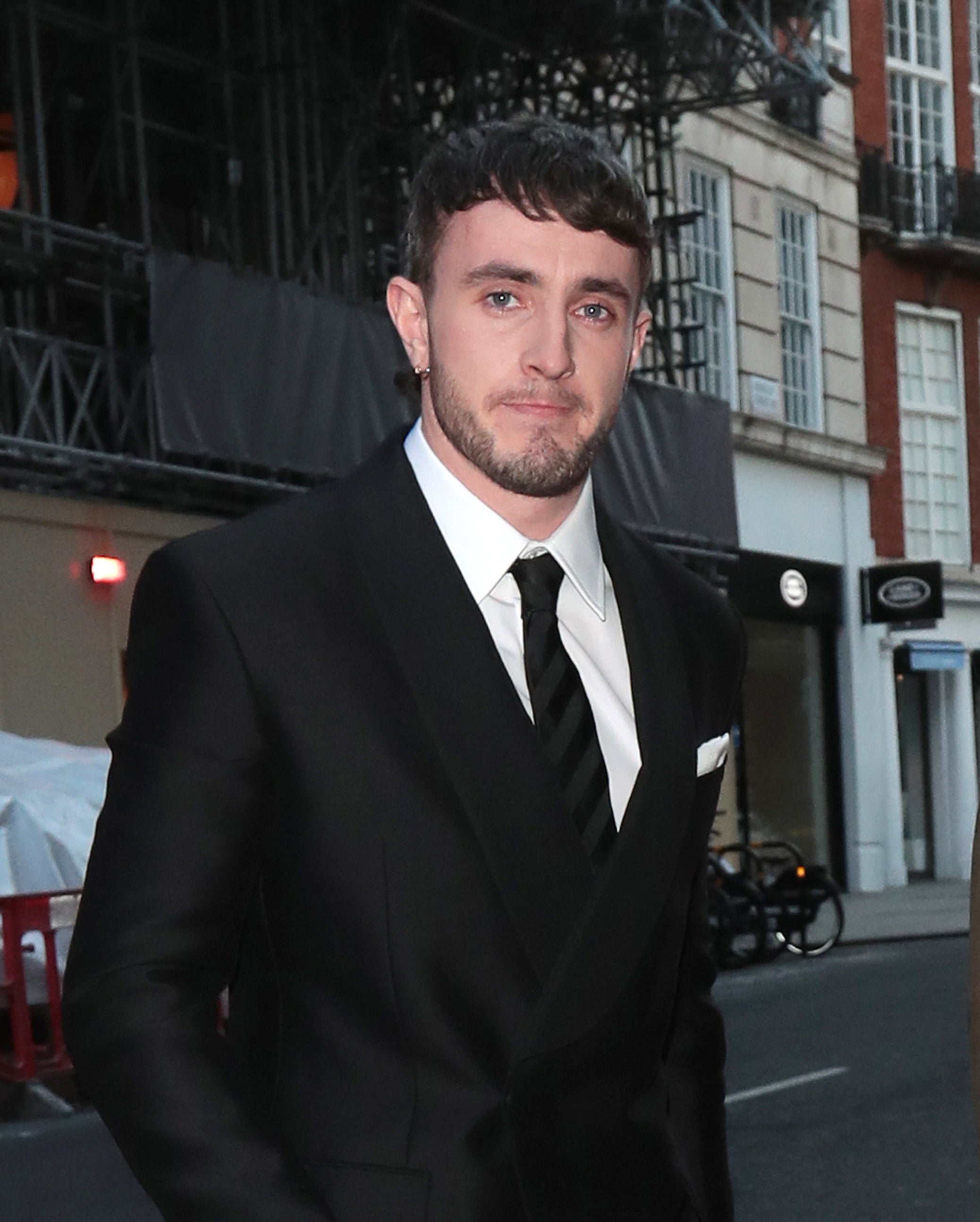 Admitting that he'd never before felt rage like it, Paul said: "I remember that was the first time that I was really angry. I was like, 'That's fucking rude!' It's embarrassing for you, it's embarrassing for me, it's embarrassing for my friends and now I have to say no to you.'"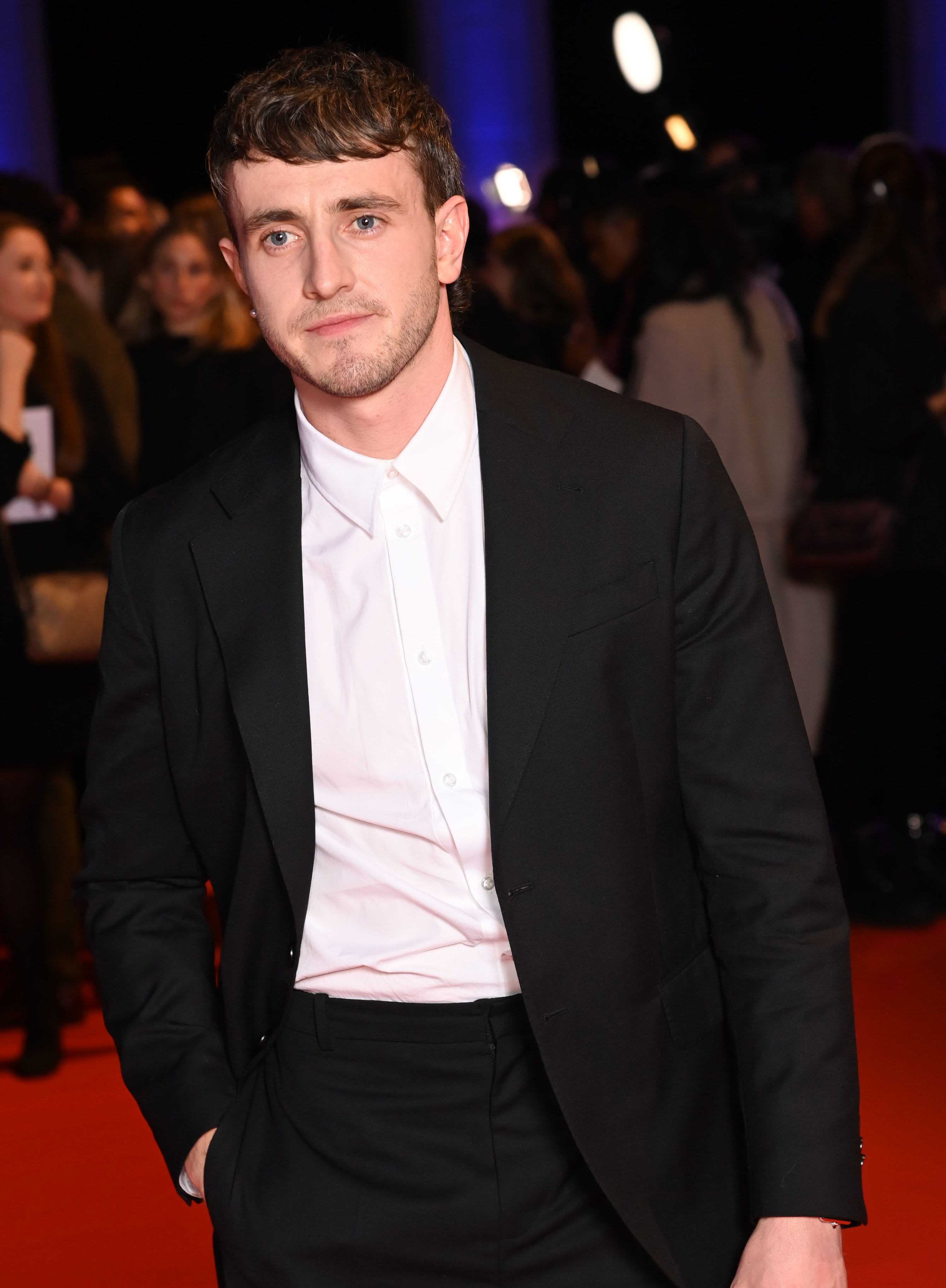 People were horrified by Paul's story at the time, and many criticized the woman for the "invasive and dehumanizing" way that she had treated the actor.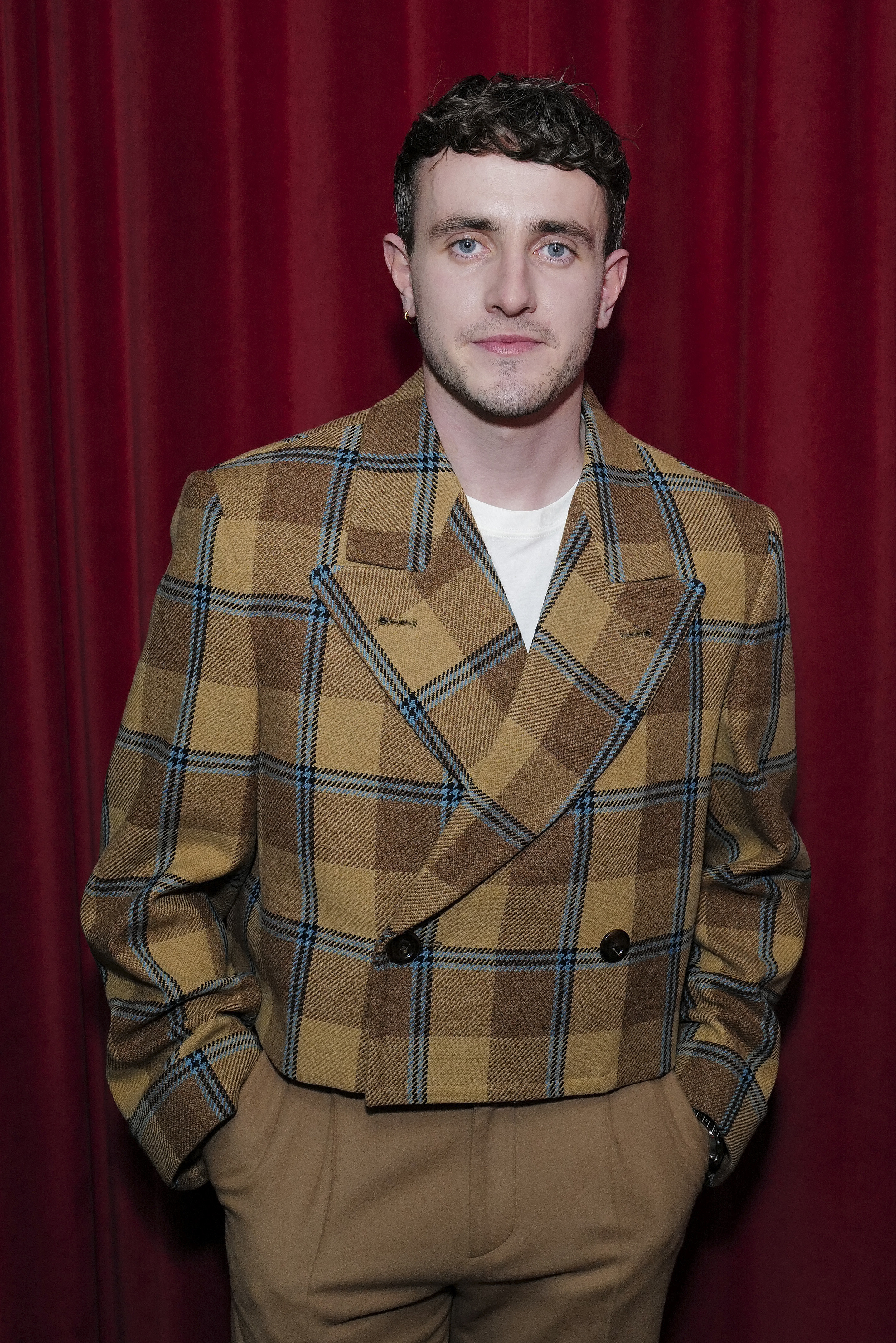 However, not everybody has learned from his experience, and Paul has now opened up about another unacceptable experience with a woman fan.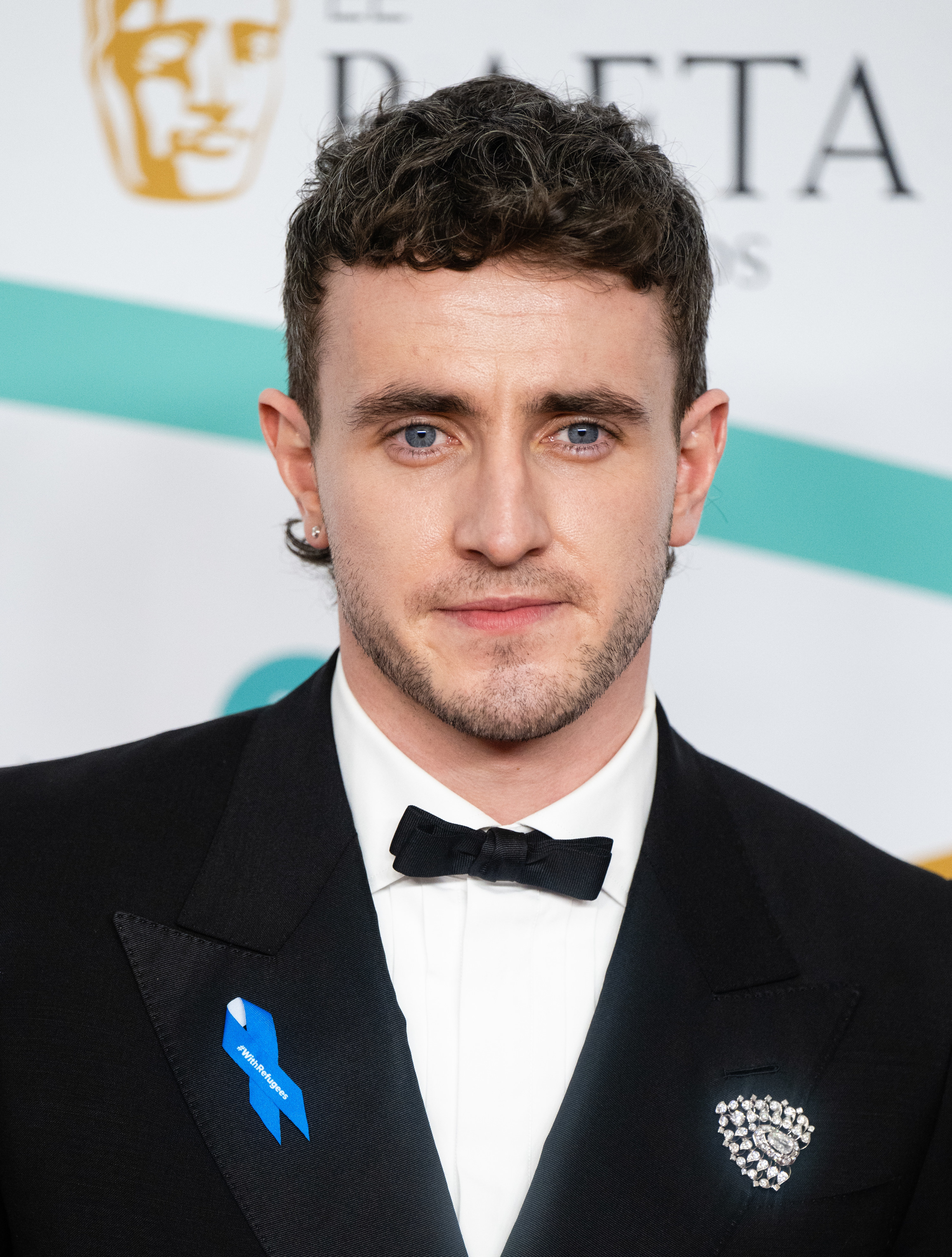 In December, Paul began starring in a revival of the play A Streetcar Named Desire, and a fan recently stopped him outside of the theater to ask for a photo.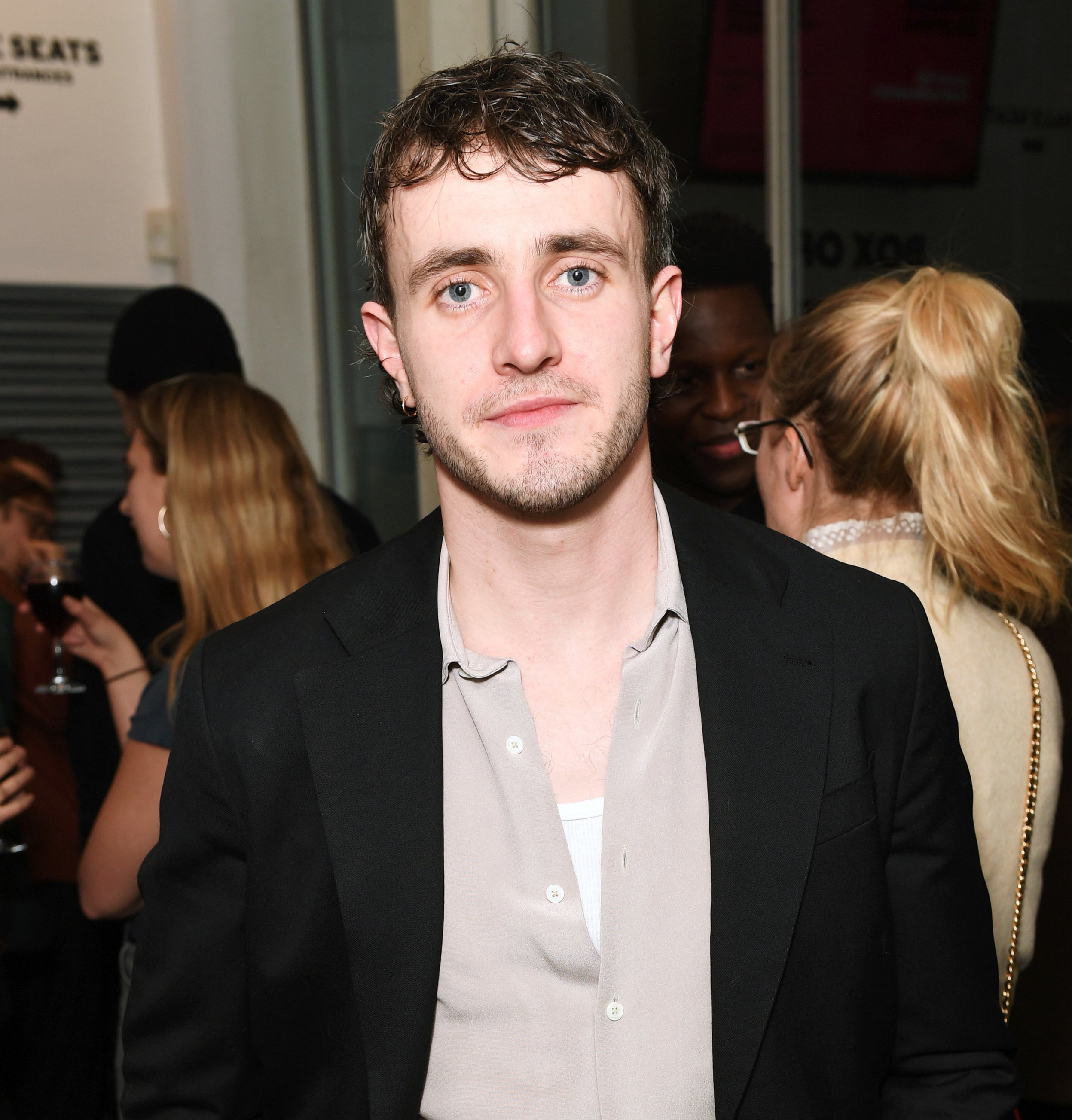 He went on to explain that he "thought it was an accident" so tried to move his body away from her. "But the hand followed," Paul went on. "I remember tensing up and feeling just, like, fury."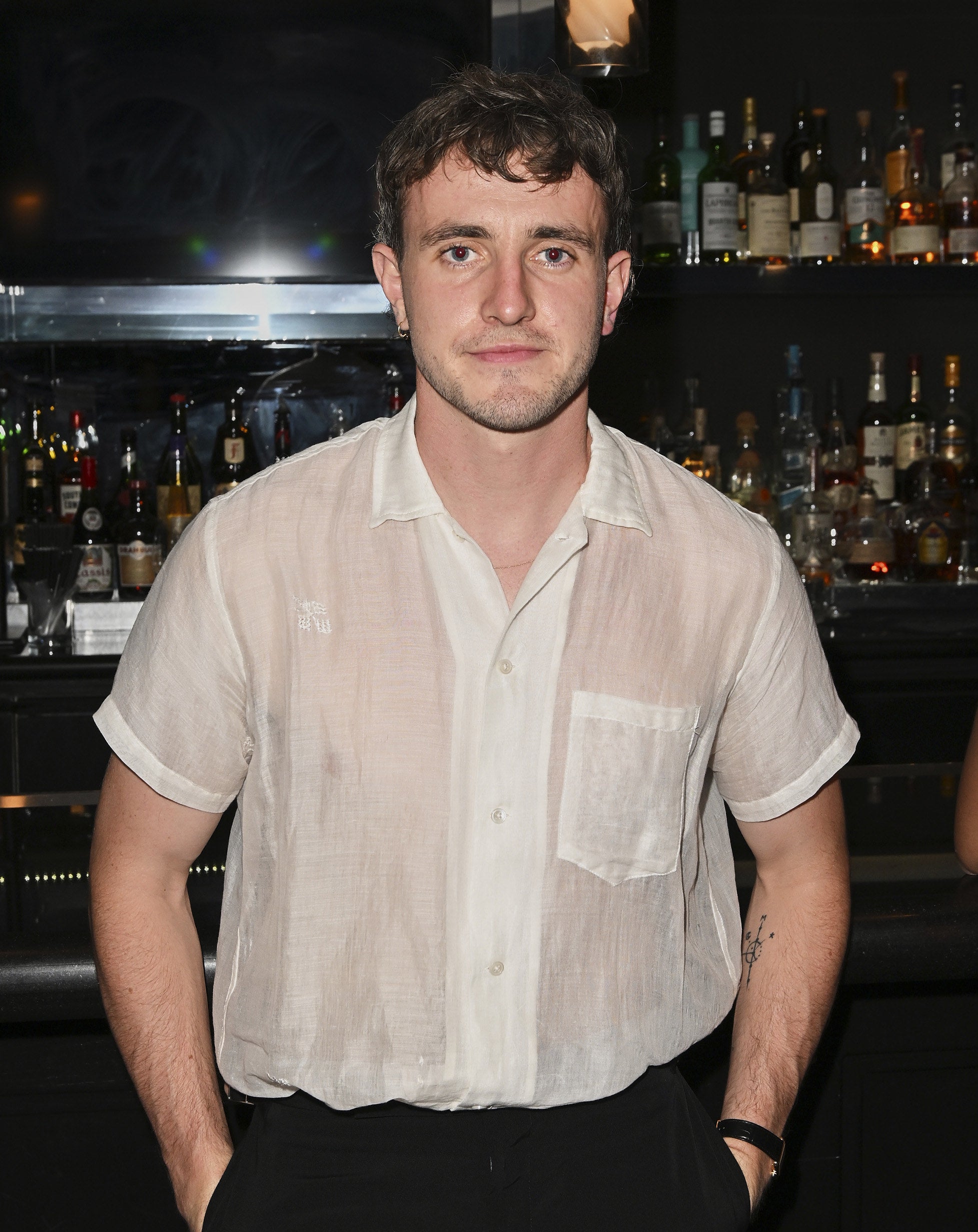 At this point, Paul reluctantly confronted the woman. He said: "I turned to her and said, 'What're you doing? Take your hand off my ass.'"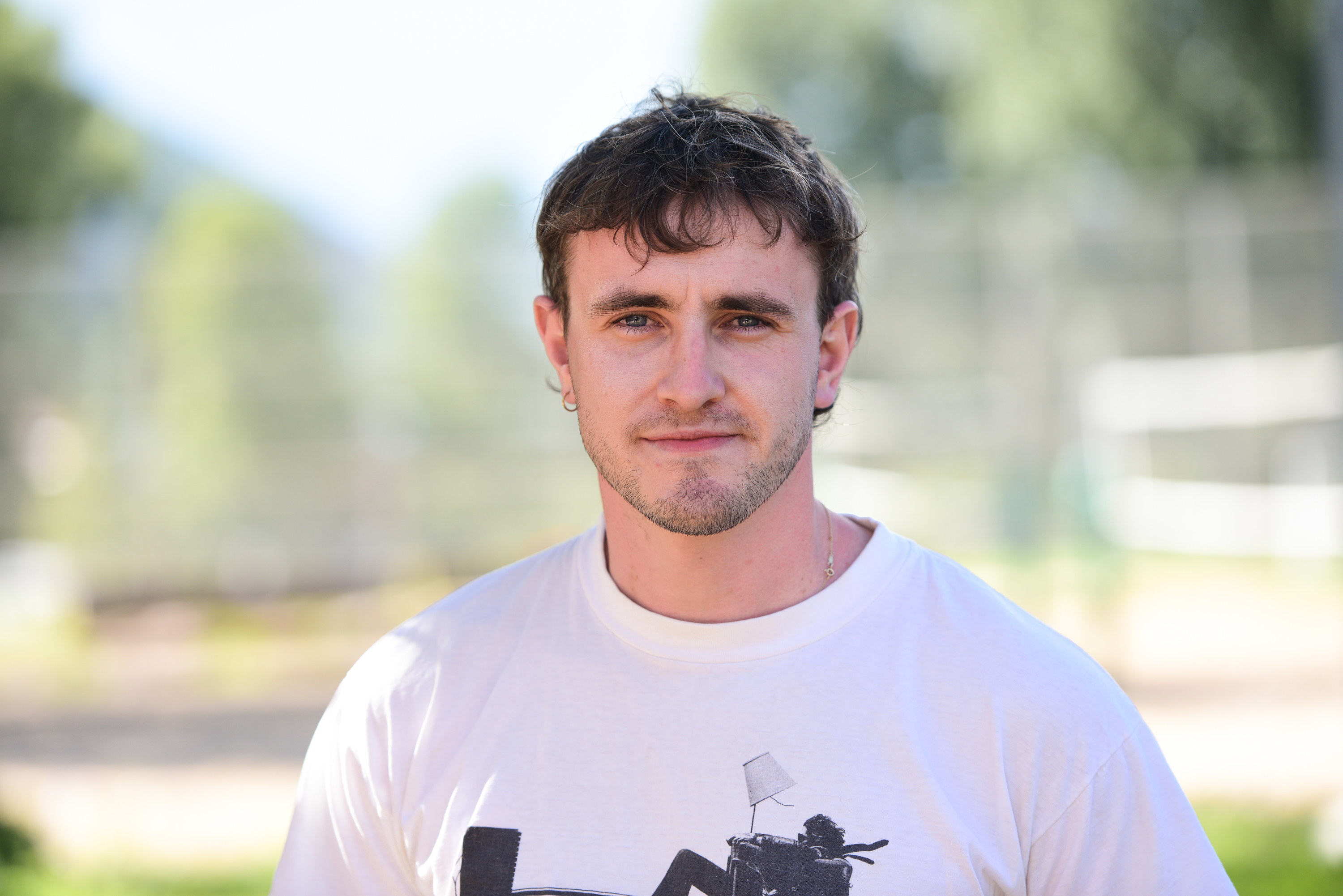 "The last thing I want to do is call somebody out in front of the theater — it's uncomfortable for everyone involved — but it was really not OK," he added. "It was so gross, creepy."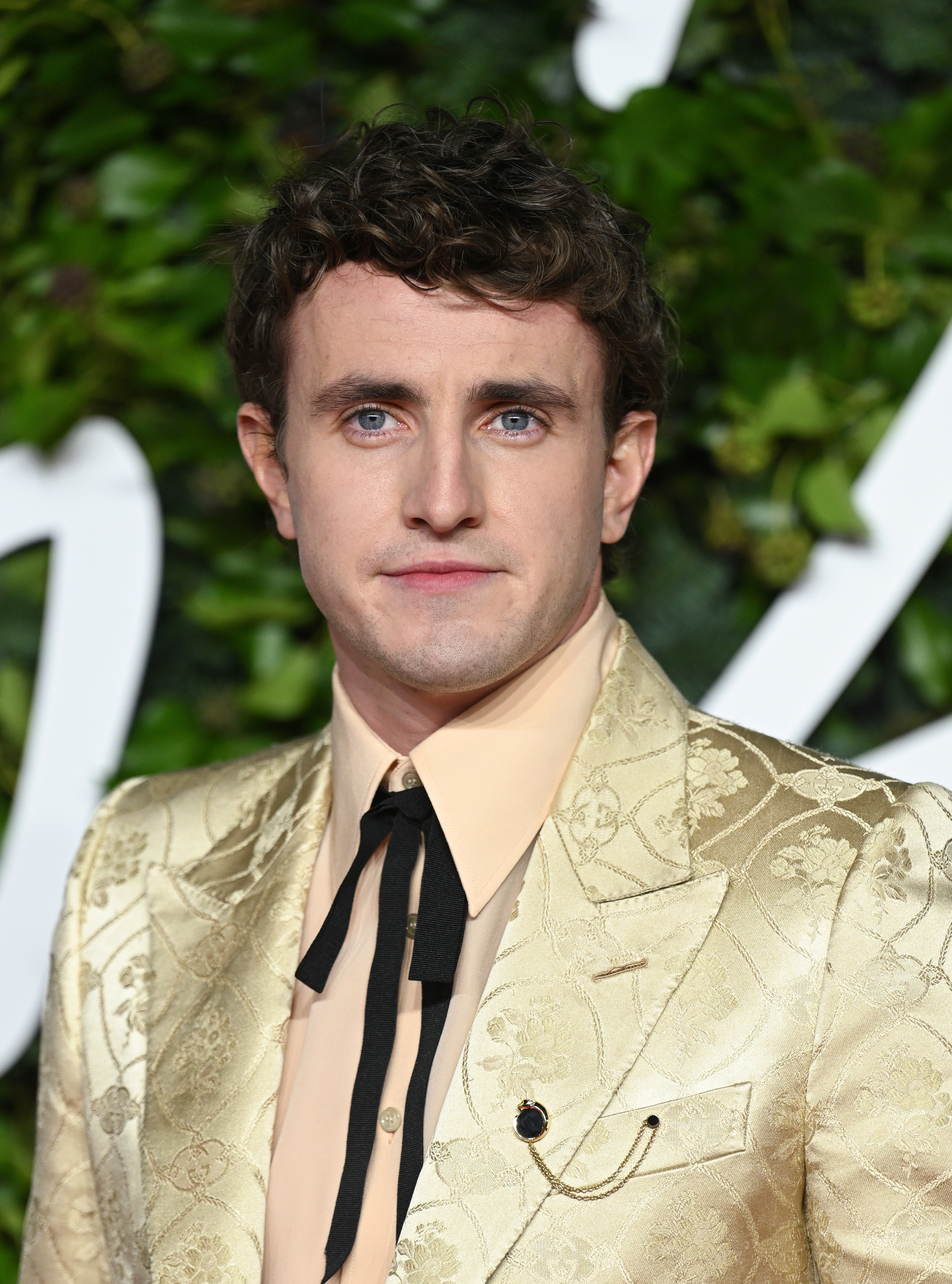 Despite sharing two similar stories in such a short space of time, Paul went on to insist that "97%" of being famous "is really nice," before adding: "Then 3% is somebody, like, grabbing your ass."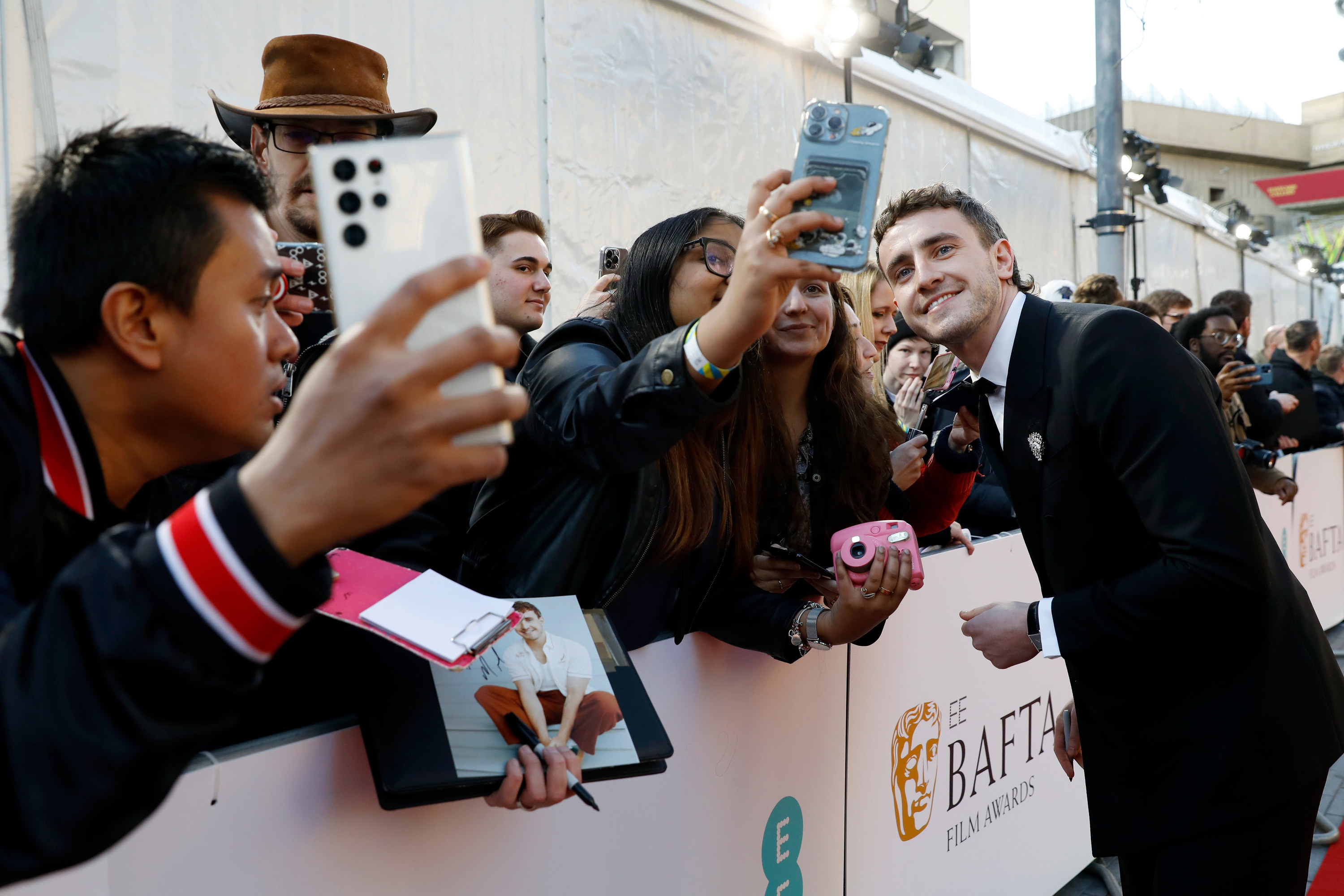 Elsewhere in the interview, Paul said that he refuses to let the negative experiences impact the roles that he accepts.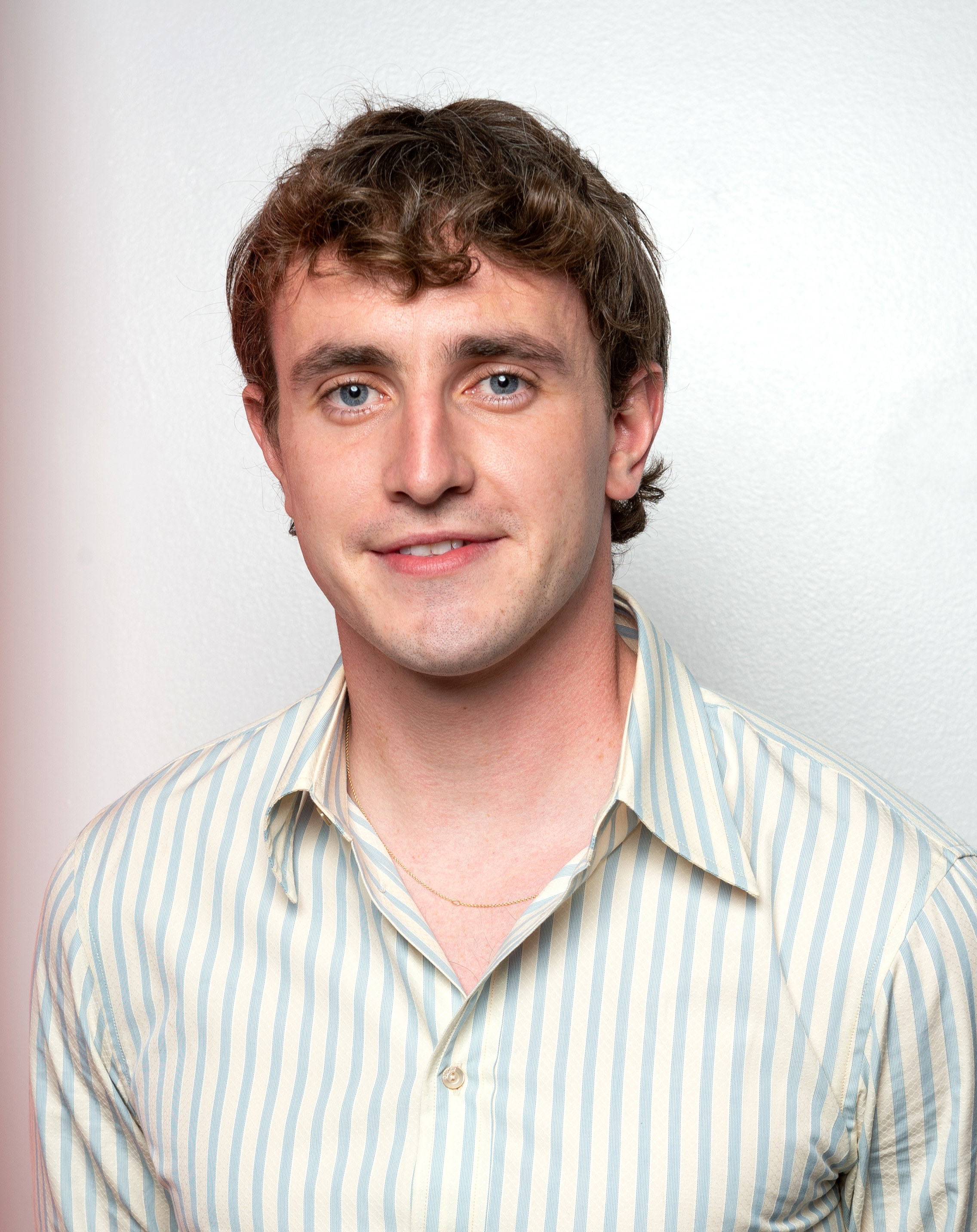 "Ultimately, I don't want it to affect the choices I make," he explained. "Nudity and sexuality in art and film and theater are beautiful and important. It's important that we don't let the aftermath — the people who're predatory and fucked up — impact the choices that we make creatively. I insist with myself that that's never going to happen."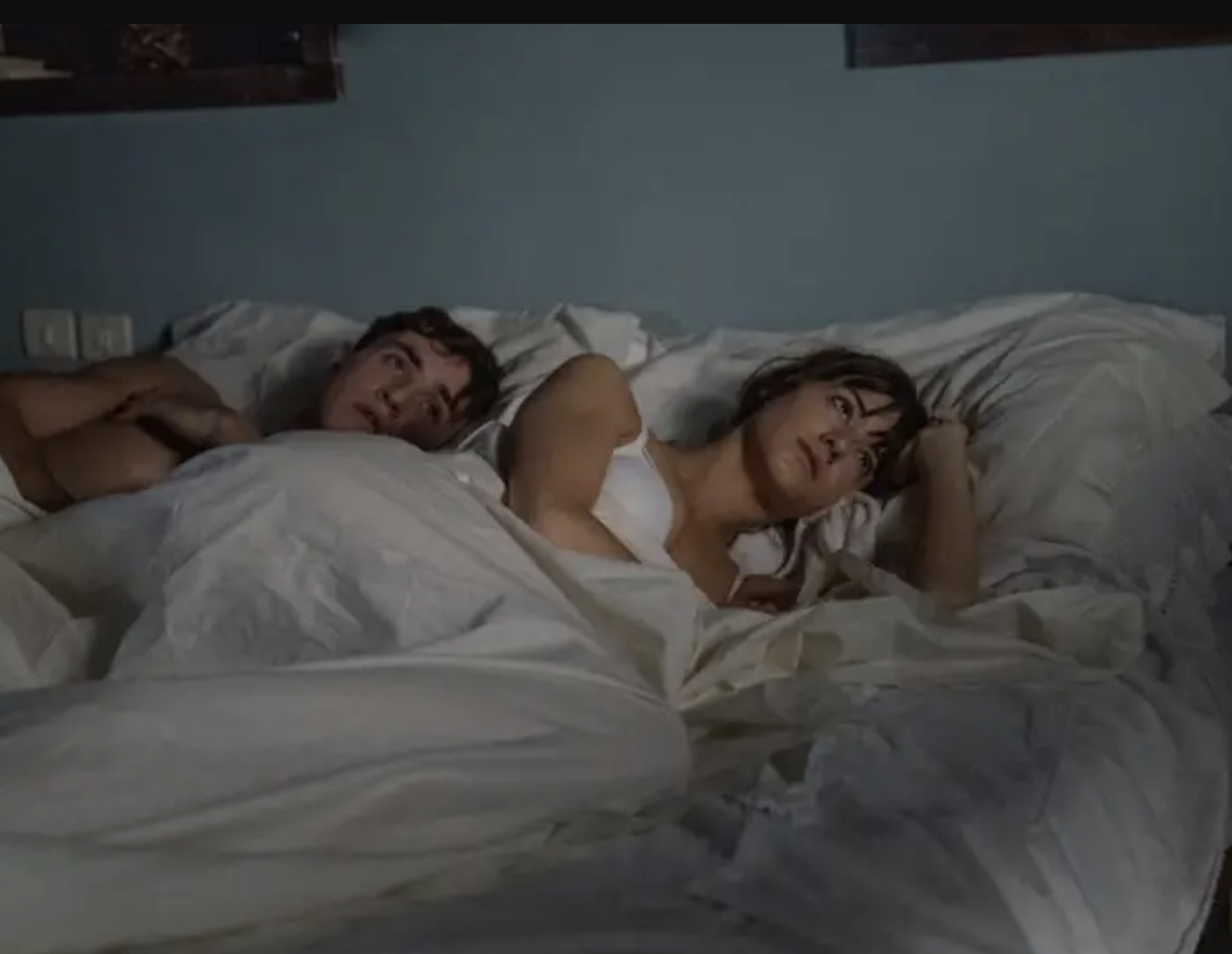 Paul went on to admit that he has become "a bit more comfortable" with being sexualized by people after he made the conscious decision to not let it "consume" him.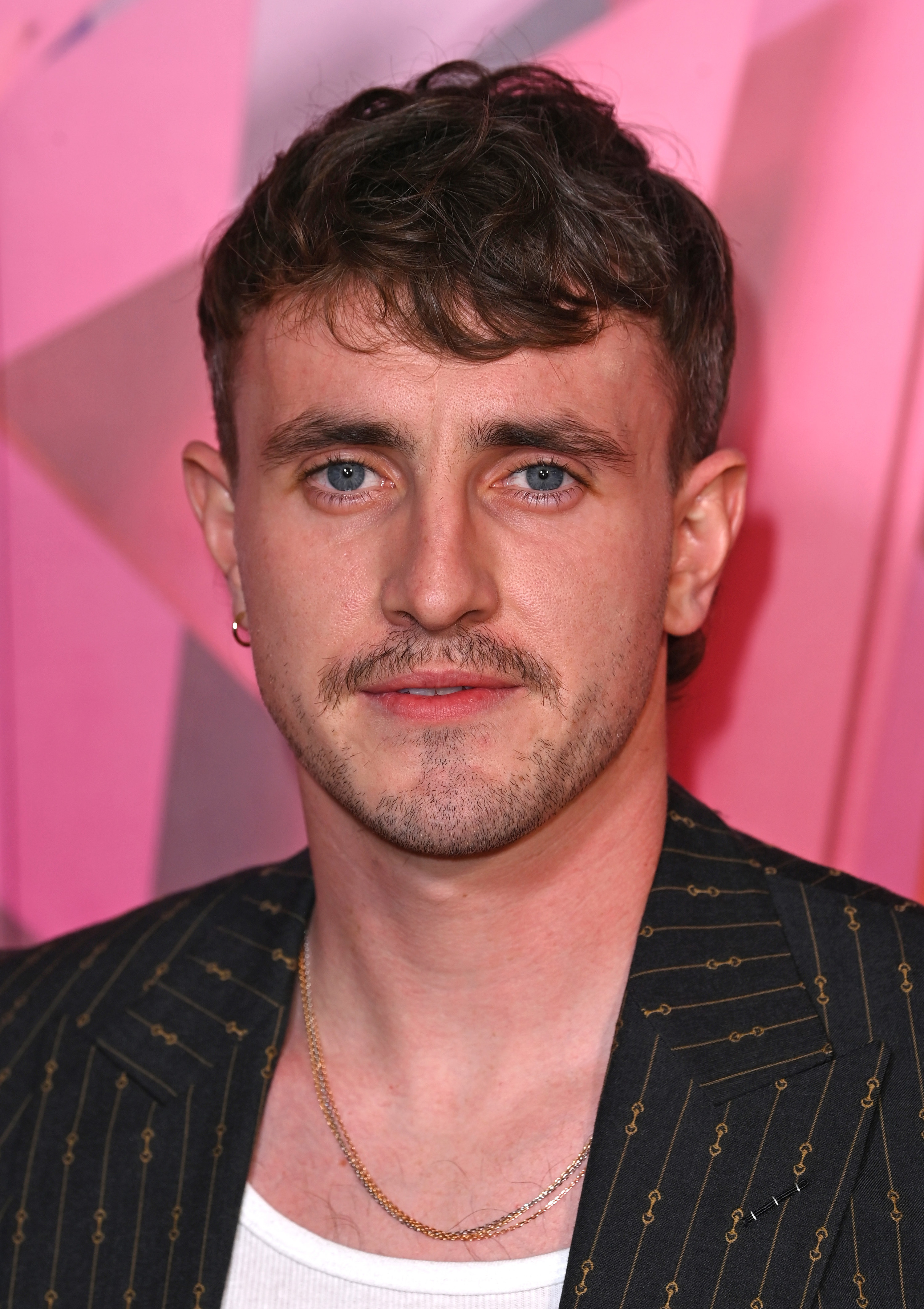 He shared: "I can be pissed off with every person who has a naked picture of me stashed somewhere or I can just let it go."