Olivia Rodrigo's much-anticipated sophomore album, Guts, has finally been released, and it's fair to say that fans are obsessed with it already.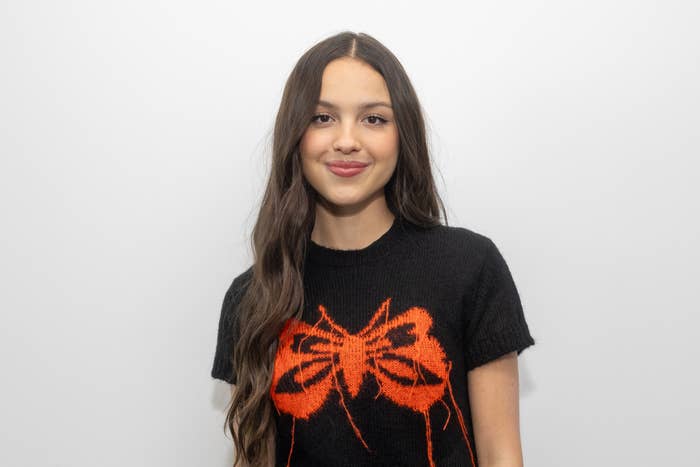 In fact, listeners have flocked to social media to heap praise on the 20-year-old singer's witty lyrics and emotional introspection across the 12 tracks, two of which have already been released as singles.
Olivia's song "Vampire" was released in June and served as our first preview of what we should expect from Guts — and you're probably aware that some fans almost immediately theorized that it had been inspired by the rising star's rumored fallout with Taylor Swift.
In case you didn't hear, Olivia has been a self-proclaimed Swiftie for most of her life and regularly fawned over the 33-year-old singer at the very start of her own music career in 2021.
Taylor publicly reciprocated the affection at the time, but things took a turn soon after the release of Olivia's debut album, Sour, in May of that year.
Taylor was credited on the album track "1 Step Forward, 3 Steps Back" because it uses an interpolation of her 2017 song "New Year's Day." At the time, Olivia said that she was "lucky" that her request to Taylor's team was approved and that she was able to include the song on Sour.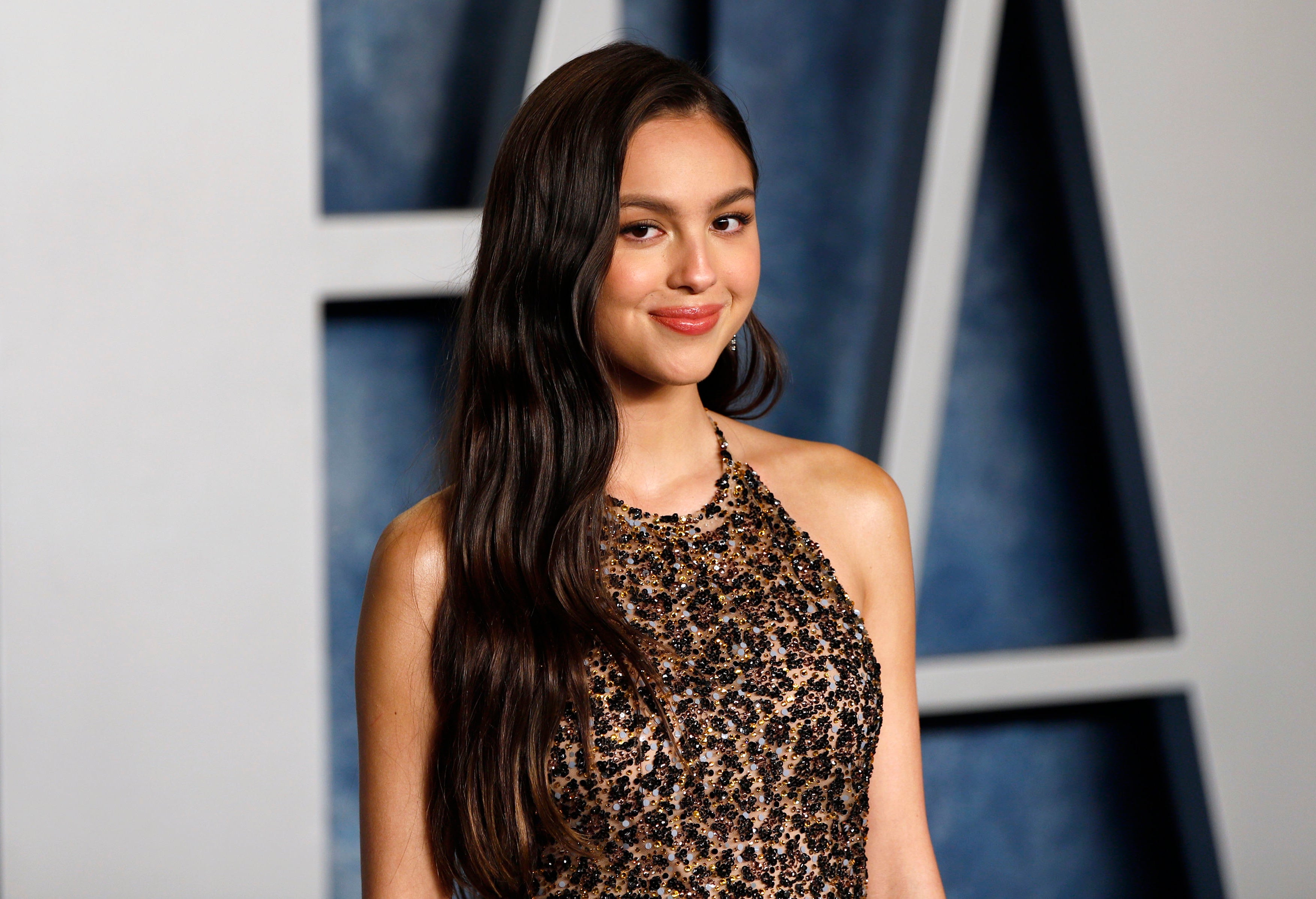 While the similarities between the two songs are obvious — Olivia explained in an interview that she wrote the lyrics over Taylor's chords — fans were confused when they noticed that Taylor was also retroactively credited on one of Olivia's biggest hits, "Deja Vu."
Then, in August, Taylor's close friend Hayley Williams of Paramore and her bandmate Josh Farro were retroactively given songwriting credits on another of Olivia's hits, "Good 4 U," with it being claimed that it was similar to Paramore's 2007 song "Misery Business."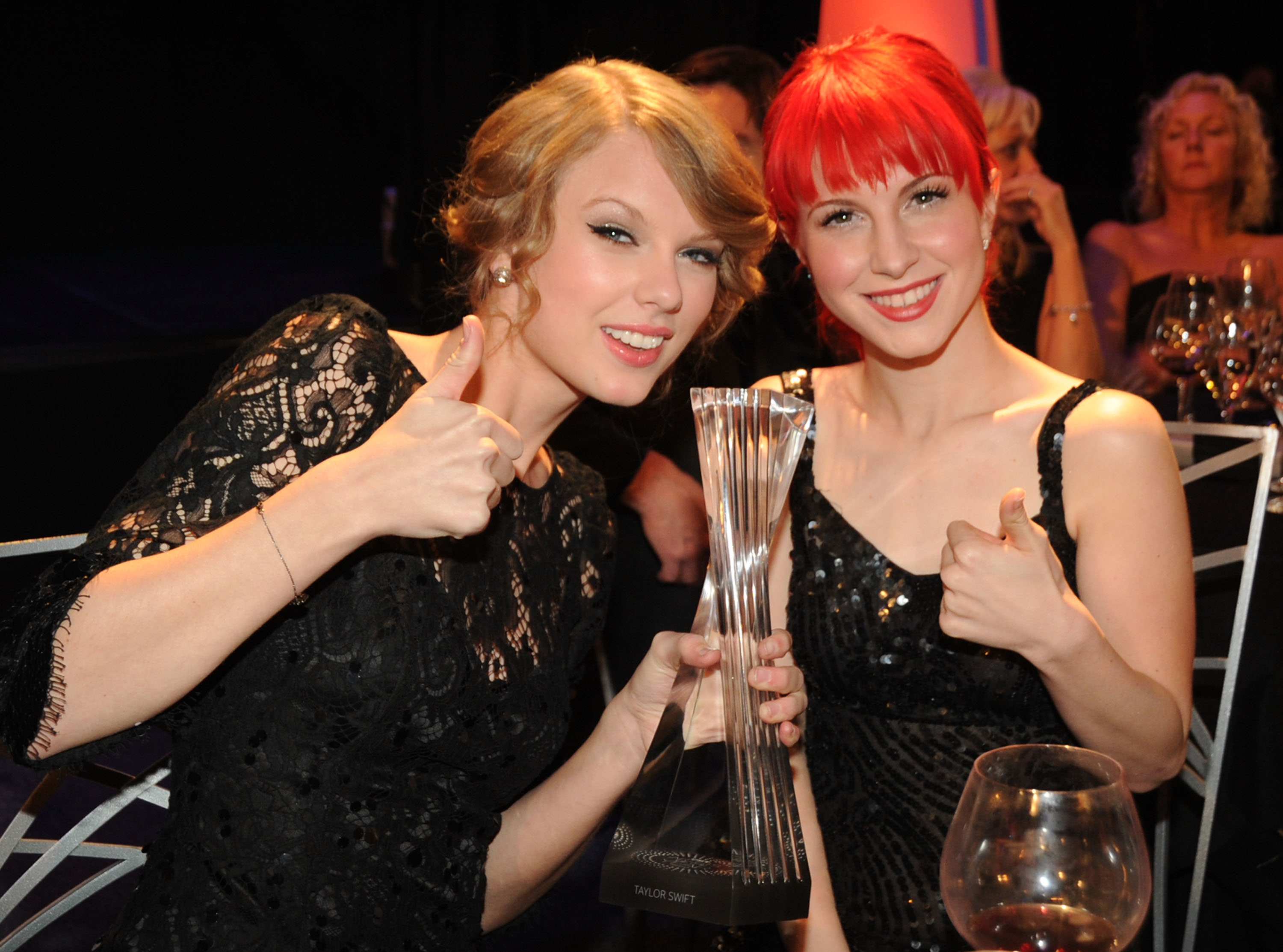 It was later revealed that Olivia had given up 50% of the royalties on each of the songs as a result of these retroactive credits. Amid the reports, several other artists — including Elvis Costello and Adam Levine — came forward to defend Olivia as they expressed their discomfort with a new artist seemingly being targeted by established stars in the business.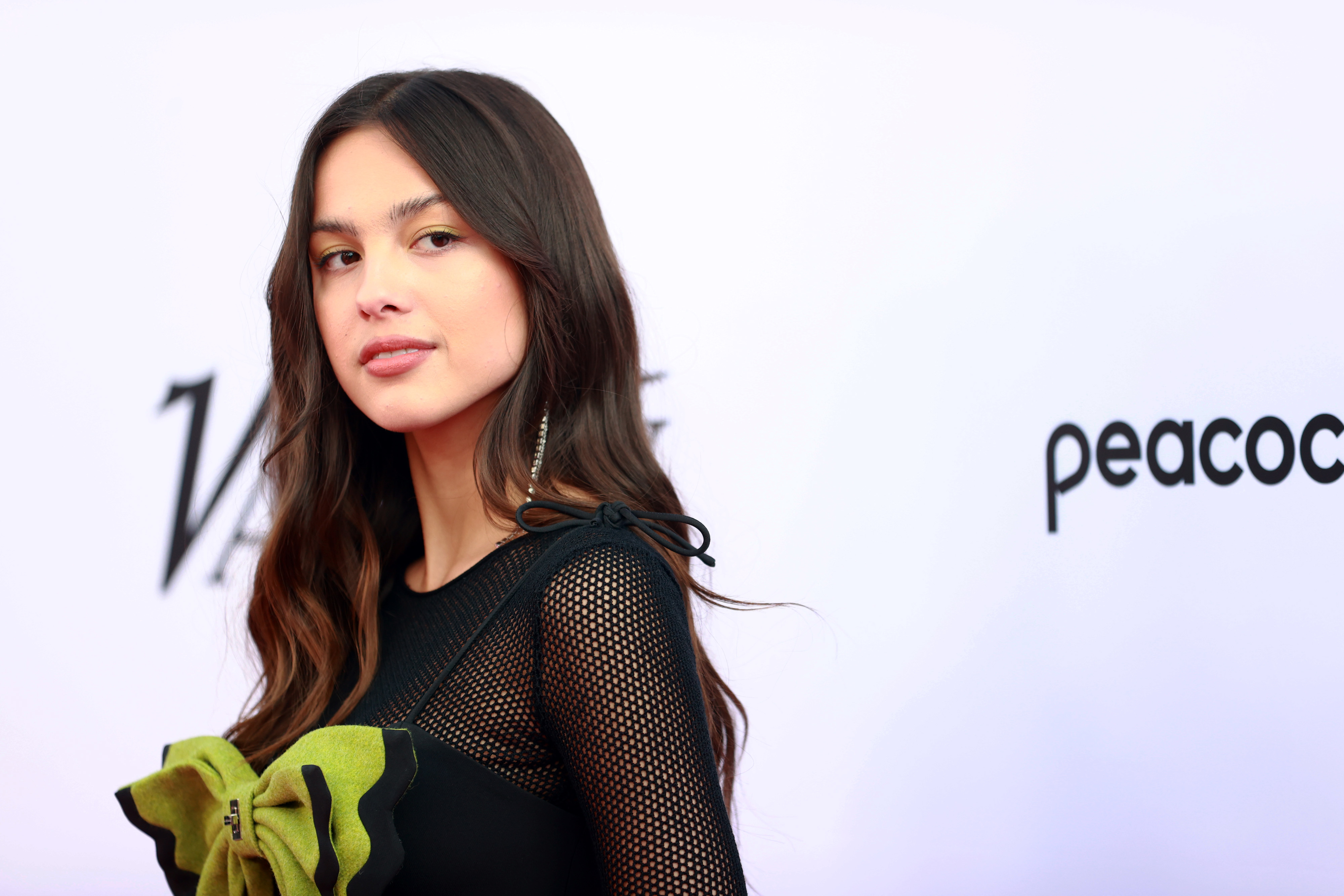 The whole thing was handled incredibly privately by all teams involved. However, there was an undeniable change in Olivia and Taylor's public relationship afterward, with their budding friendship appearing to come to an abrupt end.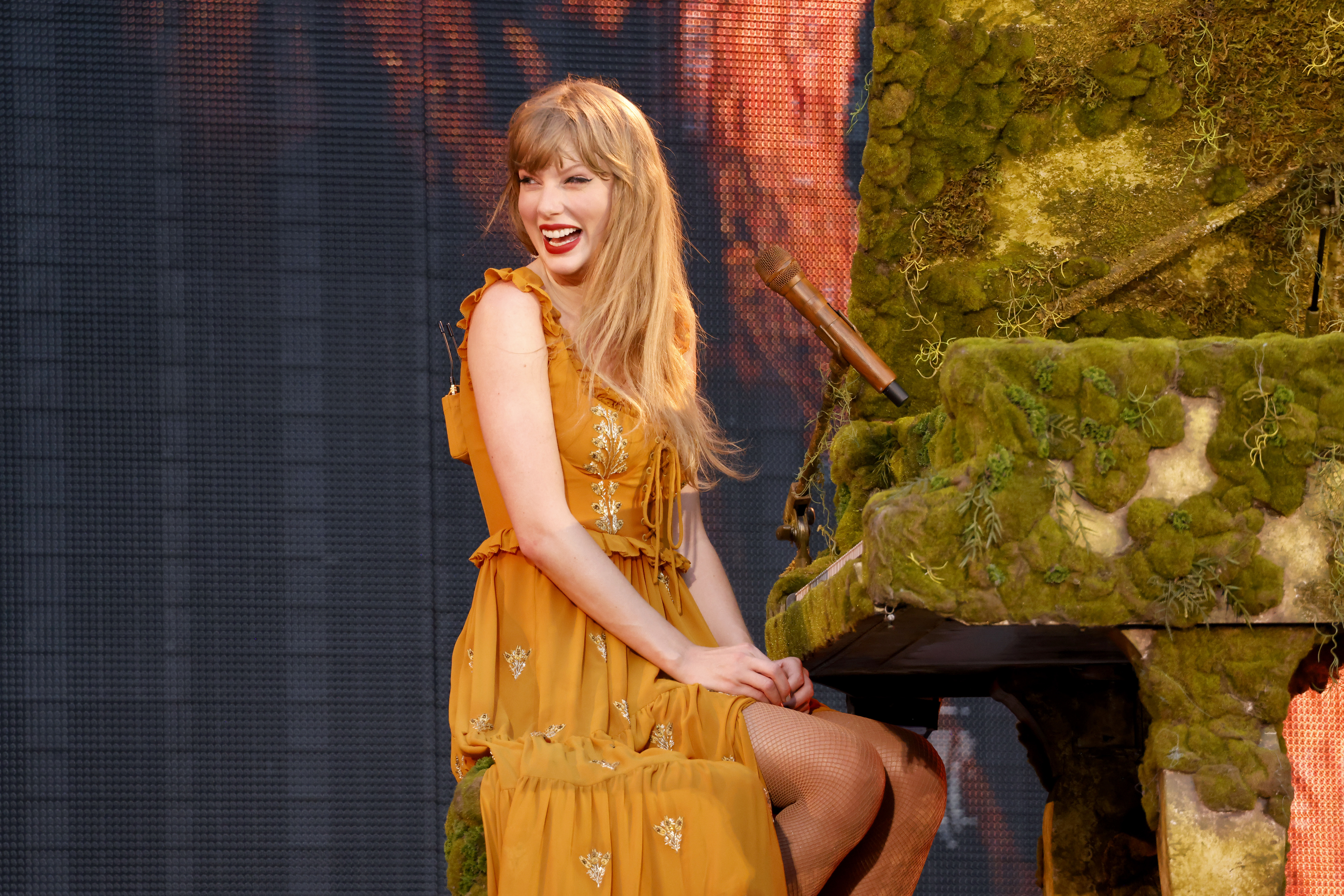 Then, in a Rolling Stone interview with Alanis Morissette in October 2021, Olivia revealed that amid her success, she'd learned that people she once loved in the music industry are actually "mean girls."
Looking back on her own early success, Alanis told the teen, "There was a lot of bullying and a lot of jealousy and a lot of people whom I'd adored my whole life being mean girls," to which Olivia replied, "Same!"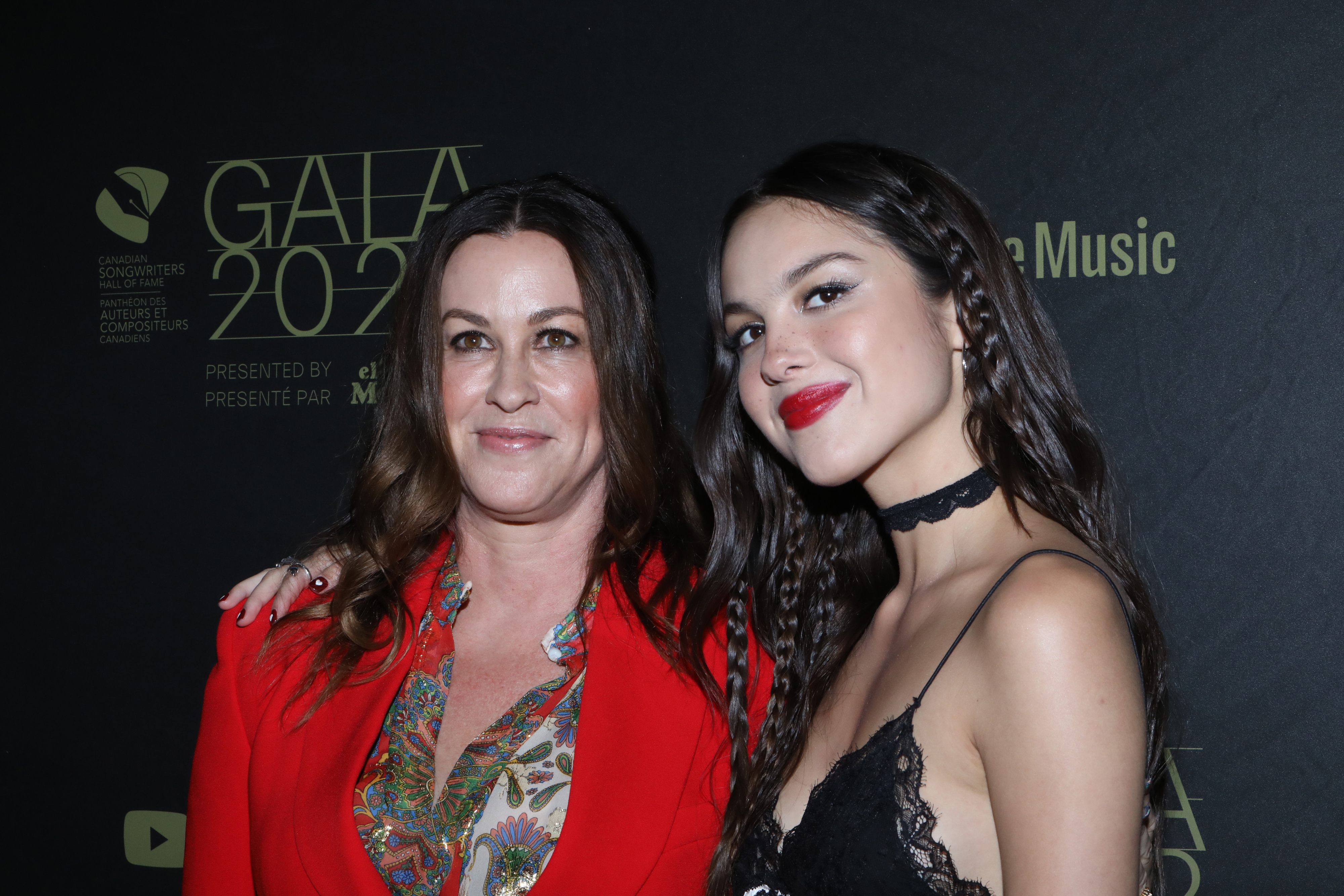 And two years later, fans firmly believe that Olivia is reflecting on what it was like to be let down by the idol she once had "undying love" for, as stated in Guts song "The Grudge."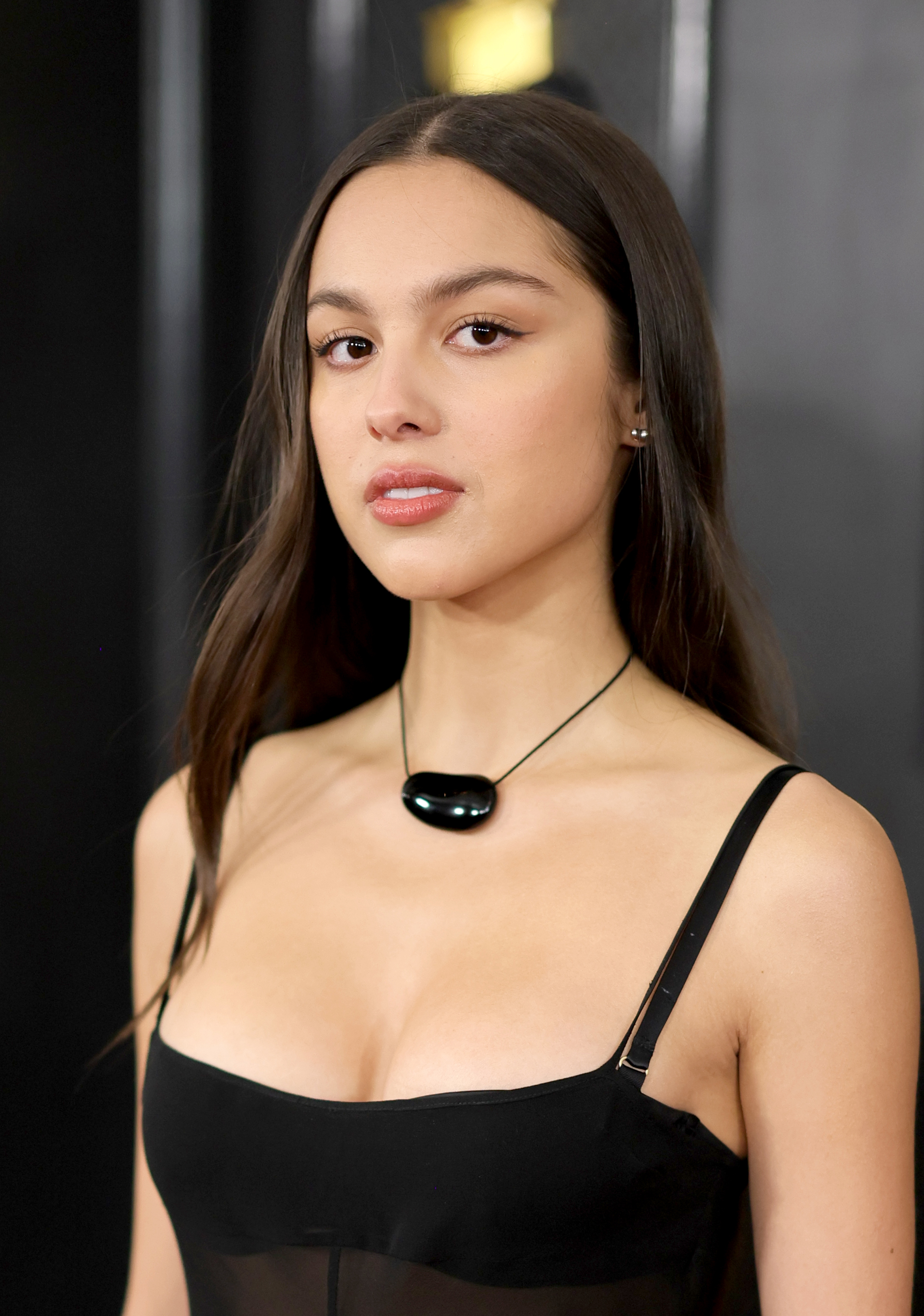 On the track, Olivia references being confused about how somebody she trusted betrayed her after building her up.
She also says that as a direct result of the subject of the song's behavior, she has been left feeling as though she is "not enough" — which could easily be a result of someone else taking credit for her work.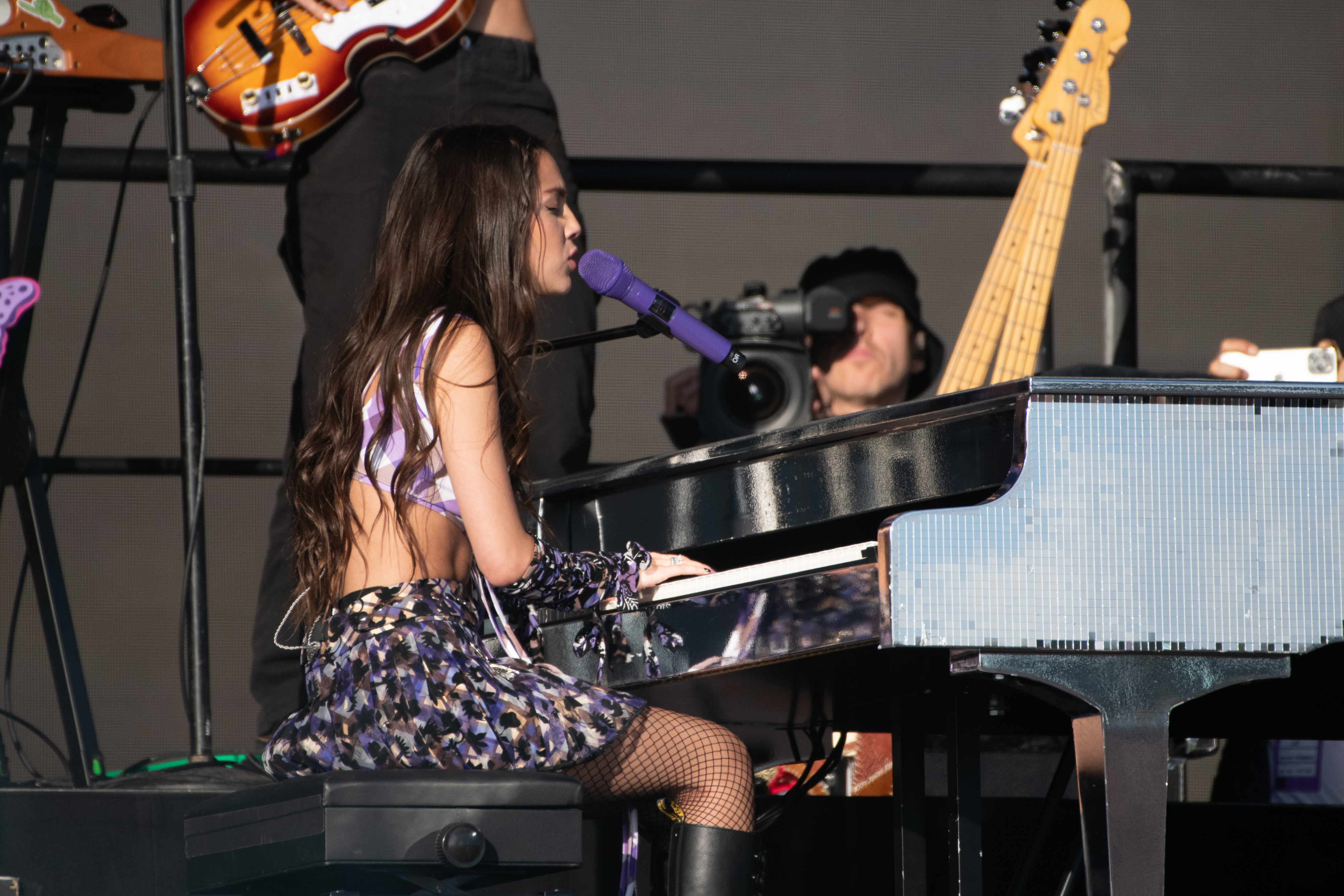 The most telling clue is perhaps in the opening lyric of "The Grudge," which references a "Friday in May" when her "entire world" changed following a phone call. In case you didn't know, Sour was released on May 21, 2021, which was a Friday.

"Trust that you betrayed, confusion that still lingers / You took everything I loved and crushed it in between your fingers," Olivia sings before later adding, "My undying love, now I hold it like a grudge / And I hear your voice every time that I think I'm not enough."

Olivia then says that although she is trying to be "tough," inside she wants to "scream," which could be a reference to the way that she maintained a dignified silence throughout the credits debacle despite wanting to call the whole thing out.

"How could anybody do the things you did so easily?" she asks. Elsewhere in the song, she admits that although she has repeatedly tried to, she is unable to "forgive" what has happened.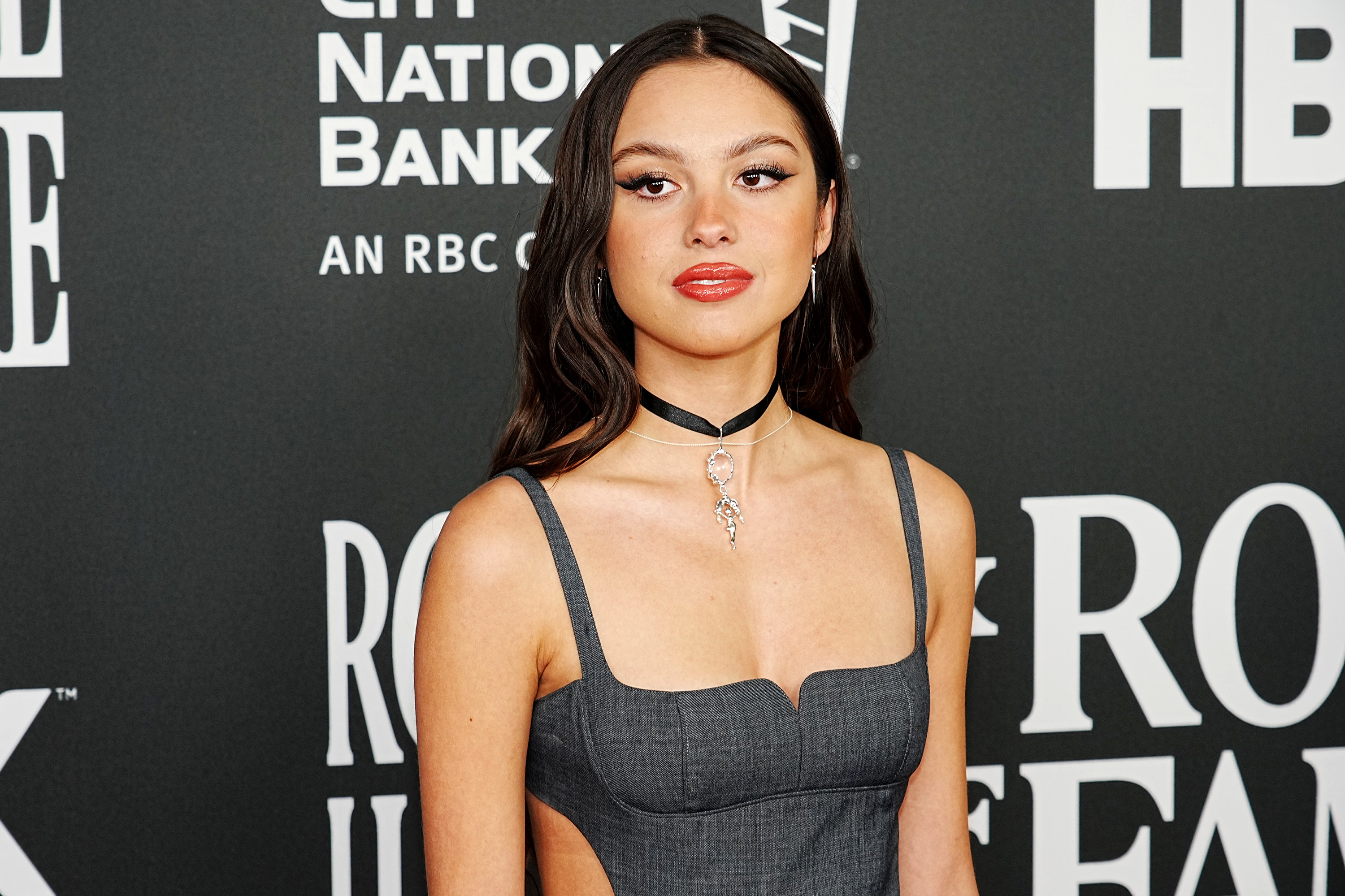 Olivia also details winning fake arguments with the subject of the song "in the shower, in the car, and in the mirror," and says she fantasizes about making them feel "guilty" and "sorry" for what they did to her.

Another telltale hint that "The Grudge" is about Taylor comes toward the end of the song, when Olivia mentions being given "flowers filled with vitriol."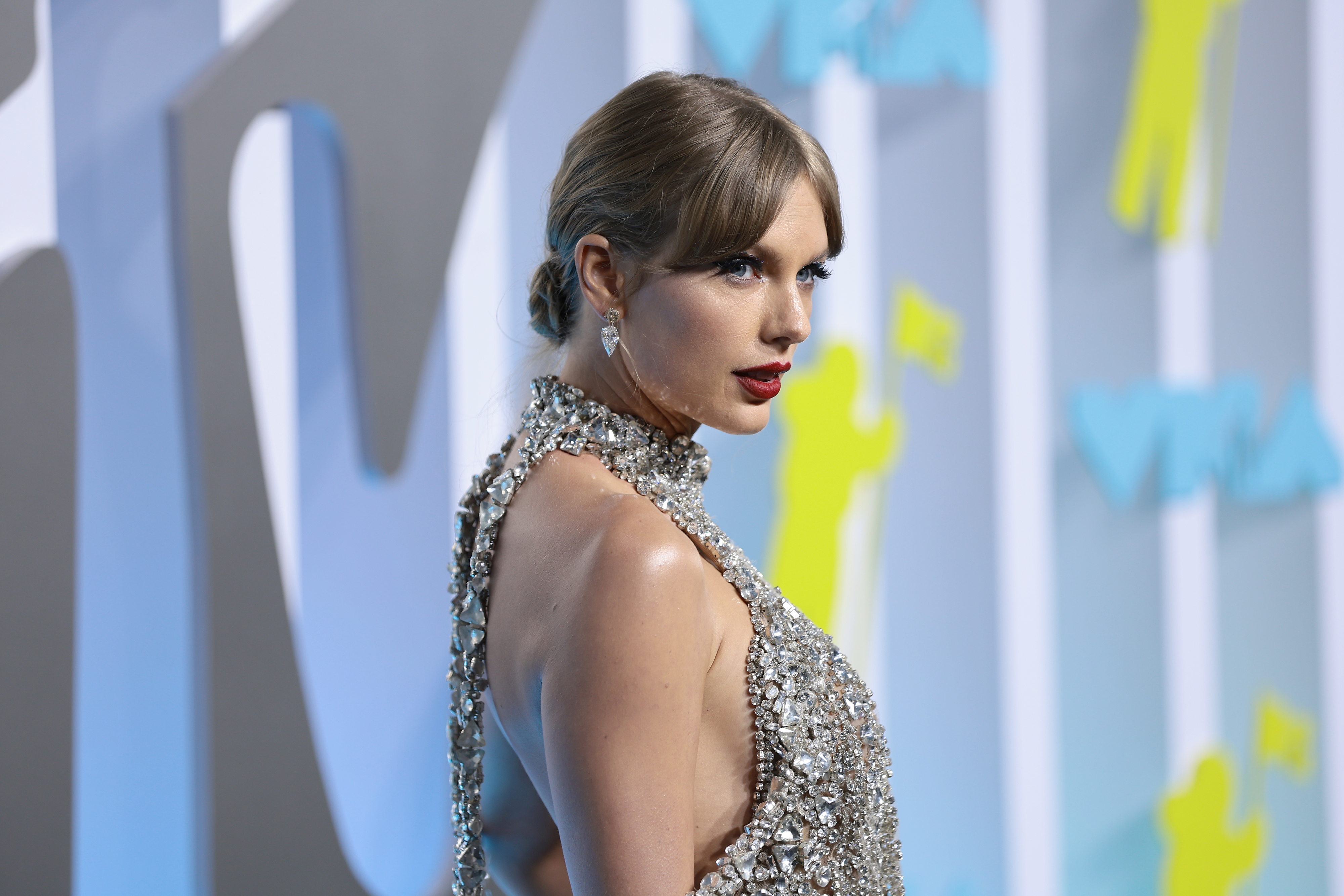 This appears to suggest that outwardly, the person looked as if they were supportive of Olivia but it wasn't genuine, and they were actually somewhat of a wolf in sheep's clothing. This tallies with Taylor's public treatment of the teen before everything went down.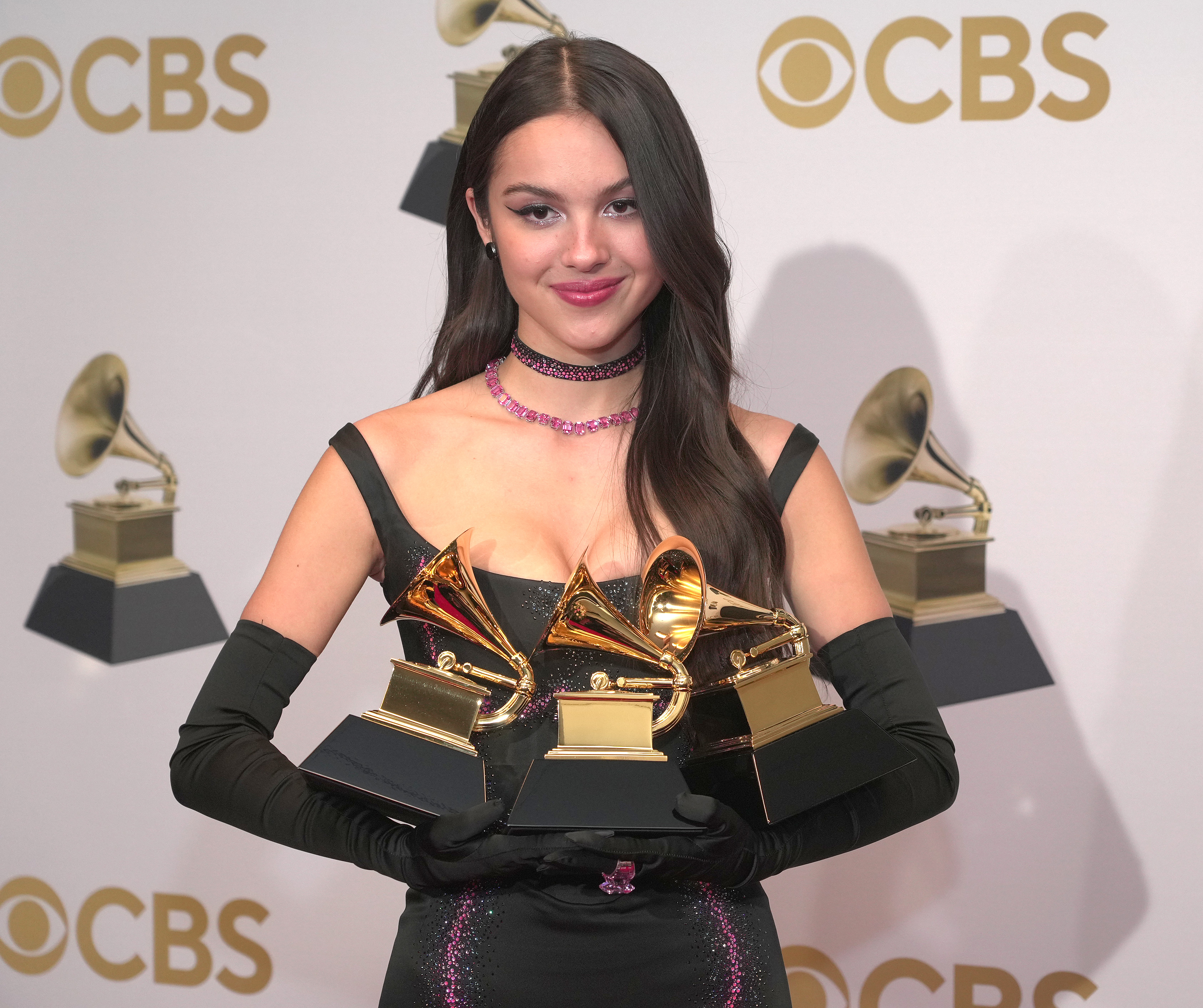 "You built me up to watch me fall," Olivia muses.

The next lyric, "You have everything and you still want more," has been interpreted by some to reference the fact that Taylor is arguably the biggest superstar on the planet but still came after credit on a new singer's work.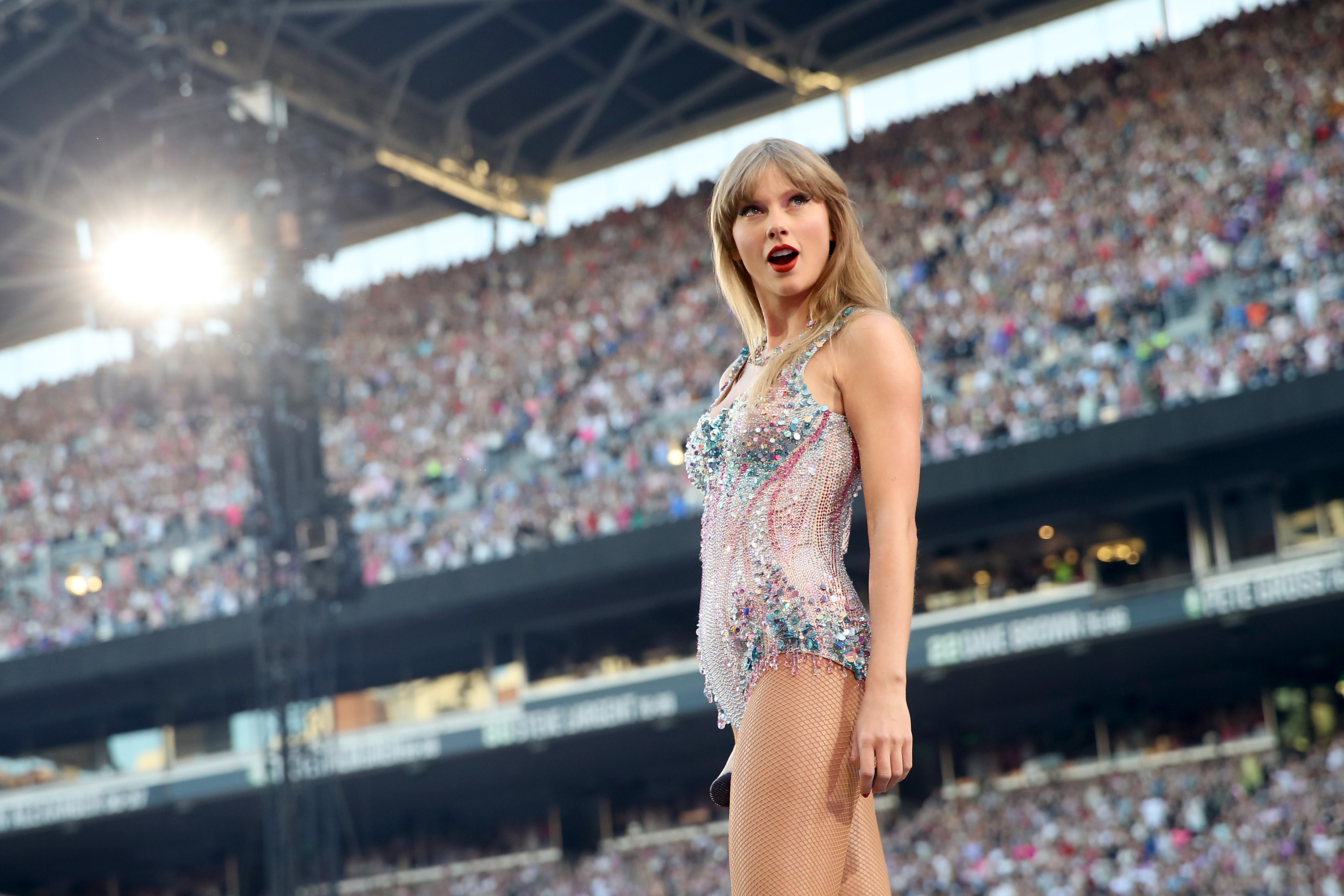 Elsewhere in the song, Olivia sings, "And I try to understand why you would do this all to me / You must be insecure, you must be so unhappy / And I know in my heart hurt people hurt people."

Interestingly, Taylor herself admitted to feeling insecure about the longevity of her star power in the face of new talent in a song that she wrote way back in 2012 — something that many believe to be an eerie premonition about Olivia.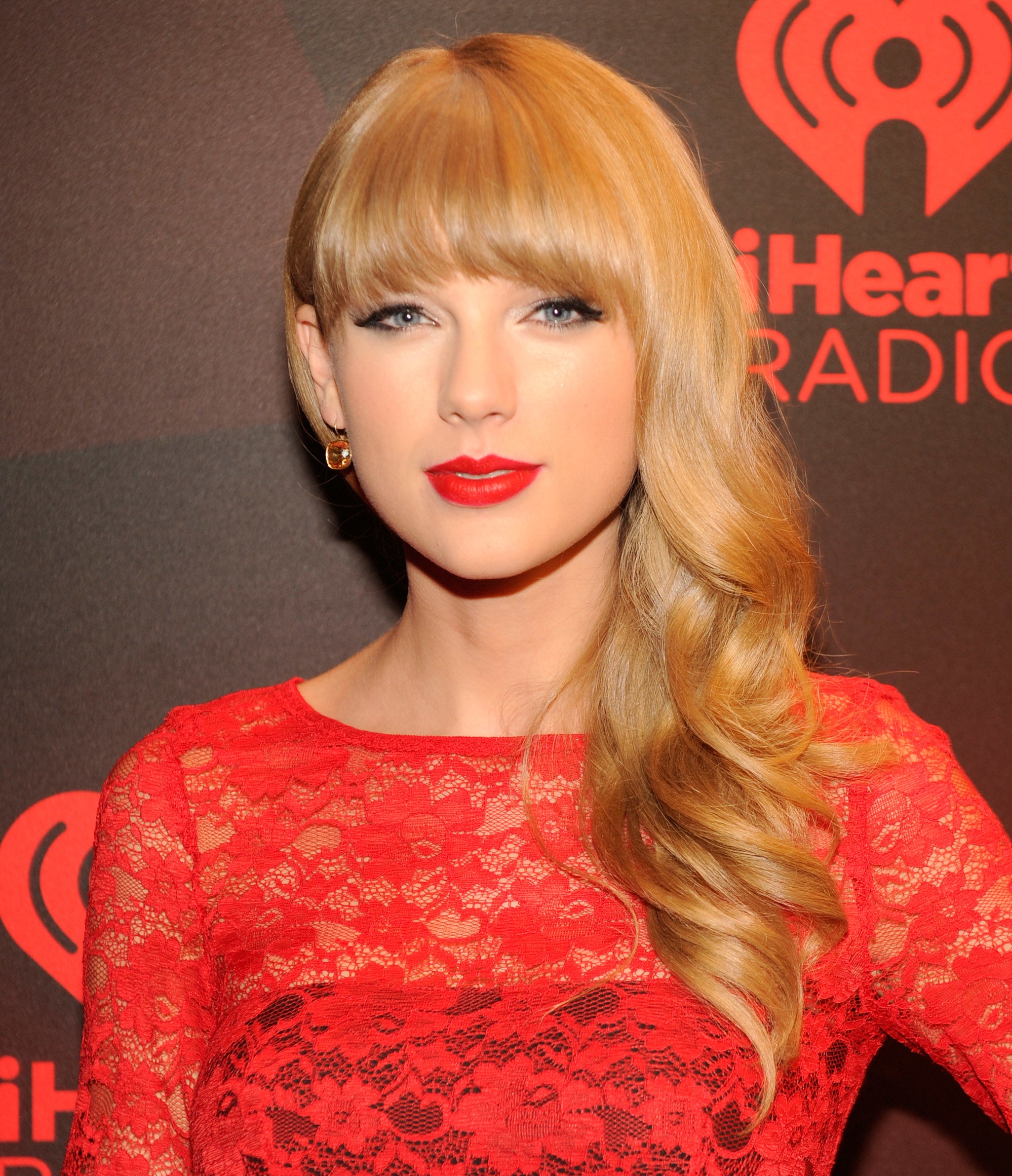 Needless to say, all of the parallels between the song and what happened between Olivia and Taylor have not been lost on fans, who have taken to Twitter to share their thoughts.
In case you missed it, "Vampire" is about Olivia feeling used and blindsided by somebody she once loved, and people argued that the song's entire concept of being bled dry by a "Vampire" could be a metaphor for the money that Taylor earned by securing a 50% credit on one of Olivia's biggest hits.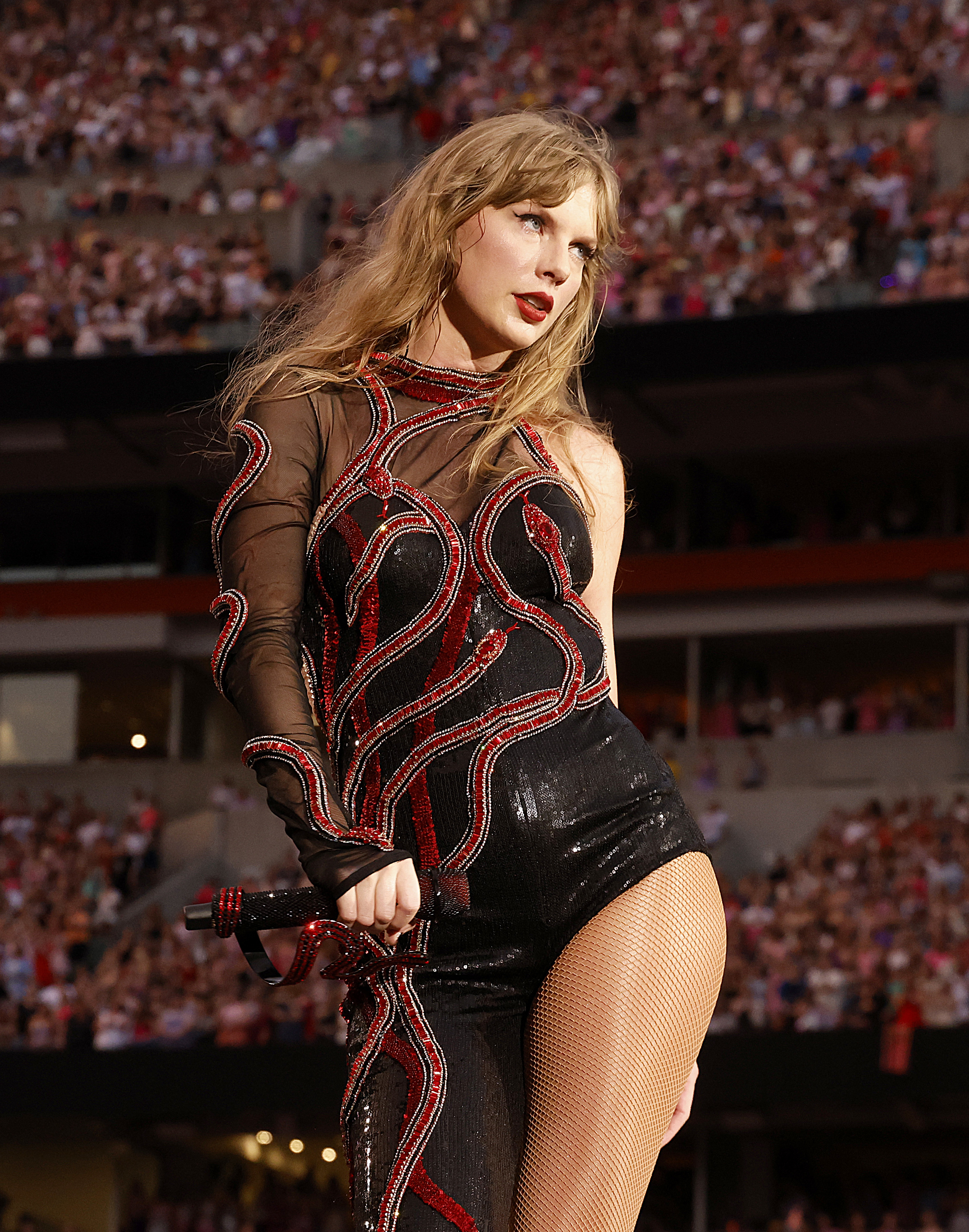 Olivia also references being sold for parts by somebody she once had a deep love for, and how she was warned by others that the subject of her song is "bad, bad news." While the mention of love initially suggests that "Vampire" is romantic, it has been theorized that it could just as easily be about friendship or idolization.

Especially since, shortly after the song's release, a source close to Olivia bluntly told People magazine that the song isn't about her ex-boyfriend Adam Faze.
Olivia herself vaguely said that she wrote "Vampire" after being left "upset about a certain situation," and that it is a song about "feeling confused and hurt" — the same themes that are visited in "The Grudge."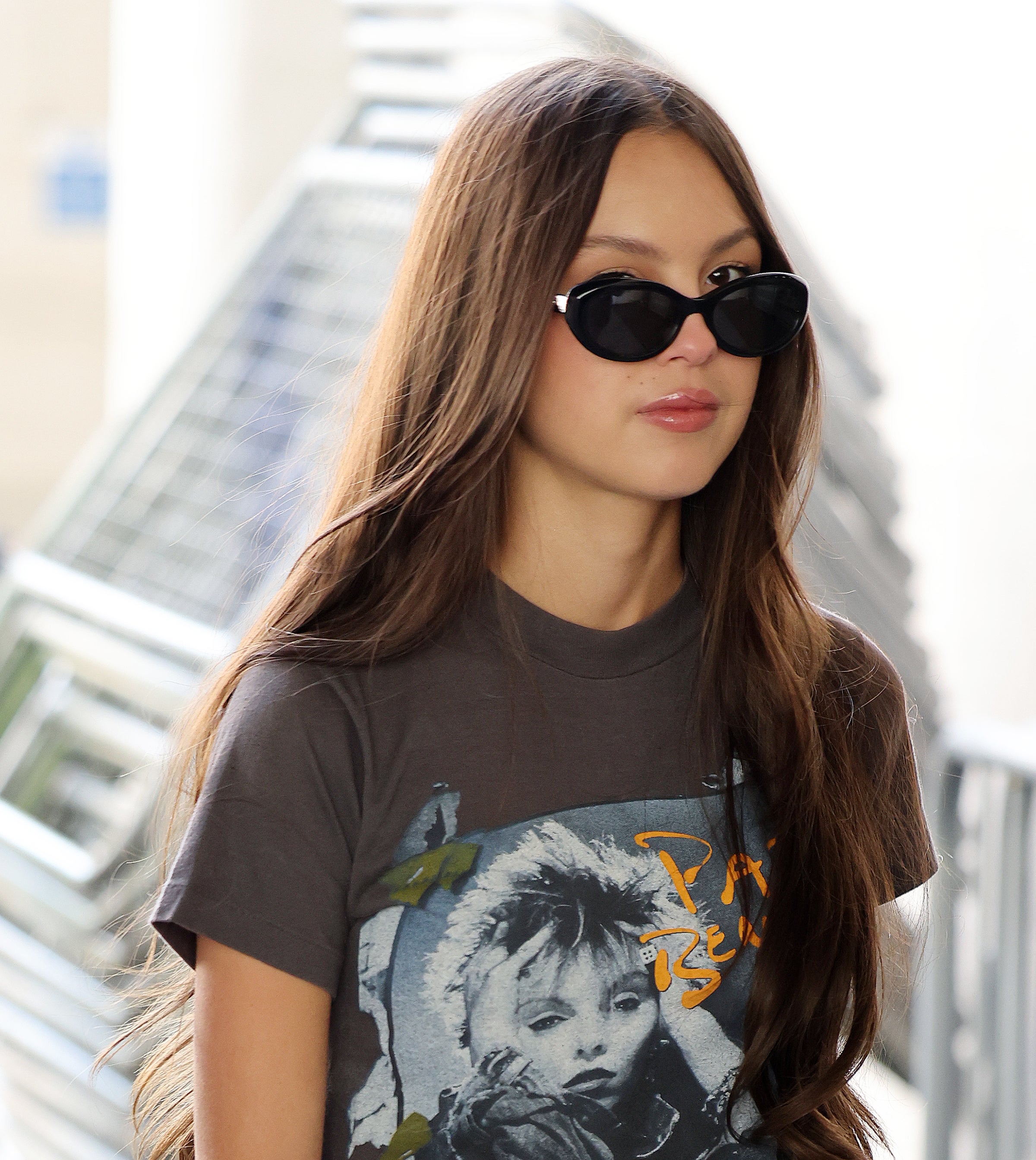 Olivia was directly asked about the theory that "Vampire" is about Taylor in an interview with the Guardian that was published Saturday, and her response did little to dispel the speculation.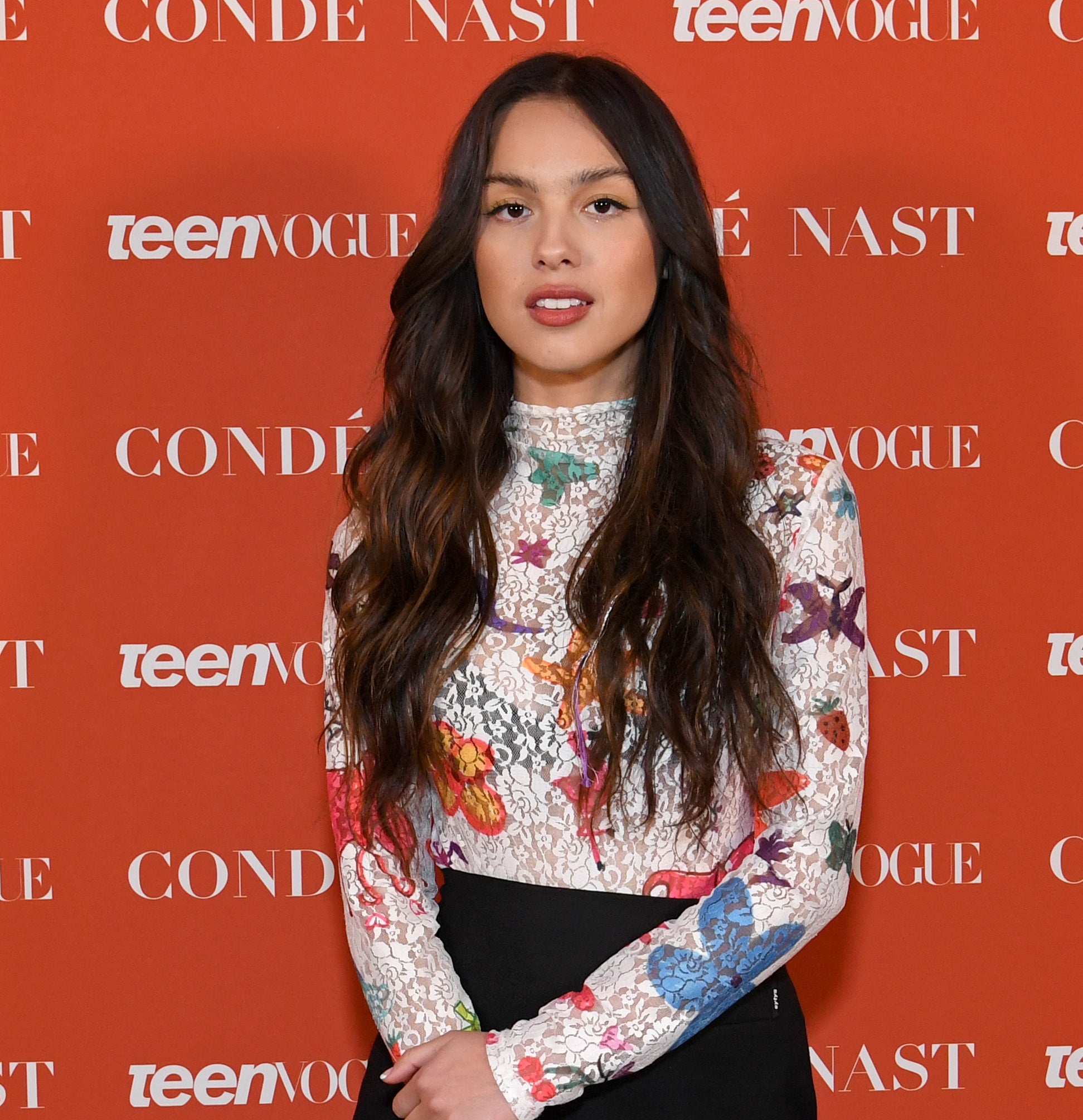 "How do I answer this?" Olivia is reported to have whispered. "I mean, I never want to say who any of my songs are about."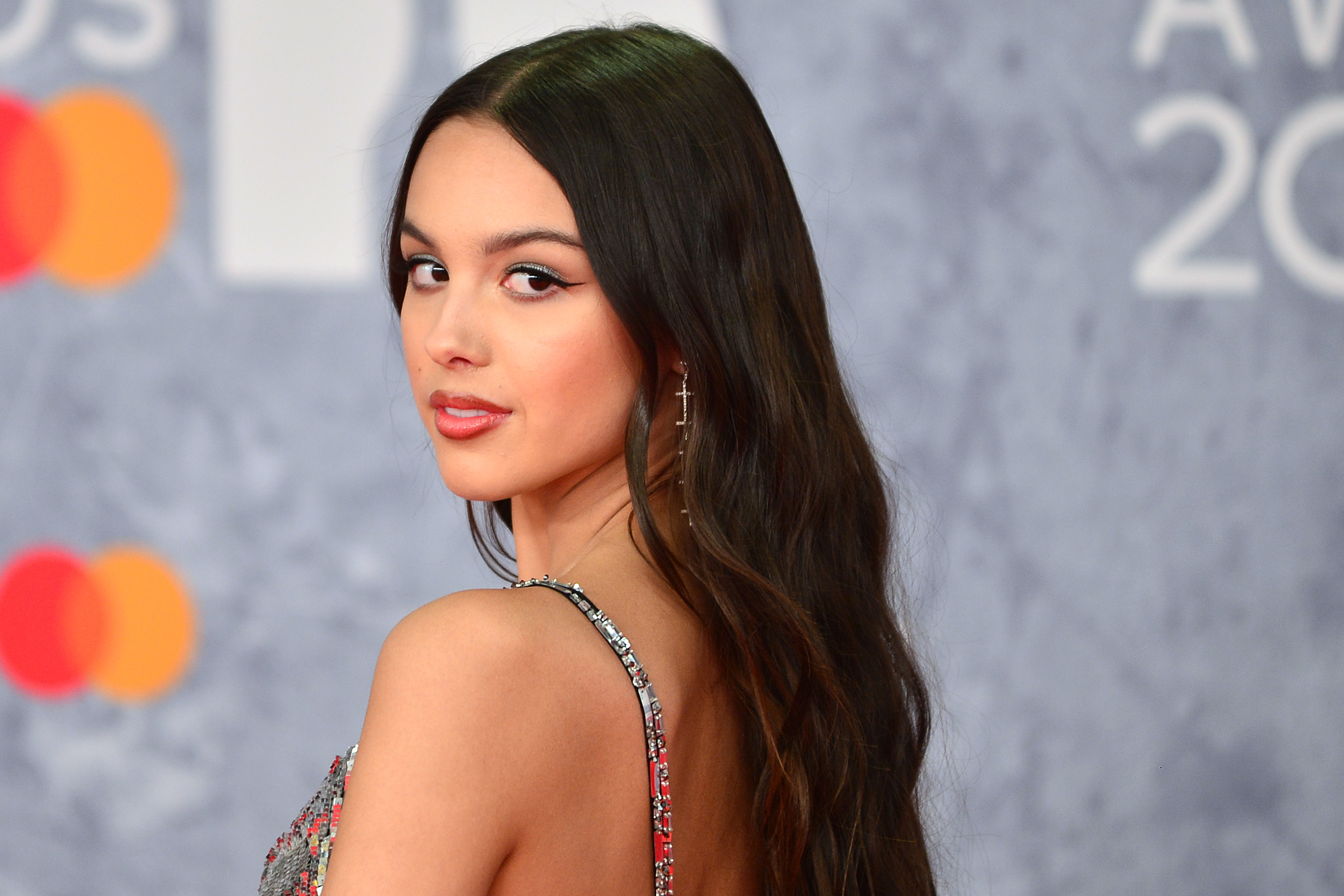 "I've never done that before in my career and probably won't. I think it's better to not pigeonhole a song to being about this one thing," she added before concluding, "I was very surprised when people thought that."
Readers immediately picked up on the fact that not only did Olivia not deny the theory, but she also didn't take the opportunity to dismiss the mounting speculation that there is bad blood between her and her former idol.