Believe it or not, it has almost been a full year since Kim Kardashian filed for divorce from Kanye West after six years of marriage.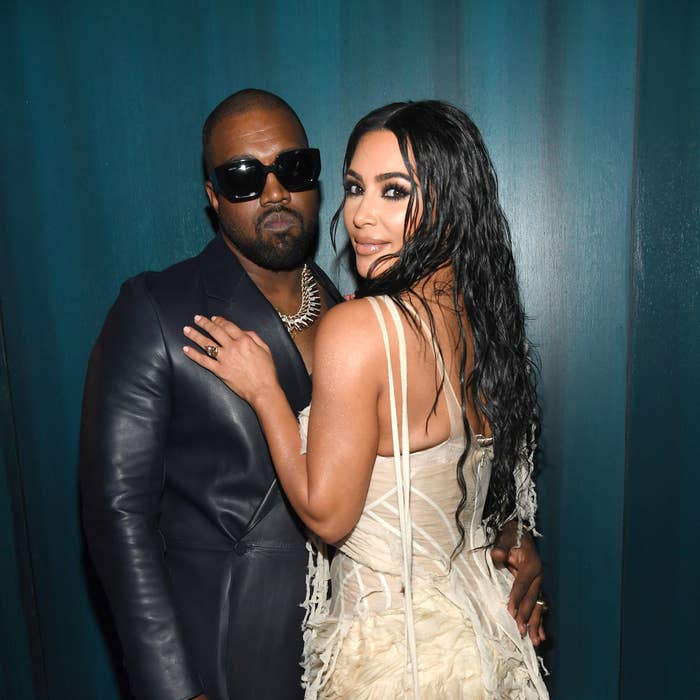 But 11 months later, the breakup appears to be messier than ever, with Kanye — who legally changed his name to Ye last year — lashing out at Kim and her rumored boyfriend, Pete Davidson, in his new song "Eazy," which was released on Friday.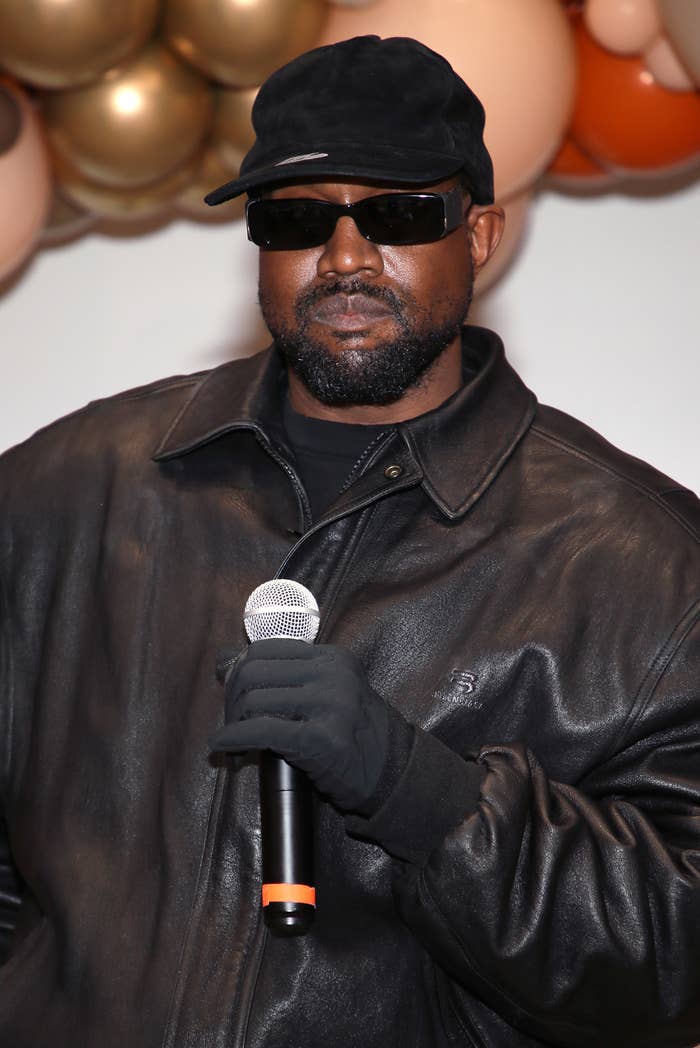 The song also takes aim at Kim's parenting style and suggests that their four children are left with nannies and the family's TV crew, with Ye rapping: "I got love for the nannies, but real family is better / The cameras watch the kids, y'all stop taking the credit."
"When you give 'em everything they only want more / Bougie and unruly, ya'll need to do some chores / Rich-ass kids, this ain't yo' mamma's house / climb on your brother's shoulders, get that Top Ramen out," he goes on.
Ye then raps: "God saved me from that crash just so I can beat Pete Davidson's ass," with a feminine voice asking "Who?" after Pete's name.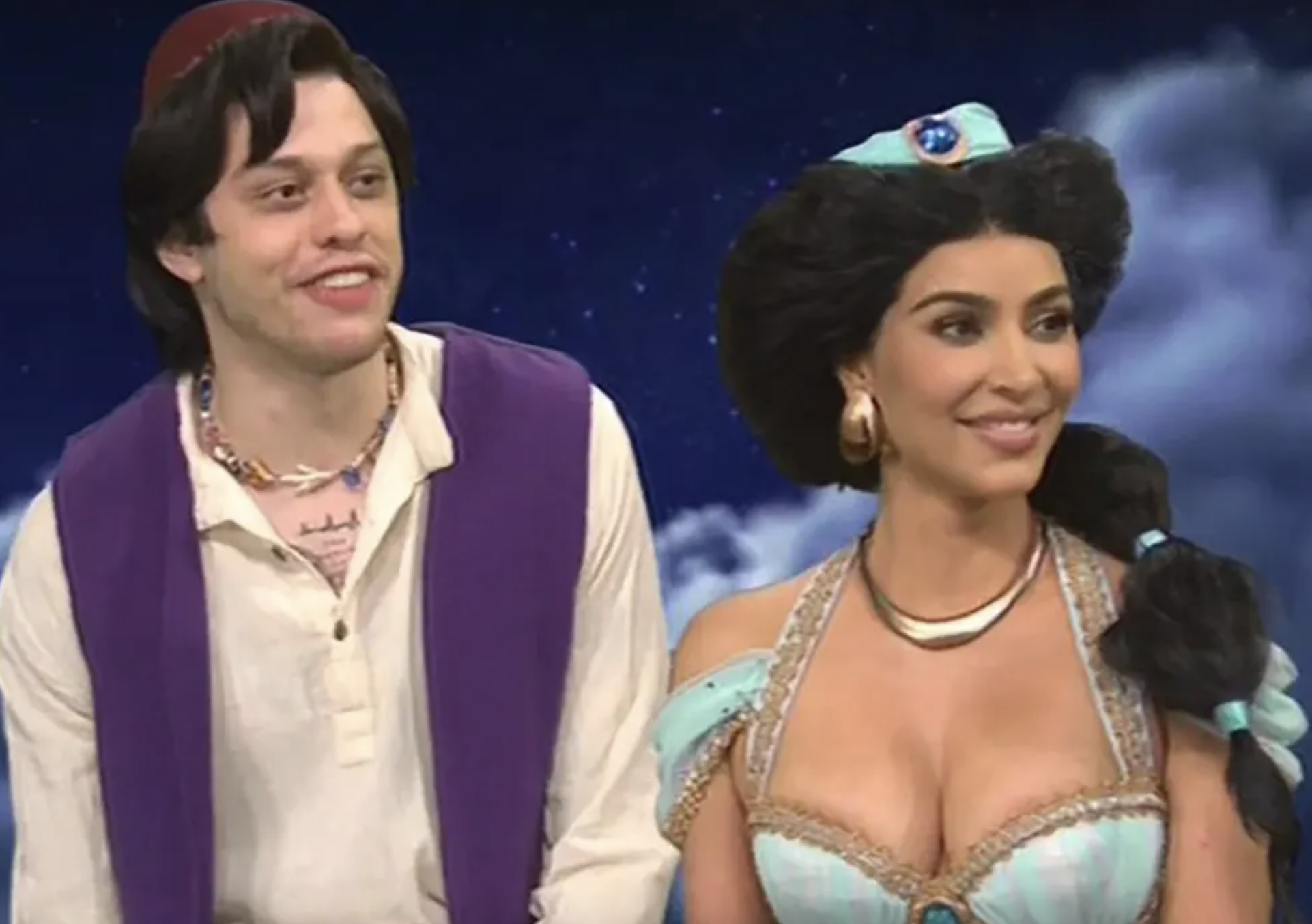 The day after the single was released, Ye took aim again as he said that Kim had refused to tell him where their daughter Chicago's fourth birthday party was being held.
While the rest of the family documented the lavish joint do with Kylie Jenner's daughter, Stormi, who also turns 4 in a couple of weeks, on Instagram, Ye filmed himself driving around the neighborhood trying to find the bash.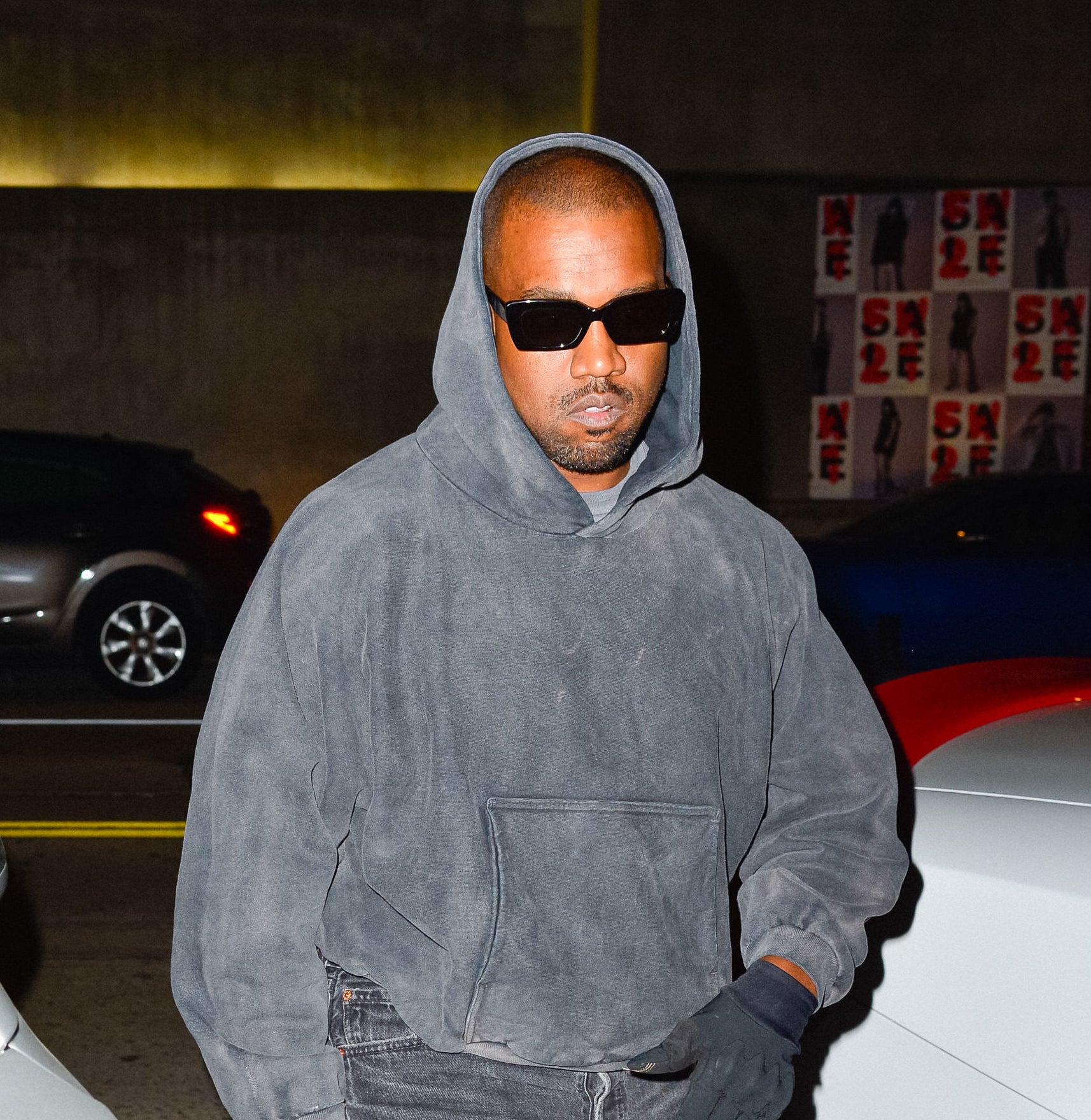 "I'm just wishing my daughter a public happy birthday. I wasn't allowed to know where her party was," he said. "There's nothing legal [in place]. This is the kind of games that's being played. It's the kind of thing that's affected my health for the longest."
Ye said that he'd repeatedly been in touch with Kim, the children's nannies, and even her sister Khloé Kardashian's ex Tristan Thompson in a bid to find out information, sharing: "Won't nobody give me the address to my daughter's birthday party right now. That's gonna imprint in her mind that I wasn't there for her."
However, he was later spotted in the background of some social media posts from the party, and was even seen smiling and laughing as he helped Chicago tackle a piñata in the garden.
Ye shared another video as he left the event, publicly thanking Kylie's partner, Travis Scott, for giving him the location, adding that Kylie let him in after security allegedly "stopped" him.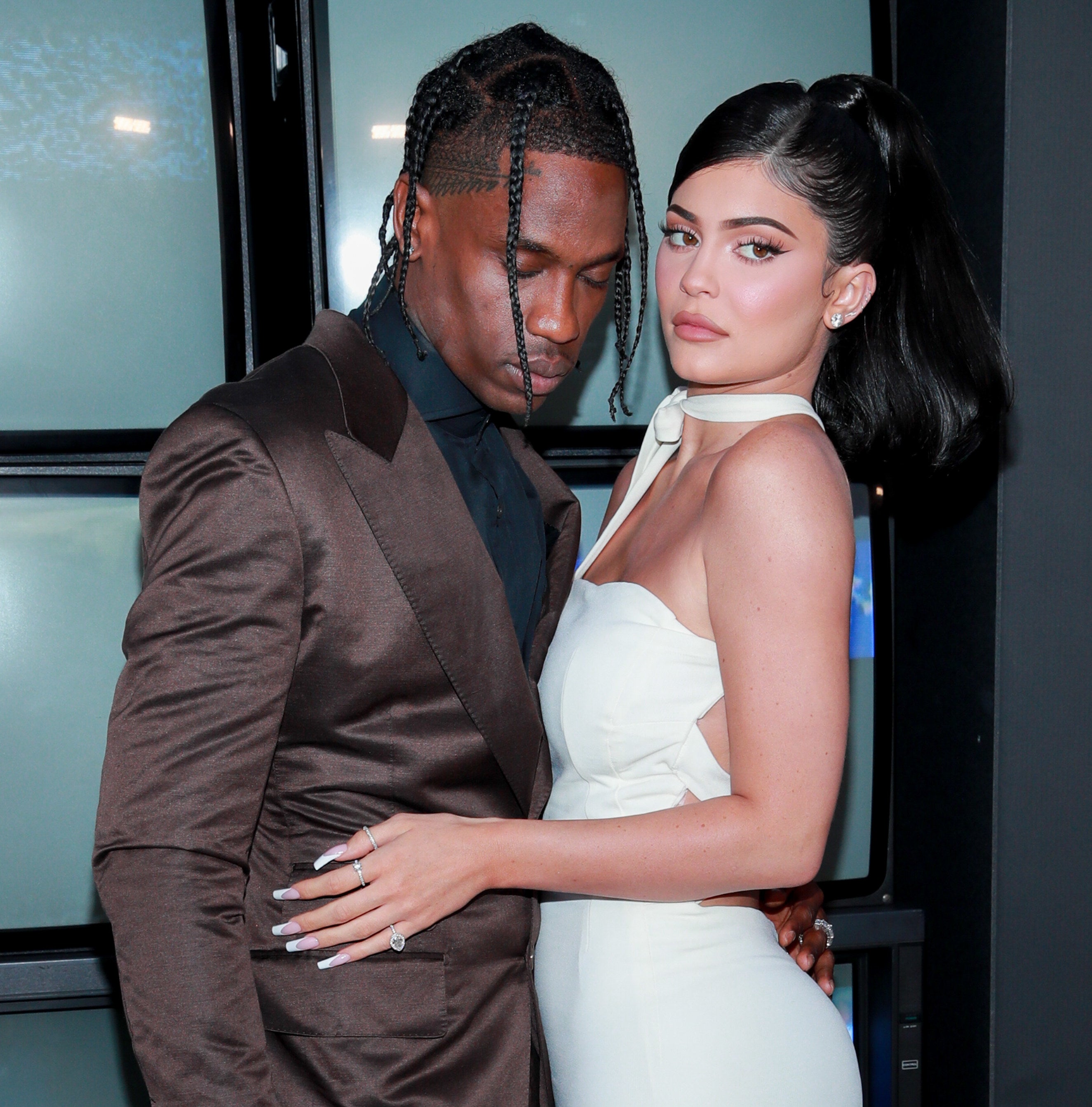 "I just gotta shout out to Travis Scott for sending me the address and the time, and making sure that I was able to spend that birthday memory with my daughter [and] to be there with the rest of the family," he said. "I just saw everybody… Kris and Kourt and Kylie — Kylie let me in."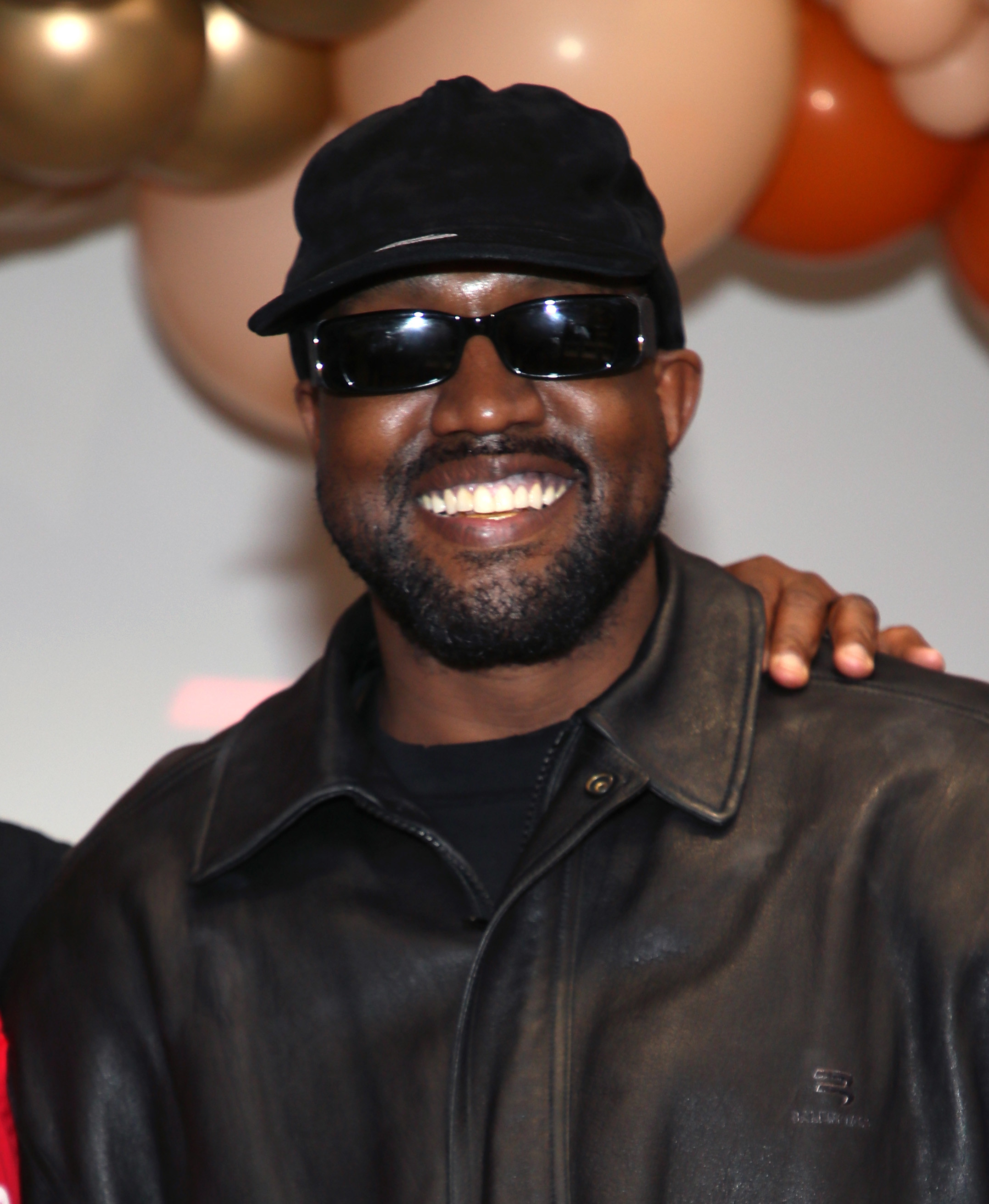 An insider added to Us Weekly that Kim was "shocked" by Ye's videos as he was given the party's location "as soon as he asked to come." They added that Ye had planned for Chicago to have two parties that day, and "he was scheduled to celebrate with her" at the second event at 4 p.m.
On Sunday, Ye made some more allegations about how his and Kim's split is impacting his relationship with his children, claiming during an interview with Hollywood Unlocked that when he picked the kids up from school last week security stopped him "at the gate."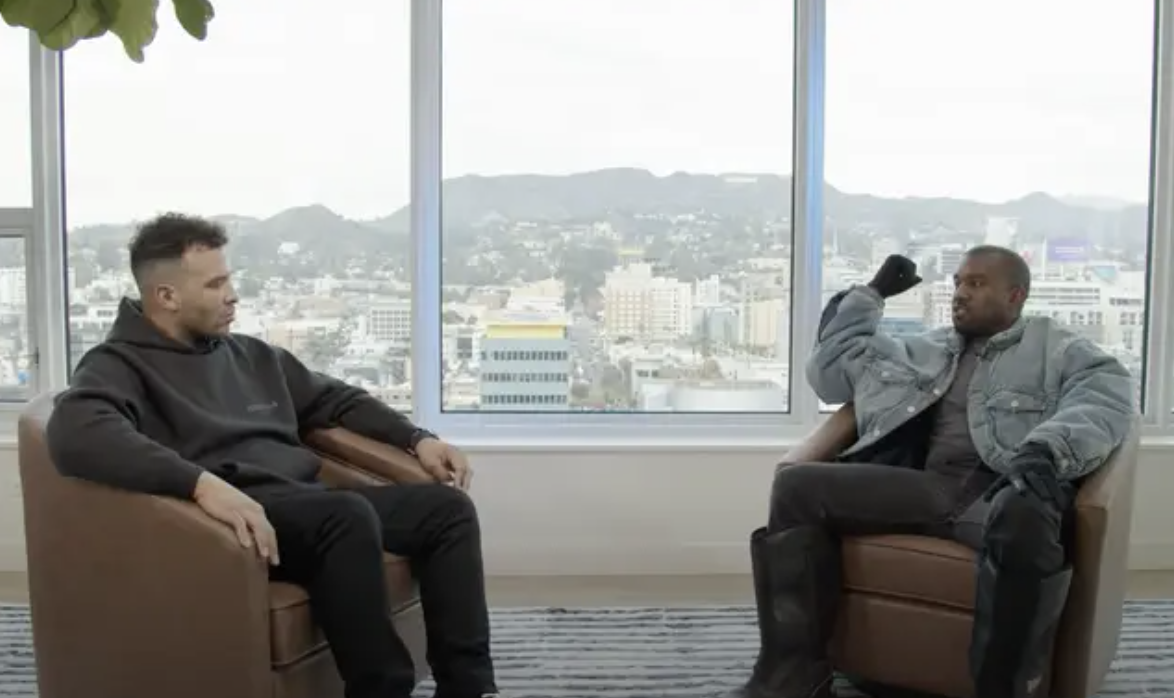 He went on to speculate that he was denied entry to Kim's house because Pete was inside, remarking: "I am hearing that the new boyfriend is actually in the house that I can't even go to."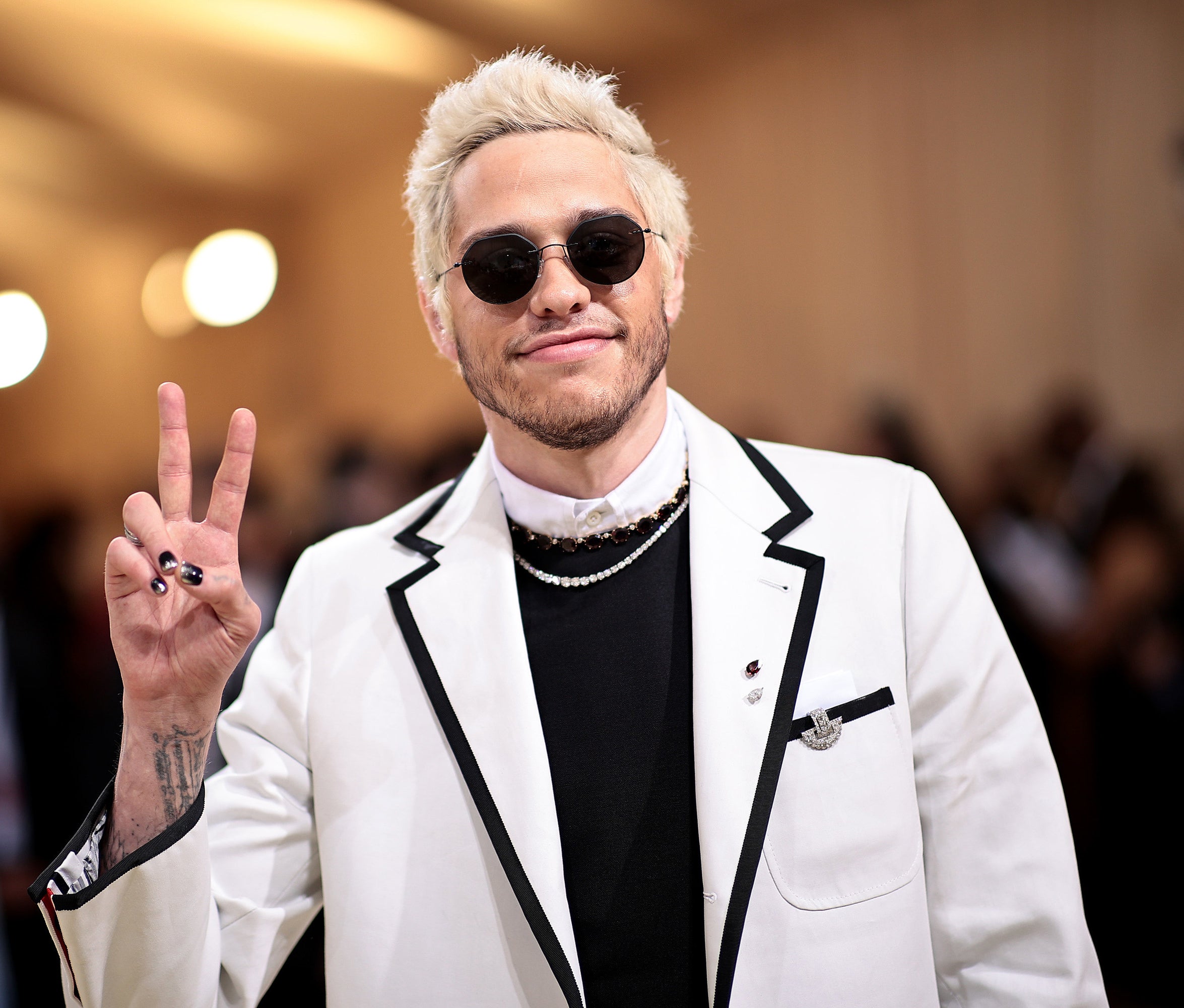 Furthermore, Kim's divorce lawyer, Laura Wasser, told Page Six that nobody is keeping Ye from his children, saying in a statement: "Mr. West being kept from the children, by security or anyone else, is news to us."
Now it has been reported that the entire situation has left Kim feeling "overwhelmed and upset," but she wants to maintain a healthy relationship with her ex for the kids' sake.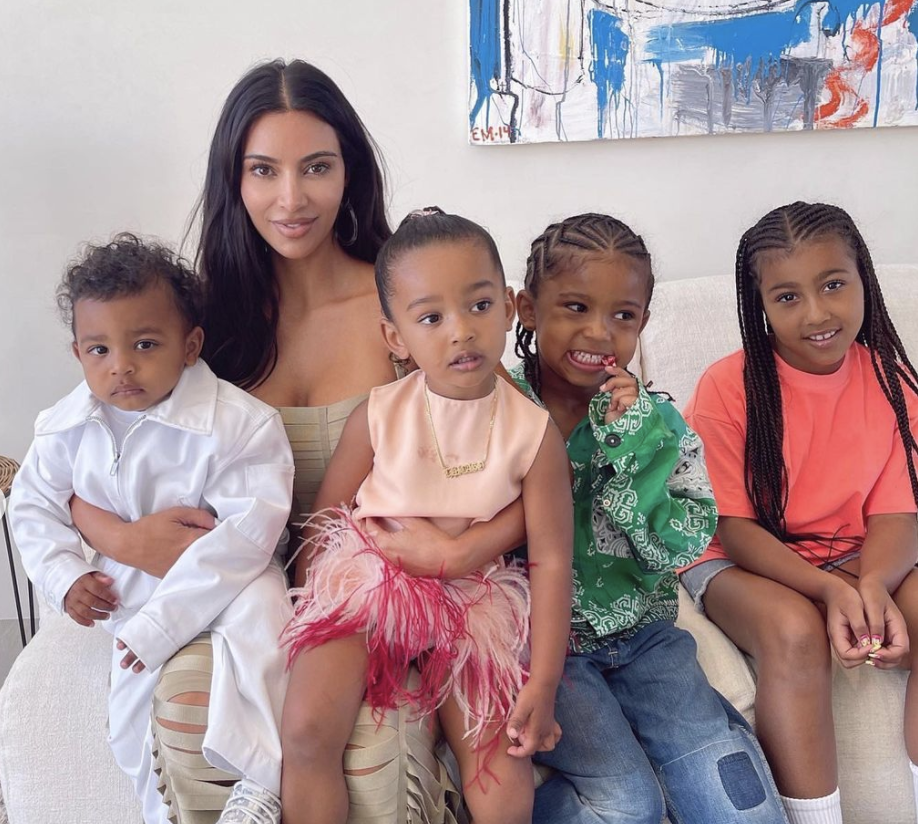 Speaking to Entertainment Tonight, a source explained: "Kim has been overwhelmed and upset by Kanye's recent interviews and antics. Kim's main priority has always been their children. Her goal has always been to have a healthy co-parenting relationship with Kanye, where both of them are involved."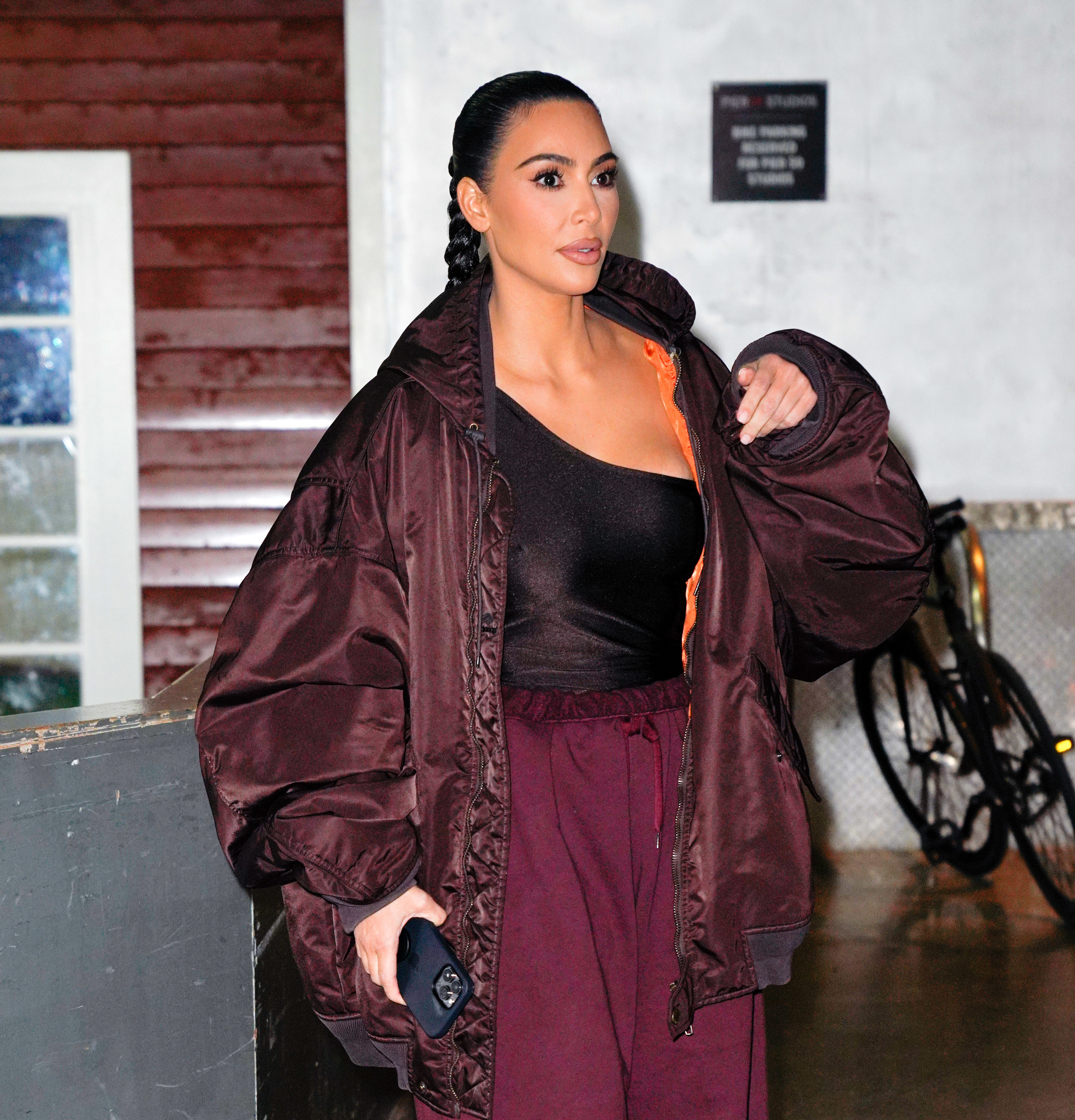 "Kim had an incredible relationship with her dad, even after her parents got divorced, and she wants that for her kids too," the insider said. "Kim has just been trying to put a structured plan in place so that her children can feel safe, secure, protected, and loved by the both of them."
Last month, Kim filed to become "legally single" as she told courts that Ye had failed to respond to multiple requests to officially "terminate" their marriage.