In last week's episode of The Kardashians, Kim got candid about the reality of raising her four kids as a single parent.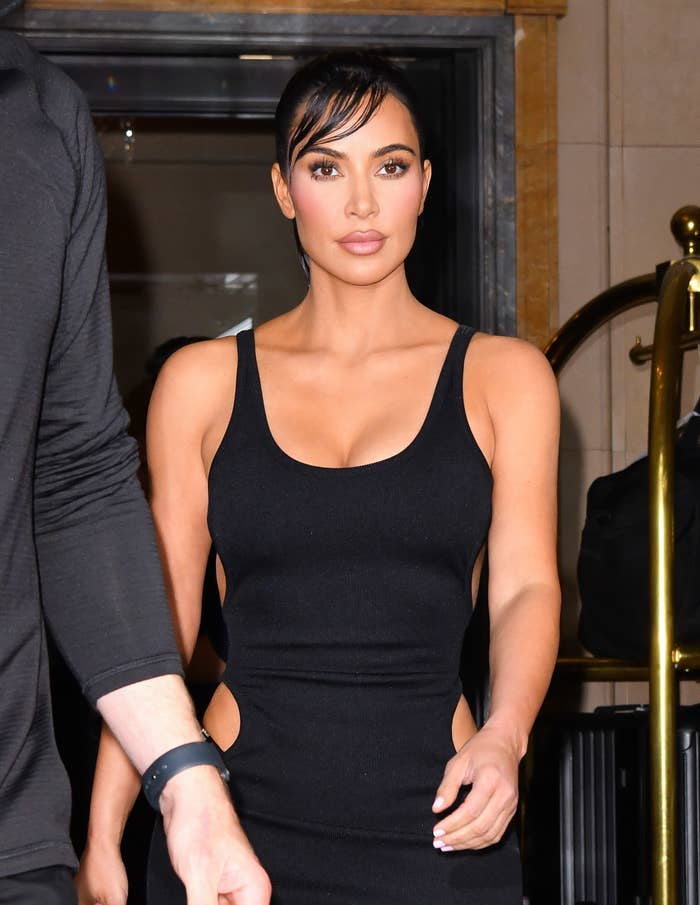 As fans know, Kim shares her kids — 10-year-old North, 7-year-old Saint, 5-year-old Chicago, and 4-year-old Psalm — with her ex-husband Kanye West, who now legally goes by Ye. Their divorce was finalized last November, almost two years after she filed to end their 6-year marriage.
Reflecting on the backlash to her May appearance on Jay Shetty's podcast, during which she said she struggles to raise her kids "with no one there" to help, Kim opened up about her parenting on last week's episode of her Hulu reality show.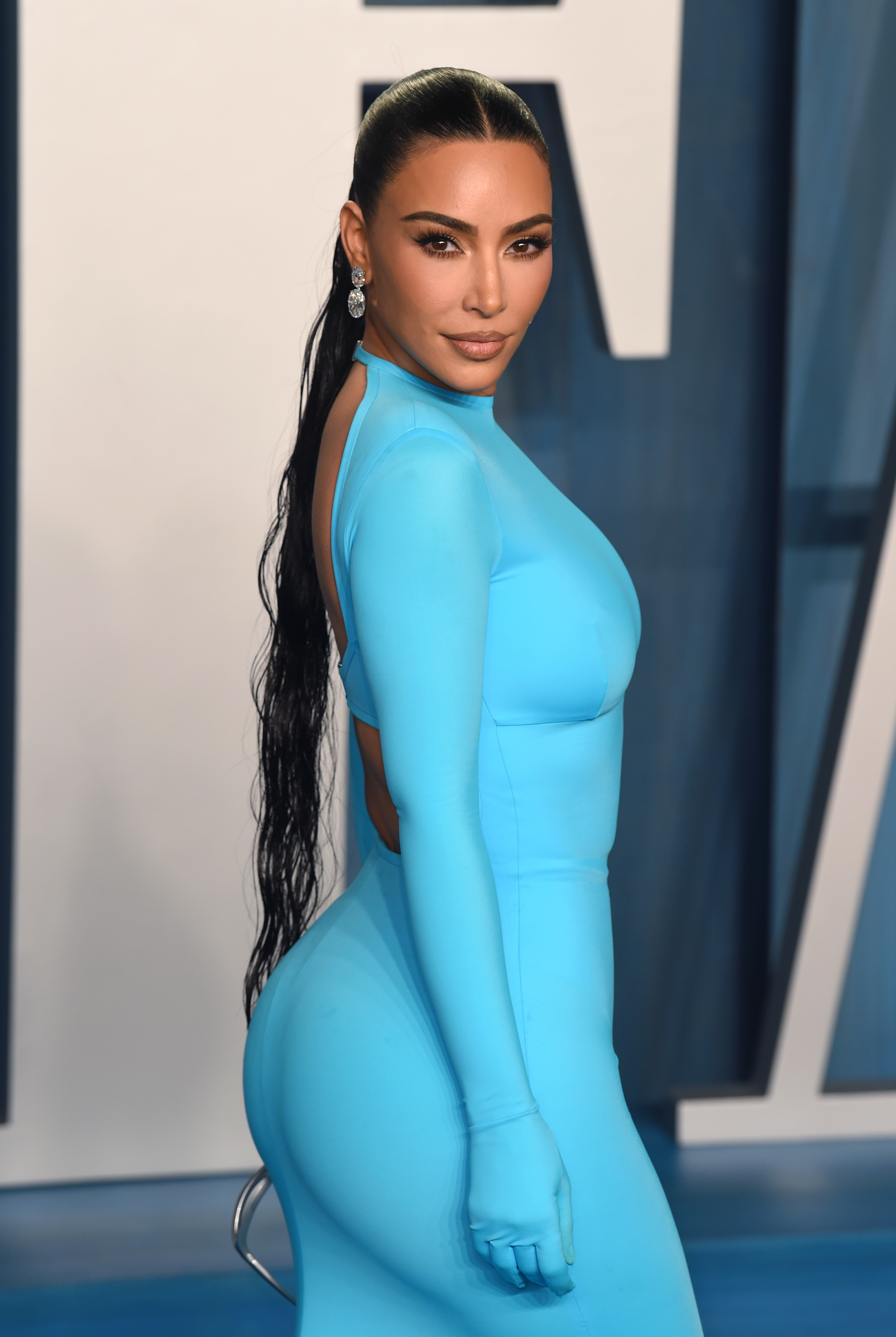 "I think I'm still learning how to be a single parent," she said, before acknowledging the help that she receives day-to-day.
"Obviously, having nannies and a chef to help cook is beyond helpful. It's all about family and enjoying these moments. It takes a village to raise kids, but at the end of the day, your kids only want you," she said.
"The struggles that my kids go through really have nothing to do with the amount of help that I have," she added.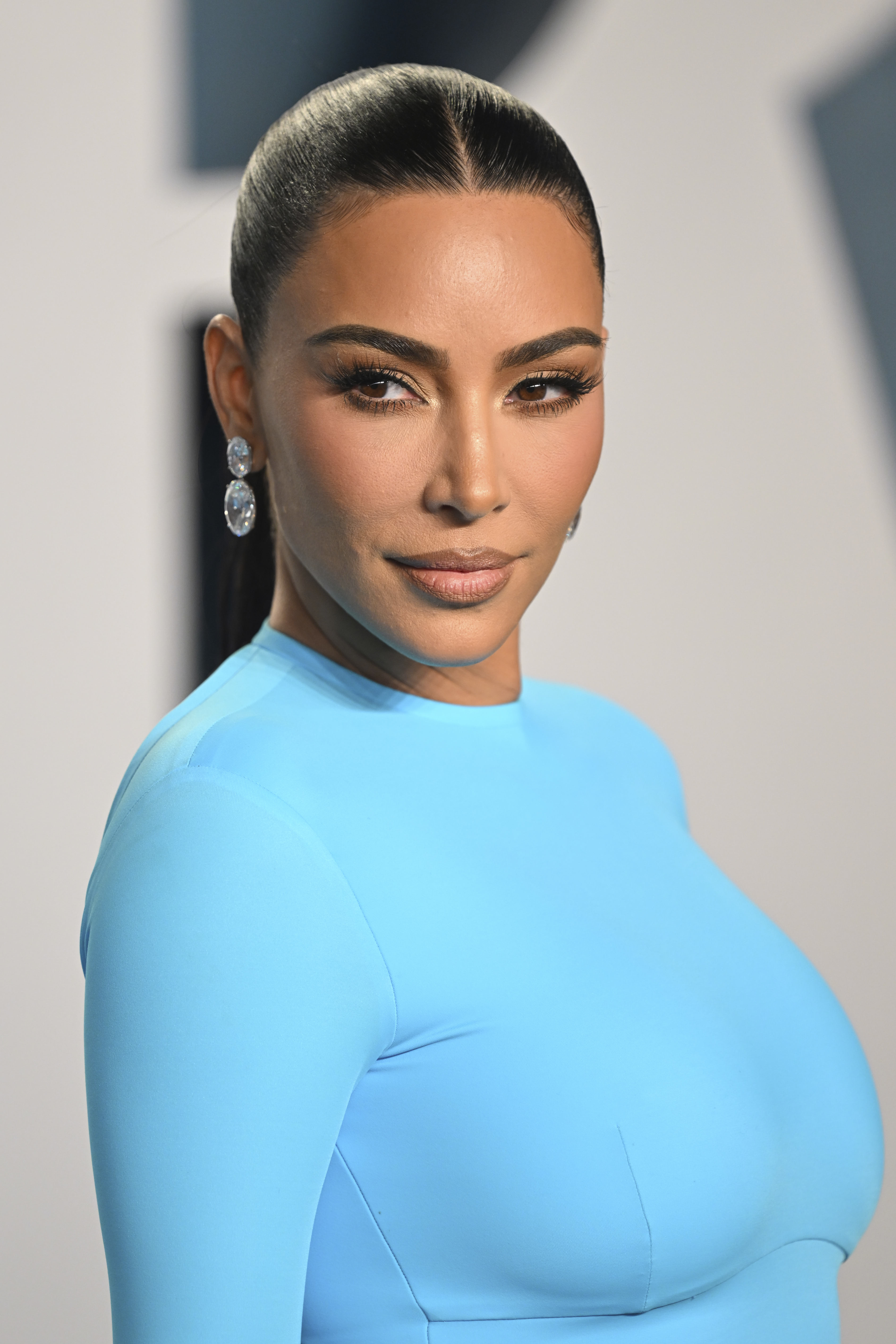 Now, in this week's episode, Kim opens up further to her sister Kourtney about how she sometimes struggles raising her kids, noting that her eldest daughter, North, often compares her parenting to Ye's.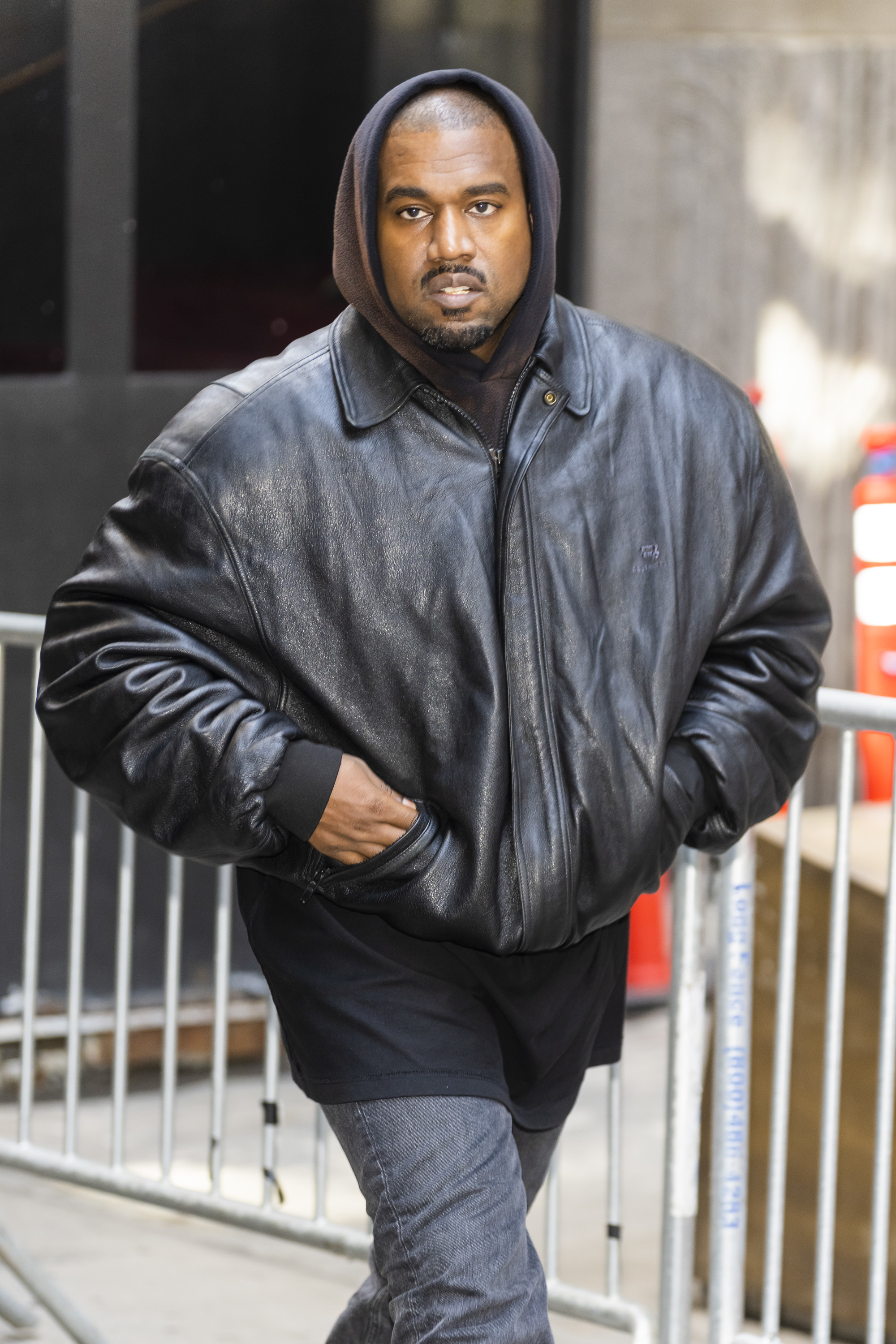 Kim says of North, "She'll go to her dad's. She'll be like, 'Dad's the best! He has it all figured out. He doesn't have a nanny, he doesn't have a chef, he doesn't have security, he lives in an apartment.'"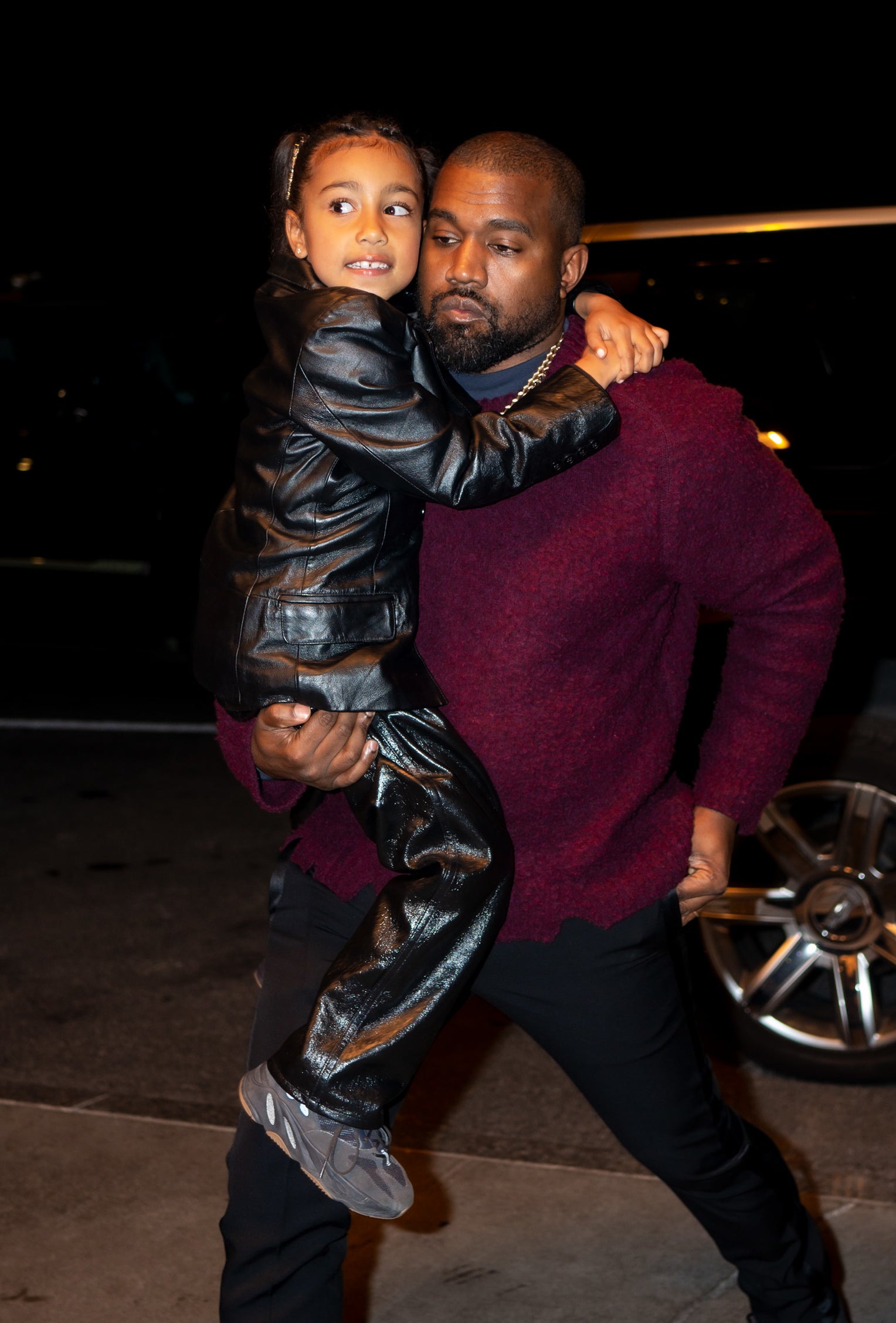 "And she'll start crying: 'Why don't you have an apartment? I can't believe we don't have an apartment!'" Kim goes on.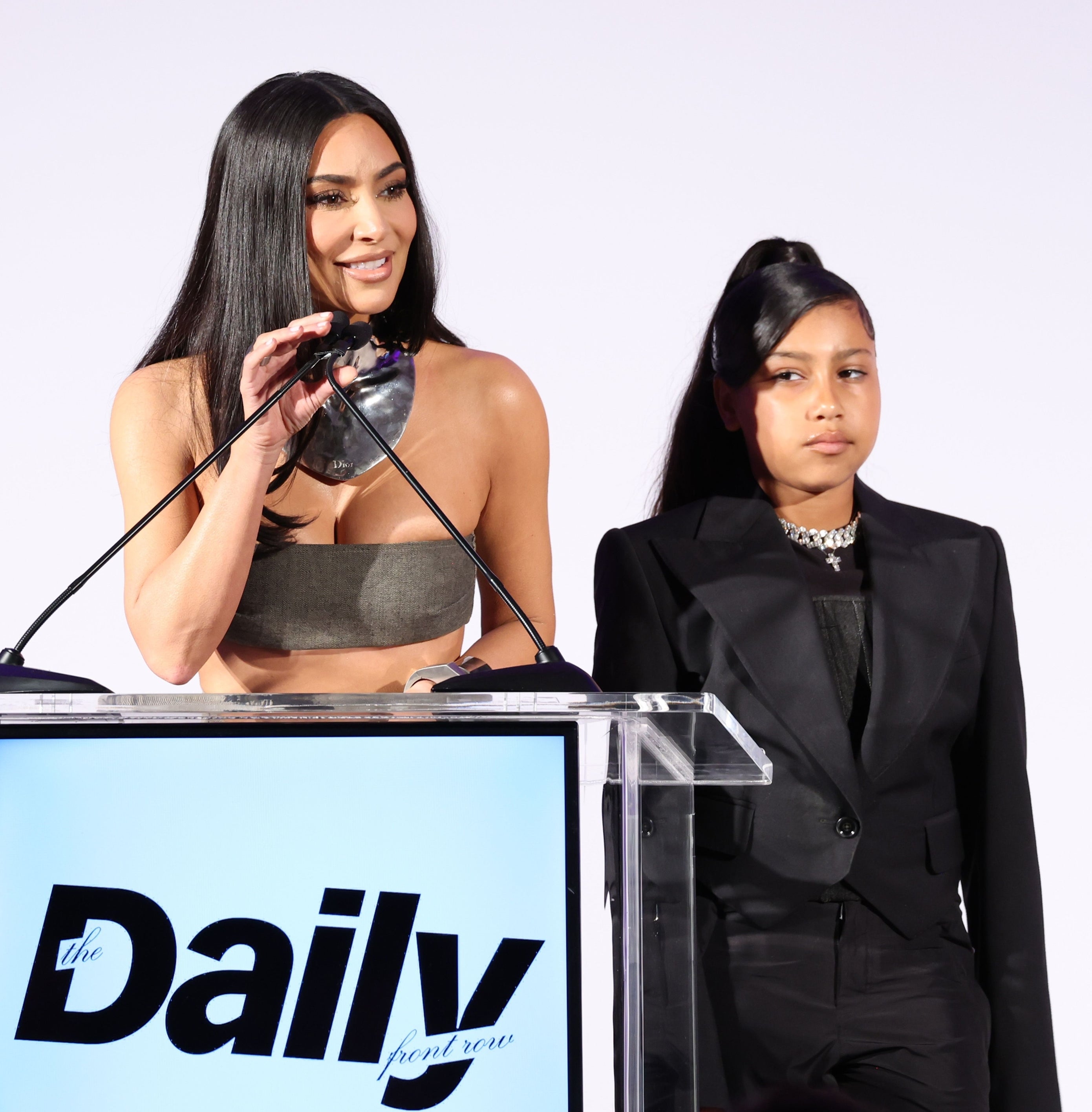 Kourtney then reveals that her kids — 13-year-old Mason, 11-year-old Penelope, and 8-year-old Reign — do the same thing when they visit their dad, Scott Disick, whom she split from for good in 2015 after a 9-year, on-and-off relationship.
"They do that at Scott's too. Like, 'Dad has the best house, your house sucks. He has the best house, it's not super big, the vibe's better,'" Kourtney says.
"I feel like everything falls on the parent that's more involved," she adds, to which Kim agrees.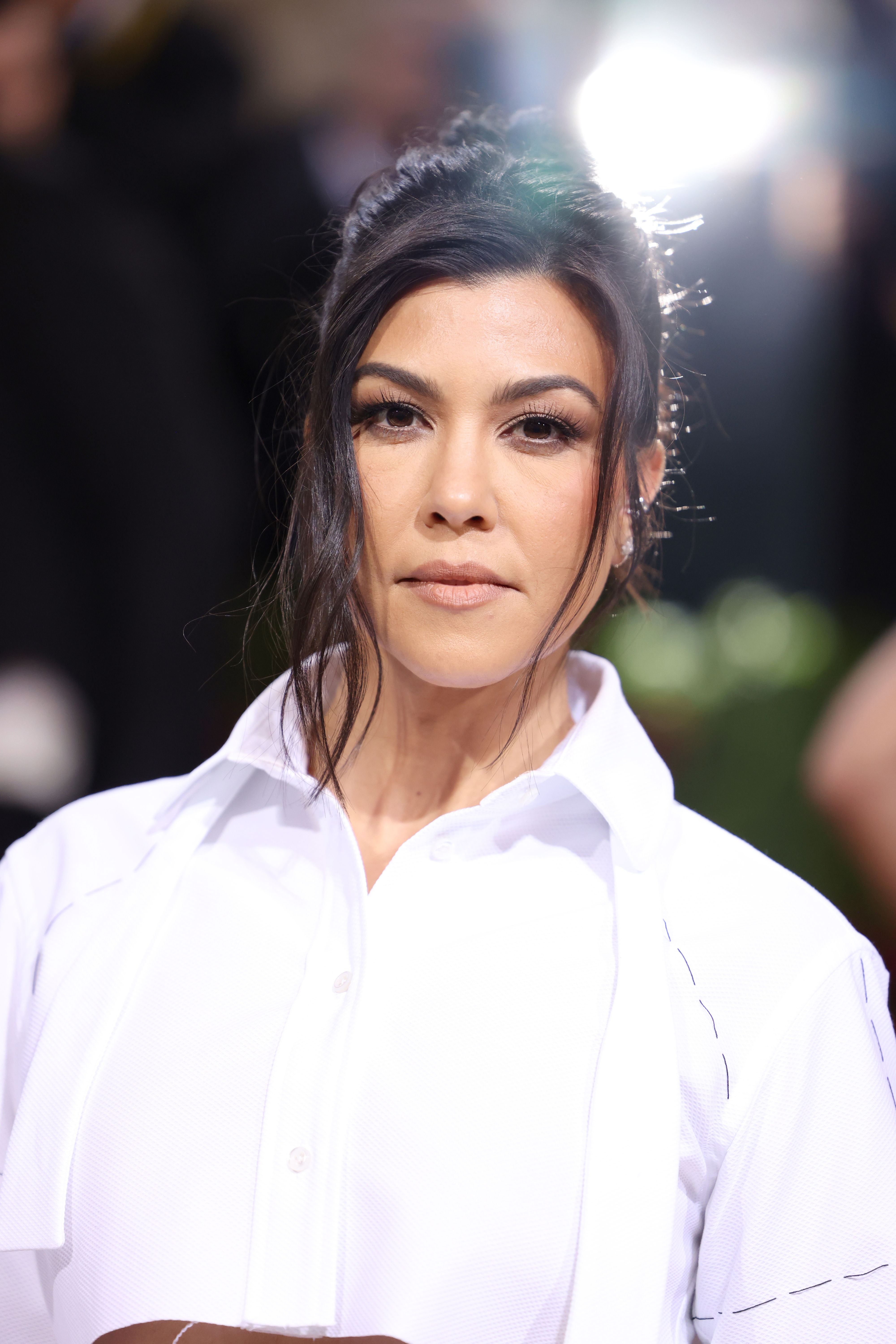 Kim also notes that North loves how at Ye's house, they make their "own food" as opposed to being served by a chef at Kim's. The mom-of-4 sarcastically says, "That's amazing that you make ramen, you know?"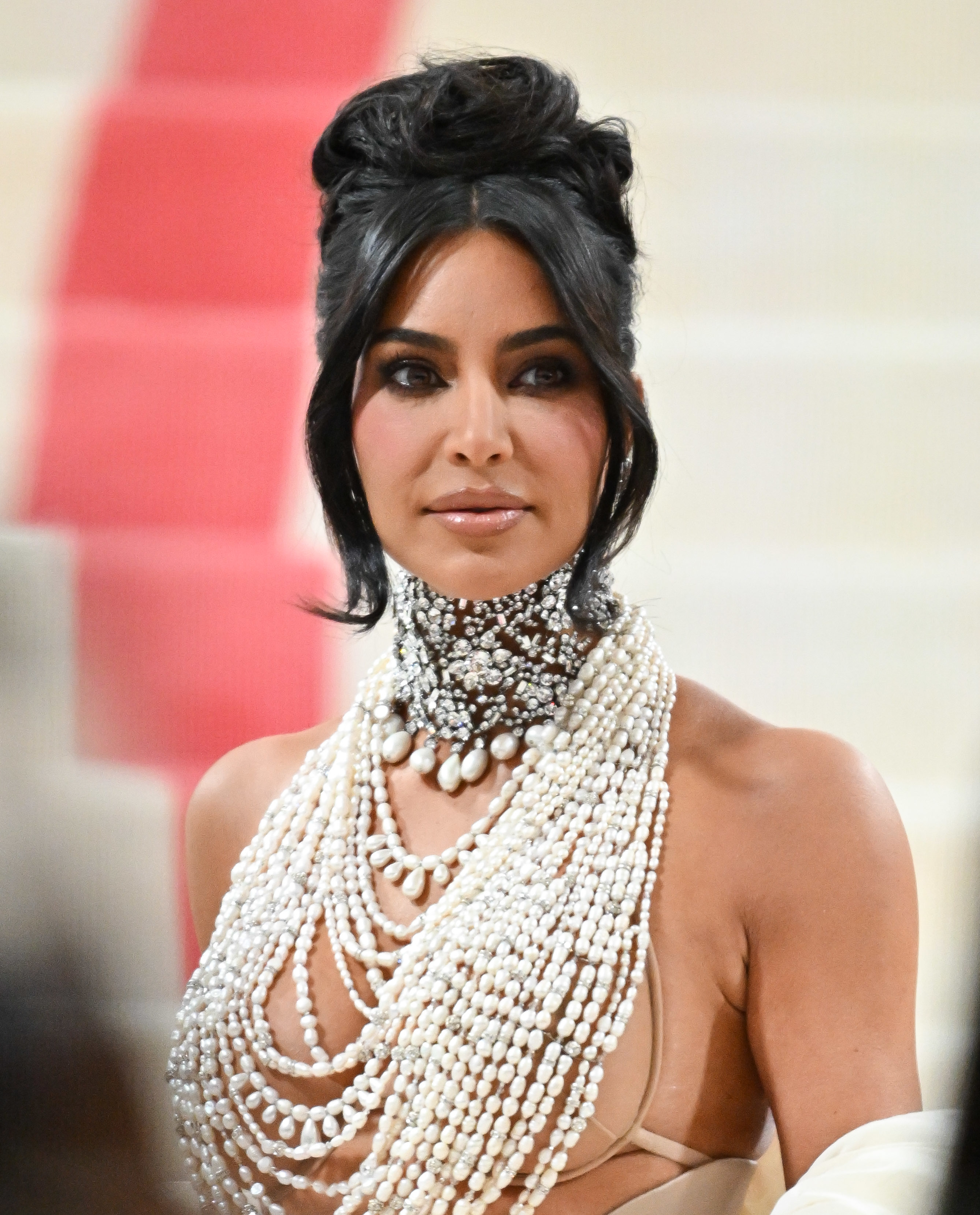 Kourtney agrees with Kim's quips, before revealing that she's found making pancakes for her kids "every morning" to be a "game-changer."
"I do make pancakes every morning and that has been a game-changer. They love it 'cause we're sitting at the table and they're happier," she says.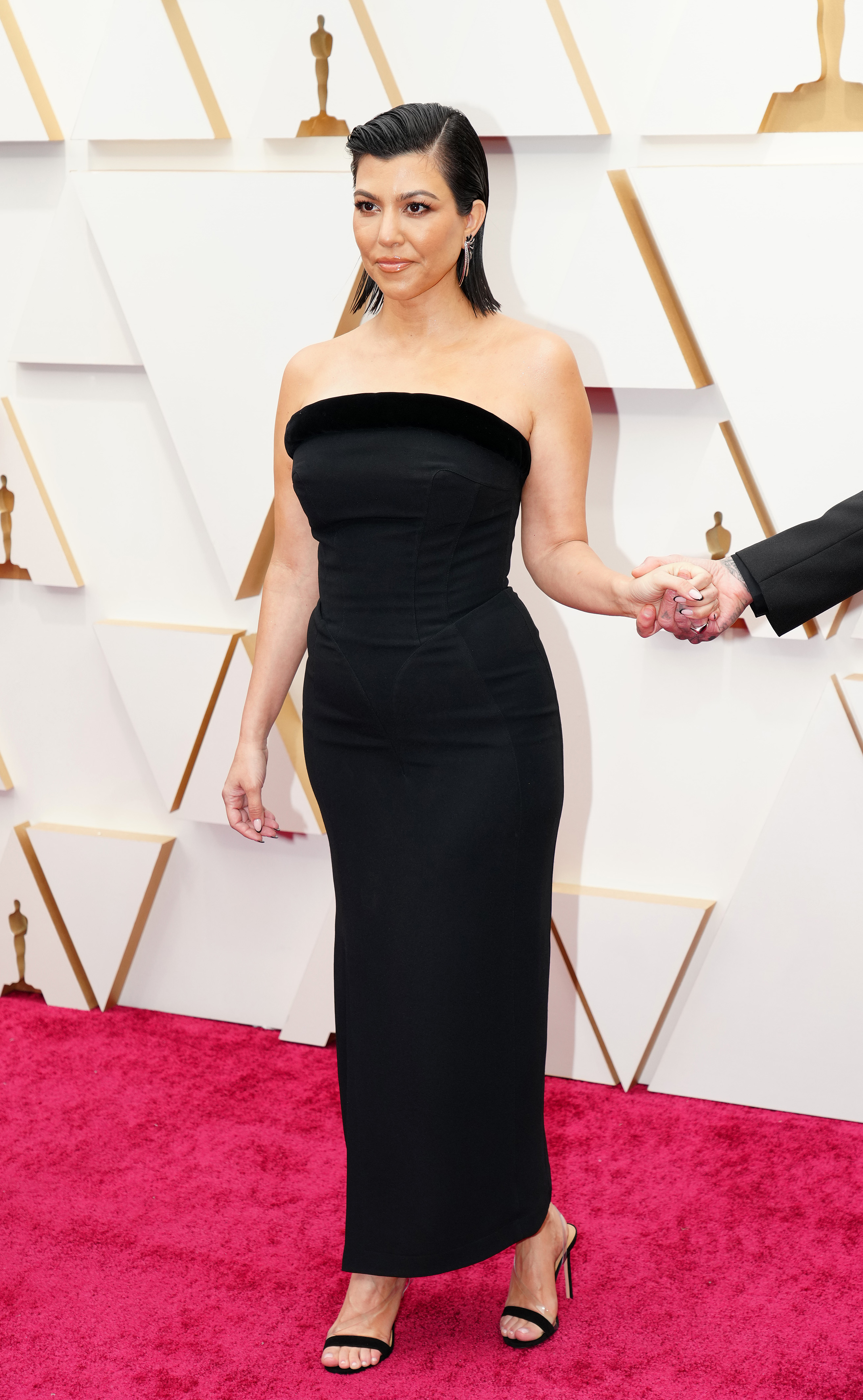 Elsewhere during their chat, Kourtney further discusses how her and Kim's kids appear to crave normality over luxury, notably advising her sister to spend more time with them doing regular things, like taking walks or going for dinner.
"I'll do it with Reign where we're just sitting and talking, and have real focused attention," Kourt says. "It doesn't have to be a crazy thing, you know?"
Kim agrees, and later on in the episode, she and North do some "one-on-one cooking" together off the back of Kourtney's advice.
You can watch the latest episode of The Kardashians now on Hulu, or Disney+ internationally. The next episode will be released on November 9.