Last year, Kim sparked backlash from viewers when she glossed over her and Kanye's split despite the rapper's constant harassment of her dominating news headlines at the time.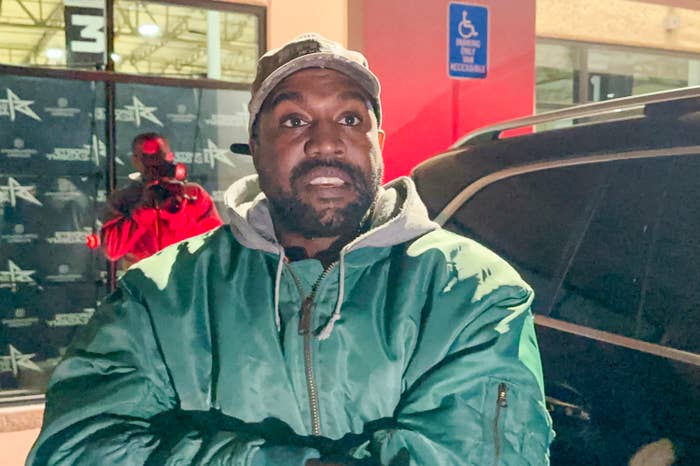 But with Season 3 filmed while she was navigating the end stages of their divorce — which was finalized on Nov. 28 — she is finally giving fans a glimpse into how all of the drama was impacting her behind the scenes.
While Kanye's public attacks on Kim had eased by this point, he was facing growing backlash due to his erratic behavior and antisemitic hate speech.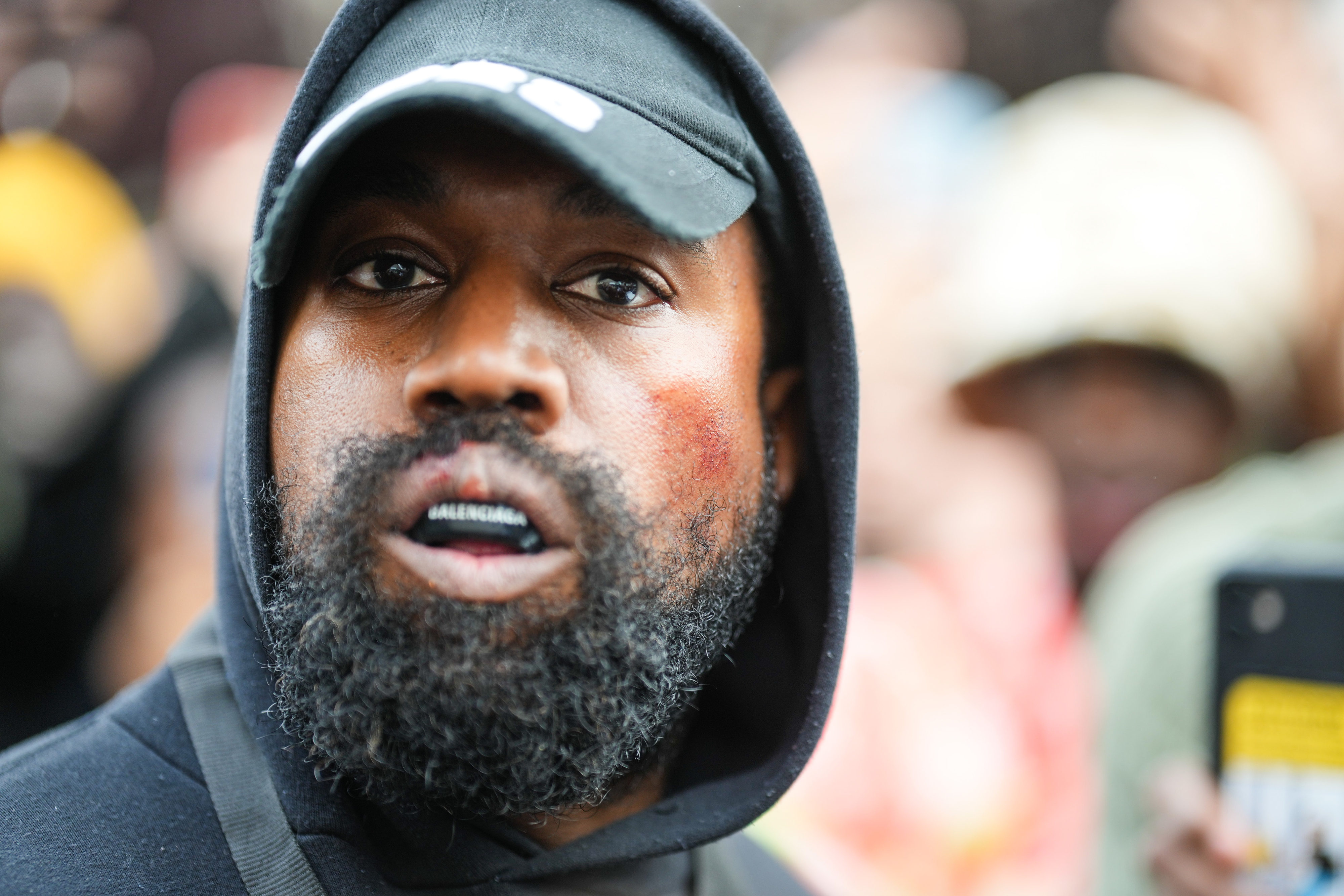 This antisemitism eventually led to Kanye losing several brand partnerships and being publicly called out by other high profile stars.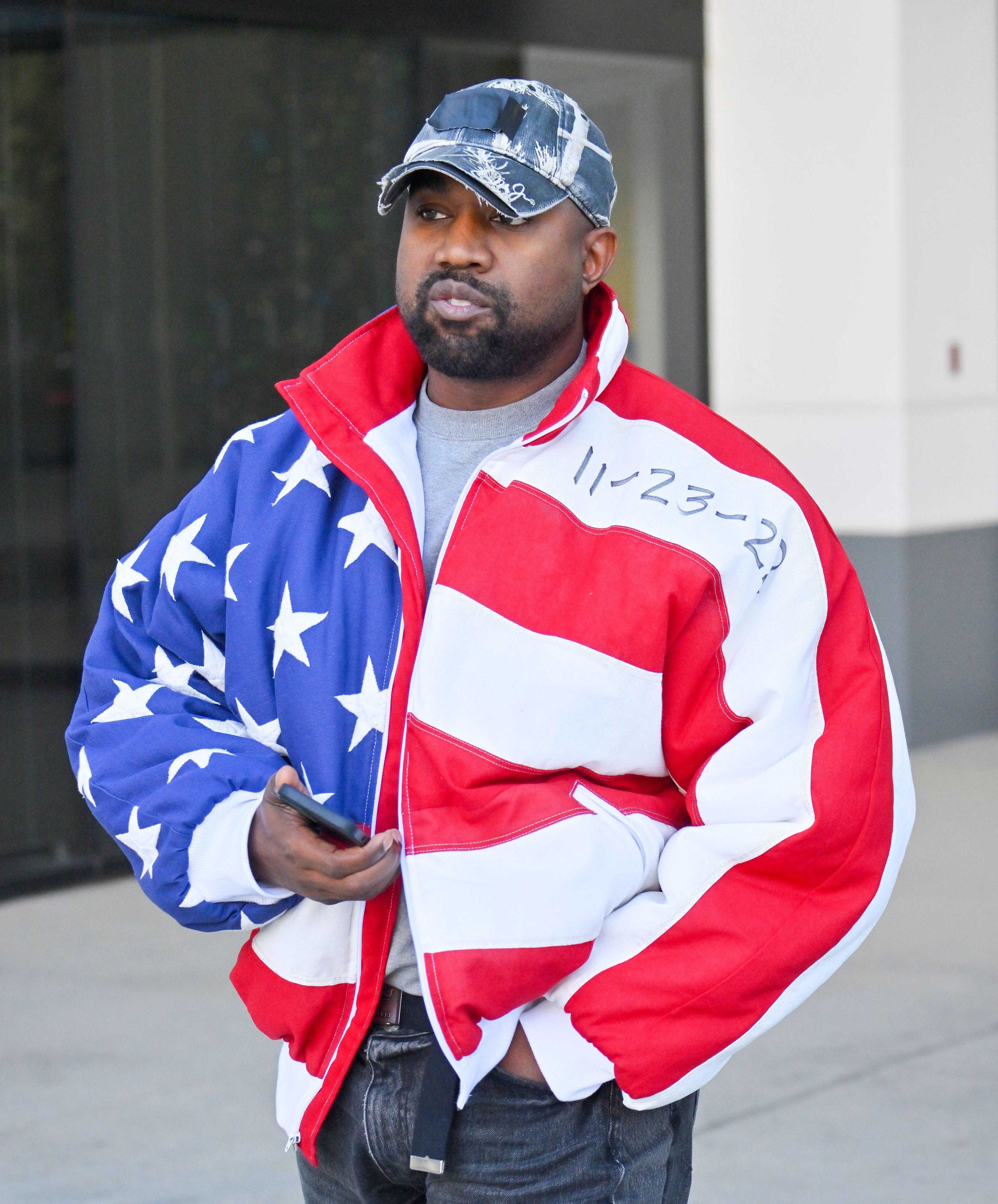 Even Kim issued a statement denouncing her ex's comments on Instagram, telling her followers: "I stand together with the Jewish community and call on the terrible violence and hateful rhetoric towards them to come to an immediate end."
And this week's episode of The Kardashians has exposed the toll that the entire situation was taking on Kim behind closed doors as she broke down in tears and opened up about her struggle.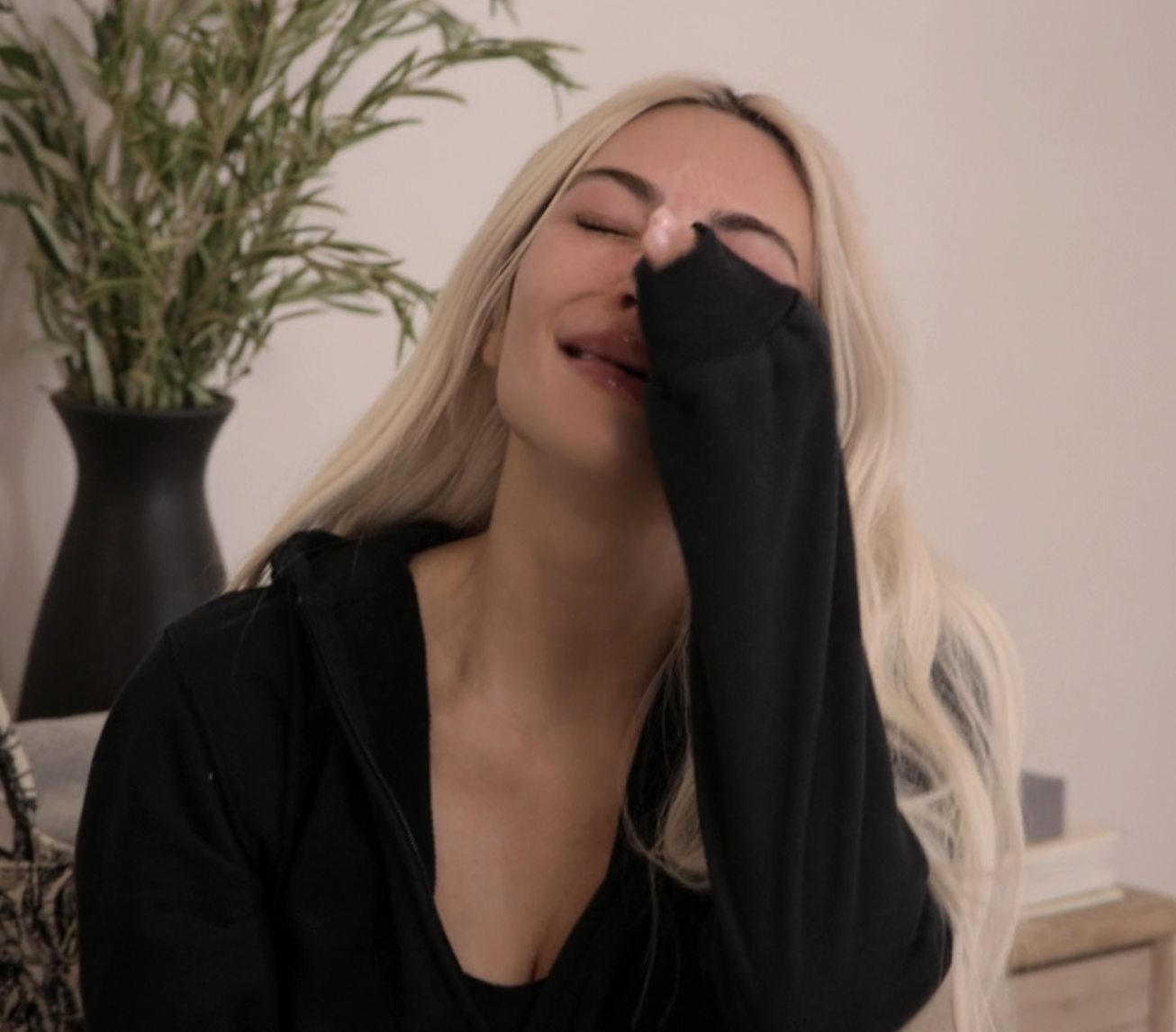 In emotional scenes, Kim confided in her younger sister Khloé Kardashian as she admitted that she "can't get it together." She goes on to reference the statement that she put out in support of the Jewish community, which suggests that filming took place shortly after it was posted.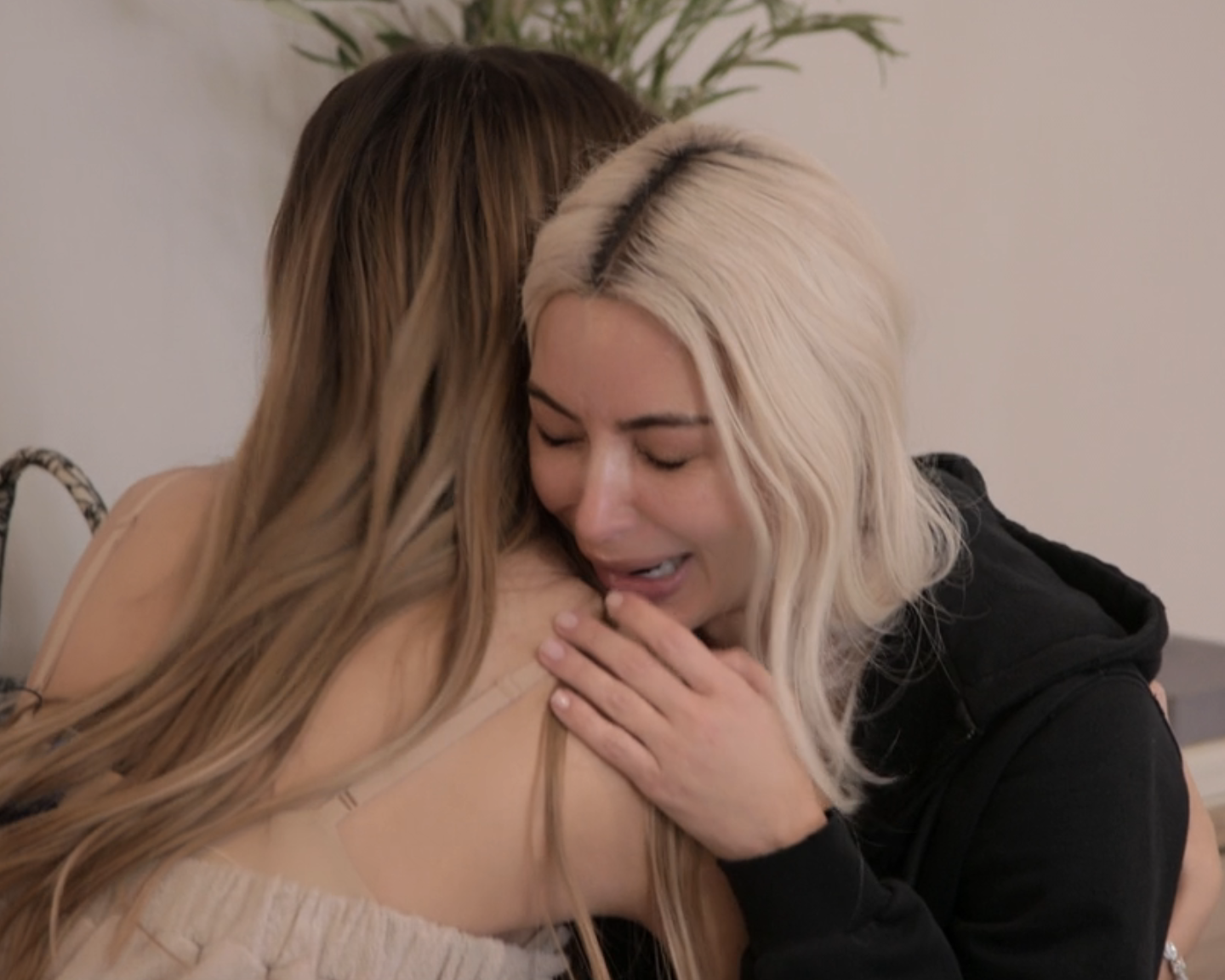 Khloé asked her if she had spoken to Kanye, and Kim said that she hadn't and that he would "probably go off" on her if she did.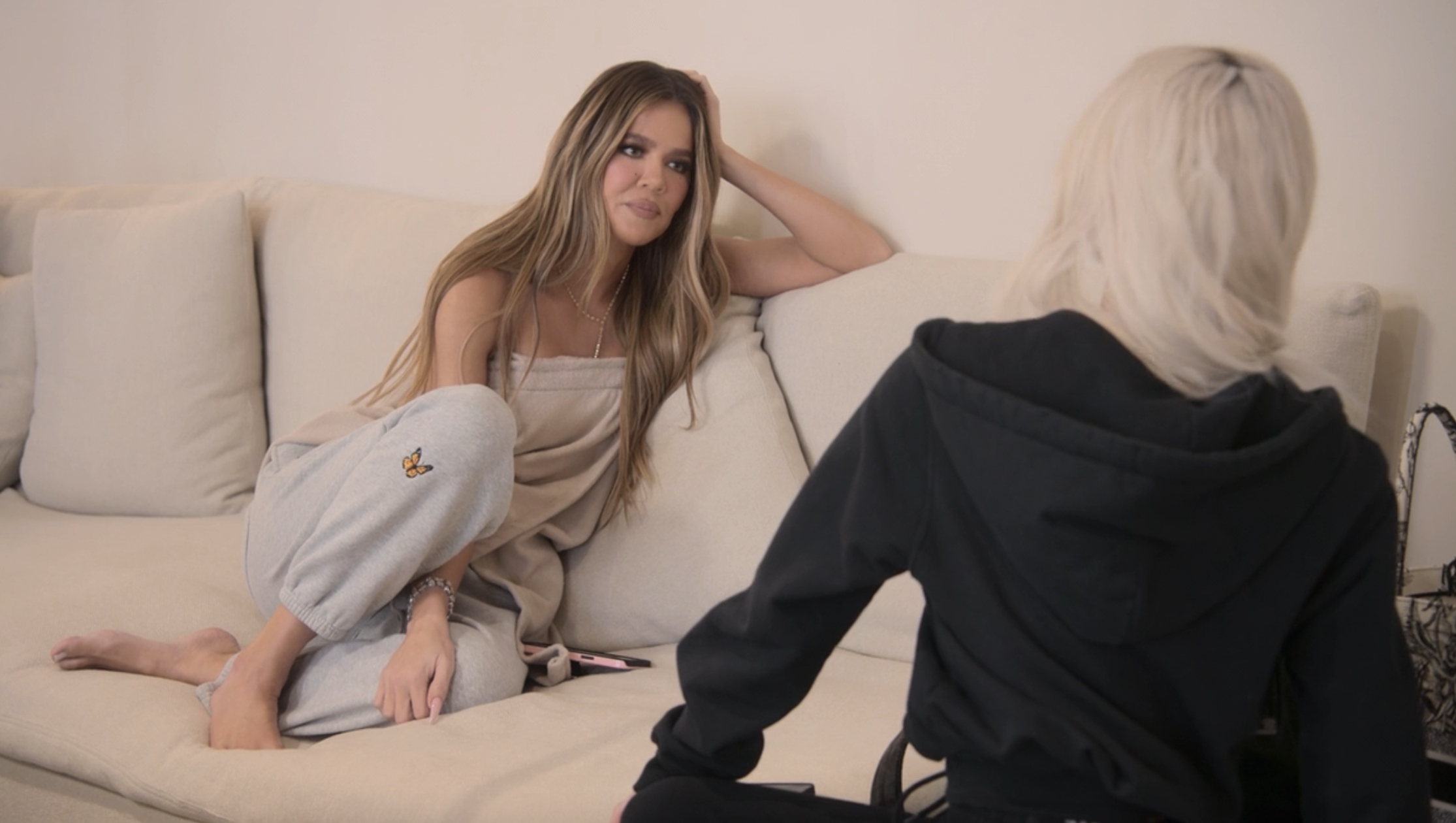 Kim opened up some more in a confessional, where she revealed that her "instinct" was to never speak to Kanye again — but she couldn't do that because they share four children together.
"I'm never like a 'woe is me' sad kind of person, but there's times when I get overwhelmed," she explained. "I'm so angry but I'm also so sad. Your instinct wants to be like 'wow, I could never talk to this person again' but then you think of your babies… So I'm having a hard time figuring it out."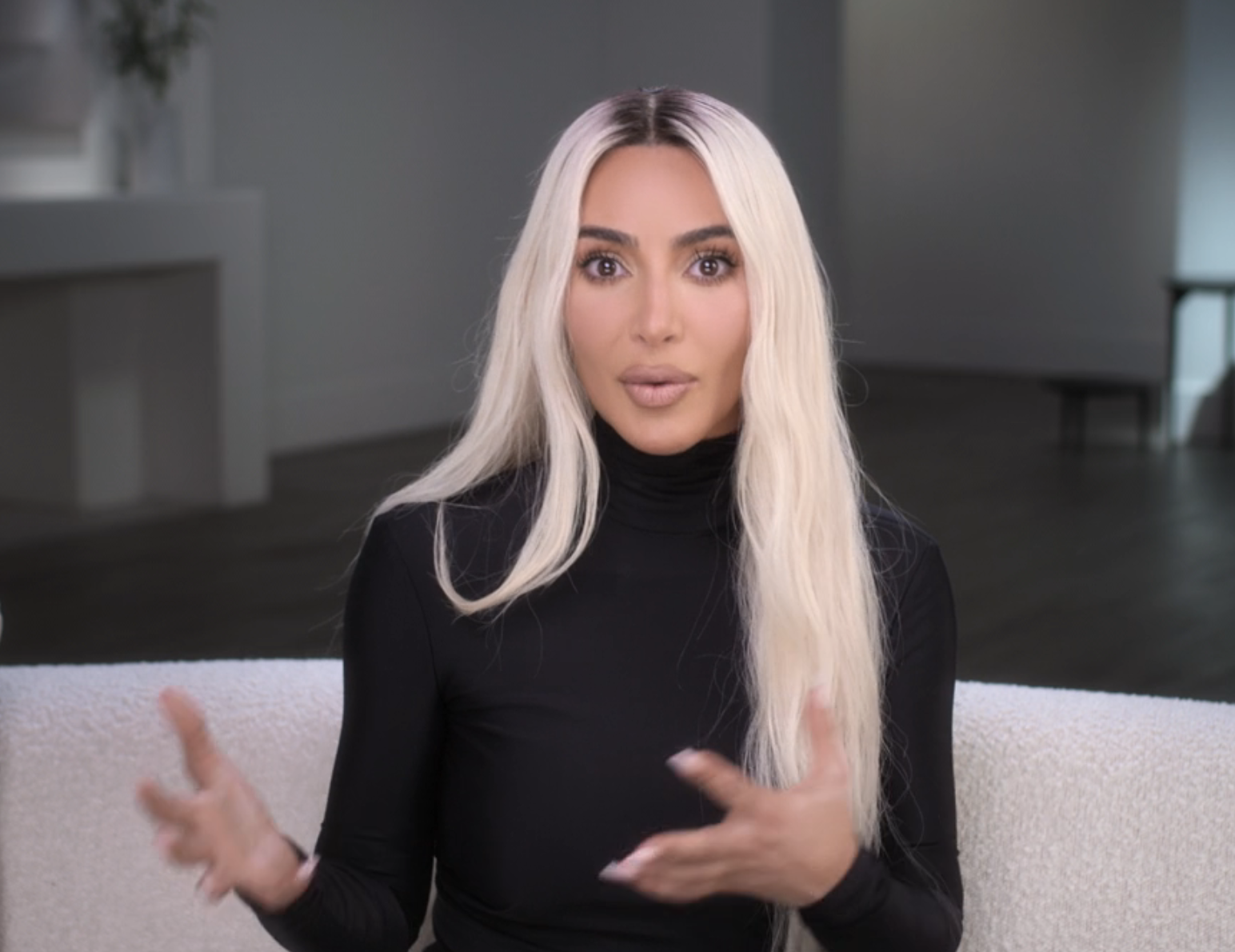 Kim first met Kanye in the early 2000s. They started dating in 2012 and got married two years later.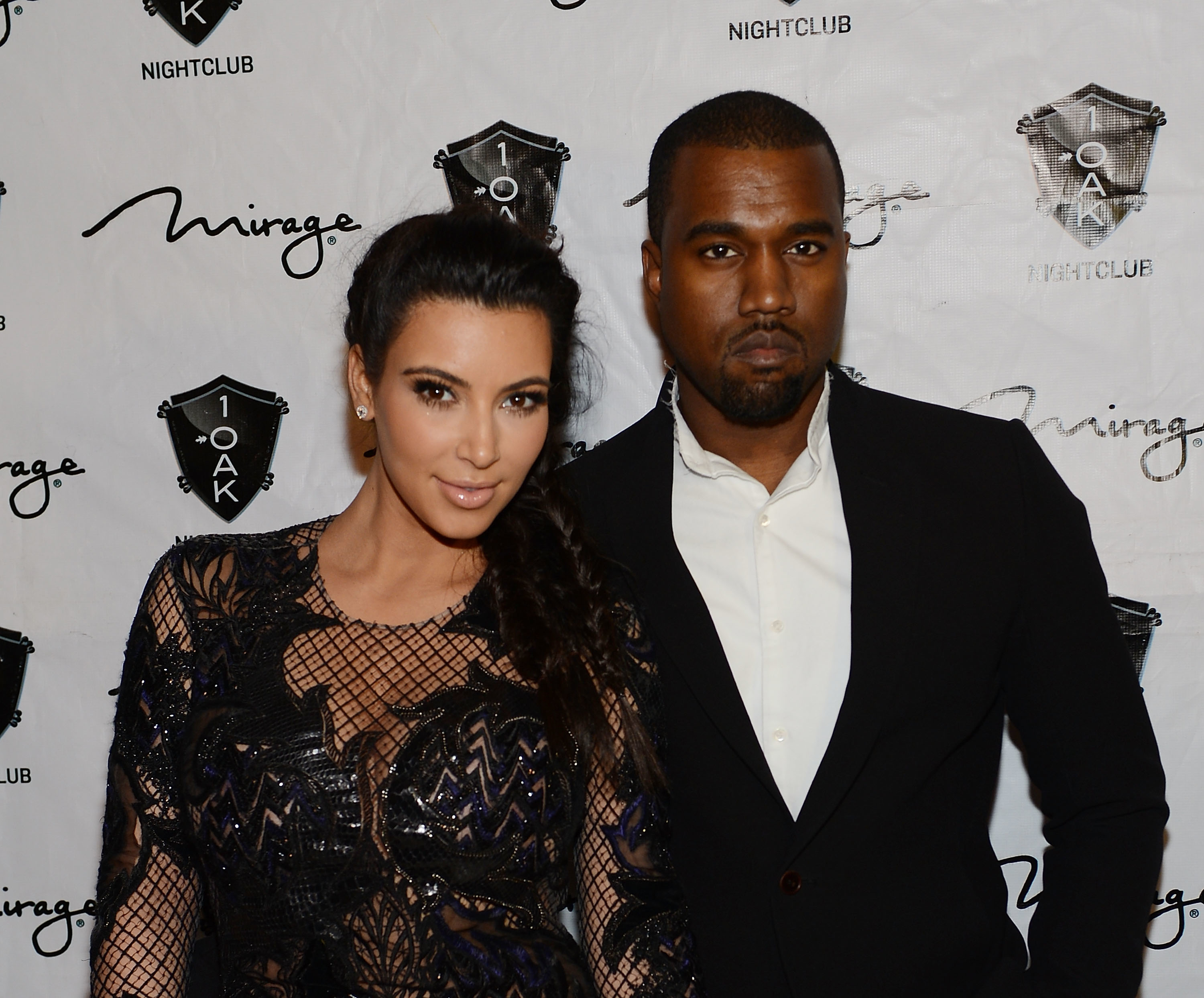 Reflecting on the man that she first fell in love with, Kim said: "It's really confusing for me. It's so different to the person that I married, that's who I loved and that's who I remember. I'd do anything to get that person back."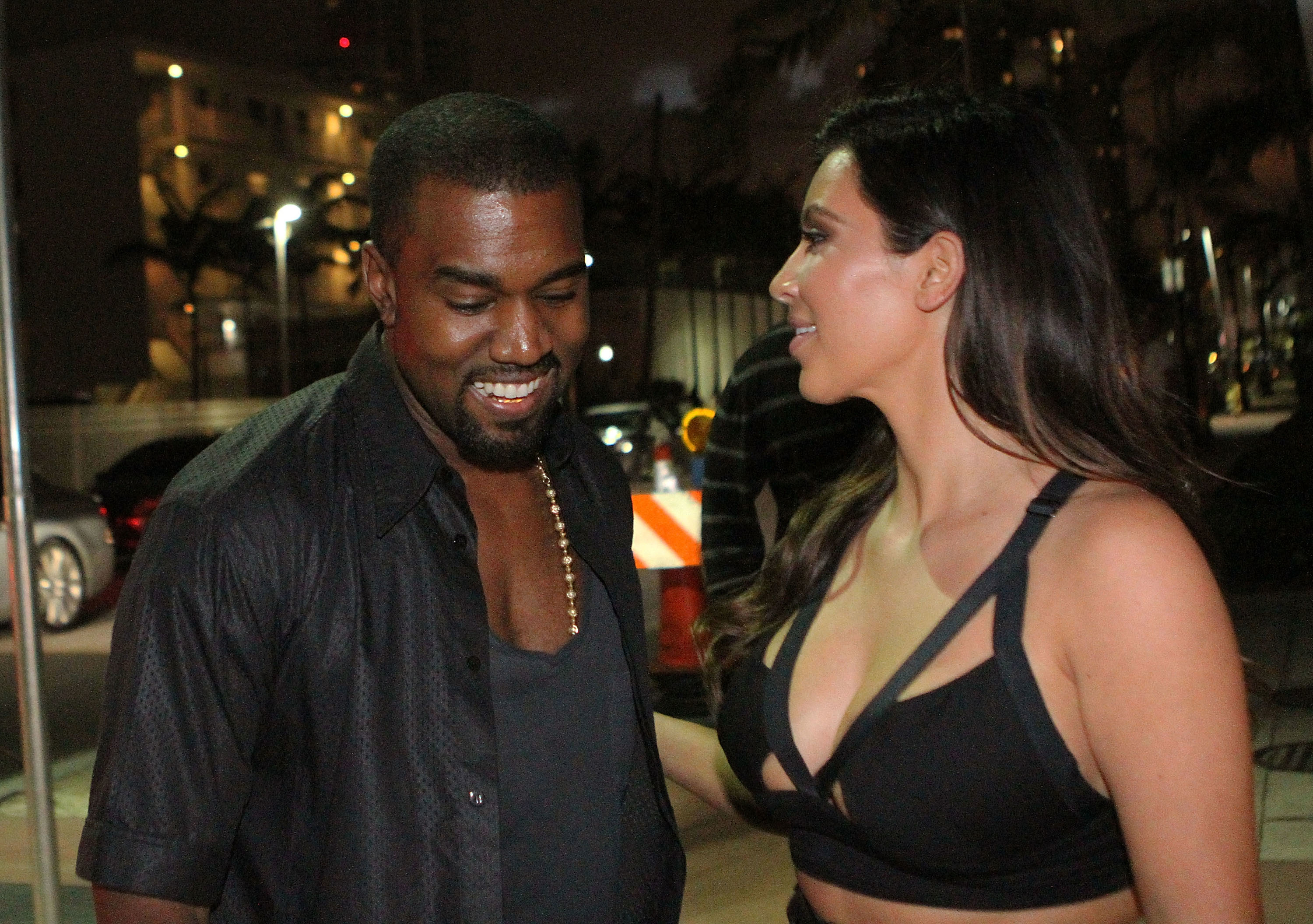 Later in the episode, Kim met with an architect that Kanye first introduced her to and she said that it brought back "the best memories" of their time together.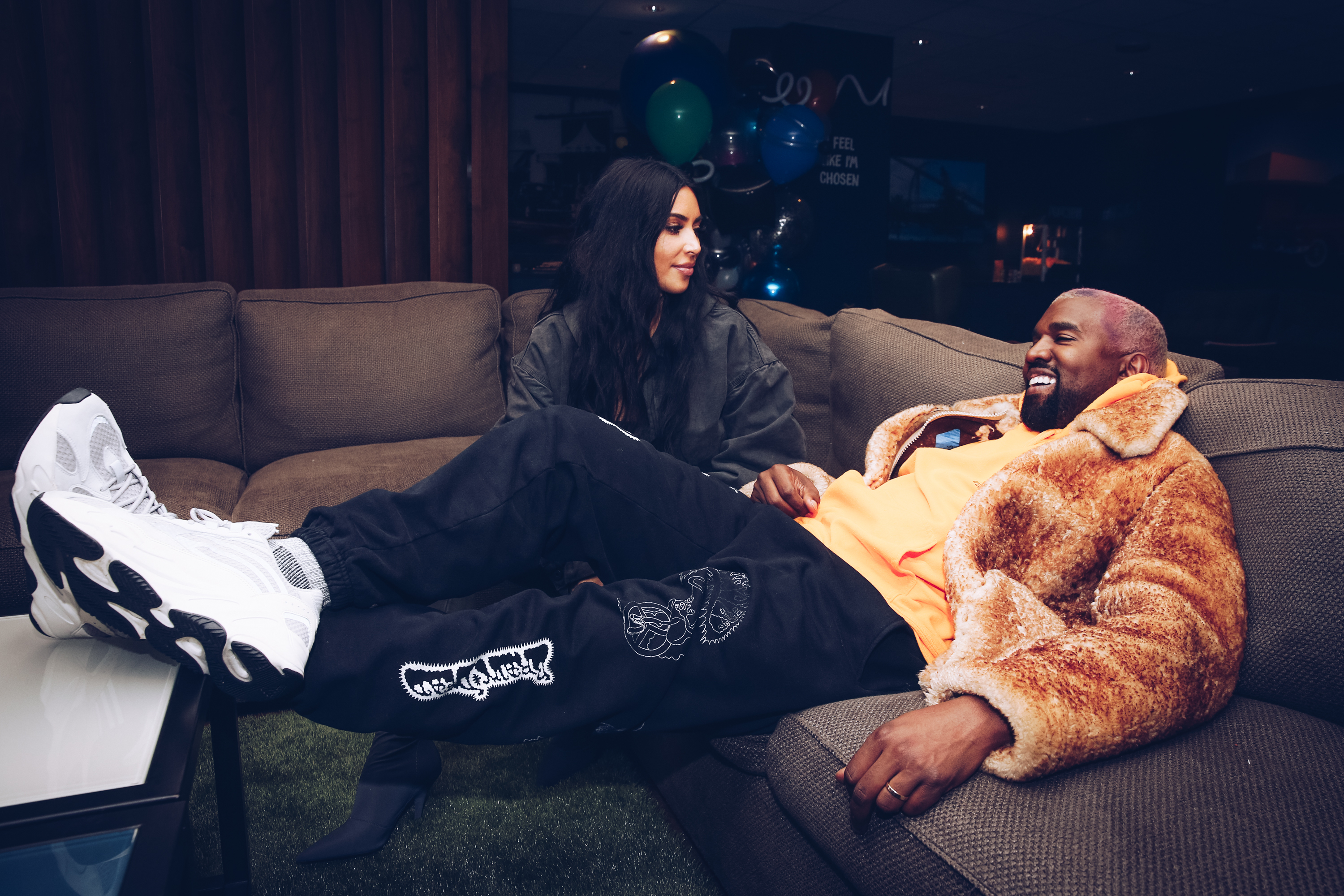 "It's bringing the best memories of Kanye, of the best times that he gave me in our marriage," she shared. "I'm always so grateful and so respectful and I know it was all him. But I need to move on, I can't be held down by bad choices, bad decisions, trauma."
Elsewhere, Kim confessed that she was "conflicted" on how she should handle Kanye's public demise, because while she doesn't agree with his behavior he is still the father of her children.
"The whole situation is sad and I don't know how to emotionally handle it," she said. "I'm conflicted because I don't ever want to jump in and be a part of a downfall for the father of my kids."
She went on to explain that she'd gone into "protection mode" over her children and reiterated once again that she tries to hide all of the drama from them.
However, this approach left Kim anxious that it'd only add to the kids' confusion over why their dad isn't as present in their lives — and what would happen if they found out the truth from somebody else.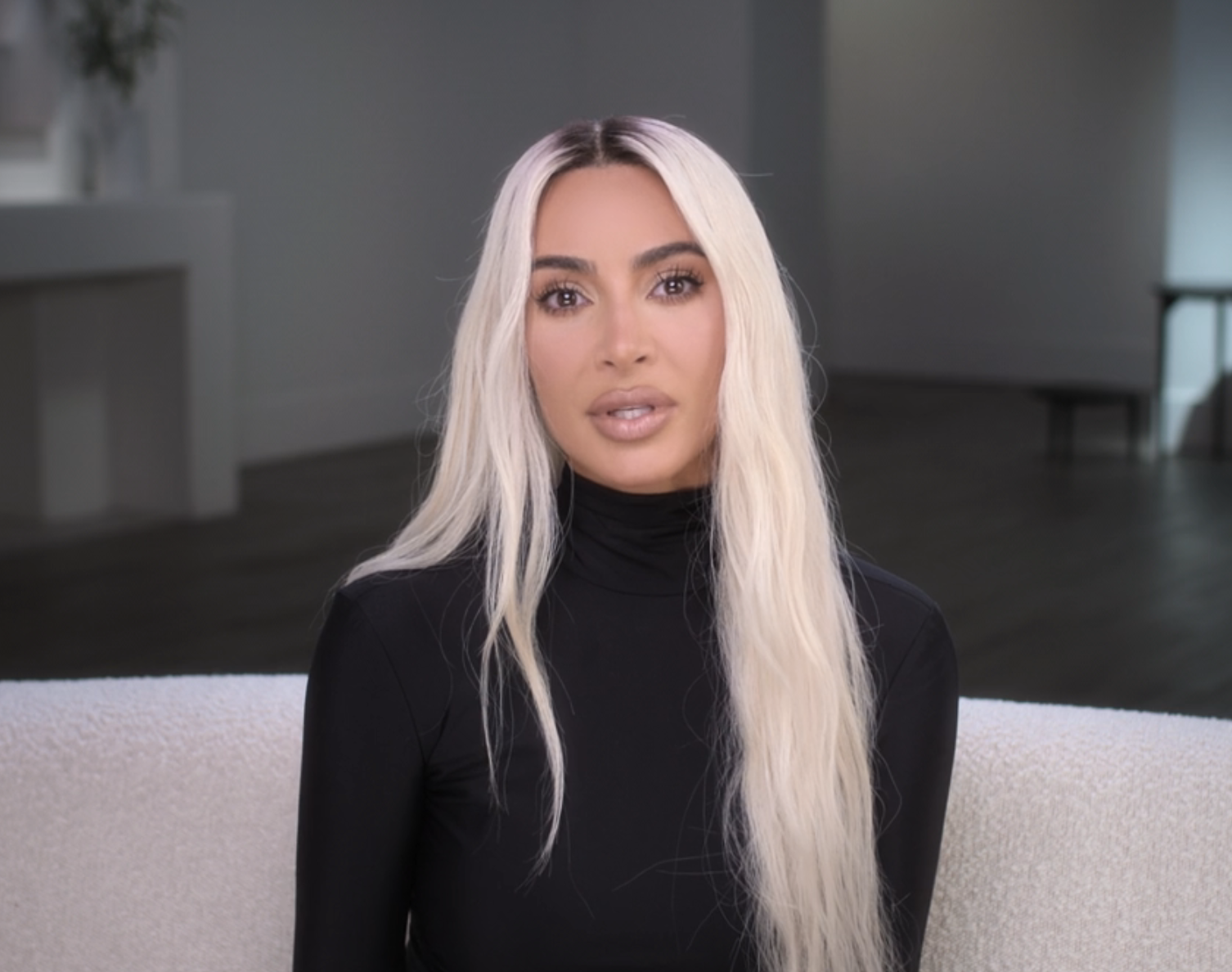 "It's just hard for me to figure out. If they don't know anything, why wouldn't dad come over for dinner? Why isn't dad at my things?" she shared. "That kills me. It's the one thing that gives me anxiety because then I'm embarrassed if people are going to say something at a game or a function."
"I just don't know what to do," Kim admitted. "I've been managing it the best way that I know how because I want my kids to see a healthy dad."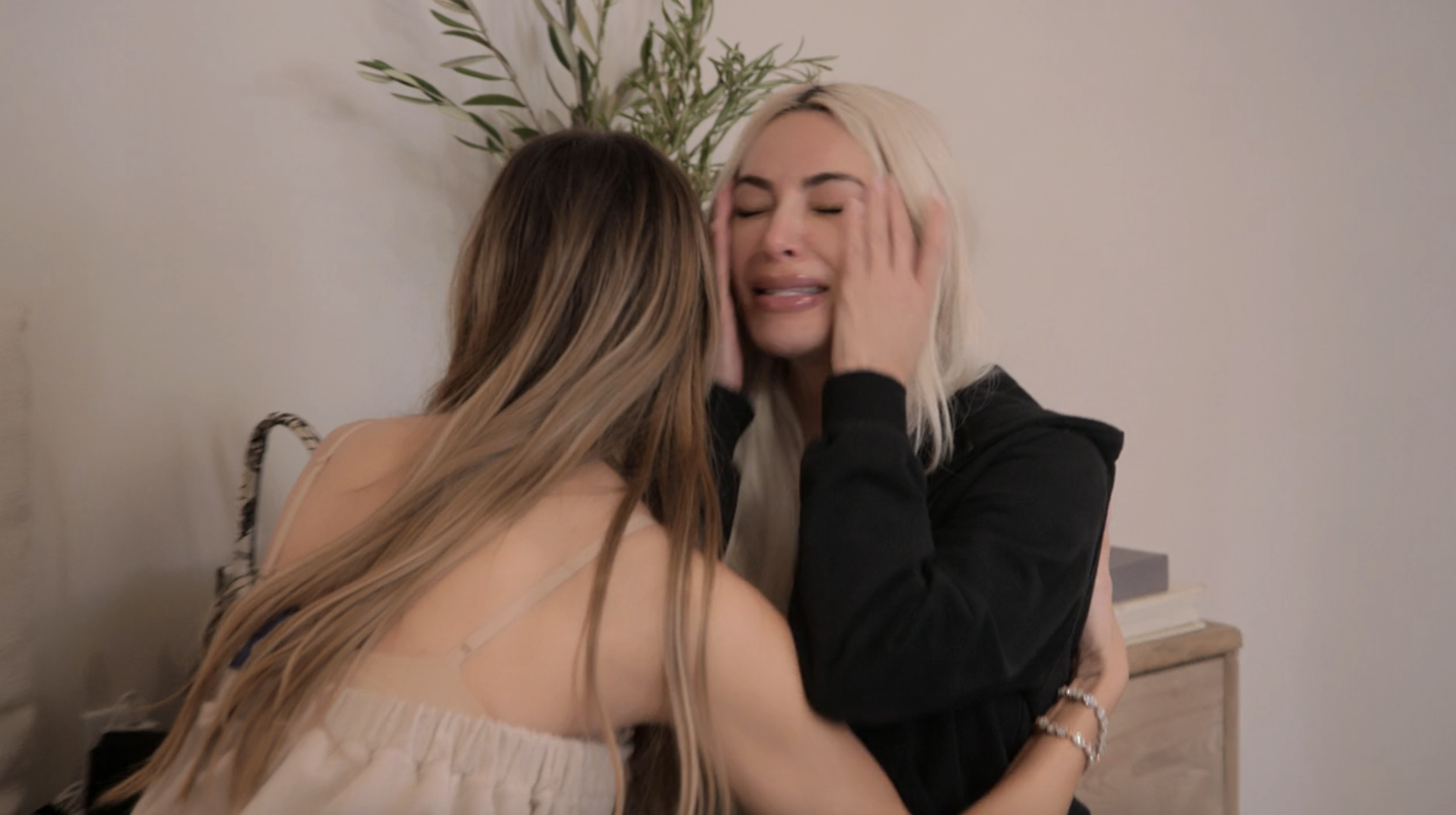 Meanwhile, Khloé admitted that the whole situation had left her feeling "helpless," adding: "Watching Ye is like watching a car crash in slow motion. I feel terrible about everything."
You can watch The Kardashians on Hulu in the US, and Disney+ internationally.