Kim Kardashian and Kanye West's divorce has been finalized in court after a strenuous two-year battle.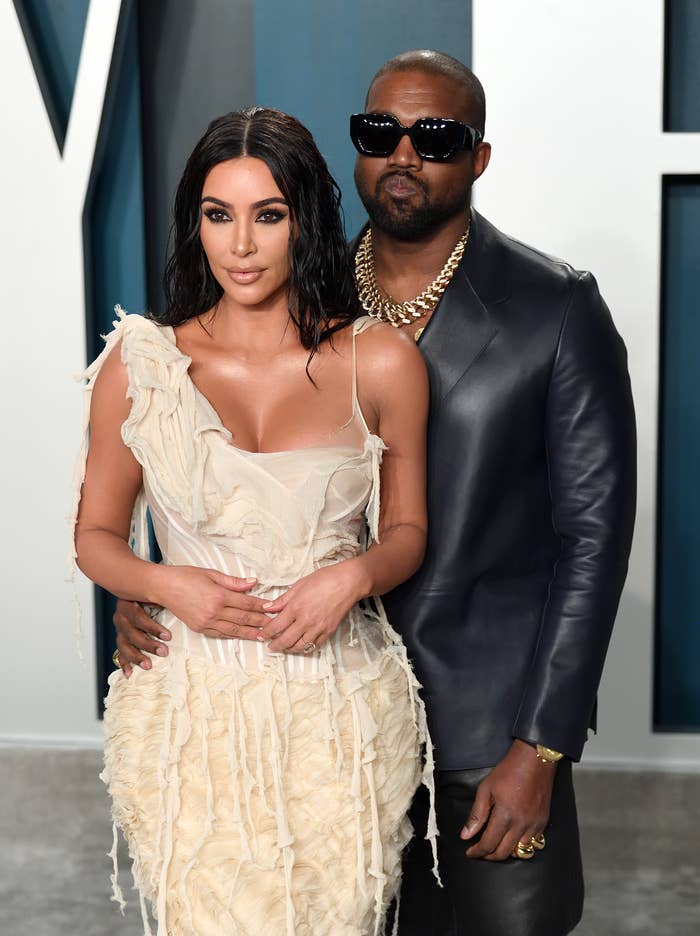 Kim filed for divorce from Ye in February 2021 after almost seven years of marriage, citing irreconcilable differences. She sought to share custody of their four children: North, Saint, Chicago, and Psalm, who are now 9, 6, 4, and 3, respectively.
Ye — who still referred to Kim as his "wife" long after she filed for divorce and even reportedly filed a motion to deny her request to be declared "legally single" in February 2022 — made tons of jabs at the mogul over the past year.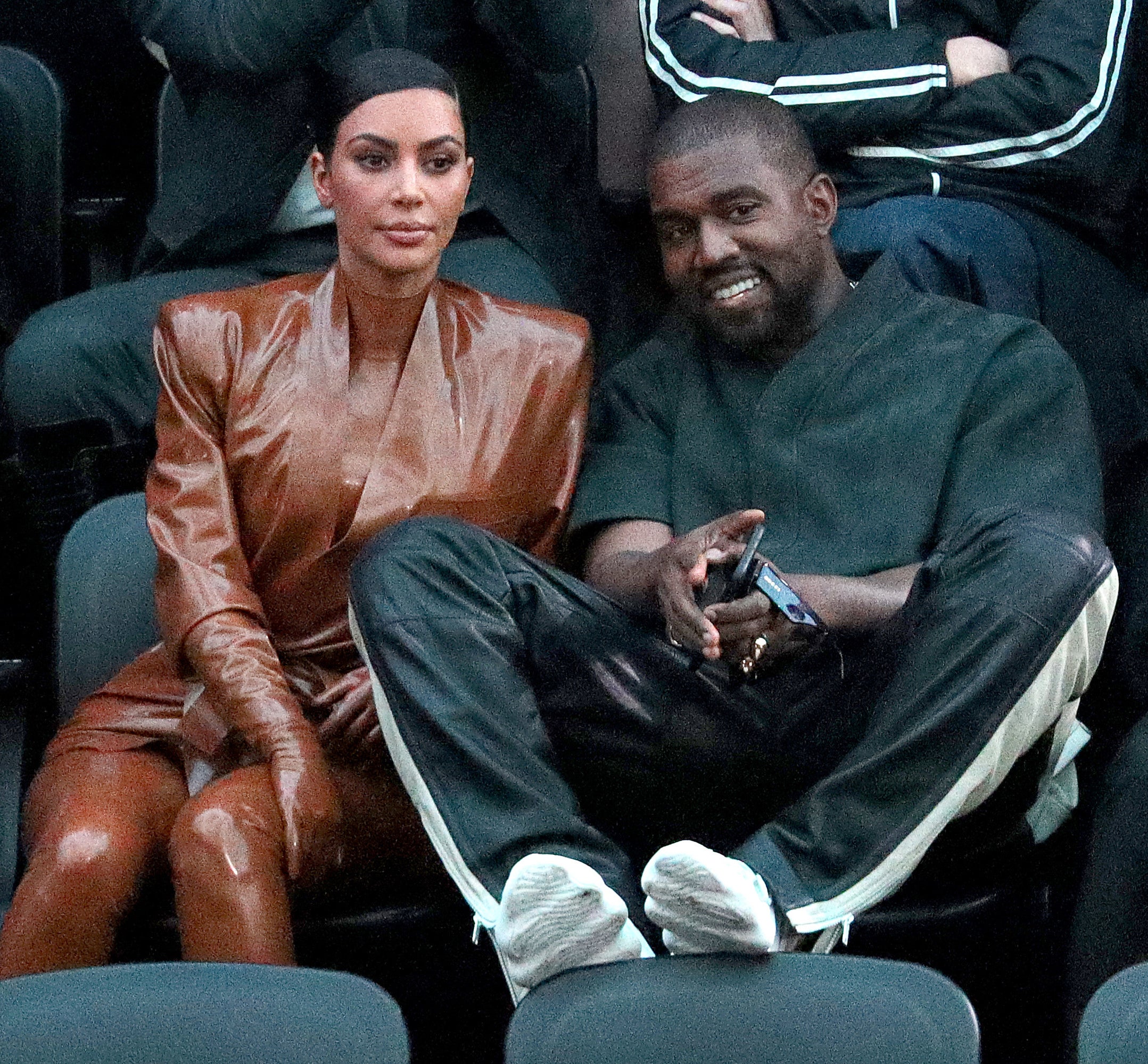 Kim wound up responding to Ye's string of public attacks just a handful of times — perhaps most notably in February, when she claimed he'd refused to "respond to the third attorney" he'd had in the past year to resolve any of their issues.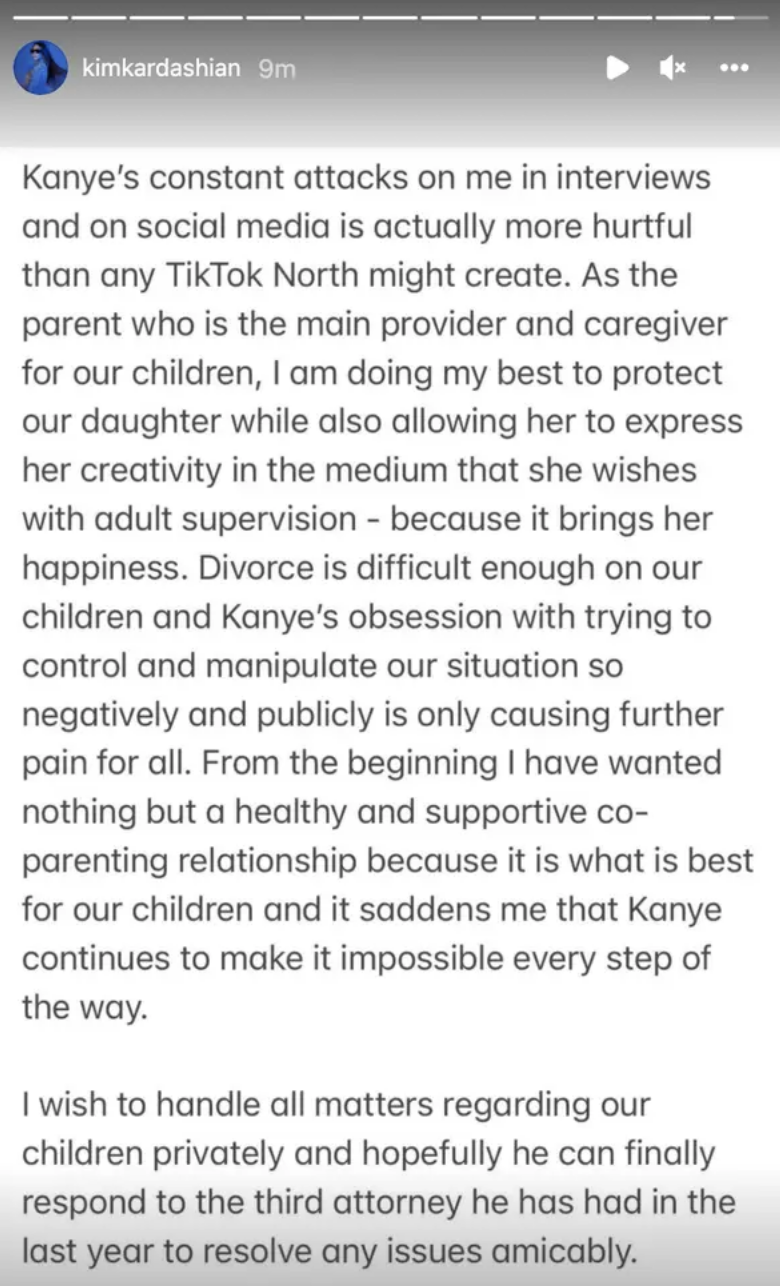 The following month, Ye ended up instructing his lawyers to speed the divorce process up, and lo and behold, he and Kim were both finally declared legally single shortly afterward. However, the details of the divorce were far from settled.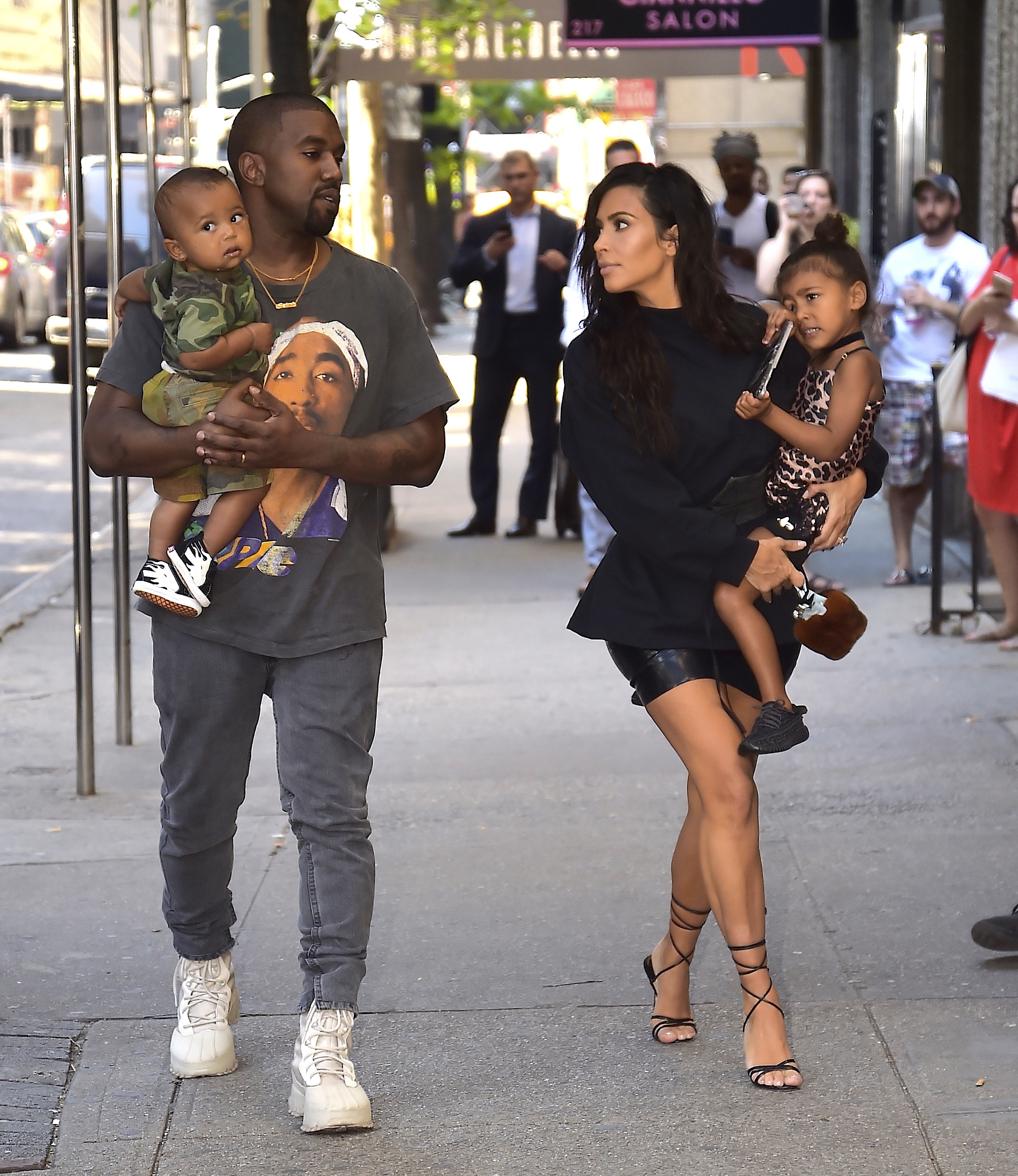 Fast forward to August, and it was reported that Ye's fifth divorce lawyer had quit. Kim's attorney, Laura Wasser, told a judge in court that Ye's lack of cooperation was the reason that the divorce had still yet to be finalized.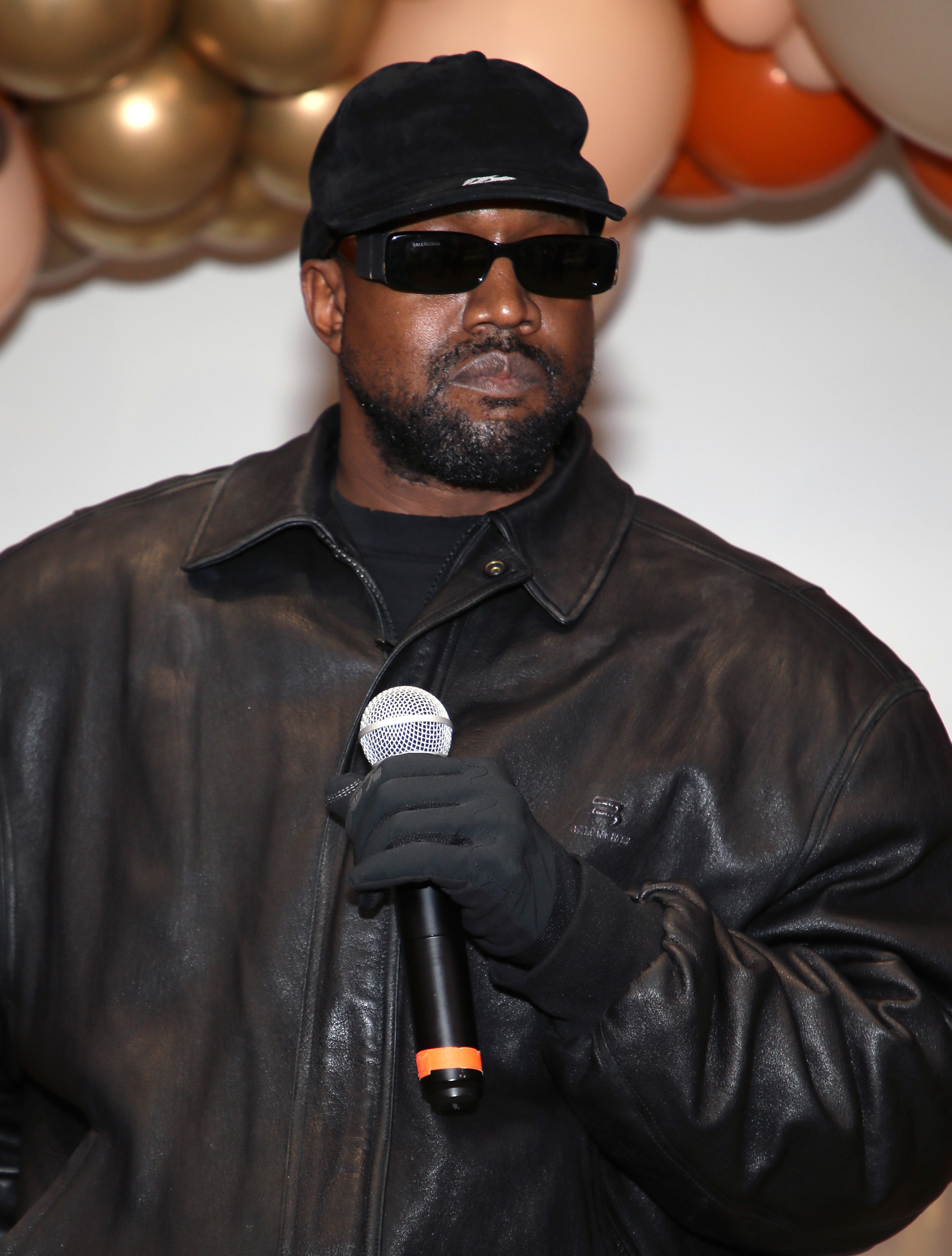 And since then, we've only seen more of Ye's attacks on Kim, with more serious allegations coming to light in recent weeks.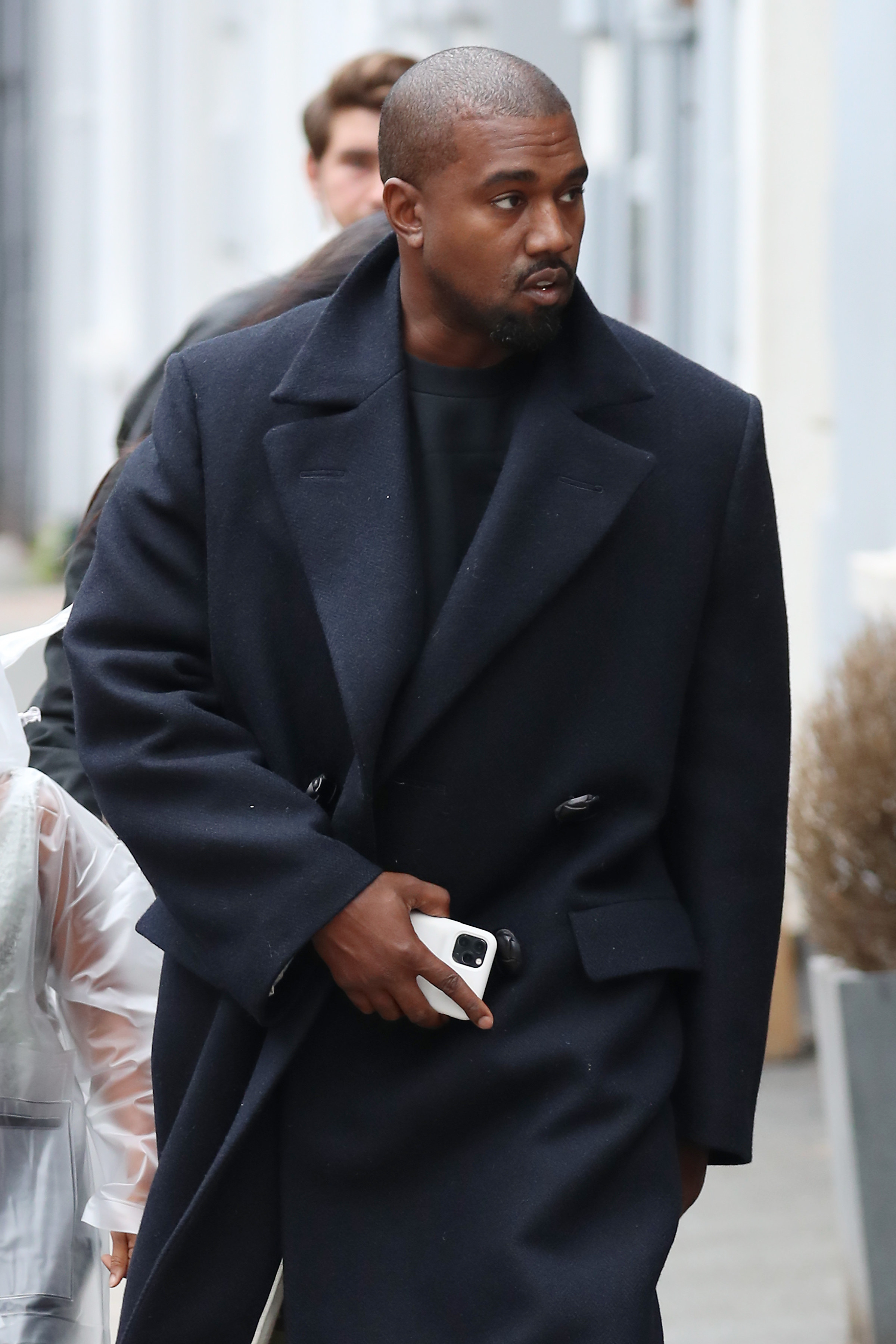 Kim and Ye weren't set to enter their trial hearing in a bid to finalize their divorce until Dec. 14, and it was reportedly set to go ahead regardless of Ye's cooperation — or lack thereof.
But surprisingly, the trial went ahead this week instead, with Kim and Ye's divorce officially being finalized on Nov. 28, per TMZ. Here are all the details.
According to court documents obtained by multiple outlets, including People, E! News, and Hollywood Life, Ye has agreed to pay Kim $200k per month in child support, on top of half of the kids' medical, educational, and security expenses.
Ye is also purportedly set to give Kim the $4.5 million house he purchased next door to her home. The rapper sparked a divide back in January when it was revealed that he'd situated himself in such close proximity to Kim, though he said that his decision was based purely on his kids, whom he wanted to see frequently.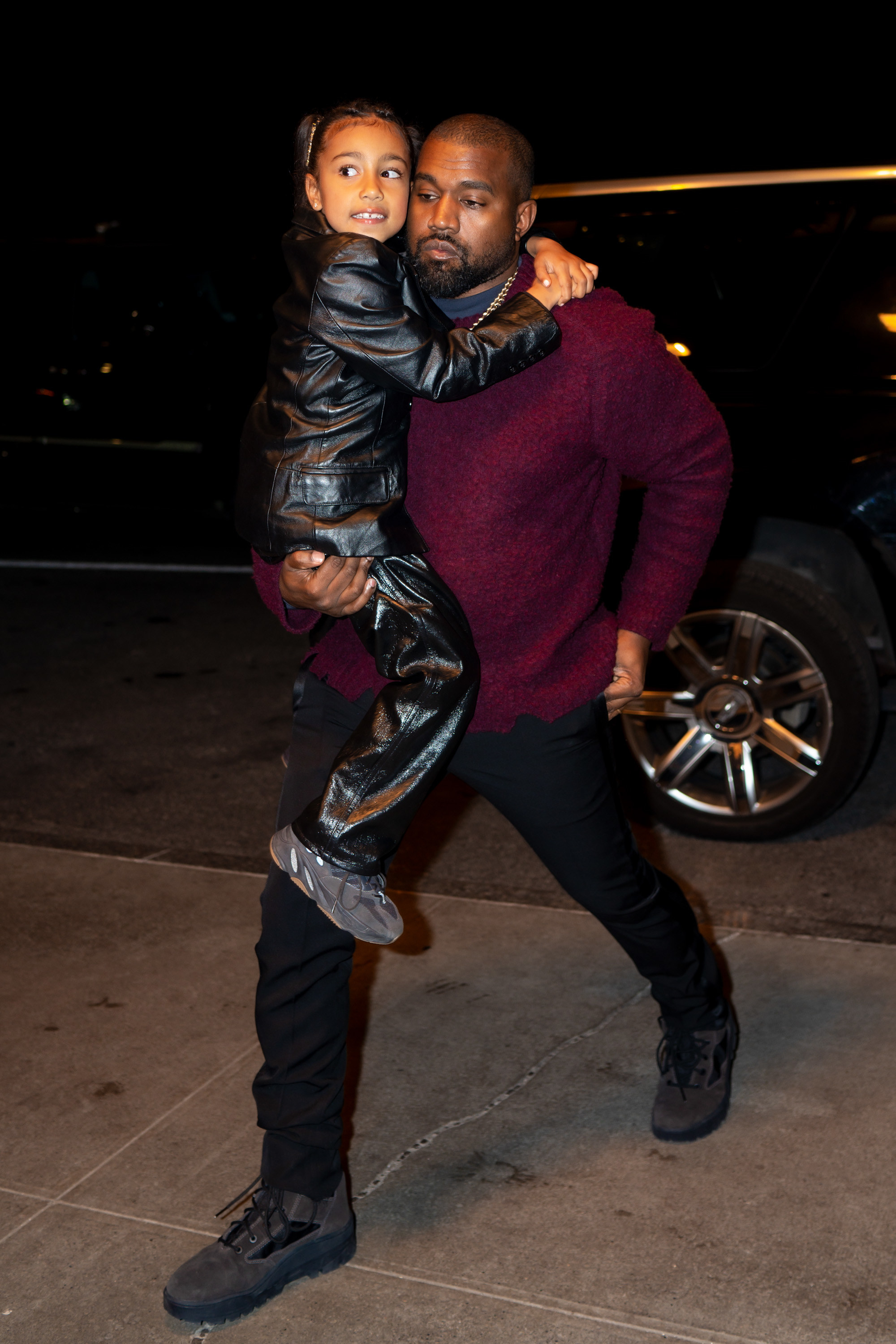 Speaking of, the pair have agreed to share joint physical and legal custody of their four children. The judgment also stipulated that both Kim and Ye are allowed to attend any of their kids' extracurricular activities at all times and are granted access to the children on "special" days, such as birthdays. However, the exes can only celebrate these occasions together if they "should both choose."
The coparents also have to agree on any enrollment in private or public school — something especially significant given that Ye has repeatedly expressed his desire to have the kids attend his private school, Donda Academy, full-time.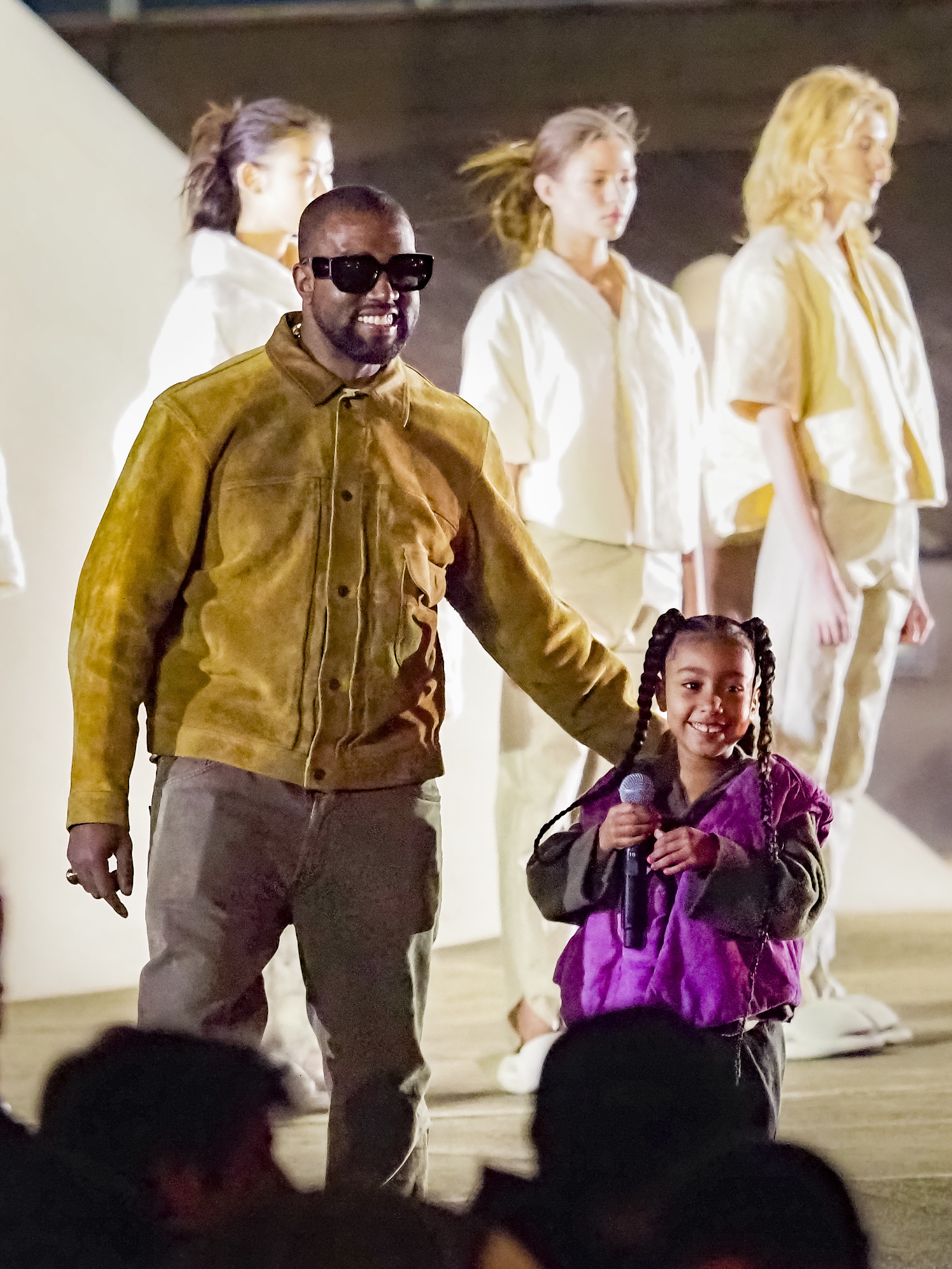 It's also been agreed that neither Kim nor Ye are allowed to relocate the children more than 60 miles away from where they are currently based, in Hidden Hills, Los Angeles.
As for the pair's assets, Kim is retaining sole ownership over her personal belongings and intellectual property, as well as all "interests" and "tangible and intangible assets" in her companies. Meanwhile, Ye is set to keep his artwork, recordings, and musical equipment. Both parties waived spousal support in their prenup.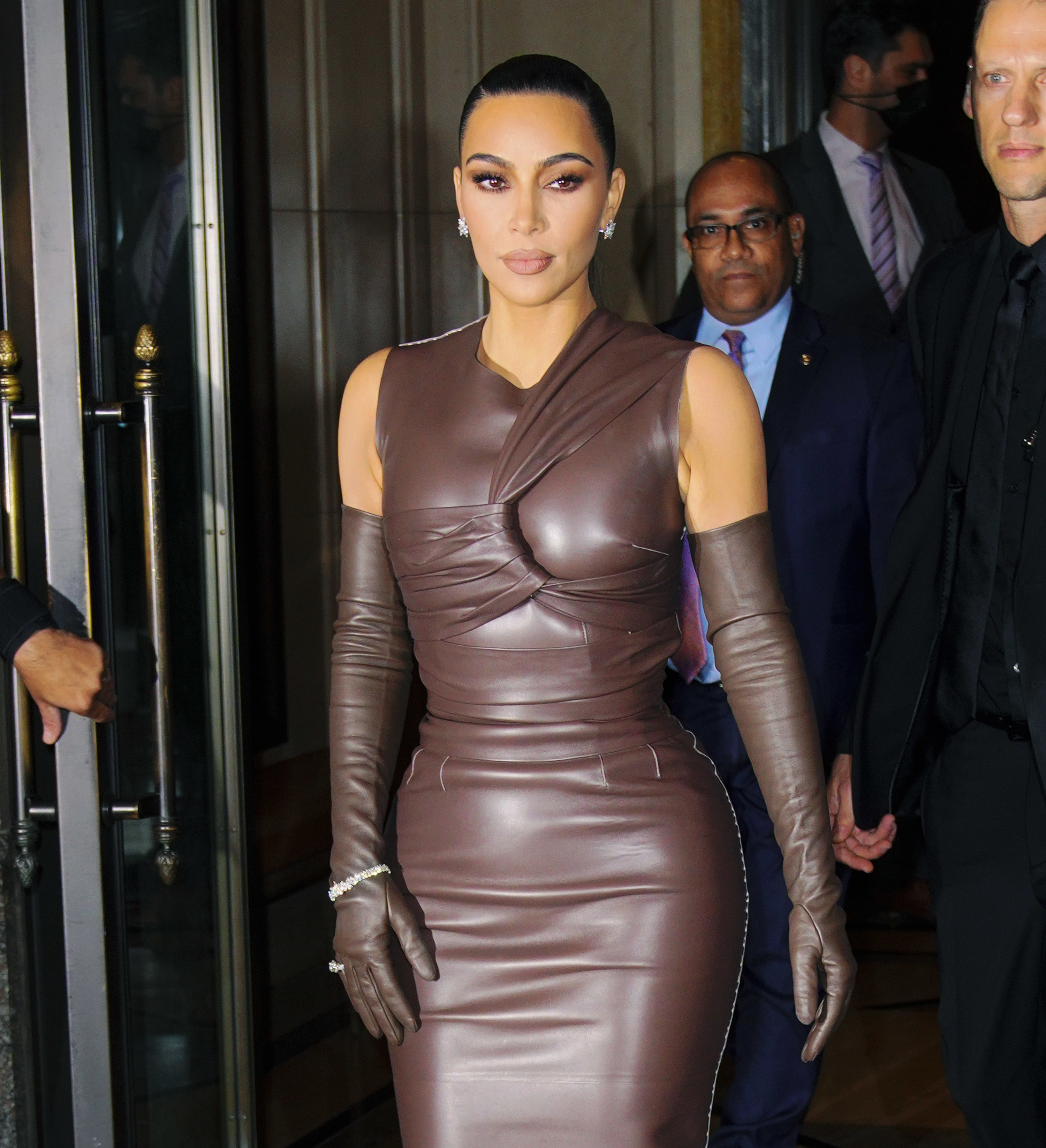 Interestingly, the pair also agreed to settle any future disputes regarding their children by participating in mediation. If either one of them fails to partake in this, the other is allowed to make the decision in a dispute by default.