Kim Kardashian and Kourtney Kardashian's ongoing feud has been a key storyline in the third season of The Kardashians, which is airing now.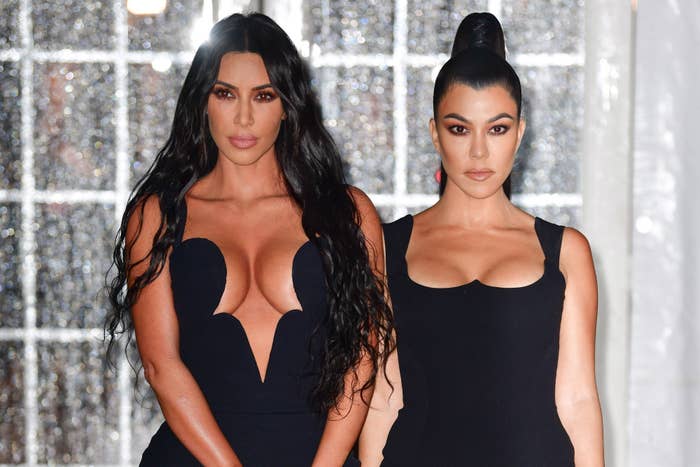 In case you missed it, Kourtney was left feeling hurt when Kim collaborated with Dolce & Gabbana just four months after her wedding.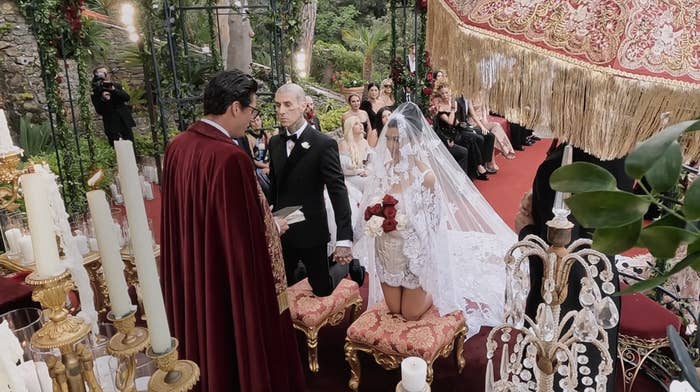 Kourtney had teamed up with the same designers for her and Travis Barker's Italy ceremony in May 2022, and felt "special" that they'd opened their '90s archive for her and her guests.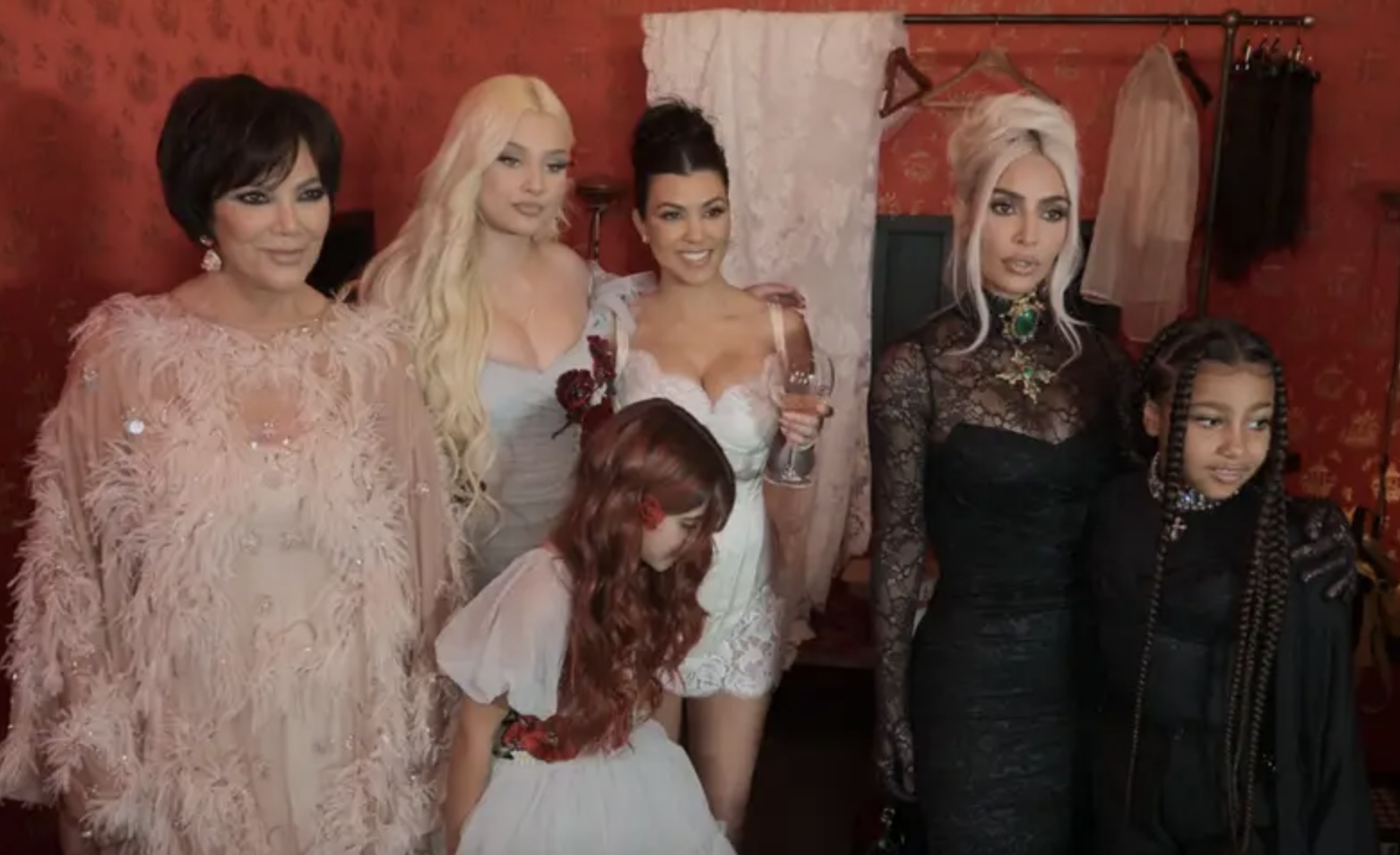 But in September, Kim blindsided her big sister by serving as creative director for a limited collection that was inspired by D&G's most iconic archival pieces from 1987 to 2007 — using many similar looks to the ones seen at Kourtney's wedding.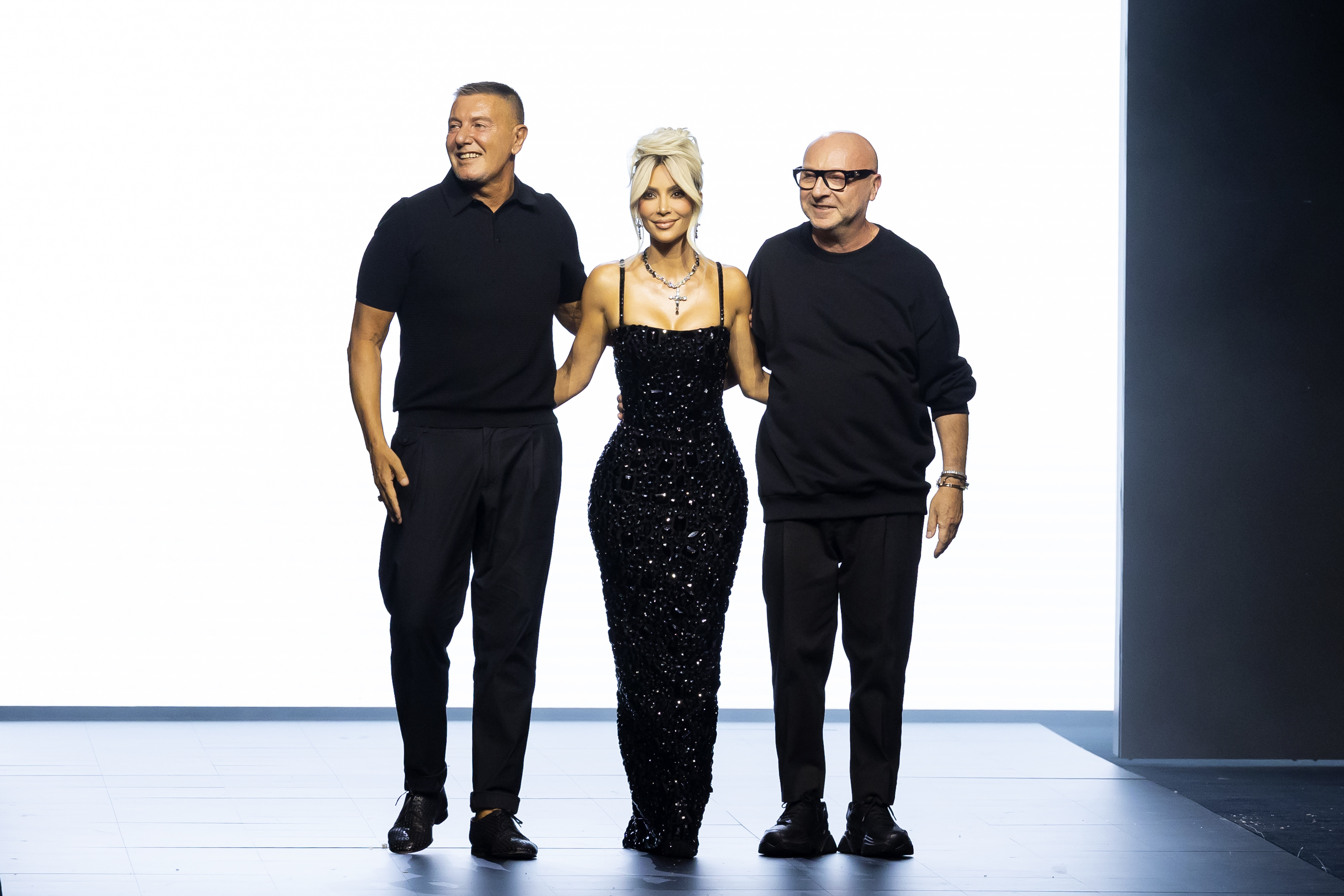 In emotional scenes, Kourtney broke down in tears as she accused Kim of putting "dollar signs" before her family. But Kim remained defiant, insisting that she shouldn't have to ask "permission" to take on certain deals.
She also maintained that she had remained "mindful" of Kourtney's wedding when working on the collection, and that she had rejected suggestions that she felt were too similar to the ceremony.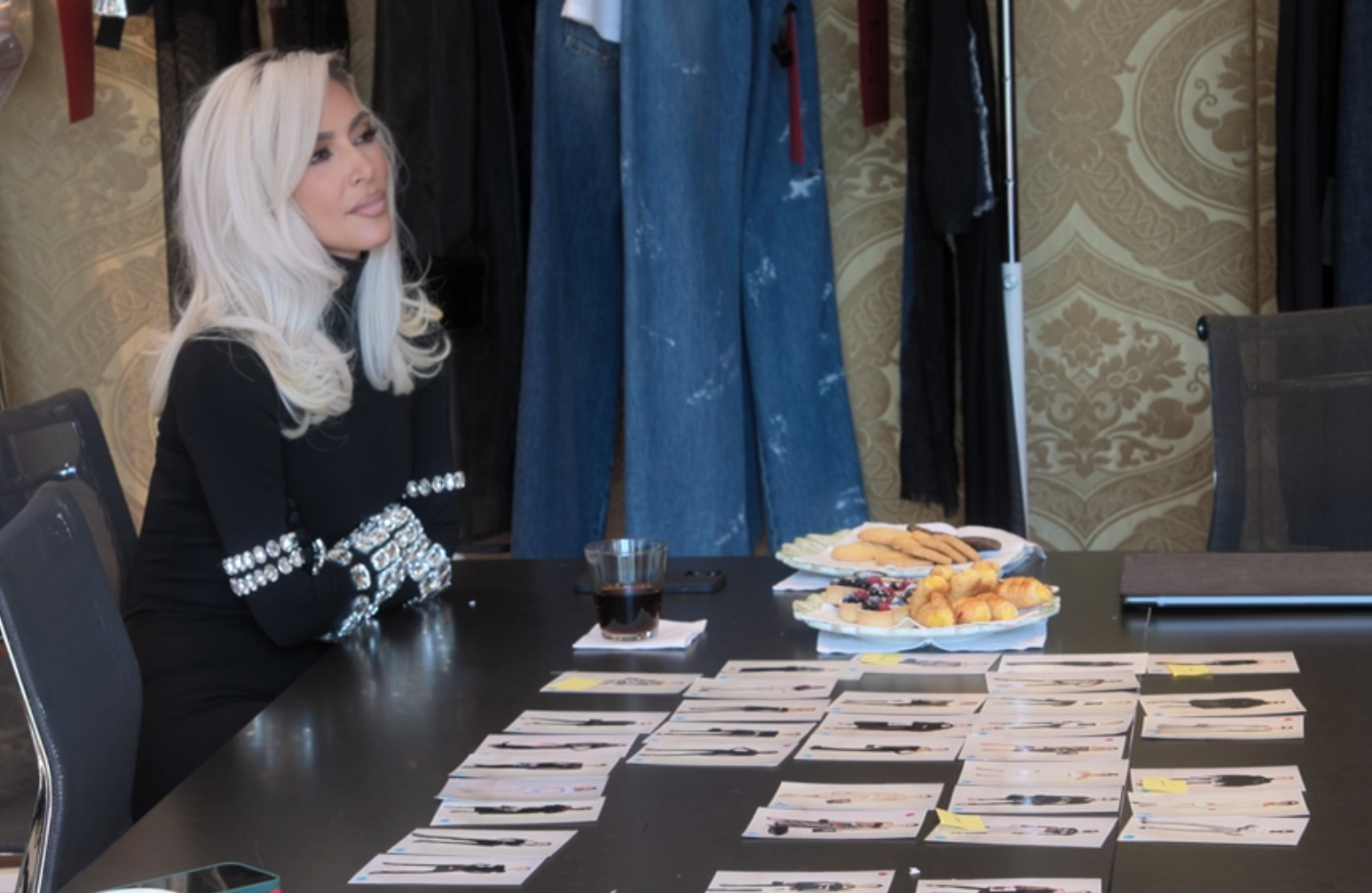 "There were so many collections that I wanted to do, like, I would have done something from the Madonna collection but she wore something at her wedding so I said don't do any of that. Don't do any of the lace that she wore to the wedding," Kim told Khloé Kardashian as well as her and Kourtney's mutual friend Simon Huck.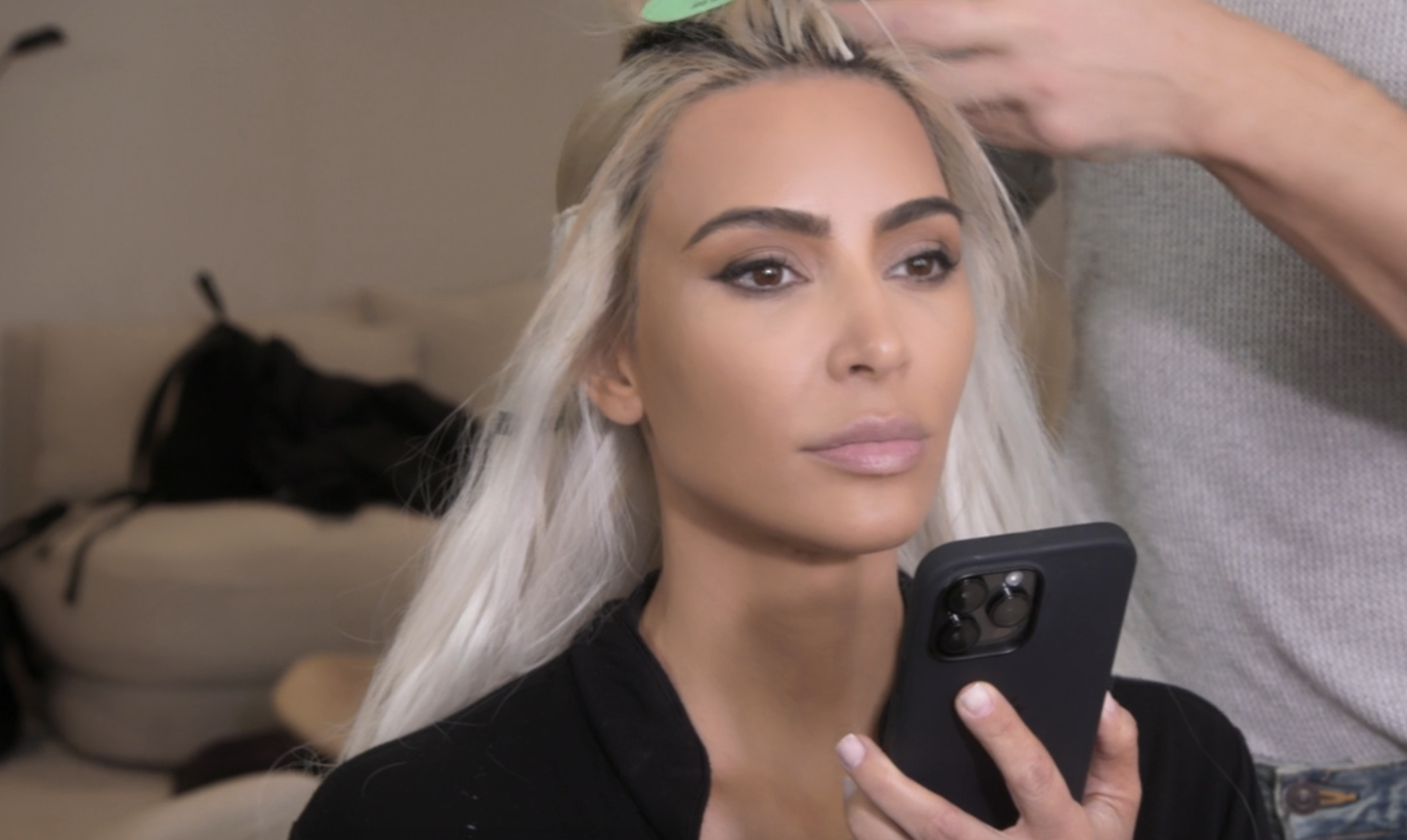 She went on to specifically mention avoiding black veils in her collab, which was Kourtney's wedding accessory of choice while in Italy.
"I literally thought I was being mindful," Kim said. "They wanted to do black veils and I said absolutely not, because Kourtney had them at her wedding."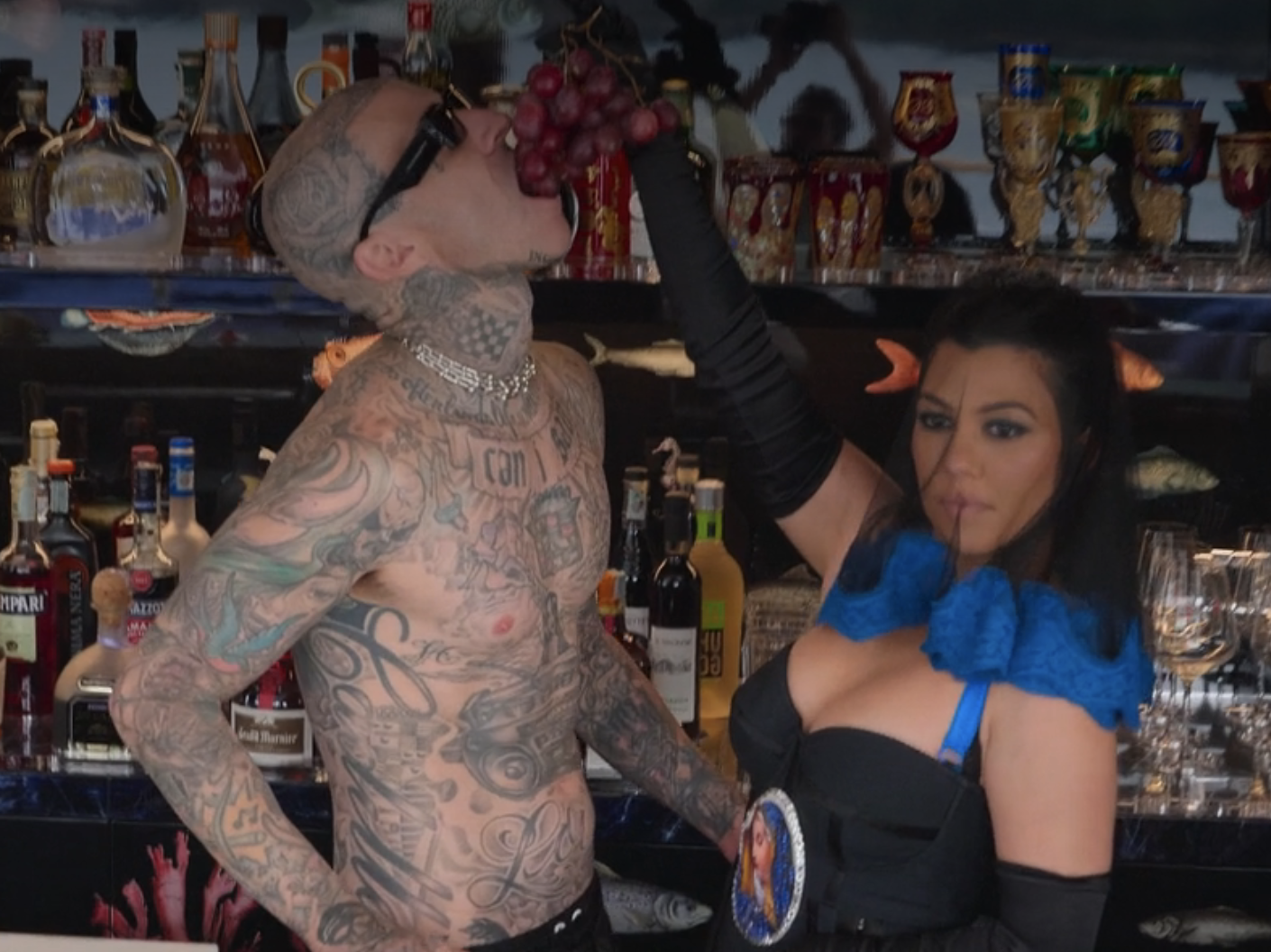 When she and Kourtney finally sat down for a discussion about the situation, Kim reiterated this point.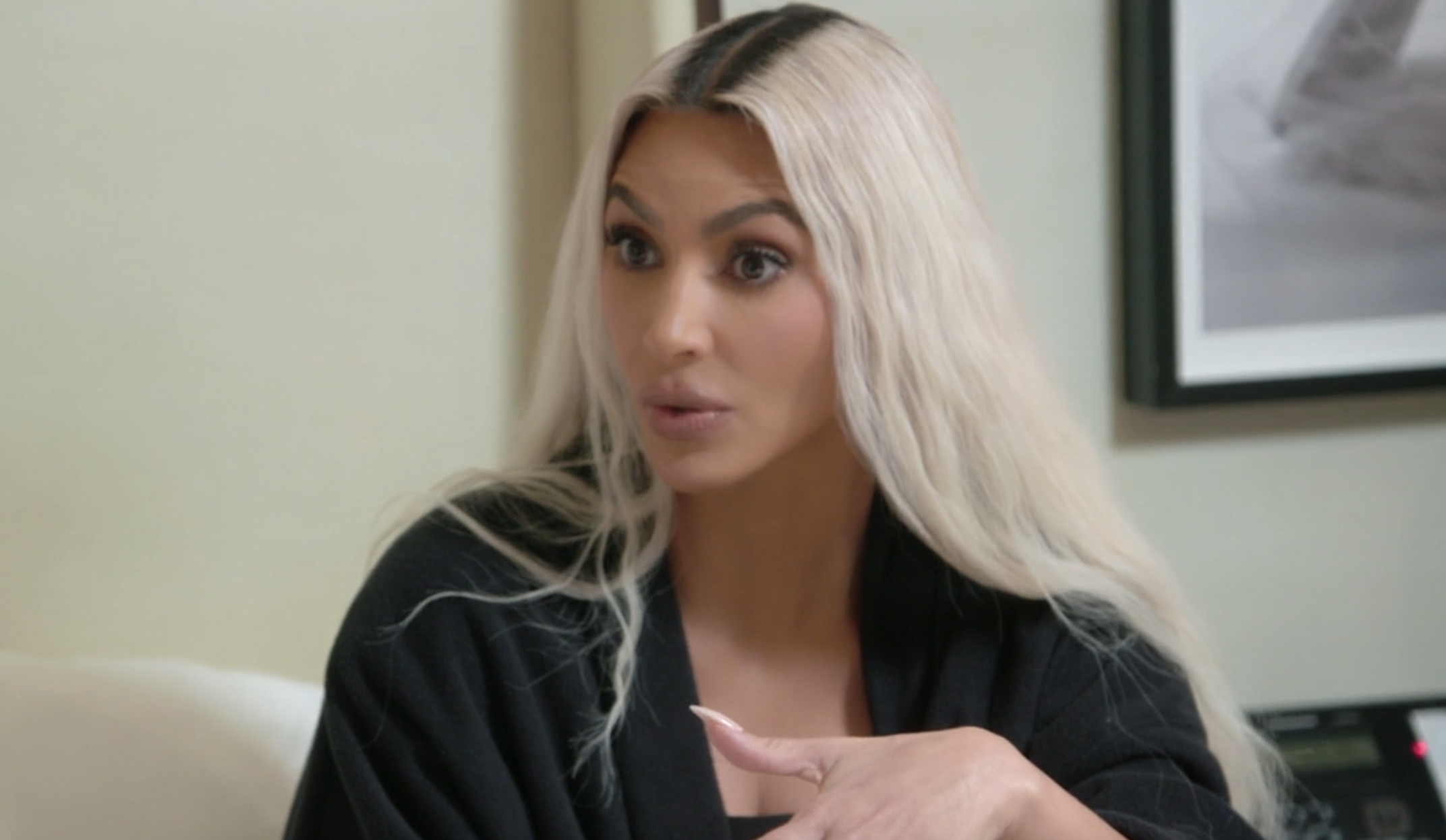 "They literally wanted me to have black veils," she told her sister. "They wanted the Madonna look, all the iconic looks. Even though I had worn that look already I was like: 'That's Kourtney's wedding.'"
And Kim's focus on the black veils is probably why fans were left raising their eyebrows when they saw her latest Dolce & Gabbana look at an event in Italy on Sunday.
Before she had shared any photos of the outfit to her own social media page, Kim's momager Kris Jenner sparked controversy by posting images from the night to Twitter.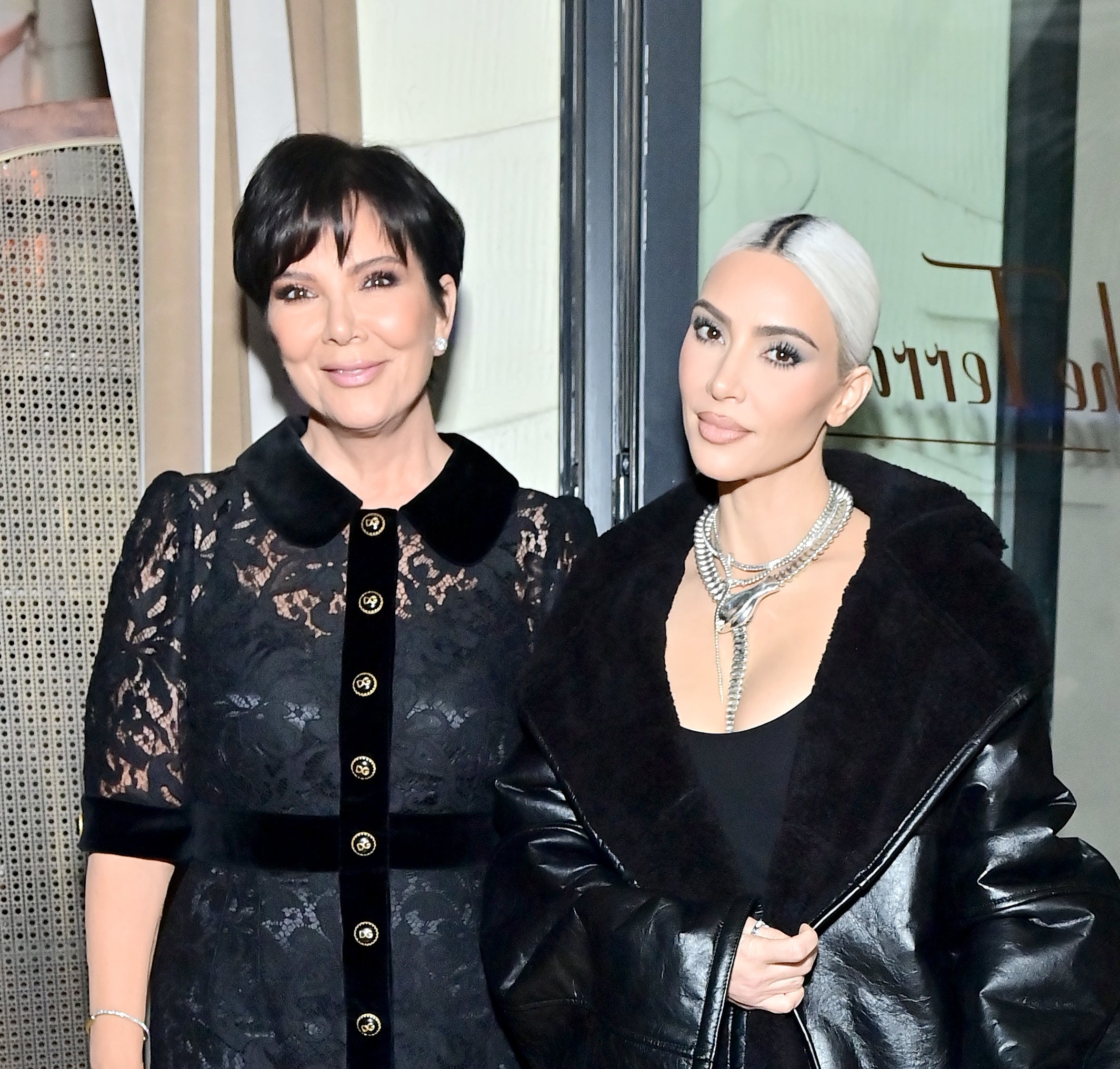 In two of the photos, Kim is wearing a figure-hugging corset dress and a dramatic black veil that covers her face and most of her body. She was also filmed in the outfit while posing alongside Brazilian singer Anitta.
And within minutes of Kris putting the photos out into the world, fans warned her that Kourtney probably wouldn't be happy with them. One person tweeted: "hey momma might wanna delete this before kourt gets mad about the black veil."

Another wrote: "I just know Kourtney has left the group chat & is being emo cos Kim is wearing a black veil." Someone else added: "I'm crying, cause Kim specifically declined the black veil Dolce look since Kourtney had it for her wedding. Now she's wearing it at the dolce show they are beefing."


One more joked: "kris knows exactly what she's doing sharing these pics of kim in that veil right now." Another asked: "Now why would Kim wear a black veil???"


Kim was previously branded "petty" after she seemingly let slip the real reason why she didn't seem happy at Kourtney and Travis's wedding.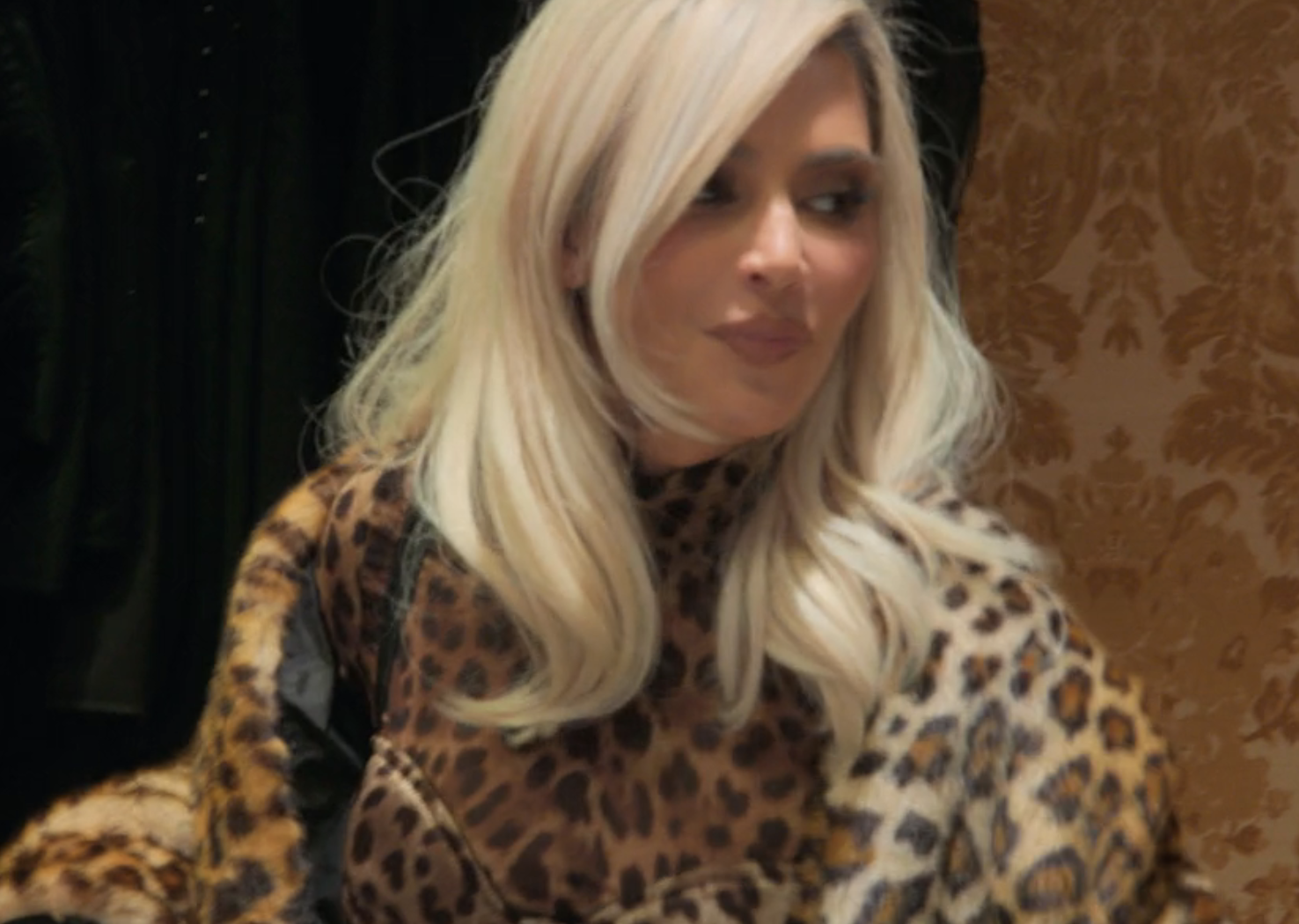 Kourtney had informed Kendall Jenner that several of her friends had told her that Kim was "spiraling" and miserable during the celebrations.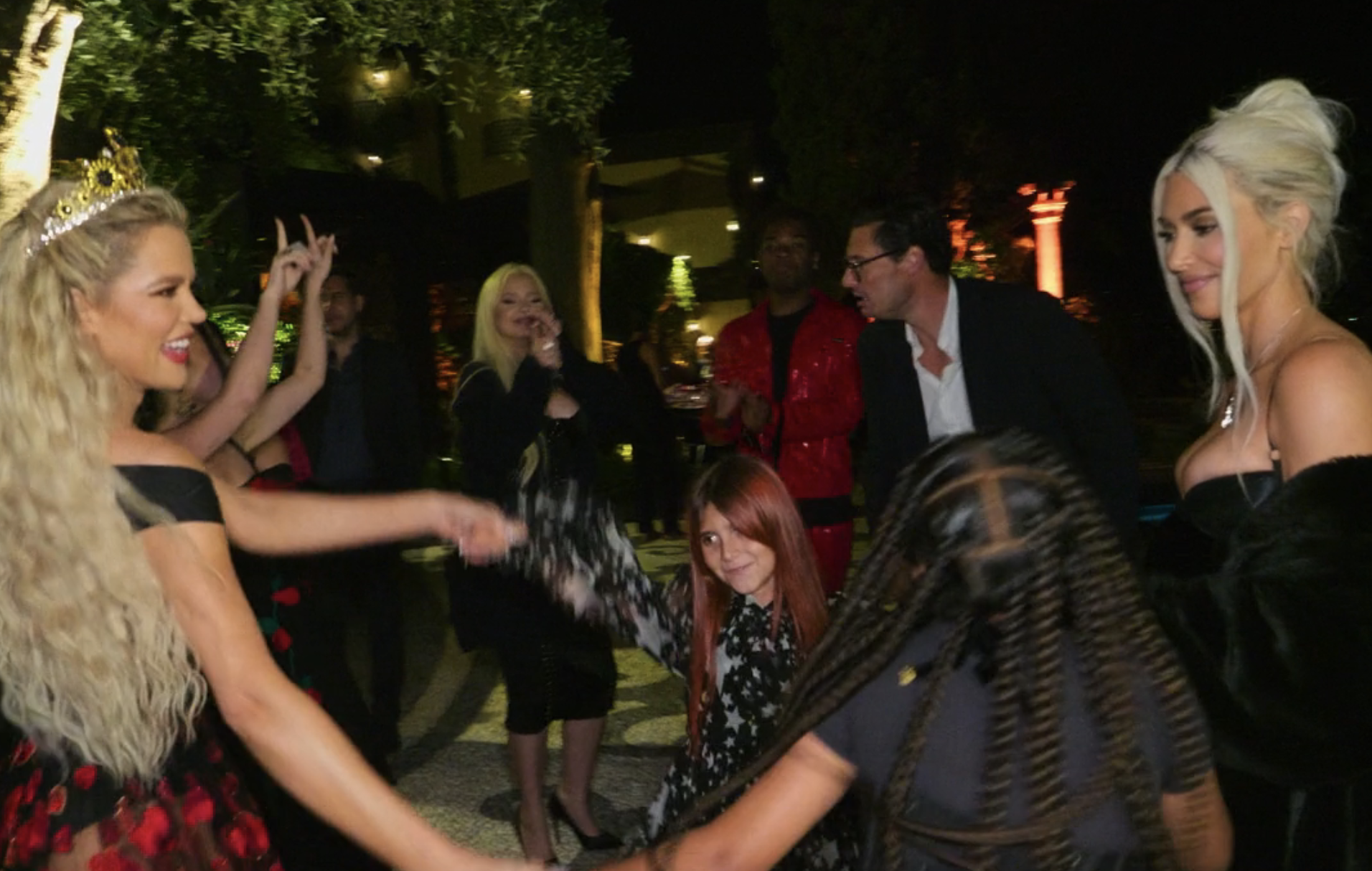 And as Kim doubled down on the accusation that she had overshadowed Kourtney's wedding with the D&G collab, she snapped in a confessional: "You stole my fucking wedding country and my wedding performer."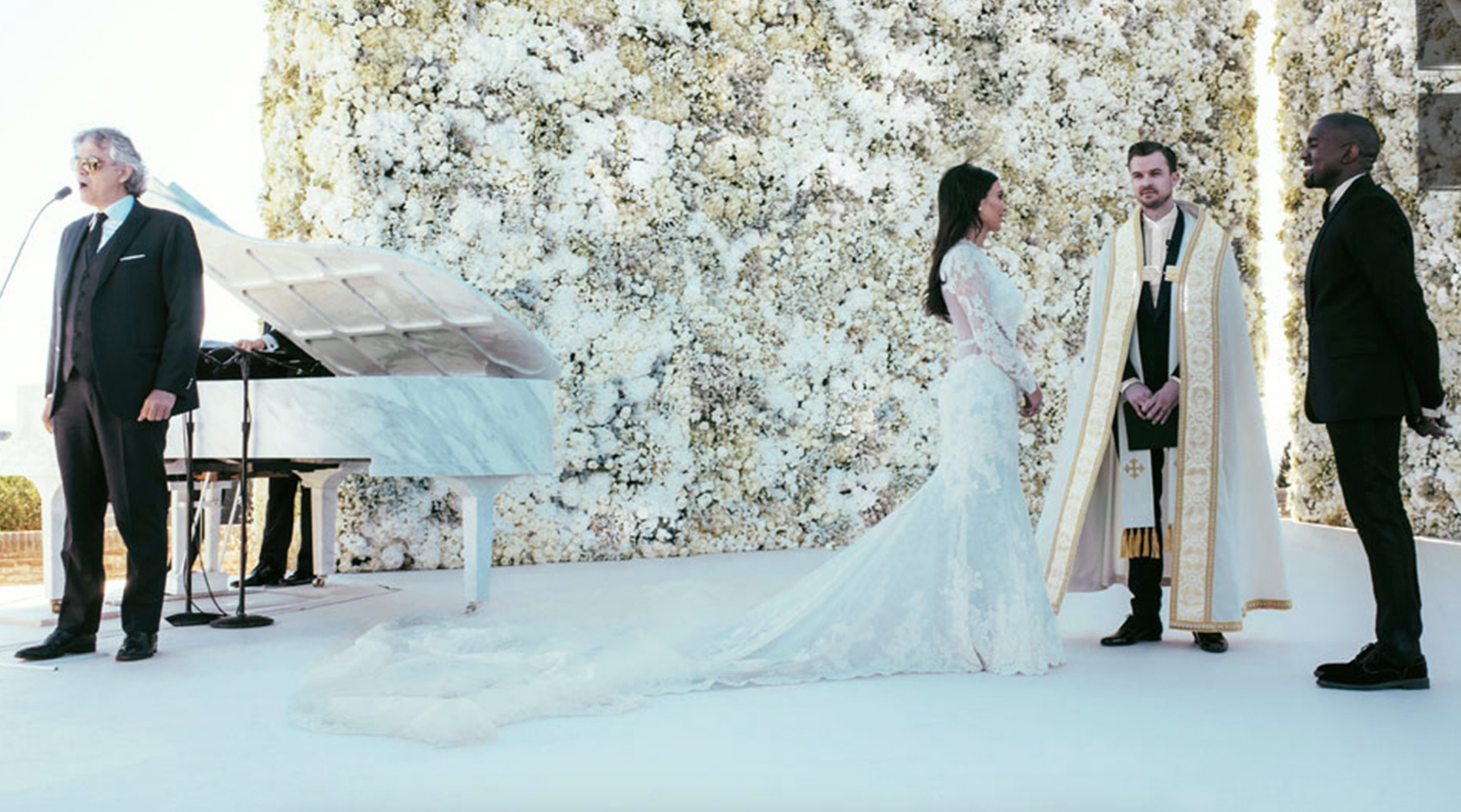 This is in reference to Kim's 2014 Italy wedding to Kanye West, where Andrea Bocelli performed — the same artist that Kris booked as a surprise performer on Kourtney's wedding day.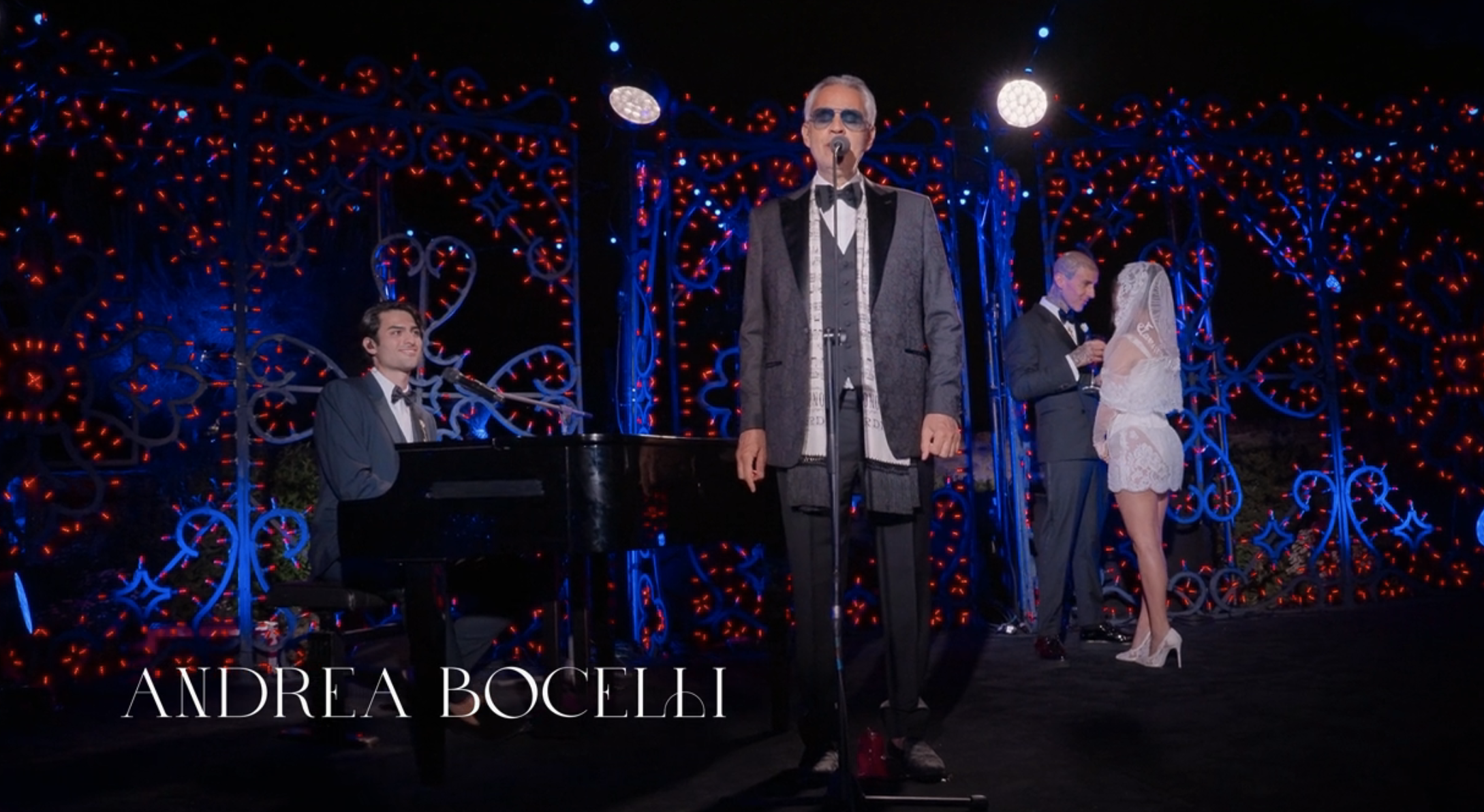 Taking to Reddit when this clip first aired, a fan also pointed out that Kourtney's wedding on May 22 was just two days before Kim and Kanye's anniversary, May 24.
In last week's episode of The Kardashians, the sisters agreed to draw a line under the Dolce & Gabbana debacle and move on.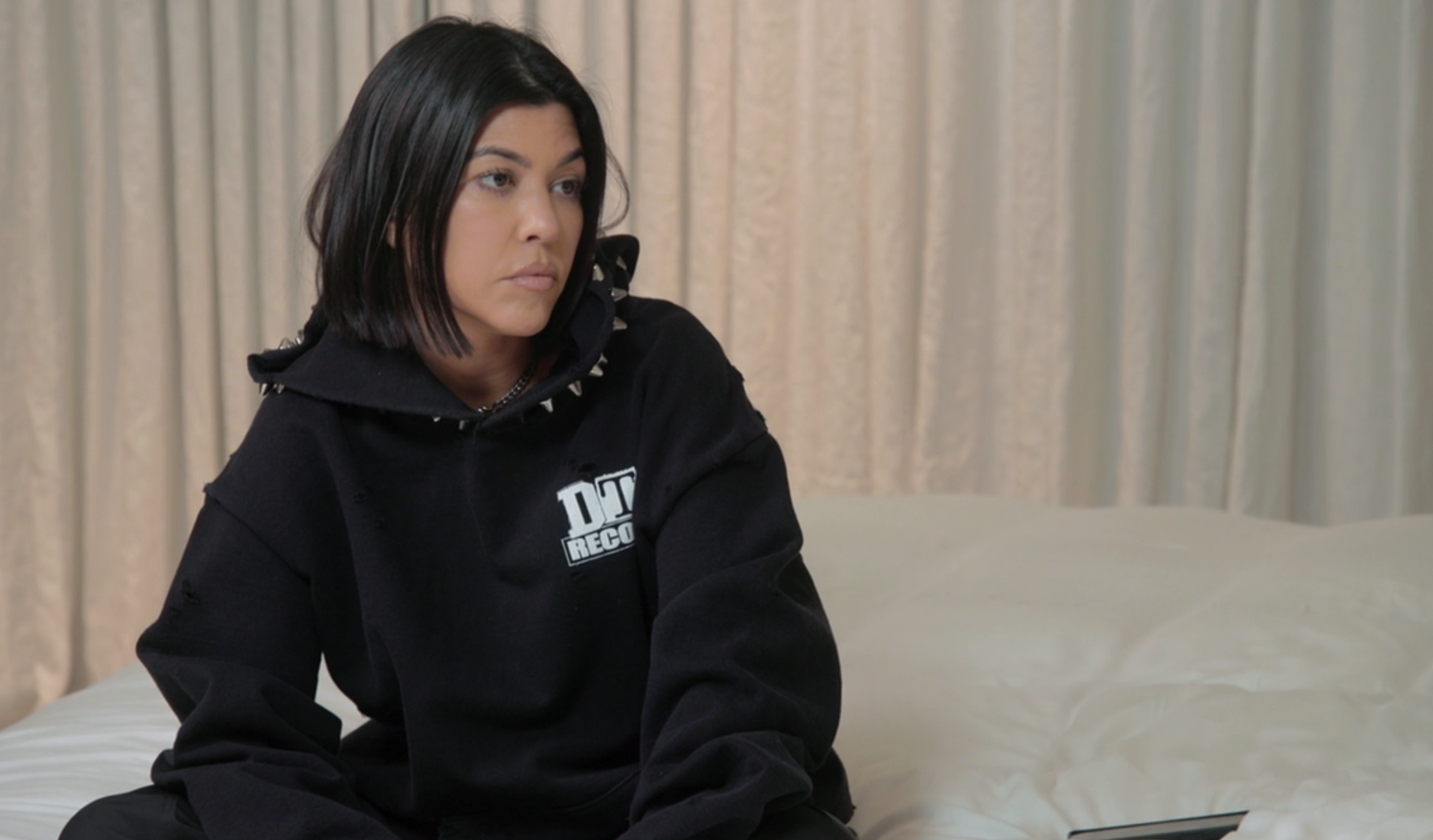 However, it remains to be seen how Kourtney will react to Kim's latest look.
The Kardashians continues this week on Hulu in the US, and Disney+ internationally.