If you've been watching the Hulu series week to week, you'll know that the sisters butted heads over Kim's decision to partner with Dolce & Gabbana on a '90s-inspired collection just four months after the brand hosted Kourtney's luxurious wedding.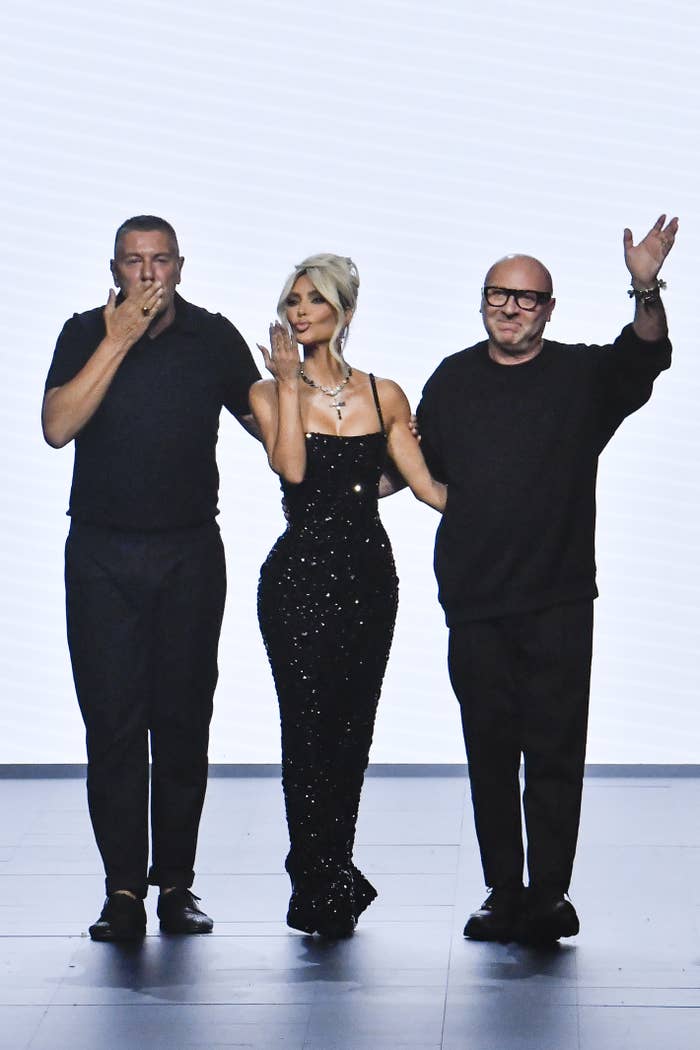 D&G had specifically opened their '90s archive for Kourtney and her guests at the May 2022 ceremony — something that left the Poosh founder feeling "special." And so, she was hurt by Kim's decision to work with the designer on a very similar '90s collection so soon afterward, and ultimately accused her of using the wedding "as a business opportunity."
In last week's episode, Kourtney broke down in tears as she claimed Kim had chosen business over family and only sees "dollar signs." She said, "This isn't really even about business for me, it's just like, this was my wedding. While we were at our wedding, Kim was having these conversations with Dolce that I didn't know about."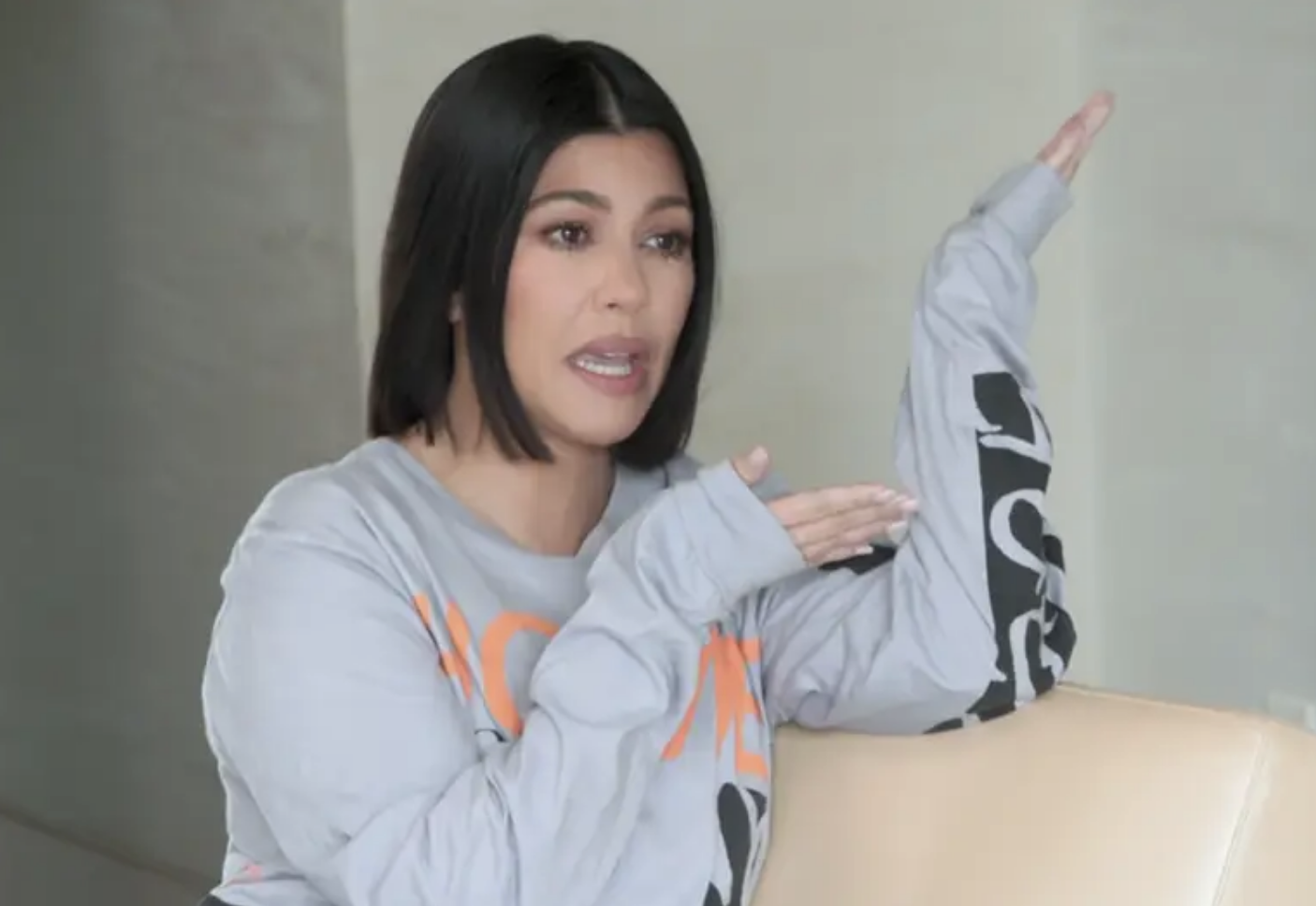 She continued, "I feel like there's such an abundance of opportunities. It's not about business, there's just so much, and it takes precedence over hurting your sister. It's legit copying my wedding — like, everything that I did was pulling references of '90s."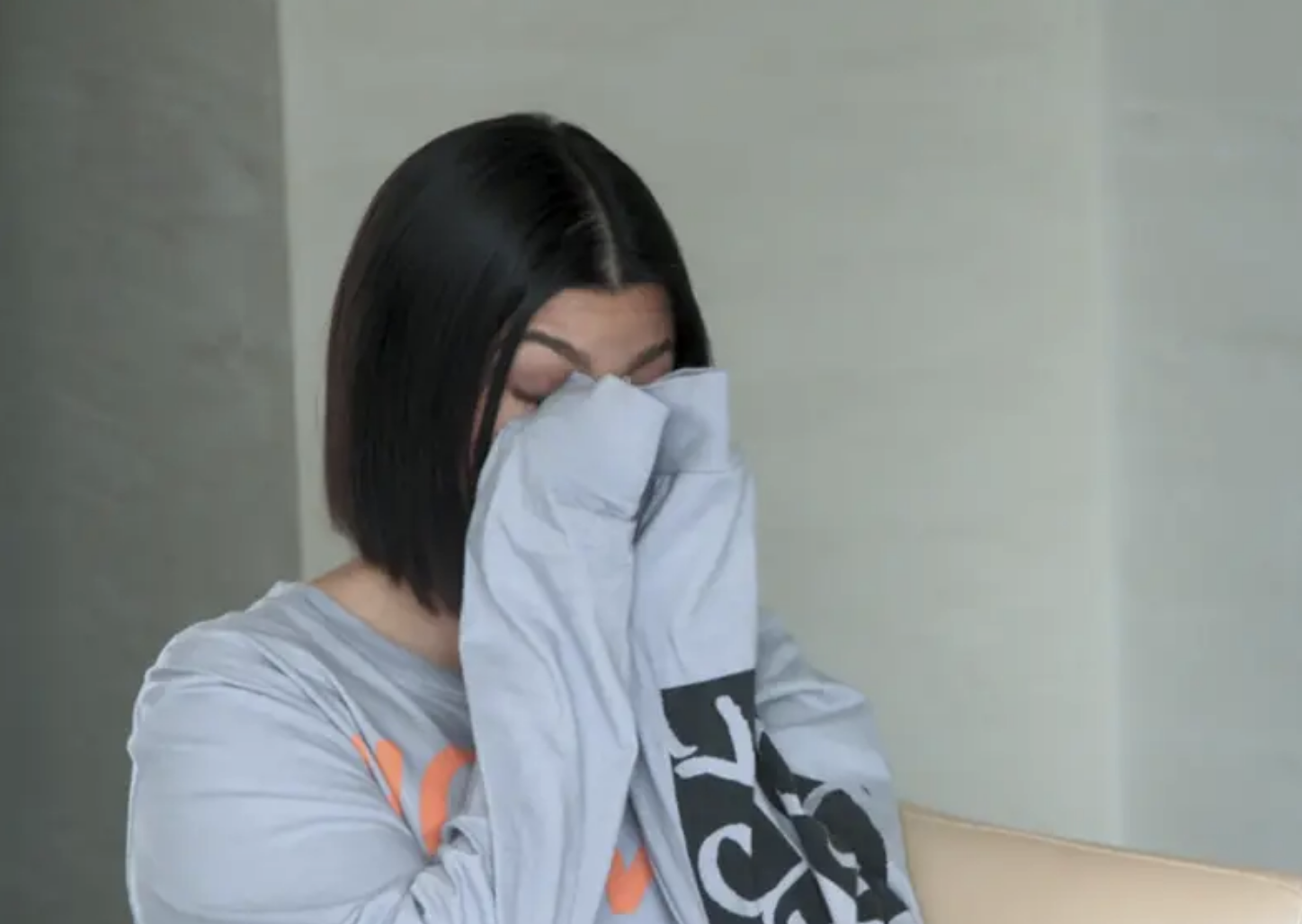 Kourt said of Kim, "I think she sees everything that I had there and takes it for her own, and she doesn't even see it; she sees the dollar signs. But to me, I see it and I see, like, 'Oh, you were there, you weren't happy.'"
She added, "To me, it was more personal. I think that's why it hurts my feelings; it was my actual wedding. The year your sister got married, you then made a deal to do this fashion show? Don't do it the same year, that comes out four months later."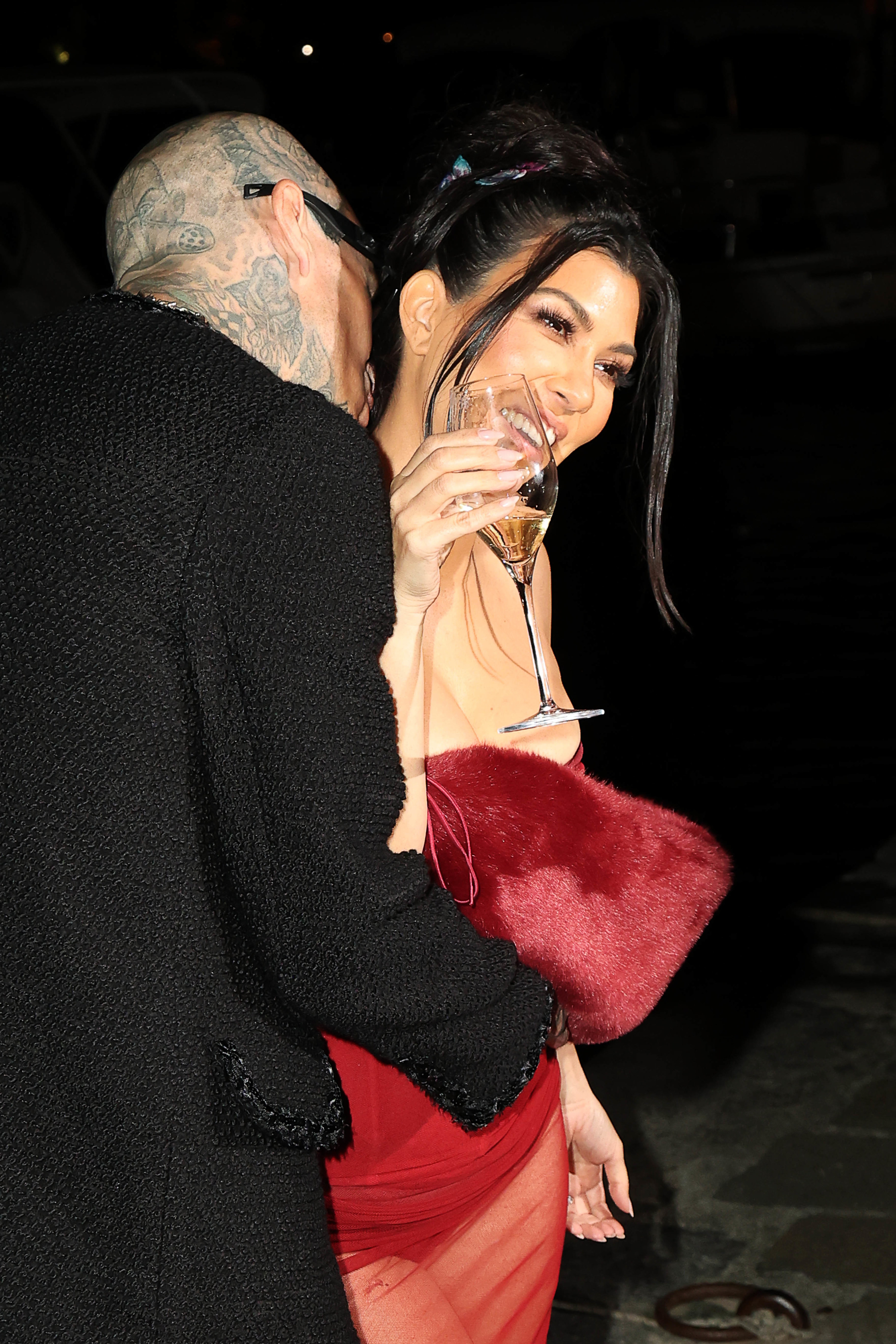 Well, now, in this week's installment of The Kardashians, the growing tension between Kim and Kourt is more apparent than ever.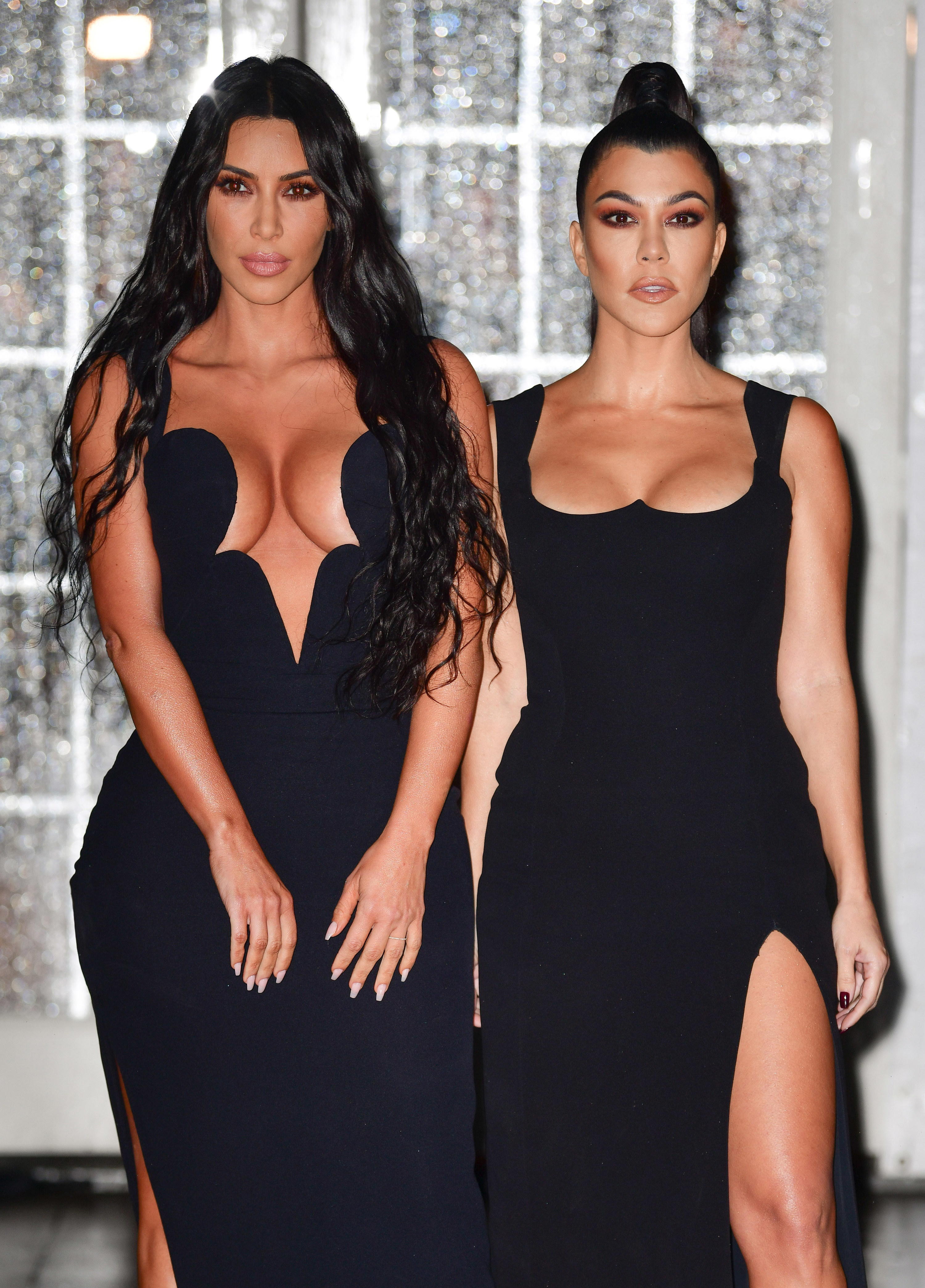 The episode is centered on Kim's appearance on the runway at D&G's Milan Fashion Week show last September.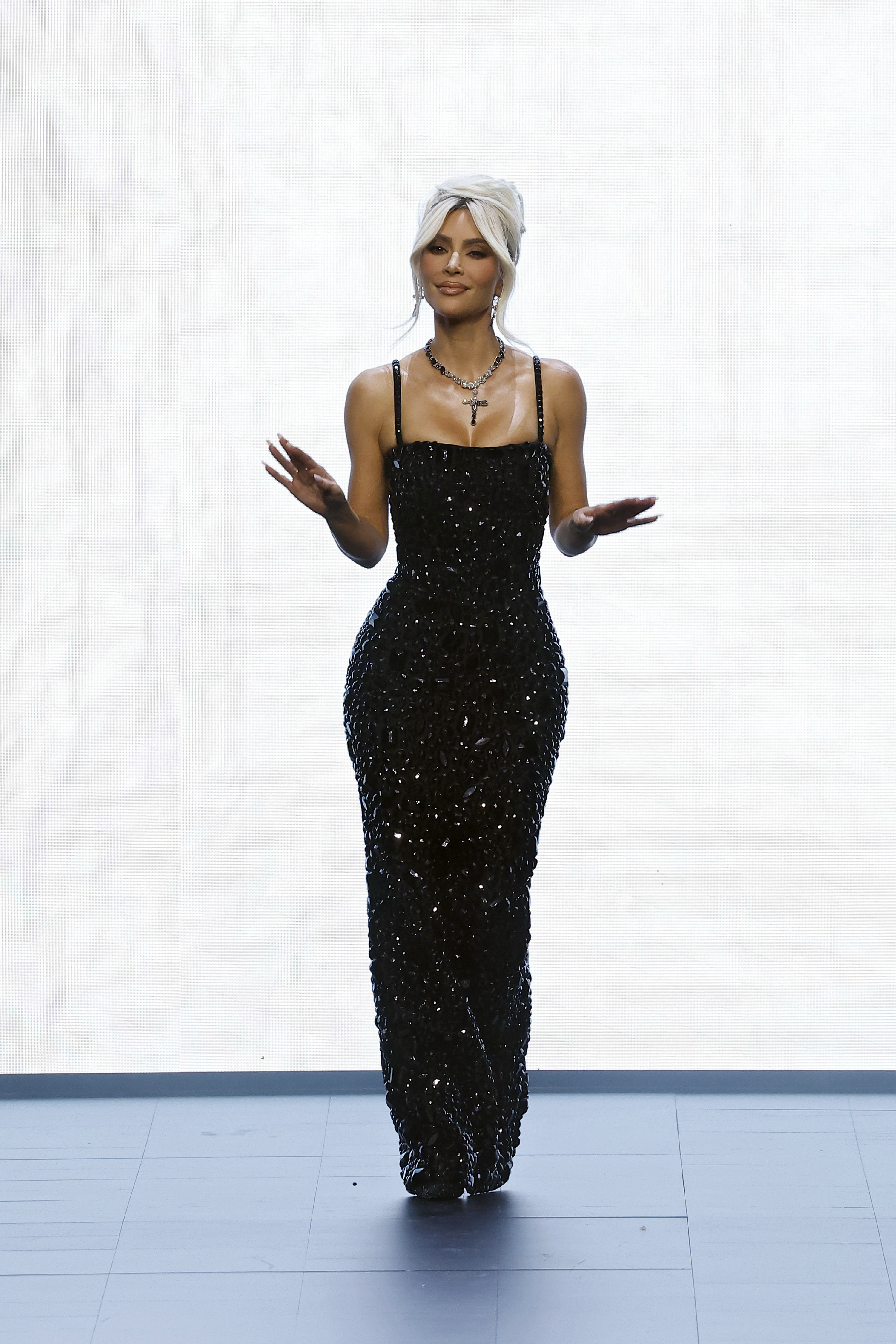 At one point, while she's celebrating the launch of her Ciao, Kim collection with her nearest and dearest, Kim brands Kourtney a "hater" as she recalls her reaction to the D&G collab.
"Oh, she got so mad. She said, 'You're tryna copy me,'" Kim recounts. "She always tries to hate on the side. She's such a hater."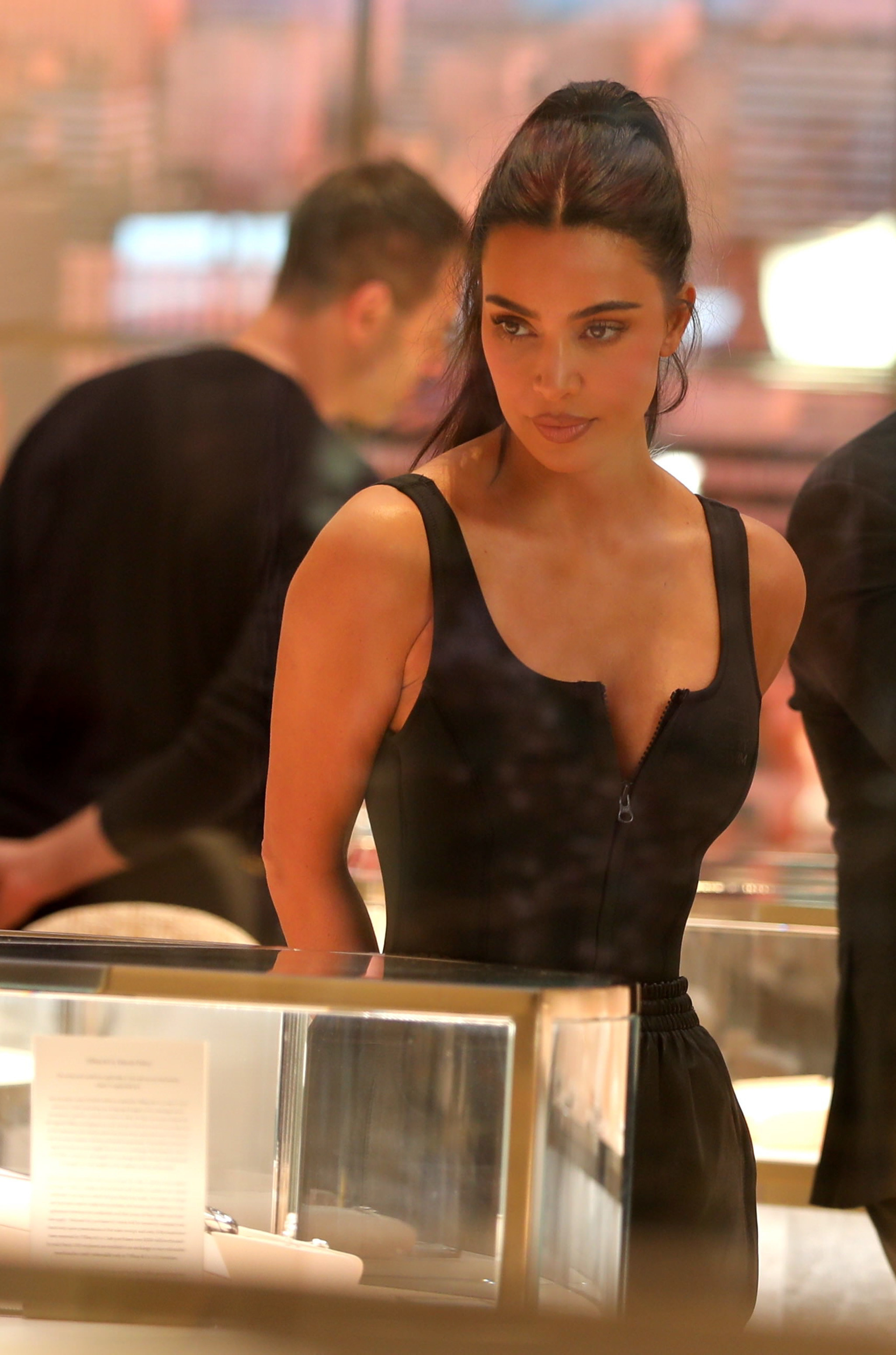 Siding with Kim, Khloé Kardashian also calls Kourtney "jealous" and says she needs to be left to "pout in the corner."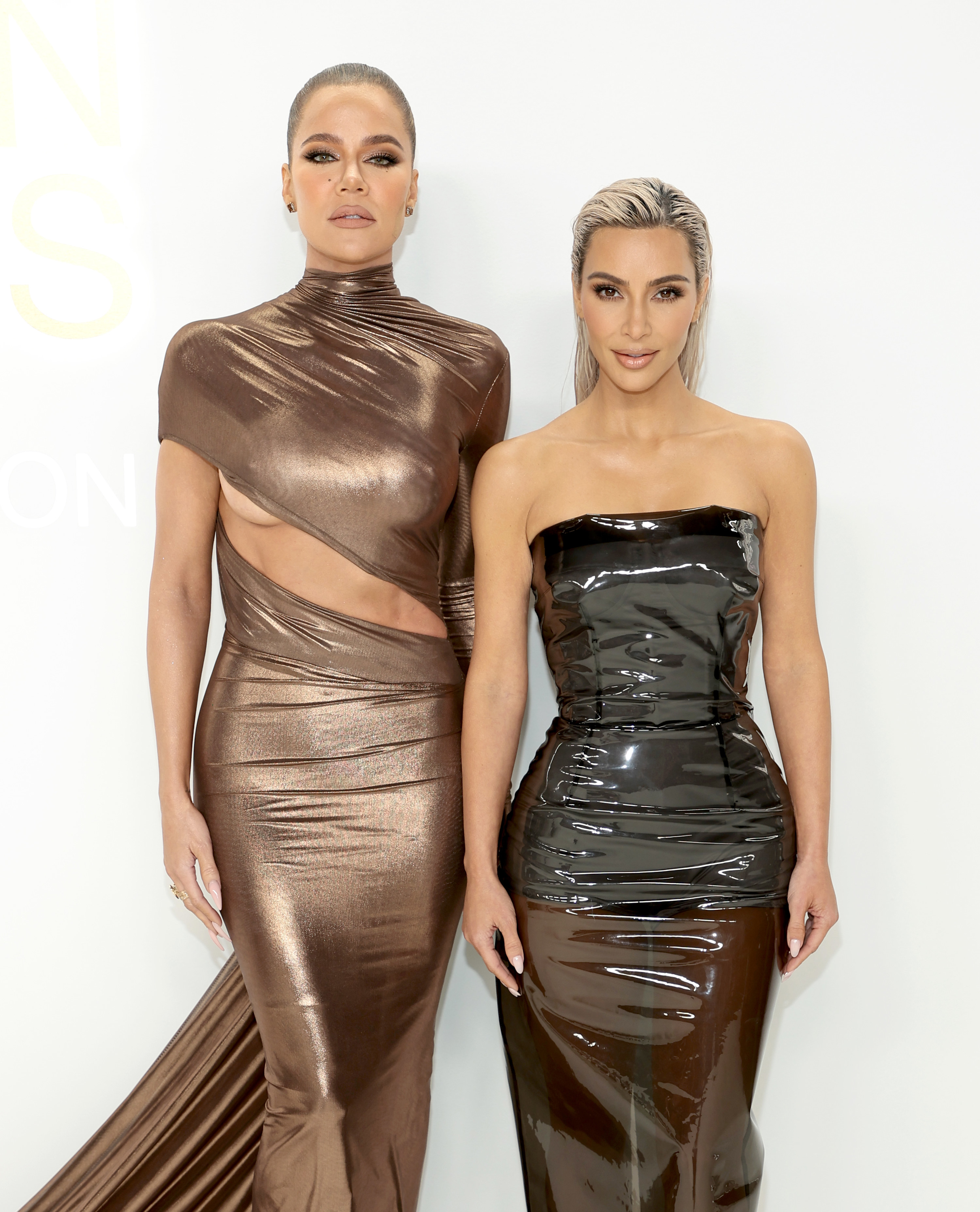 "I don't know where this is coming from, but it's OK. You let someone pout in the corner, you don't entertain it, and you move on. Because you don't get jealous of your family," she says.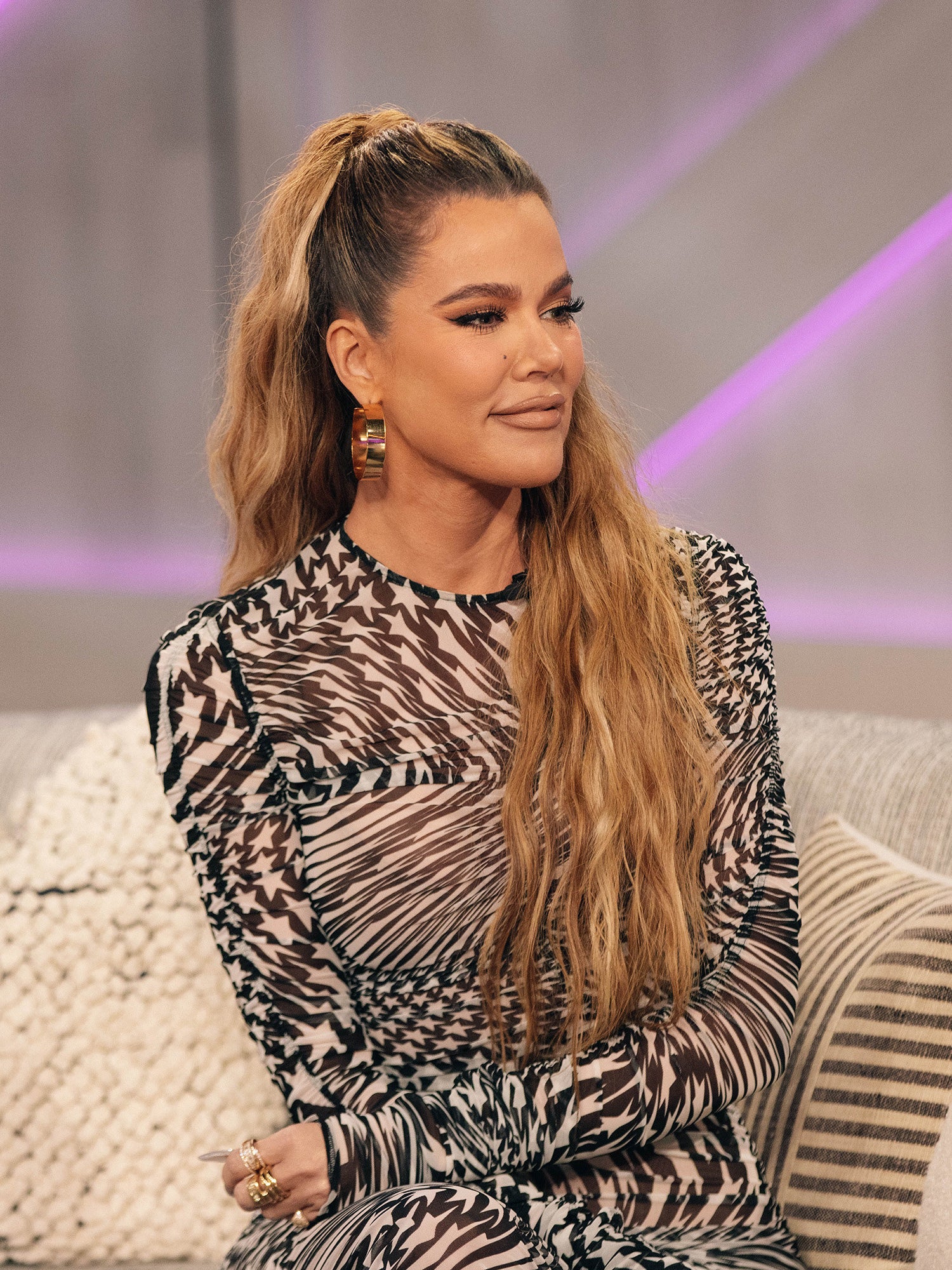 "How we were raised is just that we're happy for one another," she adds.
"When it comes to Kim and Kourtney, no one's right and no one's wrong. It's gonna work itself out," she says.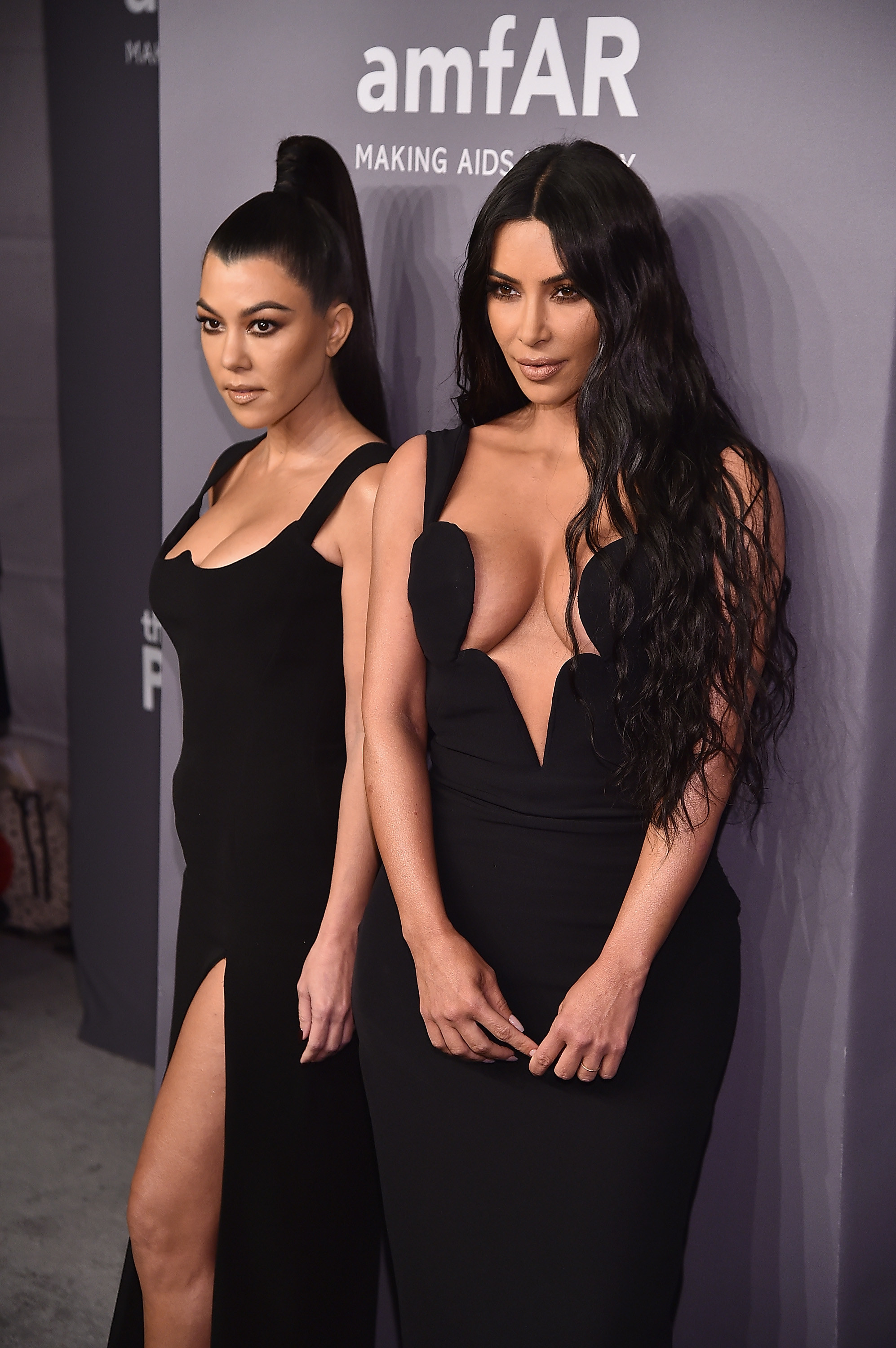 "I know my girls, and they have this deep love for one another. And they'll figure it out," she adds.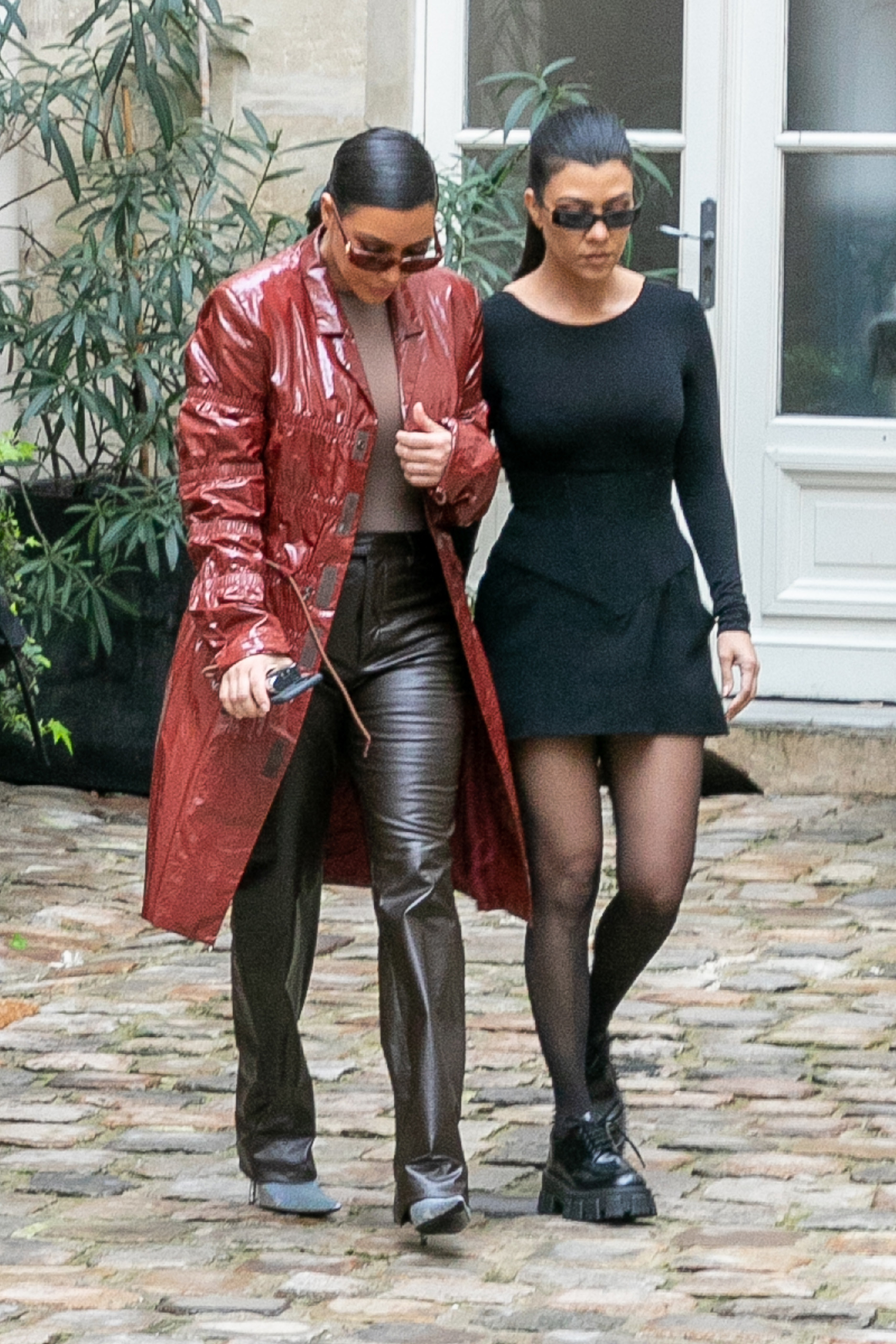 But things only get messier as the episode continues, with Khloé revealing to Kim that Kourtney phoned her in tears over the entire thing.
After Kim notes that she's still yet to speak with Kourt, Khloé informs her: "She definitely feels like you sorta stole her thunder ... and she feels like, why can't she have something for herself." In response, Kim says, "I get that."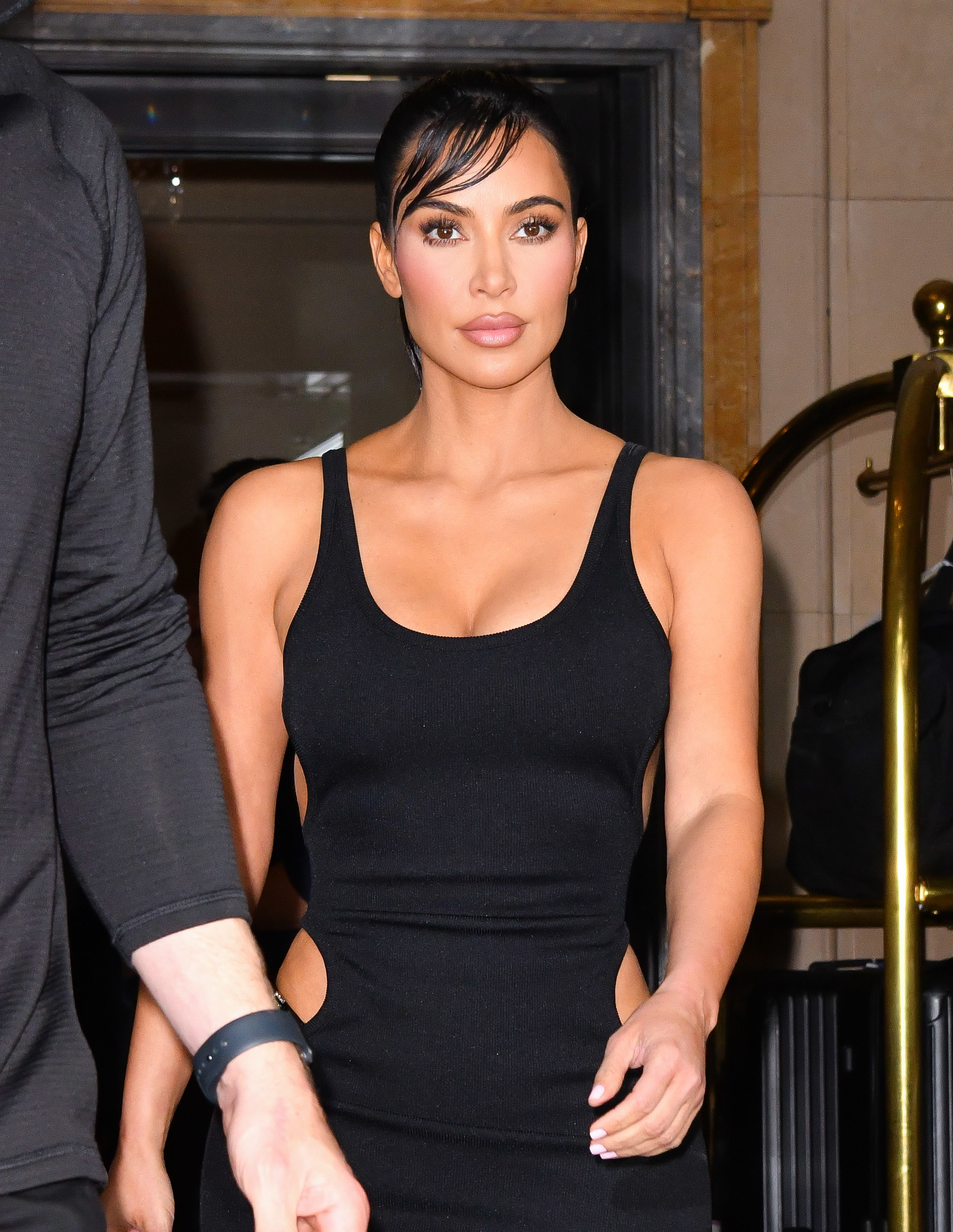 Khloé elaborates further in a confessional. "I found out that Kourt is so upset because she actually called me crying, and she feels like her wedding moment was taken away from her," she says.
"She just feels like there's no loyalty in this family and that everyone wants what the other person has," she adds.