This article details domestic abuse allegations.
Back in July, Keke Palmer and Darius Jackson's relationship hit the headlines after he publicly shamed her for wearing a sheer outfit that exposed her "booty cheeks" onstage at Usher's concert.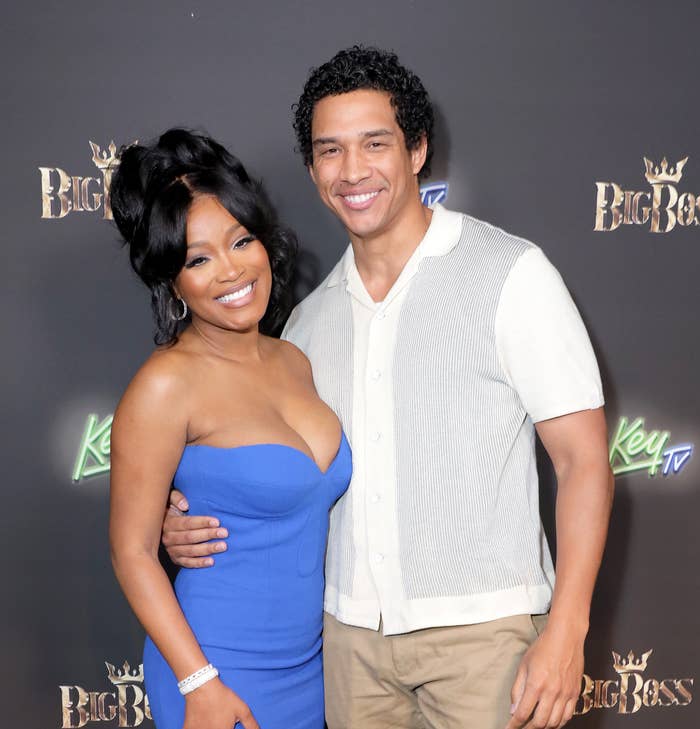 It was soon noted that Keke and Darius had unfollowed each other on social media, and she appeared to hit back at his comments by posting a bunch of photos showing off her outfit in detail.
And it has now been revealed that despite the reports, Keke and Darius were actually still together until last month, and Keke is now seeking a restraining order after accusing Darius of physical and emotional abuse.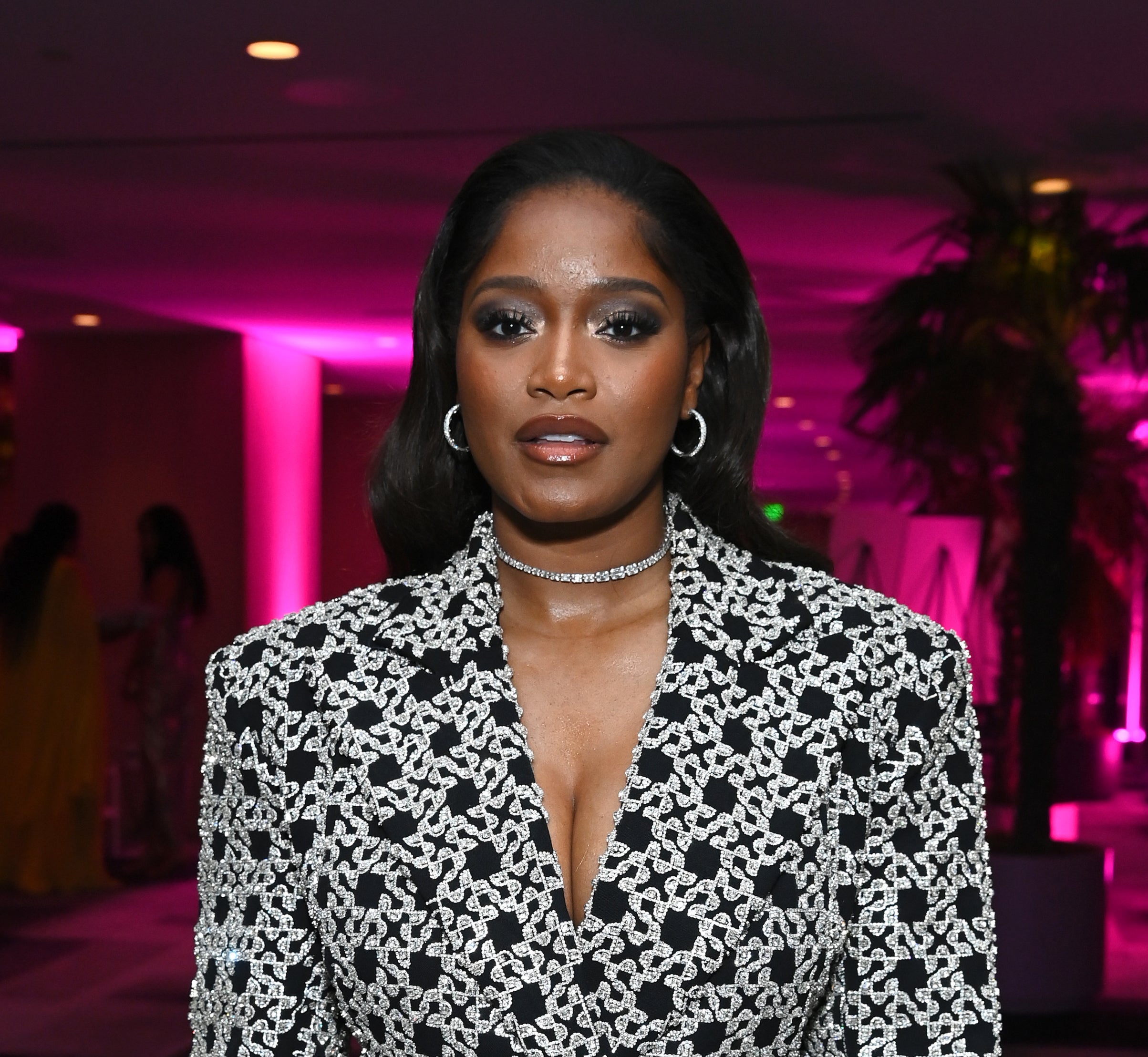 Keke has provided the court with security footage from as recently as Nov. 5 that allegedly shows Darius trespassing into her home without her "knowledge or consent" before physically attacking her.
Confirming the timeline of their relationship, Keke said that she and Darius started dating in June 2021, and their relationship "ended for good" in early October — "primarily due to the physical and emotional abuse."