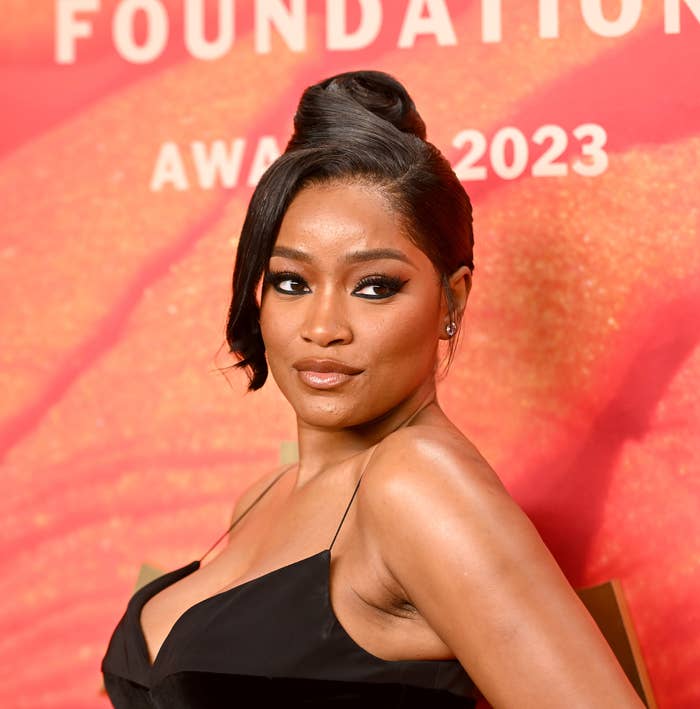 If you missed it, Keke's boyfriend of nearly two years, Darius, took to Twitter on July 5 to respond to a clip of the True Jackson, VP alum being serenaded by Usher on stage at his concert. "It's the outfit tho.. you a mom," he wrote, referring to the black bodysuit and sheer polka dot cover-up that Keke was wearing.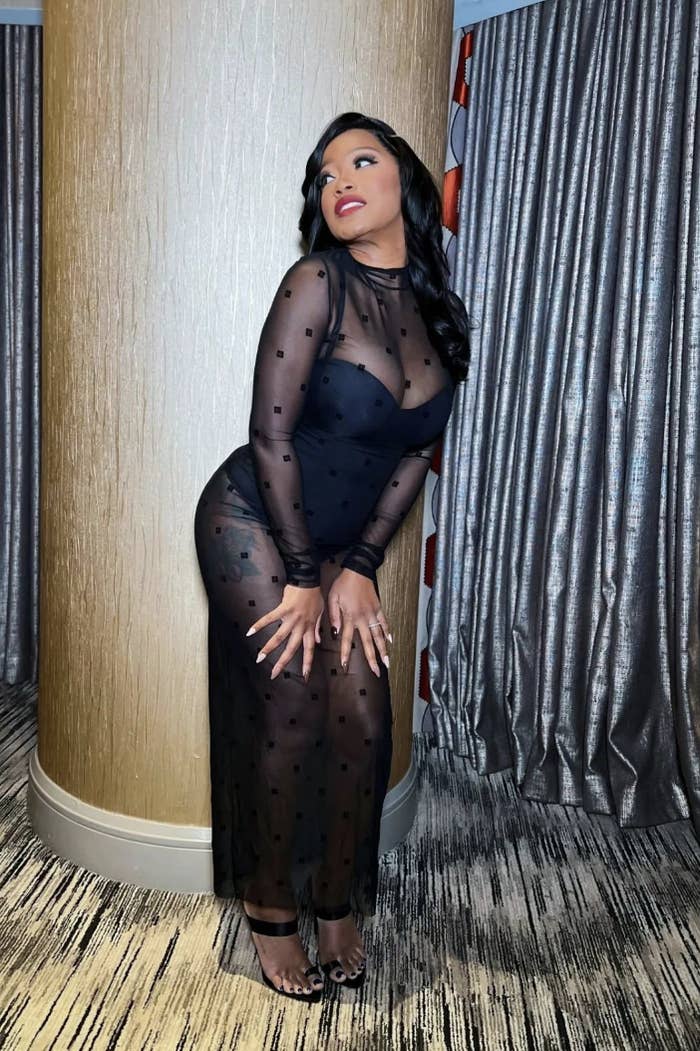 Darius, who shares a 4-month old baby with Keke, was heavily criticized by fans for suggesting that he didn't want her dressing in particular outfits due to her newfound status as a mom.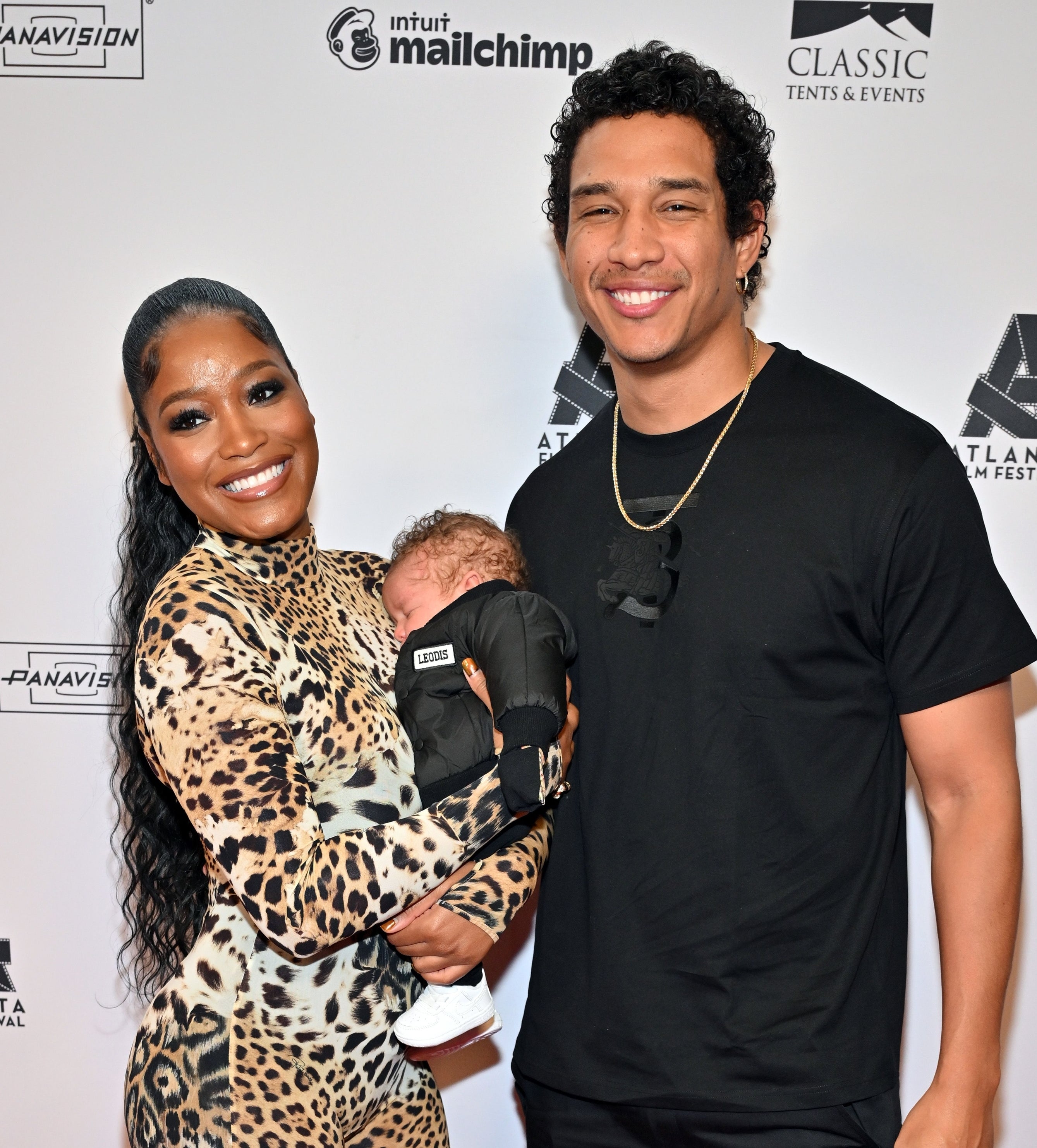 Darius ended up defending himself against the criticism, writing: "We live in a generation where a man of the family doesn't want the wife & mother to his kids to showcase booty cheeks to please others & he gets told how much of a hater he is."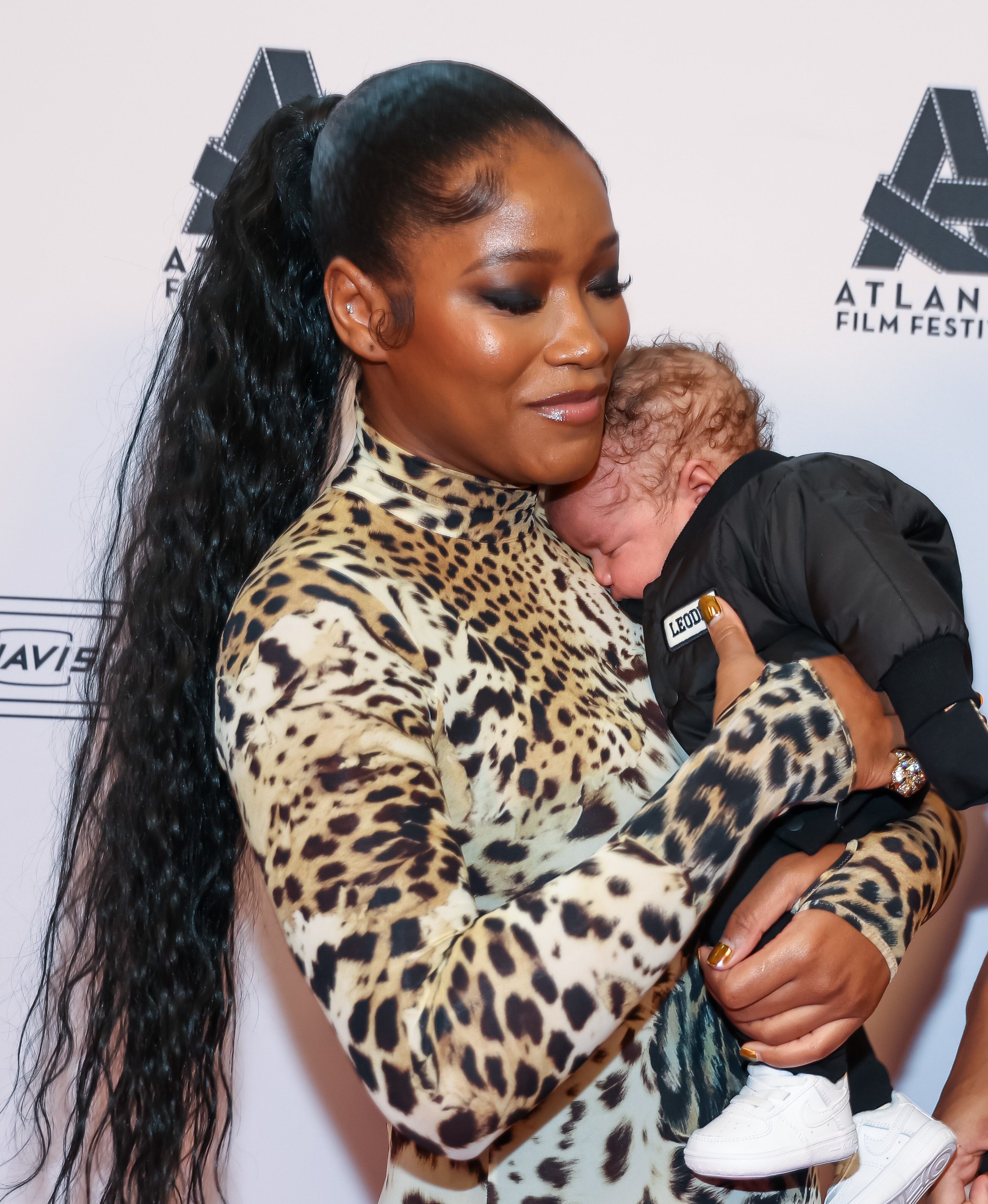 "This is my family & my representation. I have standards & morals to what I believe. I rest my case," he added.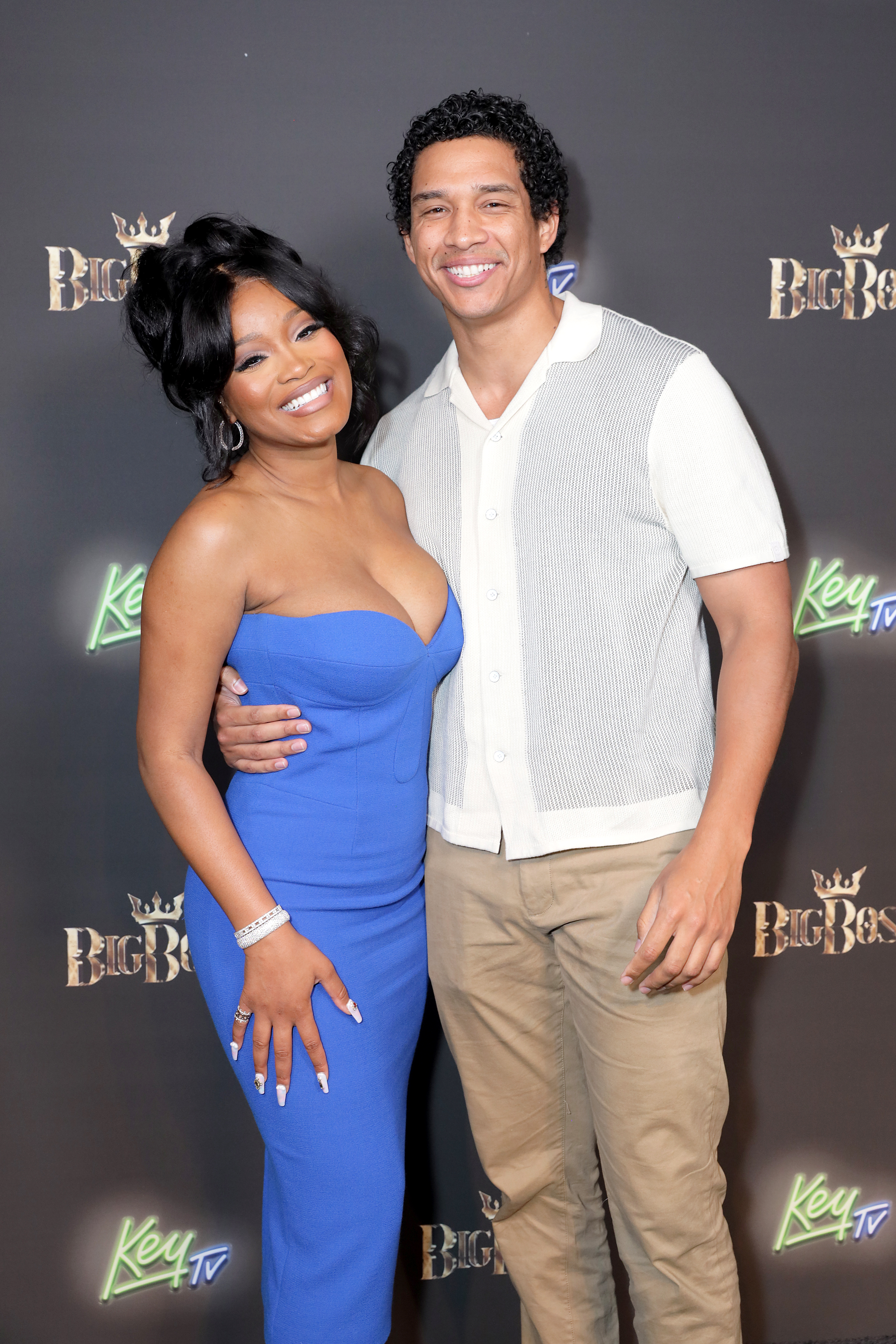 Soon after, fans noticed that Keke and Darius were no longer following each other on Instagram, fueling theories that they'd parted ways. Keke then posted a bunch of photos showcasing her concert outfit in detail to her Instagram page and wrote, "I wish I had taken more pictures but we were running late!"
Days later, Keke posted a video of herself holding her and Darius's baby, Leodis, and discussed how the little boy has "empowered her." She wrote, "One thing is certain and one thing is true, IM A MOTHA, through and through!"
And later in the caption, Keke revealed that she's created merchandise that says "I'm A Motha" and "Stevie to the bullshit" — a reference to a quote she made during an episode of her podcast that featured Darius.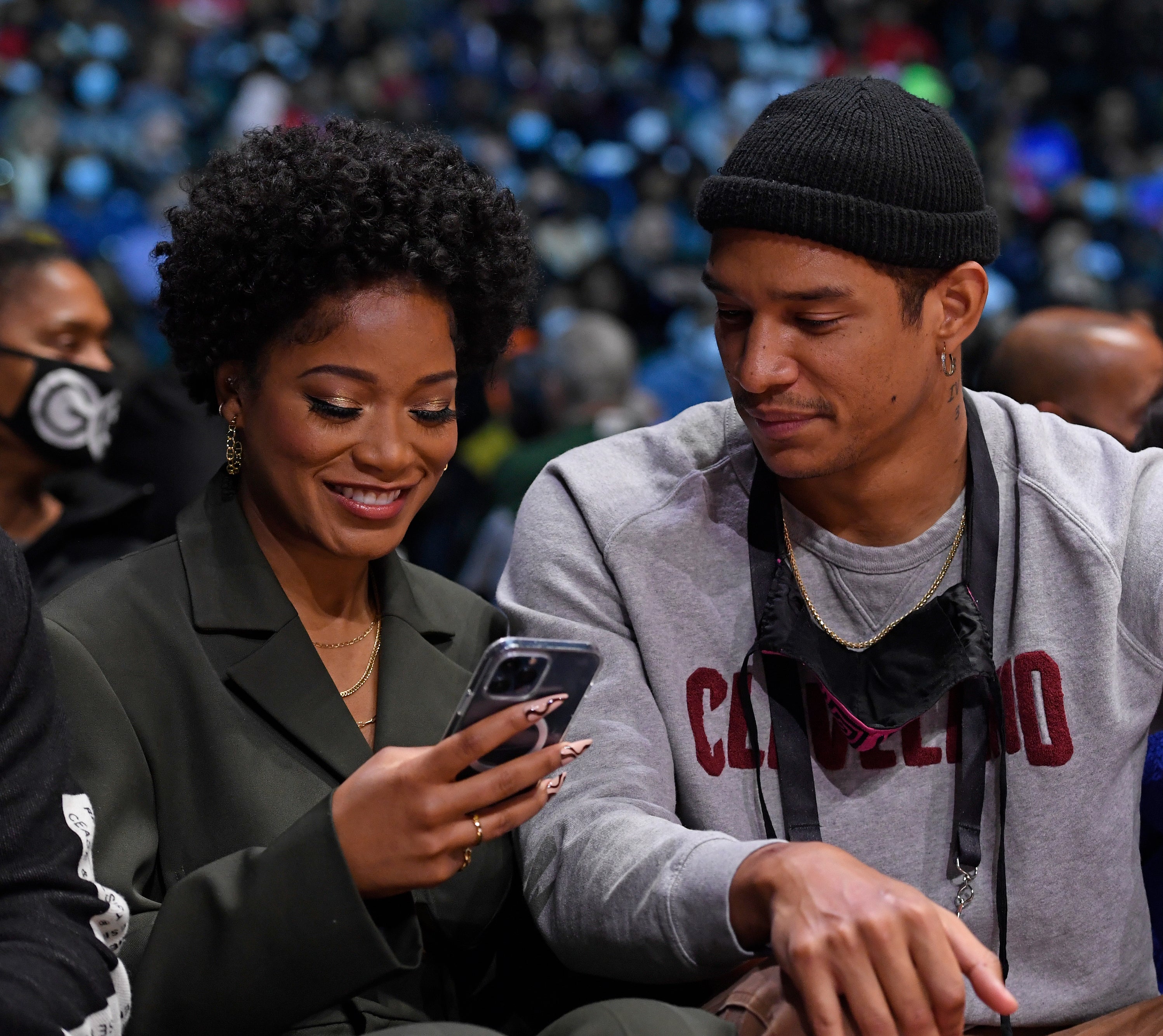 Lo and behold, Keke has in fact released two new items to her website: the "I'm a Motha" crewneck, which is selling for $45, and the "To the Bullshit" tee, which is going for $30.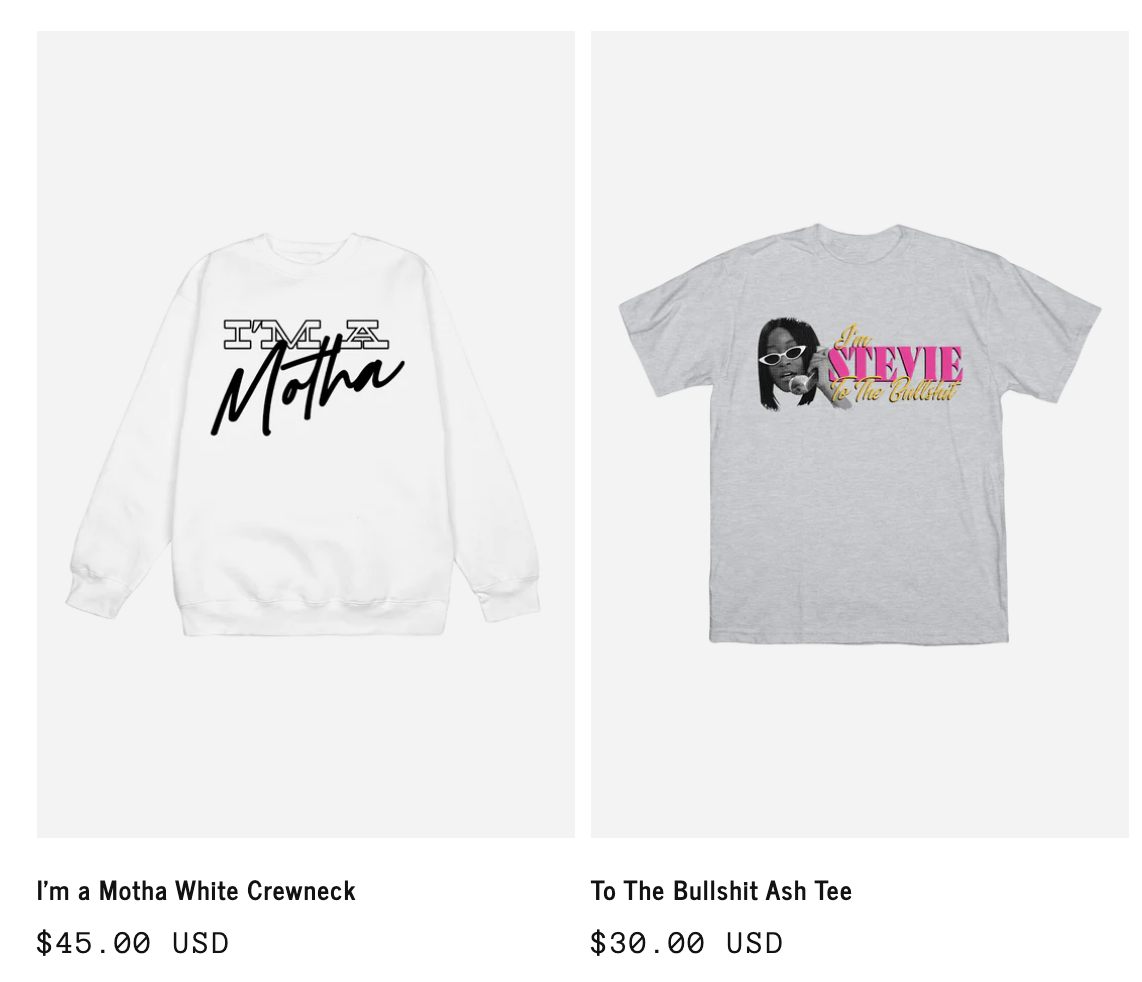 Reacting to the new merch on Twitter, several fans labeled Keke an "icon" and a "marketing genius" for the move.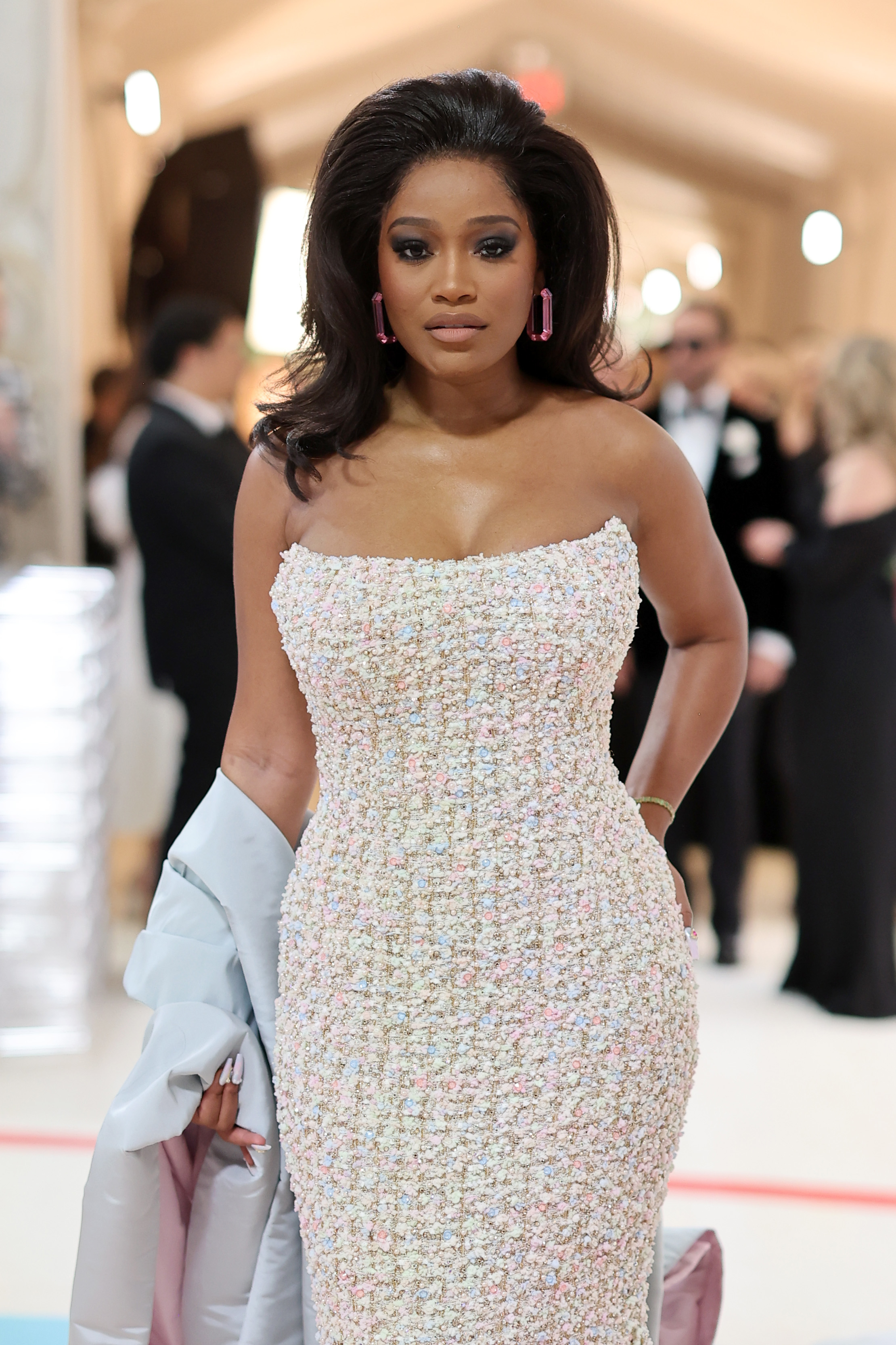 "Keke Palmer has MERCH for the recent drama with that BD of hers. I can't help but stan. That's some true Virgo shit," one person tweeted.