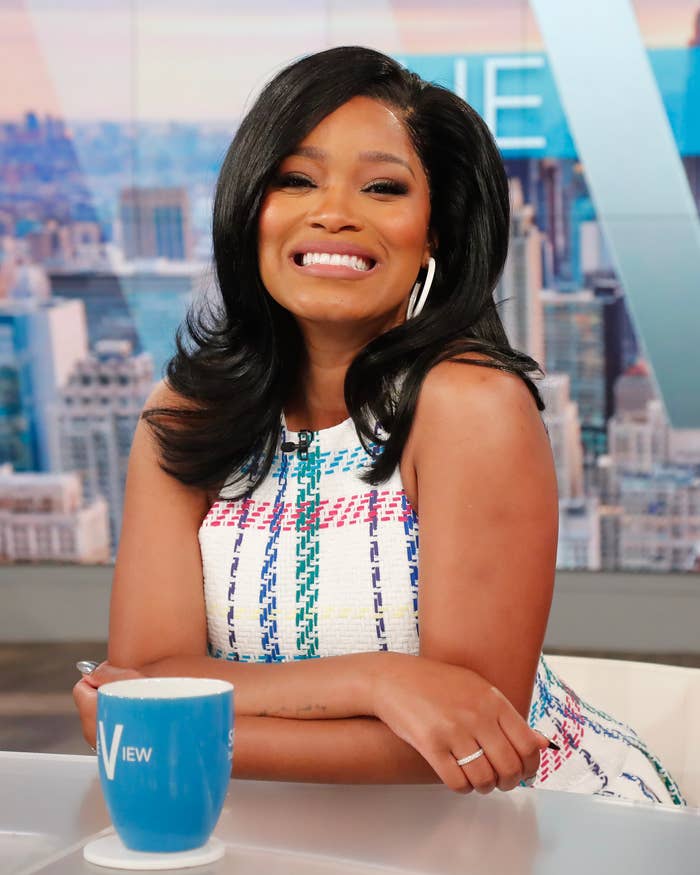 For those who missed it, Darius publicly shamed Keke for wearing a sheer garment that showed her "booty cheeks" on stage at Usher's concert.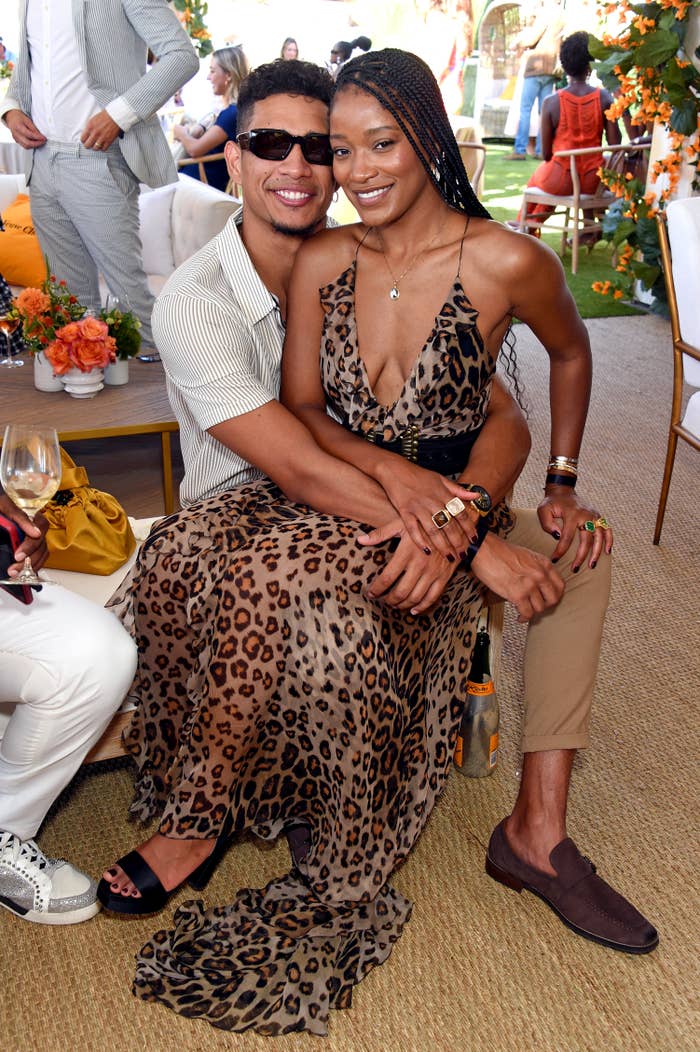 Darius, who shares a baby boy with Keke, said that he had an issue with her outfit because she's a mother. "It's the outfit tho.. you a mom," he wrote in response to a clip of her being serenaded by Usher on stage.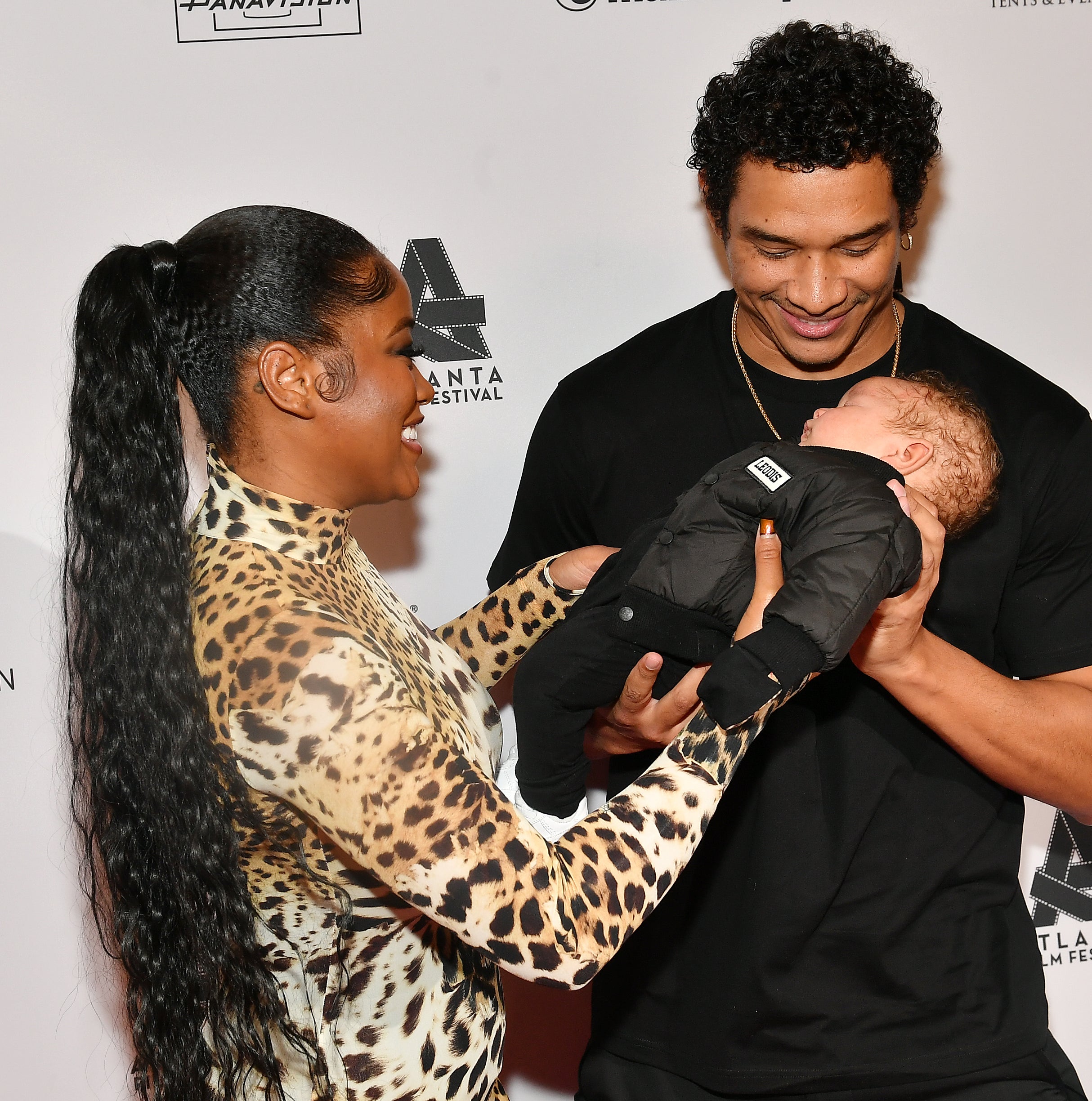 After being heavily criticized by fans for mom-shaming Keke, Darius attempted to explain himself by tweeting: "This is my family & my representation. I have standards & morals to what I believe. I rest my case."
"We live in a generation where a man of the family doesn't want the wife & mother to his kids to showcase booty cheeks to please others & he gets told how much of a hater he is," he wrote.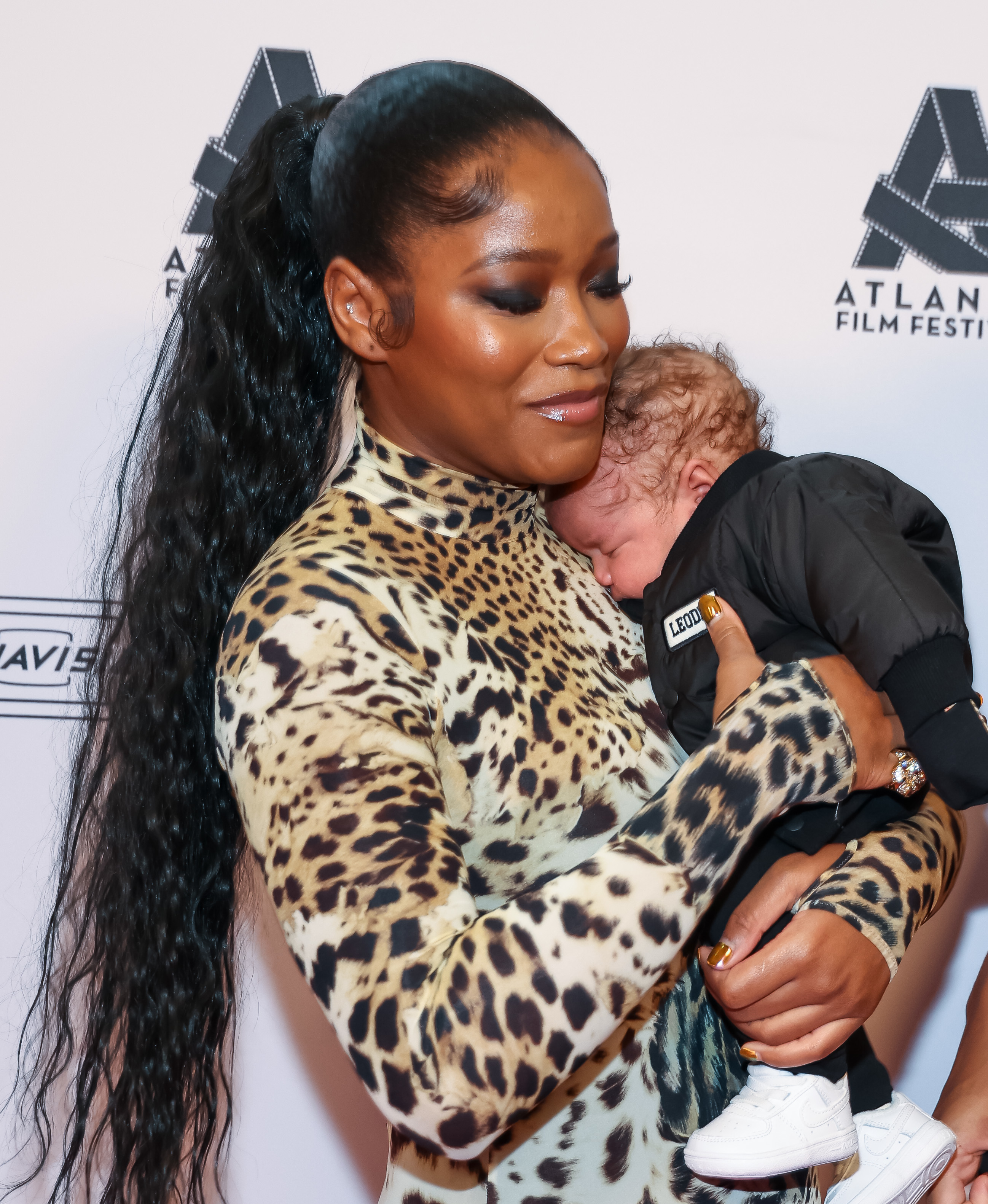 Well, much like her fans, Keke wasted no time letting people know that she was not happy with Darius's remarks. The pair quickly unfollowed each other on Instagram, and she posted a bunch of photos showcasing her outfit from the concert in detail. "I wish I had taken more pictures but we were running late!" she wrote in the caption.
Then, days later, Keke opened up about how being a mom has only "empowered" her. "One thing is certain and one thing is true, IM A MOTHA, through and through!" she wrote, before revealing that she'd actually released merchandise about her proud status as a parent.
Keke released a crewneck that read, "I'm a Motha," as well as a tee with the phrase, "Steve to the Bullshit," a reference to a quote she made during an episode of her podcast that featured Darius.
And now, Keke has taken things a step further by teaming up with none other than Usher himself for a brand-new song.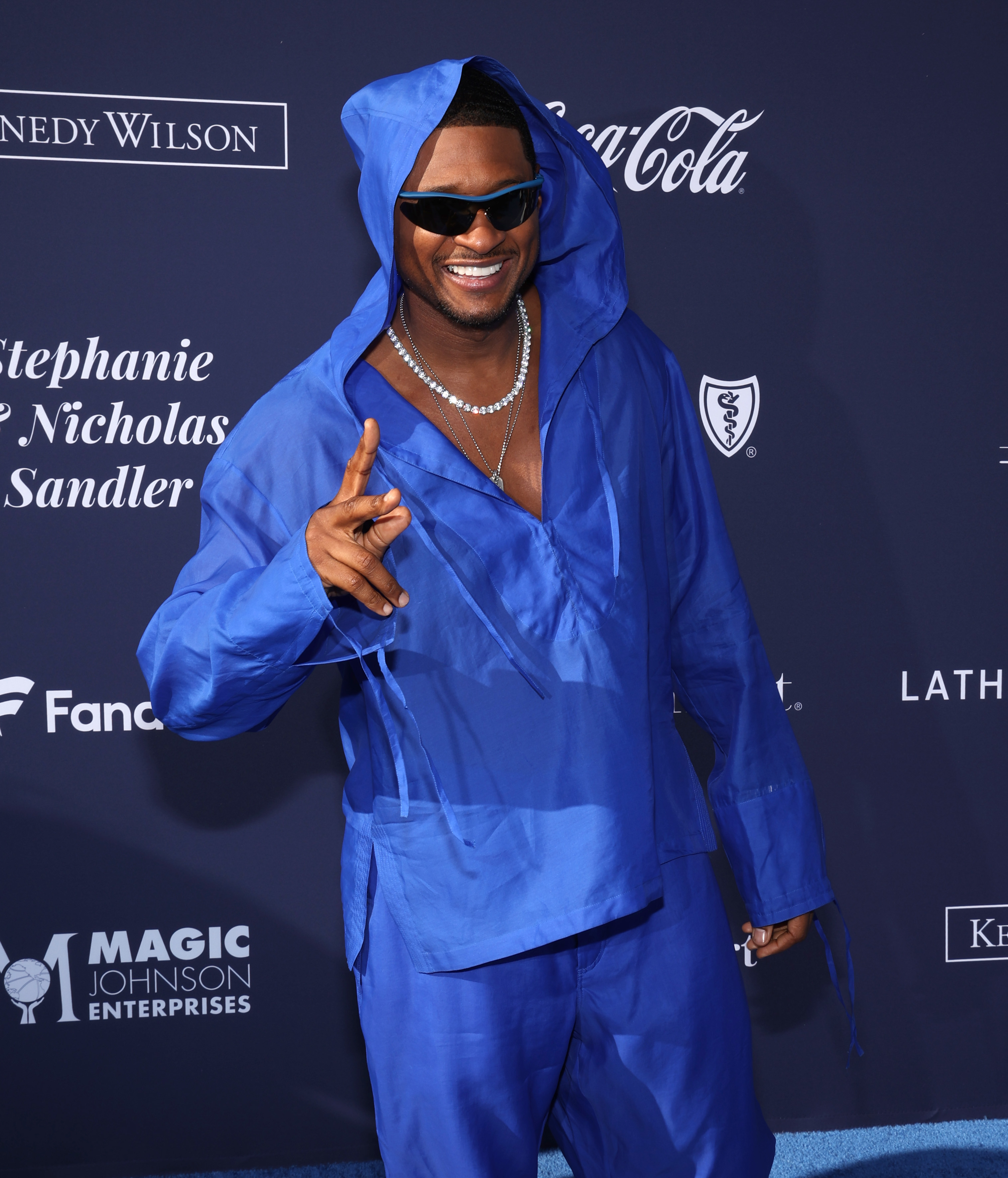 Taking to social media this week, both Keke and Usher teased the soon-to-be-released track, which is — perhaps pointedly — titled "Boyfriend."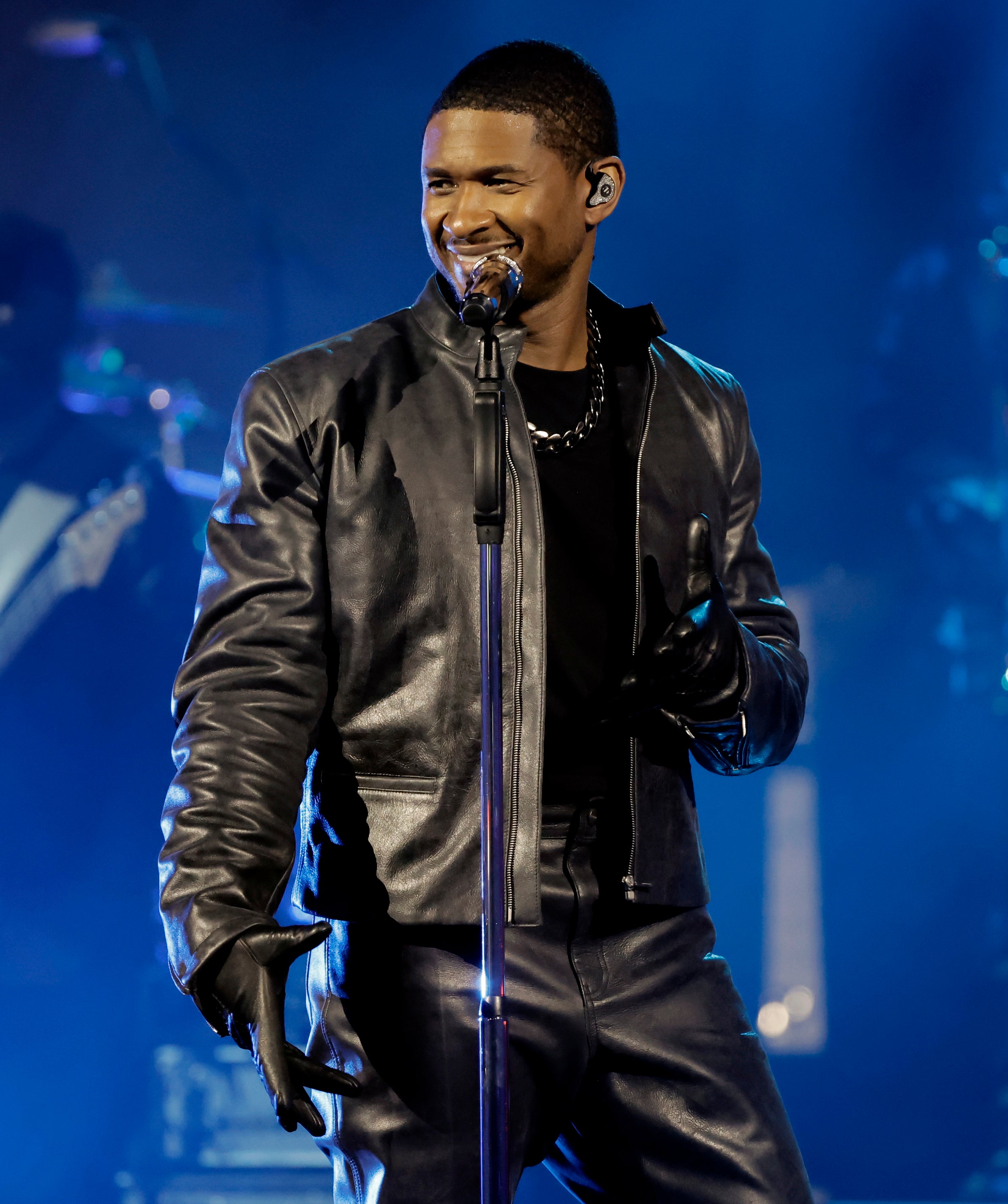 In the short teaser clip, Usher can be heard singing the lyrics, "Somebody said that your boyfriend's looking for me."
What's more, when Usher promoted the song on X, formerly Twitter, he wrote, "When fantasies become reality" — something that immediately caused a stir amongst fans.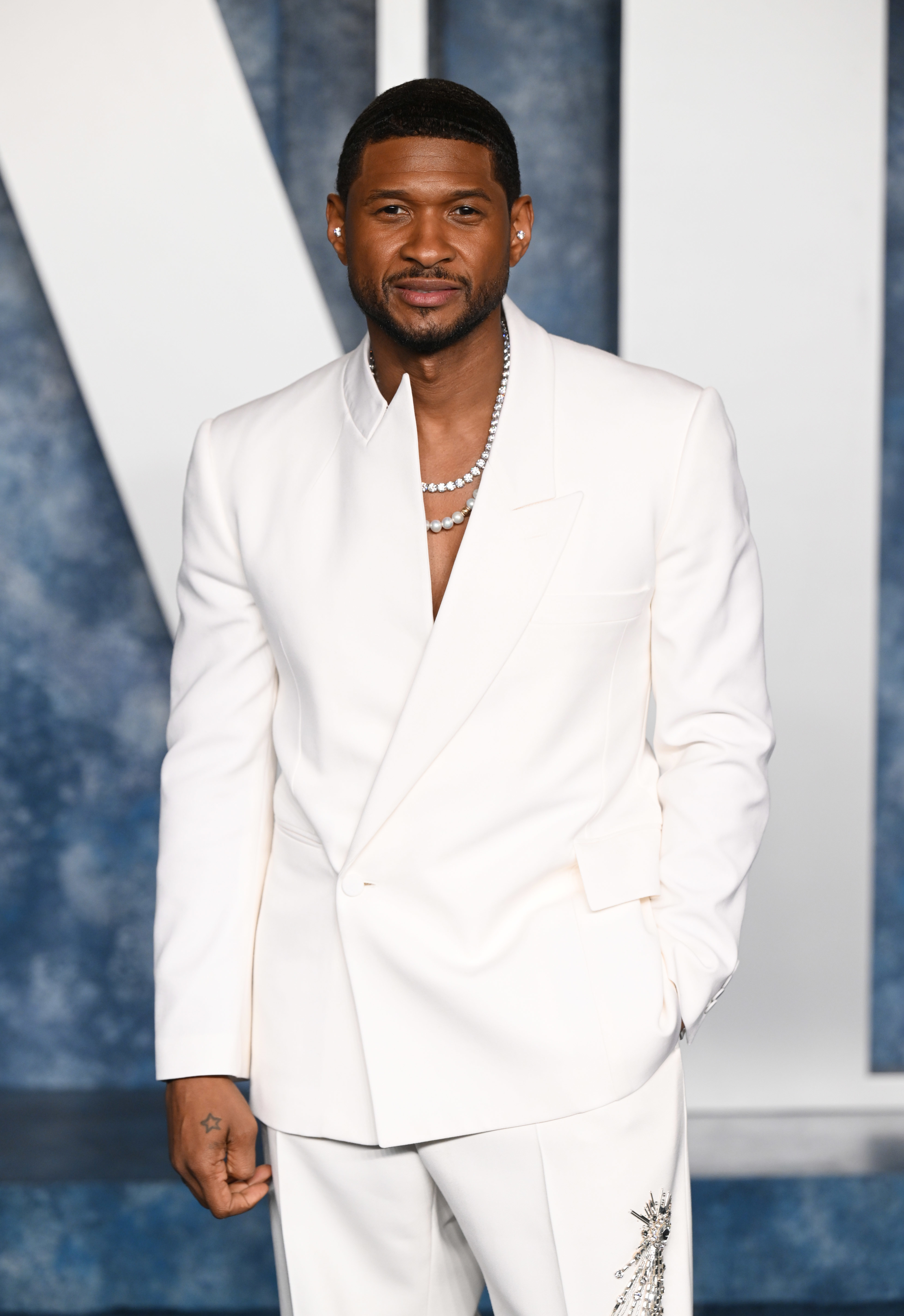 Meanwhile, over on Instagram, Jennifer Lopez entered the conversation to quip that the entire thing was "savage," while several other users praised Keke's "genius marketing."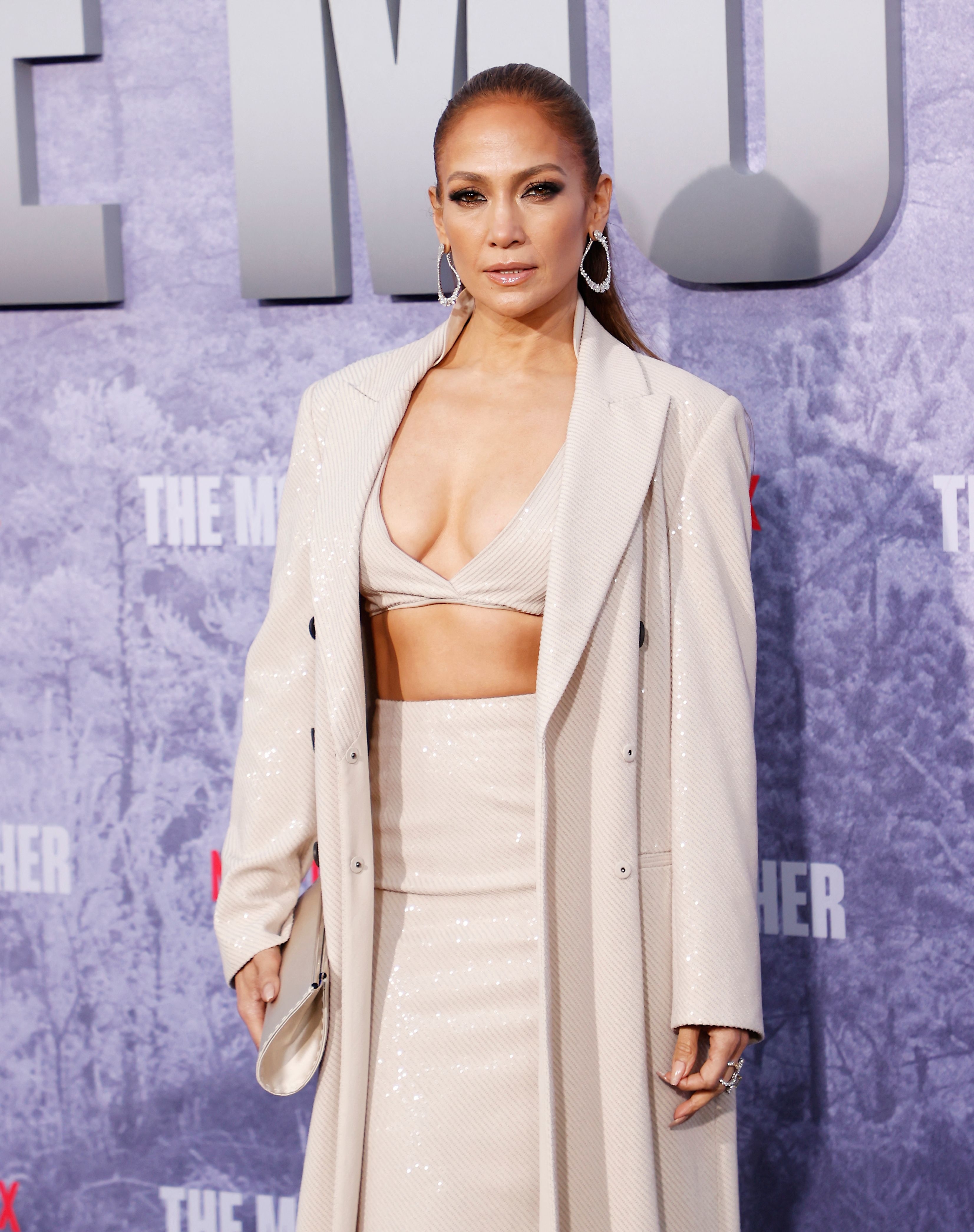 "This is making lemonade with the lemons life threw at you," one person wrote. "She has literally used this whole situation to elevate even more! He thought he was doing something and she got a merch line…a music video…the court of public opinion ALL ON HER SIDE," said another.