It's almost been two years since Keke Palmer and Darius Jackson went public with their relationship.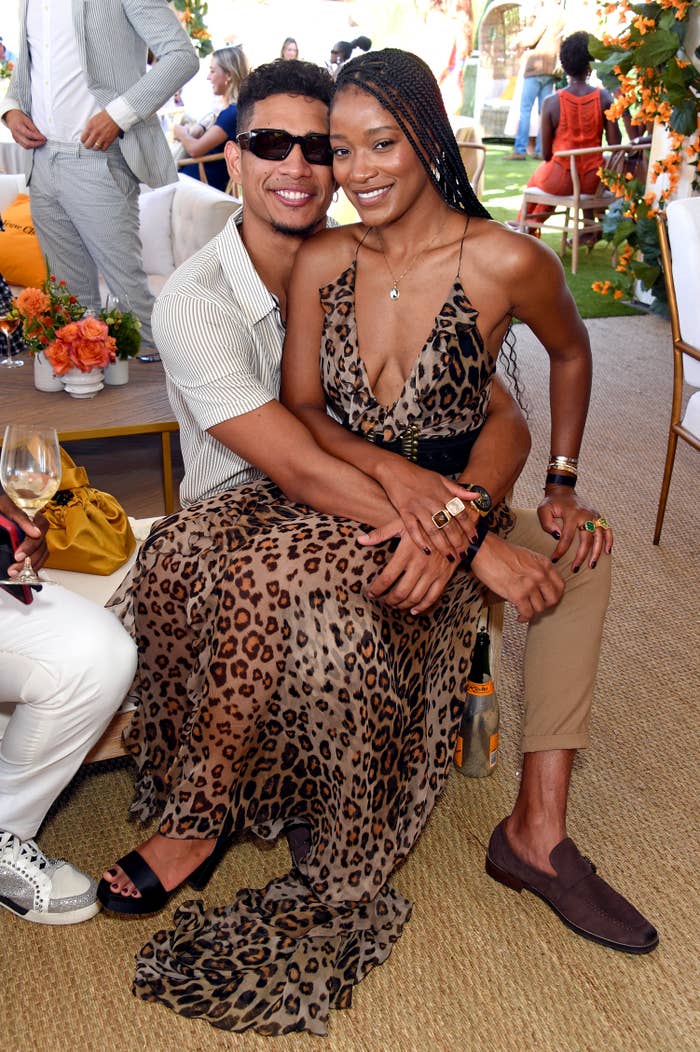 Ever since Darius called Keke a "blessing from above" in a sweet tribute shared in August 2021, the pair have repeatedly gushed about their romance and spoken highly of each other.
Then, last December, Keke revealed that she was pregnant with her and Darius's first child. The little boy, Leondis, was born earlier this year in February, and the couple have spent the months since documenting their parenthood journey with fans.
But this week, Darius and Keke found themselves at the center of more negative public attention after he took to Twitter to shame her over one of her outfit choices.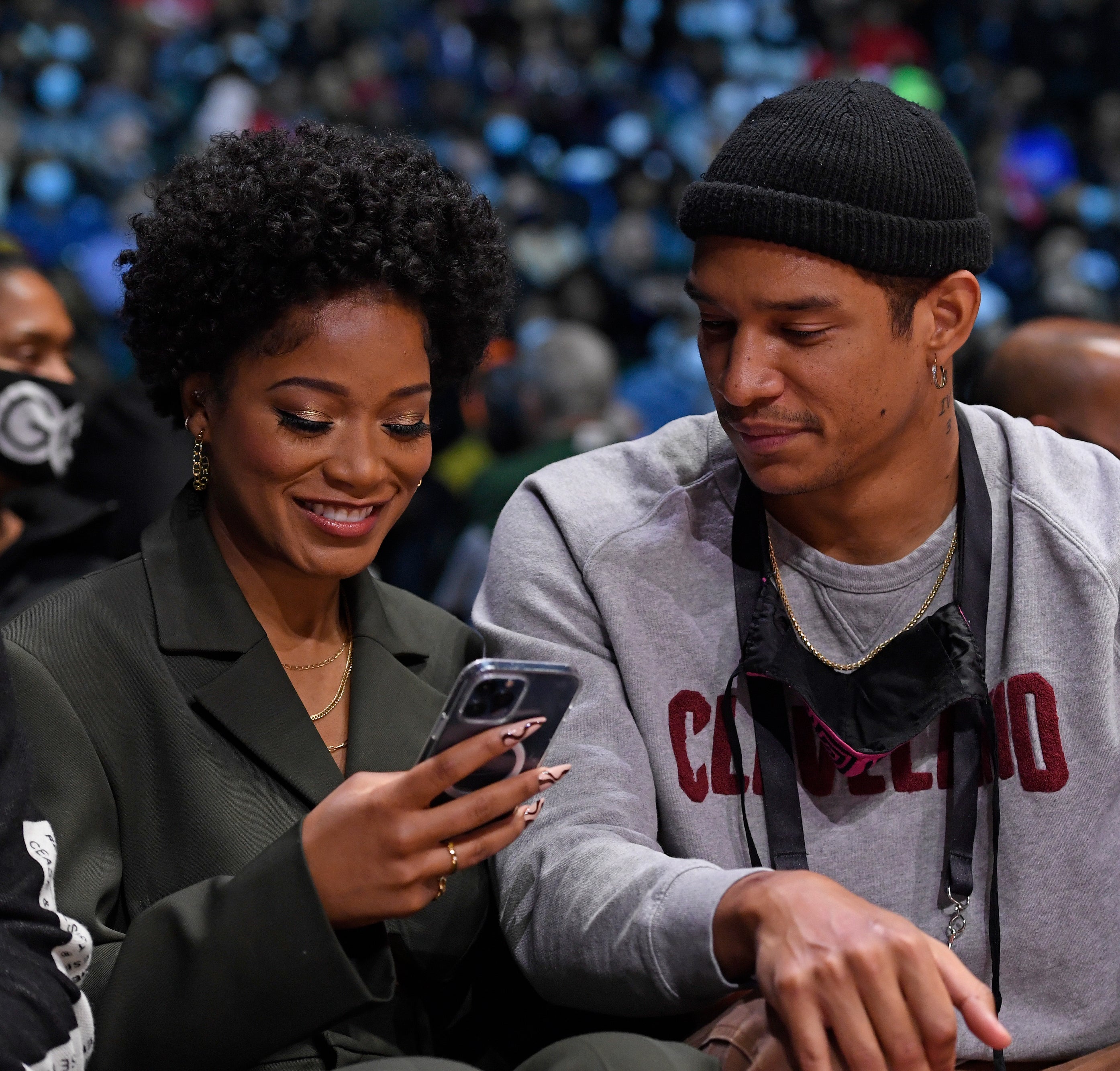 Darius's tweet was quickly met with heaps of backlash, as several users questioned why Keke's newfound status as a mom meant that he felt she was no longer able to dress in particular outfits.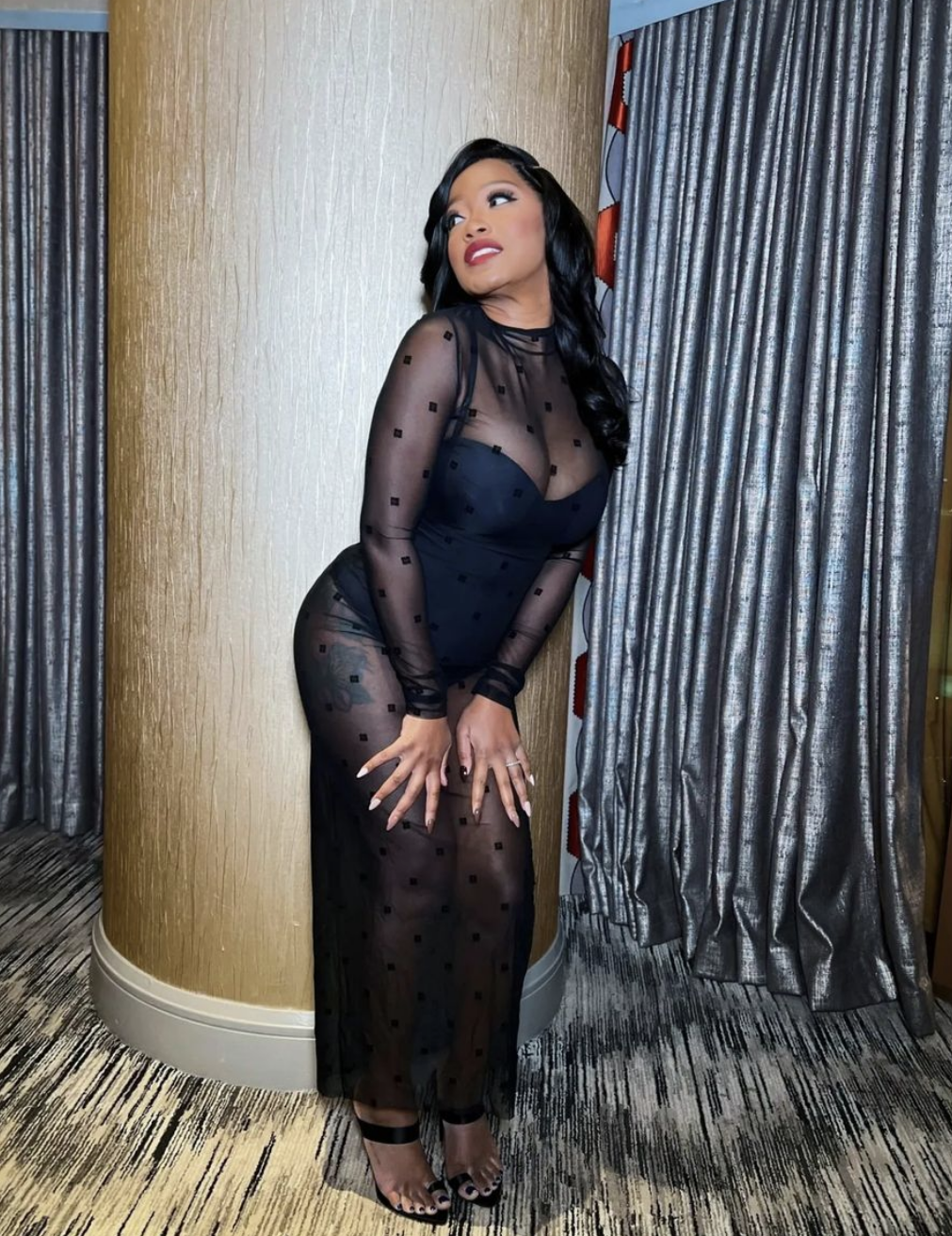 "Shaming yo own partner online because they wore an attractive outfit is high levels of insecurity," one tweet read.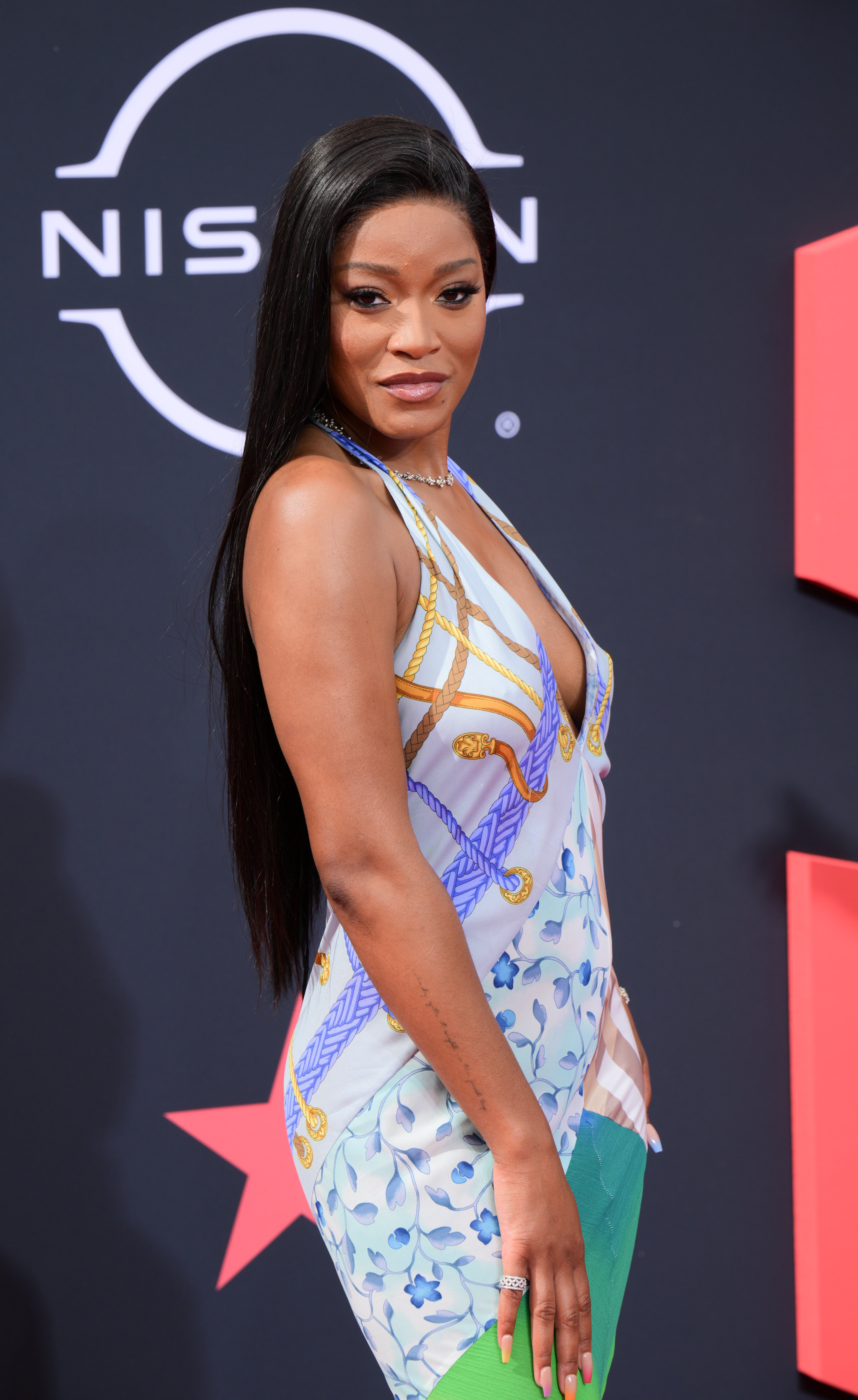 "The moment men start seeing woman as mother figures they forget that they have any duality outside of that and thing they can't be multifaceted," said another.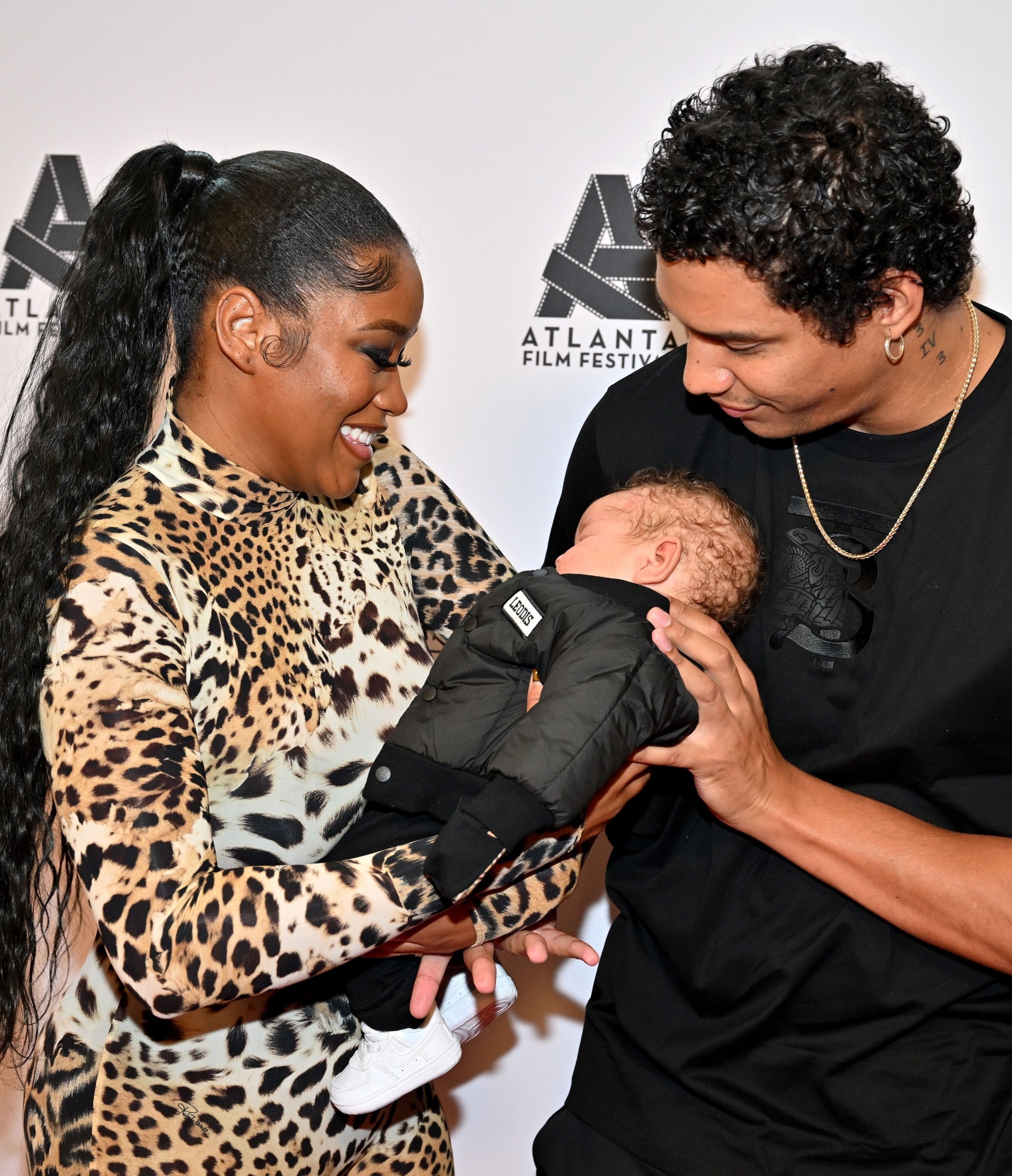 Meanwhile, more users questioned why Darius had decided to shame Keke publicly on Twitter.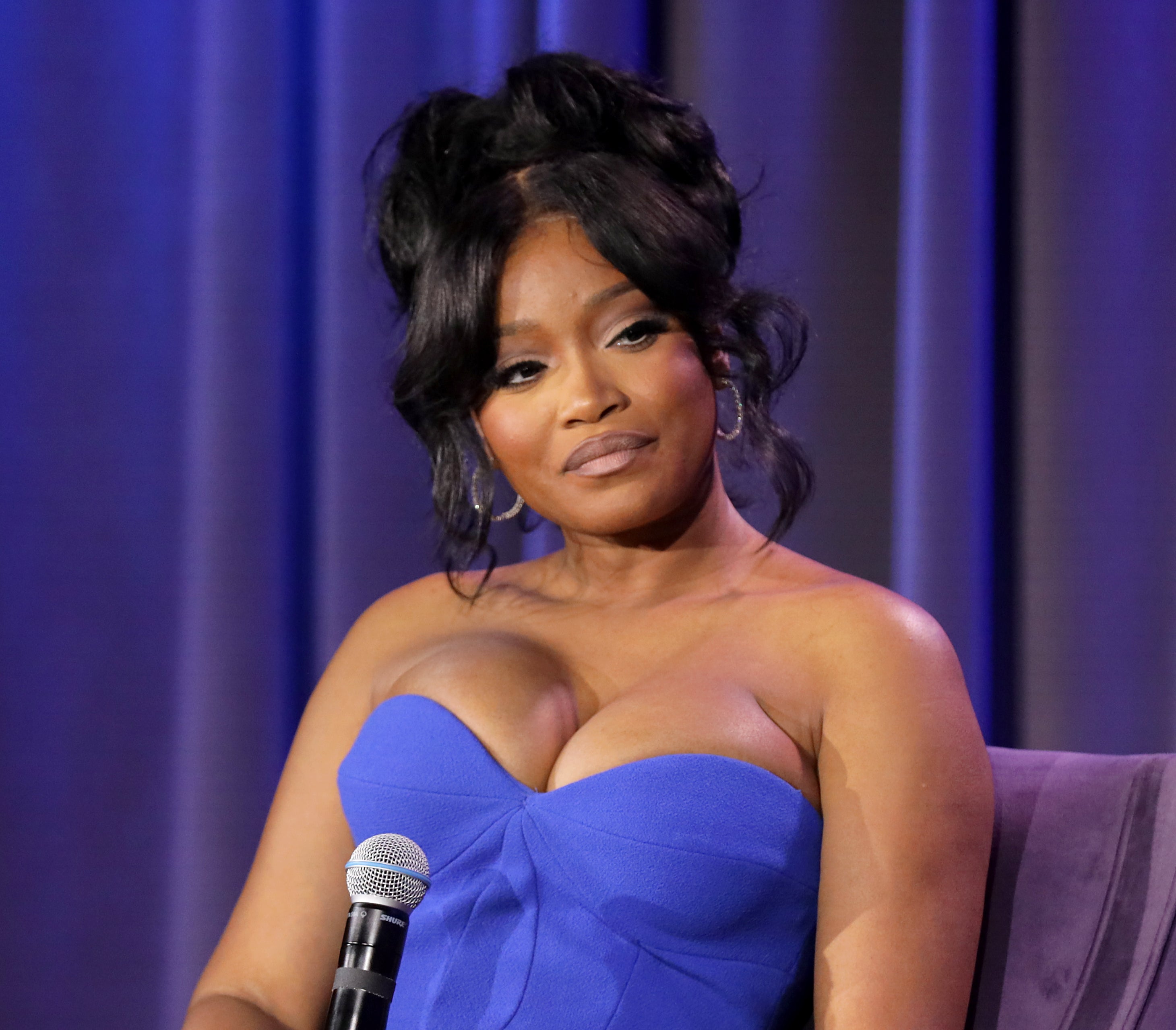 Before long, Darius wound up defending himself against the heavy criticism, arguing that he was simply upholding his "standards" and "morals."
"We live in a generation where a man of the family doesn't want the wife & mother to his kids to showcase booty cheeks to please others & he gets told how much of a hater he is," he wrote.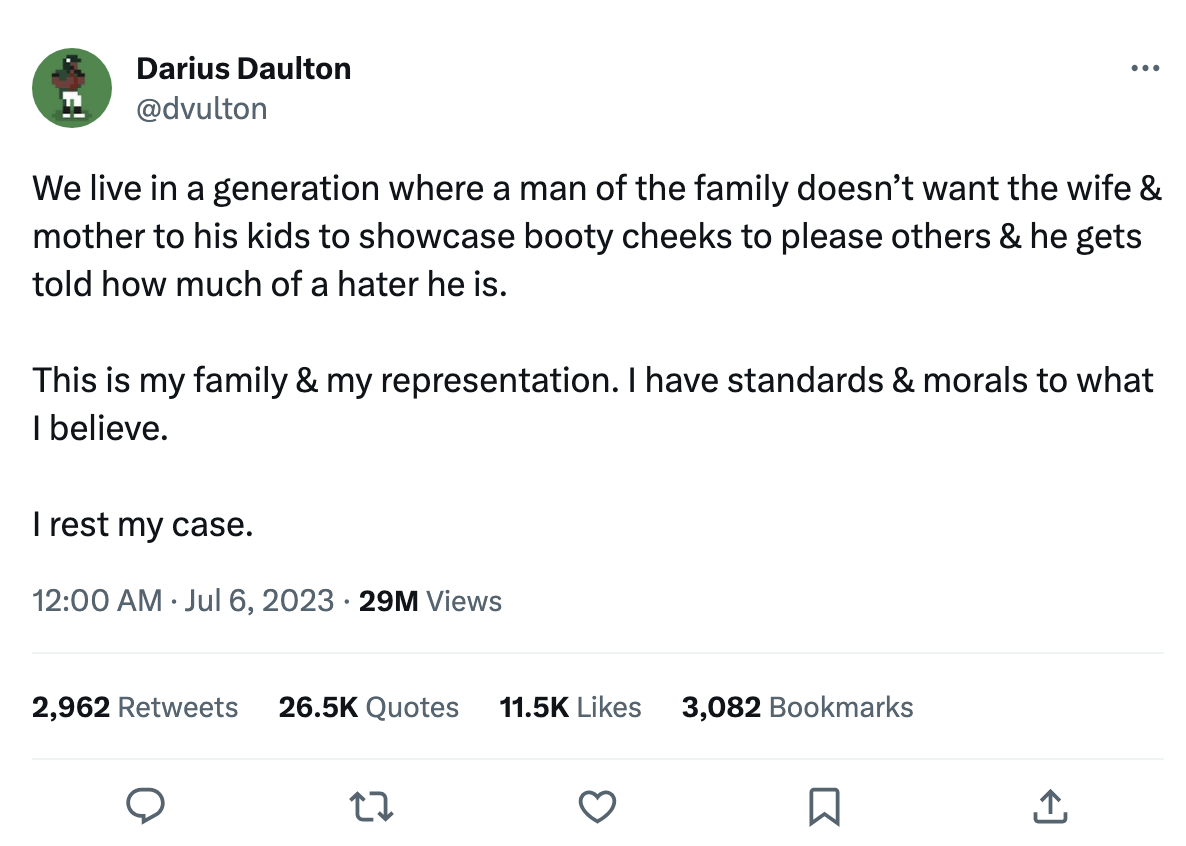 "This is my family & my representation. I have standards & morals to what I believe. I rest my case," he added.
Keke has yet to directly respond to Darius's tweets, but eagle-eyed fans noticed that the pair have since unfollowed each other on Instagram.
What's more, Keke ended up sharing a series of photos of her outfit to her Instagram page just hours after Darius's controversial tweets were posted.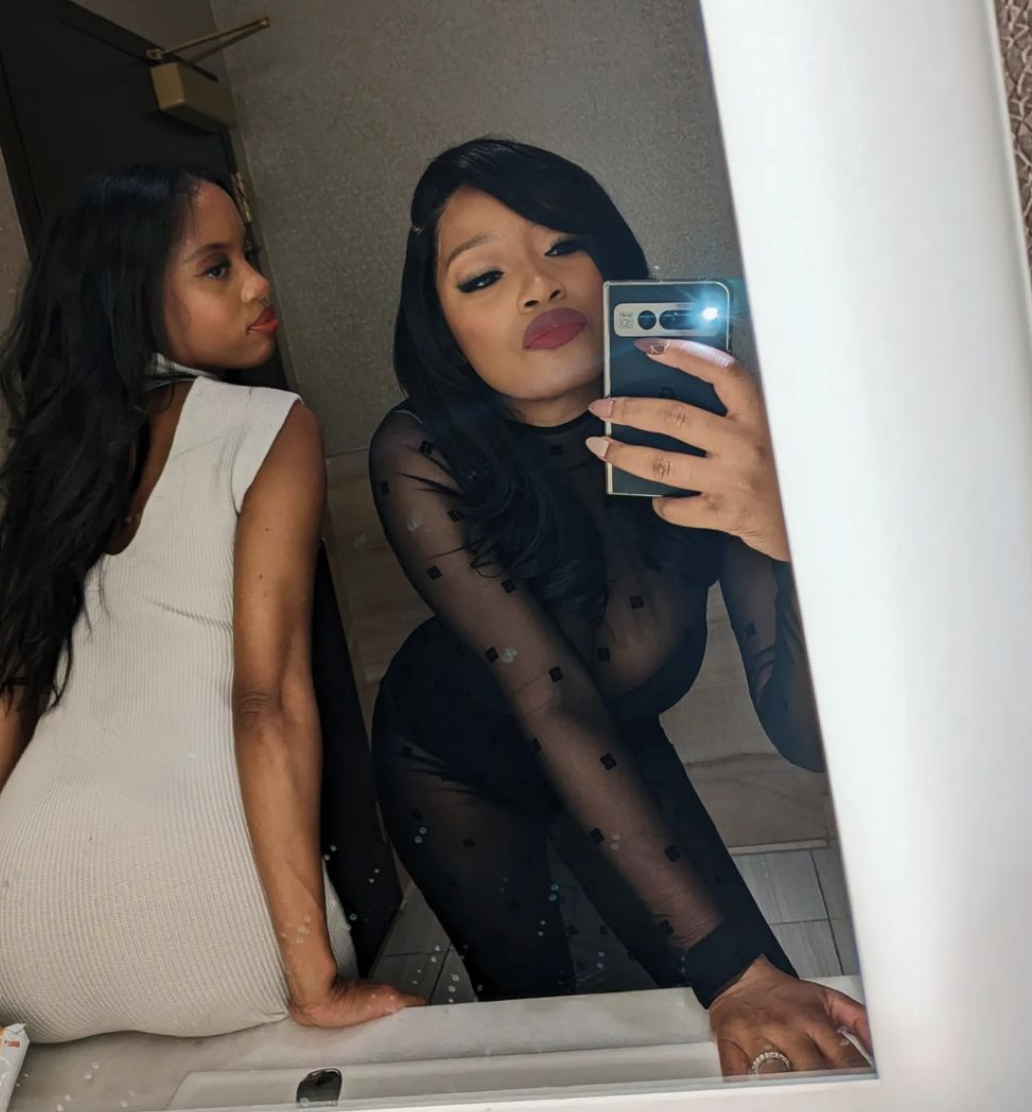 "I wish I had taken more pictures but we were running late!" she wrote in the caption, before going on to gush about how incredible Usher's performance was.
Some Instagram users felt that Keke's conveniently-timed post was a subtle dig at Darius, and flocked to the comments to praise her apparent response.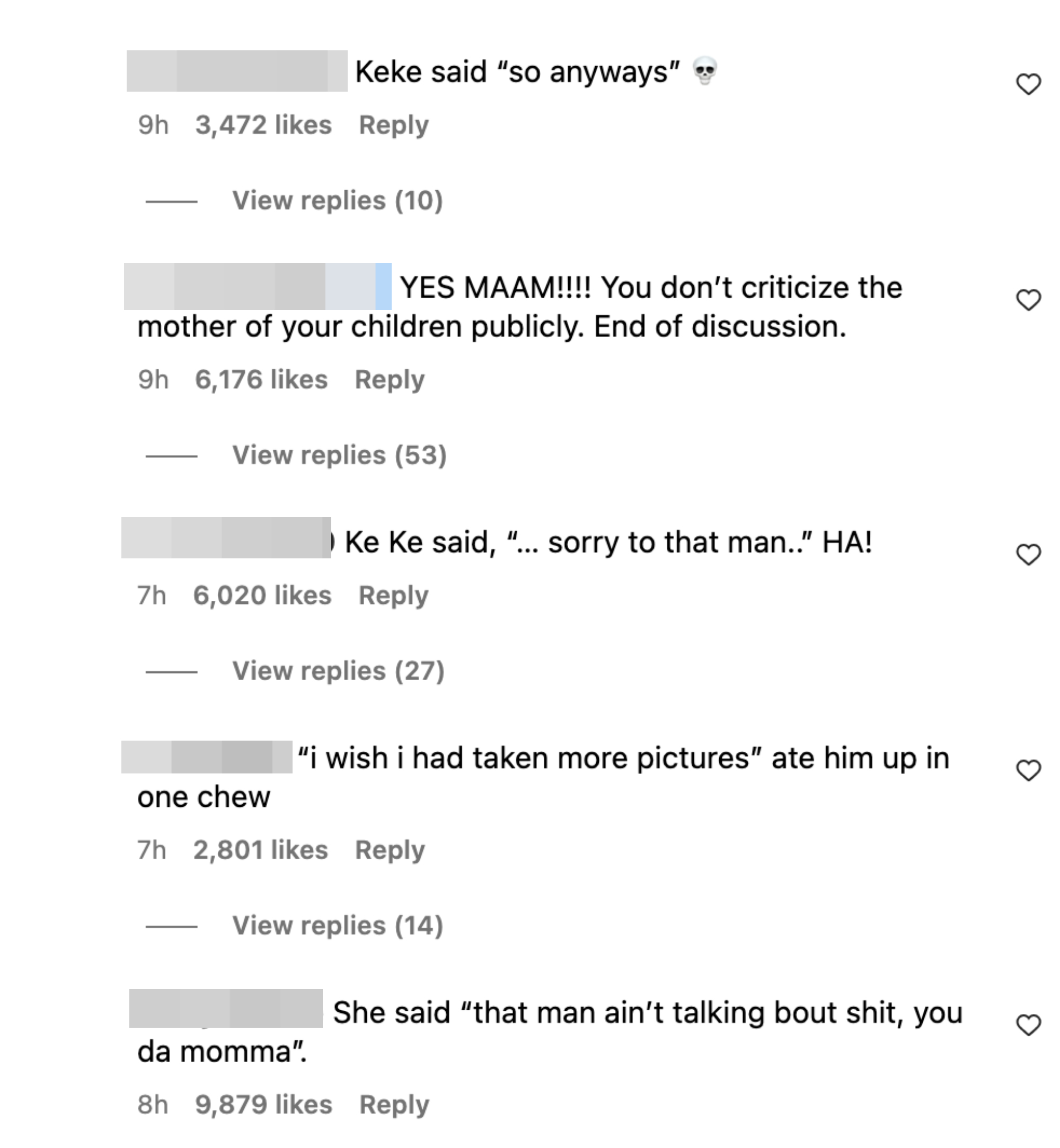 "It's giving VIRGO SHADEEEEEE. She posted this after he tweeted that dumb shit," one person commented.

"'I wish i had taken more pictures' ate him up in one chew," said another.