If there is one thing that Euphoria fans are more invested in than the show's storylines, it's the behind-the-scenes gossip.
Its second season premiered earlier this year, and viewers were absolutely gripped by the onscreen drama as well as the various cast interviews that gave us an insight into the filming.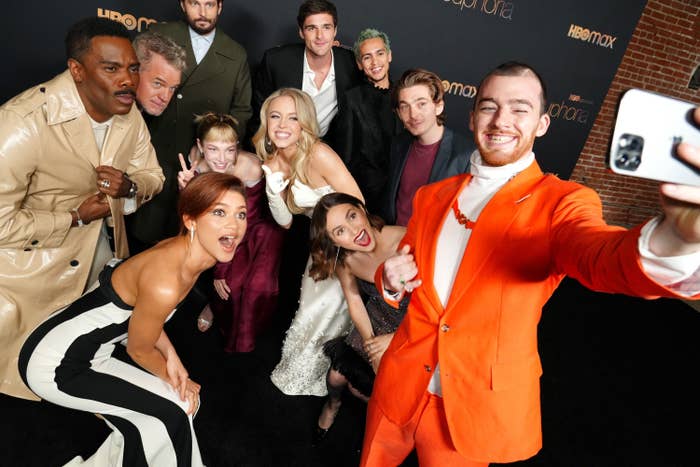 By this point, it's common knowledge that the show's creator and writer, Sam Levinson, completely rewrote the series during lockdown. It has also become pretty clear that some cast members heavily influenced their characters' arcs this season.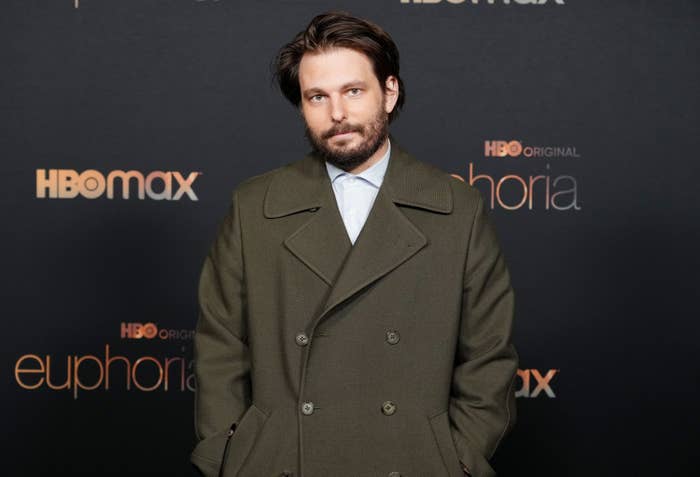 For example, Sydney Sweeney and Jacob Elordi had an emotional confrontation between their characters, Cassie and Nate, fleshed out with five extra pages of script after they told Sam that there was "so much more" that could be done with the scene.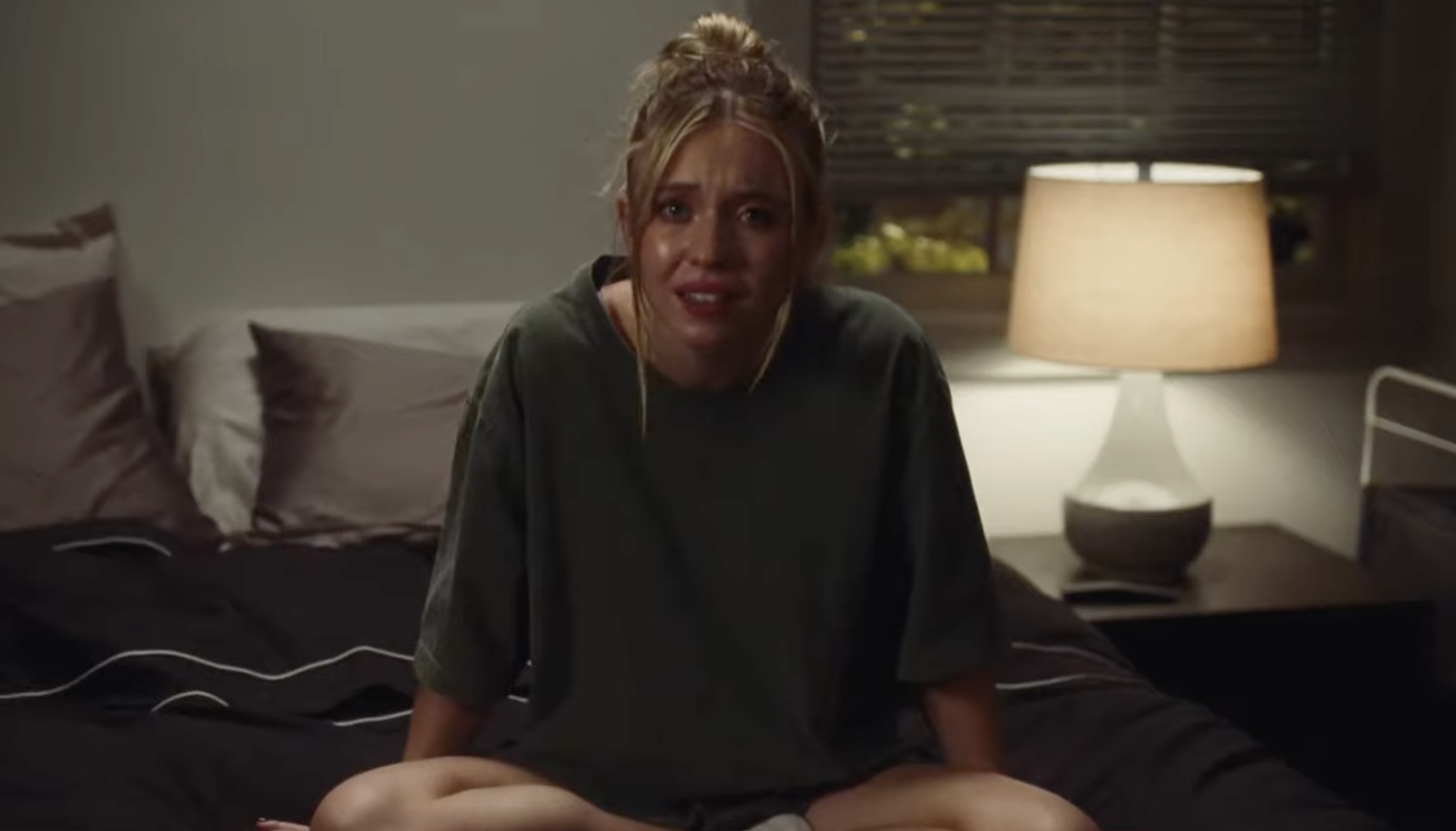 On the other hand, it has been widely reported but unconfirmed that Kat's screentime was reduced after actor Barbie Ferreira had a huge row with Sam and stormed off set.
Another hot topic of conversation has been the amount of nudity that Sam originally had in his Season 2 script, with multiple cast members saying that they requested their characters' nude scenes to be cut down.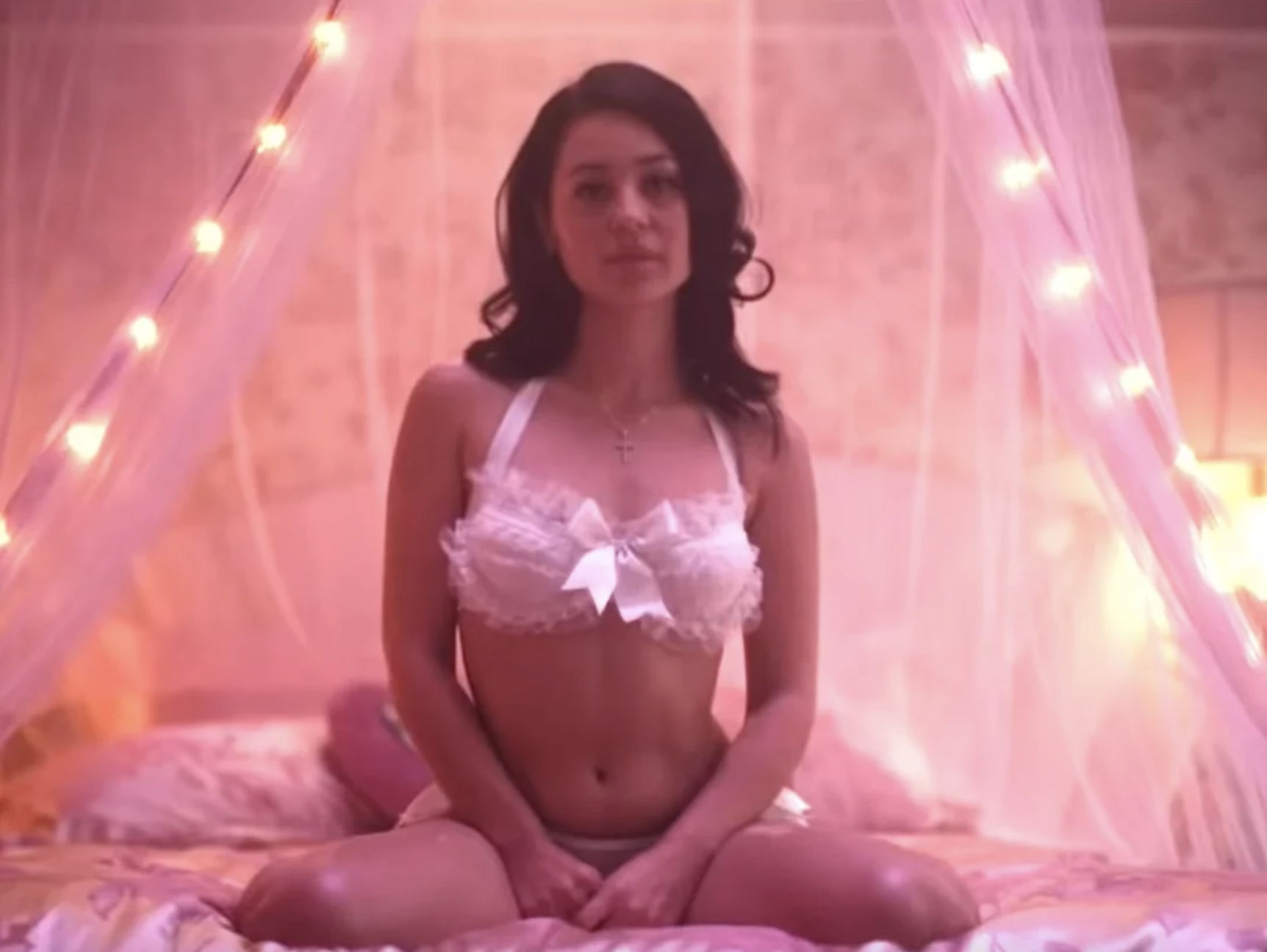 Minka Kelly (who plays Samantha), Chloe Cherry (who plays Faye), and Austin Abrams (who plays Ethan) are among the stars who have revealed drastic changes between the script and what we saw onscreen.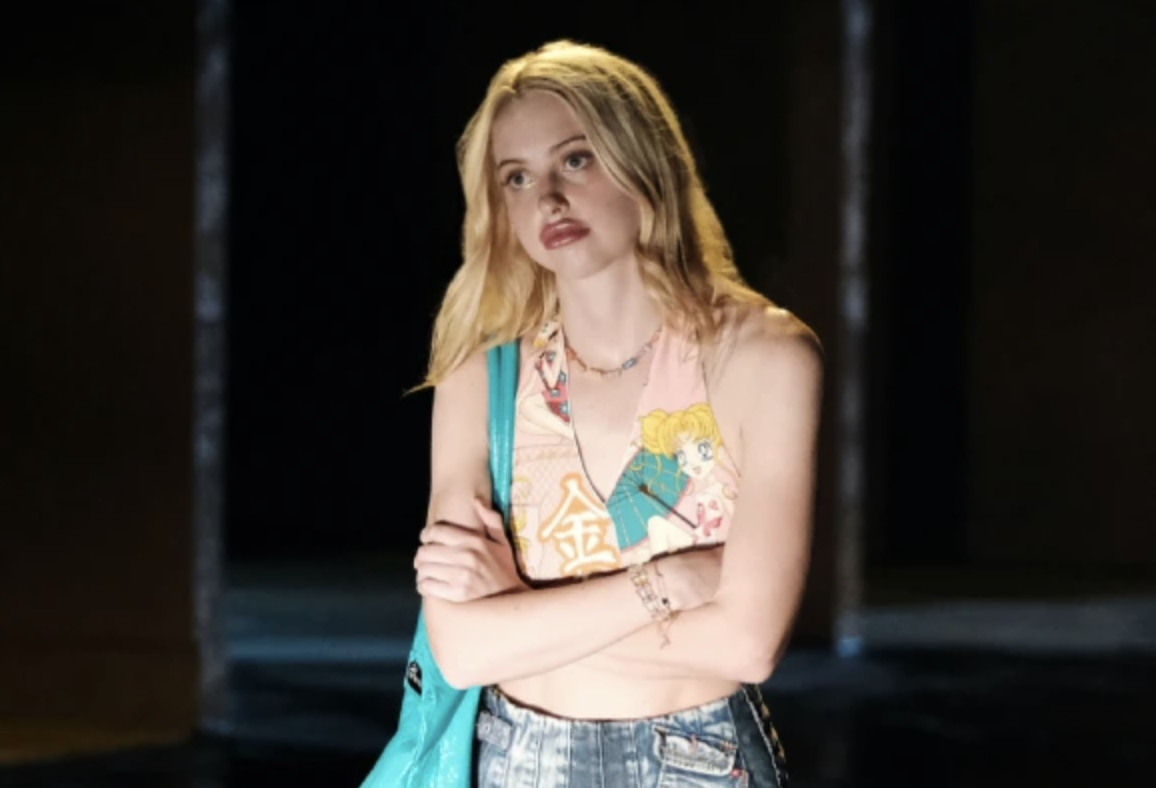 But it was actually Sydney who kicked off the discourse back in January, when she appeared to tell the Independent that she had asked Sam to cut some of Cassie's nude scenes.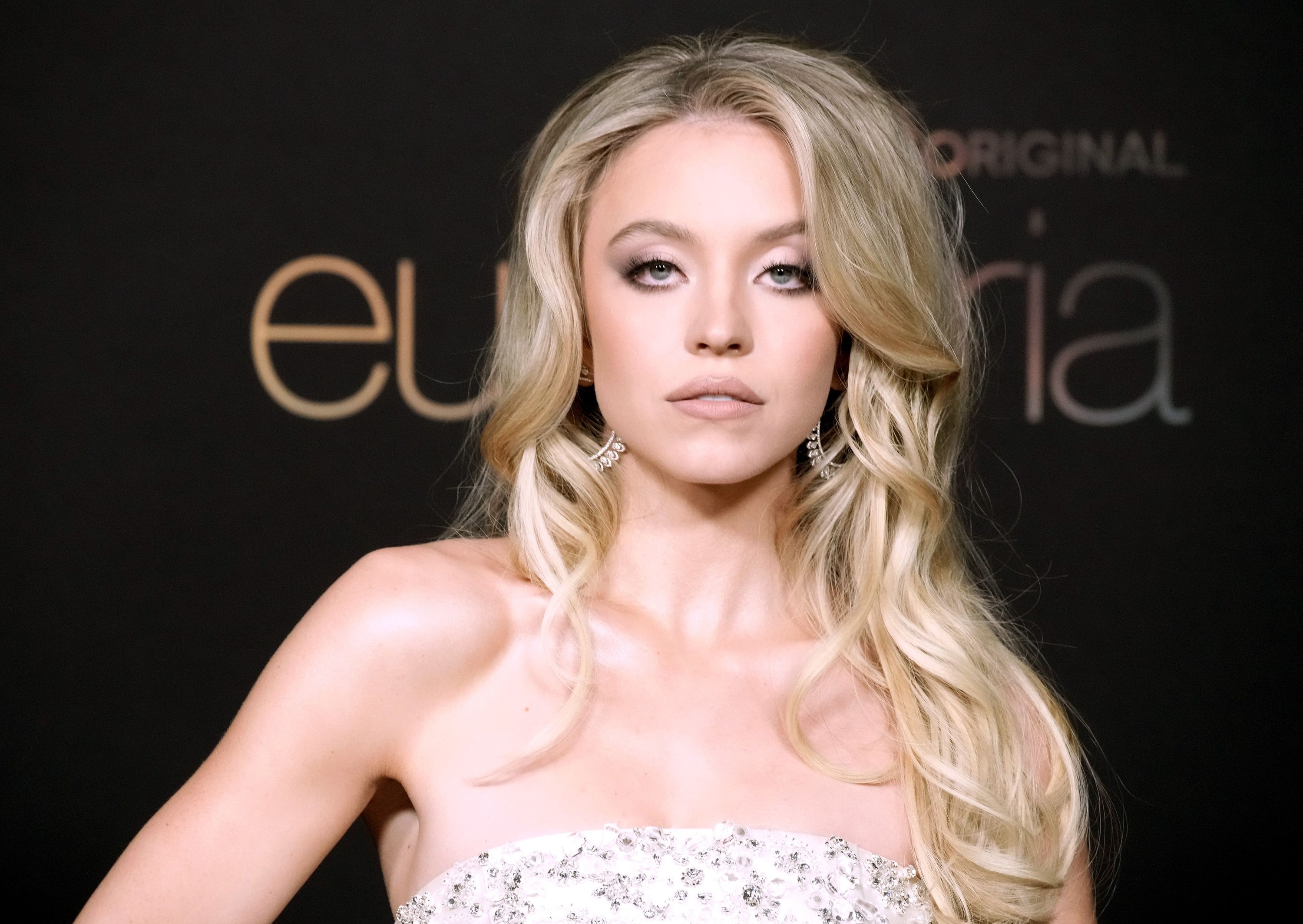 "There are moments where Cassie was supposed to be shirtless and I would tell Sam, 'I don't really think that's necessary here,'" she said in the interview. "He was like, 'Okay, we don't need it.' I've never felt like Sam has pushed it on me or was trying to get a nude scene into an HBO show. When I didn't want to do it, he didn't make me."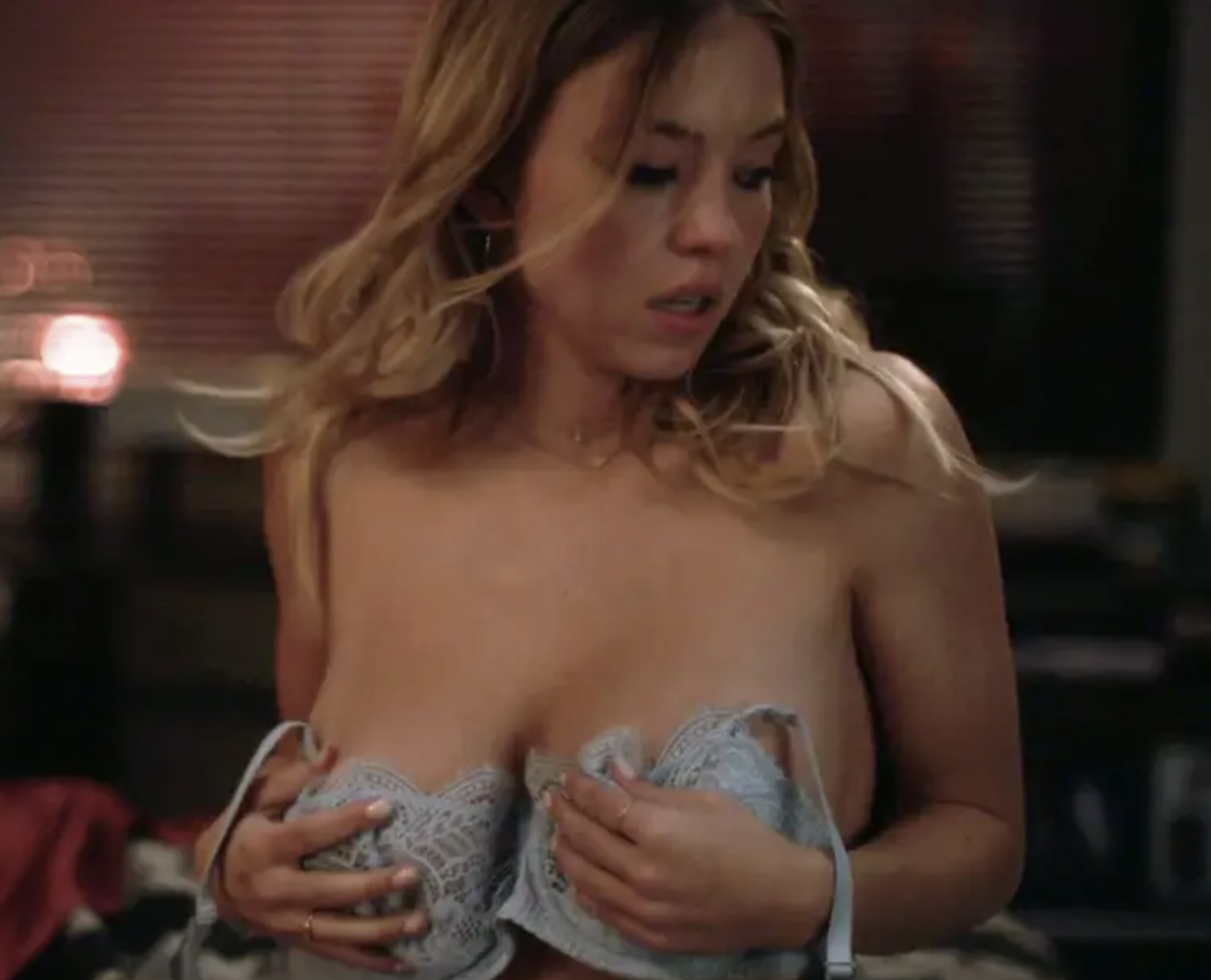 Off the back of those quotes, it was assumed that Sam had cut scenes following Sydney's conversation with him.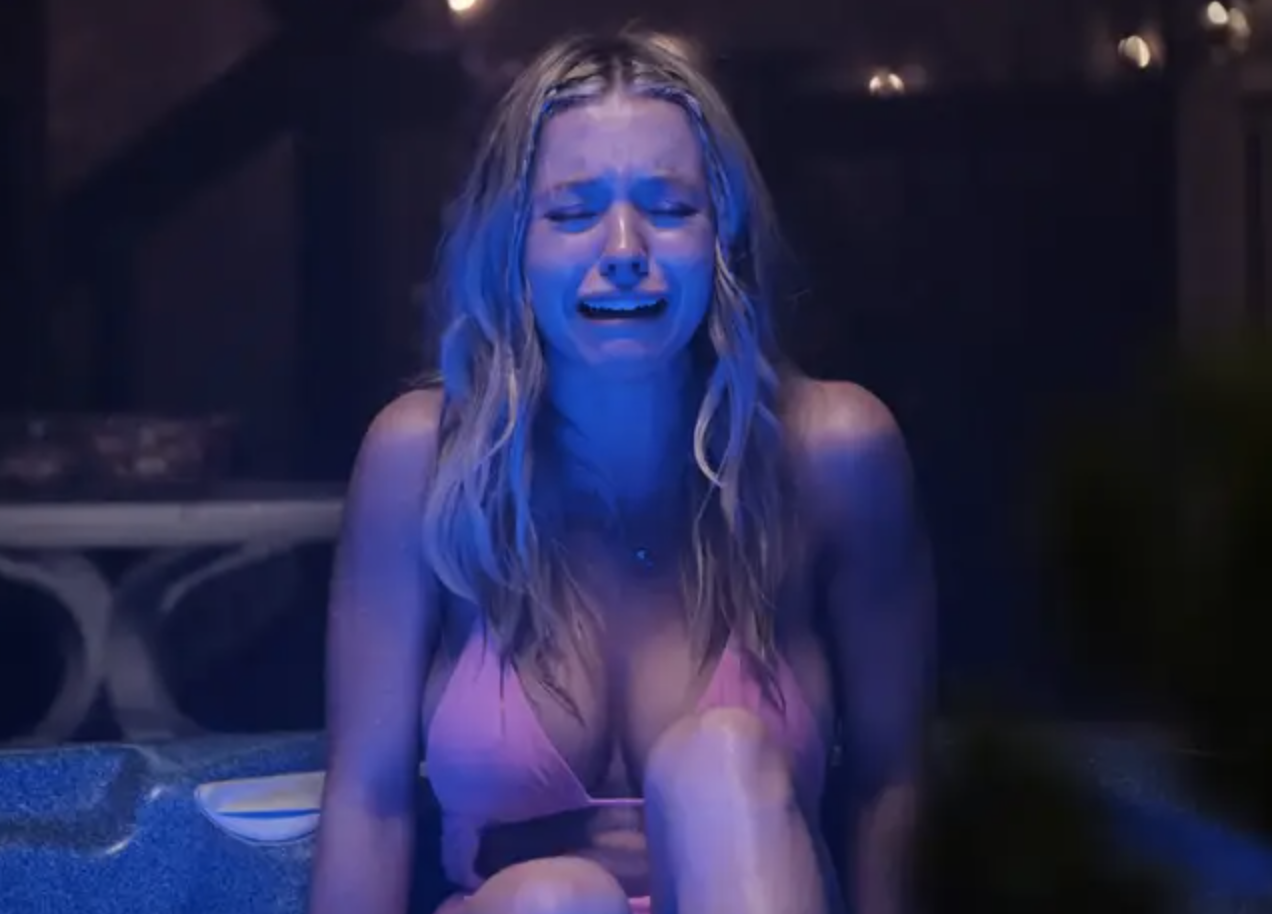 However, the actor has now clarified what she meant, insisting that her quotes were taken out of context and that she had actually been trying to get across how "respectful" and "incredible" Sam is.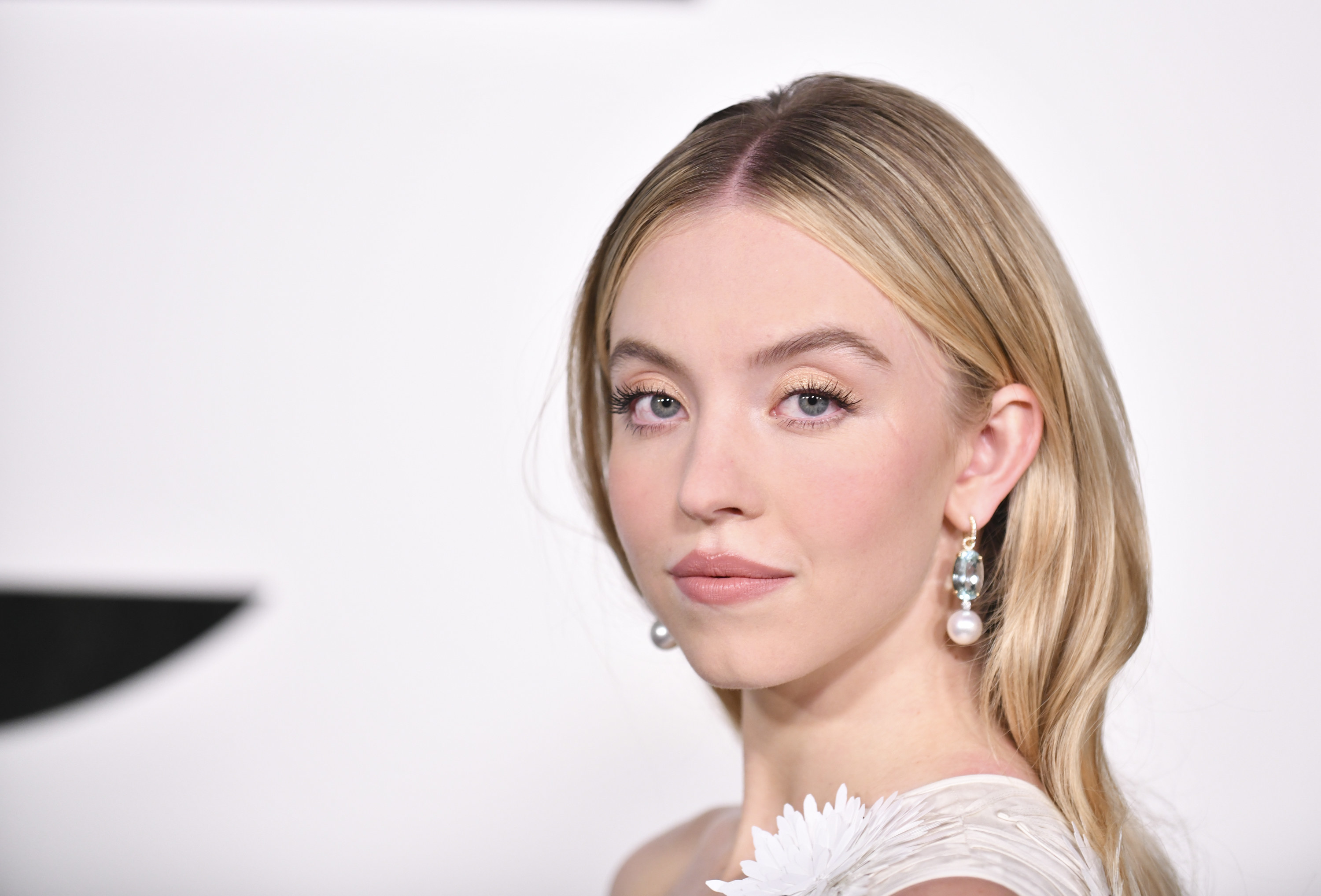 Speaking to Teen Vogue, Sydney explained: "I never asked him to cut any scenes. It got twisted and turned and it became its own beast, and I was like, oh my god."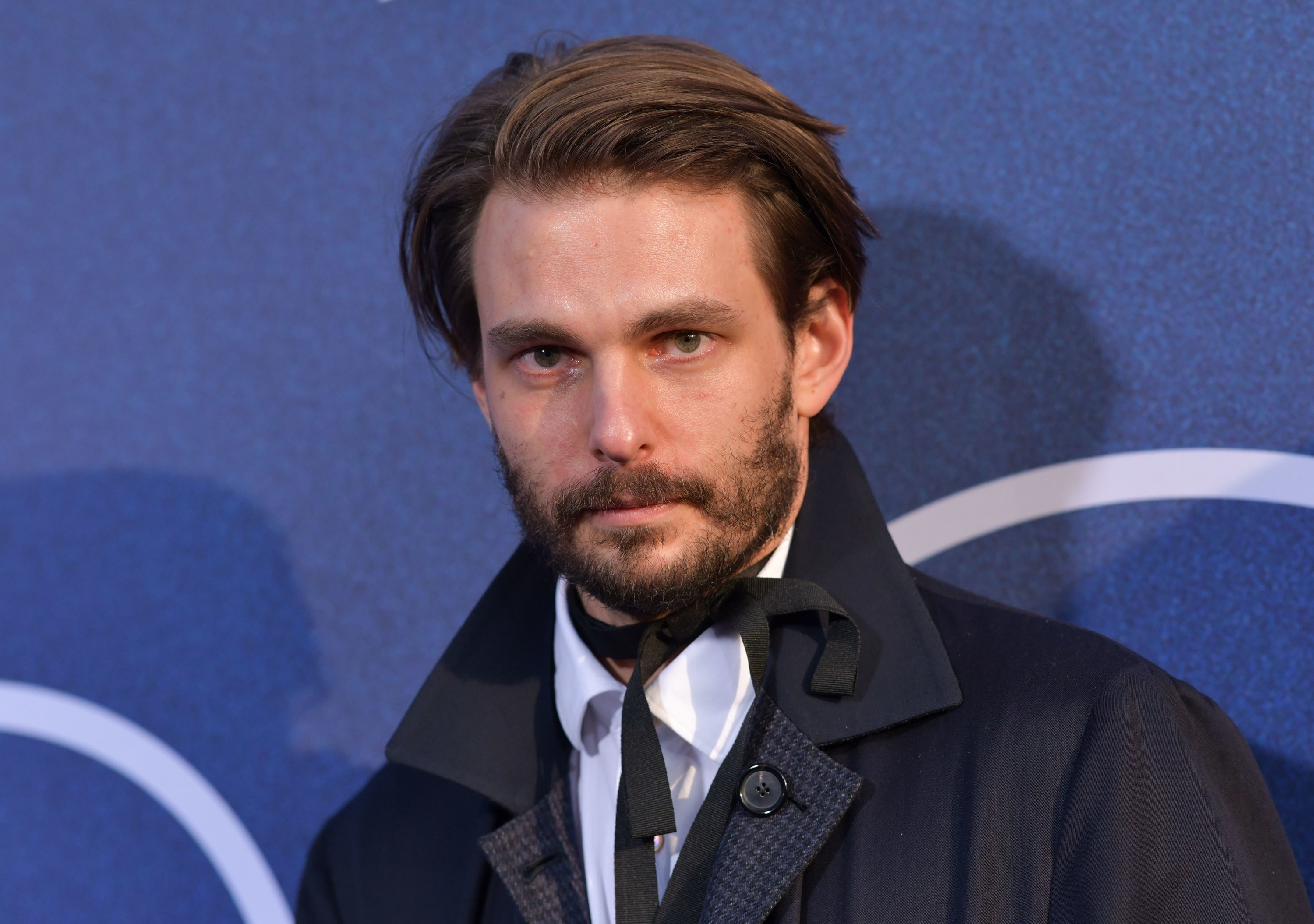 "It was more how respectful Sam is and how incredible of a director he is that he would never make me do something I didn't feel comfortable with," she added.
Sydney also said that she thinks nudity is "important" when it comes to portraying Cassie as it's part of her identity.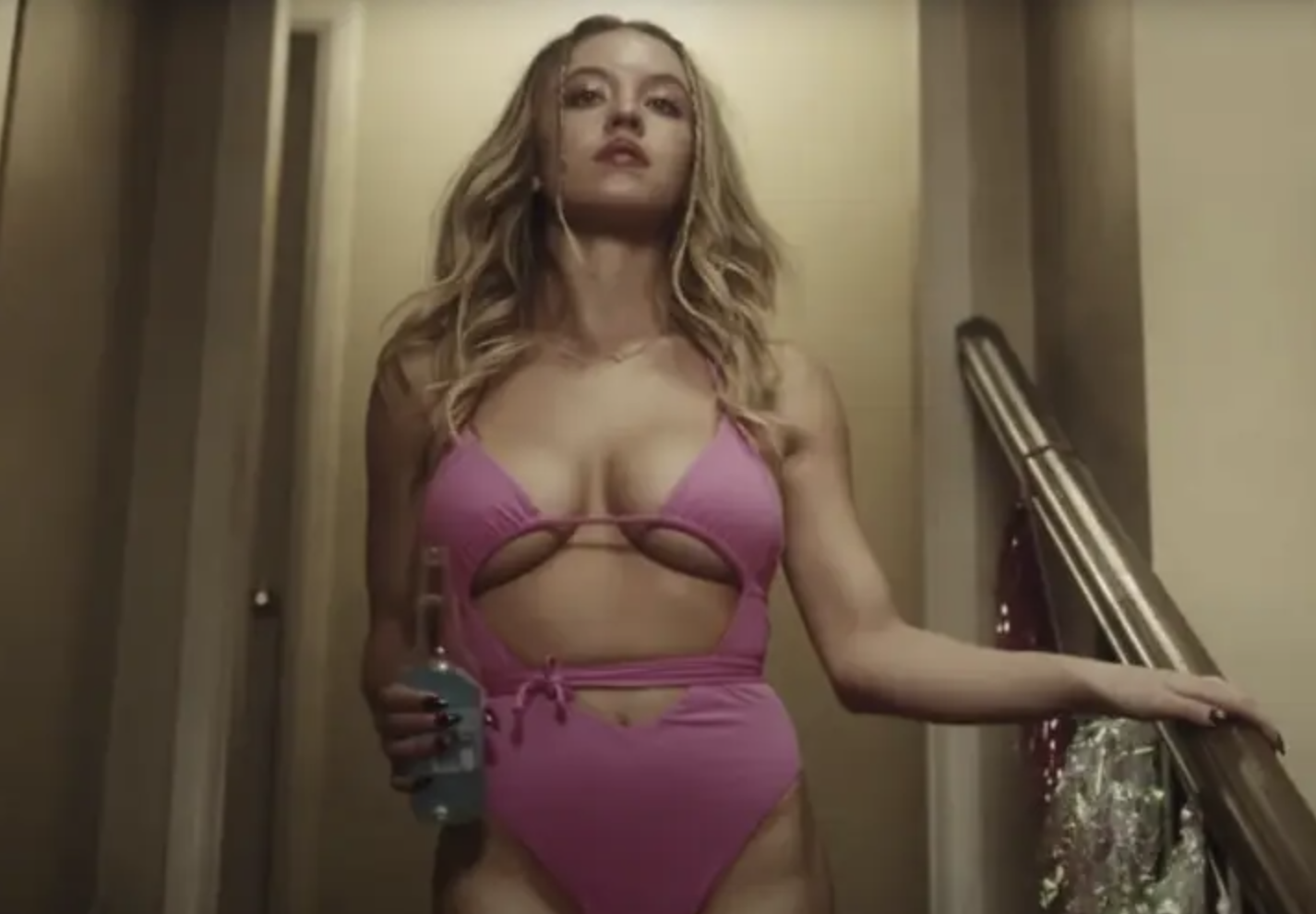 "There's a purpose to what that character is going through. That's the character," she explained. "We all get naked in real life. We show this character's life and what they're going through. Cassie's body is a different form of communication for her."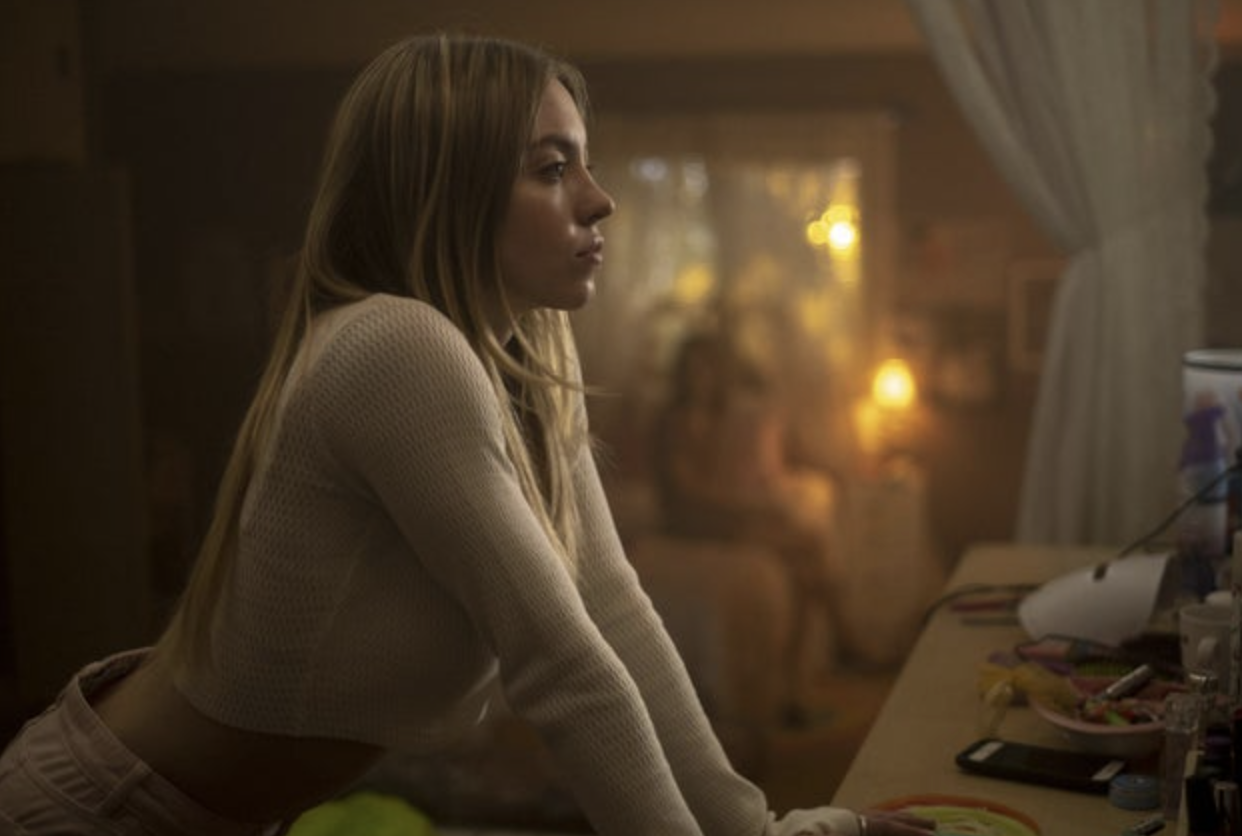 While Sydney is full of praise when it comes to filming nude scenes for Euphoria, not all of her experiences have been so positive.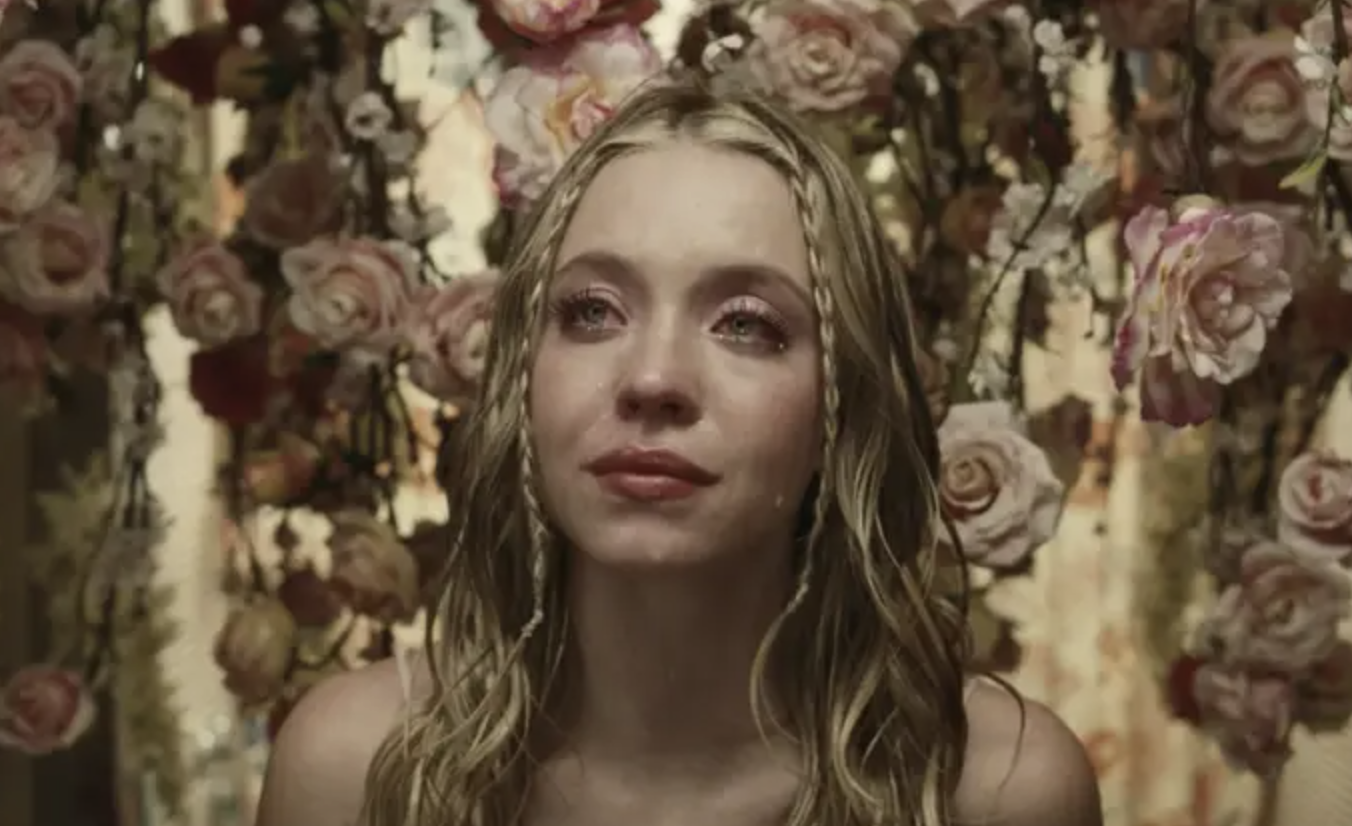 "I've had experiences where I want to go home and scrub myself completely raw because I feel disgusting," Sydney previously said of her past shoots. "I didn't feel comfortable with my castmate or the crew, and I just didn't feel like my character would be doing it."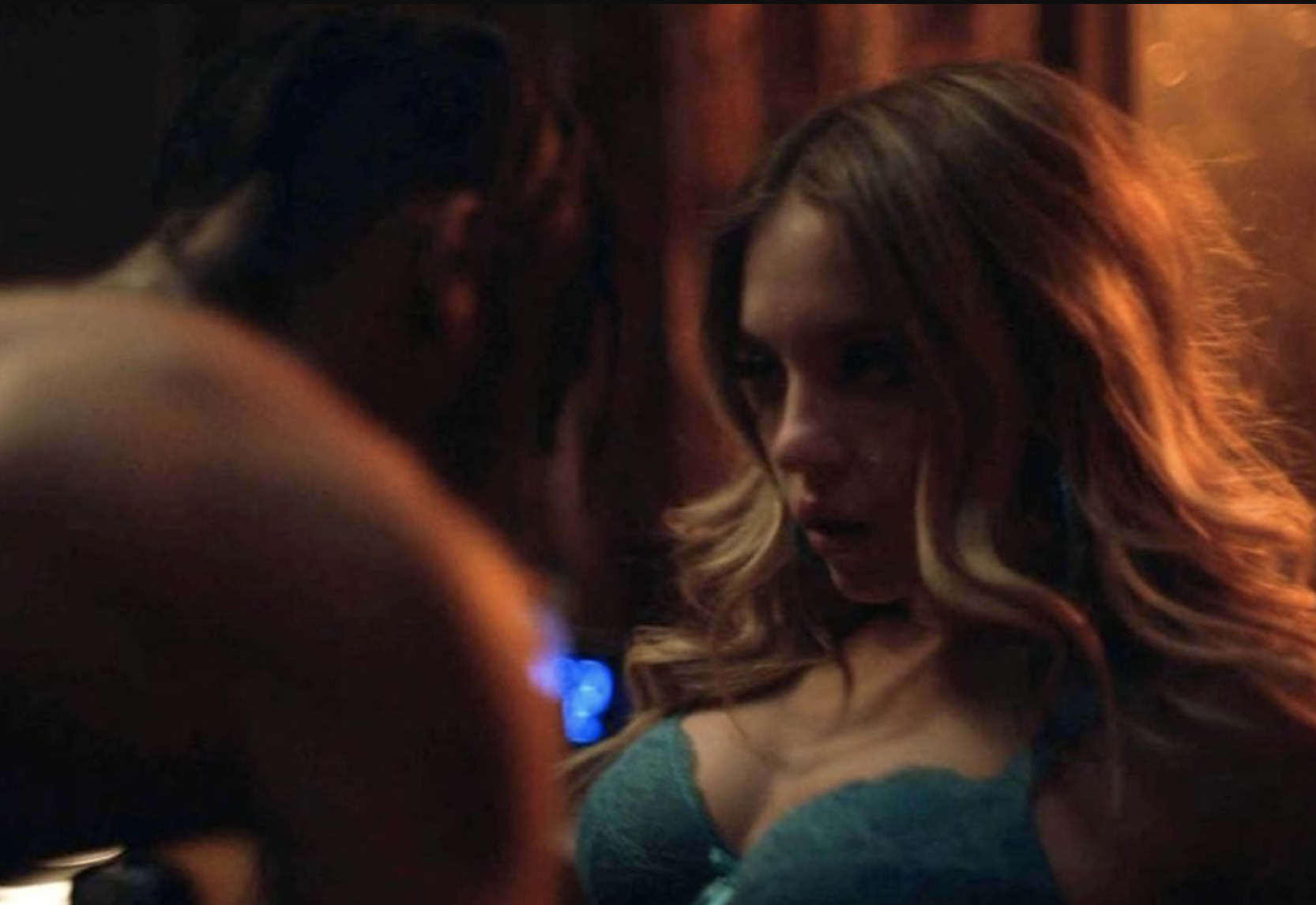 She went on to say that she "didn't feel like [she] was able to speak up" and voice her concerns at the time.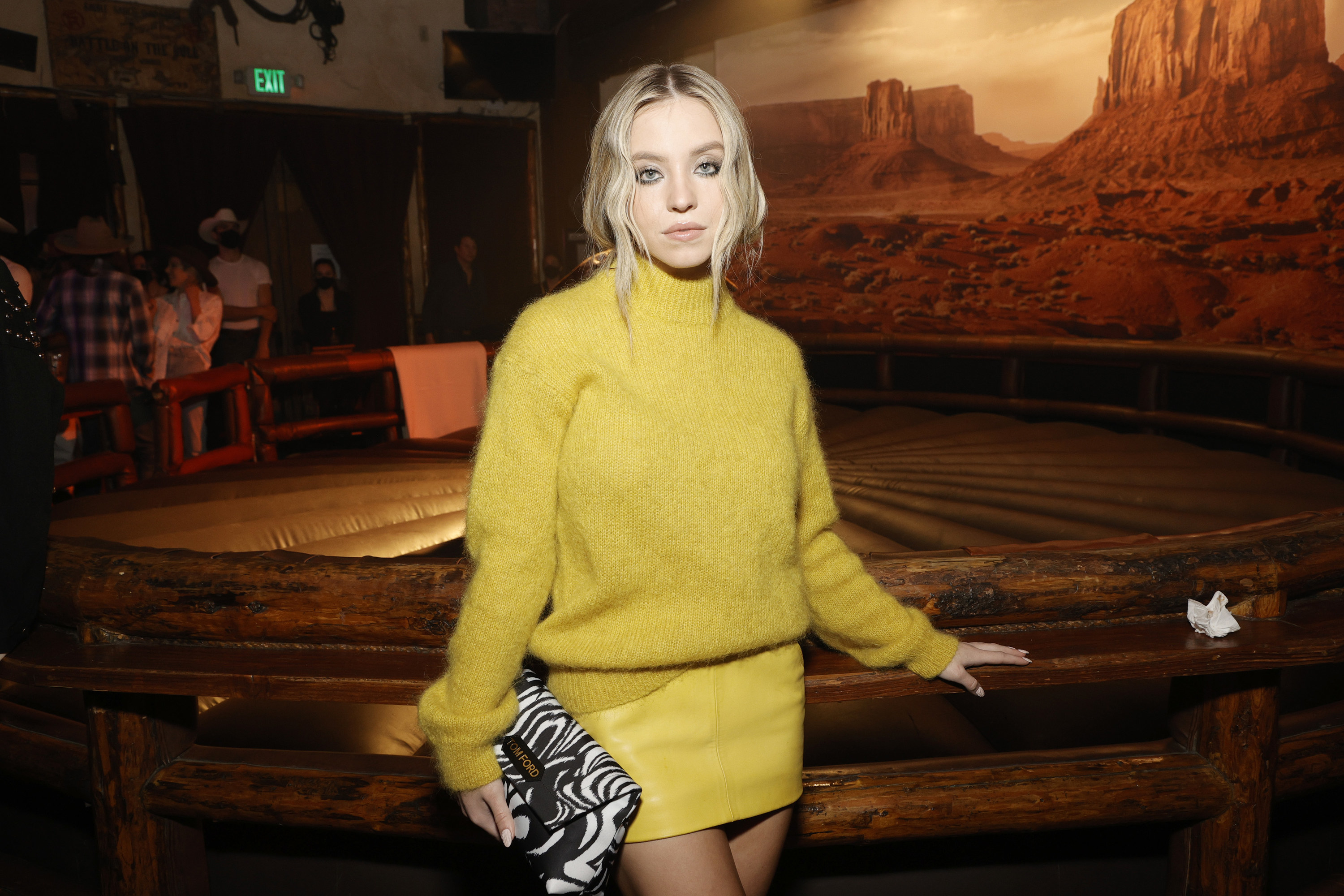 In a recent interview with Cosmopolitan, Sydney also admitted that she feared she'd "done too much" when she shot the 2021 movie The Voyeurs, which also includes nude scenes.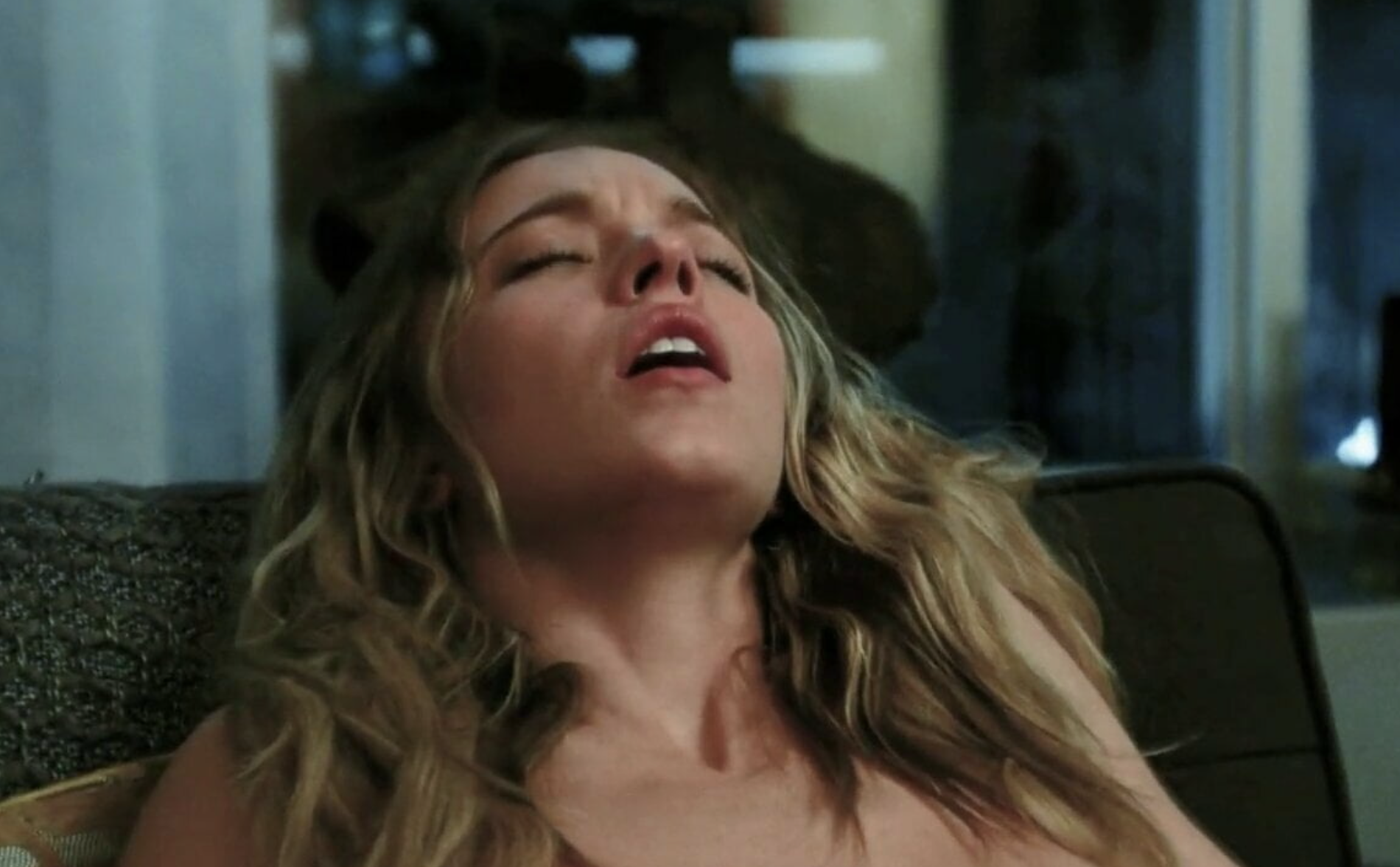 "When I saw The Voyeurs for the first time, I wondered if I'd done too much. I researched celebrities who have done nude scenes, trying to make myself feel better," she said.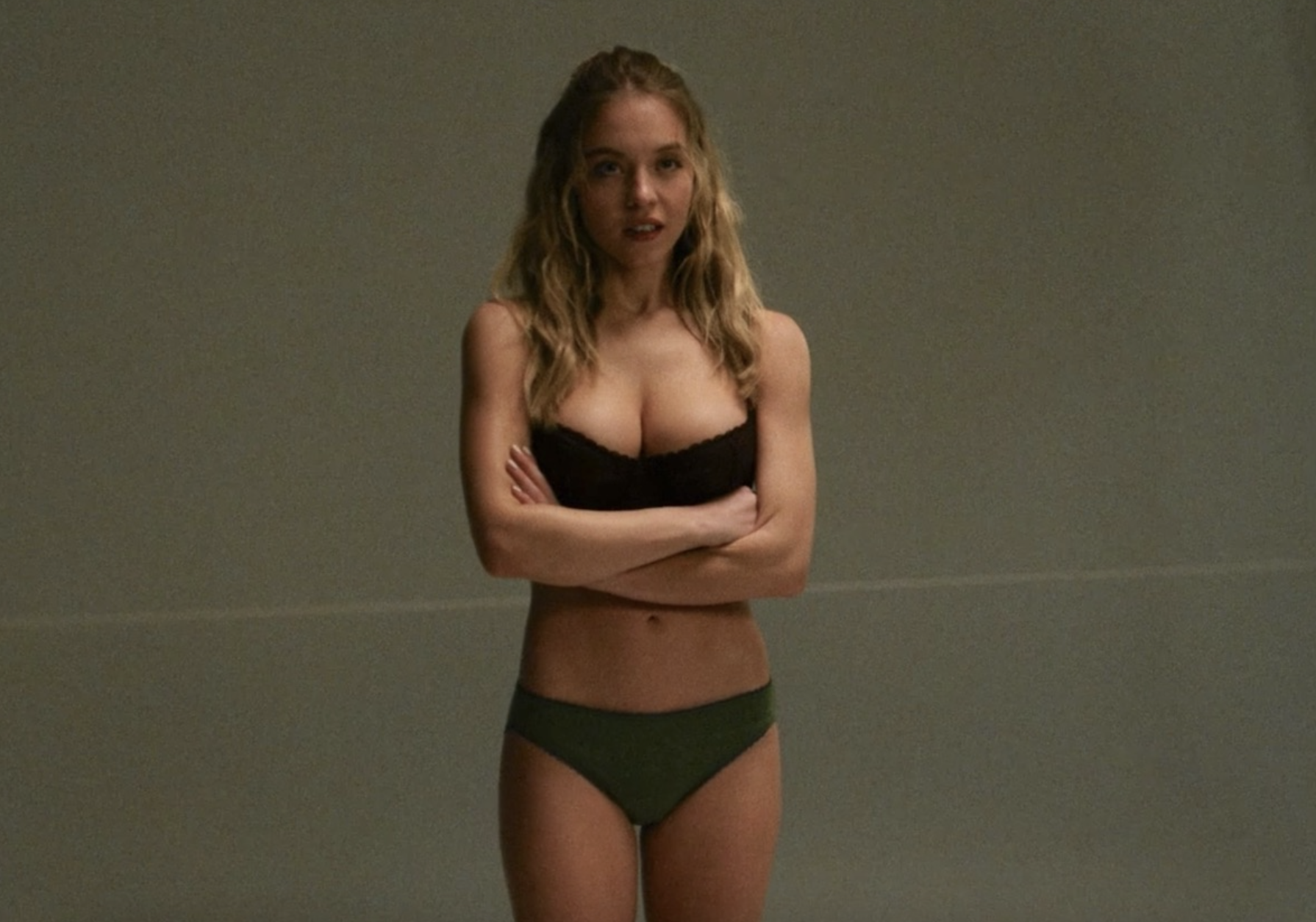 "There are hourlong compilations of world-famous male actors with nude scenes who win Oscars and get praised for that work," Sydney added. "But the moment a woman does it, it degrades them. … There's such a double standard, and I really hope I can have a little part in changing that."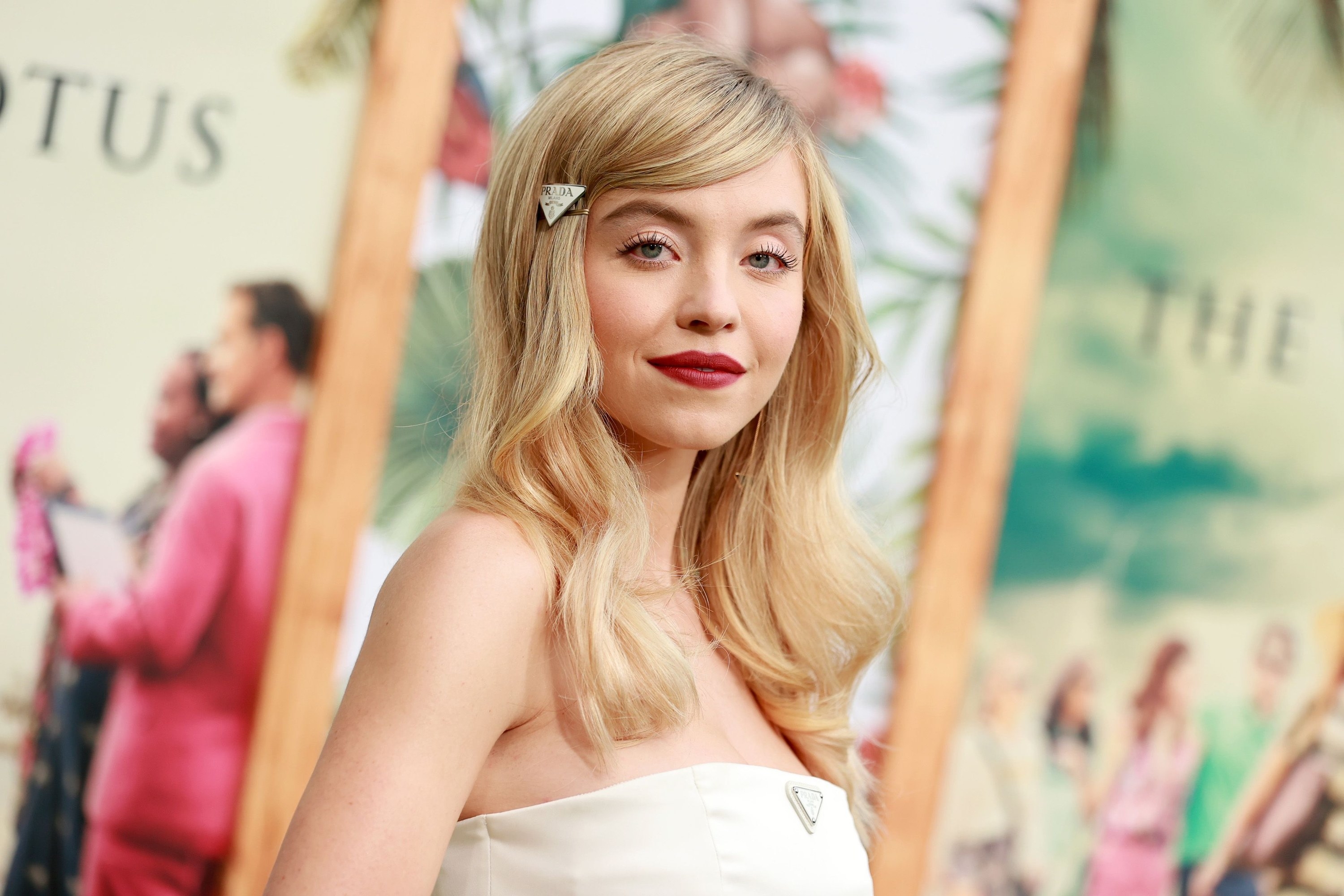 Sydney has previously suggested that her performance in Euphoria's first season didn't receive more acclaim because of her nude scenes. "I'm very proud of my work in Euphoria. I thought it was a great performance," she explained. "But no one talks about it because I got naked. I do The White Lotus, and all of a sudden critics are paying attention."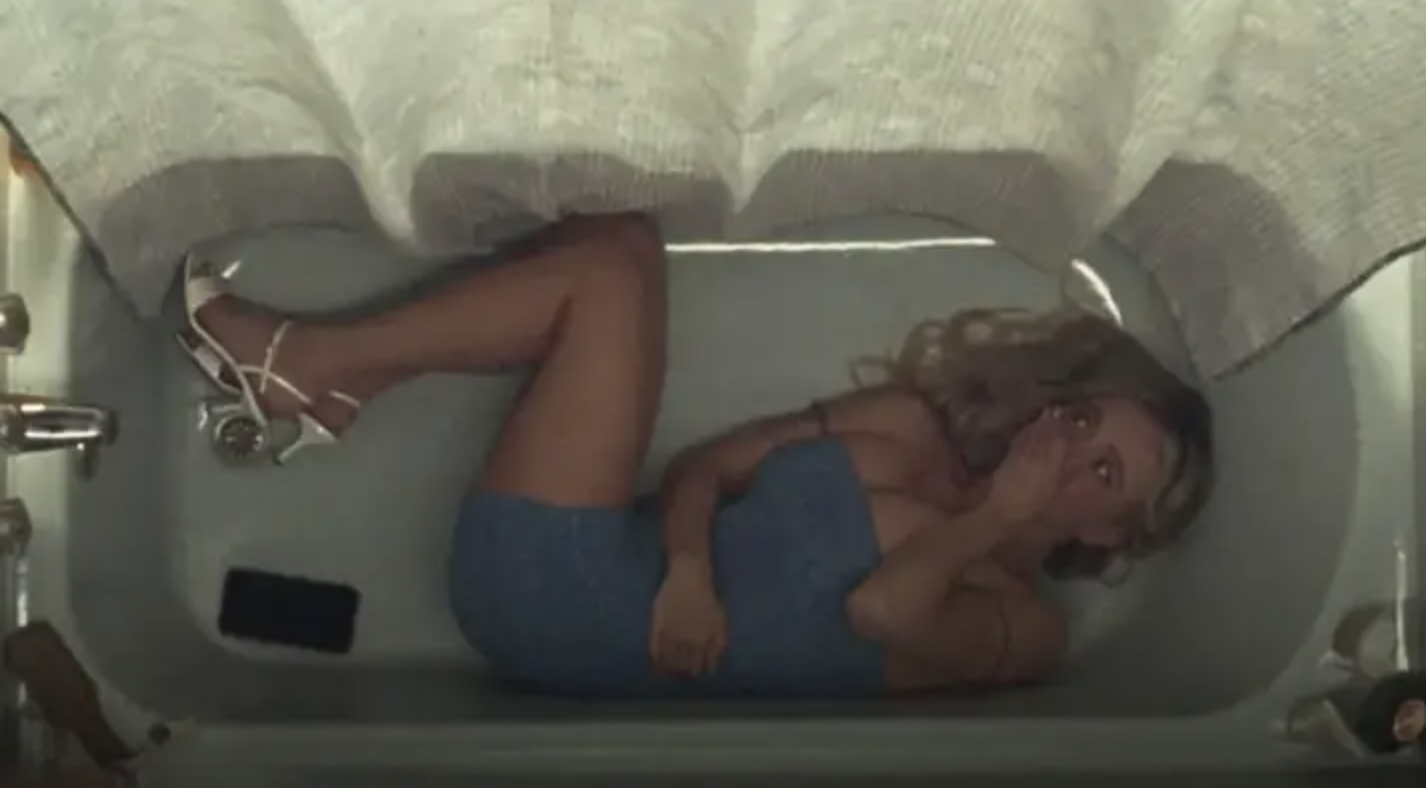 "People are loving me. They're going, 'Oh my god, what's she doing next?'" Sydney continued. "I was like, did you not see that in Euphoria? Did you not see that in The Handmaid's Tale?"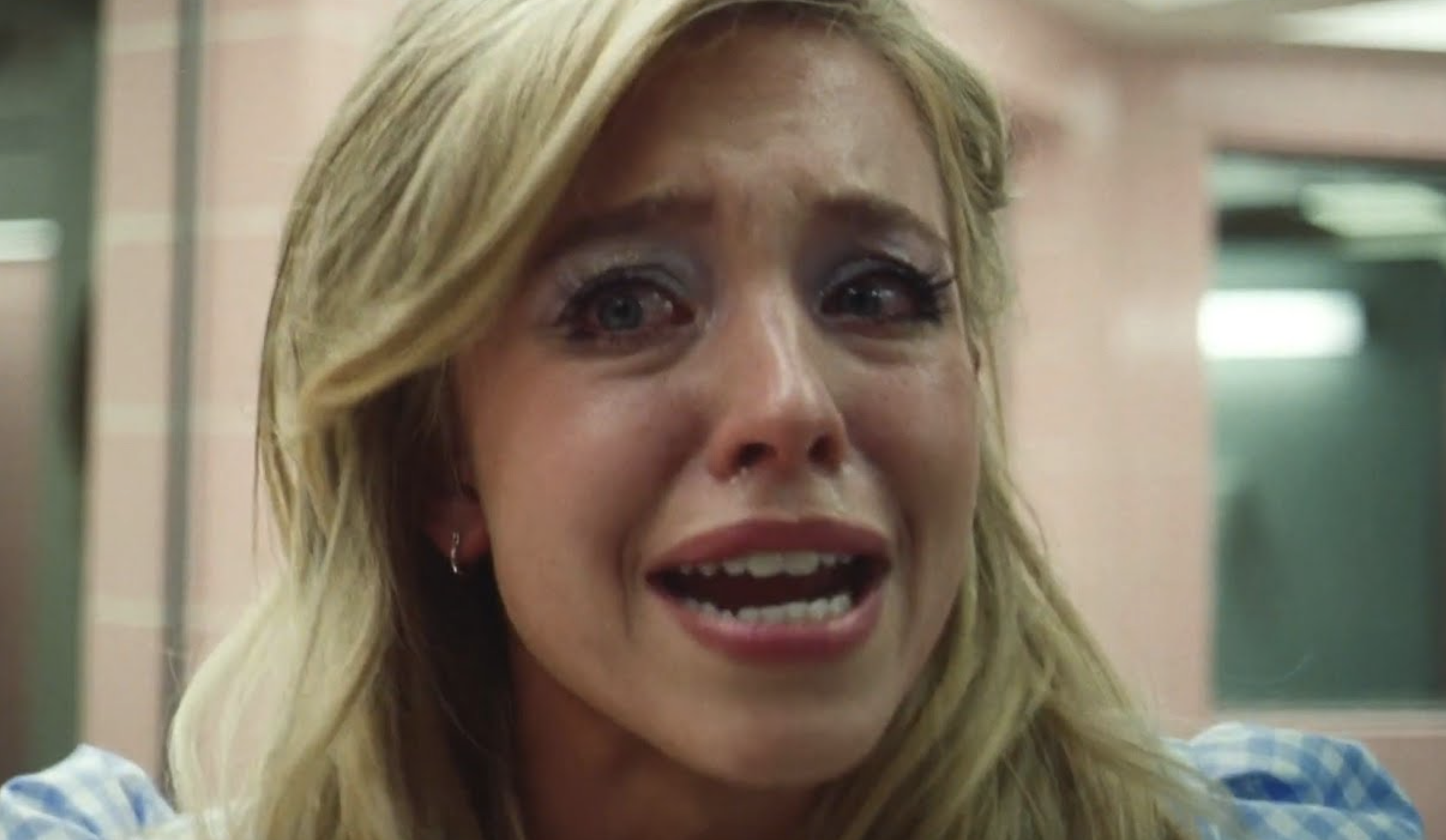 Euphoria's Season 2 finale aired last month, and Sydney is expected to be among the stars returning for its upcoming third season.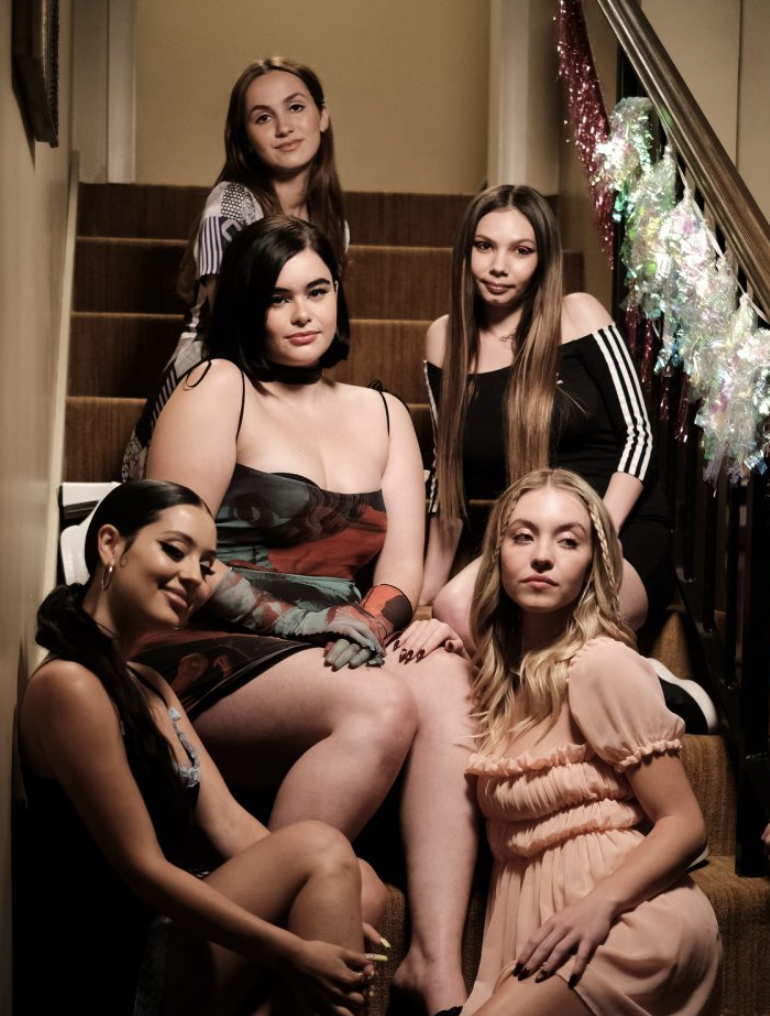 It is yet confirmed when we can expect new episodes of the show or when the cast will begin filming Season 3.