It's fair to say that Euphoria is just as known for its aesthetics as it is for its storylines.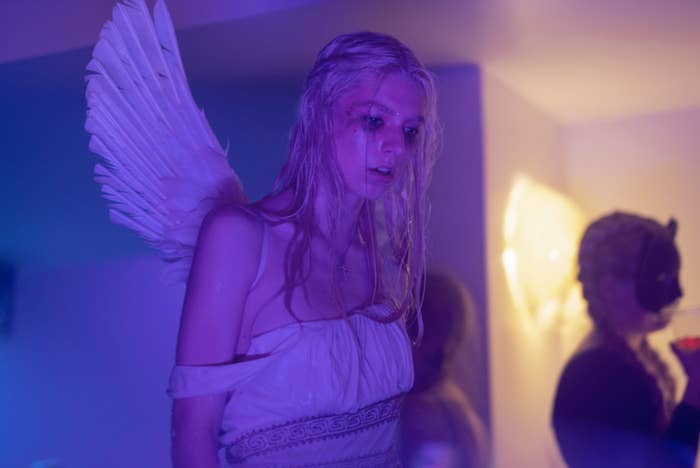 When the first season premiered in 2019, viewers quickly became obsessed with the show's entire vibe, including each character's unique style that quickly inspired real-life trends.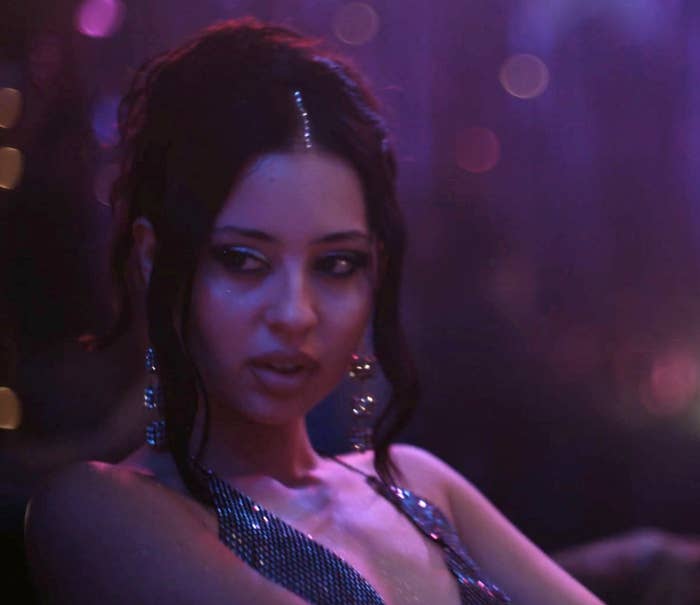 Hunter Schafer's character, Jules, arguably has the quirkiest look, with Elle Australia describing it as "bubblegum pop princess meets E-girl fantasy." Her outfits are typically made up of bold colors, with careful coordination extending to both her accessories and her hairstyles.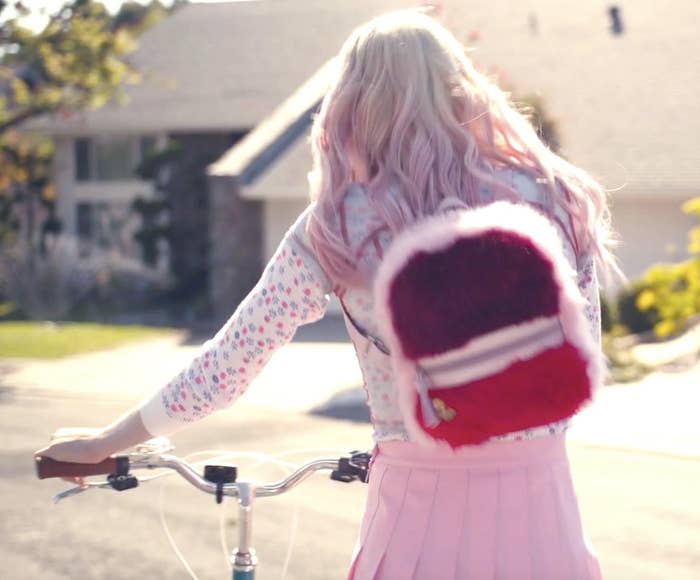 In fact, Jules's long, platinum blonde hair was almost an accessory in itself, with the tips often dyed different colors – including pink, orange, and blue — to match the tone of each episode.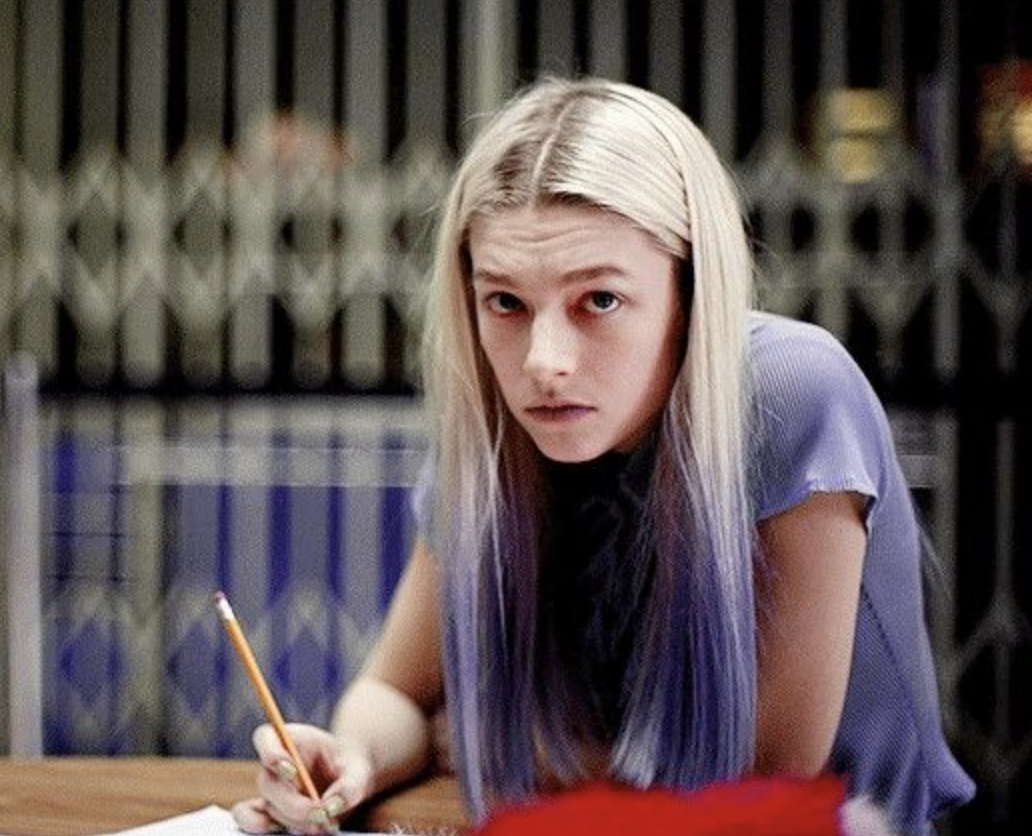 "My favorite thing about Euphoria is easily Jules's hair," one fan previously tweeted. "The makeup and styling in this show is top notch, we are all aware, but the fact that episode to episode, Jules' hair constantly changes to better fit the mood of her story is one of my favorite things about Euphoria," another observed.
Considering how notable Jules's hair was in Season 1, some fans were shocked to see it cut above her shoulders and an all-over natural color in the second season of the show.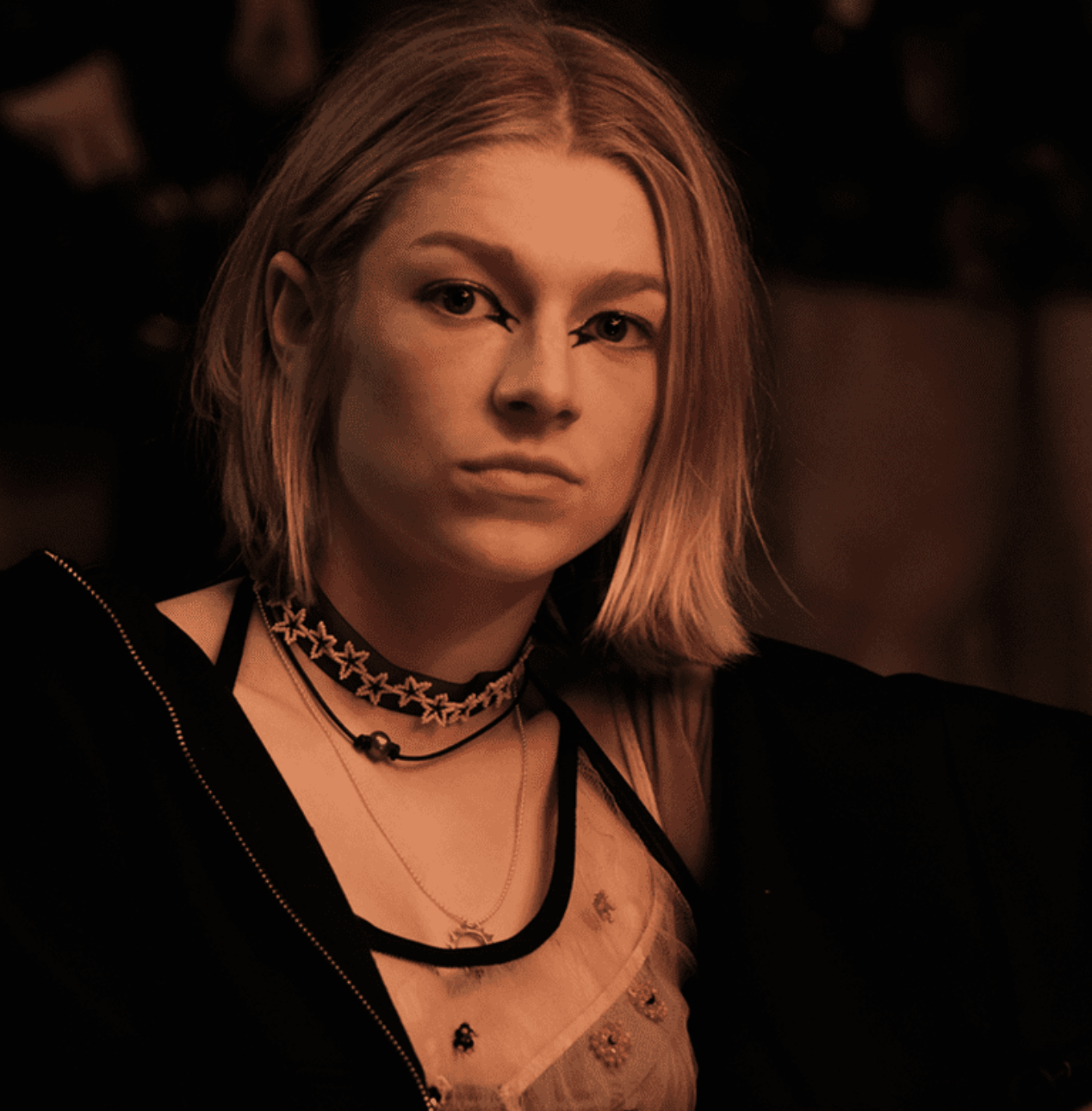 "I just wanna know why the hell did Jules on Euphoria cut her hair?!" One asked after the season premiere in January. "I hate that they cut Jules's hair," a second complained.
And Hunter has now revealed that the drastic image overhaul was a personal choice, with her literally begging Euphoria's showrunner, Sam Levinson, "over and over again" to let her get the chop.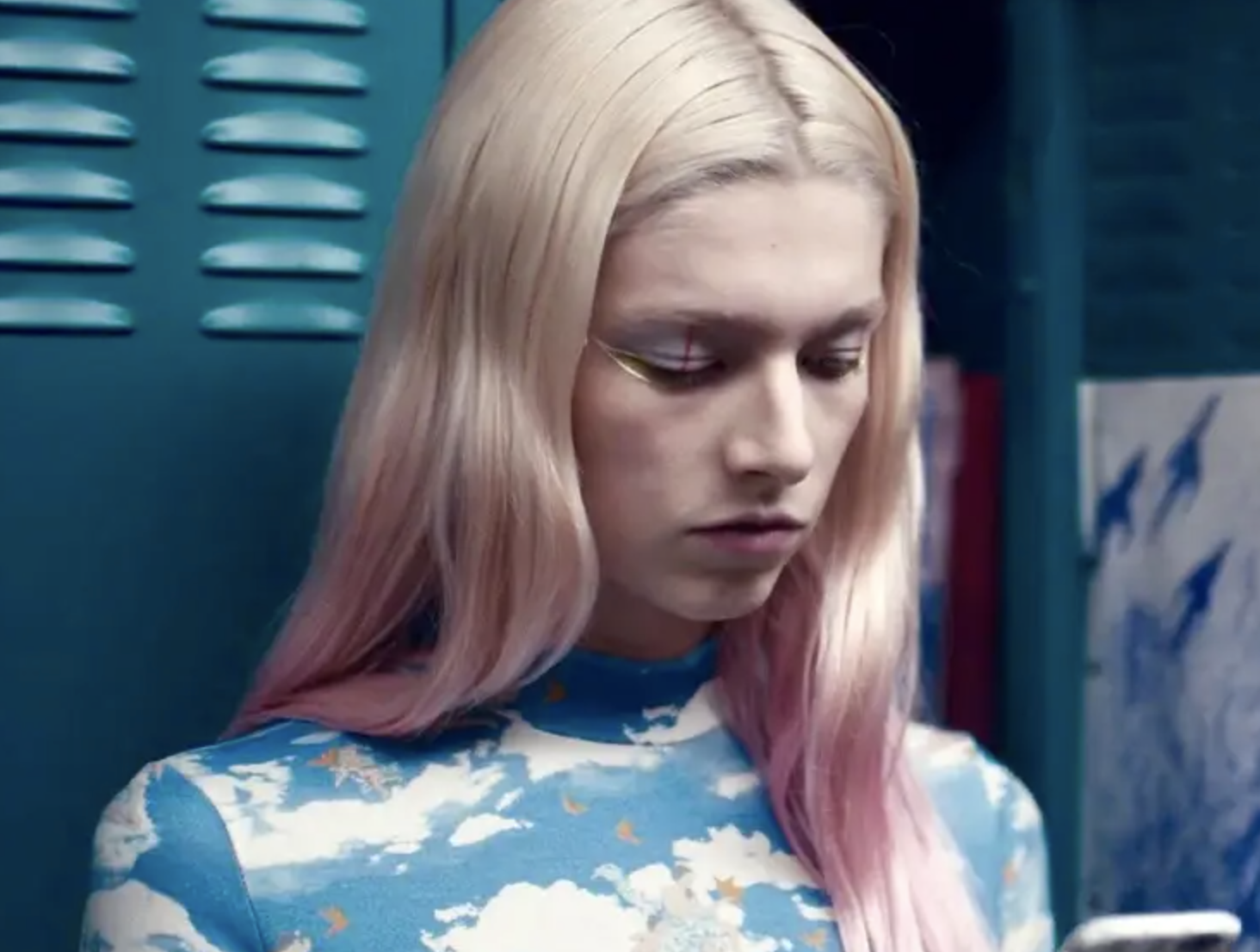 In fact, Hunter admitted that she had wanted to cut her hair off before the very first season of the show, but because she is a model she wasn't able to.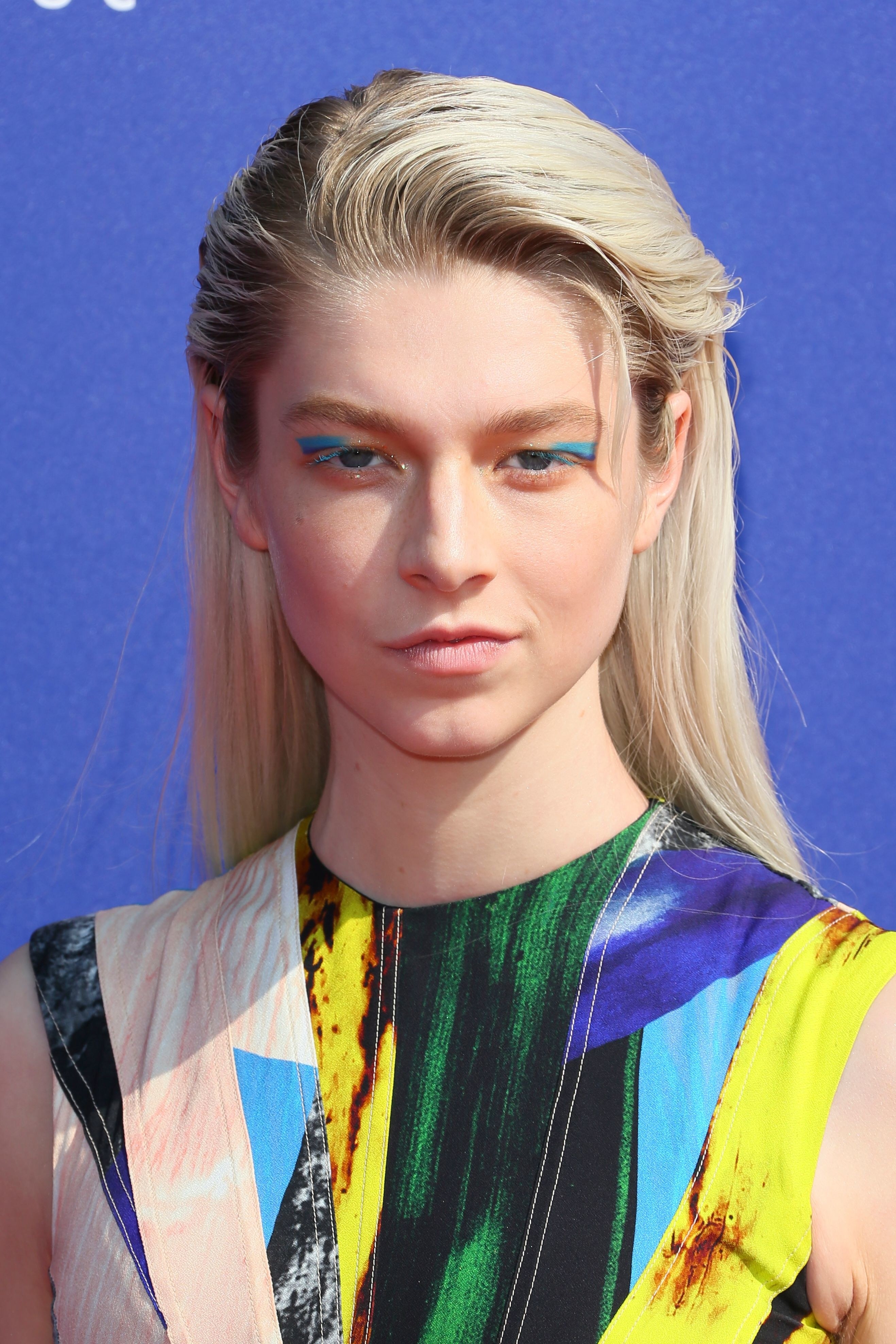 Then once she was cast as Jules she couldn't change anything for continuity purposes, which is why when she finally had the opportunity for it to be worked into the story, she didn't hesitate.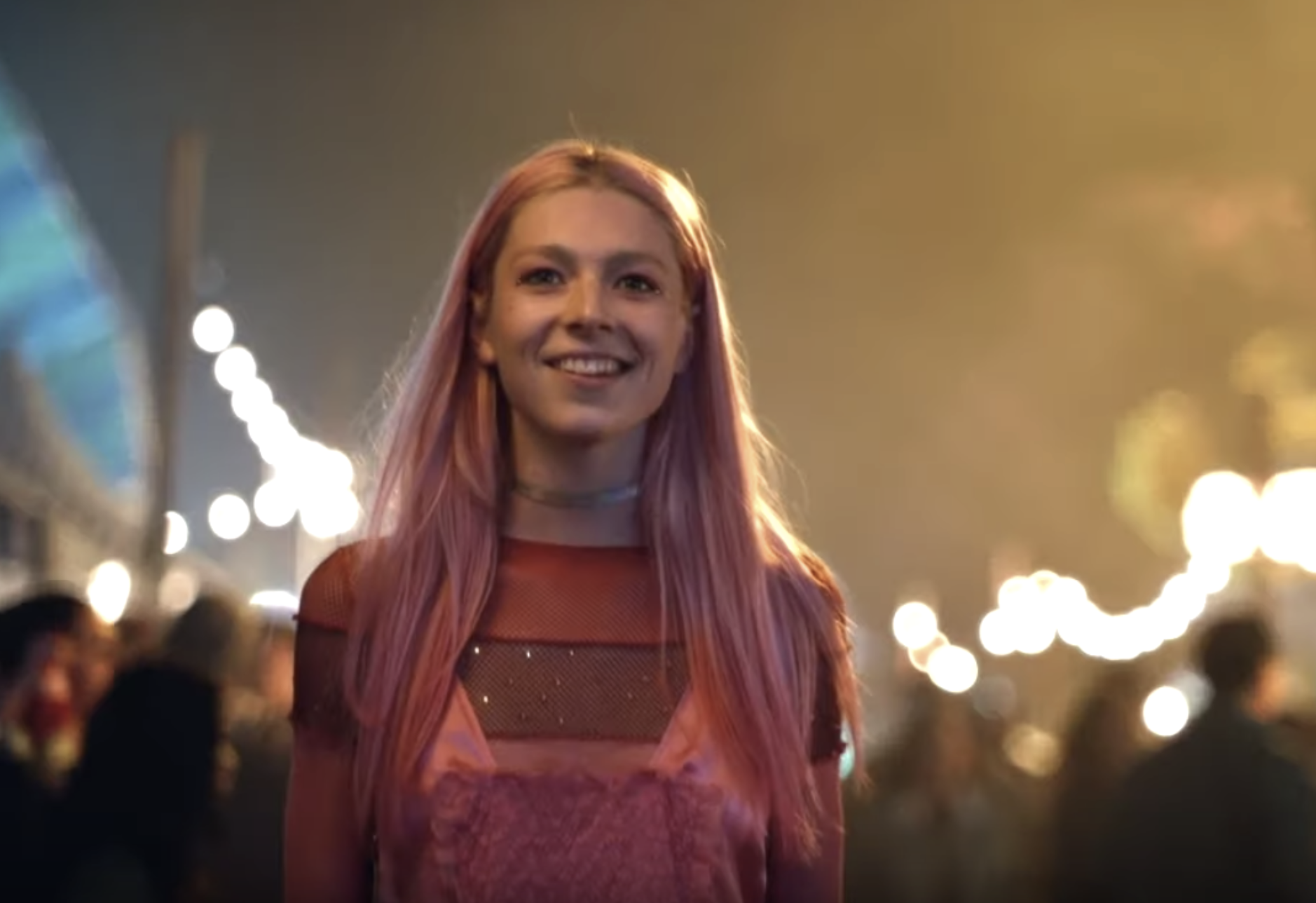 "I've been wanting to cut my hair for a long time, even before Season 1 probably," Hunter told Entertainment Weekly. "I was a model at the time, and the agencies have first say over what you do with your look. So I hadn't really had the opportunity to change it when I was a model."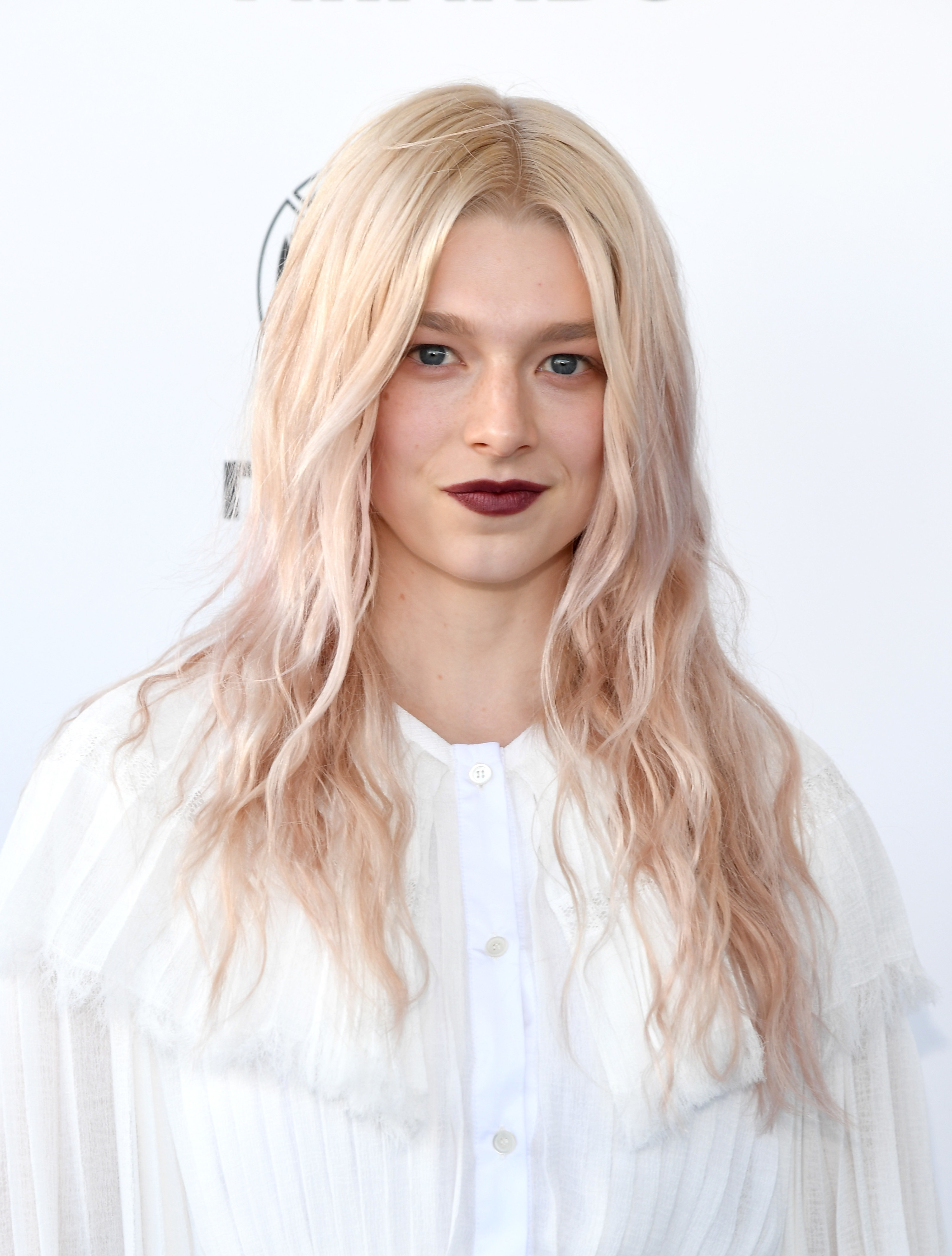 "And then of course, for continuity sake, I couldn't change it once I was on Euphoria," she went on. "So it had to be something that we would've had to work into the story somehow. And so that's why I ended up just begging Sam over and over again to work in a haircut for Jules."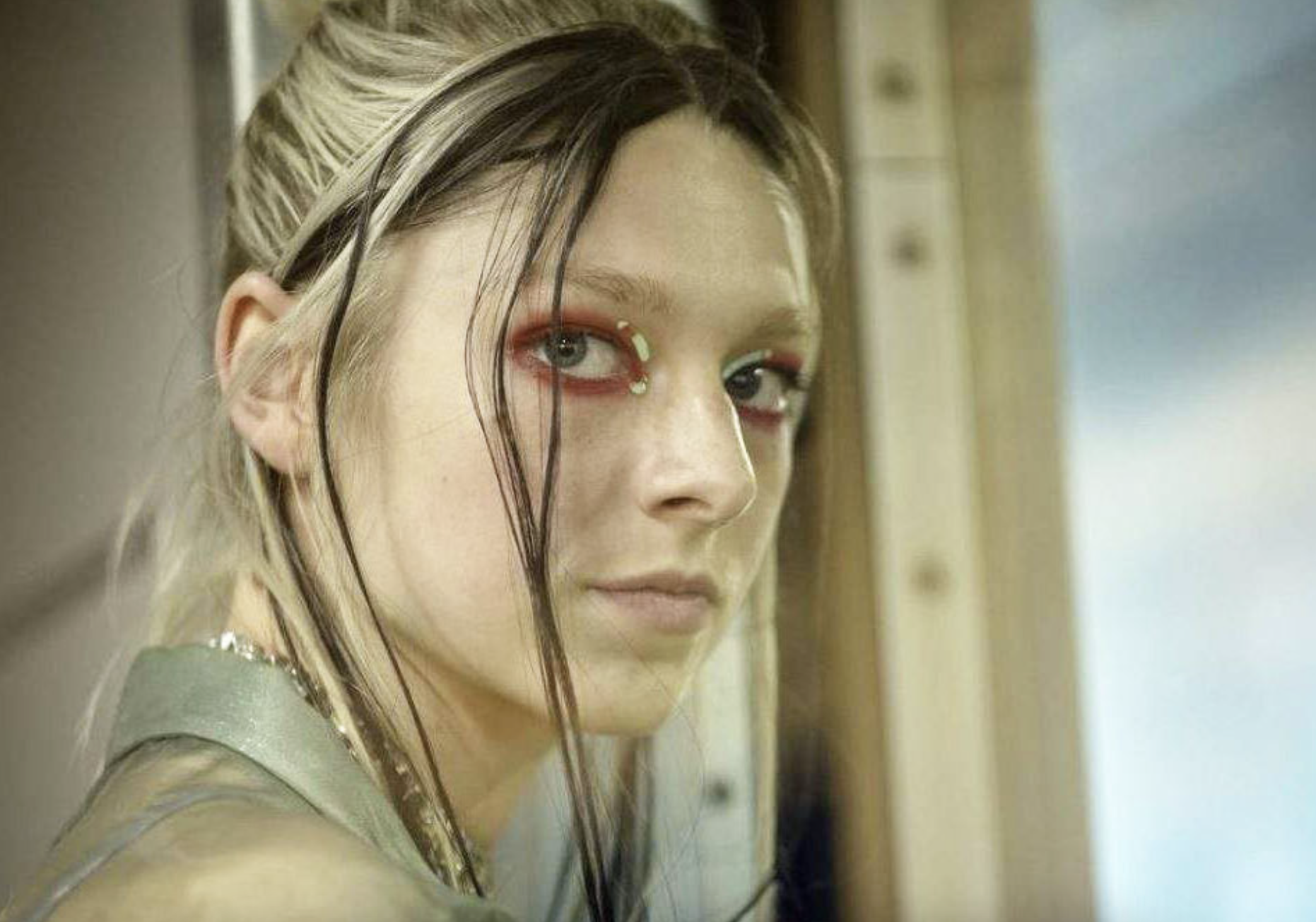 Hunter went on to explain why she was so desperate for the cut, saying: "Just because I've had that hair for so long and I was ready for something new. Also, my hair was fried from being bleached so much, so I just wanted to chop as much off as I could."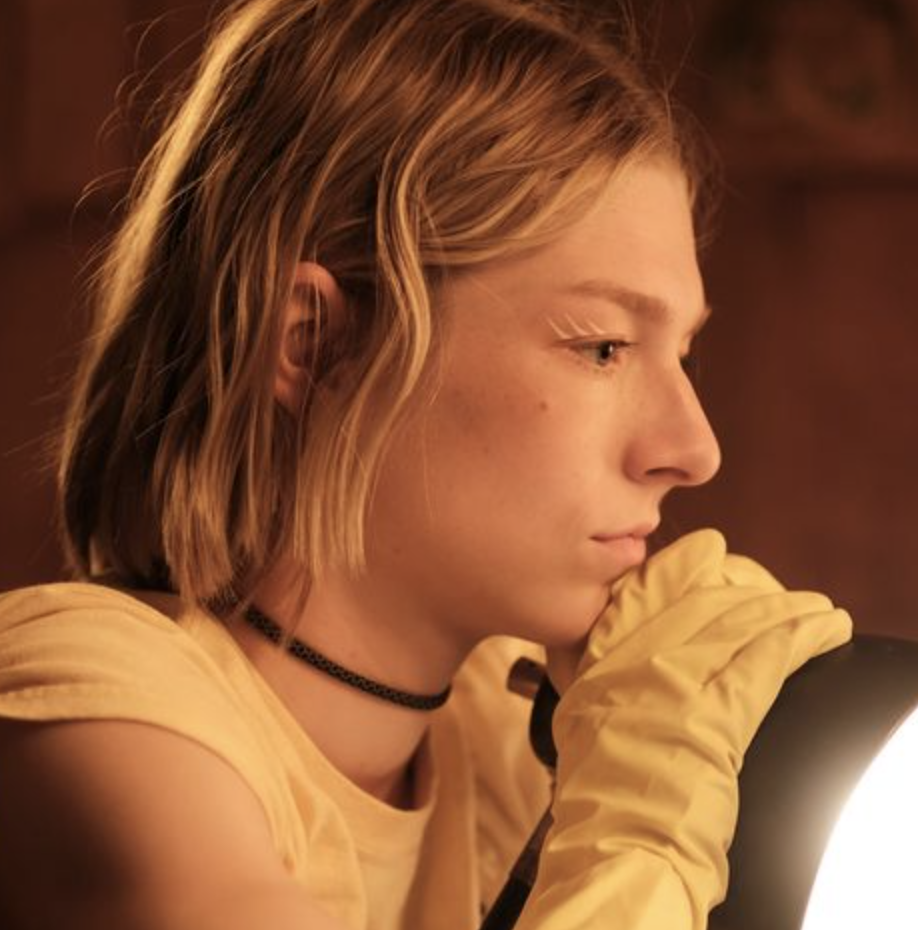 And with Sam eventually giving in to Hunter's repeated pleas, the actor concluded: "And yeah, they let me do it."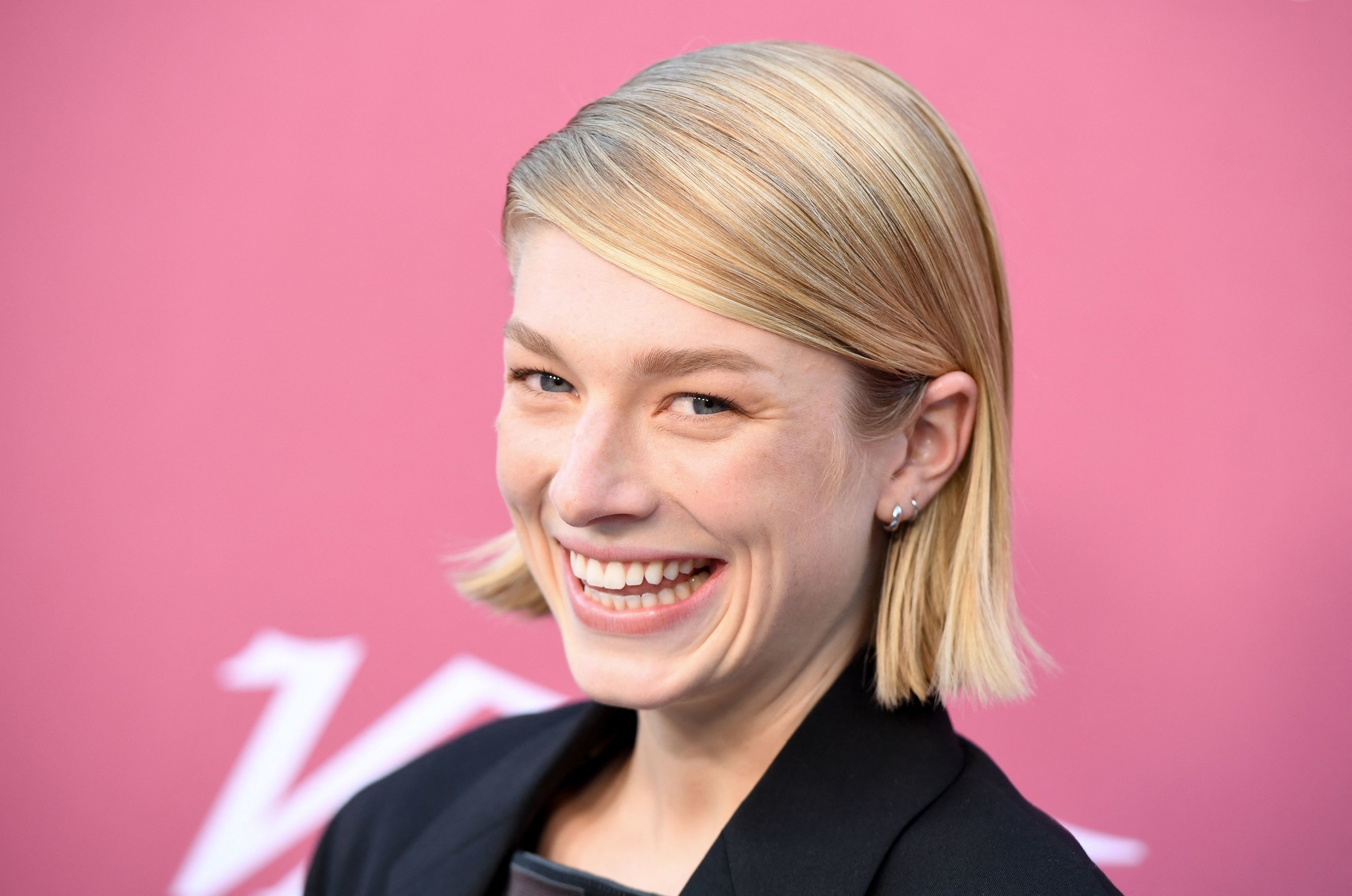 Sam's approach to Season 2 of Euphoria has been a hot topic of discussion in recent weeks, with several cast members coming forward to reveal that they'd requested changes to the script.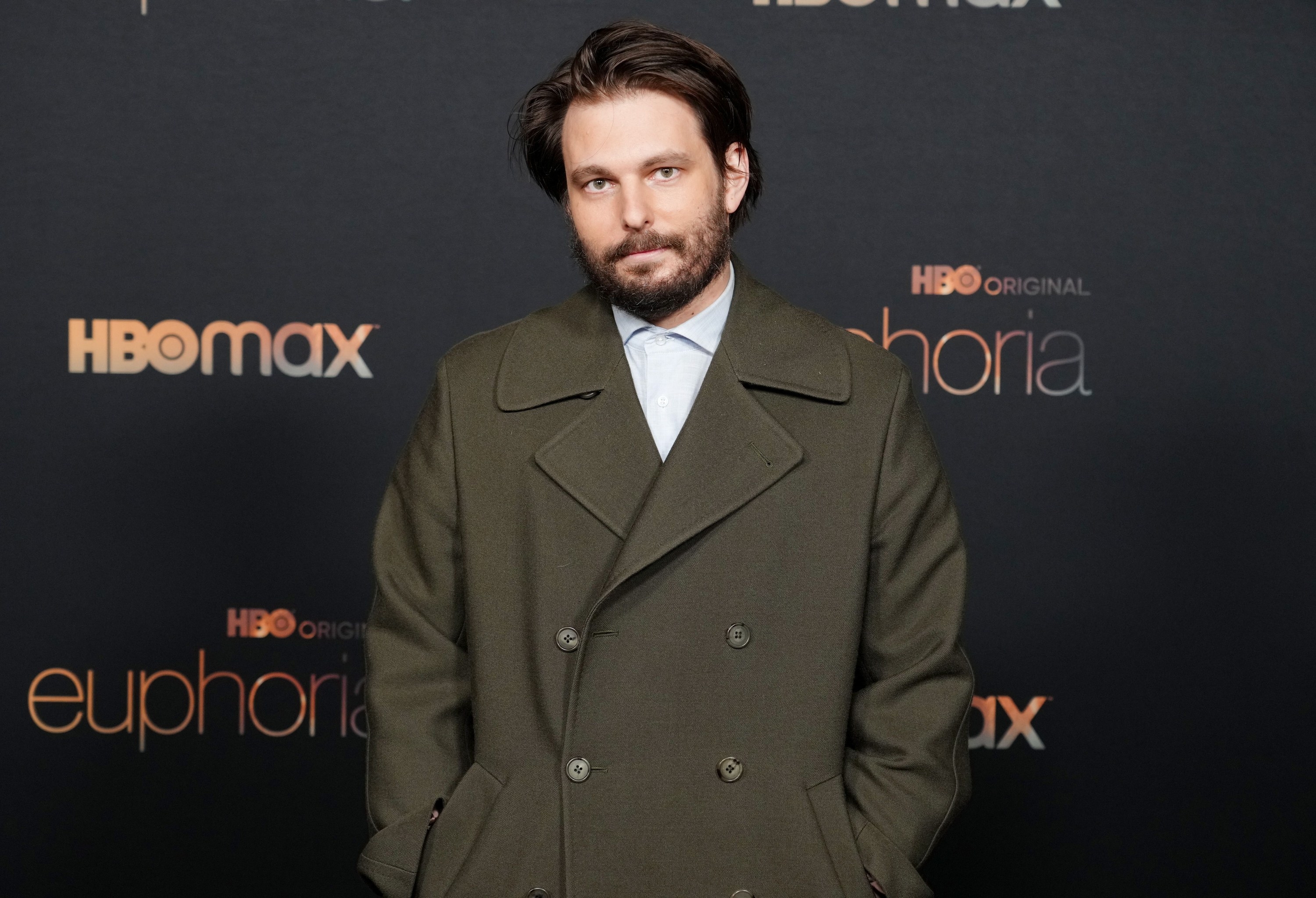 The creator and writer famously rewrote the entire season when production was delayed due to COVID-19, and he originally attempted to have much more nudity in the new episodes before the stars shared their discomfort.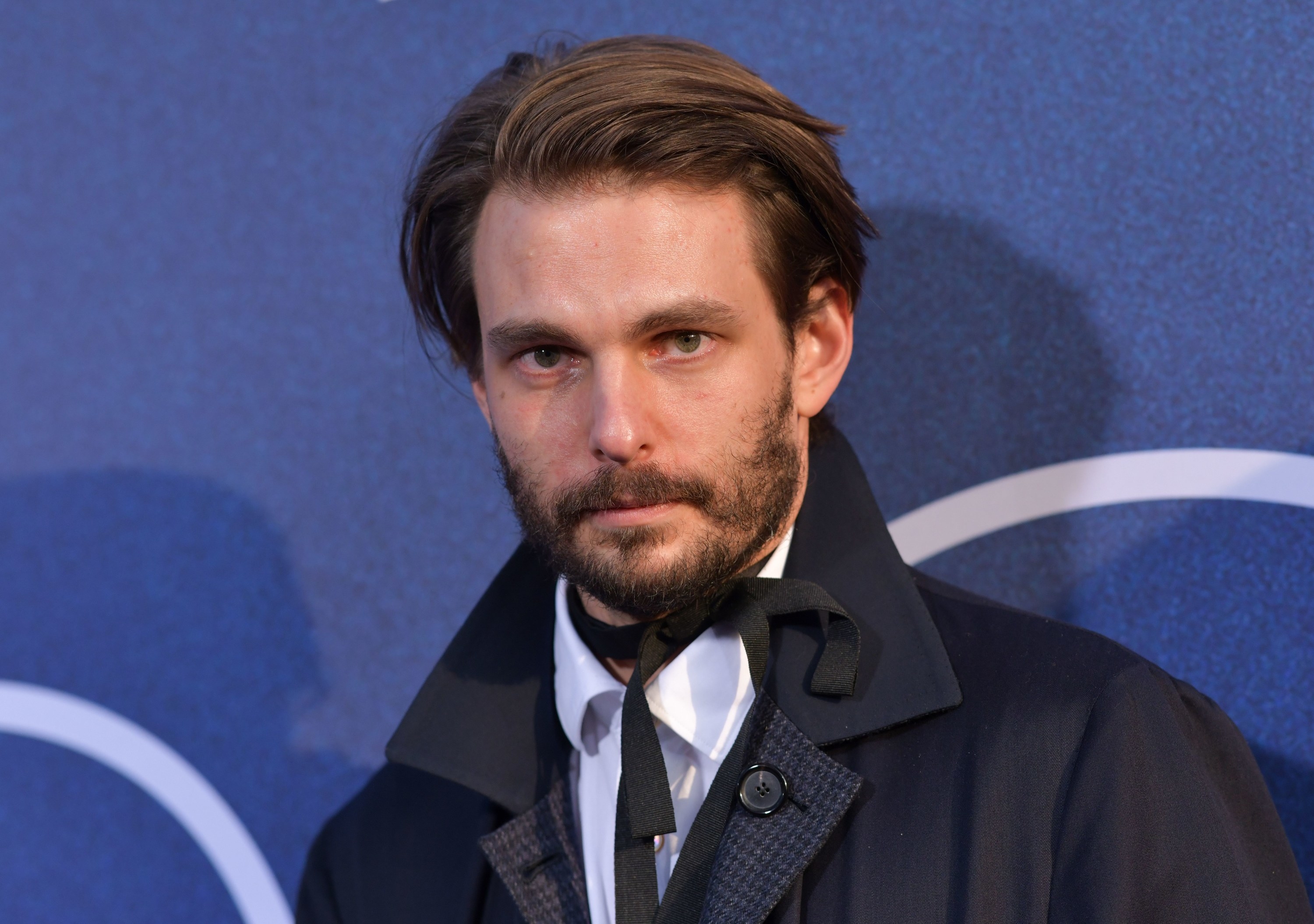 Sydney Sweeney, Minka Kelly, Austin Abrams, and Chloe Cherry are all among the cast members to have had their amount of onscreen nudity reduced after they approached Sam directly or had somebody else advocate for change on their behalf.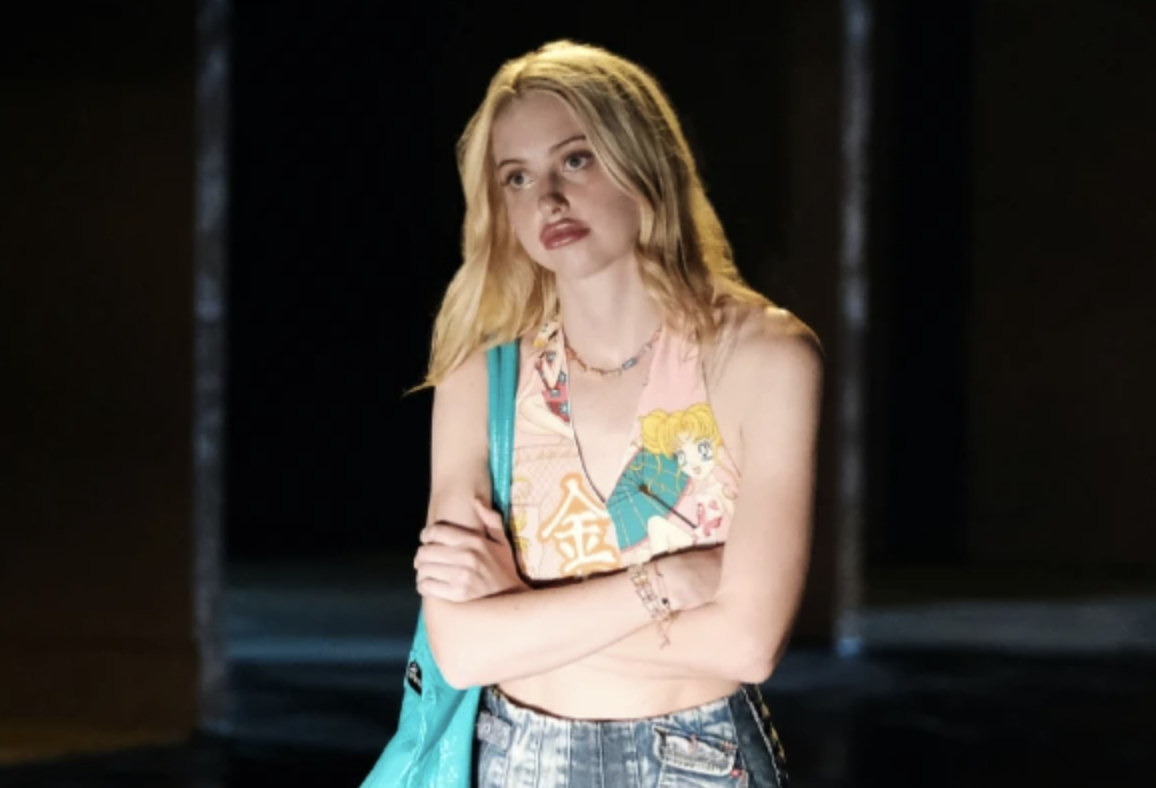 Sydney previously praised Sam for being so receptive to her concerns over her character Cassie's gratuitous nudity. "I've never felt like Sam has pushed it on me or was trying to get a nude scene into an HBO show," she told the Independent. "When I didn't want to do it, he didn't make me."
Meanwhile, Hunter isn't the only Euphoria star to have had a say in their character's physical appearance in Season 2. The show's costume designer, Heidi Bivens, told Interview that Jacob Elordi, who plays Nate, wasn't happy when a pair of skinny jeans were brought to his trailer.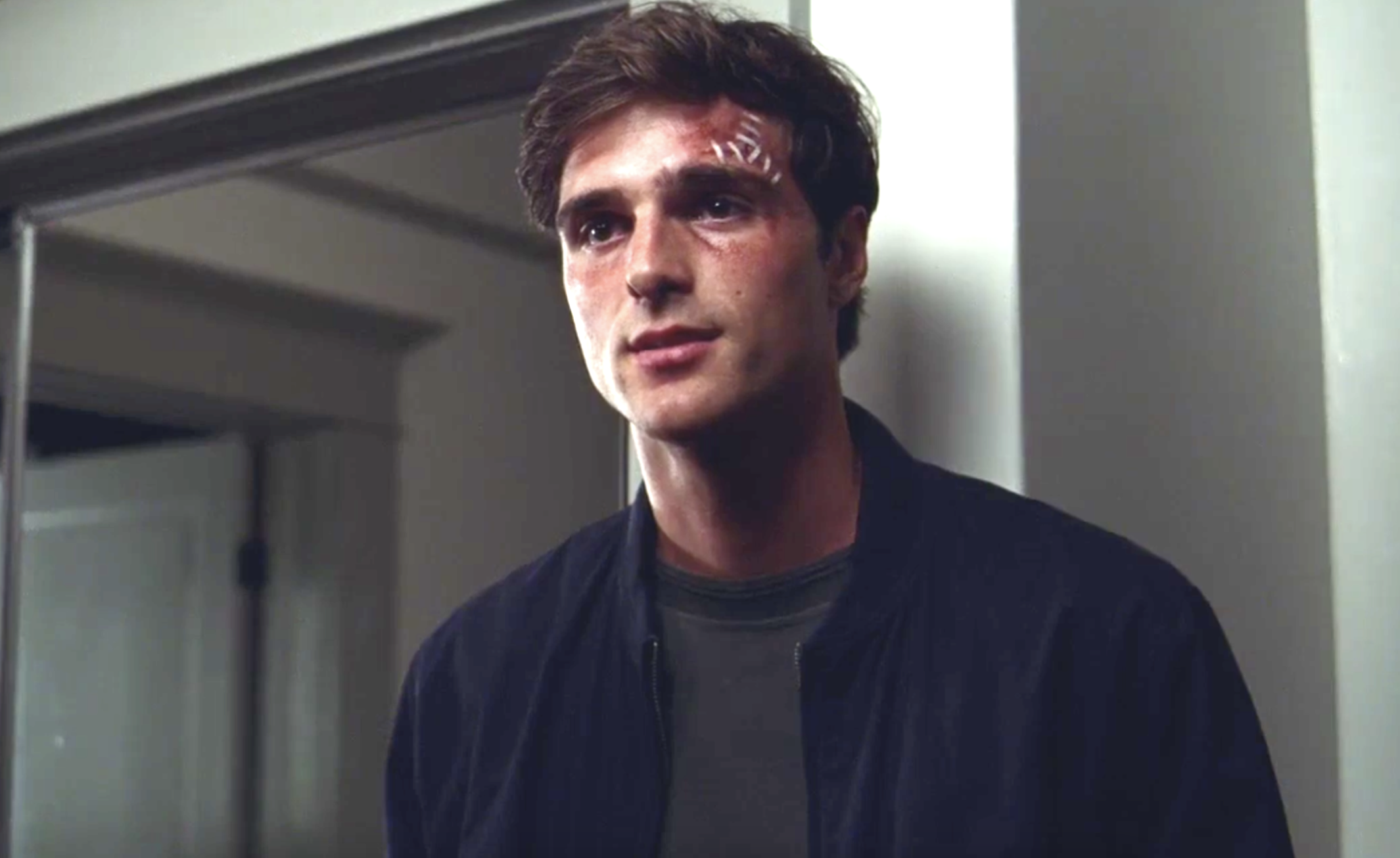 "Jacob's great, because he has good personal style. It's easy to fit him, I basically collect as many Nate garments as I can find, and he goes through the rack and uses his instincts to pull out his favorite stuff," she explained at the time.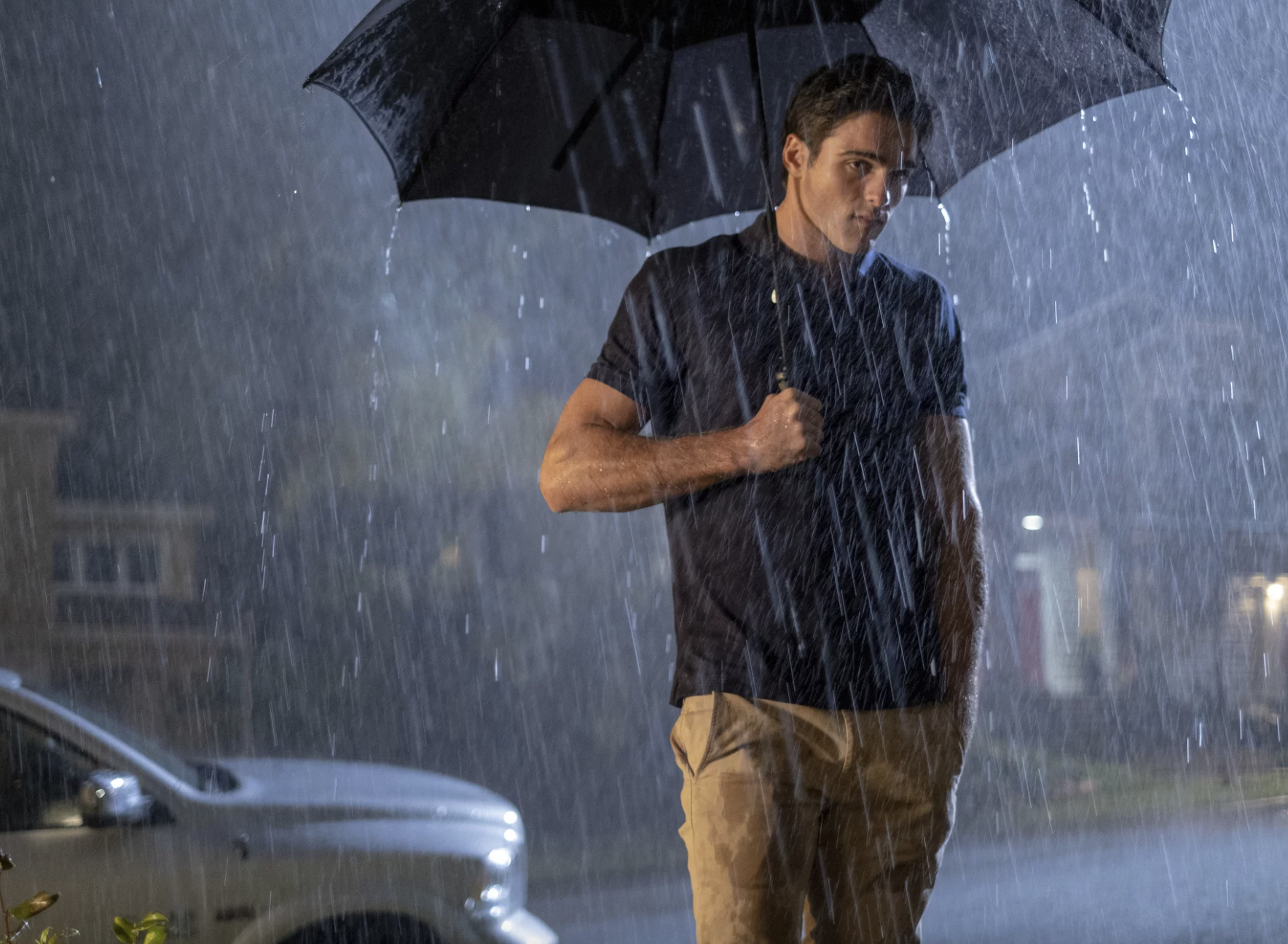 "At the beginning of the season, I told all my shoppers, 'No skinny jeans. We're not doing skinny jeans,'" Heidi continued. "But somehow, a pair of slim jeans were accidentally put in Jacob's trailer. I got a text from my costumer with a picture — Jacob had written on a paper hanger: 'No more skinny jeans, please!'"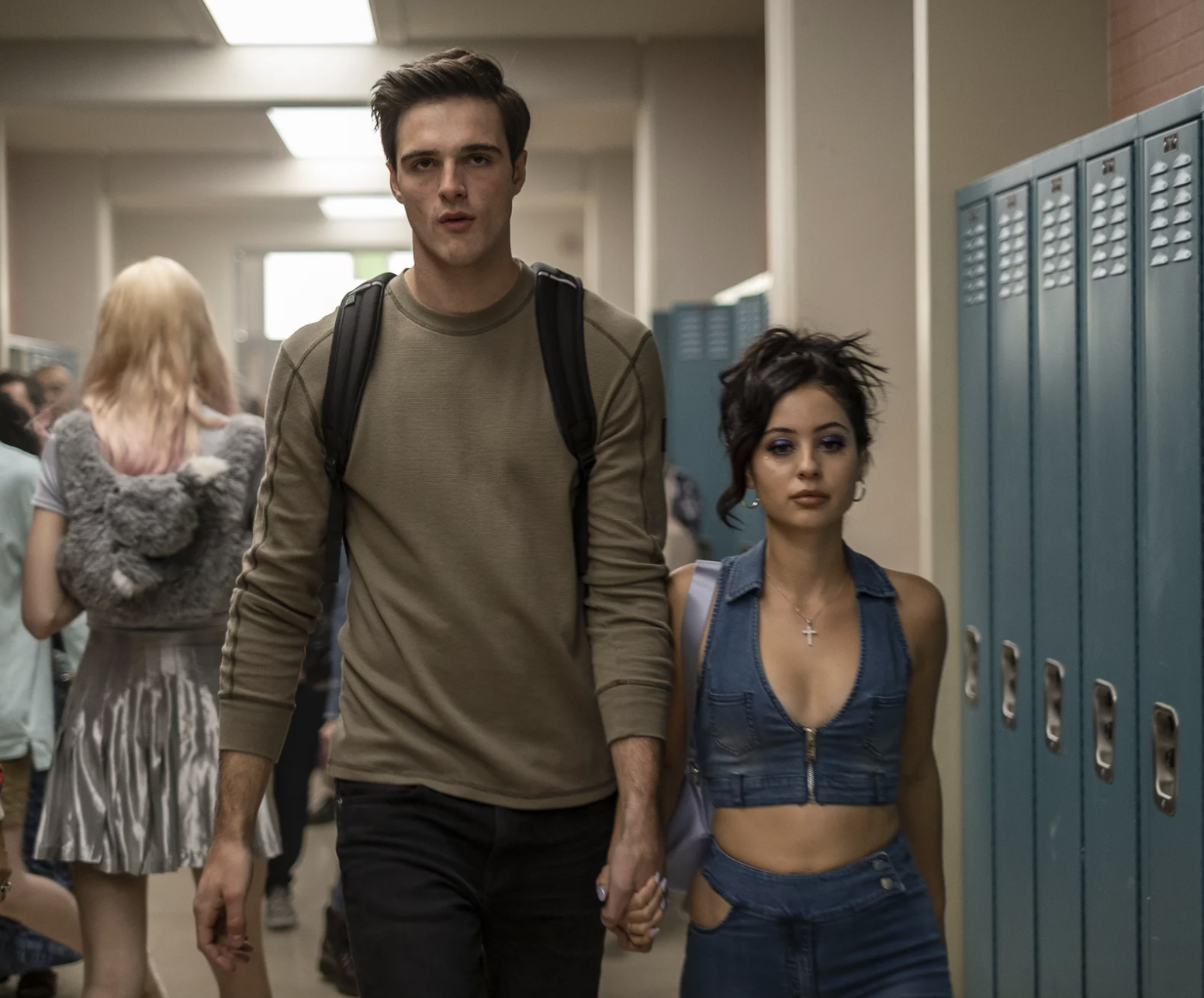 This isn't a surprising approach from a show that prides itself on being trendy, with skinny jeans enduring a fall from grace last year when Euphoria Season 2 was being filmed.
The backlash began on TikTok when Gen Z claimed that tight-fitting pants were a tell-tale sign of people being old and uncool — two adjectives that the HBO show, and its young cast, are no doubt incredibly keen to avoid.